Michael Bennett announces retirement after 11 NFL seasons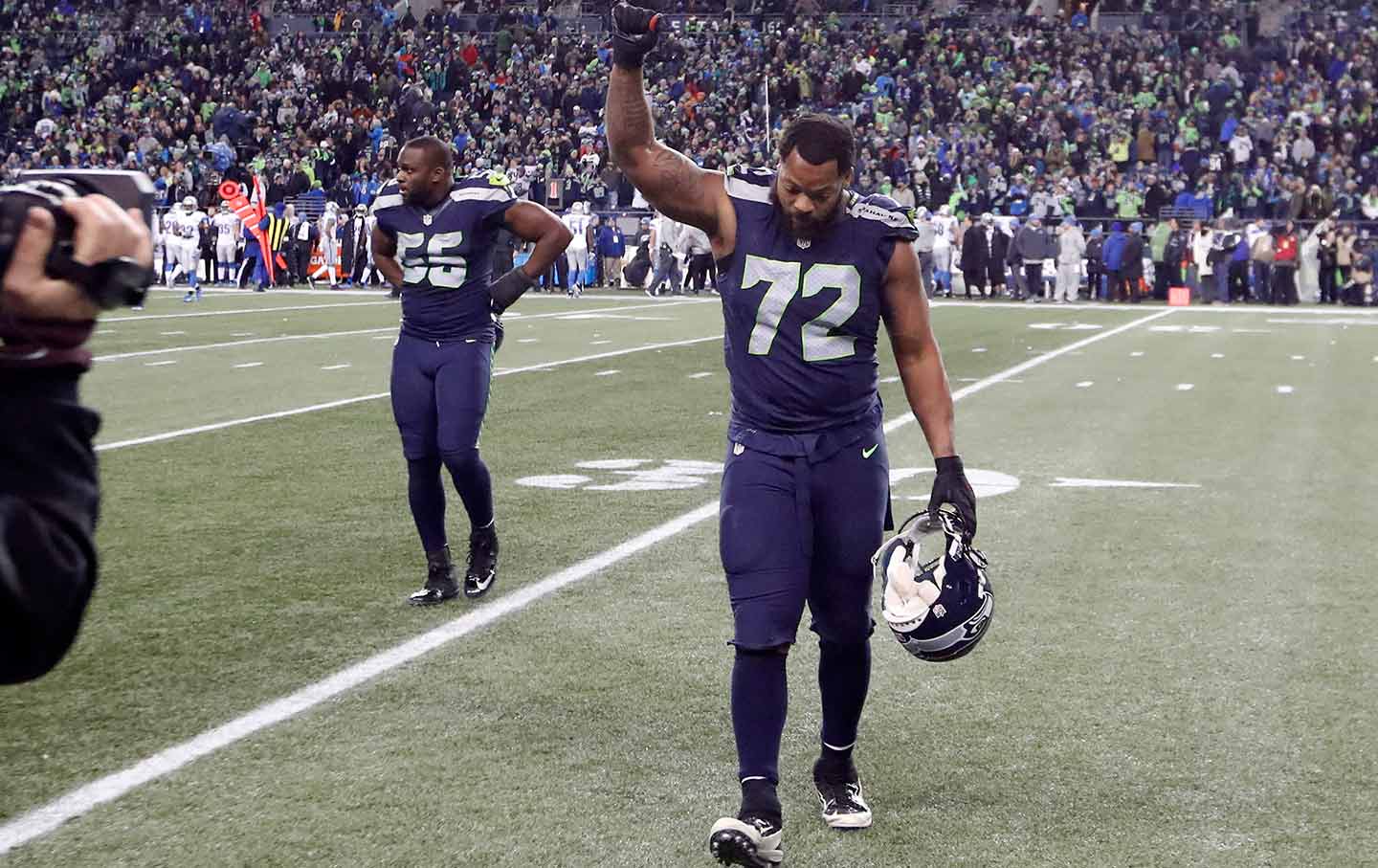 Veteran defensive end Michael Bennett is hanging up his cleats after a successful career.
The 34-year old officially announced his retirement from football on his Instagram page.
"Retiring feels a little like death of self, but I'm looking forward to the rebirth — the opportunity to reimagine my purpose," wrote Bennett.
"I would like to thank my wife and children, who have sacrificed so much for me to succeed. I'm looking forward to supporting them the same way they have me these past 11 years. I have never been more at peace in my life."
Bennett amassed 359 combined tackles, 69.5 sacks, 13 forced fumbles and six passes defended over a span of 156 games and 11 NFL seasons split between the Seattle Seahawks, Tampa Bay Buccaneers, Dallas Cowboys, New England Patriots, and Philadelphia Eagles.
He was selected to three Pro Bowls, and won a Super Bowl with the Seahawks back in 2014.
Bears legend Gale Sayers passes away at 77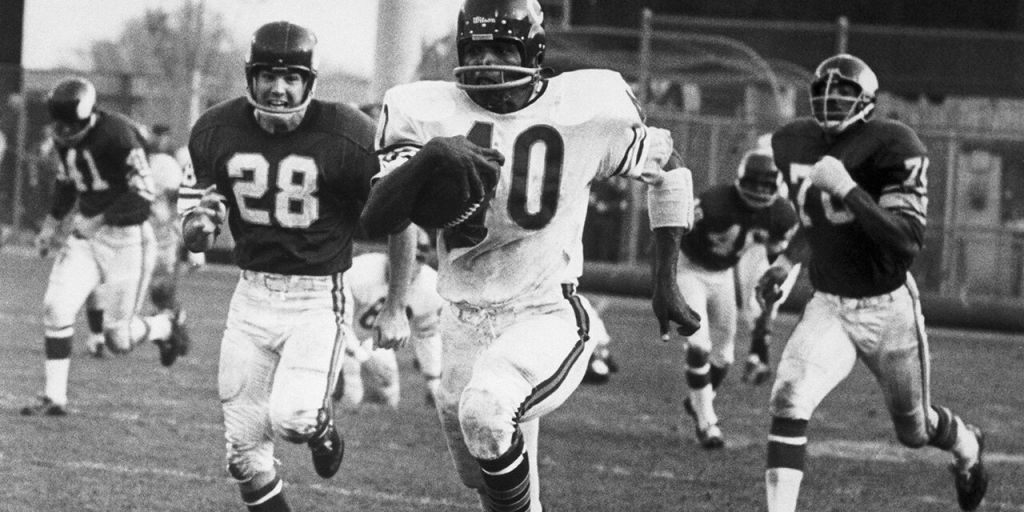 Some sad news coming out of the football world.
The Pro Football Hall of Fame confirmed that legendary Chicago Bears running back Gale Sayers has died after enduring a lengthy battle with dementia. He was 77 at the time of his death.
"He was the very essence of a team player — quiet, unassuming and always ready to compliment a teammate for a key block," said Hall of Fame President David Baker.
"Gale was an extraordinary man who overcame a great deal of adversity during his NFL career and life."
Known on the field as "The Kansas Comet" spent his entire seven-year career with the Bears from 1965-1971. During that limited time, he managed to make four Pro Bowls, was a five-time First-team All-Pro and a two-time NFL rushing yards leader.
He also holds at least 20 Bears franchise records in a variety of categories, including most rushing touchdowns in a season, and most all-purpose yards in a single season.
The Big Ten aiming to start football season in October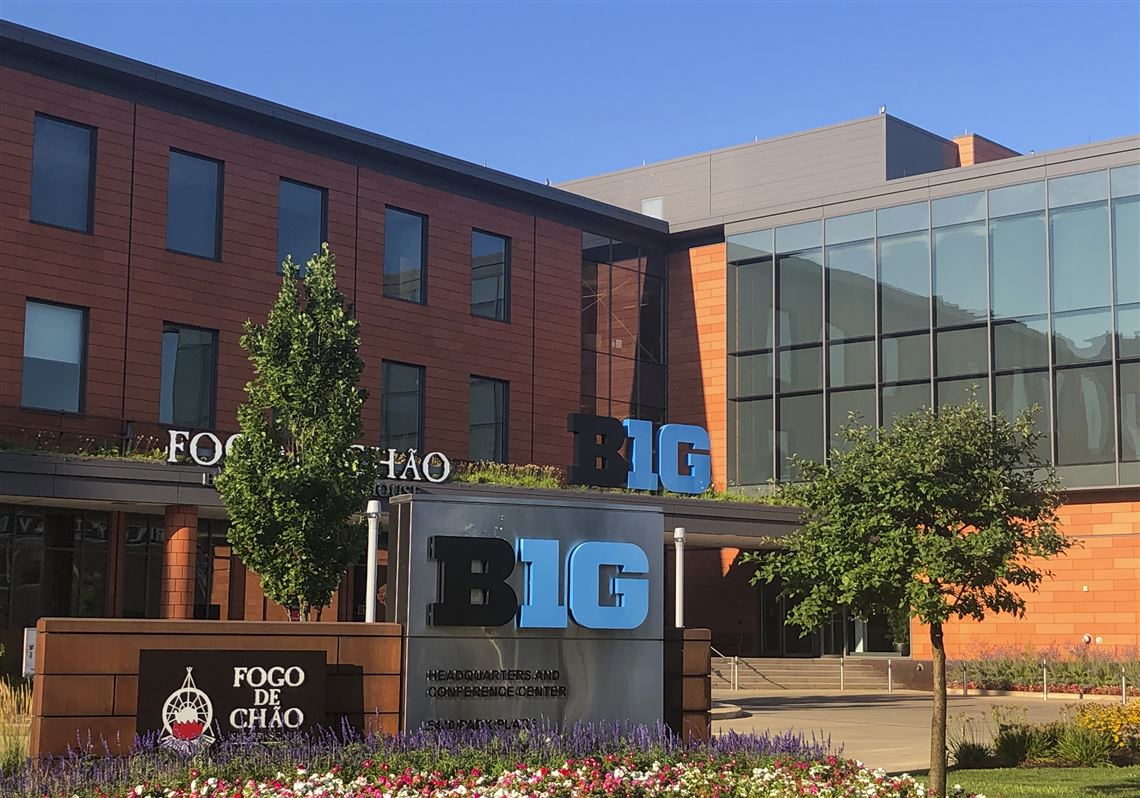 The Big Ten are giving fans some great news heading into the fall.
The conference announced on Tuesday that they have voted unanimosly in favor of starting the 2020/2021 season on October 23-24. This news comes just over a month after it was decided the season would start in the Spring of 2021 due to safety reasons stemming from the coronavirus pandemic.
The proposed season would consist of eight games in eight weeks, and then a conference championship game that would take place on December 19. A Big Ten team would then have an opportunity to compete for the National Championship.
Buccaneers sign running back Leonard Fournette to one-year contract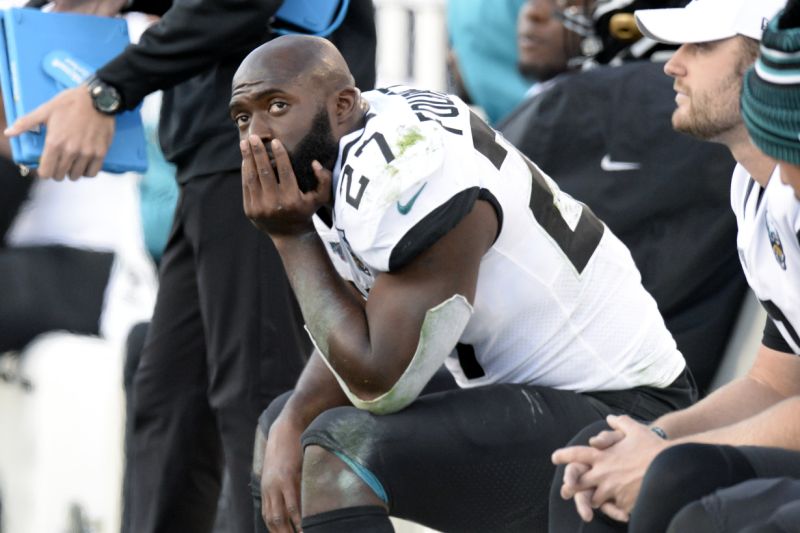 A once formidable running back is looking to revitalize his career alongside Tom Brady.
The Tampa Bay Buccaneers have signed veteran RB Leonard Fournette to a one-year contract worth $3.5 million.
The 25-year old had spent the previous three seasons with the Jacksonville Jaguars, but with the team looking to change their offence approach after an unsuccessful 2019 campaign, they didn't feel a need for his services any longer. After unable to find a trade partner, they decided to release him on August 31st.
He has posted 2631 rushing yards on 666 rushing attempts, 1009 receiving yards on 134 receptions and 19 touchdowns in 36 career NFL games.