Jalen Ramsey adopts 'new year, new me' attitude, refuses to talk trash about opposing quarterbacks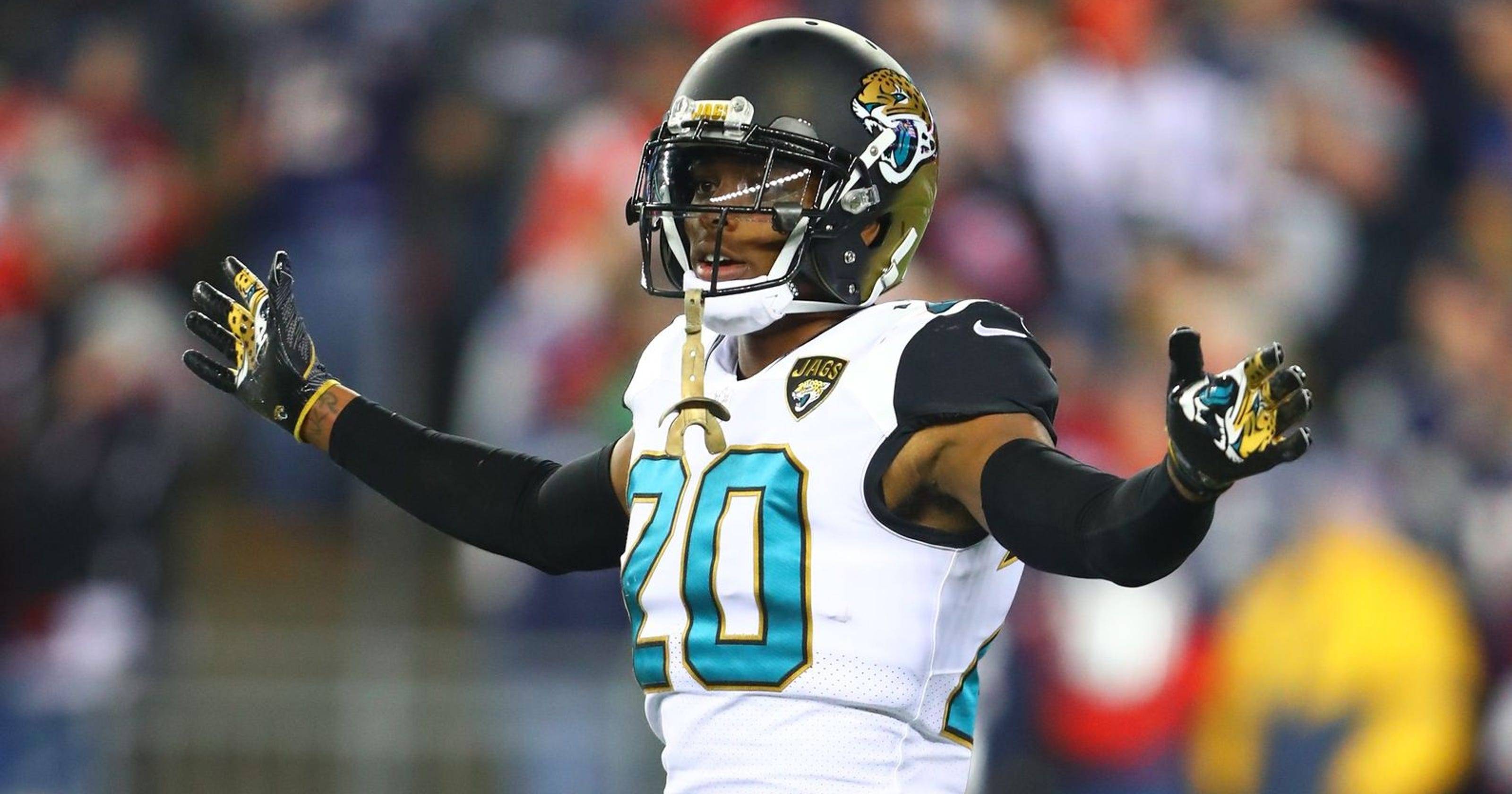 Don't expect Jacksonville Jaguars cornerback Jalen Ramsey to run this mouth this time around.
The two-time Pro Bowler talked all sorts of smack last offseason, publicly critiquing what felt like close to half of the NFL's employed quarterbacks.
He and his team were fresh off a first place finish in the AFC South and a trip to the AFC Championship, so he was basking in a lot of confidence at the time. Things went south quickly for the Jags in 2018, and they ended up finishing last in their division with a 5-12 record.
The 24-year old may be optimistic heading into 2019, but he learned the hard way to not get too ahead of yourself in the NFL. Not only is he staying away from trash talking opposing quarterbacks, but he went as far as actually praising his new teammate Nick Foles.
"I'm not going to do this again but, we do play some good quarterbacks this year, of course, but probably the quarterback I'm most excited for is Nick Foles." said Ramsey.
"I don't have to play against him, of course. He is my teammate. He is a great teammate, the few interactions we've had has been great. Great man, great player as well. He has nothing to prove to anybody. He's a Super Bowl champion, Super Bowl MVP. So, I hope he comes out here and he plays free and knows he has the support of everybody."
Ramsey is looking to build off a Pro Bowl season where he finished with 65 combined tackles, 13 passes defended and three sacks in 16 games in 2018.
Redskins name rookie Dwayne Haskins their starting quarterback for the remainder of the season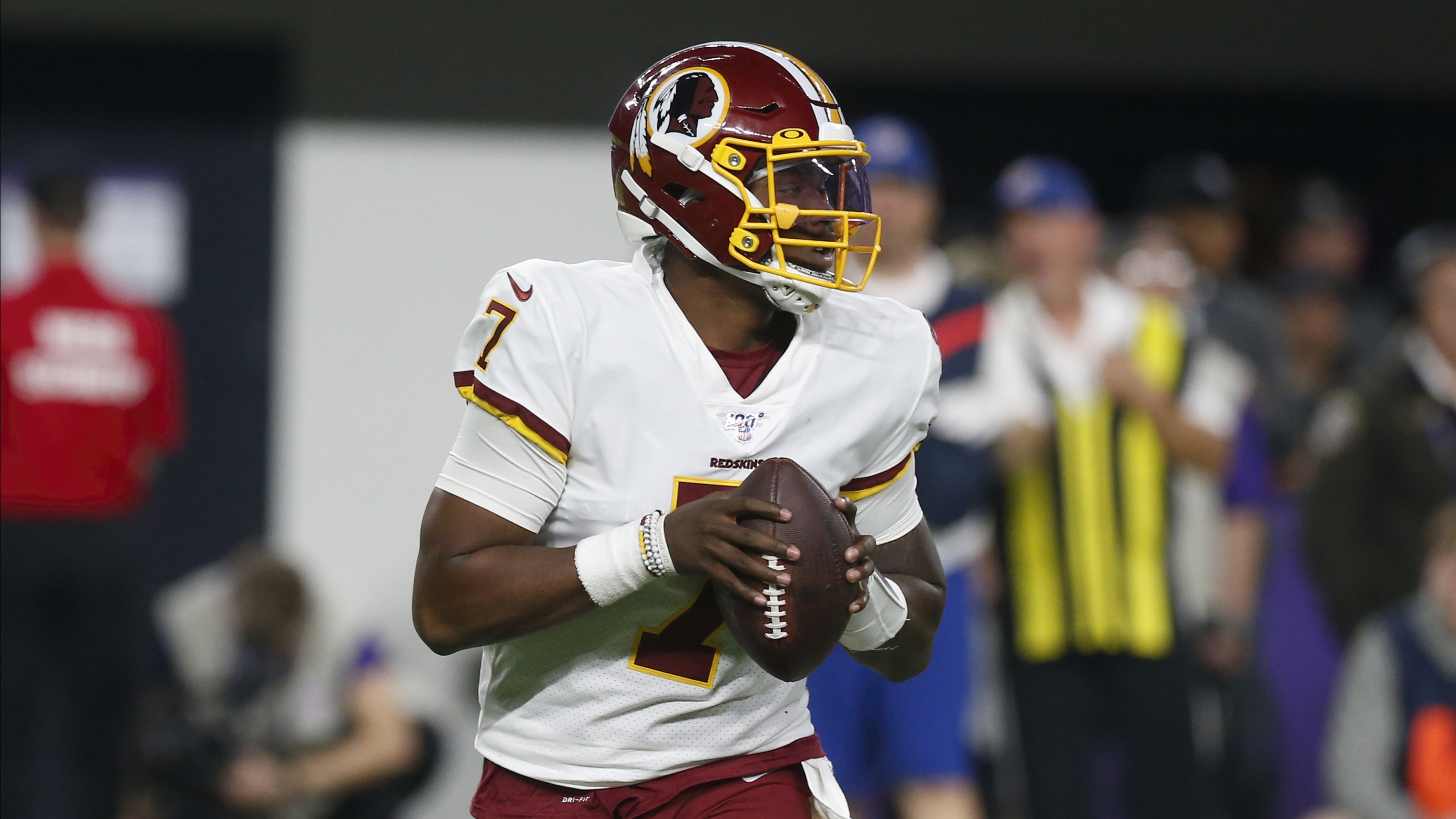 The Washington Redskins are going with the youth movement for the rest of 2019.
The team announced that rookie Dwayne Haskins will be their starting quarterback for their seven remaining regular season games.
Haskins, who was selected 15th overall out of Ohio State in the 2019 NFL Draft, has appeared in three games including one start this season. He has completed 27 of 44 passes for 284 yards, and compiled 0 touchdowns and four interceptions during that span.
The Redskins (1-8) are losers of three straight games, and host the New York Jets following their bye week on Sunday.
Panthers QB Cam Newton to meet with specialist over sprained foot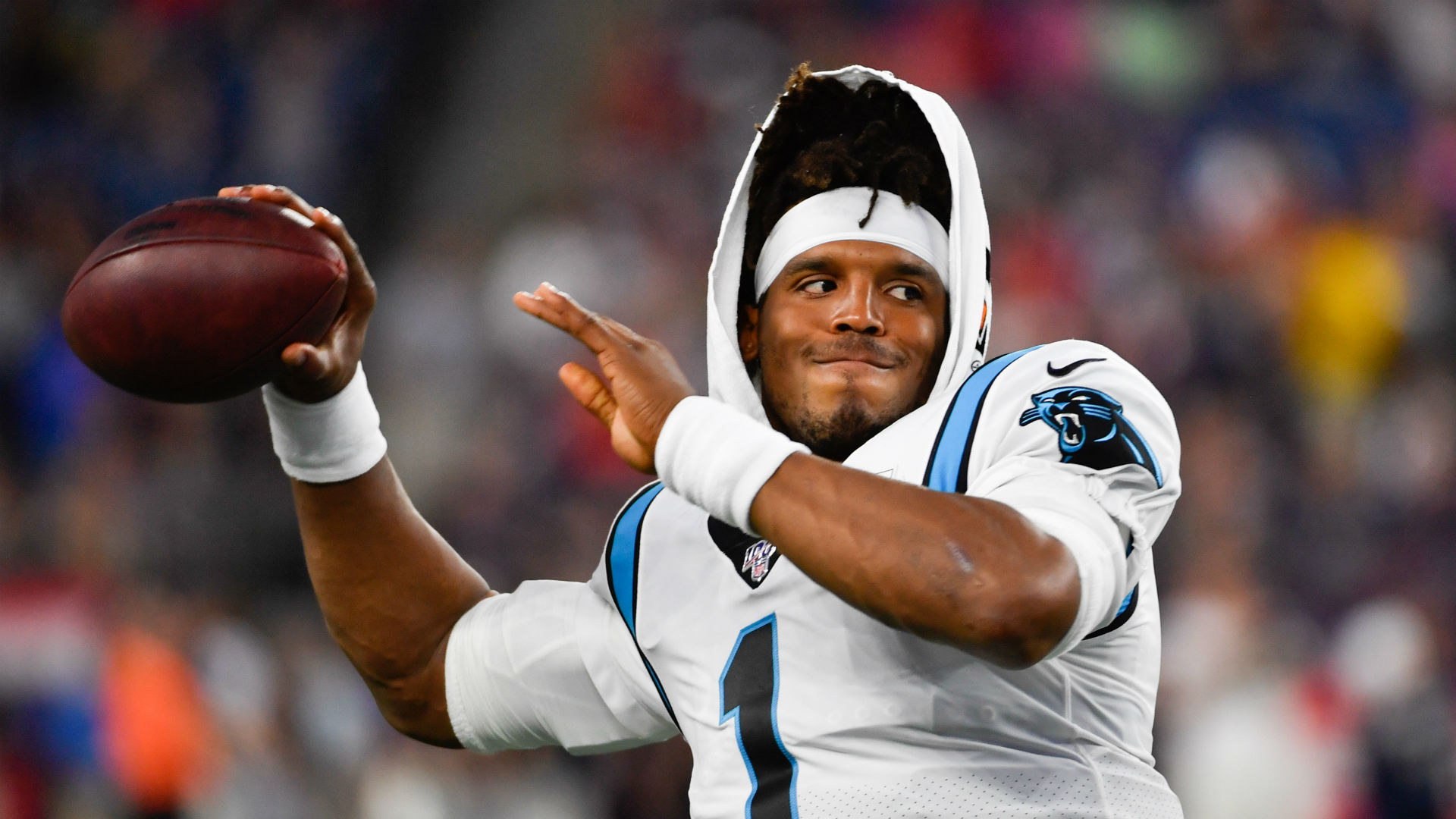 Cam Newton's foot injury is not recovering as expected, so the team and their star quarterback have decided to get a second opinion.
The Panthers confirmed that Newton will be visiting foot specialist Dr. Robert Anderson in Green Bay to get a further understanding about the severity of his sprained foot.
The 30-year old hasn't played since the team's 20-14 loss to the Tampa Bay Buccaneers in Week 2 on September 12th.
The three-time Pro Bowler is in his ninth season with the franchise after being selected first overall in the 2011 NFL Draft.
He has completed 49 of 88 pass attempts, thrown for 349 passing yards and accumulated two touchdowns in his two games this season.
The Panthers have gone 4-1 since he's been out.
Cowboys acquire DE Michael Bennett from Patriots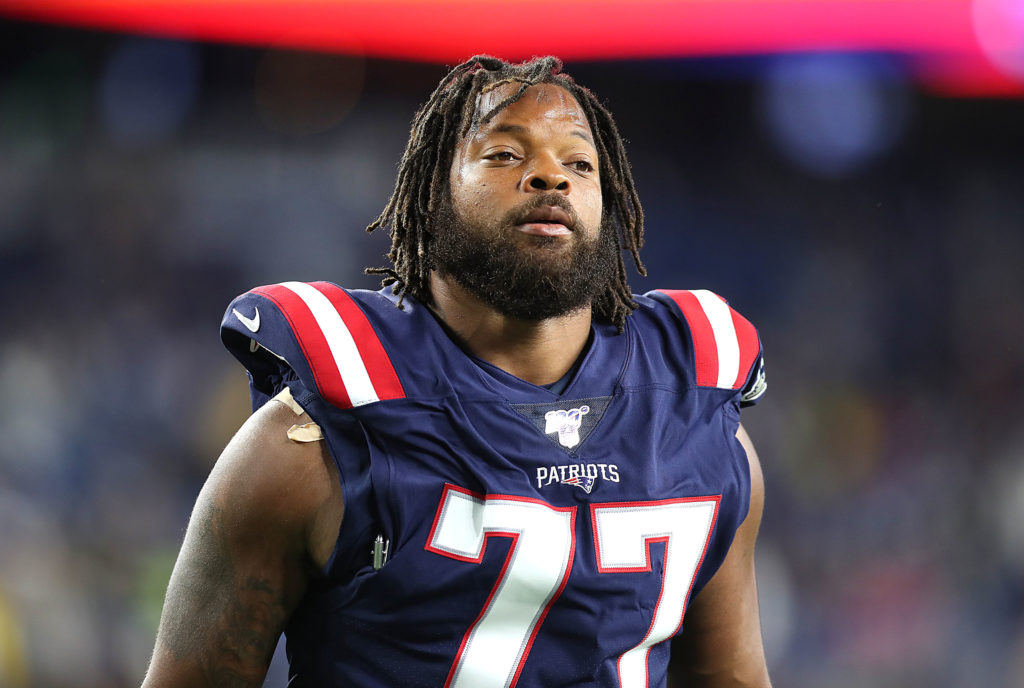 The lesson of the day: If you create issues as a member of the New England Patriots, they will not hesitate to ship your ass elsewhere.
Just a week after suspending him for conduct detrimental to the team, the Patriots announced Thursday that they have dealt veteran defensive end Michael Bennett to the Dallas Cowboys in exchange for a conditional 2021 seventh-round draft pick that could potentially become a sixth rounder.
The 31-year old, who was initially acquired by the Patriots in a trade with the Eagles in March 2019, has recorded five combined tackles, and 2.5 sacks in six games and one start this season.
According to reports, the suspension stemmed from a "philosophical disagreement" with defensive line coach Bret Beielema.