Rafael Benitez will not return as Newcastle's manager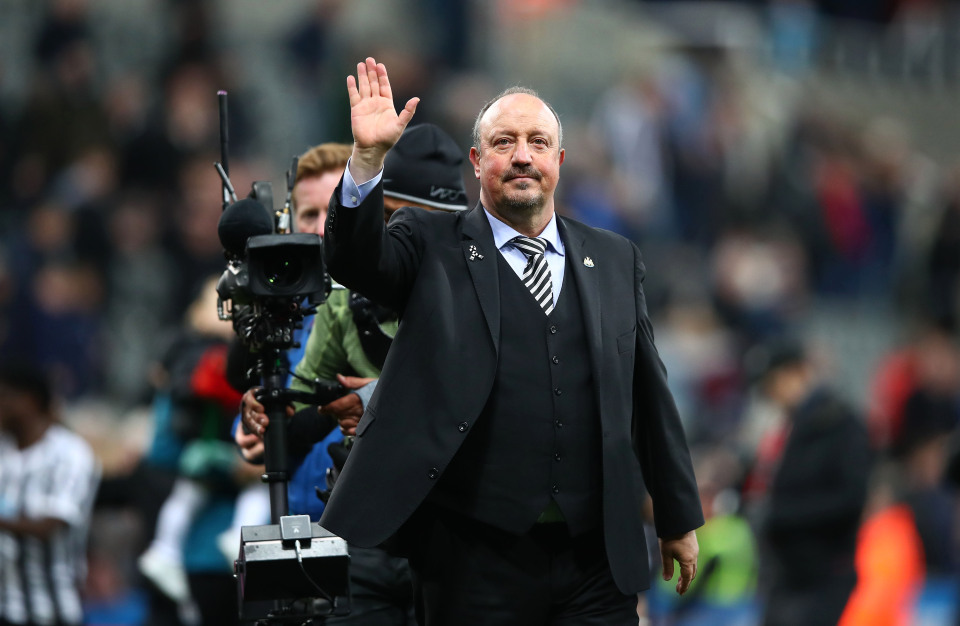 The Rafael Benitez era with The Magpies has come to an end.
Newcastle United confirm that they are not renewing their manager's contract after failing to agree to a new deal, and will let his current contract expire on Sunday.
"We would like to thank Rafa and his coaching team for their efforts over the last three years and their significant contribution to what has been collectively achieved. We would also like to thank our supporters, players and staff for their patience during a period of uncertainty. The process to appoint a successor will now begin." said Newcastle United in a statement.

The 59-year old Spaniard, who was initially appointed manager on March 11, 2016, had led Newcastle to a combined 62-31-53 record during his three-season tenure.
Astros starter Gerrit Cole becomes first AL pitcher to reach 300 strikeouts since 1999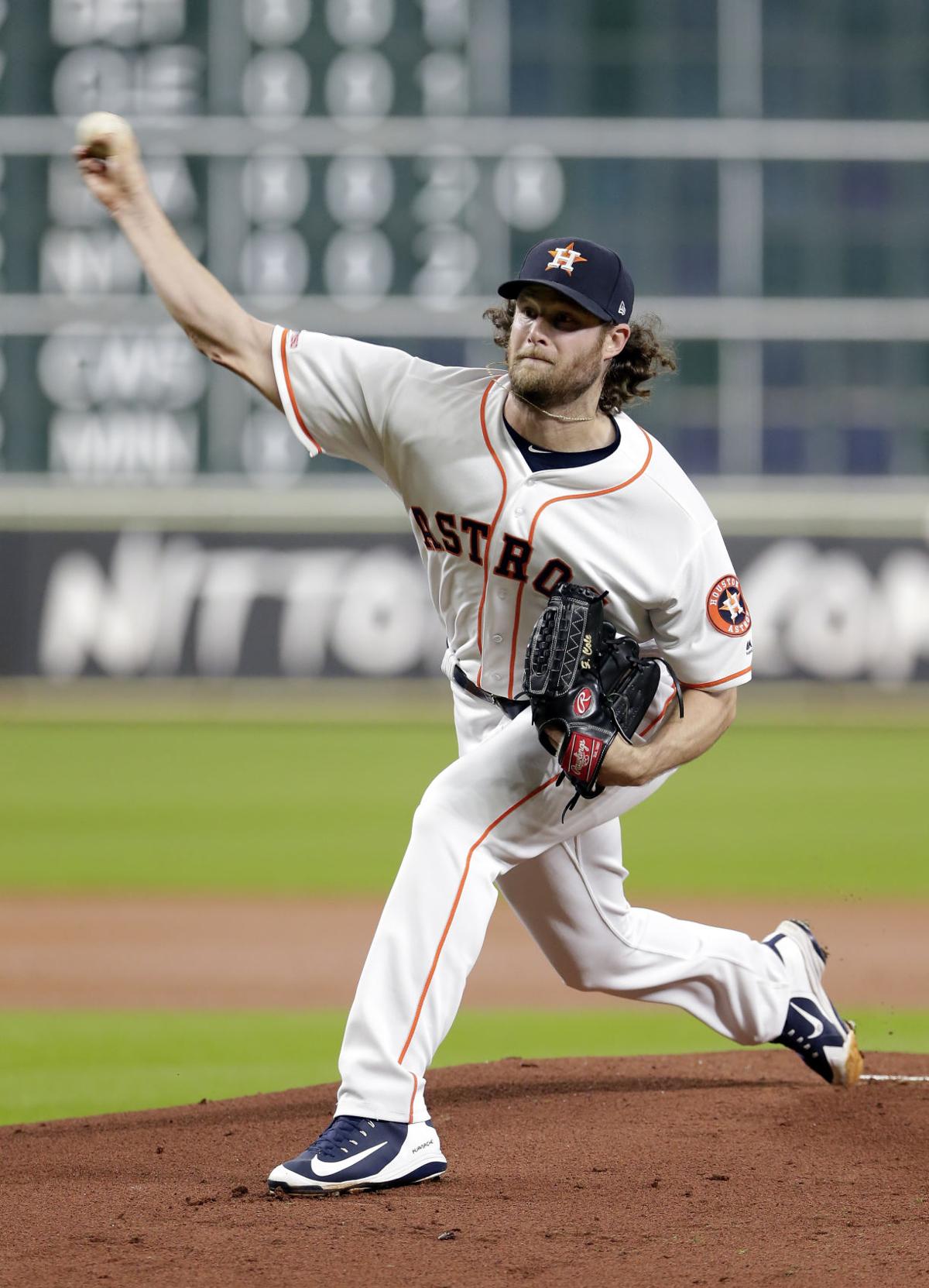 Houston Astros starter Gerrit Cole accomplished something during Wednesday night's game vs the Texas Rangers that no other pitcher has done in decades.
When he struck out designated hitter Shin Soo-Choo in the eighth inning, he became the franchise's first pitcher to reach 300 strikeouts in a single season since former righty Mike Scott fanned 306 batters back in 1986.
The last time an American League pitcher reached that feat was Pedro Martinez as a member of the Boston Red Sox in 1999.
"It's really special. I can't really put it into words." said Cole after striking out 10 batters in eight innings to lead the Astros to a 3-2 win on the night.
"I don't typically think about these things, but I did want to try to get it done tonight here in front of our fans. They've come out in large numbers all year and they're so much fun to play in front of. It was just a blessing to be able to get it done tonight."
The 28-year old, who is in his second season with the franchise, has posted an 18-5 record, 2.61 ERA and 0.91 WHIP to go along with 302 strikeouts over a span of 31 starts and 200.1 innings pitched on the year.
Senators ink Thomas Chabot to lucrative eight-year extension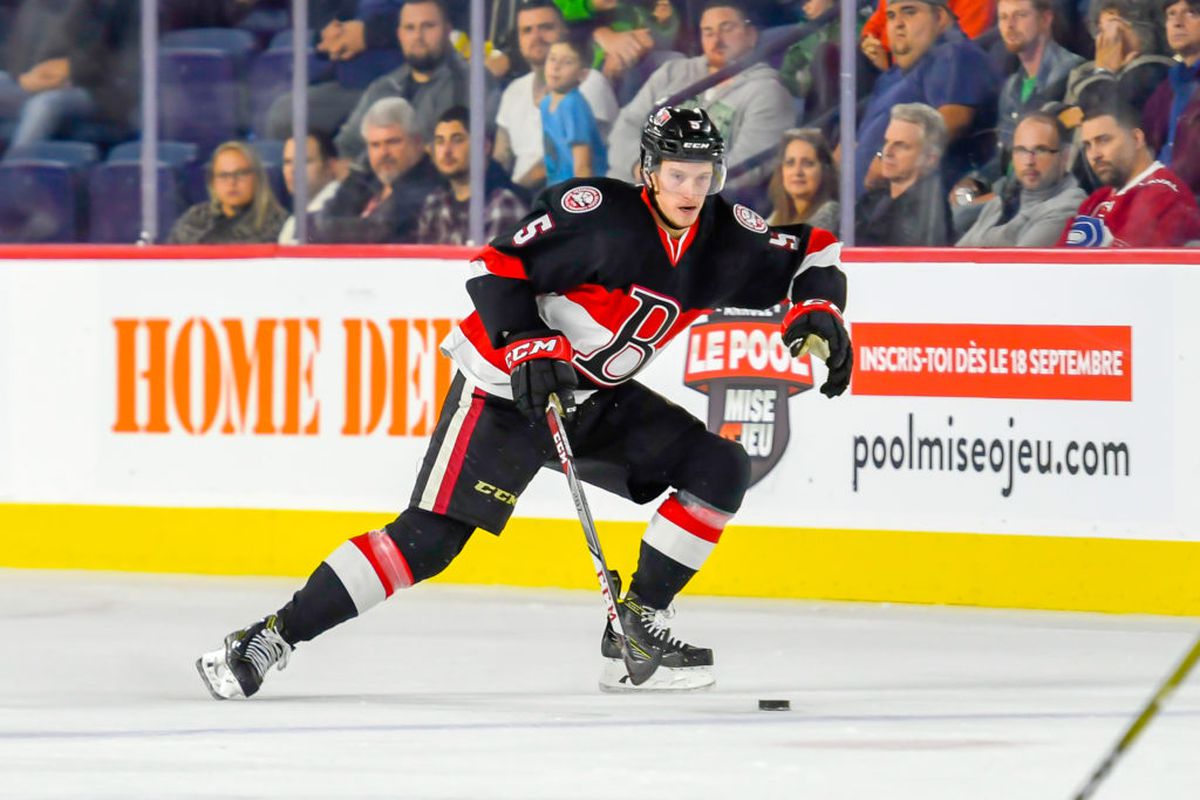 Eugene Melnyk proving to the world that he willing to actually spend big money to keep a player in the nation's capital.
The Ottawa Senators announced Thursday that they have signed their best defenceman Thomas Chabot to an eight-year, $64 million contract extension that comes into effect next season.
"Thomas is an exceptional talent and an outstanding teammate, who is impactful both on and off the ice. He is the type of player that can develop into a core member of a championship-level team in the National Hockey League…He is an NHL all-star; an elite skater and puck-mover who plays with pace and determination." said Senators general manager Pierre Dorion.
"We are convinced Thomas will have a significant impact on the Ottawa Senators as we develop and grow into a highly competitive team over the coming seasons and we are extremely proud that Thomas will continue to be a key part of our team's future success moving forward. Today is a great day for the Ottawa Senators franchise."
As part of the deal, he will make $7 million in each of the first two seasons, $4 million in 2022/2023, $8 million in 2023/2024, $10 million in each of the following three seasons, and back to $8 million in the final year of the deal in 2027/2028.
The 22-year old, who was selected 15th overall in the 2016 NHL Draft, is coming off a career-best season where he posted 14 goals and 41 assists in 70 games.
Jaguars star Jalen Ramsey on reason behind trade request: 'All I care about is winning'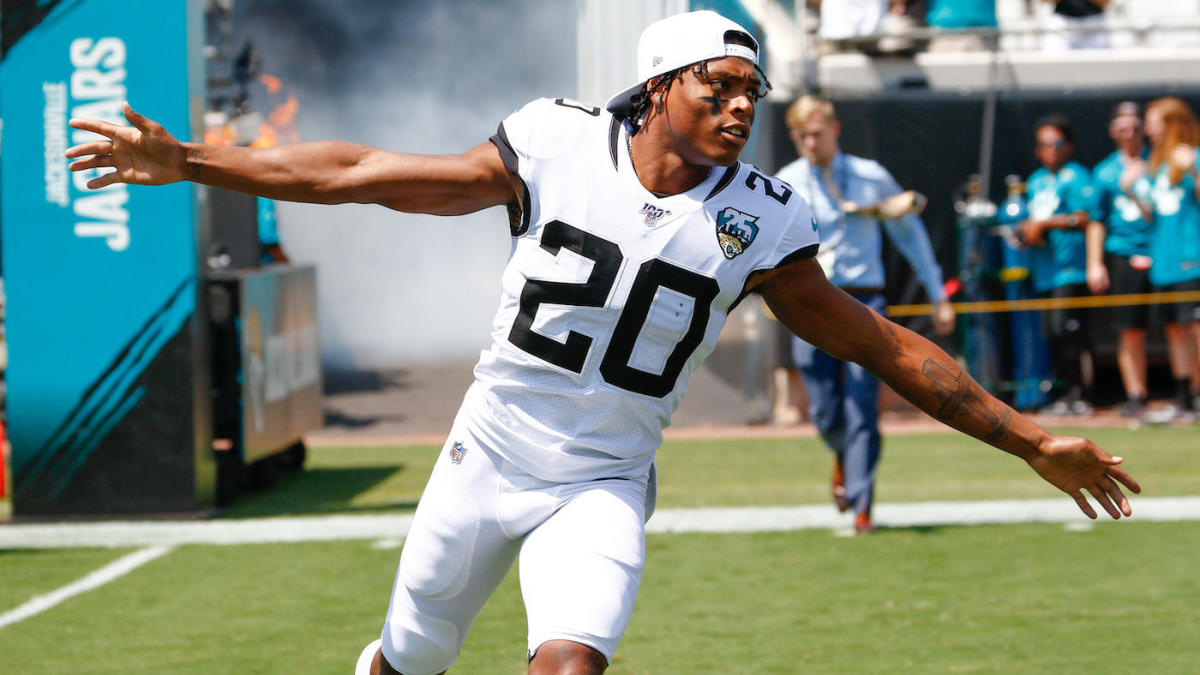 Just days after Jalen Ramsey asked to be traded from the Jacksonville Jaguars, there have been no shortage of suitors for his services.
While fans are digging deep into all the rumours and potential destinations for the All-Pro cornerback, many have been left wondering why exactly he asked to be dealt in the first place. The answer is simple.
"All I care about is winning, man. Shit," said Ramsey.
"Everybody know that. I wanna fucking win, straight up. Excuse my language. That passion, that fire, that heart … I'mma continue giving that as long as I'm here."
The 24-year old still intends to respect the organization, and says he will suit up for Thursday night's game against the Tennessee Titans if he isn't traded beforehand.
Ramsey, who was selected fifth overall in the 2016 NFL Draft, has compiled 202 combined tackles, 45 passes defended, nine interceptions and one touchdown over a span of 50 games and three-plus seasons with the franchise.
He is also a two-time Pro Bowler, and was selected to the first All-Pro Team in 2017.