Blue Jays outfielder Lourdes Gurriel Jr is absolutely raking since his return from the minors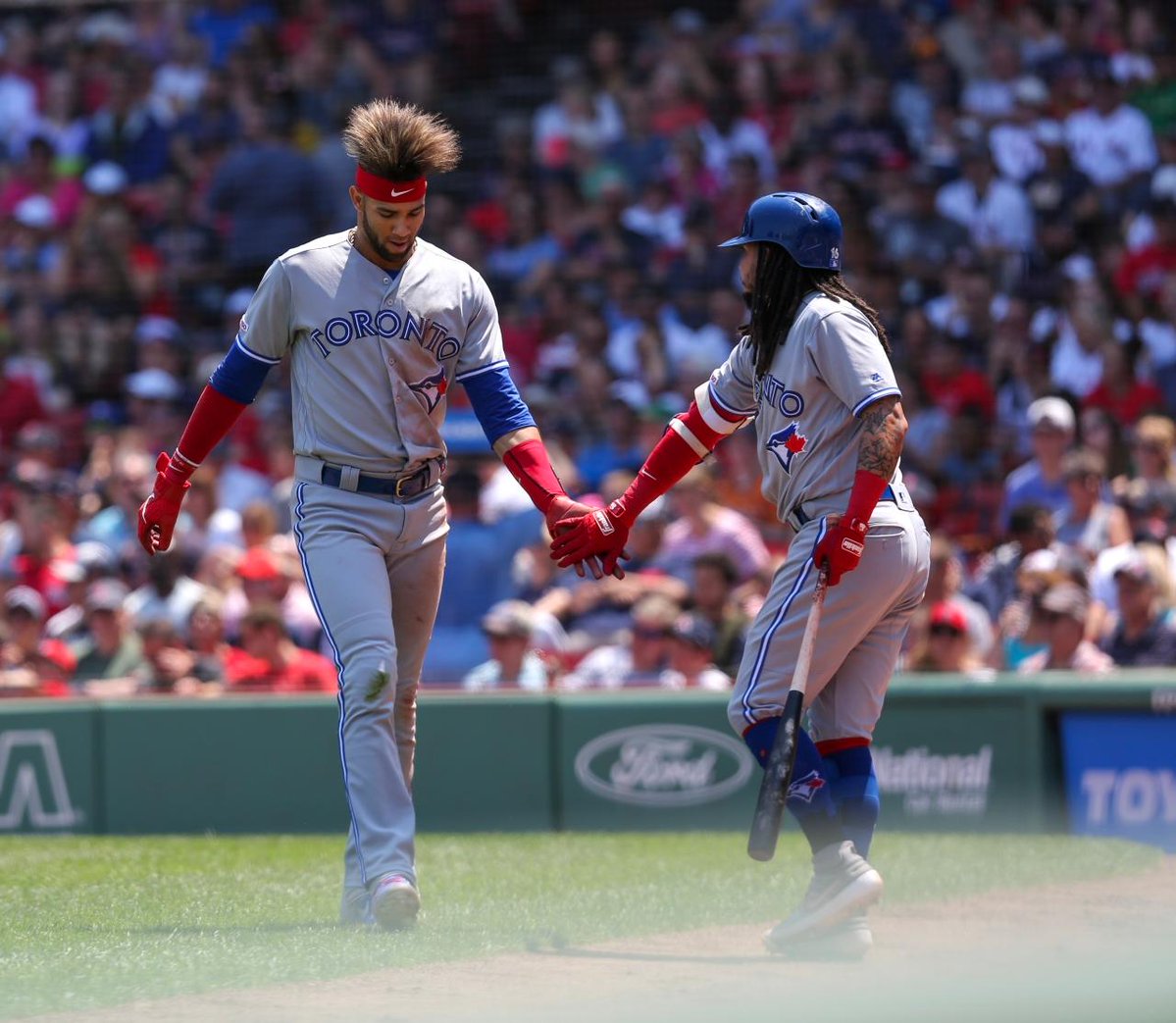 Things have drastically changed for Lourdes Gurriel Jr over the course of the 2019 MLB season.
Heading into this year with optimism and hope to establish himself as a star, he struggled out of the gate at both the plate and on the field. High strikeout rate, lack of hitting, and an embarrassing trend of unforced errors at second base forced the Blue Jays to send him to Triple-A Buffalo to work on his issues in mid-April. He stayed down there for a a little over a month, until eventually being called up in late May due to injuries. To say he has excelled since his return is an understatement.
Since May 24, the 25-year old Cuban has posted a .327 batting average, and a 1.034 OPS to go a long with nine homers, and 18 RBI in 28 games. It may be a limited sample size, but those are All-Star numbers for a player many feel has had All-Star potential since signing a deal with the Jays as an international free agent back in November 2016.
A move from second base to left field has also paid dividends for Gurriel. He has limited his errors, and shown off his arm with five outfield assists in 27 games out in left field.
"Lourdes is unreal out there. Man, I can't put it into words. He looks like he's been playing left field for years," said his Blue Jays teammate Marcus Stroman.
"It's pretty shocking. And it's exciting. It's awesome to see how quickly he was able to adjust from infield to outfield. It's been almost seamless."
Gurriel Jr looks to continue with his hot bat as the Blue Jays travel to New York to face the Yankees in a three-game series starting Monday at 705pm/ET.
Diamondbacks looking to trade outfielder Adam Jones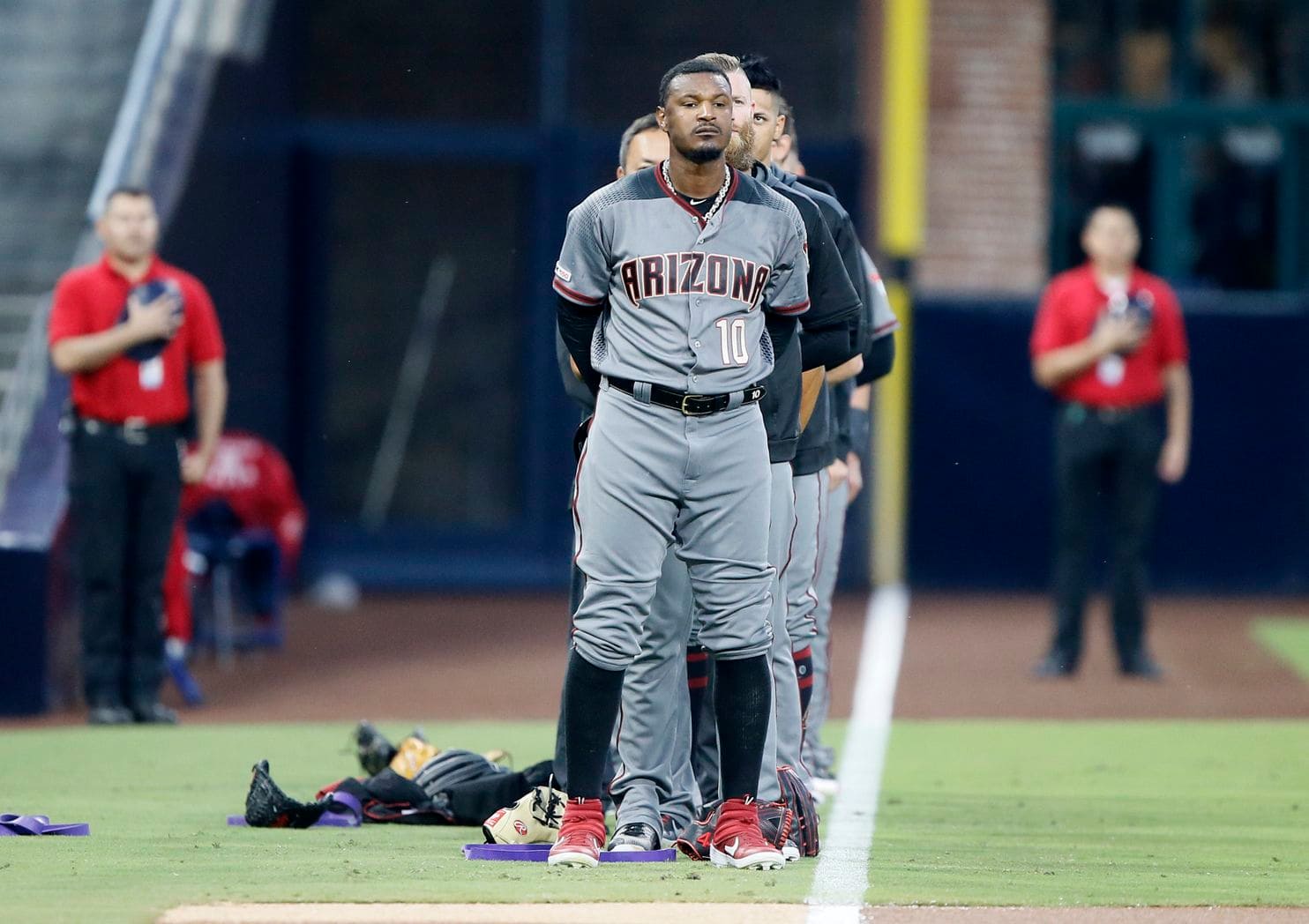 Adam Jones could have a new home by the end of the month.
According to a report from Bob Nightengale of USA Today, the Arizona Diamondbacks are shopping veteran outfielder Adam Jones, and could move him before the upcoming MLB Trade Deadline despite being in the thick of things for an NL Wild Card spot.
Jones, who signed a one-year, $3 million deal with the Diamondbacks in March after 11 seasons with the Baltimore Orioles, has posted a .268 batting average, .757 OPS, 13 homers and 44 RBI in 86 games this season.
Yankees pitcher Luis Severino will be out at least six more weeks with lat strain, right shoulder inflammation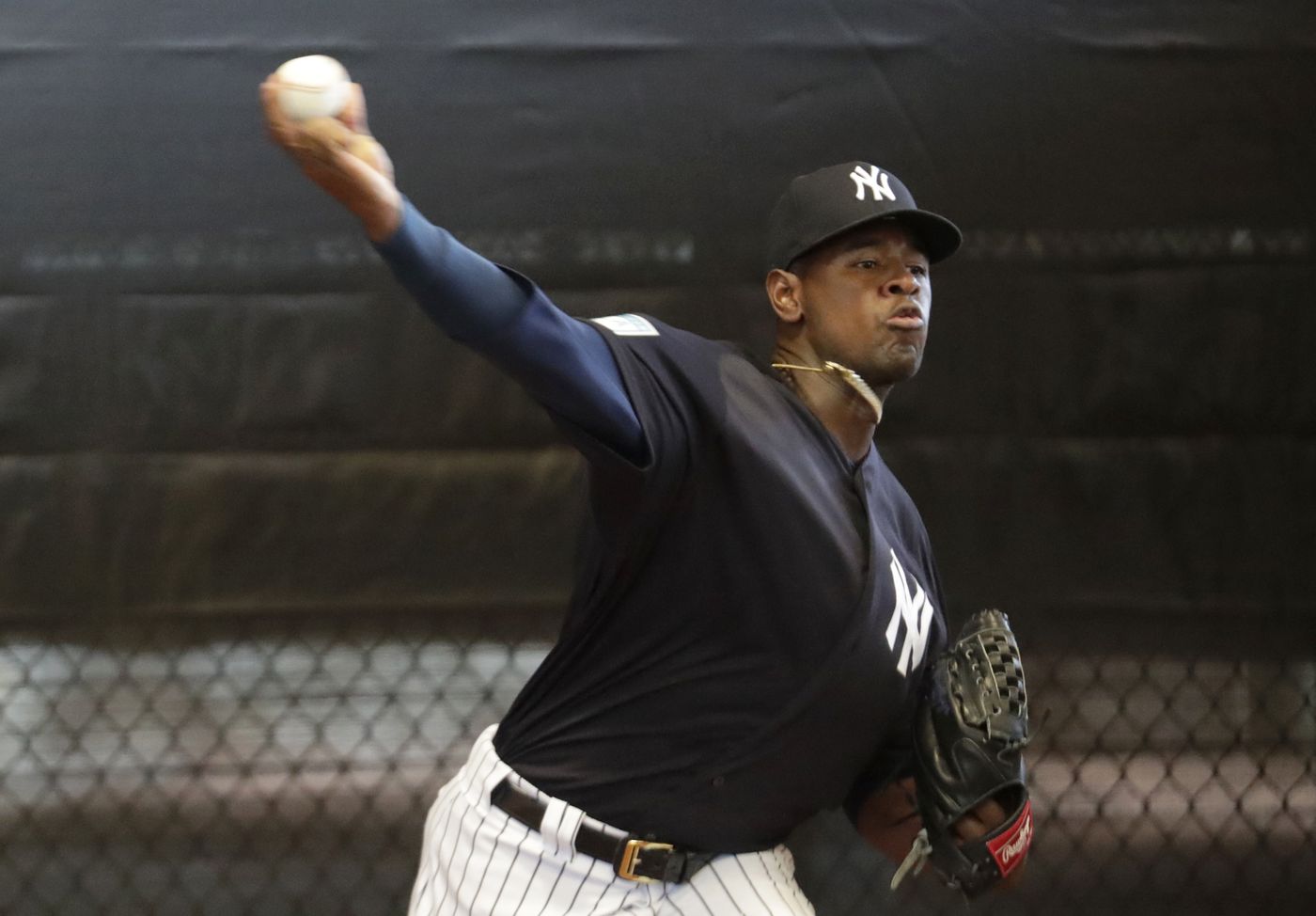 The New York Yankees are going to have to wait a little while longer before their ace returns to the rotation.
Yankees general manager Brian Cashman told the media on Friday that All-Star right hander Luis Severino will be sidelined for a minimum of six weeks before he's able to return to the lineup.
The 25-year old Dominican has yet to throw a pitch this season after being sustaining rotator cuff inflammation in his right shoulder during Spring Training, and later being diagnosed with a Grade 2 lat strain in April.
Severino, who is in the first season of a four-year, $40 million contract extension, has posted a 41-25 record, 3.51 ERA, and 1.15 WHIP over a span of 518 innings ptiched and four seasons with the franchise.
Pirates asking a lot from Dodgers in Felipe Vazquez trade talks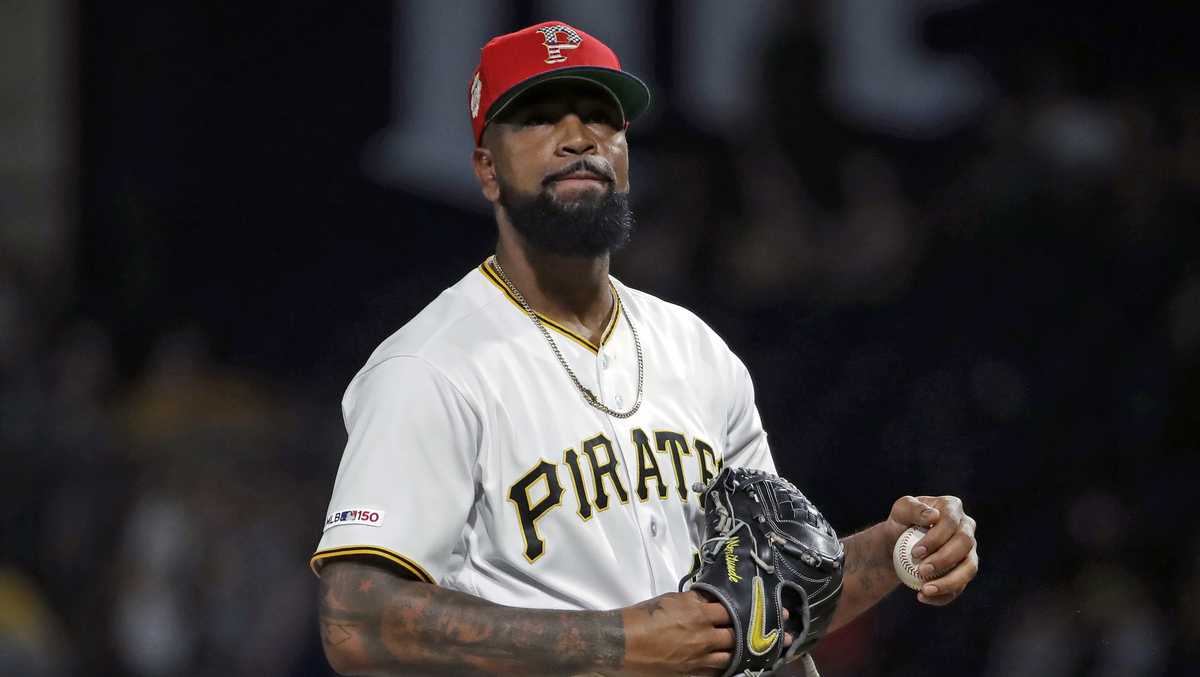 If the Los Angeles Dodgers want to take Felipe Vazquez off the Pittsburgh Pirates' hands, it's going to cost them quite a bit.
According to sources, the Pirates are asking for two of the Dodgers' top four prospects as a starting point in trade talks for the veteran closer.
The two-time MLB All-Star has posted a 2-1 record, 2.11 ERA, 1.15 WHIP and converted 20 of 21 save opportunities in 35 games and 38.1 innings pitched so far this season.
He is currently in the second season of a team-friendly four-year, $22 million contract extension that include a pair of $10 million club options in 2022 and 2023.