Blue Jays outfielder Lourdes Gurriel Jr is absolutely raking since his return from the minors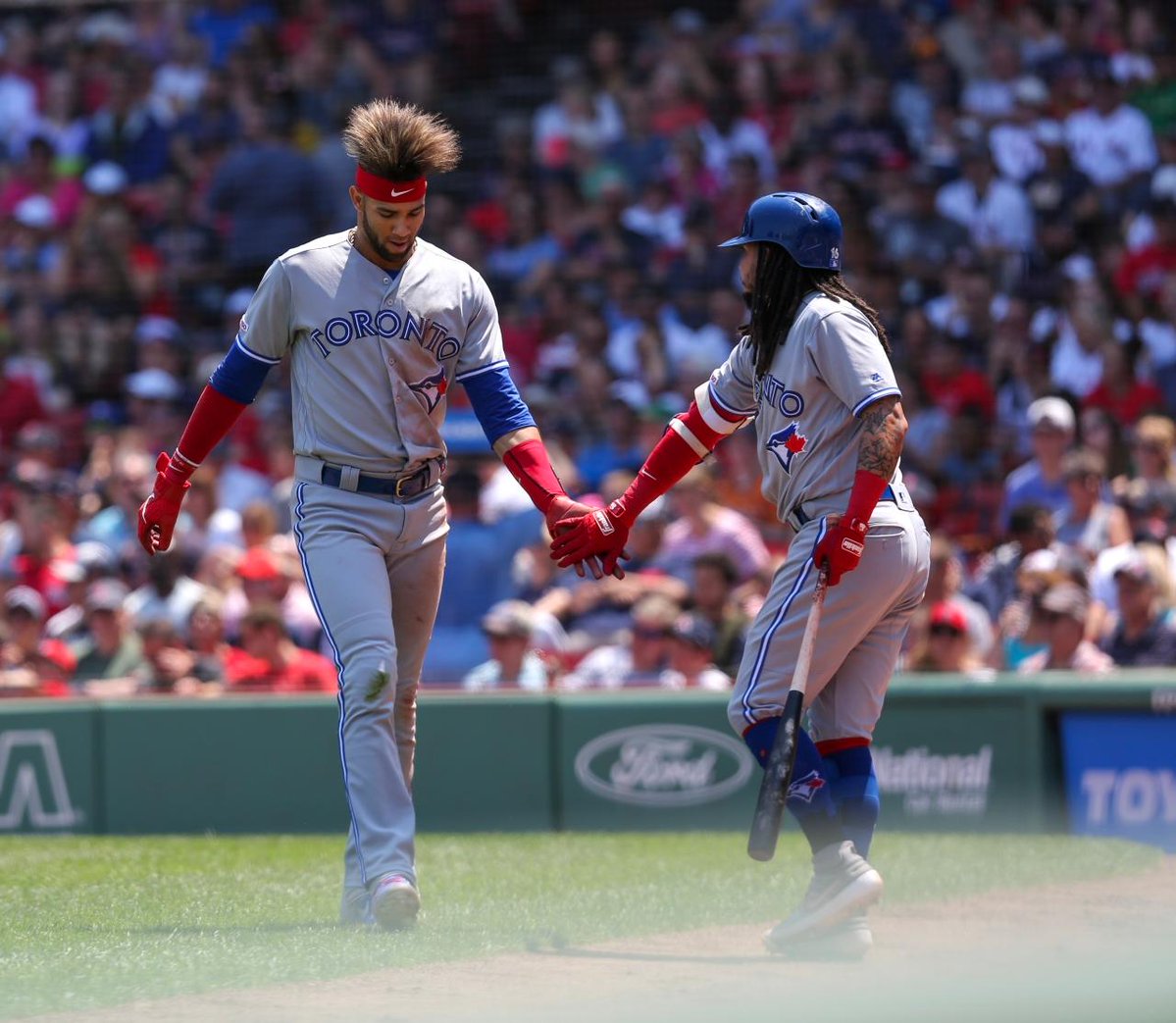 Things have drastically changed for Lourdes Gurriel Jr over the course of the 2019 MLB season.
Heading into this year with optimism and hope to establish himself as a star, he struggled out of the gate at both the plate and on the field. High strikeout rate, lack of hitting, and an embarrassing trend of unforced errors at second base forced the Blue Jays to send him to Triple-A Buffalo to work on his issues in mid-April. He stayed down there for a a little over a month, until eventually being called up in late May due to injuries. To say he has excelled since his return is an understatement.
Since May 24, the 25-year old Cuban has posted a .327 batting average, and a 1.034 OPS to go a long with nine homers, and 18 RBI in 28 games. It may be a limited sample size, but those are All-Star numbers for a player many feel has had All-Star potential since signing a deal with the Jays as an international free agent back in November 2016.
A move from second base to left field has also paid dividends for Gurriel. He has limited his errors, and shown off his arm with five outfield assists in 27 games out in left field.
"Lourdes is unreal out there. Man, I can't put it into words. He looks like he's been playing left field for years," said his Blue Jays teammate Marcus Stroman.
"It's pretty shocking. And it's exciting. It's awesome to see how quickly he was able to adjust from infield to outfield. It's been almost seamless."
Gurriel Jr looks to continue with his hot bat as the Blue Jays travel to New York to face the Yankees in a three-game series starting Monday at 705pm/ET.
Red Sox legend David Ortiz elected to Baseball Hall of Fame as part of 2022 class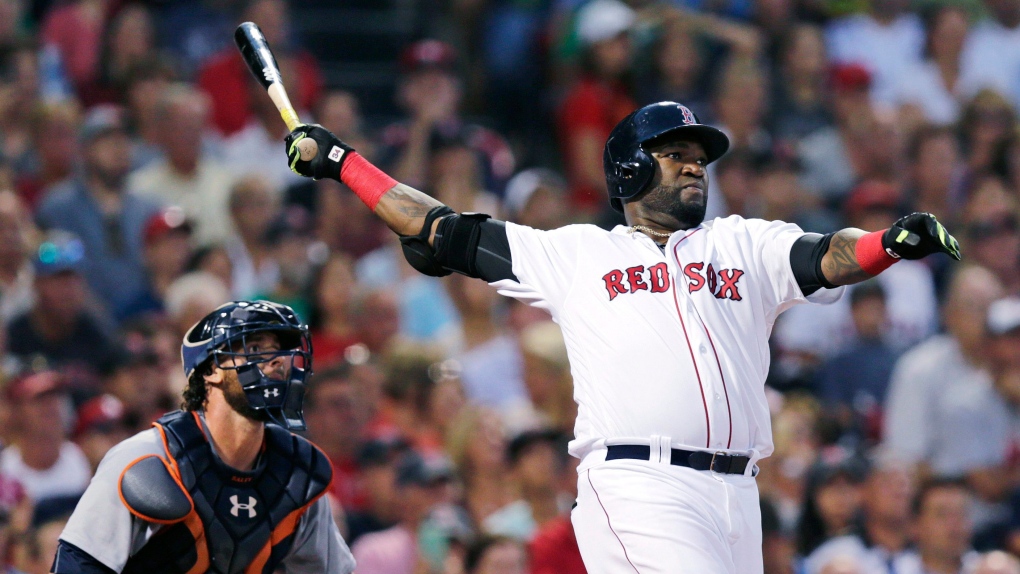 The results for this year's Baseball Hall of Fame voting are in!
Longtime Boston Red Sox great David Ortiz was announced as the lone player to be elected into the Hall of Fame as part of the 2022 class. He was just the fourth primary designated hitter to get voted in, and only the 58th player inducted in his first year of consideration.
Ortiz, who was on the ballot for the first time this year, received 77.5% of votes from the Baseball Writers Association of America (surpassing the 75% threshold required to make it into Cooperstown).
The 46-year old was beyond excited about getting voted into the Hall of Fame, but admits the thought of even being good enough never entered his mind back when he began his professional baseball career.
"It's something I really never dreamed of it," said Ortiz.
"I was the type of player, I know I got the talent, but all I was looking for was the opportunity to be an everyday player."
Ortiz, a native of Dominican Republic, posted a .286 batting average, .931 OPS, 541 homers and 1768 RBI over a span of 20 seasons and 2408 combined games split between the Minnesota Twins and Red Sox from 1997-2016.
During his illustrious career, he was selected to 10 MLB All-Star games, and was a seven-time Silver Slugger Award winner, three-time World Series champion, three-time AL RBI leader, and a two-time AL Hank Aaron Award winner. He also has a World Series MVP, ALCS MVP, and AL Home Run award winner under his belt.
Jaime Vieira makes history, becomes first female coach in Blue Jays organization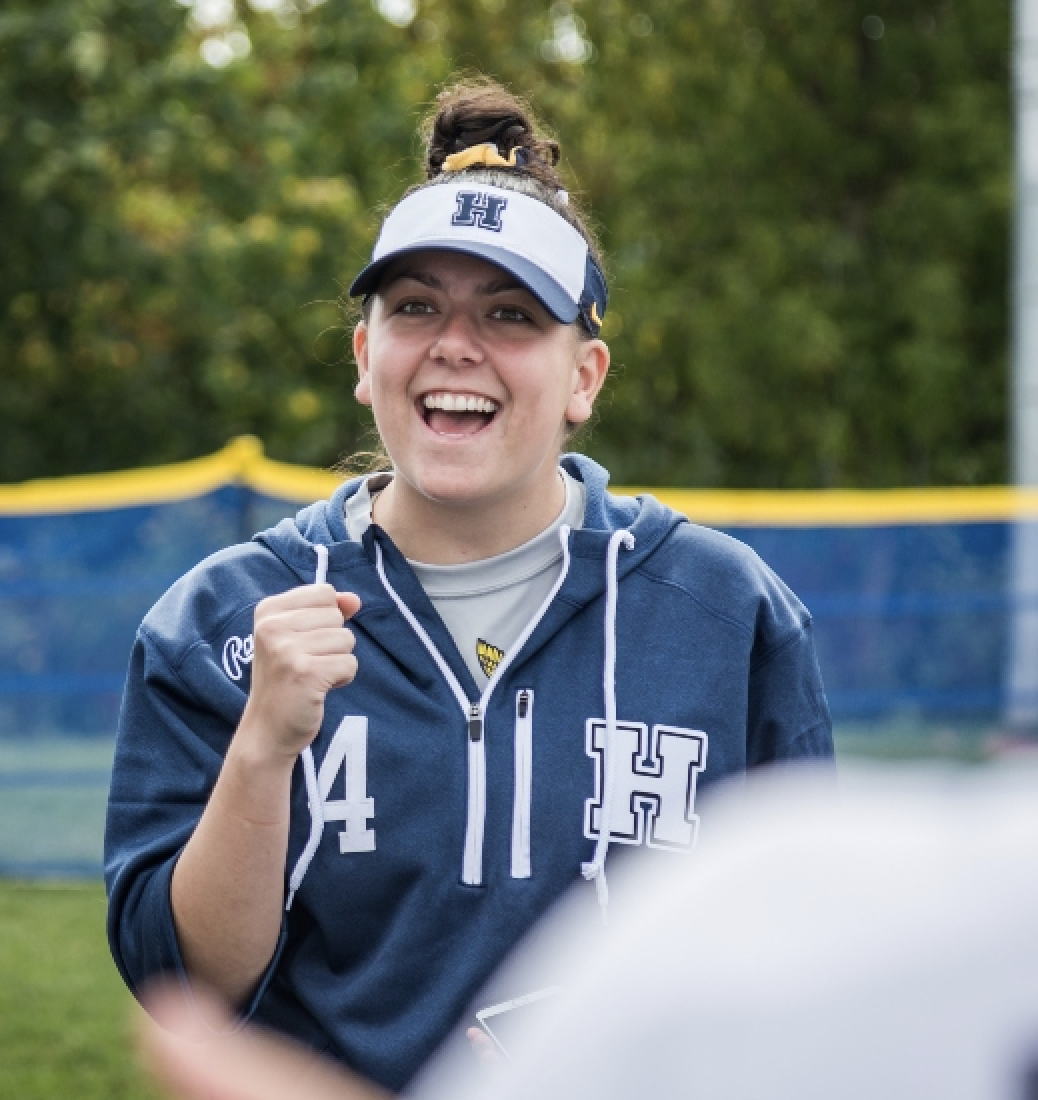 The Toronto Blue Jays have made headlines despite there being a Major League baseball shutdown. And yes, it's for all the right reasons!
The organization announced that they have hired Georgetown, Ontario native Jaime Vieira as a minor league hitting coach. This marks the first time in Blue Jays history that the team has ever had a female in a coaching role.
Vieira has been with the club since she was brought on as a programs specialist with the Jays Care Foundation back in 2019. She was previously a player and coach with the Toronto-based Humber Hawks, and has a Master of Science degree from York University.
No word yet on which affiliate she will be spending her time with.
MLB enters a lockout for first time since 1995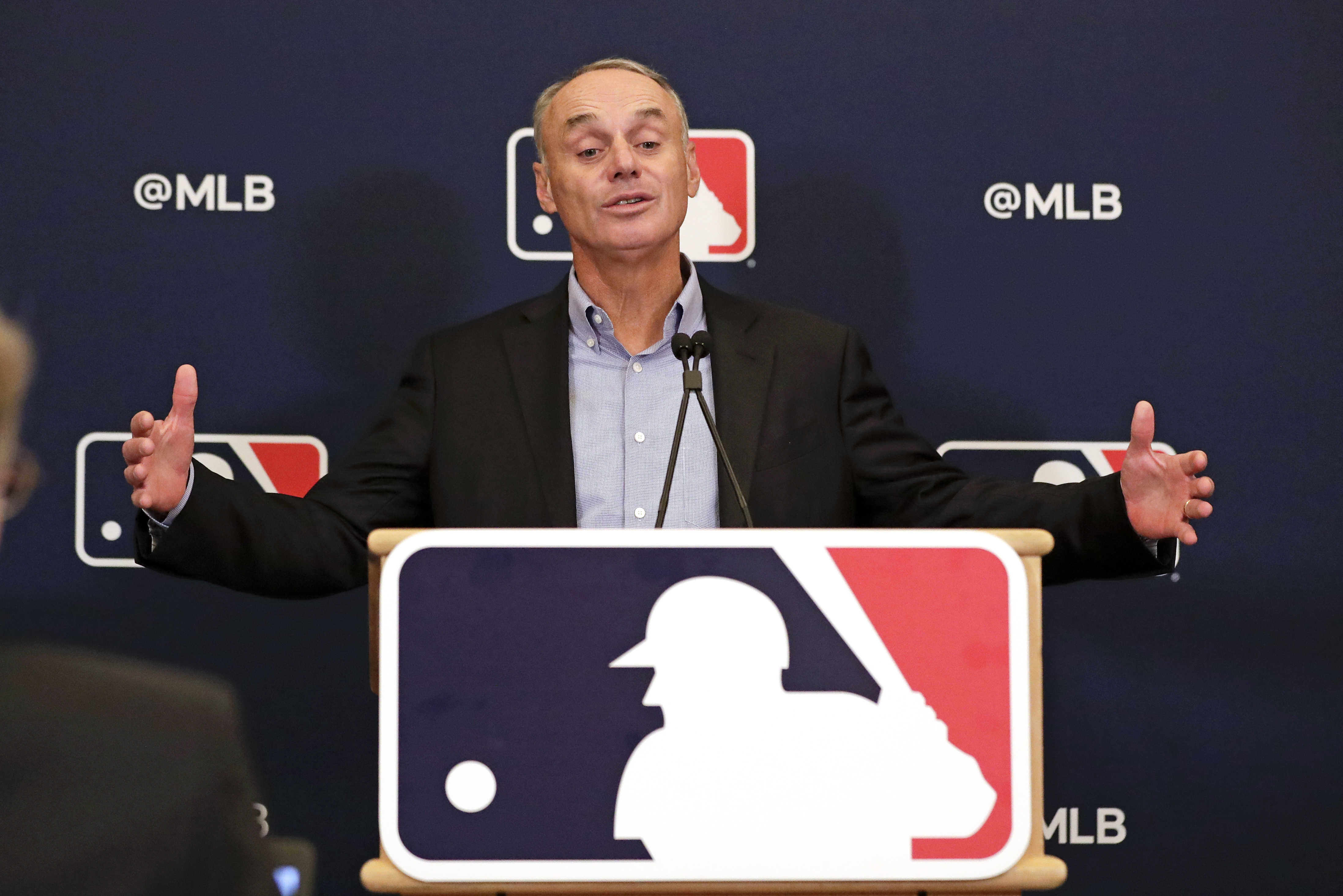 Well it's official.
After failing to agree to a new collective bargaining agreement by midnight, the MLB has formally announced a lock out of its players. It's the league's first work stoppage in 26 years, which took place for nearly eight months between August 12, 1994 – April 2, 1995.
MLB commissioner Rob Manfred released a letter to fans, urging them to remain positive and hopeful as negotiations between the league and the players association get underway.
"We believe that an offseason lockout is the best mechanism to protect the 2022 season," wrote Manfred.
"We hope that the lockout will jumpstart the negotiations and get us to an agreement that will allow the season to start on time. This defensive lockout was necessary because the players' association's vision for Major League Baseball would threaten the ability of most teams to be competitive."
During this process, teams will not be able to sign or trade players. However, clubs will be allowed to pay players any bonuses they are owed in the coming weeks or months. Players are not allowed to train or work out at club facilities, and are allowed to sign with other leagues assuming the strike lasts deep enough into the offseason.