Falcons owner convinced that 2020 NFL season will be shortened to 16 games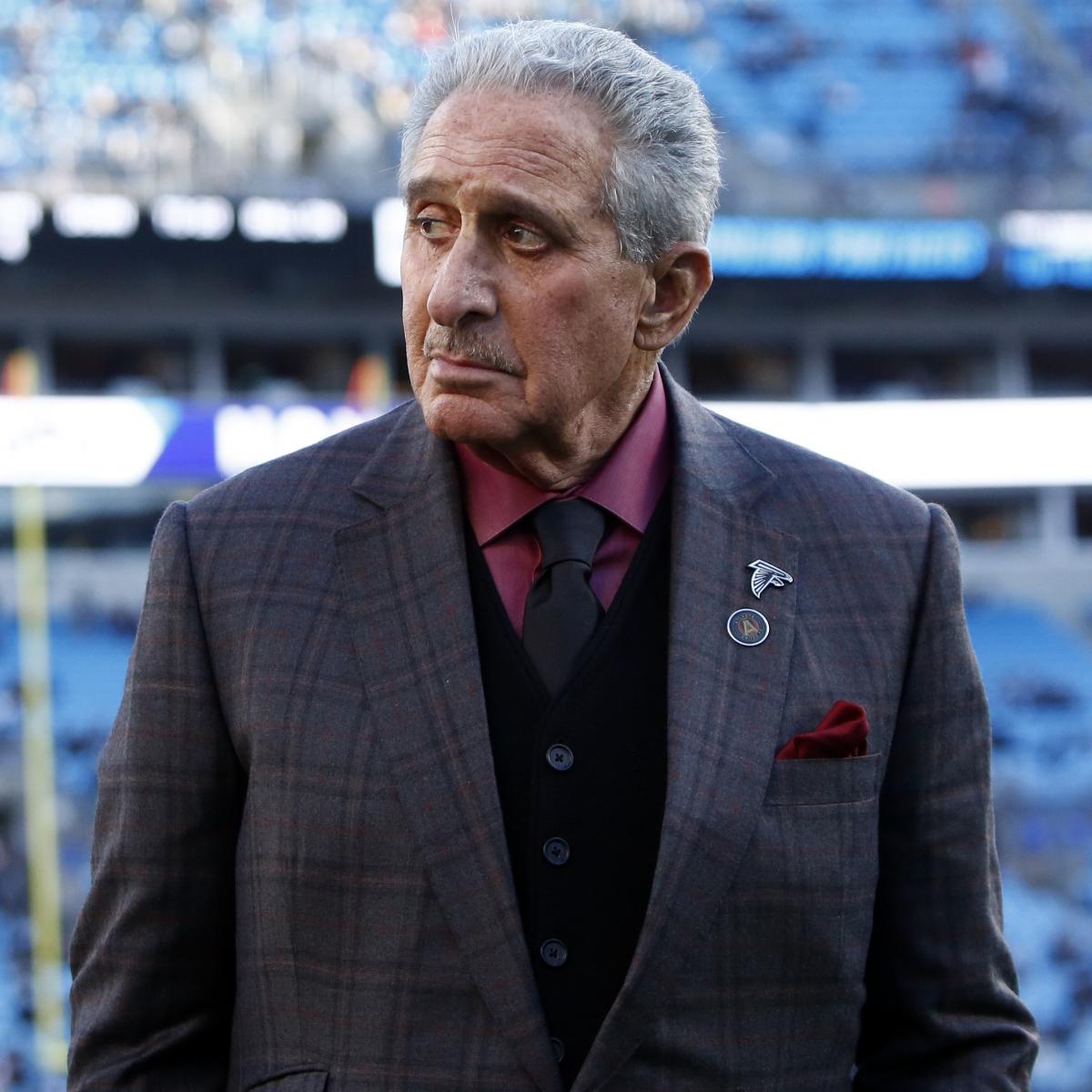 The NFL season isn't supposed to be underway until September, but the coronavirus could even impact that.
Atlanta Falcons owner Arthur Blank certainly thinks the structure of the season could look different due to the aftershock of this Covid-19 pandemic. He predicts that the regular season will be cut down to 16 games.
"If I had to speculate now, and I use the word speculate because that's really all it is, I would say yes," said Blank.
"Only because it's so far away from where we are today. I could easily see camps being shorter, players being tested on a daily basis, things of that nature. No fan attendance. Things like that. We may have fewer preseason games, which probably wouldn't be the end of the world. But I think by September, my hope is by the time the regular season starts, that we'll be able to bring people together in some form or fashion in a safe manner and play."
It remains to be seen if this comes to fruition. The United States' progress in their recovery from coronavirus over the next month will determine a lot in the world of sports moving forward.
Dr. Fauci hopeful that U.S. will be able to fill up seats in arenas by summer 2021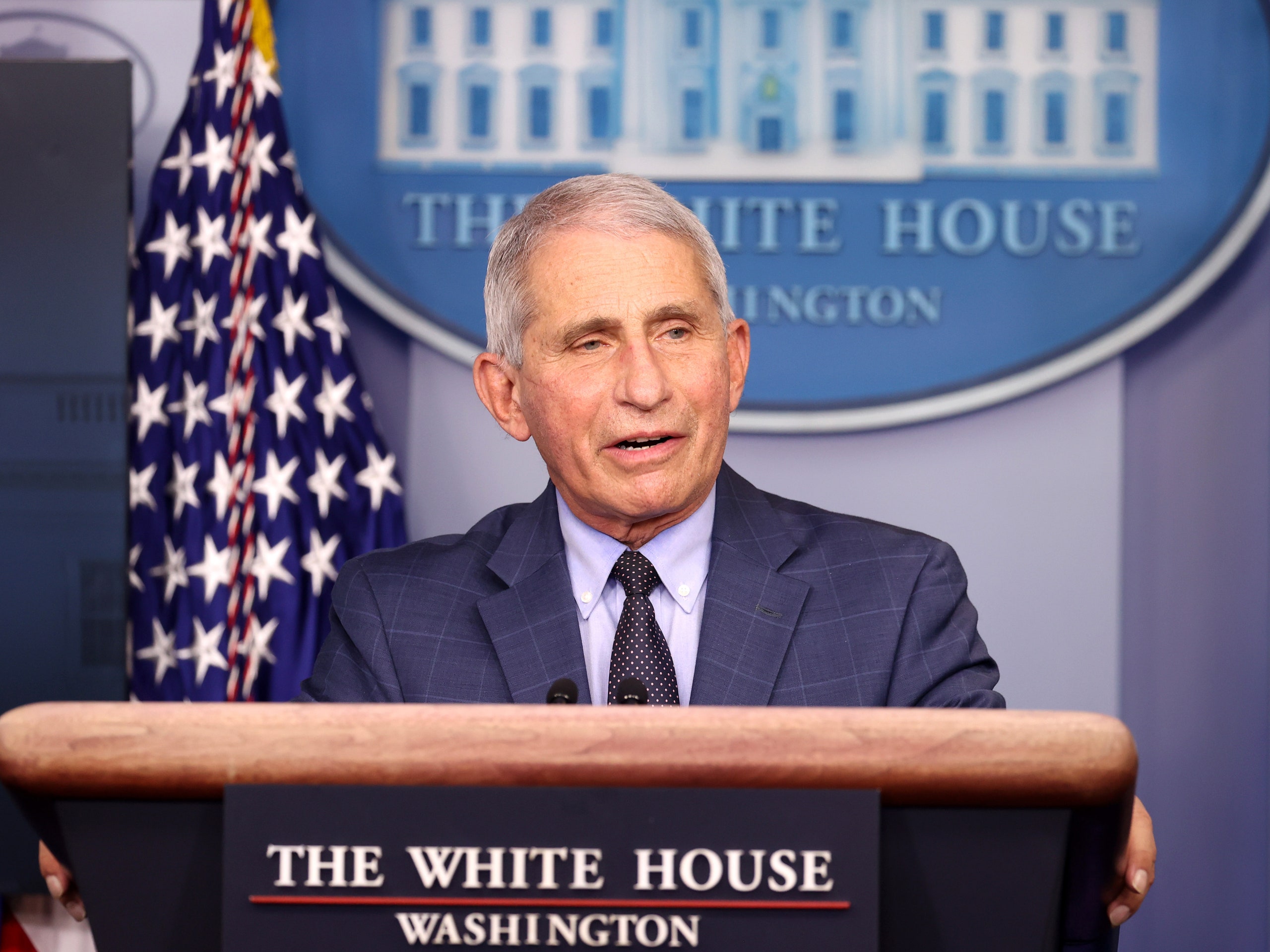 Sports fans have had it tough through the whole coronavirus ordeal, but there is light at the end of the tunnel.
With COVID-19 vaccines set to be available to the public in the near future, the number of positive cases will drop dramatically and the large proportion of the population will be protected from contracting the virus. That means life can finally start going back to normal, but it will still take a bit of time.
Fauci optimistically believes that professional sports leagues like the NBA, NFL, MLB and NHL will safely be able to allow fans at full capacity in their respective arenas by the time summer 2021 hits. More likely though, it will be later into that season before it will be implemented.
"We're gonna be vaccinating the highest-priority people (from) the end of December through January, February, March…By the time you get to the general public, the people who'll be going to the basketball games, who don't have any underlying conditions, that's gonna be starting the end of April, May, June." said Fauci
"So it probably will be well into the end of the summer before you can really feel comfortable (with full sports stadiums) – if a lot of people get vaccinated. I don't think we're going to be that normal in July. I think it probably would be by the end of the summer."
MUST SEE: Derrick Henry rushes for four touchdowns, 238 yards in one game!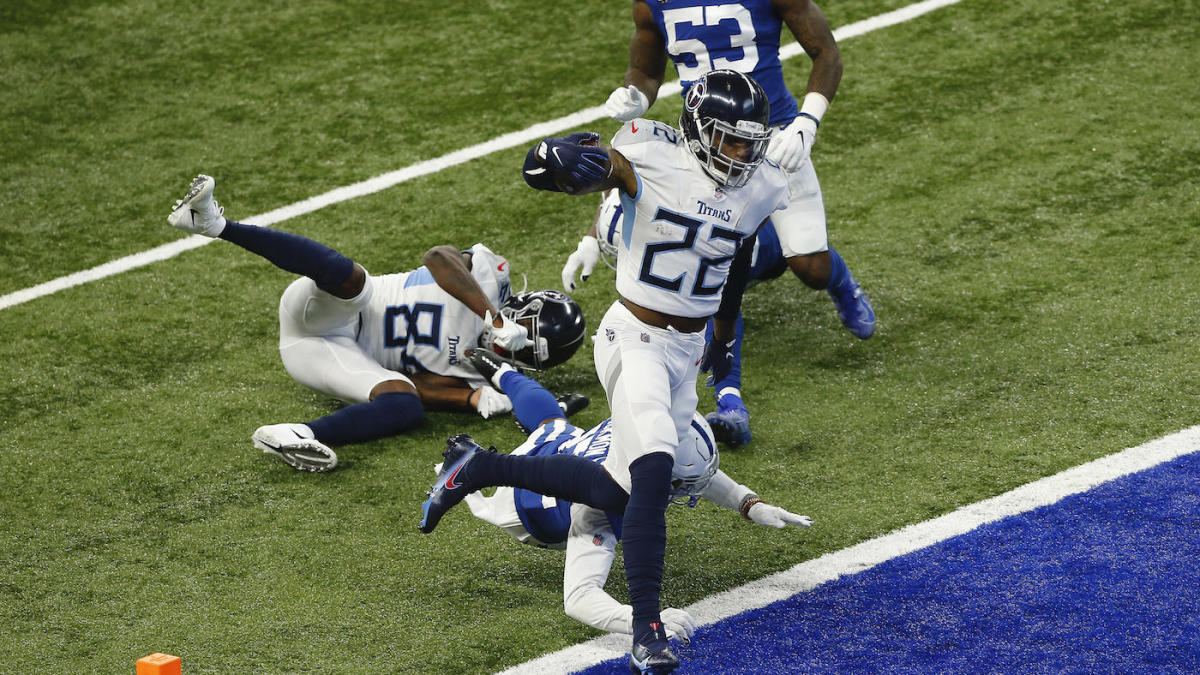 Tennessee Titans star Derrick Henry is the best running back in thee game and it's not even close. Well on Sunday, he added to his rapidly growing resume in a big way!
during the team's 45-26 win over the Indianapolis Colts, Henry recorded FOUR touchdowns himself (including three in one quarter alone!). By the end, he accumulated a whopping 238 yards to add to his league lead in that department.
And oh yeah, the Titans moved into sole possession of first place in the AFC South with an 8-3 record. So things are going just fine for Henry and his teammates.
Bills OL Cody Ford out for remainder of season with knee injury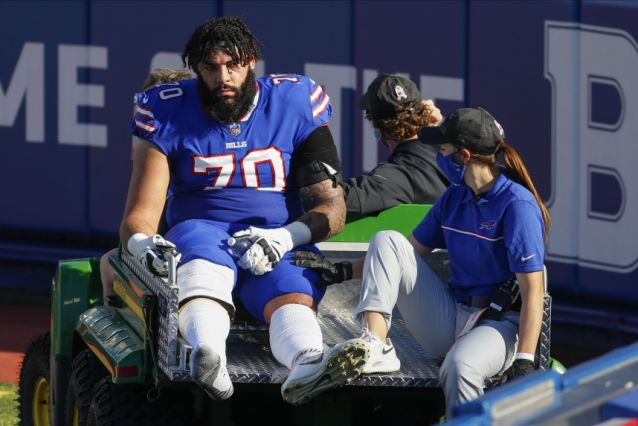 The Buffalo Bills were given some bad news on Friday.
The team has learned that their starting left guard Cody Ford will be sidelined for the remainder of the 2020 NFL season due to a knee injury.
Bills head coach Sean McDermott says Ford sustained the injury during practice earlier this week, but did not give any further details. Ford had hurt his right knee last month, and also dealt with an ankle injury that had forced him to miss games during this season.
The 23-year old, who was selected in the second round of the 2019 NFL Draft, had played an important role in protecting QB Kyle Josh Allen from opposing defenses.