Coyotes and Taylor Hall are in talks regarding a contract extension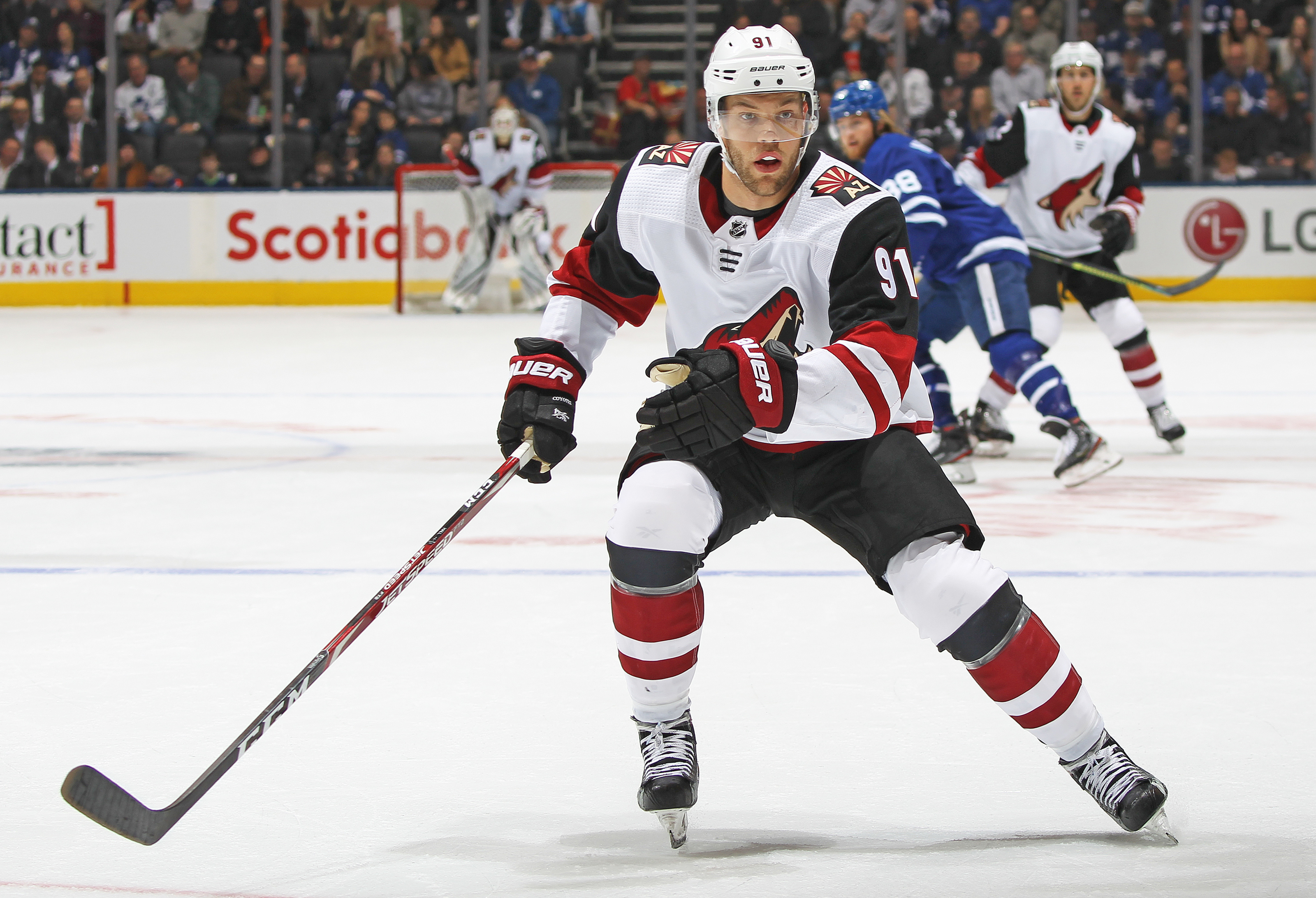 The coronavirus lockdown isn't stopping the Arizona Coyotes from getting to business.
In recent days, the team has reportedly had discussions for pending unrestricted free agent Taylor Hall about a potential long-term contract extension.
"I have shared some calls with Darren (Taylor Hall's agent). I think we're both just trying to get our head wrapped around this scenario here and how it affects the Coyotes; how it potentially affects Taylor. It's unique," said Coyotes General Manager John Chayka.
"I don't have an answer for you other than to say, no, we haven't exchanged numbers or anything like that.
The 28-year old was initially acquired by the Coyotes in a multiplayer deal with the New Jersey Devils on December 16.
Hall, a five-time NHL All-Star and recipient of the Hart Memorial Trophy in 2018, has compiled 10 goals, 17 assists and a minus-3 rating in 35 games in the Grand Canyon State.

Mikhail Sergachev is all smiles after multi-year extension with Lightning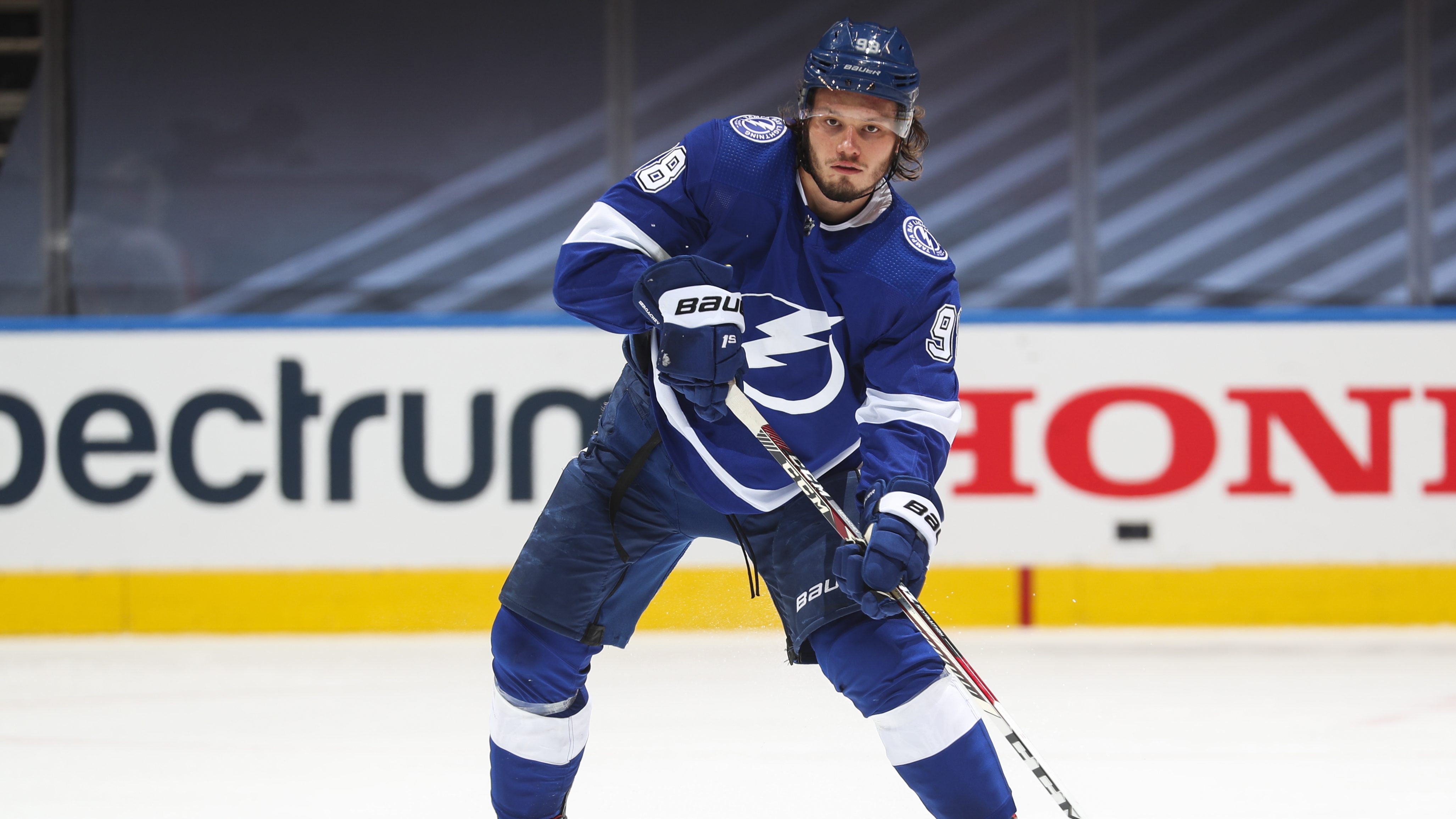 He is fresh off a Stanley Cup championship, and is more than happy to be a part of a franchise that allowed him to reach the ultimate prize.
That's why Mikhail's Sergachev's decision last week to sign a three-year, $14.4 million contract extension with the Tampa Bay Lightning was an easy and stress free process that went about as smoothly as he hoped.
"I was pretty confident that everything would be all right," said Sergachev about the possible hurdles in contract negotations.
"I just realized I did what I had to do and played as good as I could and now it's just up to my agent and to (general manager) Julien [BriseBois]. I kind of stopped worrying about the contract and I just focused on my everyday life and getting ready for a new season. So then when the call came, obviously I was very happy."
The 22-year old, who was initially acquired in a trade with the Montreal Canadiens in June 2017, posted 10 goals, 24 assists and a plus-15 rating in 70 games this past season. He also contributed in the team's magical playoff run, recorded 10 points and a plus-4 rating over a span of 25 contests.
His new deal will net him an annual average of $4.8 million.
Islanders defenceman Johnny Boychuk forced to retire due to eye injury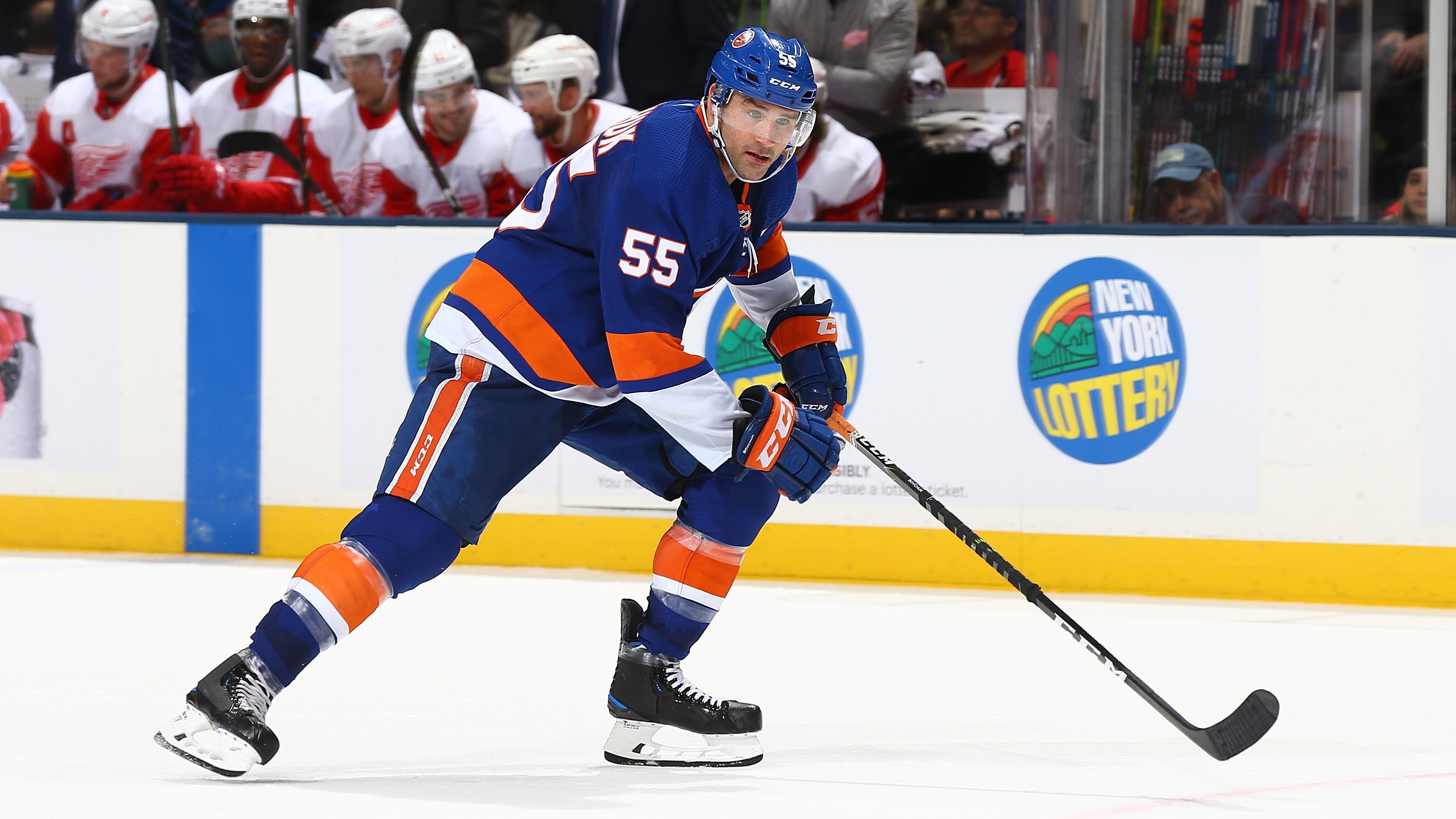 He still has enough left in the tank, but health reasons have forced him to ride off into the sunset.
Veteran New York Islanders defenceman Johnny Boychuk announced his retirement from hockey on Tuesday due to an eye injury that has made it unsafe for him to play moving forward.
The 36-year old's career spanned 13 seasons. During that span, he played in 725 regular season games split between the Islanders, Boston Bruins and Colorado Avalanche. He amassed 54 goals, 152 assists and a plus-88 rating throughout his career.
MacKenzie Weegar returning to Florida Panthers on three-year, $9.75 million contract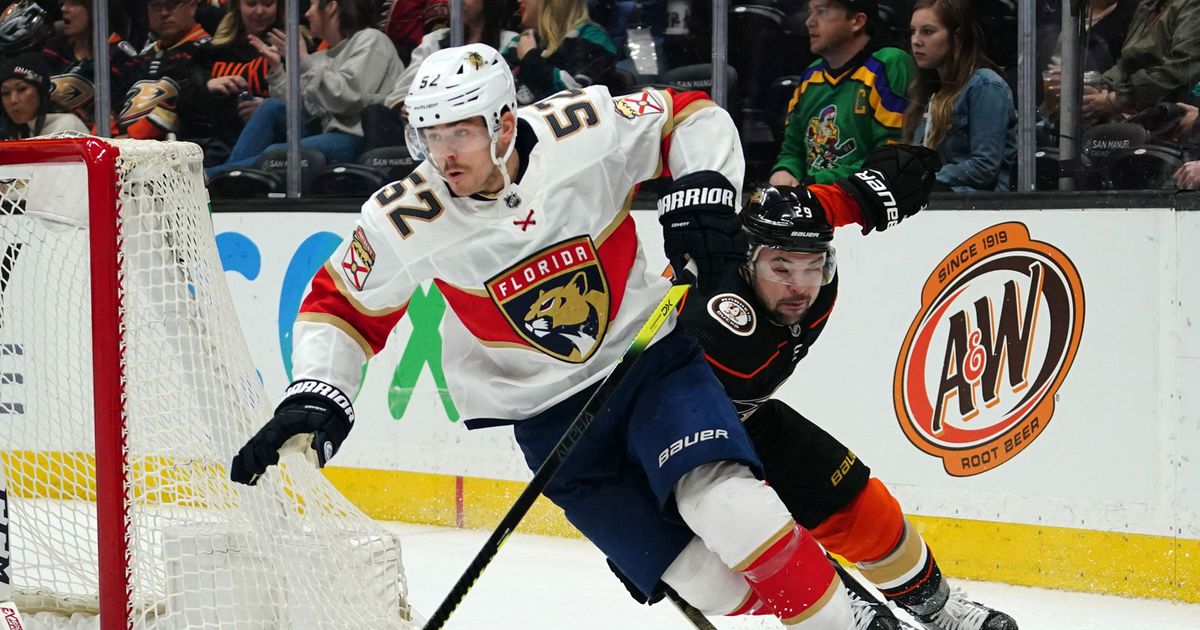 The Florida Panthers were able to lock up one of their key defenceman to a multiyear deal on Friday.
The team has agreed to re-sign 26-year old MacKenzie Weegar to a three-year contract extension worth an average annual value of $3.25 million.
"MacKenzie is a solid two-way competitor who brings tenacity and skill to our lineup," said Panthers General manager Bill Zito.
"He has developed into a key member of the Panthers both on and off the ice and we look forward to him taking the next step in his career."

The contract is backloaded and will break down as follows: $2 million next season, $3 million in 2021/22, and $4,75 million during the final season in 2022/23.
Weegar, who was selected in the seventh round of the 2013 NHL Draft, has amassed 13 goals, 28 assists, 133 penalty minutes and a plus-8 rating over a span of four NHL seasons.
He posted a career-best seven goals and 11 assists while averaging 20:07 minutes of ice-time a game this past season.