Raptors could play home games in Louisville if COVID-19 restrictions continue in 2021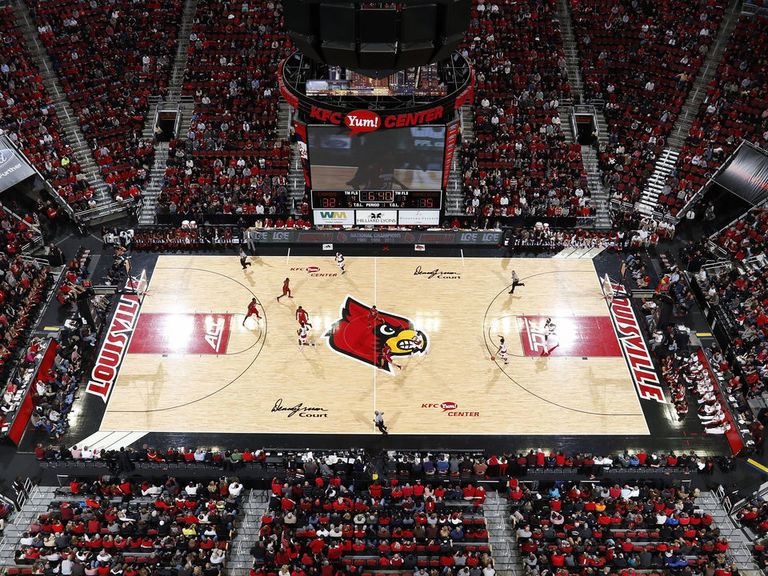 With the next NBA season slated to start in January 2021, there remains a lot of uncertainty regarding where the Toronto Raptors will play there home games.
With the border being closed for non-essential travel, it may be impossible for the Raptors to play their home games north of the border. They have already started looking for alternatives just in case.
According ton Yahoo! Sports, the KFC Yum! Center in Louisville, Kentucky is being considered as a viable option to host their games.
Former NBA player and now-businessman Junior Bridgeman has apparently contacted the league to let them know the facility is available should the
Jazz ink Donovan Mitchell to $125 million max rookie extension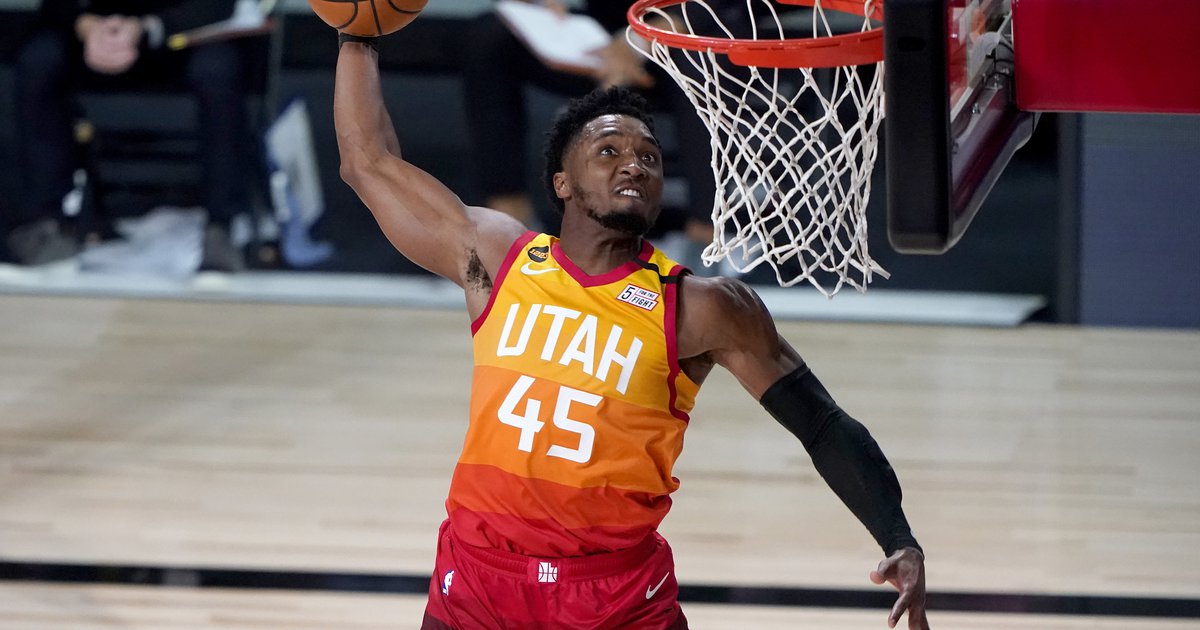 Donovan Mitchell is getting paid!
The Utah Jazz have announced that star guard Donovan Mitchell agreed to a five-year, $125 million max rookie extension over the weekend.
The 24-year old, who was selected 13th overall in the 2017 NBA Draft, has averaged 22.7 points, 4.1 rebounds and 4.0 assists over a span of three seasons and 225 combined games.
He made the All-NBA rookie team and was the NBA Slam Dunk champion in 2018, and was selected to his first NBA All-Star Game this past season.
Warriors star Klay Thompson out for season after suffering Achilles tear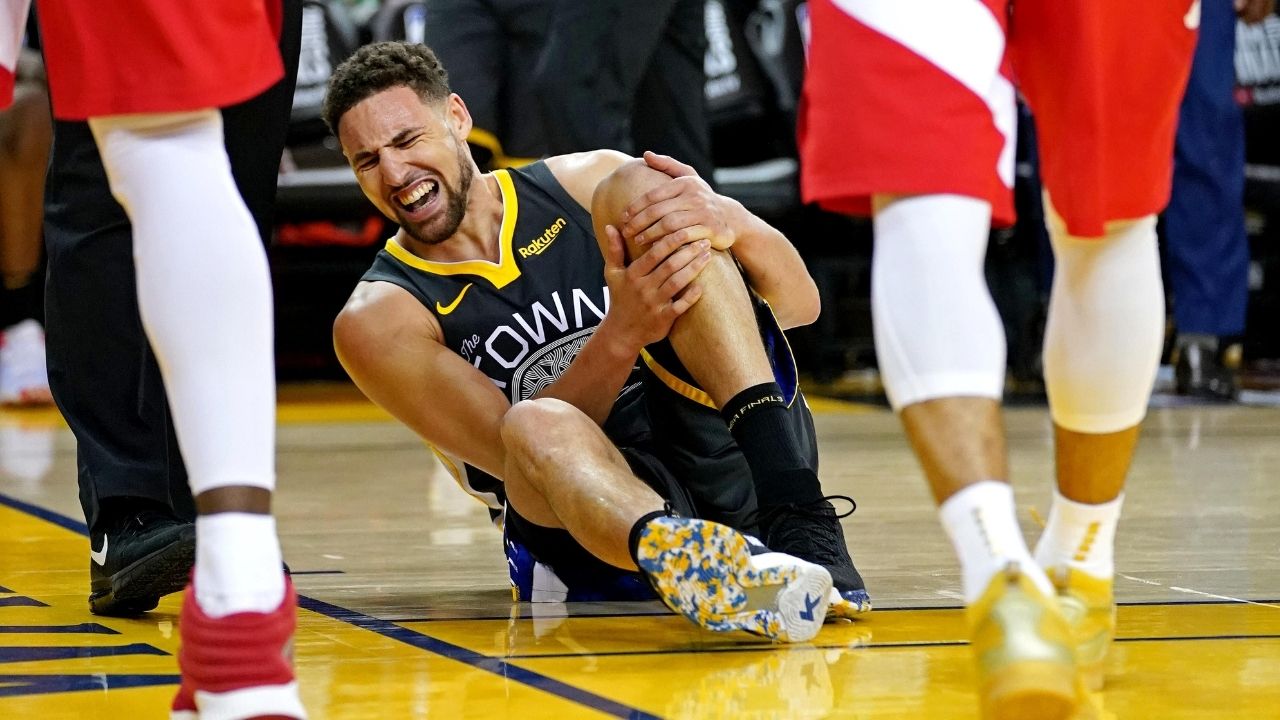 The Golden State Warriors cannot catch a break…
With just over a month left before the start of the new NBA season, All-Star guard Klay Thompson suffered a torn Achilles tendon in his right leg during an intense practice session earlier this week. As a result, he will be out for yet another season.
The 30-year old had recovered from an torn ACL that forced him to miss the previous season, and was gearing up to make his first NBA appearance since Game 6 of the 2019 NBA Finals back in June 2019.
If there is any positive news, it is being reported that he will be able to make a full recovery and, if all goes well, will be ready to play for the 2021/22 season.
Re-signing Fred VanVleet is "top priority" for the Raptors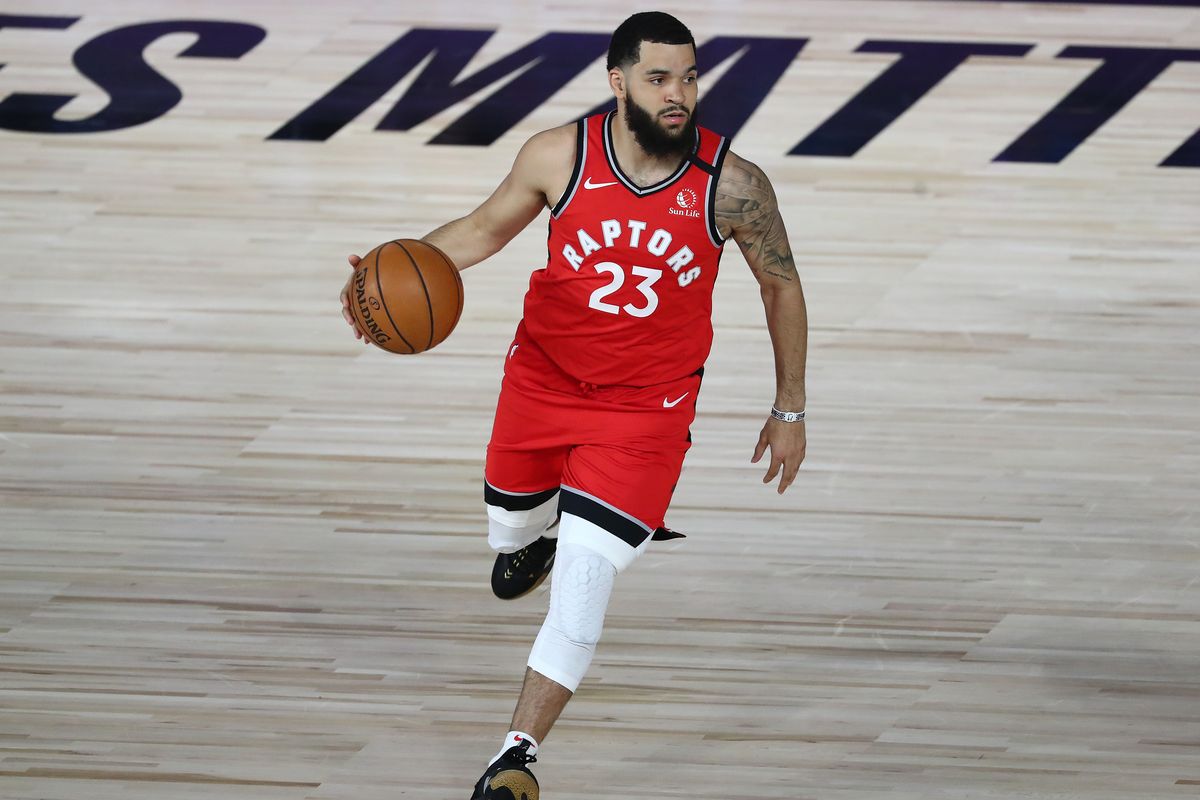 With free agency fast approaching, it remains a question mark whether the Toronto Raptors will be able to retain their prized free agent Fred VanVleet.
Can they afford him? Will other teams outbid them on the market? It remains to be seen how the cookies will crumble, but you got to be optimistic after hearing from Raptors GM Bobby Webster.
"I think we've said it publicly, privately and every which way. He's our top priority, he's our biggest priority for the off-season is bringing him back," said Webster.
"He had a great run four years, we fully expect that to continue and everything's been positive."
The 26-year old, who was undrafted and signed as a free agent out of Wichita State, has spent his first four seasons with the franchise.
In 2019/2020, he posted a career-best 17.6 points, 6.6 assists, and 3.6 rebounds through 54 games.
He also played a pivotal in the franchise's first-ever NBA title back in 2019.