NBA giving each team $30 million to help with finances during pandemic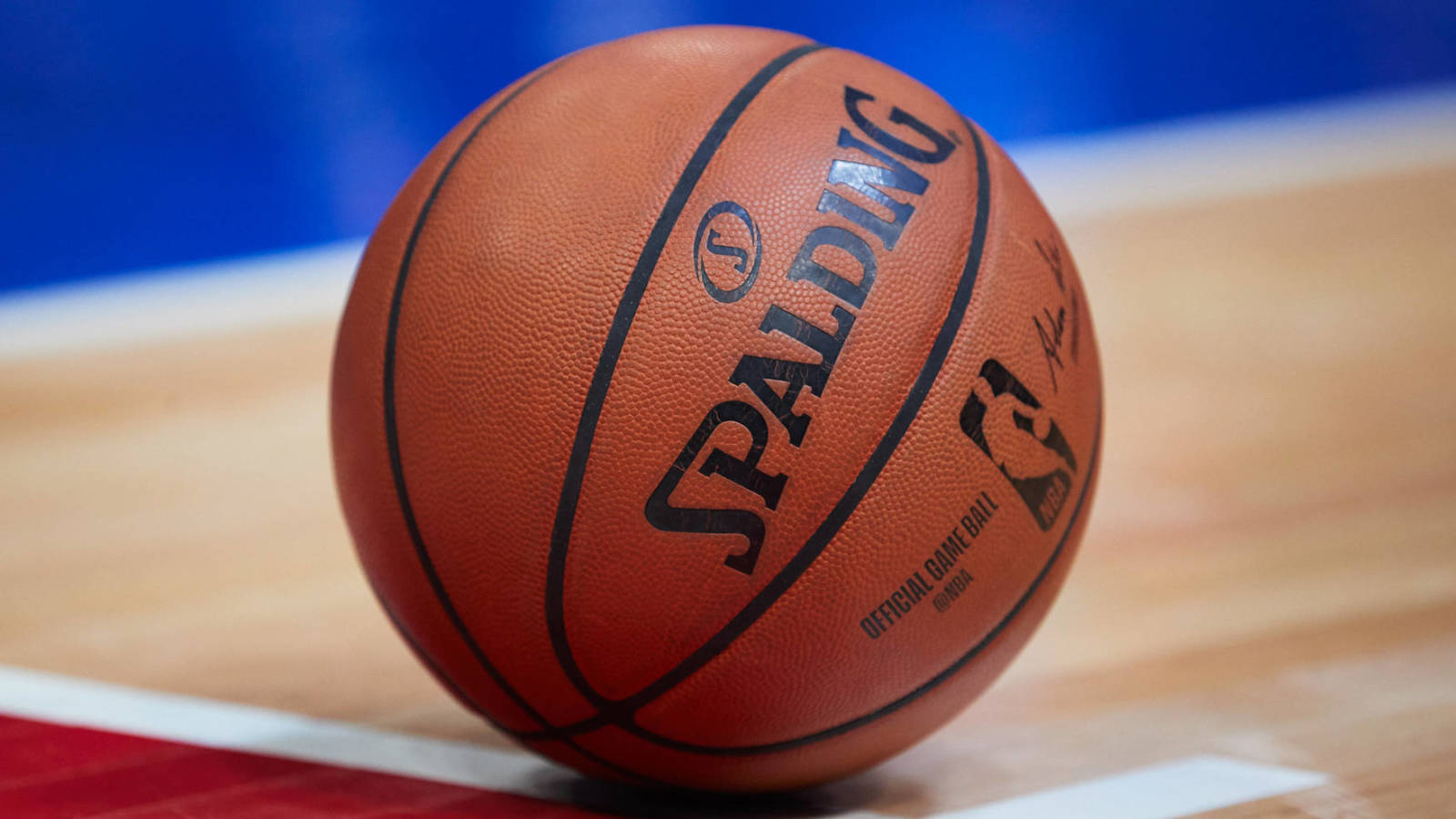 The NBA is doing their part in helping franchises financially during a pandemic that has shaken up the sports world and economies across the world.
According to reports, the league is giving each franchise $30 million as a way of helping them through these difficult times of playing in front of no fans or attendance (which equals up to 40% of total revenue). They are using some of the $900 million they have raised via notes issued in the private placement market to pay each of these teams.
The NBA will have 3-4 years with interest to pay it all back.
Pacers guard Caris LeVert undergoes successful cancer surgery on kidney; expected to make full recovery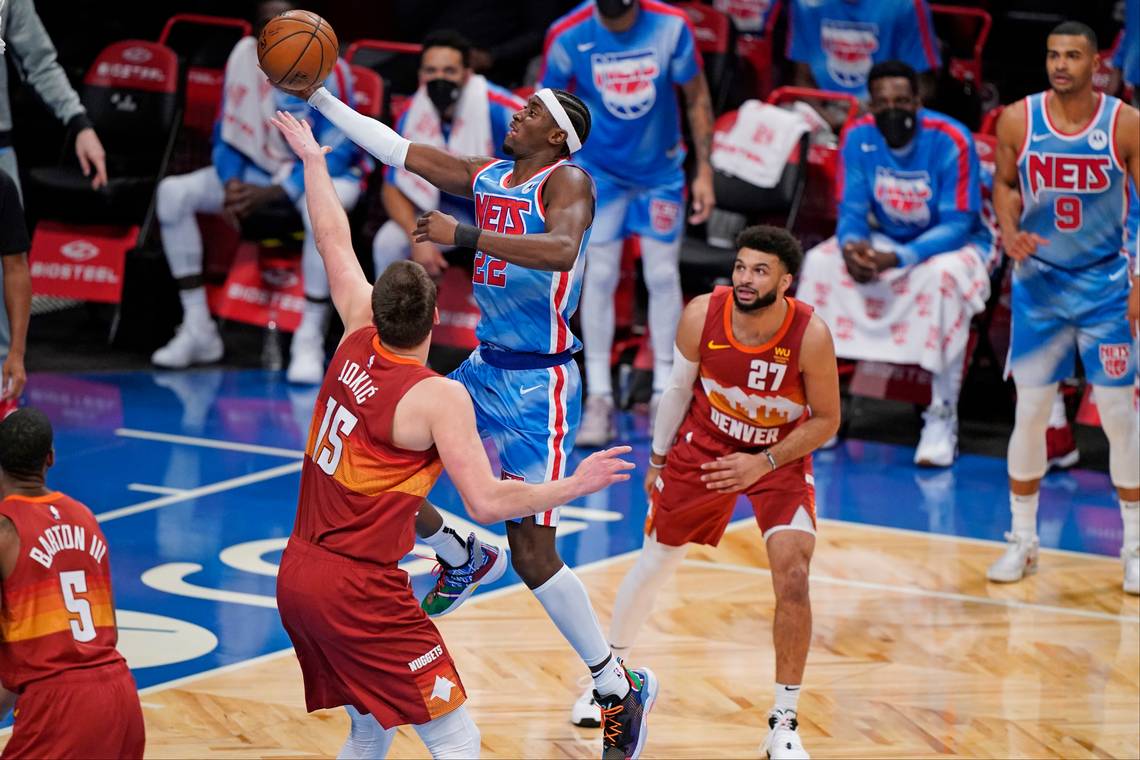 Some uplifting news to share out of the NBA.
Veteran guard Caris LeVert, who found out he had kidney cancer during a physical conducted when he was traded from the Houston Rockets to the Indiana Pacers earlier this month, has undergone successful surgery to remove a small cancerous mass on his left kidney. He is expected to make a full recovery. The timetable for his return has not been determined.
Regardless of when he returns to action, his new Pacers teammates are excited to share the court with him.
"I've always heard great things about him, obviously as a basketball player and an individual, so I think that's what we have in this culture. He's gonna fit so perfectly whenever that is, but right now we're not really worried about basketball with him. We want him to continue to fight through this. I think it was a real win for the organization." said Pacers center Myles Turner.
LeVert, 26, has averaged 13.1 points, 3.7 rebounds and 3.7 assists over a span of four-plus seasons and 225 games in the NBA.
Kyrie Irving fined $50K, will forfeit over $800K in salary after attending maskless party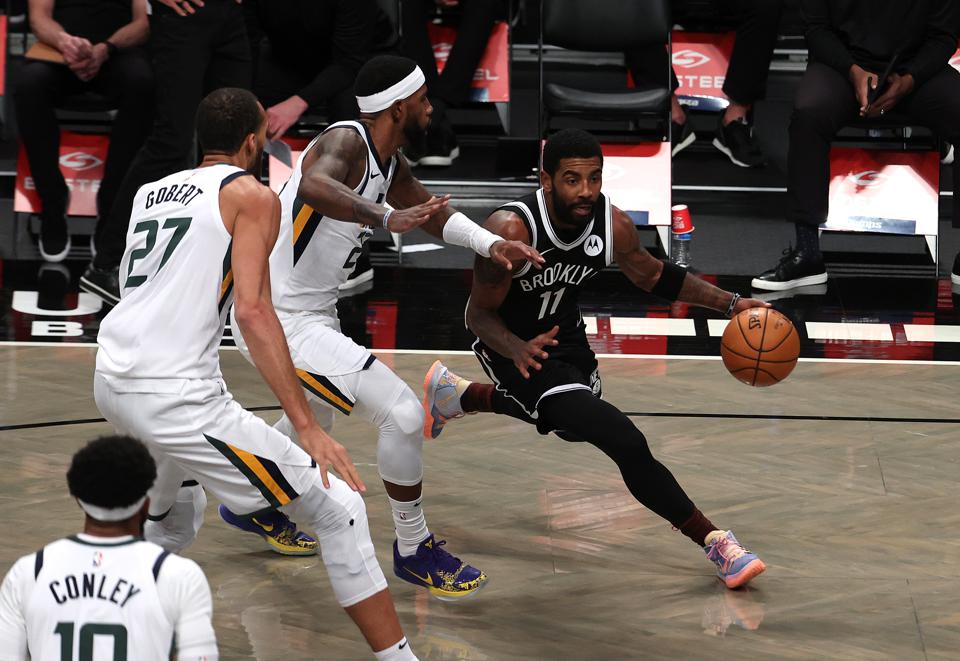 Kyrie Irving will be paying a huge price due to his latest off-court antics.
It has been confirmed that the Brooklyn Nets star will be fined
$50,000 by the NBA for violating coronavirus safety protocols by attending his sister's birthday party without wearing a mask.
During COVID-19 times, the league is not allowing to go to bars/clubs or any social gatherings that includes 15 or more people.

As for all the games he voluntarily decided to miss for "personal reasons", he will forfeit $816,898 in salary.
Despite all the controversy he has caused, he appears to be on the verge of returning to the team. According to reports, he is expected to play in Saturday's game against the Orlando Magic assuming he continues to test negative for COVID-19 leading up to the day.
It will also be the debut of newly acquired superstar James Harden, who was traded to the Nets earlier this week.
Markelle Fultz out for season after tearing his ACL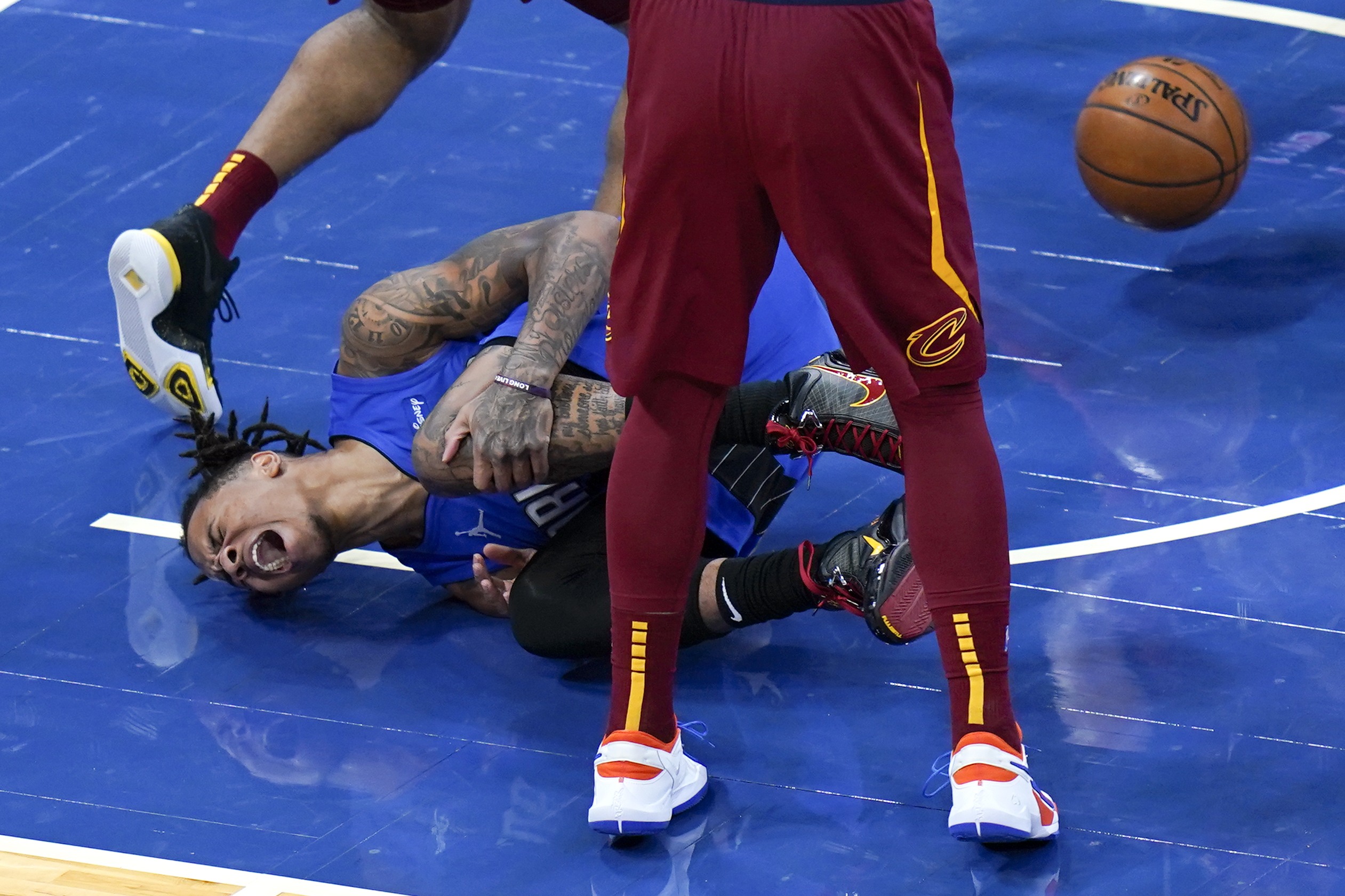 The Orlando Magic cannot catch a break.
The team confirmed that starting guard Markelle Fultz will be sidelined for the remainder of the season after suffering a torn left ACL during their 105-94 win over the Cleveland Cavaliers on Wednesday.
Fultz, who was selected first overall in the 2017 NBA Draft, had overcome a rocky start to his career and worked his way to becoming a solid player since being traded from the Philadelphia Sixers to the Magic a couple seasons back.
He had signed a three-year $50 million contract extension this offseason, and had started off the 2020/21 campaign averaging 14.3 points, 6.1 assists and 3.6 rebounds through seven games.
Despite the rough news, Fultz was in high spirits and expressed confidence in the team following the game.
"God has a plan for me and I know that this adversity will only make me stronger in the end…I believe in my brothers on this team and we have so much more to prove," said Fultz on his Twitter account.
"To all the fans. keep riding with us. I'm going to approach this recovery with all my heart and be the best teammate I can be to this organization. Faithful to the grind."