Toronto FC midfielder Alejandro Pozuelo named 2020 MLS MVP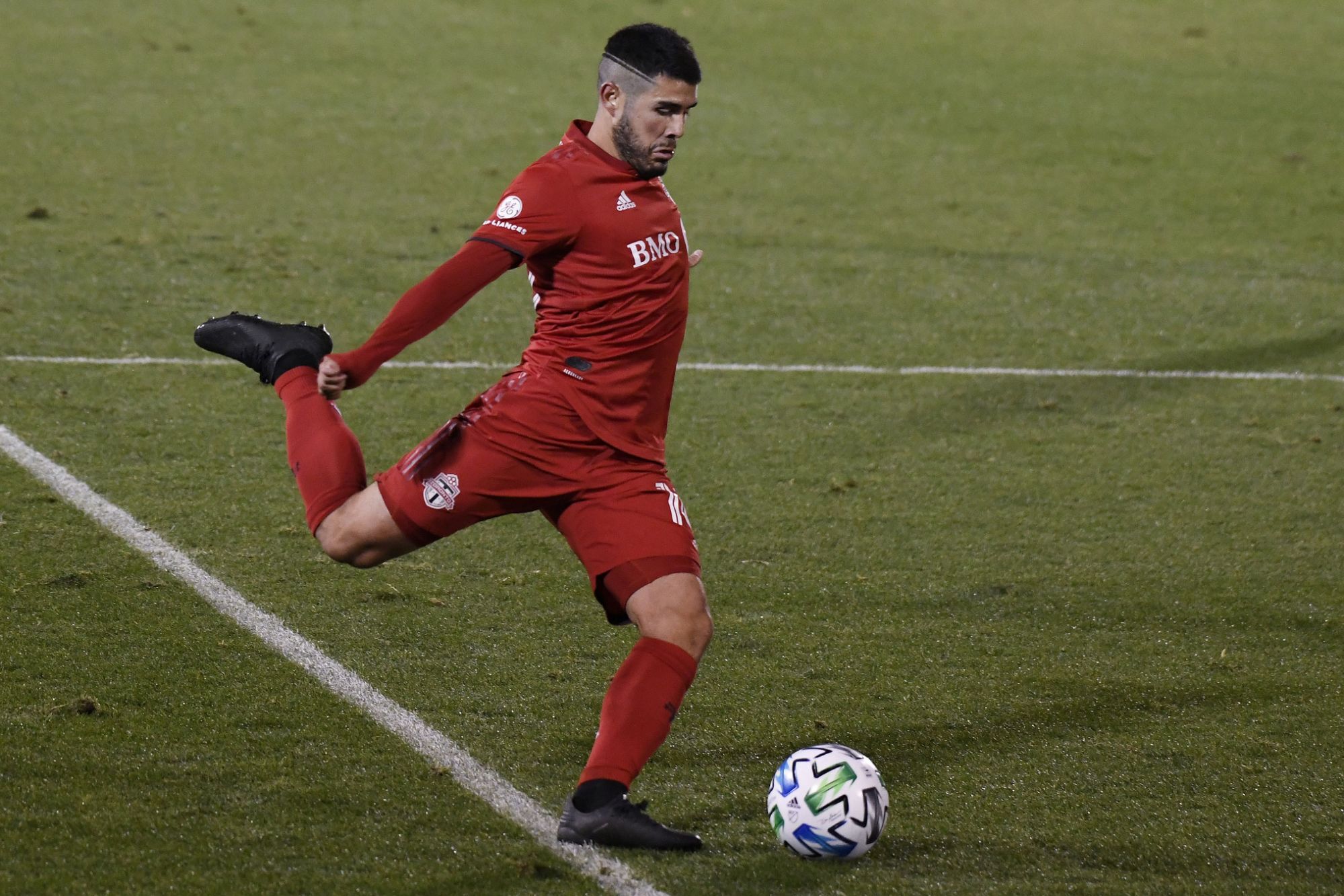 For the second time ever, a Toronto FC player has won the MLS MVP Award.
Major League Soccer announced on Monday that TFC midfielder Alejandro Pozuelo has been rewarded with this year's Most Valuable Player award.
The 29-year old scored a team-high nine goals and tallied 10 assists in 23 games for The Reds this past season.
This was just the Spaniard's second season in the MLS since being signed overseas after a four-year tenure with Belgian first division A club Genk.
Italian striker Sebastian Giovinco previously won the award for Toronto FC back in 2015.
Joe Thornton out at least a month with rib fracture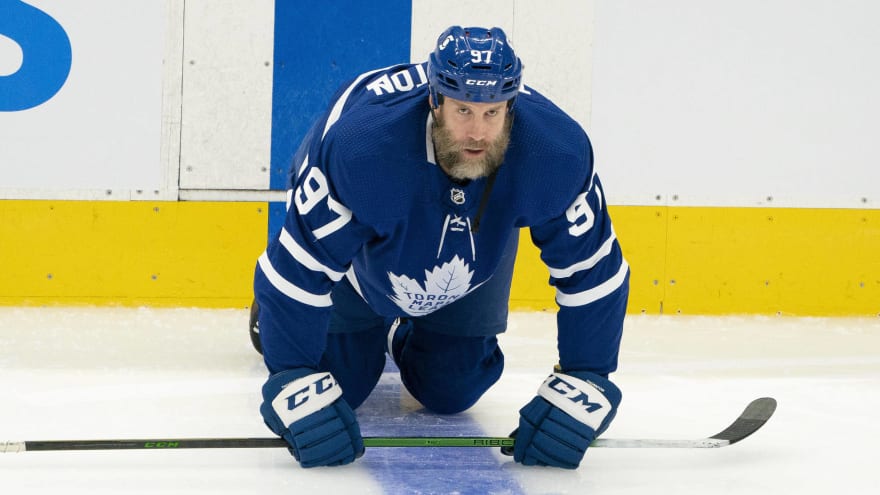 The Toronto Maple Leafs will be without one of their top six forwards for a while.
The team announced that veteran Joe Thornton will be sidelined for a minimum of four weeks after sustaining a rib fracture while getting hit into the boards early in the third period of their 3-1 loss to the Edmonton Oilers on Wednesday.
The 41-year old has recorded one goal, one assist and a minus-1 rating in five games this season.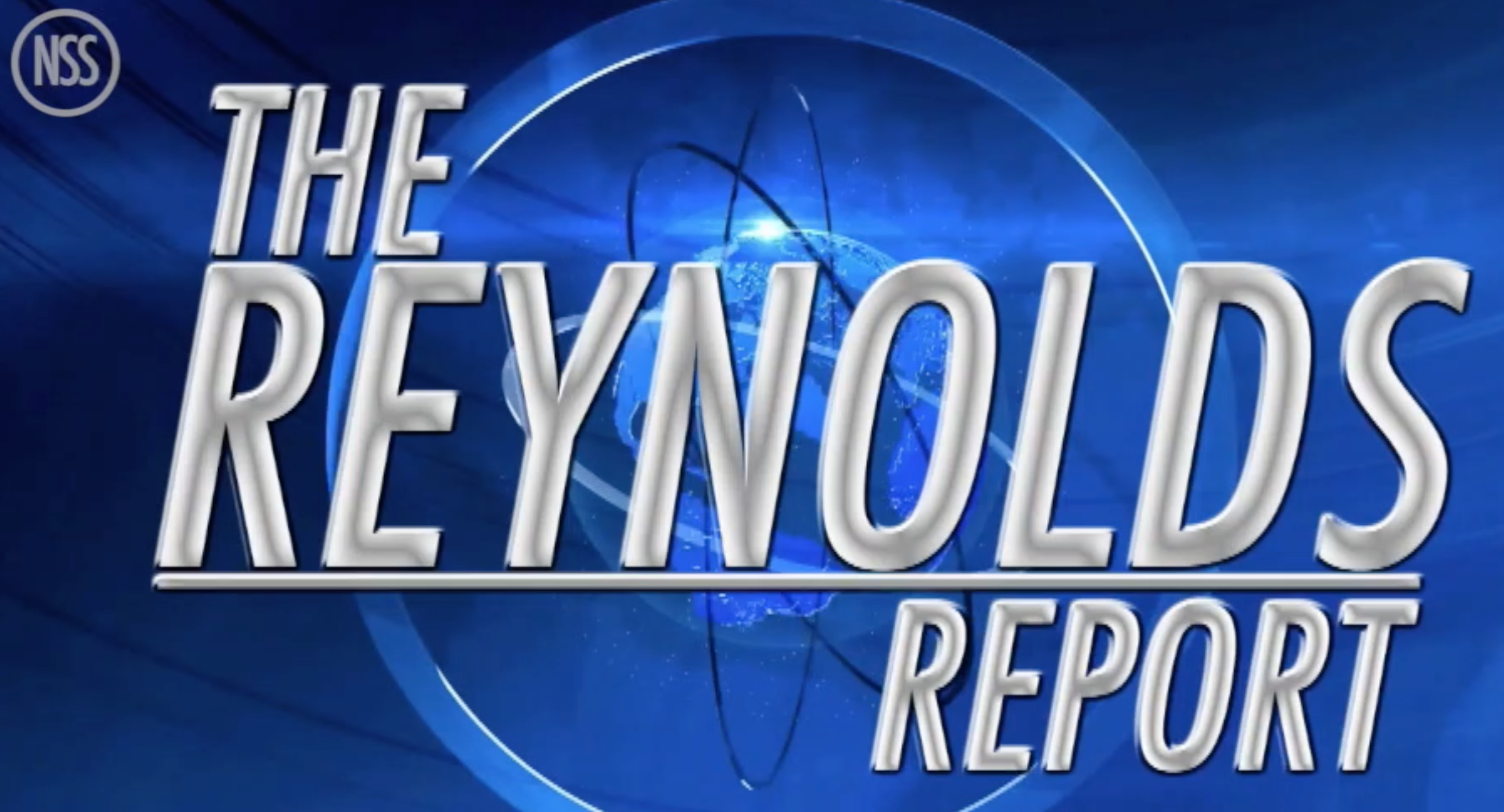 A priest gets caught getting a little closer to god, Chris Jericho gets body-shamed on #NBA tonight
Philip Rivers announces retirement after 17 NFL seasons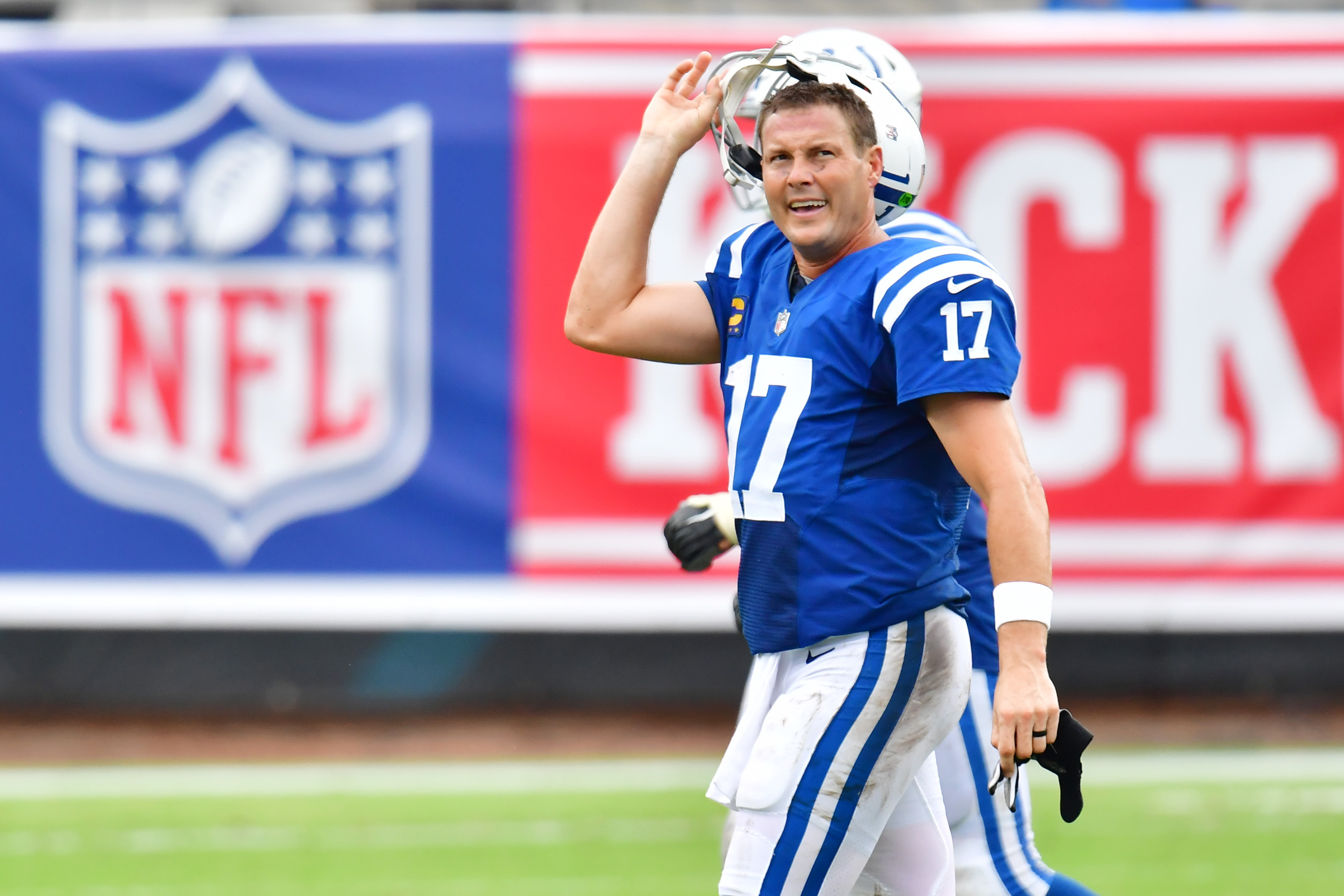 One of the better quarterback in NFL history is calling it quits after an illustrious career.
Philip Rivers released a statement on Wednesday that he is retiring from football after 17 seasons in the NFL.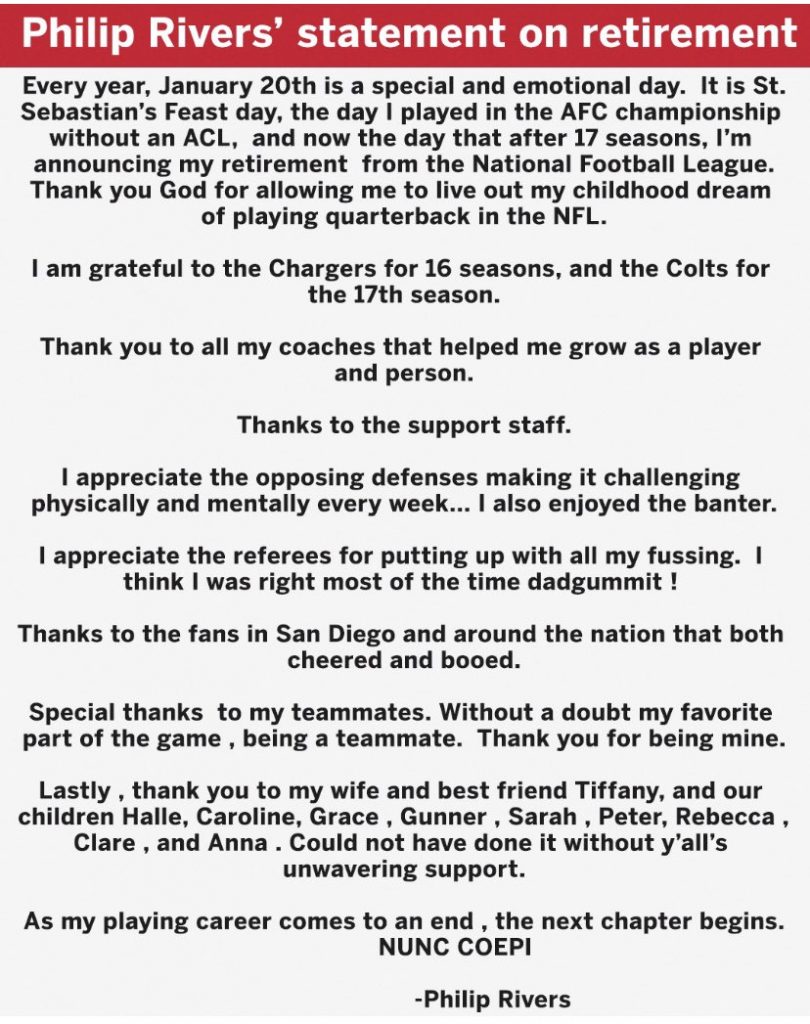 The 39-year old, who was selected 4th overall in the 2004 NFL Draft, amassed 5277 pass completions for 63,400 passing yards, 421 touchdowns and a 95.2 quarterback rating over a span of 244 combined games with the San Diego/Los Angeles Chargers and Indianapolis Colts.
During his career, he was selected to eight Pro Bowls and has been an NFL passing yards (2008) and touchdowns leader (2010), completion percentage leader (2013) to go along with winning the NFL's Comeback Player of the Year Award in 2013.