No universal DH in MLB next season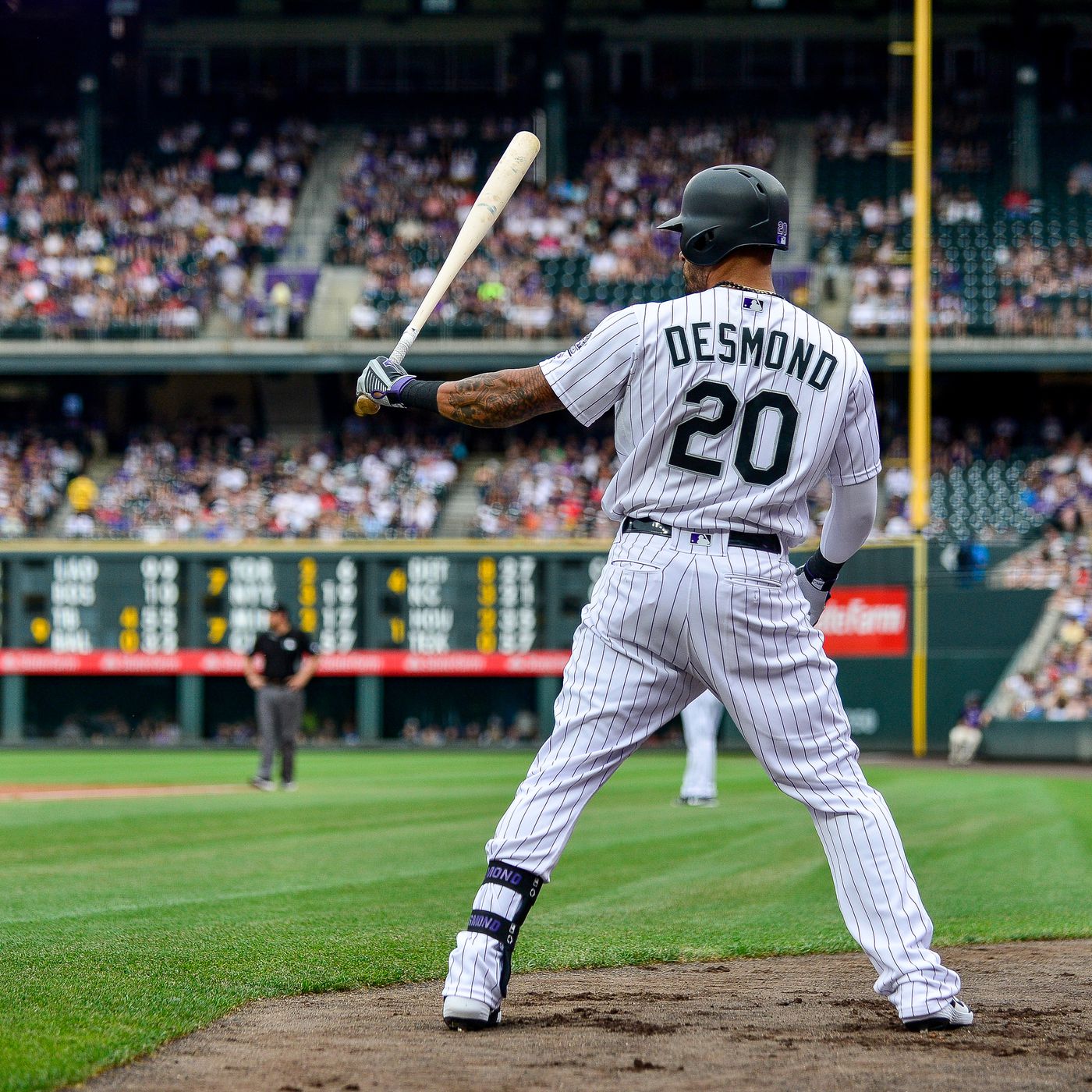 It appears that 2020 was a write off when it comes to both the American League and National League using designated hitters.
According to reports, the league has informed teams to prepare for the likelihood that things will be back to normal in 2021. That means National League teams will go back to using pitchers as hitters once again.
This is due to the fact the MLB and the players association could not work out any agreement in time for the season, and it wouldn't be fair for teams to be surprised by such a ruling as they plan on how they will structure their teams during free agency.
It is also expected that the 2020 extra innings rule, which has runners on second base to start each inning after the ninth, will be scrapped as well.
Stay tuned for official news on these rulings.
MUST SEE: Randal Grichuk robs Mike Trout of extra bases with incredible diving catch!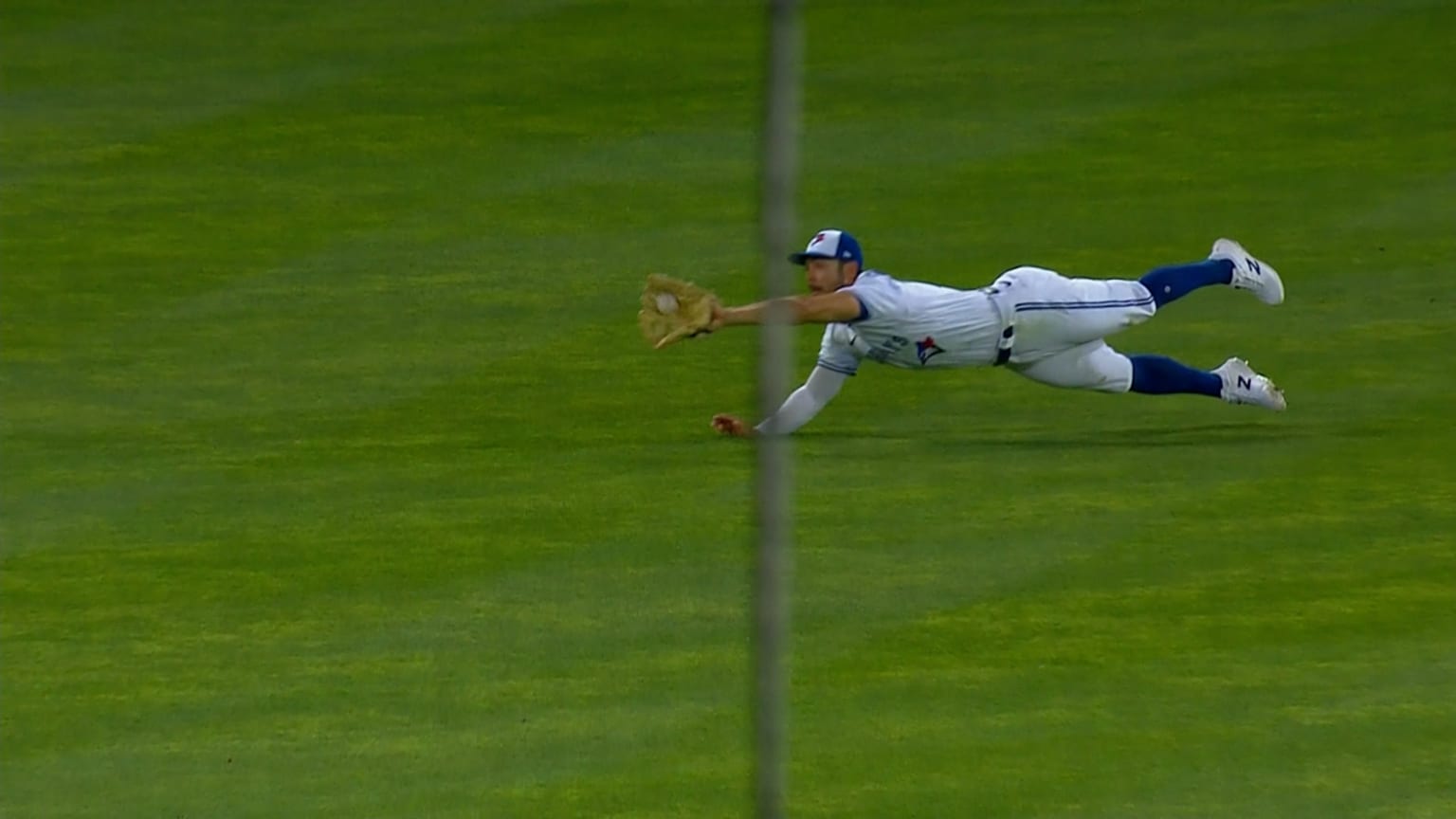 The Toronto Blue Jays may have lost, but at least they made it entertaining!
Case in point: this incredible catch by Blue Jays outfielder Randal Grichuk to keep the game tied heading into the bottom of the ninth.
Blue Jays sign GM Ross Atkins to five-year extension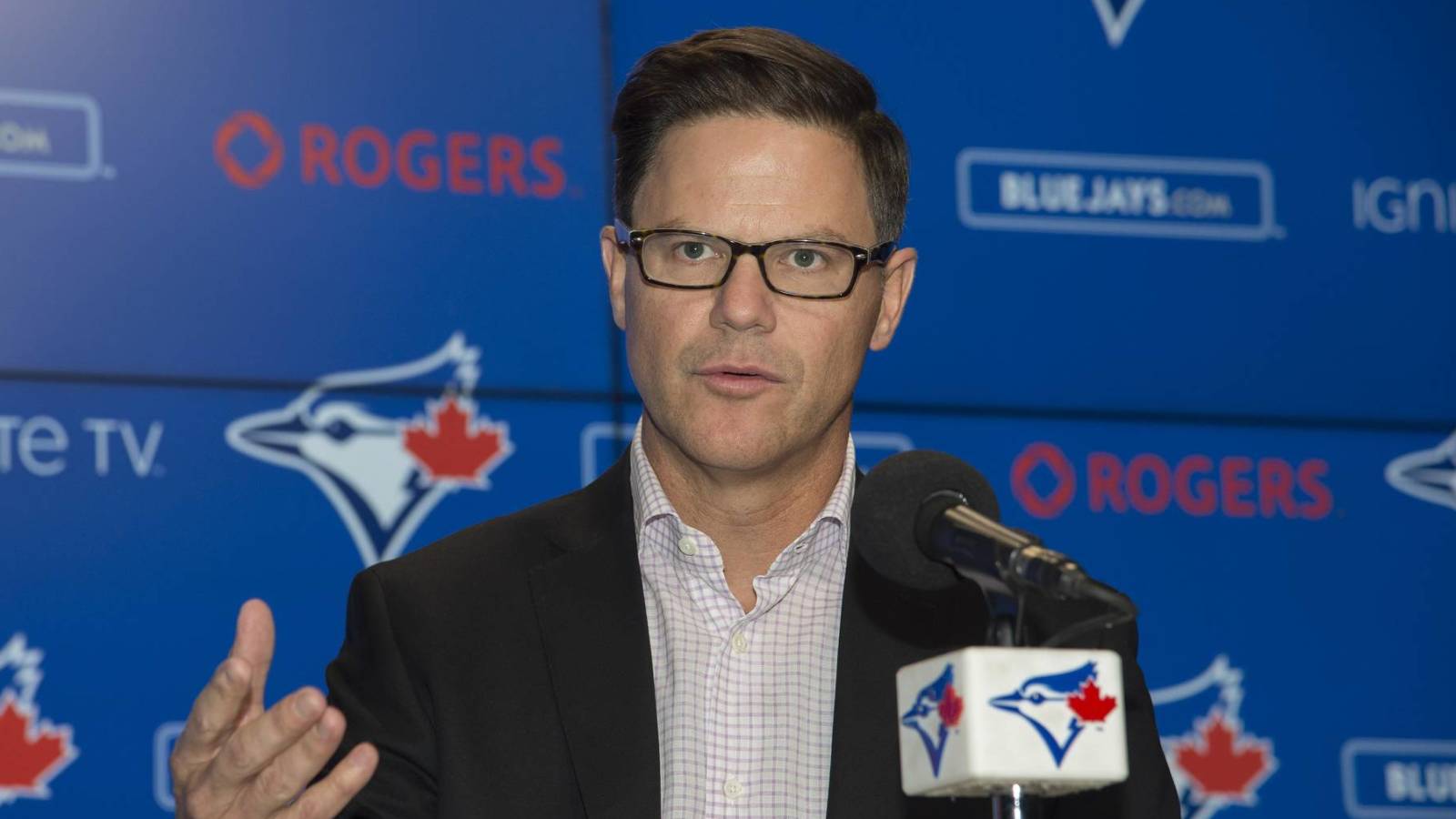 The Toronto Blue Jays have locked their general manager up long-term.
The team announced on Wednesday that they have inked Ross Atkins to a five-year contract extension.
"Simply put, Ross makes the Blue Jays better" said team president and CEO Mark Shapiro said in a statement.
"I'm extremely pleased that he will continue leading our baseball operations group during this exciting era…as we continue to move closer to building a sustainable contender for years to come."
Atkins, 47, has been with the organization since December 2015. During his time, the Blue Jays have made the postseason twice, and have going through a successful rebuild.
"Coming to Toronto with my family has enriched our lives in countless ways and having the opportunity to remain a Blue Jay is something I do not take for granted" said Atkins.
"I cannot wait to continue our pursuit to bring World Series Championships back to Canada and celebrate with our fans when that day comes."

Extension talks between Anthony Rizzo and Chicago Cubs have stalled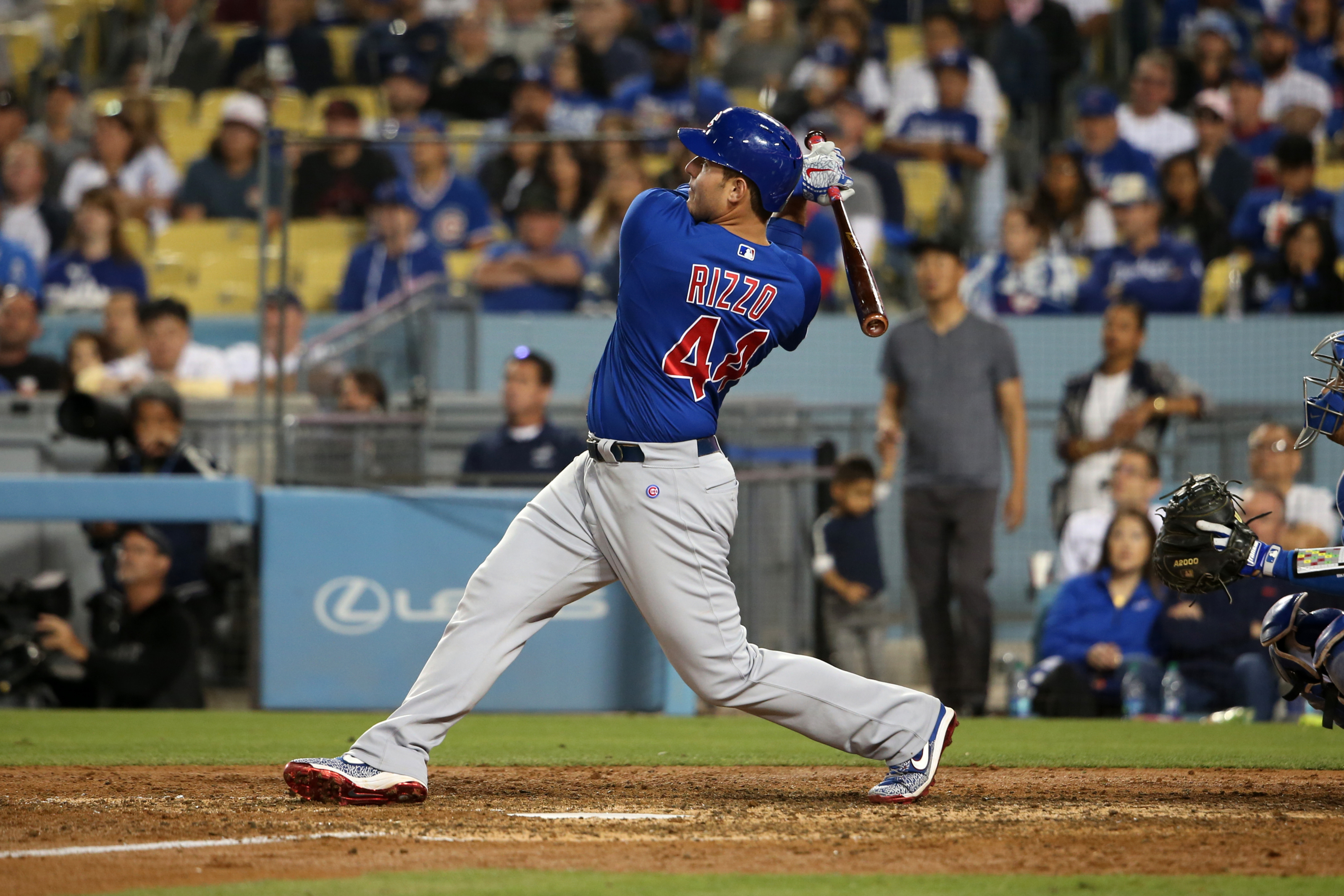 Anthony Rizzo's future with the Chicago Cubs remains up in the air. And if you're a fan of the team, you can't be too confident about it after today.
According to reports, talks about a possible contract extension between the club and their All-Star first baseman have reached an impasse, meaning nothing will be done prior to opening day. This likely means Rizzo will play out the final season of his seven-year, $41 million contract extension and test unrestricted free agency this offseason.
The 31-year old, who has been with the Cubs since 2012 and won a World Series with them back in 2016, has posted a combined .274 batting average, .866 OPS, 228 homers and 744 RBI over a span of nine seasons and 1265 games with the franchise.