No universal DH in MLB next season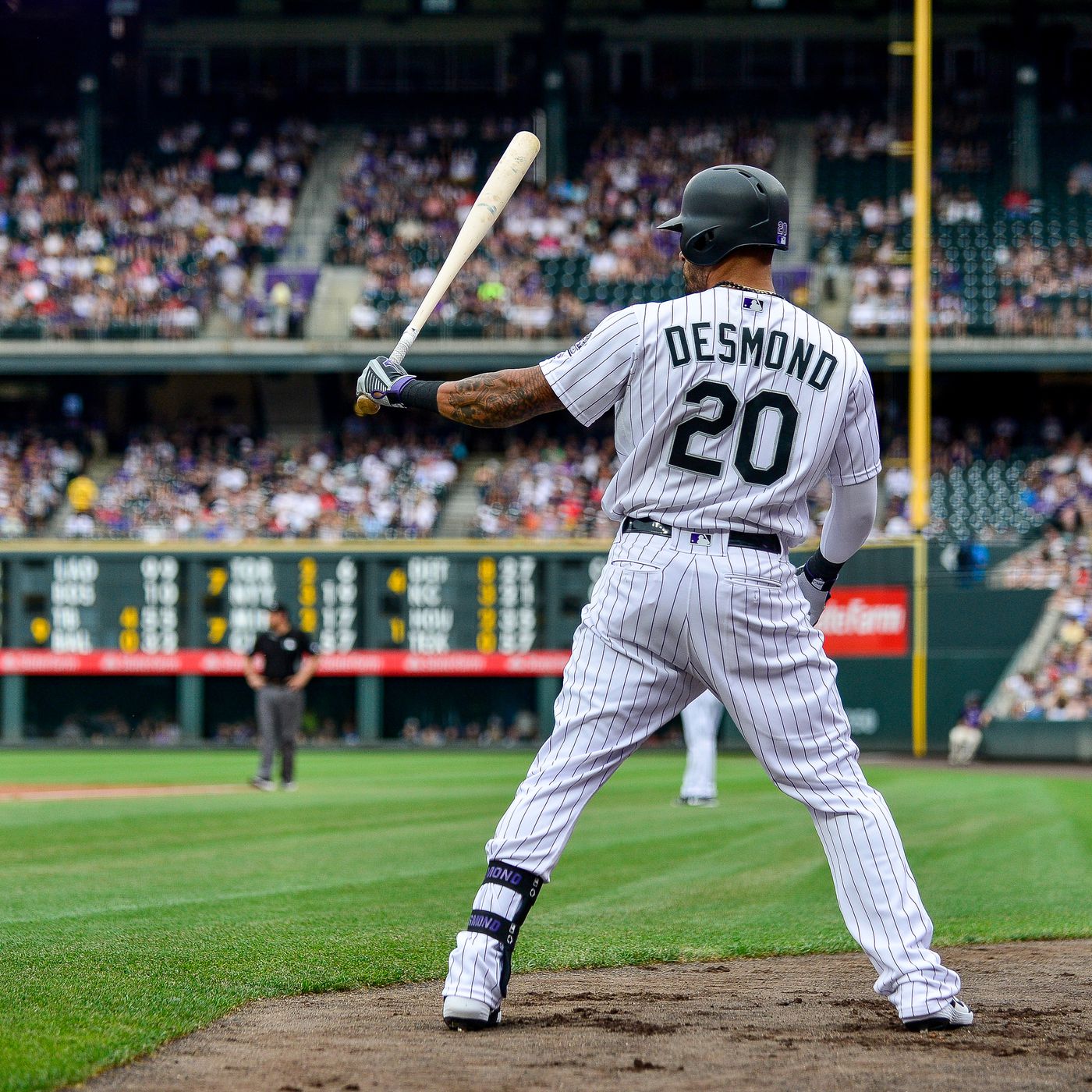 It appears that 2020 was a write off when it comes to both the American League and National League using designated hitters.
According to reports, the league has informed teams to prepare for the likelihood that things will be back to normal in 2021. That means National League teams will go back to using pitchers as hitters once again.
This is due to the fact the MLB and the players association could not work out any agreement in time for the season, and it wouldn't be fair for teams to be surprised by such a ruling as they plan on how they will structure their teams during free agency.
It is also expected that the 2020 extra innings rule, which has runners on second base to start each inning after the ninth, will be scrapped as well.
Stay tuned for official news on these rulings.
Phillies pushing hard to re-sign catcher JT Realmuto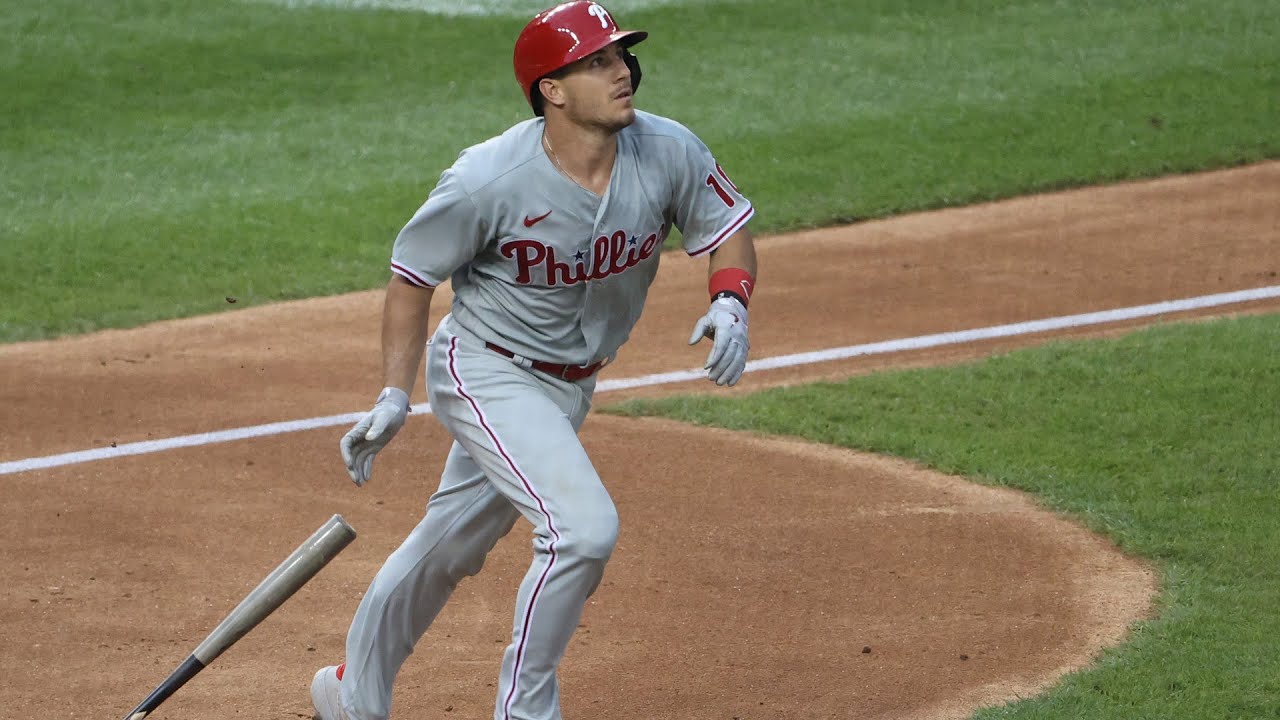 The JT Realmuto sweepstakes are nearing the end, and it now appears that he could return to Philadelphia.
According to reports, the Phillies are working towards closing a deal with the veteran catcher that has a lot of suitors.
The Atlanta Braves, Toronto Blue Jays are among the other teams pursuing Realmuto.
The 29-year old posted a .266 average with an .840 OPS, 11 homers and 32 RBI through 47 games in the shortened 2020 campaign. The two-time MLB All-Star compiled a career-high 25 homers in 2019.
Blue Jays make big splash by adding star outfielder George Springer, reliever Kirby Yates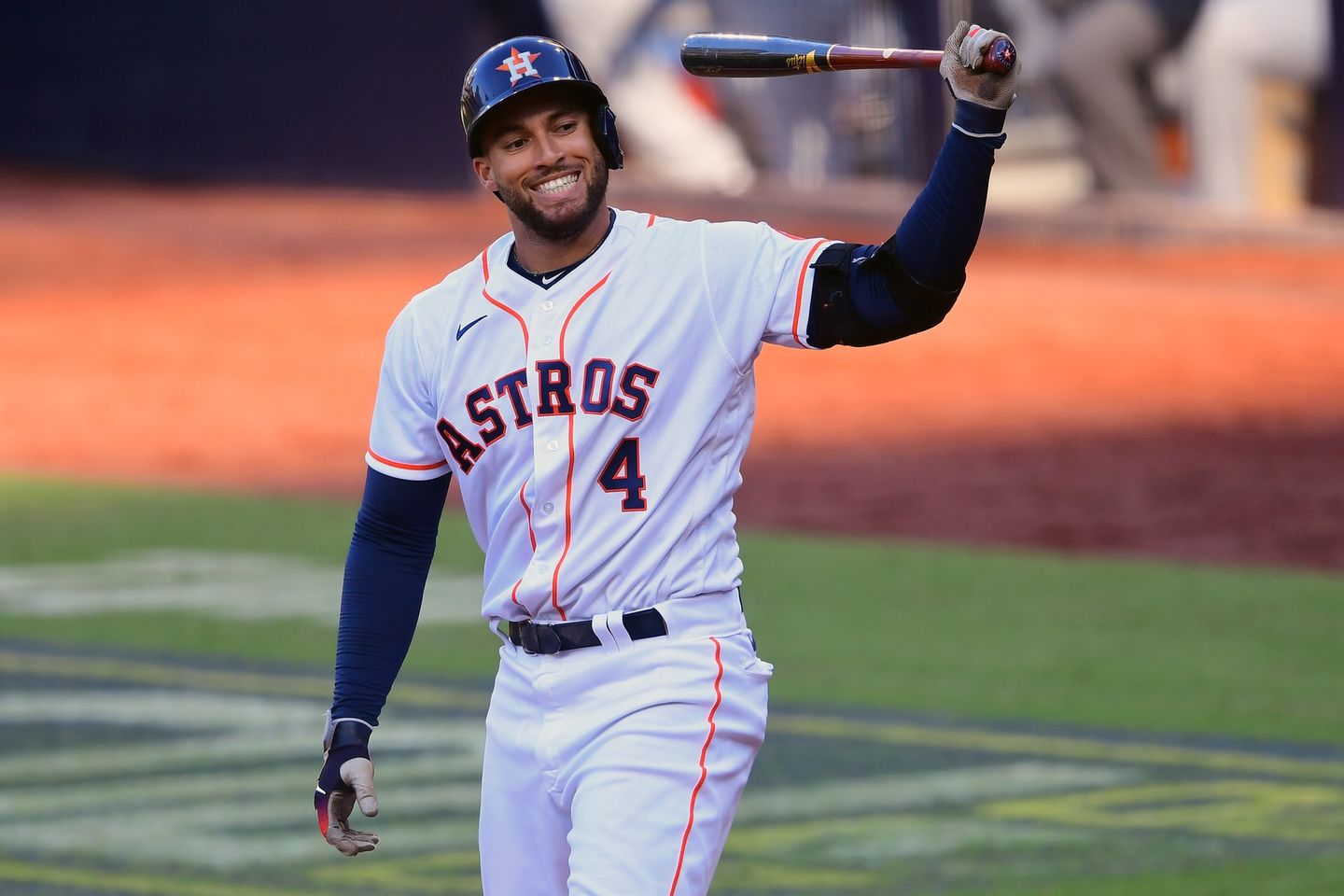 The Toronto Blue Jays were quiet for a lot of this offseason despite all the rumours suggesting they were in on just about every notable free agent. Well, on Tuesday, they broke the silence in a big way.
The team signed superstar outfielder George Springer to a six-year, $150 million deal, which is now the largest free agent contract in Blue Jays history. They also added veteran reliever Kirby Yates on a one-year, $5.5 million contract that includes $4.5 million in performance incentives.
Rumour is that they are also in on free agent outfielder Michael Brantley, who is close friends with Springer and apart of the same agency as him.
More to come.
Yankees finalizing six-year deal with DJ LeMahieu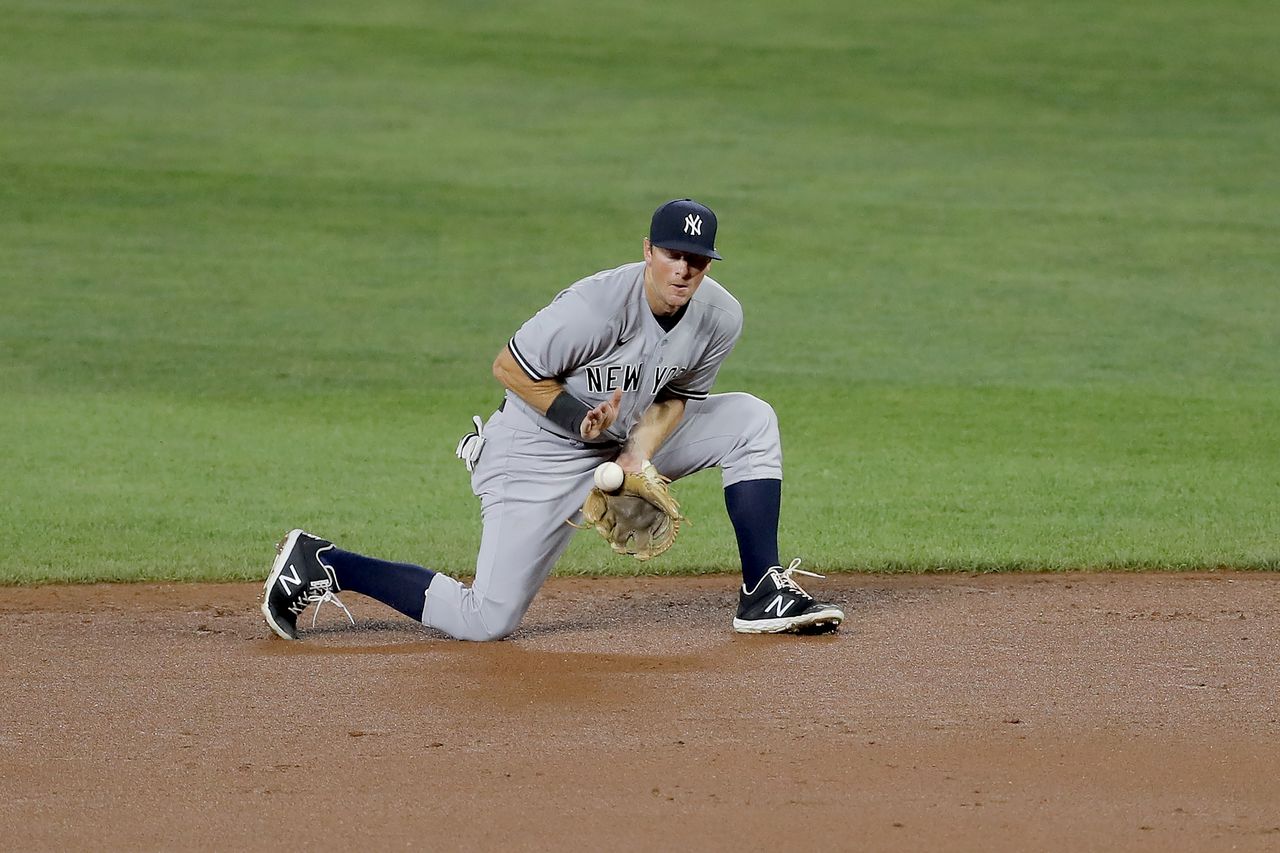 It appears that star infielder DJ LeMahieu is heading back to New York.
The New York Yankees have reportedly re-signed their second baseman to a six-year, $90 million contract extension.
The 32-year old was reportedly offered a four-year, $60 million contract from the Los Angeles Dodgers, and a four-year, $78 million contract from the Toronto Blue Jays, but always preferred to stay in New York and ended up using other teams as leverages to drive up his contract with the Yankees.
LeMahieu posted an MLB-best .364 batting average, 1.011 OPS, 10 homers and 27 RBI in 50 games this past season.