Kyle Lowry hoping to stay with Raptors long term: 'I would love to have an extension'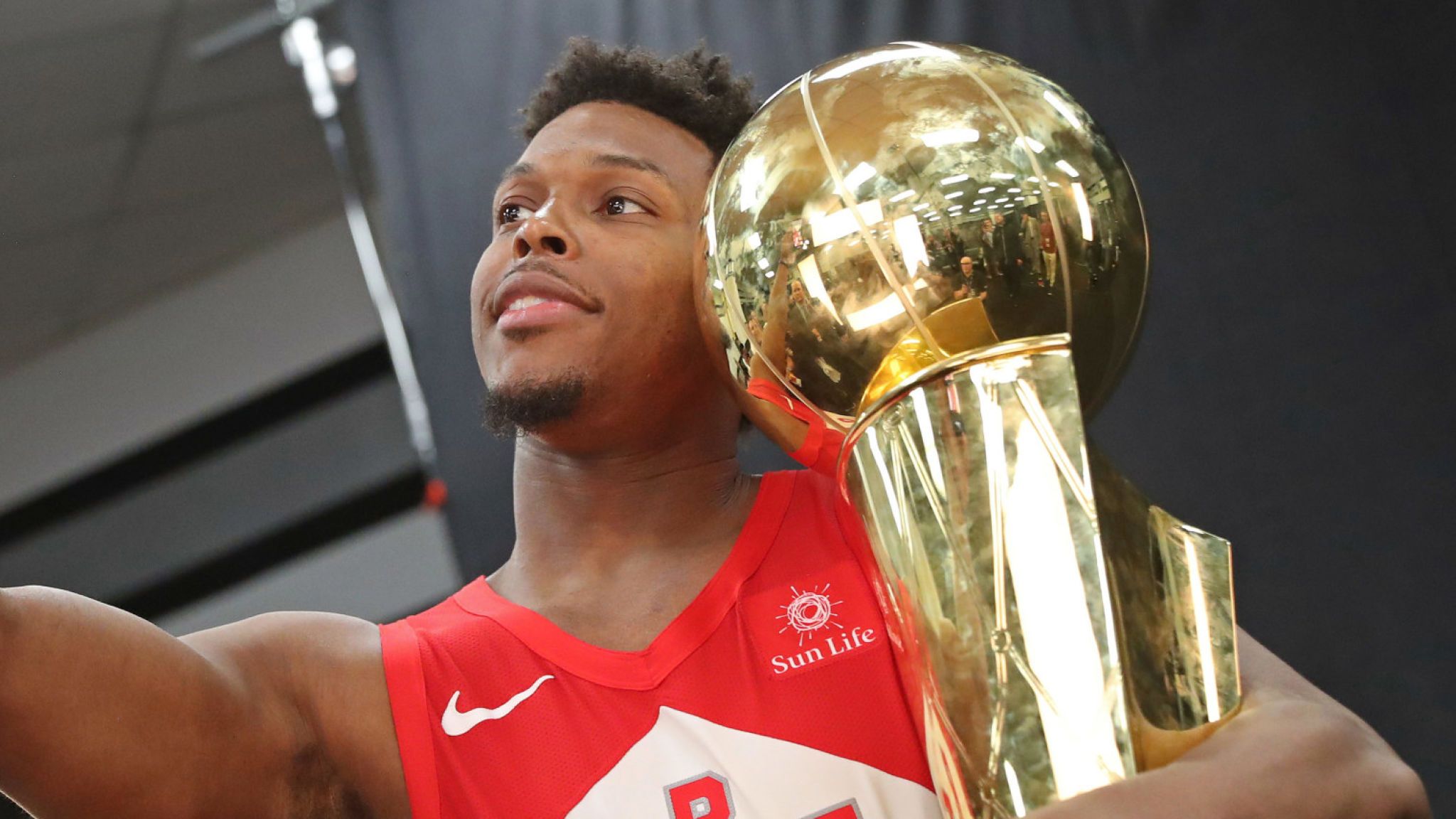 Fresh off the high of winning an NBA championship, Kyle Lowry has expressed his desire to remain with the Raptors organization for the longterm.
The 33-year old, who will become an unrestricted free agent next summer, admits that he has yet to have contract discussions with the franchise, but hopes it doesn't get to that point. He hopes he can work out a deal with the team beforehand.
"I want to be there…I would love to have an extension. We'll see what happens. I would love to be here long term, but we'll find out, and have that discussion when the time is right." said Lowry while practicing with Team USA earlier this week.
Lowry, who was initially acquired in a trade with the Houston Rockets back in July 2012, has averaged 17.4 points, 7.1 assists and 4.9 rebounds over a span of seven seasons and 497 career games with the franchise.
Arguably the greatest Raptor of all-time, Lowry has also made five NBA All-Star appearances, and has an All-NBA Third Team selection under his belt.
Vince Carter officially announces retirement after 22 NBA seasons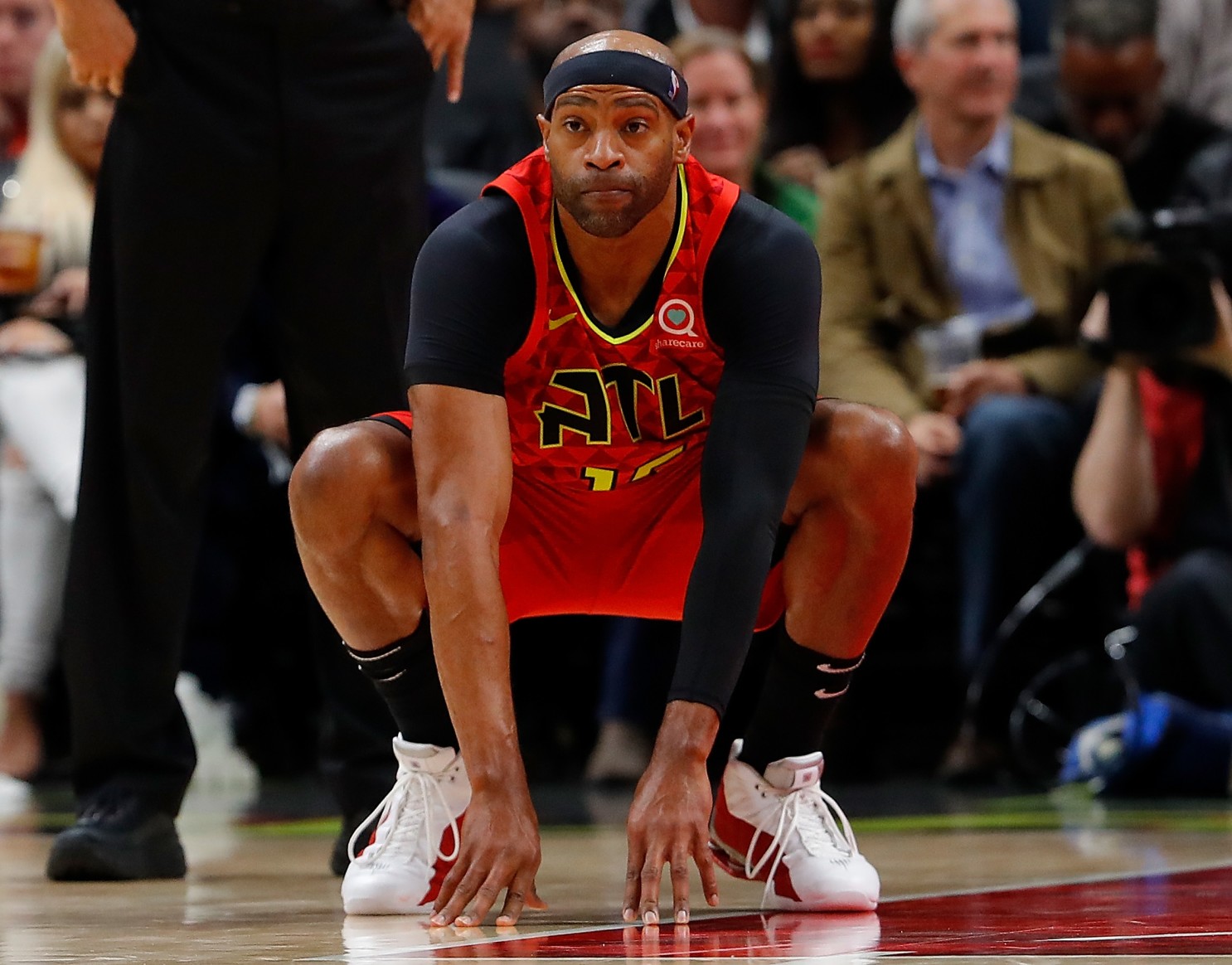 Vince Carter is packing his bags and riding off into the sunset.
The eight-time NBA All-Star announced on Thursday via the Ringer's 'Winging It' podcast that he is "officially done playing basketball professionally."
At 43 years of age, Carter began his career with the Toronto Raptors during the 1998/99 season. Throughout his illustrious career, he averaged 16.7 points, 4.4 rebounds and 3.2 assists split between eight different teams in 1466 combined regular season games.
This past season with the Atlanta Hawks, he broke the NBA record for most seasons played, and become the first player to have played in four different decades. He is also the oldest player in NBA history to record at least 20 points
NBA to vote on 22-team format starting back up on July 31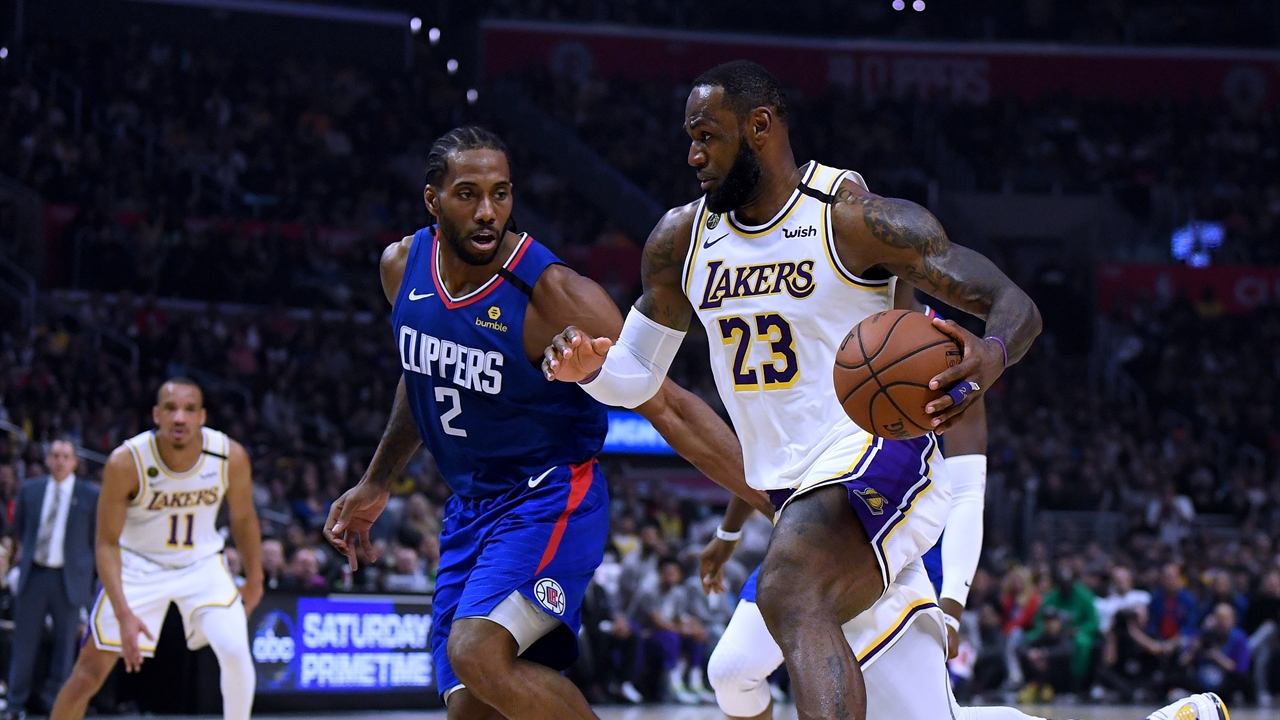 There finally appears to be a concrete plan for the NBA to resume their season.
According to reports, the NBA has proposed a format that will consist of 22 of the league's teams returning to action as early as July 31st at Orlando's Disney World. The latest the season could end would be October 12th, which would be Game 7 of the NBA Finals.
The NBA's board of governors and the National Basketball Players Association are still negotiating all the details, but there will be a vote on the plan this Thursday.
Three-fourths of the NBA's 30 teams must vote in favor for the league to go ahead with the proposal. The plan is expected to pass with flying colors.

Basketball's EuroLeague cancels remainder of season due to coronavirus pandemic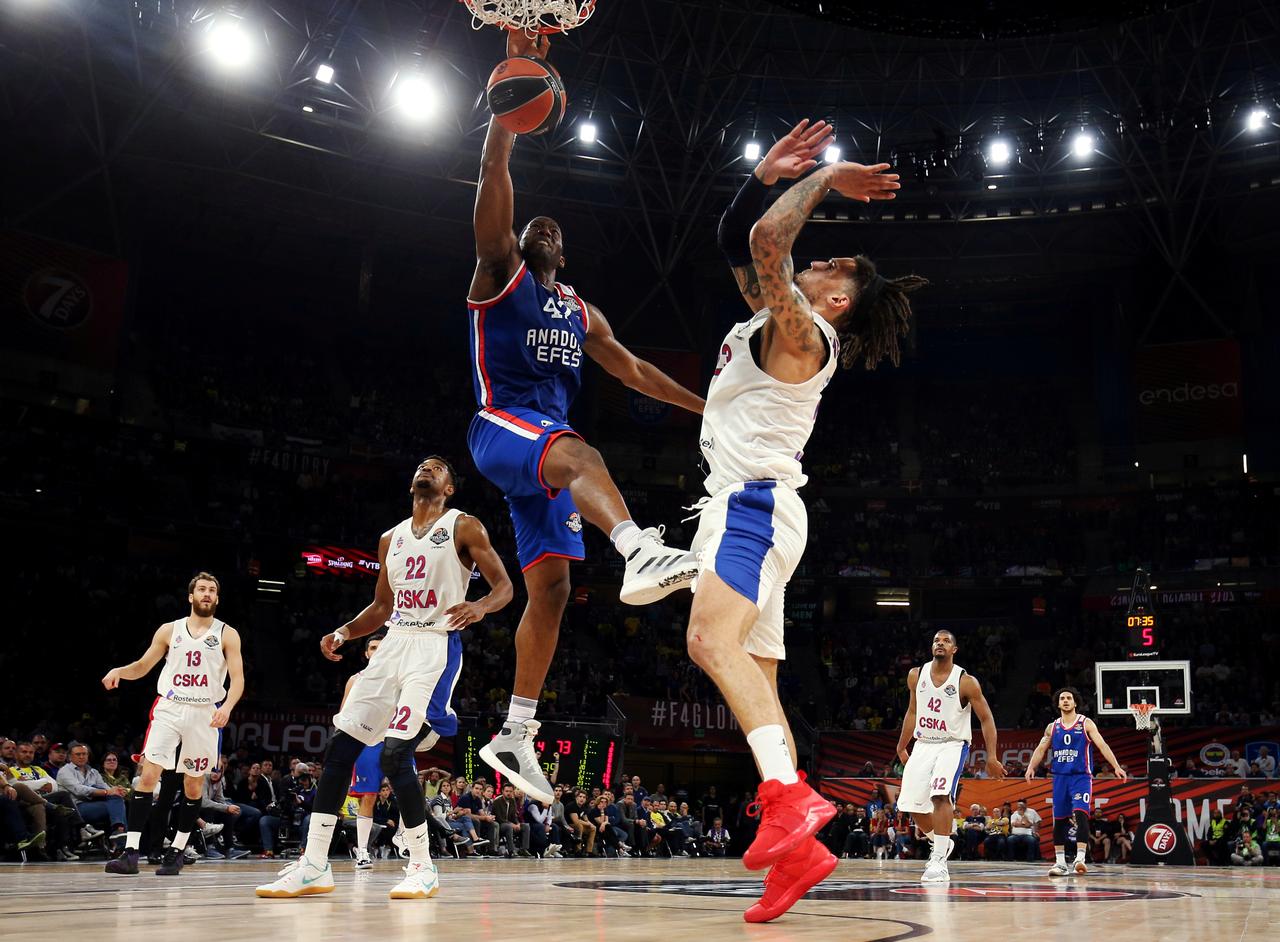 Europe's top basketball league isn't taking any chances with the COVID-19 pandemic, and has decided to cut the cord on the rest of the 2019/2020 campaign.
Euroleague Basketball President and CEO Jordi Bertomeu confirmed the league's decision to cancel the season in a released statement.
"Without a doubt, this is the most difficult decision we have had to take in our 20-year history…Due to reasons beyond our control, we have been forced to cut short the most successful and exciting season in European basketball history." said Bertomeu.
To look on the bright side, it appears things will be back to normal next season. The league will use this extra time off to ensure the 2020/2021 season will start at it's expected time on October 1st.
EuroLeague officials plan to start the 2020-21 season on Oct. 1.
"All the league's stakeholders maintained their determination and exhausted every possible avenue in trying to deliver a complete and uniquely special season to our fans, whose passion is the driving force for all our efforts," added Bertomeu.
"That is our commitment and our passion every single season, and so falling short due to forces beyond anyone's control is what saddens us most."