Kyle Lowry hoping to stay with Raptors long term: 'I would love to have an extension'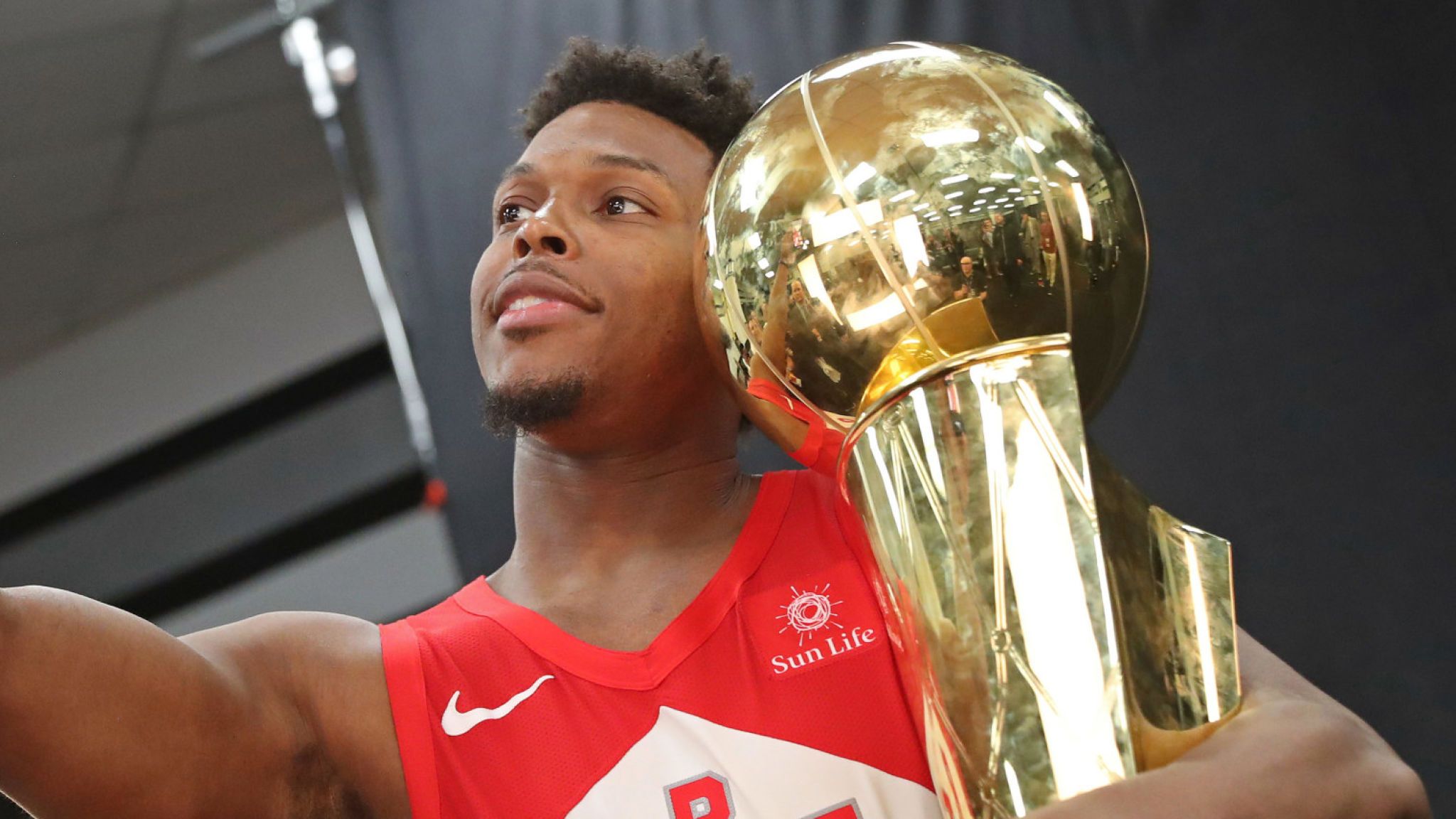 Fresh off the high of winning an NBA championship, Kyle Lowry has expressed his desire to remain with the Raptors organization for the longterm.
The 33-year old, who will become an unrestricted free agent next summer, admits that he has yet to have contract discussions with the franchise, but hopes it doesn't get to that point. He hopes he can work out a deal with the team beforehand.
"I want to be there…I would love to have an extension. We'll see what happens. I would love to be here long term, but we'll find out, and have that discussion when the time is right." said Lowry while practicing with Team USA earlier this week.
Lowry, who was initially acquired in a trade with the Houston Rockets back in July 2012, has averaged 17.4 points, 7.1 assists and 4.9 rebounds over a span of seven seasons and 497 career games with the franchise.
Arguably the greatest Raptor of all-time, Lowry has also made five NBA All-Star appearances, and has an All-NBA Third Team selection under his belt.
Nikola Vucevic out at least four weeks with right ankle injury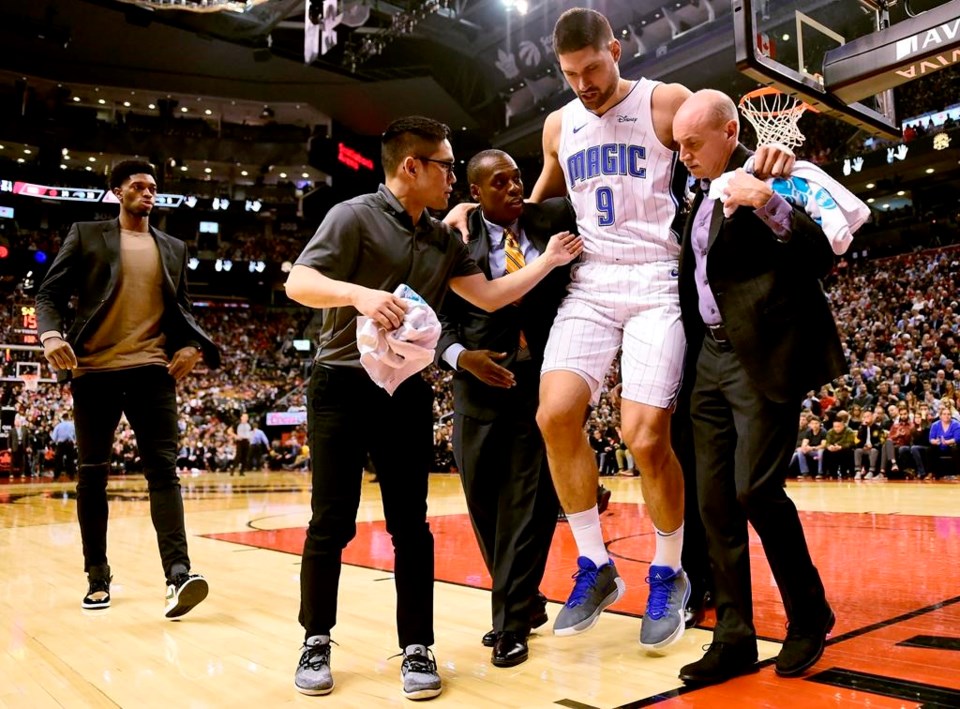 The Orlando Magic were dealt some bad news regarding the status of their star center.
The team announced that big man Nikola Vucevic will be sidelined for a minimum of four weeks after an MRI confirmed he sprained his right ankle during the team's 113-97 loss to the Toronto Raptors on Wednesday night.
The injury occurred midway through the second quarter when he landed awkwardly while trying to defend Norman Powell drive to the basket.
The 29-year old, who signed a four-year, $100 million contract this offseason, has averaged 17.1 points, 11.6 rebounds and 3.5 assists in 14 games this season.
Blazers give Carmelo Anthony another NBA opportunity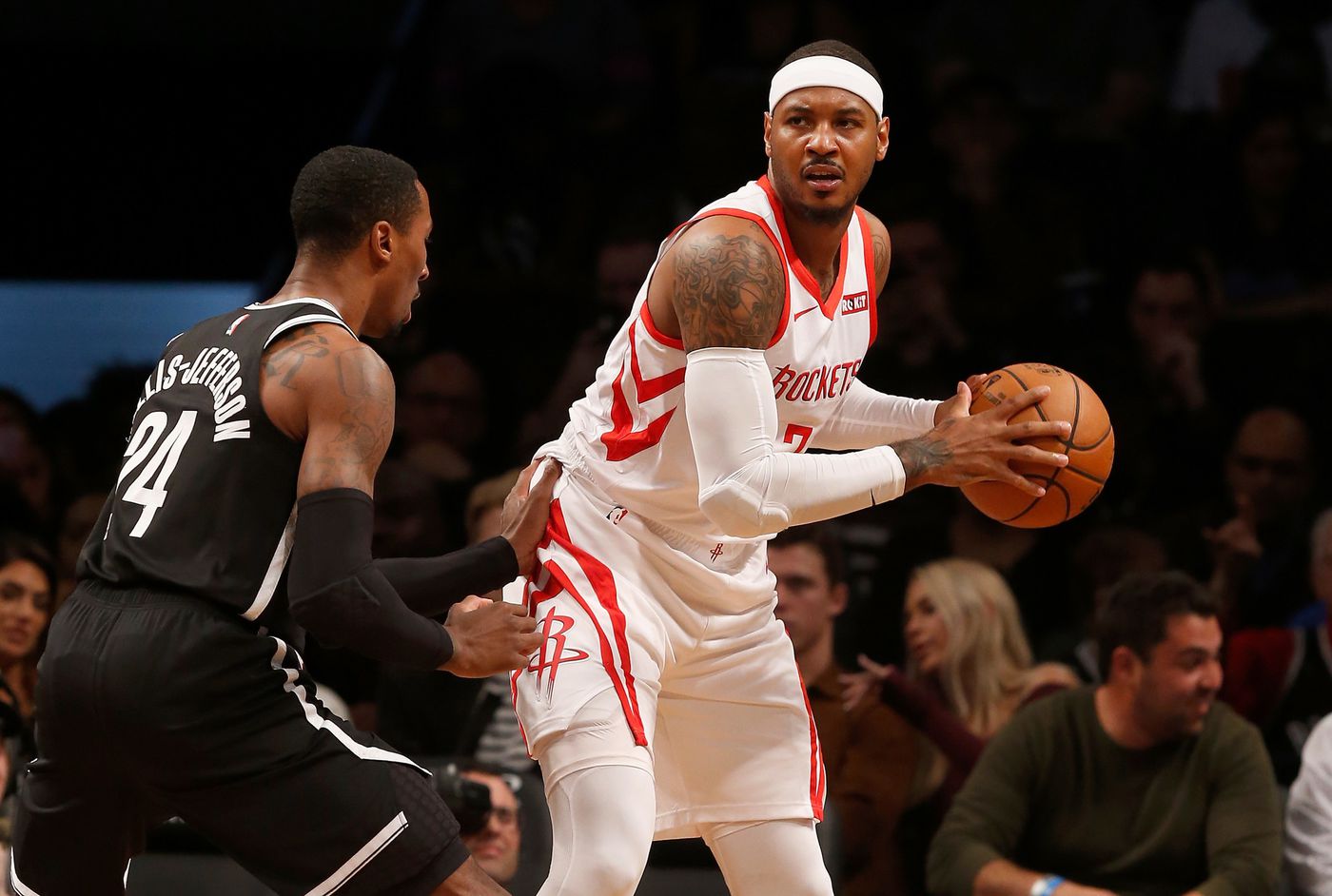 He's back!
After a disappointing 4-8 start to the season, the Portland Trail Blazers have decided to turn to a former All-Star to help them dig out of their situation.
The team announced that they have inked veteran forward Carmelo Anthony to a non-guaranteed contract that will become fully guaranteed if he is not waived by January 7th.
The 35-year old hasn't played in a game since he shot 1-for-11 as a member of the Houston Rockets on November 8th, 2018.
Throughout his career, he has averaged 24.0 points, 6.5 rebounds, and 3.0 assists over a span of 16 seasons and 1064 career games. He is also a ten-time NBA All-Star, and was selected to twoAll-NBA Second Teams and four All-NBA Third Teams.
Anthony is expected to join the Blazers for their upcoming six-game road trip. No word yet on when he will make his debut.
Due to the loss of Zach Collins and lack of forward depth, the Blazers are banking on him to return to his old All-Star ways in order to save their season in the midst of a tough Western Conference.
Heat guard Kendrick Nunn becomes first rookie since 1969/70 to eclipse 105 points through first five games of season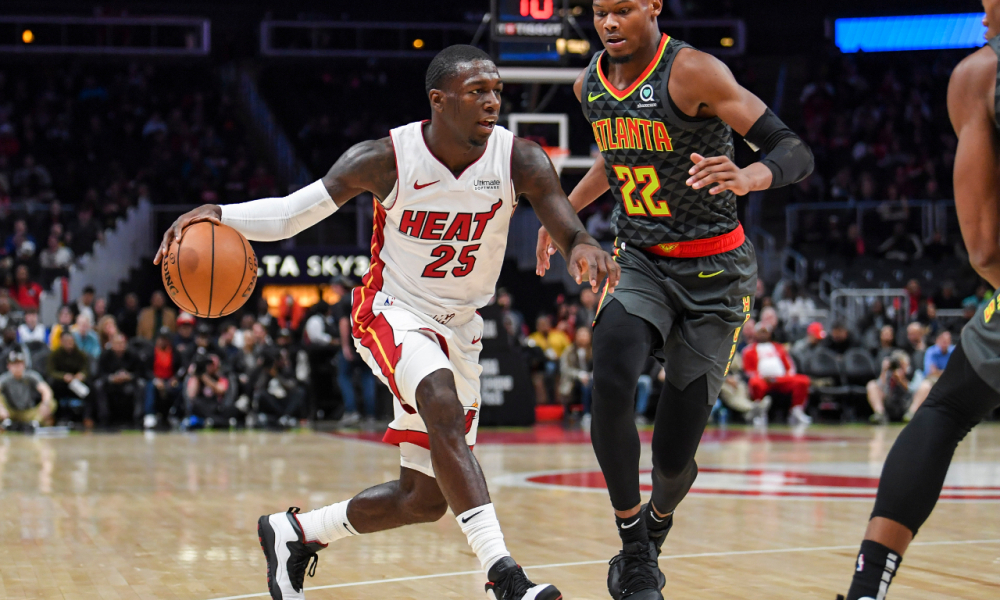 From going undrafted to spending a season in the G-League, and now this. It's been quite an journey for the Miami Heat's Kendrick Nunn to make it to the NBA. It's safe to say he's made the most of his opportunity.
After scoring a career-high 28 in the Heat's 106-97 win over the Atlanta Hawks on Thursday, he surpassed a scoring mark that has been in the NBA record books for nearly six decades.
The 25-year old Chicago native has scored a combined 112 points through his first five NBA games, which has helped the Heat get off to a scorching-hot 4-1 start. By doing that, he passed Phoenix Suns legend Connie Hawkins (105) for most points by a rookie through the first five games of their rookie season.
To put his start into perspective, he is currently 22nd in the league with 22.4 points per game, which is currently ahead of some star talents such as Stephen Curry, Kristaps Porzingis, and Khris Middleton.