Rangers expect Chris Kreider "to be in camp", start season with team amid trade speculation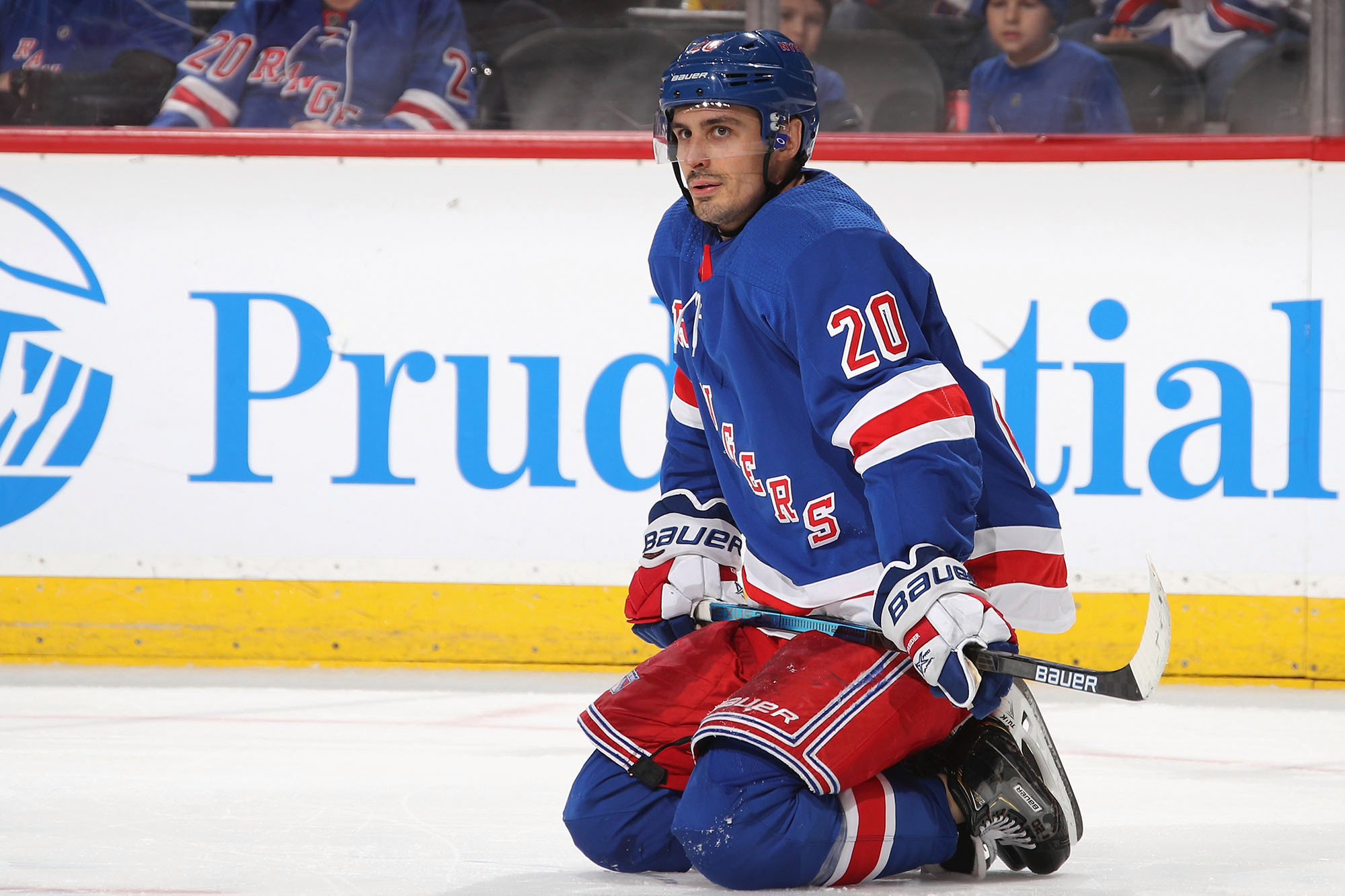 Don't worry New York Rangers fans, he's not going anywhere just yet.
Despite all the trade rumours surrounding him, it appears Chris Kreider will still be with the Rangers when the 2019/2020 season gets underway.
"I totally expect him to be in camp…It's hard to make promises. Things change, but Chris is a valued member of the New York Rangers and I look forward to him having a great camp and a great run with us." said Rangers president John Davidson.
"He's got one year left, and that should be a whole lot of importance to him to come in and have a great camp and a great year, and we'll just see where it all goes."
The 28-year old, who was selected 19th overall in the 2009 NHL Draft, has one season remaining on his current four-year, $18.5 million contract before being eligible to enter unrestricted free agency in the summer of 2020.
He has spent his entire NHL career with the Rangers organization. Fresh off a season where he tied a career-high in goals (28), Kreider has posted 133 goals, and 138 assists over a span of seven seasons and 460 regular season games.
Mikko Koivu's days with the Minnesota Wild are numbered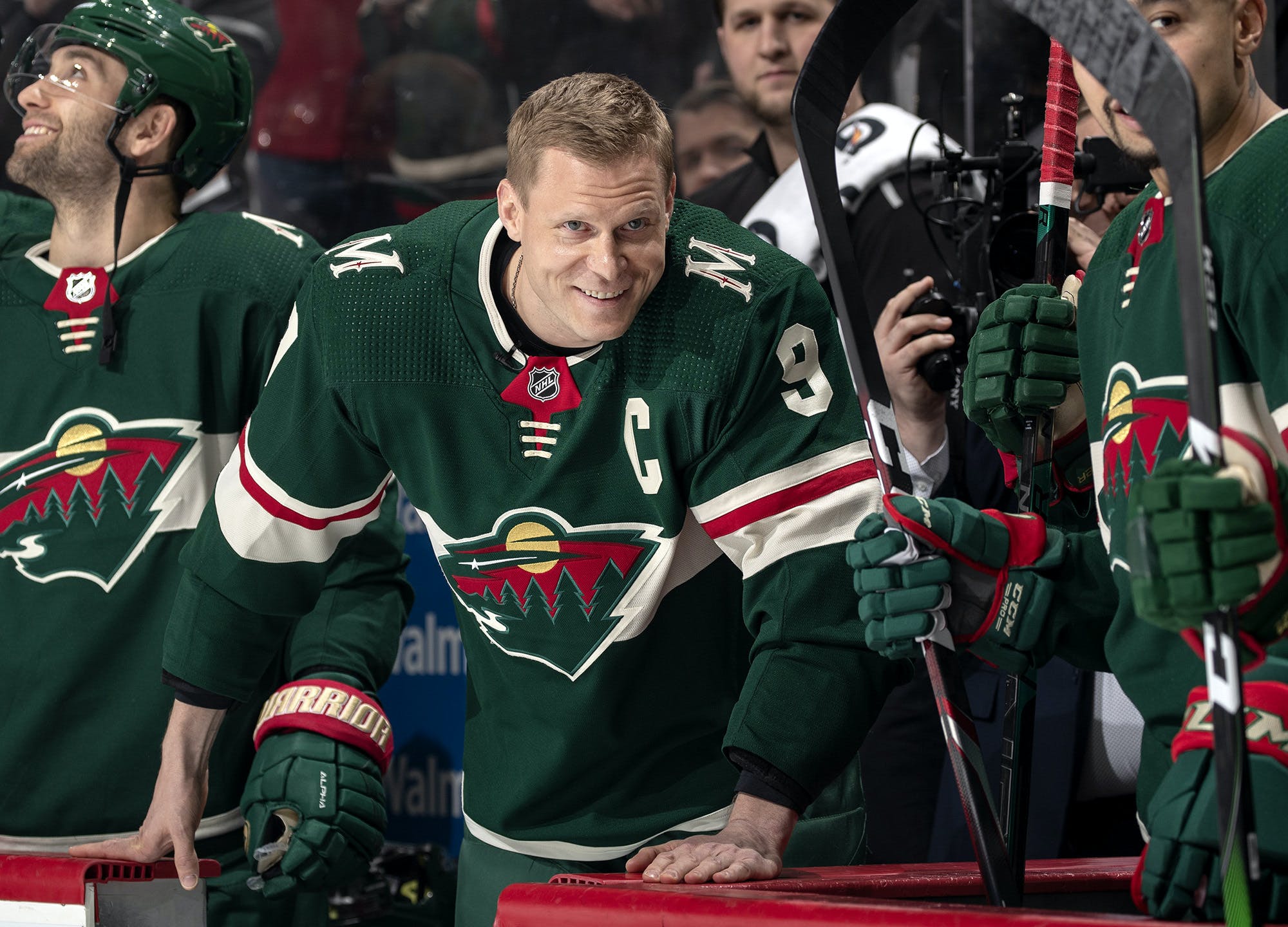 It's the end of an era in Minneapolis.
The Minnesota Wild announced on Friday that they will not be bringing back captain Mikko Koivu for the 2020/2021 campaign.
"His hard work, dedication and team-first mentality will be extremely difficult to replace in our lineup. Off the ice, Mikko's impact in the State of Hockey was immeasurable as he went out of his way to make a positive impact on so many people in our community, including his charitable contributions to Children's Minnesota." said Wild GM Bill Guerin.
"We thank Mikko for everything he has done for our organization and wish him and his family the best in the future."
The 37-year old has spent his entire 15-year NHL career with the franchise. During his tenure in Minnesota, he posted 205 goals, 504 assists and a plus-70 rating in 1028 games. Koivu, who was been the Wild captain since 2009, is the franchise leader in games played, assists and points.
Rumors have suggested that the veteran will continue his playing career in his native Finland. He is not interested in playing for any NHL franchises other than the Minnesota Wild.
Geoff Ward becomes 20th head coach in Flames history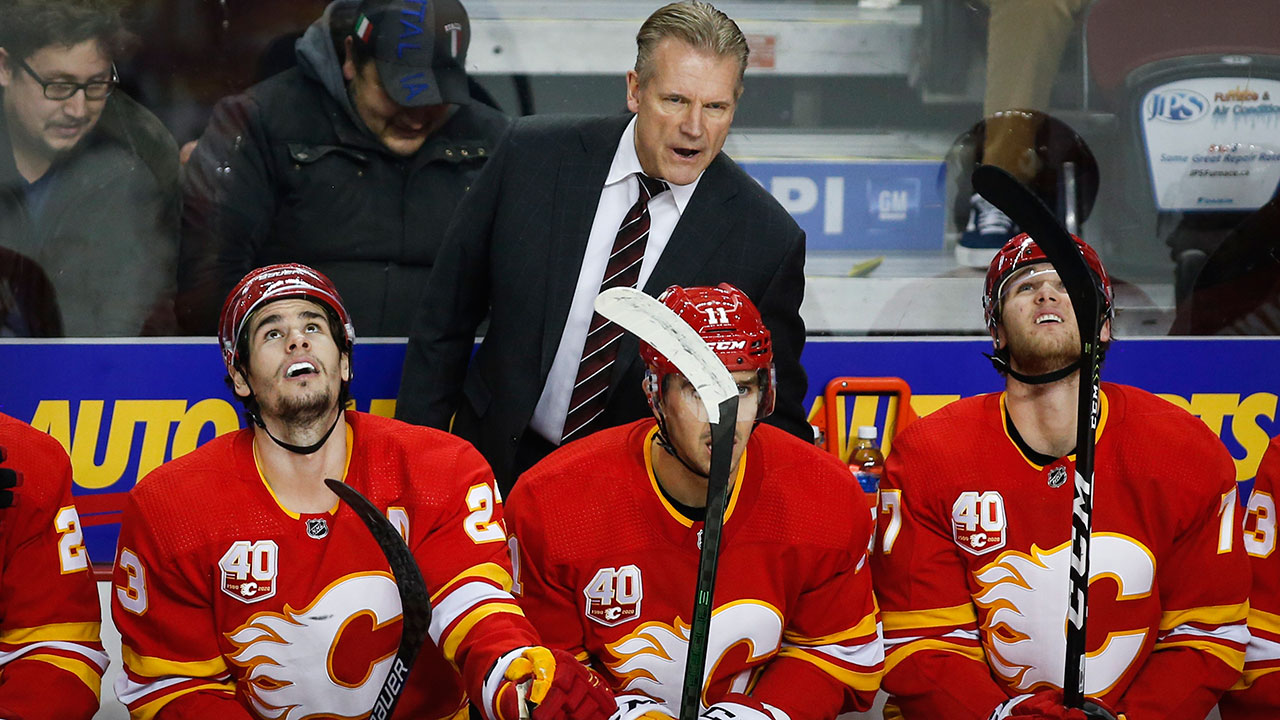 The Calgary Flames have decided that Geoff Ward is their guy moving forward.
The team officially removed the interim tag from the 58-year old, making him the full-time head coach heading into the 2020/2021 season. He has officially become the 20th head coach in franchise history.
Ward, who replaced Bill Peters behind the bench in November due to his racism scandal, led the Flames to a 25-15-3 record this past season.
The Flames ended up beating the Winnipeg Jets 3-1 in the Stanley Cup Qualifiers, but fell short in the first round of the playoffs against the Dallas Stars.
Bruins head coach Bruce Cassidy named 2020 Jack Adams Award winner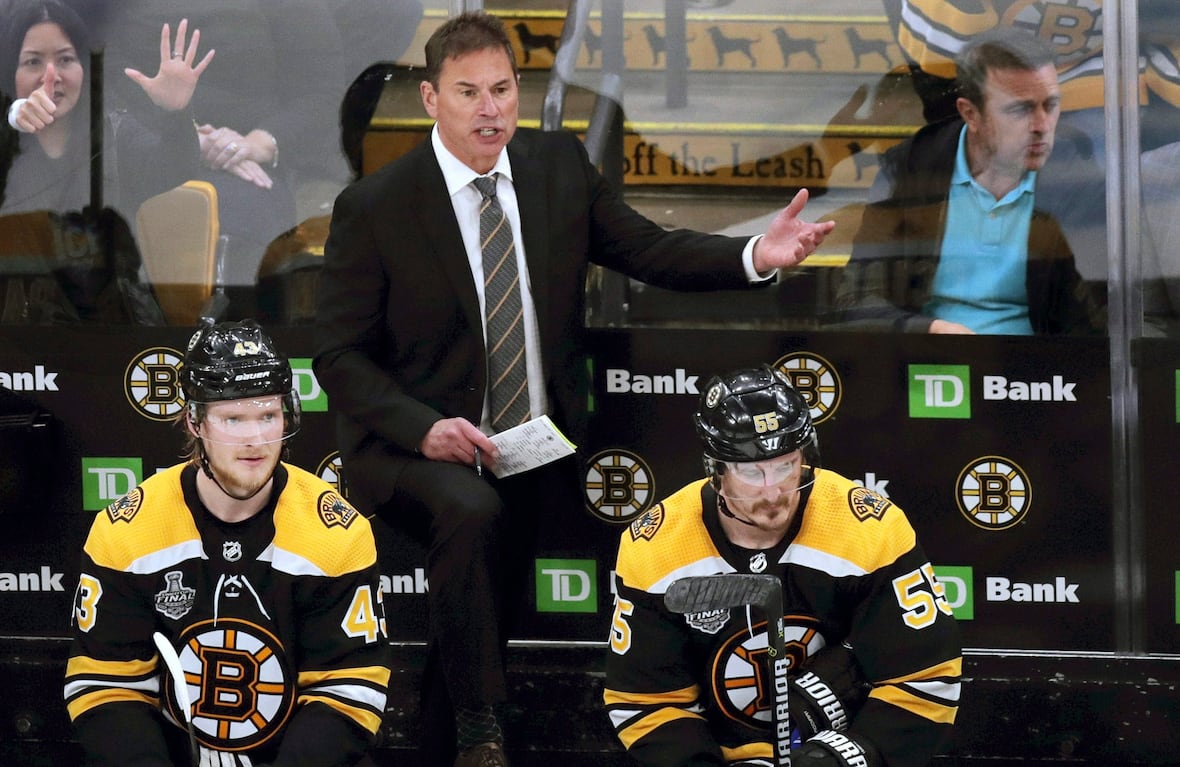 The Boston Bruins may have seen their playoff run end in disappointing fashion, but that shouldn't take away from their incredible season. They were the only team to reach 100 points prior to the league's shutdown do the coronavirus pandemic, and as a result had the NHL's best record in 2019/2020.
Bruins head coach Bruce Cassidy has been rewarded for his contributions to the team's success this past season. It was announced on Wednesday night that he has taken home this year's Jack Adams Award, a trophy given to the NHL's coach of the Year recipient.
"You think about your family. It's been a long road," said Cassidy while reflecting on winning the award during a Zoom press conference.
"Started at the bottom in Providence. Thankful for the opportunity. Fortunate to get the chance in Boston."
The 55-year old, who took over as Bruins bench boss in February 2017, has posted a 161-66-34 record in his three-plus season tenure with the franchise. During that span, they have reached the playoffs every season, and came within a game of winning the Stanley Cup back in 2019.
He signed a multi-year extension with the Bruins prior to the season back in September 2019.