Kevin Love out 3-4 weeks with calf injury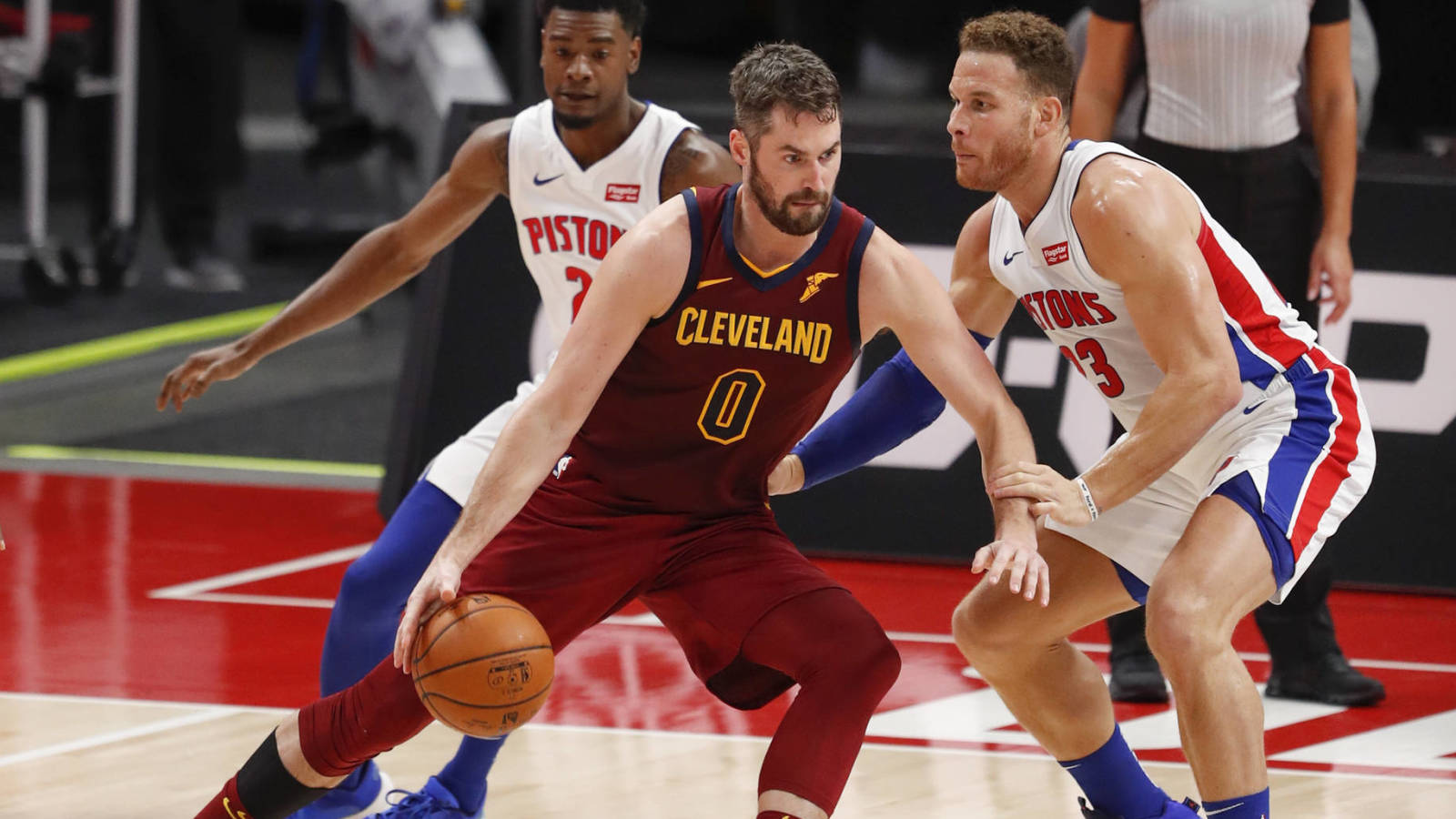 The Cleveland Cavaliers might be off to a 3-0 start, but they received some bad news on Tuesday.
The team has confirmed that starting power forward Kevin Love will be sidelined for approximately 3-4 weeks after aggravating a calf strain during Sunday's 118-94 win over the Philadelphia 76ers.
The team released the following statement:
Cavaliers forward Kevin Love left Sunday night's home game against the Philadelphia 76ers in the second quarter and did not return to action after reaggravating a right calf strain initially diagnosed during the preseason. Further examination and an MRI administered on Monday at Cleveland Clinic Sports Health confirmed the injury. Love will undergo a series of treatment and rehabilitation and will be reassessed in approximately three to four weeks. His status will be updated as appropriate.
LeBron James made a horrible mistake! | NSS Live with Frank D'Angelo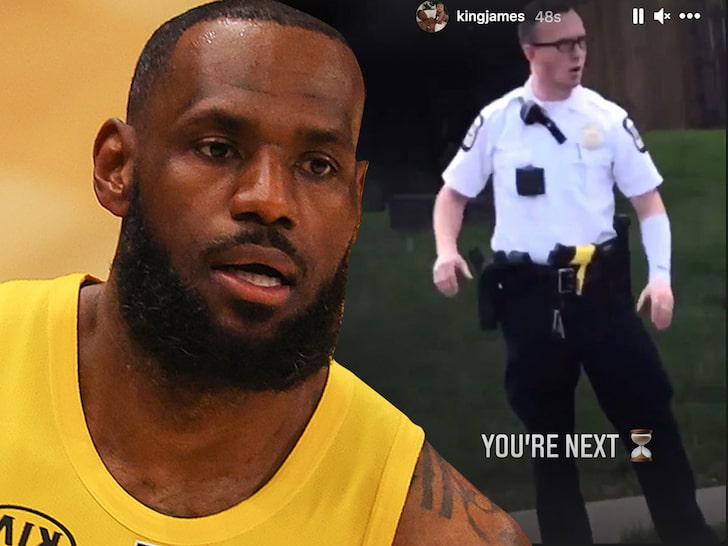 LeBron James is a basketball legend, but sometimes he needs to think before he posts something on social media.
Yesterday on our hit show 'NSS Live', Frank D'Angelo and the panel decided to rip on the Lakers superstar for the dangerous and misinformed tweet he made about the Columbus police officer that shot Ma'Khia Bryant last month.
Check out what they had to say:
Michigan star Franz Wagner declares for 2021 NBA Draft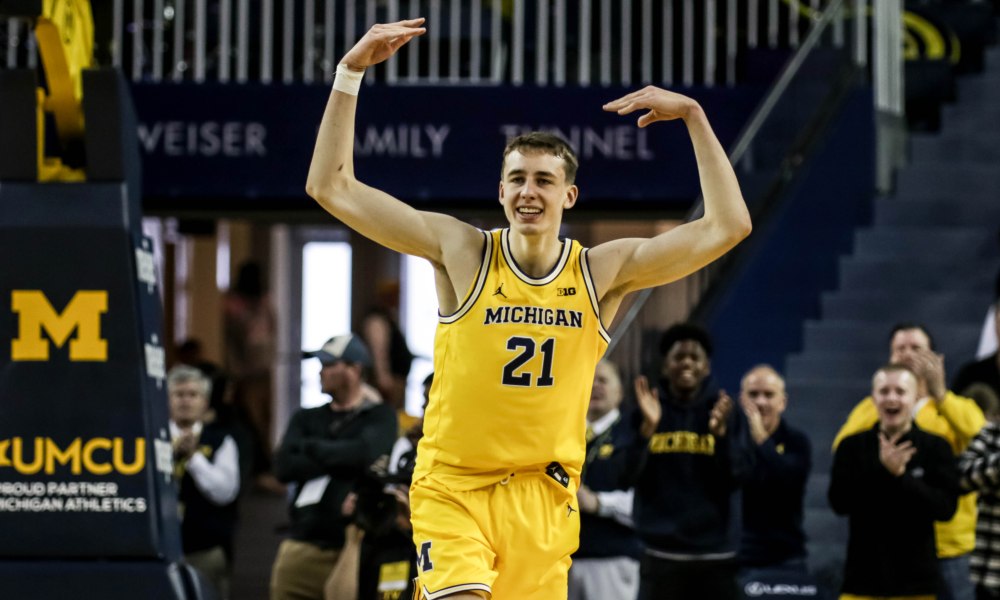 The already deep NBA draft pool has gotten deeper.
Michigan Wolverines star Franz Wagner announced on Tuesday that he has officially declared for the 2021 NBA Draft.
The 19-year old, who is the younger brother of Orlando Magic forward Moritz Wagner, averaged 12.5 points on 56.3% shooting, 6.5 rebounds, 3.0 assists, and 1.3 steals in 28 games as a sophomore this past season.
Several NBA outlets project the 6′ 9″ guard to be a top 10 pick, or a mid first rounder.
WATCH: Ben Simmons tips it in at buzzer to give Sixers the win, move them into first place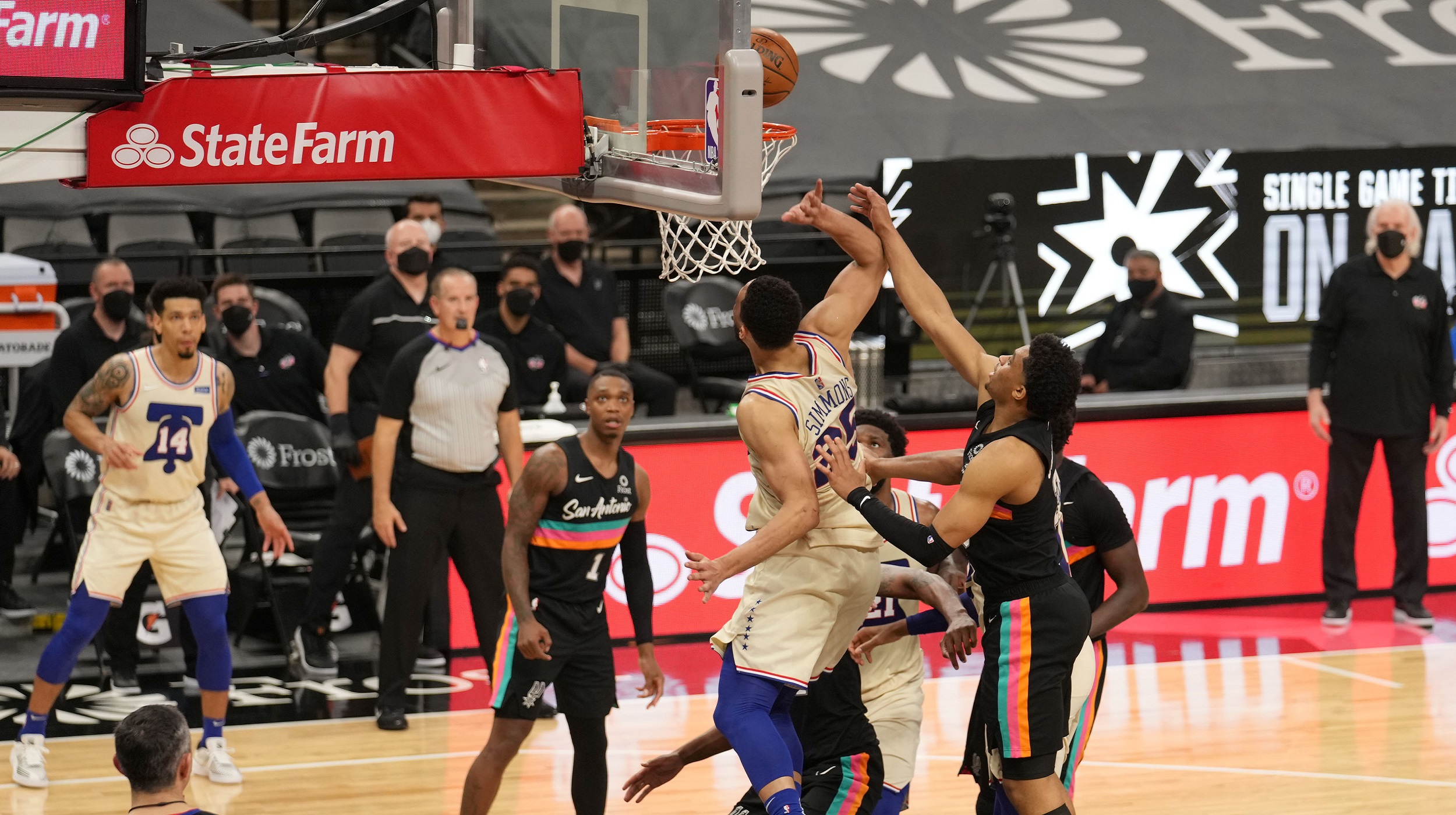 The hero for the Philadelphia 76ers on Sunday night: Ben Simmons.
Yes his clutch tip-in at the buzzer did secure them the victory, but it also helped them in more ways than one. Thanks to the Brooklyn Nets losing to the Milwaukee Bucks, the Sixers moved up in the standings and now have possession of first place in the Eastern Conference!