Padres acquire Yu Darvish in blockbuster trade involving seven players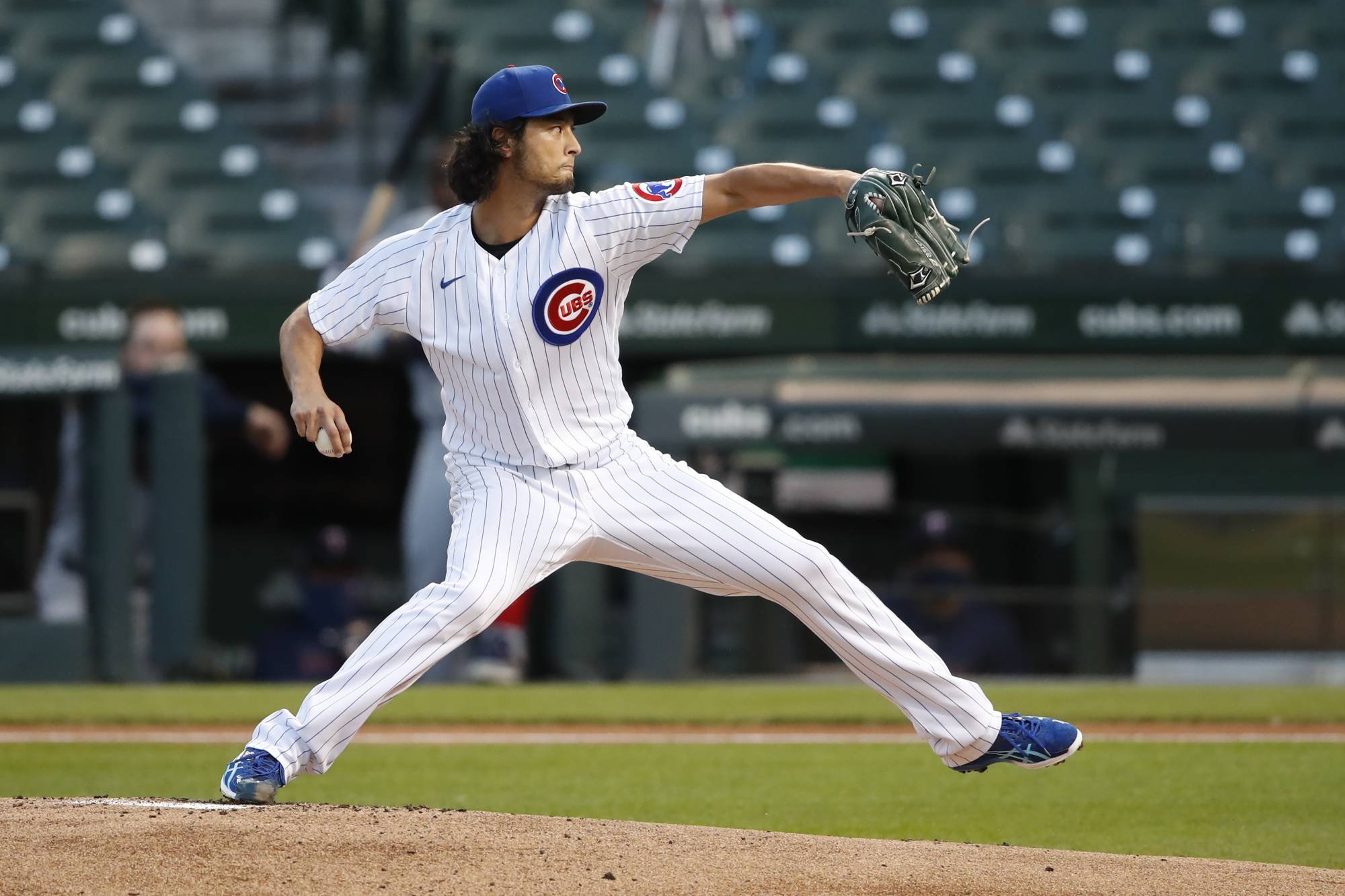 The San Diego Padres cannot stop making moves!
Less than a day after getting Tampa Bay Rays ace Blake Snell, the team announced they have acquired star pitcher You Darvish from the Chicago Cubs along with catcher Victor Caratini in a seven-player swap.
As part of the deal, the Padres are sending veteran pitcher Zach Davies, infield prospects Reginald Preciado and Yeison Santana, and outfield prospects Ismael Mena and Owen Caissie.
Darvish, 34, posted an 8-3 record, 2.01 ERA, and a 0.96 WHIP in 12 starts and 76.0 innings last season.
He is entering the third season of a six-year, $126 million contract.
Yankees finalizing six-year deal with DJ LeMahieu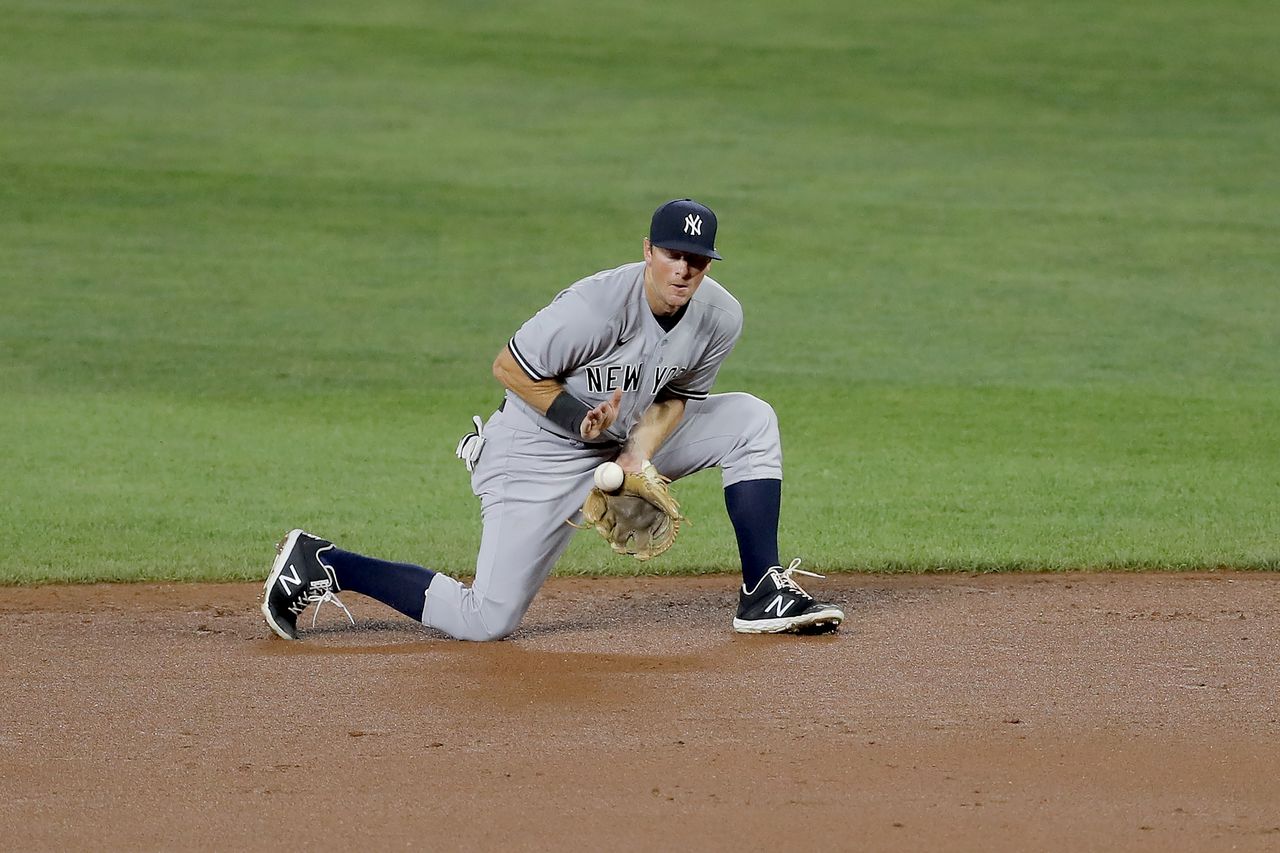 It appears that star infielder DJ LeMahieu is heading back to New York.
The New York Yankees have reportedly re-signed their second baseman to a six-year, $90 million contract extension.
The 32-year old was reportedly offered a four-year, $60 million contract from the Los Angeles Dodgers, and a four-year, $78 million contract from the Toronto Blue Jays, but always preferred to stay in New York and ended up using other teams as leverages to drive up his contract with the Yankees.
LeMahieu posted an MLB-best .364 batting average, 1.011 OPS, 10 homers and 27 RBI in 50 games this past season.
Blue Jays sign president/CEO Mark Shapiro to five-year extension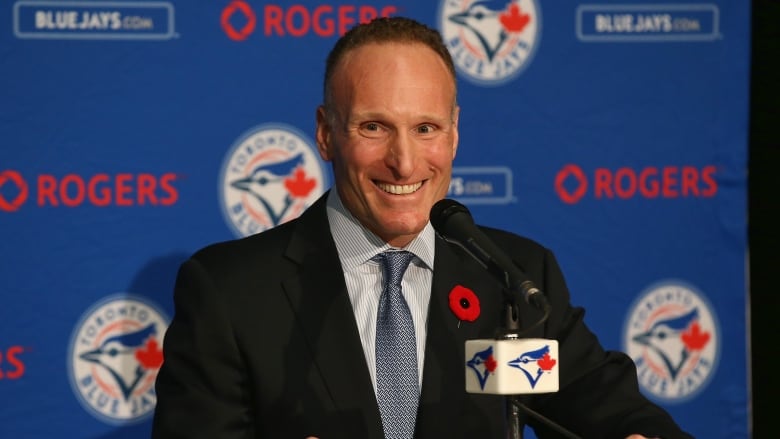 It appears Rogers is happy with the direction of the Toronto Blue Jays, and is rewarding their president/CEO with a fat new contract.
The team's ownership group announced Wednesday that they have signed Mark Shapiro to a five-year extension.
"Mark's leadership and commitment to excellence over the last five years have been critical to the team's growth and development," said Rogers in a statement.
"We're extremely pleased that Mark will continue to lead the Toronto Blue Jays and build on the team's progress as we work towards our goal of bringing a World Series championship back to Canada."
Shapiro has been with the organization since August 2015. During his tenure in Toronto, the club has qualified for the postseason three times (2015, 2016, 2020), and developed one of the best farm systems in baseball.
Mets acquire Francisco Lindor, Carlos Carrasco in blockbuster trade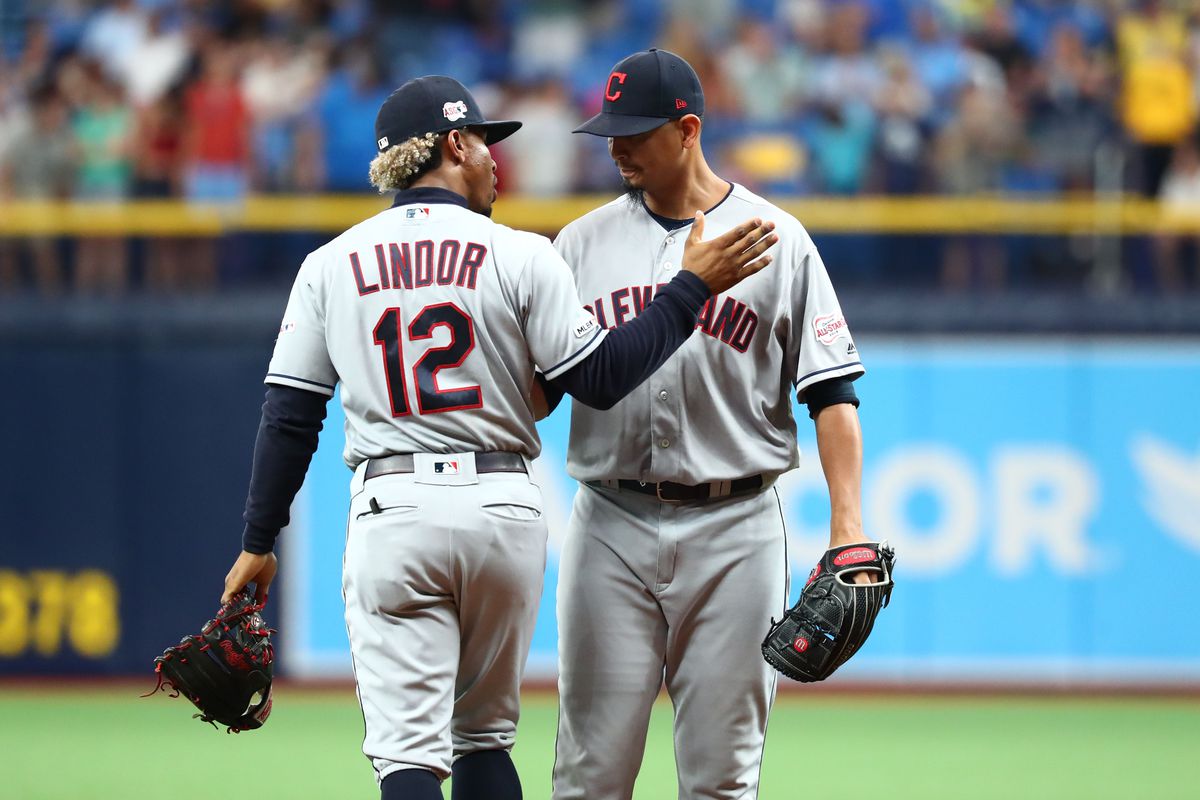 Hear that? That's the sound of every Blue Jays fan's heart breaking. The star they were hoping to acquire in trade is now heading to the Big Apple.
According to reports, the Cleveland Indians are shipping superstar shortstop Francisco Lindor and starter Carlos Carrasco to the New York Mets in exchange for various prospects, which includes 22-year old rookie shortstop Andres Gimenez, pitching prospect Ryan Wolf, and minor league outfielder Isaiah Greene.
The deal is expected to be finalized today along with the complete list of players heading back to Cleveland.