Fred VanVleet isn't confident NBA season will resume, is worried more about health & safety than payday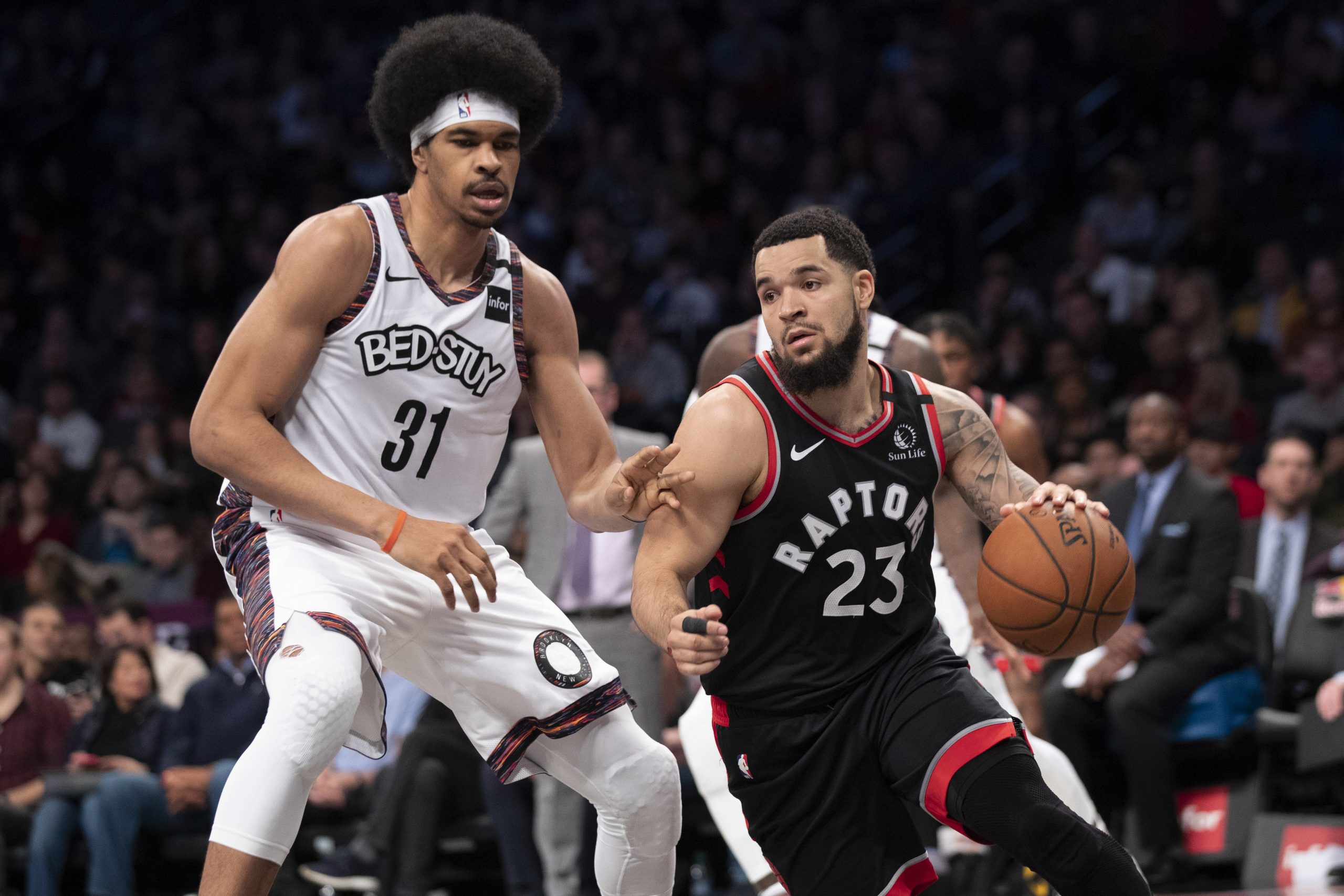 Toronto Raptors guard Fred VanVleet was in the midst of a career season, and is one of the main reasons why the team has all but secured themselves second place in the Eastern Conference with a 46-18 record. But then COVID-19 happened, and that changed the entire landscape of not only the NBA, but the world we live in.
Prior to the league pause, the 26-year old was averaging 17.6 points, 6.6 assists and 3.8 rebounds (all of which are career-highs). To put those numbers into perspective, he is doing this during the final season of his current contract, which in all likelihood would've set him up for a big payday this summer.
So you got to think this coronavirus pandemic has gotten to him on a personal level, it not only impacted his team's chances as repeating as champions but it might also affect the amount of money he could get in the open market. He admits that it is in the back of his mind, but is definitely more concerned about the well-being of his family and the people that are being impacted worldwide.
"I'm not one of those guys that tries to like give a vanilla answer. Yeah, I think about (free agency)…I'm human. I felt like I worked myself into a good position, I was having a helluva year and I was planning on having a great playoffs to cap that off." said VanVleet.
"People's health and well being and frame of mind is a lot more important than a couple million here or there, because we're all filthy rich compared to what we came from in the first place, so I don't think anybody's crying over it"
As for when the season will continue, the Raptors guard certainly has his doubts. While the rest of the basketball world remains optimistic, he struggles to see how everything will be safe enough or organized in a way that will allow the league to confidently resume in the summer.
"If we're saying the timeline matters, we're saying all these certain things and you're looking around the world at what's going on with the virus itself, if our league is going to be a leader in terms of public health and player safety, you've gotta follow the guidelines of what the virus is speaking to you…So the odds are probably against us in terms of that." added VanVleet.
The league is in discussions to possibly start up in July, and play in neutral sites to prevent the spread of COVID-19.
Rockets, Wizards swap Russell Westbrook, John Wall in blockbuster deal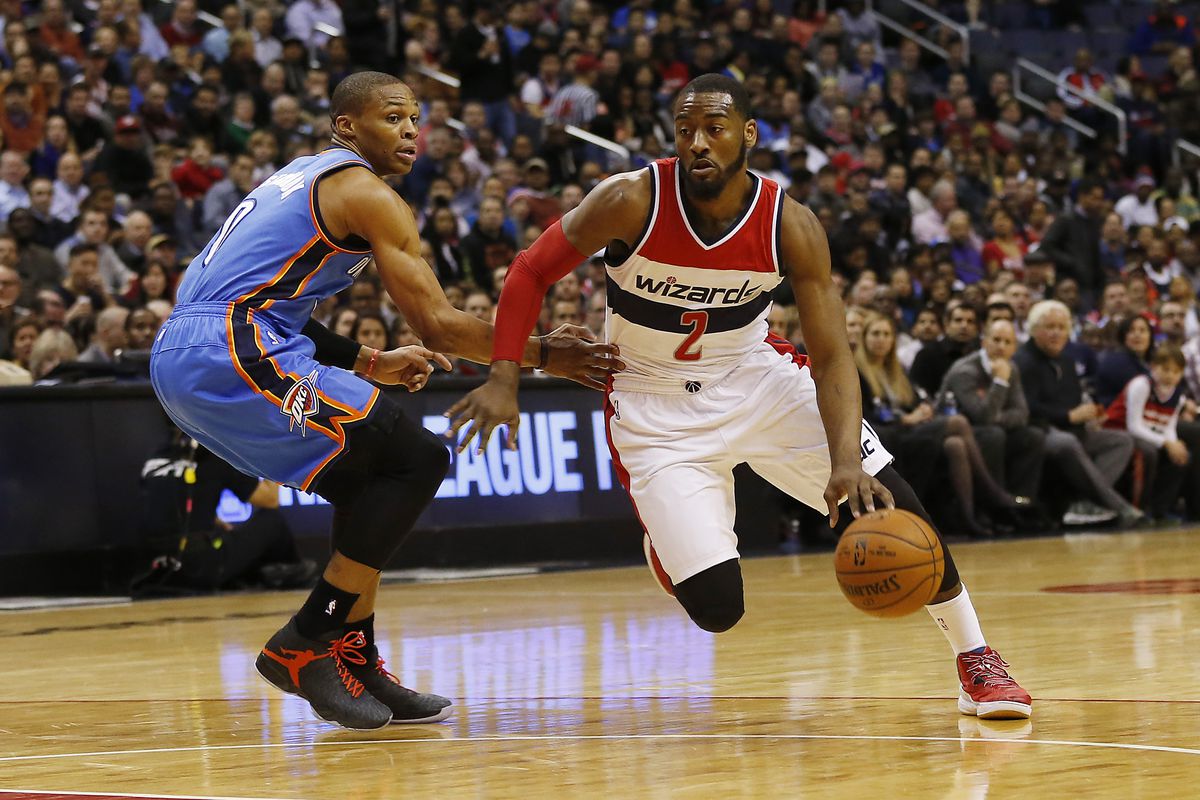 As training camps are set to open, the Washington Wizards and Houston Rockets completed a big-time trade involving All-Star point guards.
The Wizards traded disgruntled guard John Wall and a 2023 protected first round pick to the Houston Rockets in exchange for Russell Westbrook.
Wall, 30, hasn't played in a game since December 26, 2018, which was nearly two years ago. He was initially sidelined due to a heel injury, but ended up missing an extended period of time after he suffered a ruptured left Achilles tendon when he fell at his home. The five-time NBA All-Star has averaged 19.0 points and 9.2 assists over a span of nine seasons, all with the Wizards franchise.
Westbrook's tenure with the Rockets lasted just one season, ending in a disappointing second round loss to the Los Angeles Lakers in the 2020 postseason. The 31-year old dealt with injuries throughout the season, and missed the start of the postseason after contracting COVID-19. The Rockets' decision to fire their head coach and GM likely contributed to him asking for a trade earlier this offseason. Looks like his wish has been granted.
Jazz ink Donovan Mitchell to $125 million max rookie extension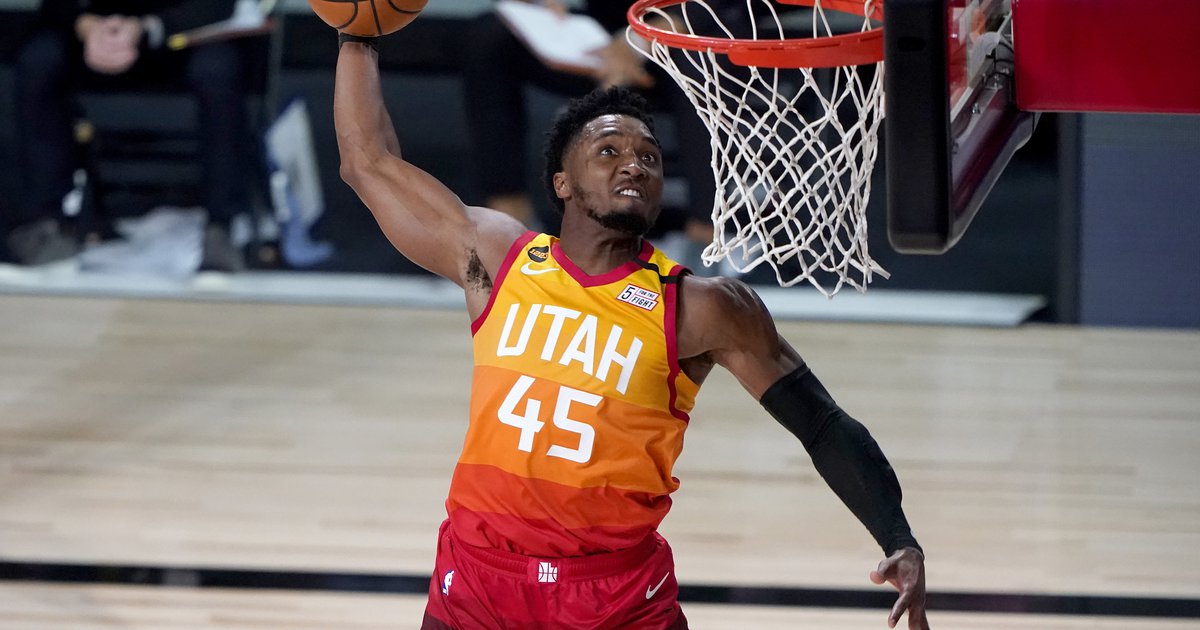 Donovan Mitchell is getting paid!
The Utah Jazz have announced that star guard Donovan Mitchell agreed to a five-year, $125 million max rookie extension over the weekend.
The 24-year old, who was selected 13th overall in the 2017 NBA Draft, has averaged 22.7 points, 4.1 rebounds and 4.0 assists over a span of three seasons and 225 combined games.
He made the All-NBA rookie team and was the NBA Slam Dunk champion in 2018, and was selected to his first NBA All-Star Game this past season.
Warriors star Klay Thompson out for season after suffering Achilles tear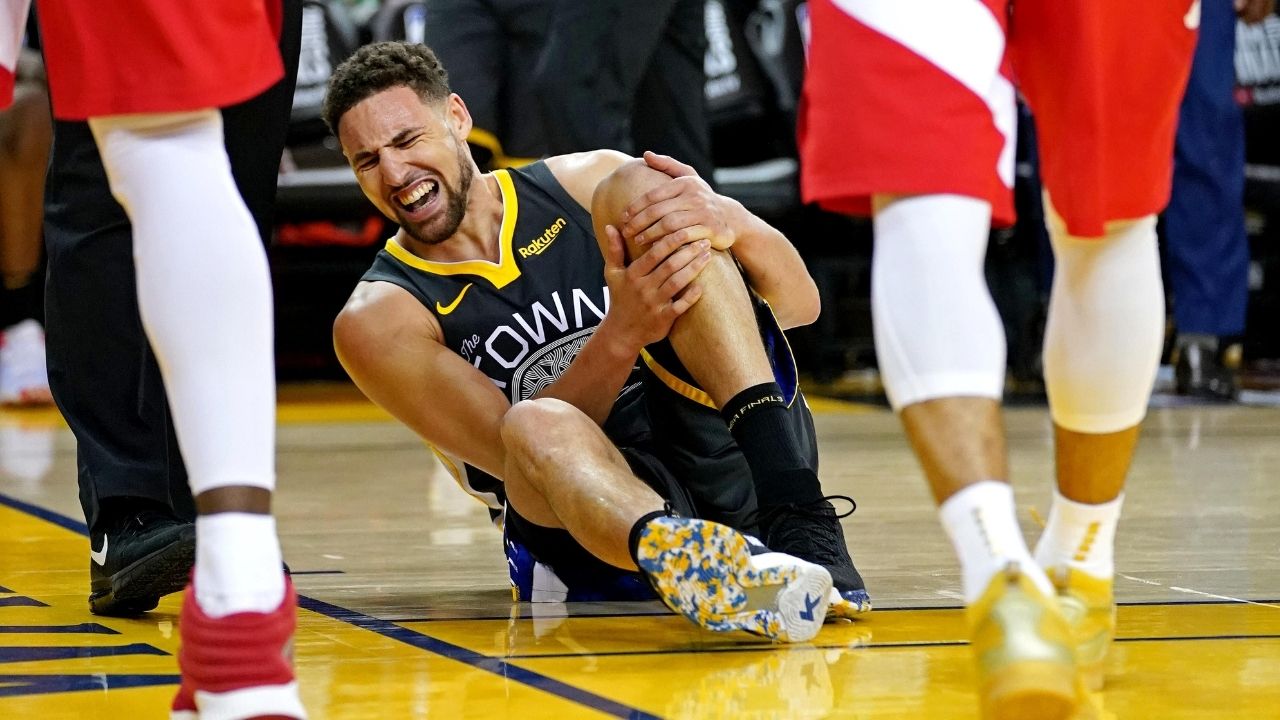 The Golden State Warriors cannot catch a break…
With just over a month left before the start of the new NBA season, All-Star guard Klay Thompson suffered a torn Achilles tendon in his right leg during an intense practice session earlier this week. As a result, he will be out for yet another season.
The 30-year old had recovered from an torn ACL that forced him to miss the previous season, and was gearing up to make his first NBA appearance since Game 6 of the 2019 NBA Finals back in June 2019.
If there is any positive news, it is being reported that he will be able to make a full recovery and, if all goes well, will be ready to play for the 2021/22 season.