Bundesliga aiming to return on May 9, although decision not up to them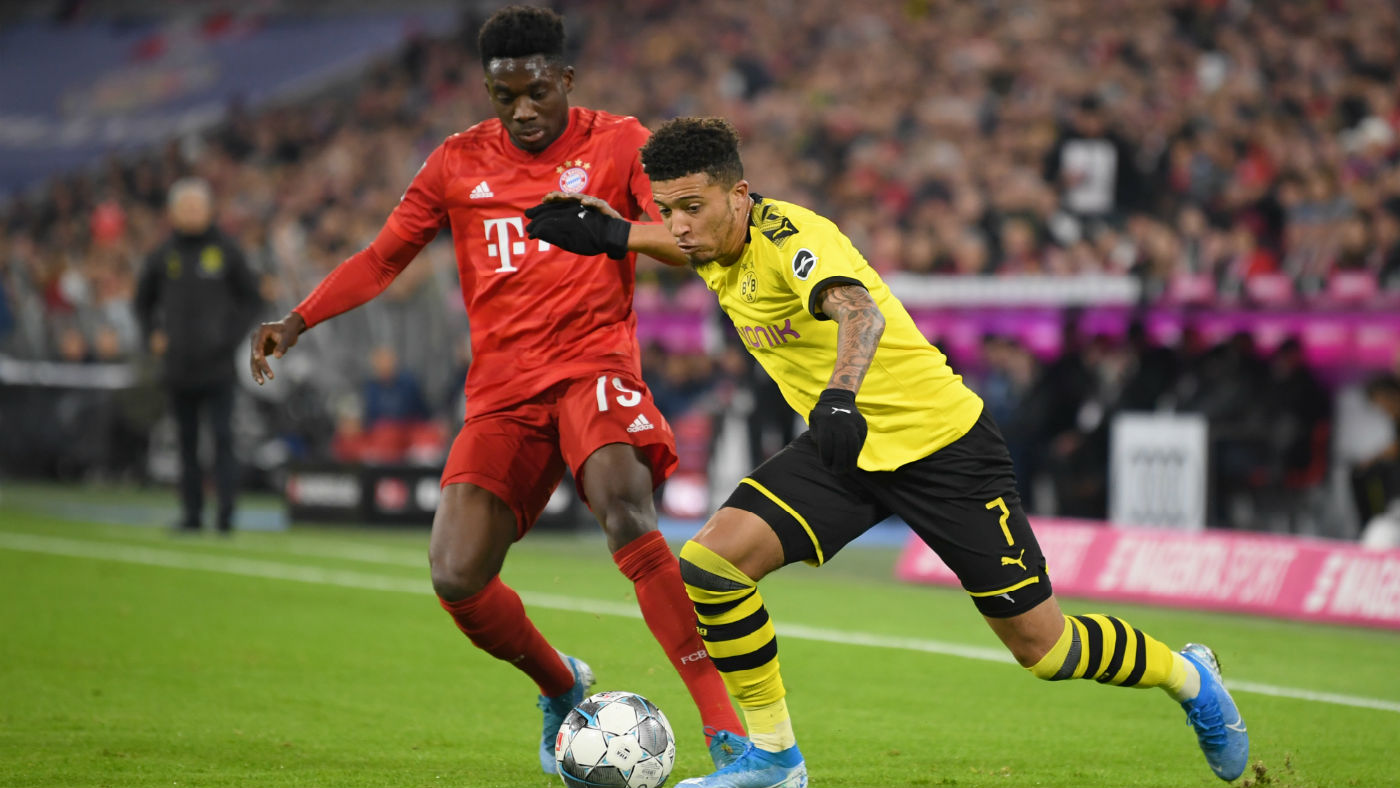 Germany's top soccer league is hoping to return in a couple of weeks.
The German Football League, the governing body that oversees Bundesliga, is hoping in a best case scenario that the league will be able to resume on May 9th without fans in attendance. They feel like they are well prepared to do what it takes to ensure players safety and combat the spread or potential outbreaks of COVID-19 that could take place between players.
"If we start on May 9, we are ready. If it is later, we will be ready again," said DFL chief executive Christian Seifert.
As optimistic as he is, he emphasizes that it ultimately isn't up to him or anybody in the league. The government will have the final say regardless.
"For us, what is decisive is what the politicians will decide. It is not for us to decide when." added Seifert.
"Games without spectators are not what we want – but at the moment the only thing that seems feasible."
Florida Panthers part ways with GM Dale Tallon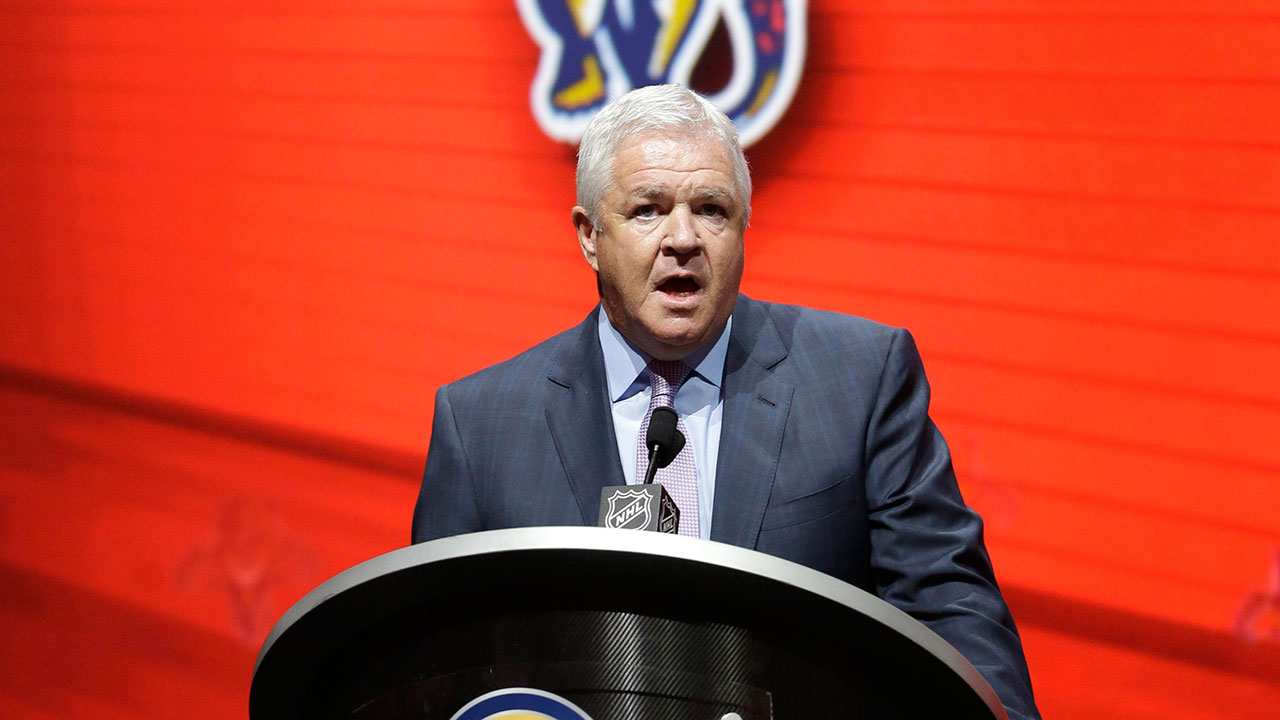 After 10 seasons, the Dale Tallon era has come to an end in South Florida.
The Florida Panthers announced that they will part ways with general manager Dale Tallon, just days after being eliminated in four games by the New York Islanders in their qualifying series.
"For the last decade, Dale raised the team's profile, attracted key players to South Florida and brought character and class to our franchise," said Panthers owner Vincent Viola.
"When we purchased the Panthers in 2013, we did so with a singular goal — to win a Stanley Cup. We have not seen our efforts come to fruition. We will now begin an organizational search for the next general manager."
The Panthers have not won a single playoff series since 1996, and while they drafted some promising young talent under Tallon's watch, they were never able to take the next step in their development.
Jake Muzzin released from hospital and back in NHL bubble, but will miss remainder of series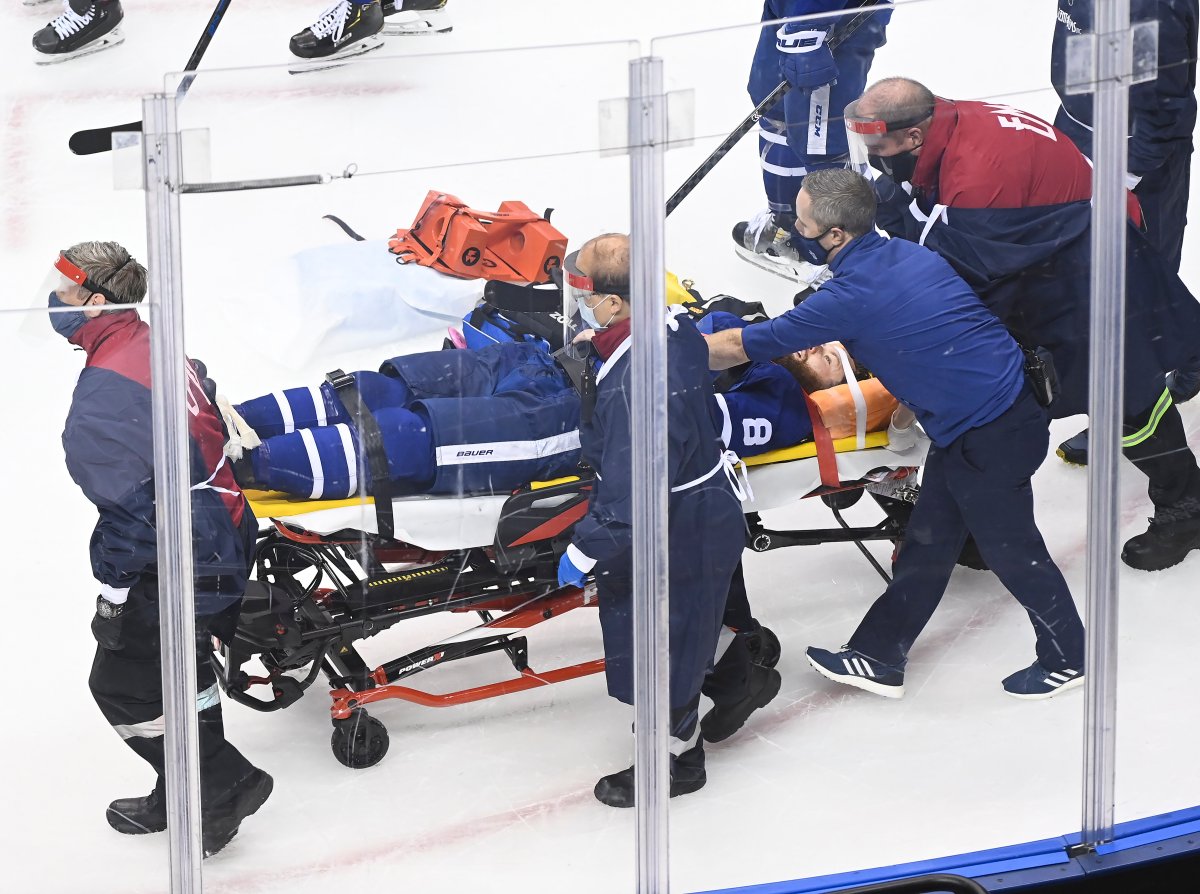 Some bittersweet news regarding Leafs defenceman Jake Muzzin. The good news: He has been released from the hospital and allowed to go back into the NHL's Eastern Conference bubble in Toronto. However, due to the injury he sustained in the final minutes of Tuesday afternoon's 3-0 win, he will be sidelined for the remainder of the best-of-five series against the Columbus Blue Jacjets
"After being transported to hospital following an on-ice collision last night, Toronto Maple Leafs defenceman Jake Muzzin is back at the team's hotel," said the Leafs in a news release.
"Muzzin was discharged overnight but will not be available to the club for the duration of its series versus the Columbus Blue Jackets as a result of his injury. He will remain in quarantine within the hotel and look to rejoin his teammates upon recovery."
The 31-year-old defenceman was cross-checked by Pierre-Luc Dubois from behind and landed head first onto Oliver Bjorkstrand's leg as he fell to the ice. He laid on the ice in pain for several minutes before being helped off the ice by a stretcher.
The Leafs are tied 1-1 in their qualifying series with the Blue Jackets.
Rafael Nadal to skip this year's US Open due to coronavirus concerns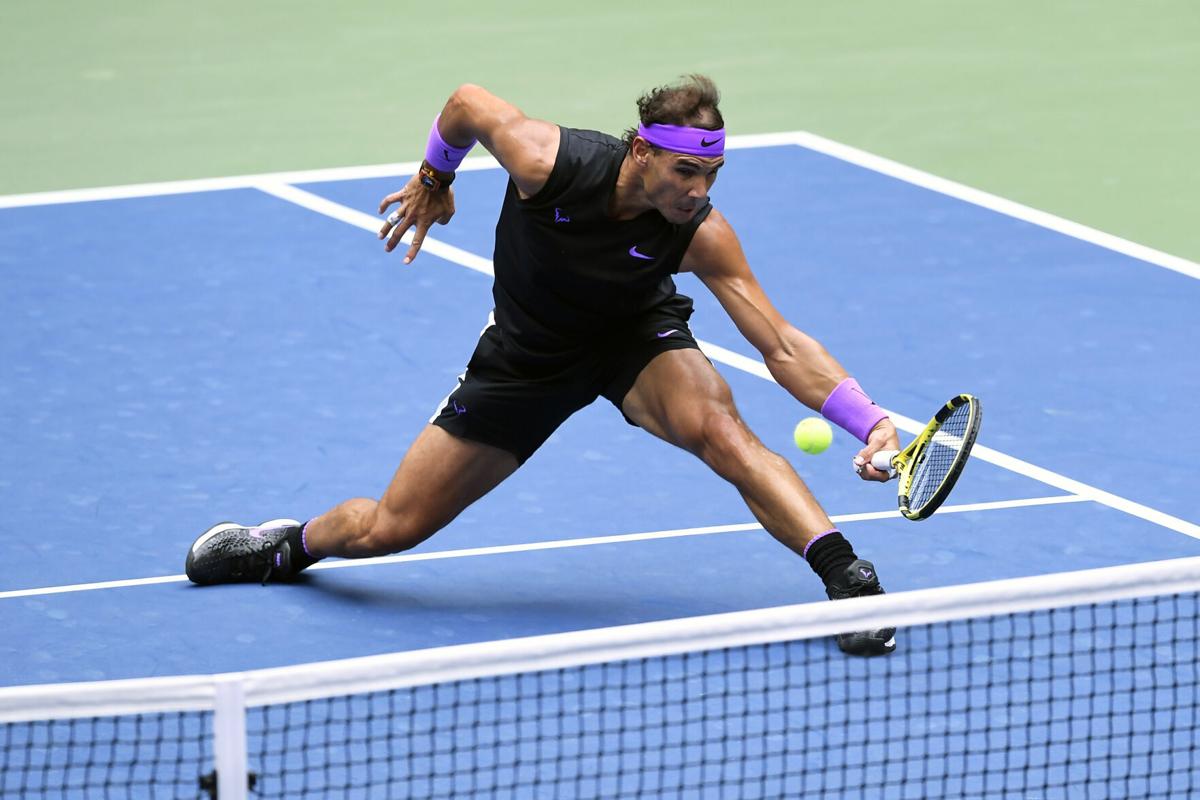 Fans will have to wait to see Rafael Nadal take the court again.
The legendary Spaniard confirmed on his Twitter account that he will not participate in the 2020 US Open due to fears resulting from the coronavirus pandemic.
"The situation is very complicated worldwide, the COVID-19 cases are increasing, it looks like we still don't have control of it," said Nadal on Twitter.
He also added that it was the really hard decision to make, but ultimately he would "rather not travel" during these times.
Nadal, who won the US OPen in 2019, is one win away from matching Roger Federer's men's record for Grand Slam titles.