Trevor Bauer apologizes for 'childish' antics during Sunday's loss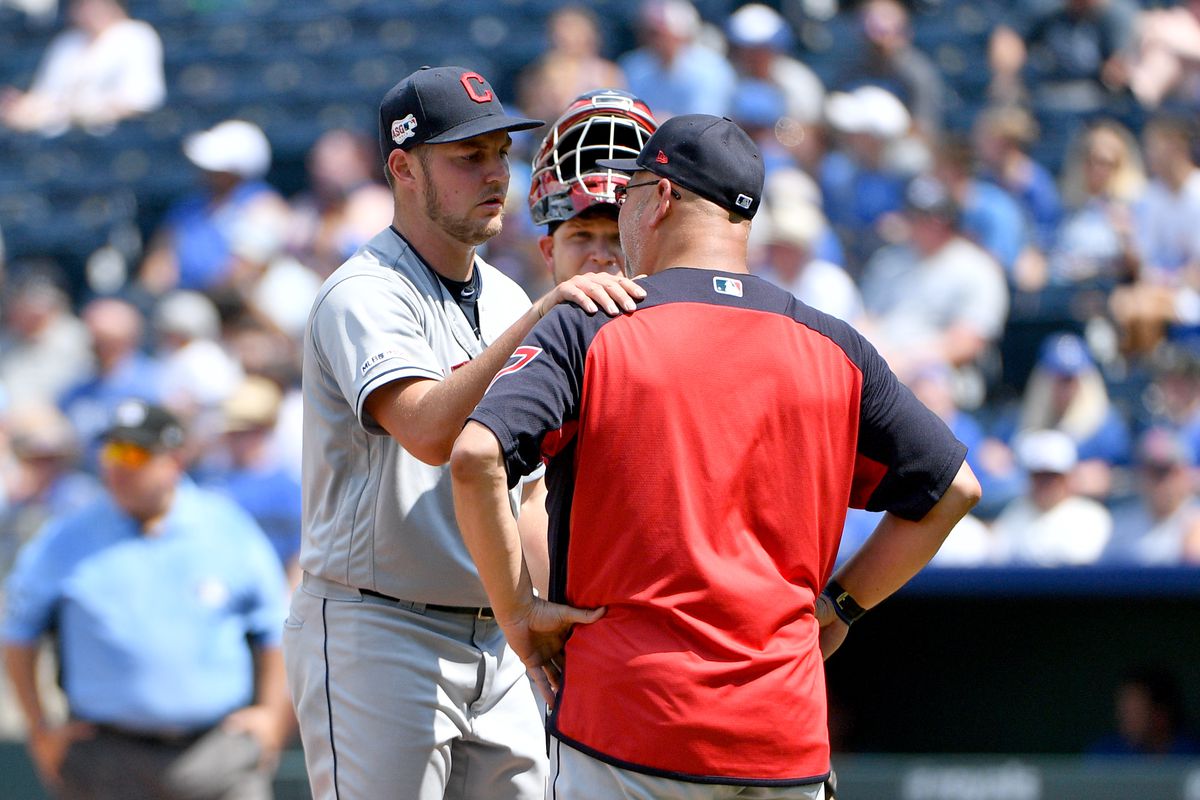 One MLB player waking up with shame and regret today is Cleveland Indians starter Trevor Bauer.
After allowing seven earned runs on nine hits in  4 1/3 innings innings pitched during the team's 9-6 loss to the Kansas City Royals on Sunday, Bauer expressed his frustration by throwing the ball over the outfield wall in frustration as manager Terry Francona was heading to the mound to pull him from the game. Francona scolded him in front of the cameras before Bauer walked off with a look of regret on his face.
"First and foremost, I owe a sincere apology to all of my teammates, my coaching staff, the organization and all of our fans for how I conducted myself today…It's unbecoming. It was childish, unprofessional. There's no place for it in the game." said Bauer following the game.
"I'm happy it didn't result in any physical injury for anybody else. I realize I put people in danger. I want to be clear that my frustrations were with myself and my inability to stop the situation and keep my team in the game."
No word yet on whether the team or the league will punish the 28-year old in any way.
The 2018 MLB All-Star has posted a 9-8 record, 3.79 ERA, and 1.21 WHIP in 156.2 innings pitched and 24 starts so far this season.
Braves looking to add Adeiny Hechavarria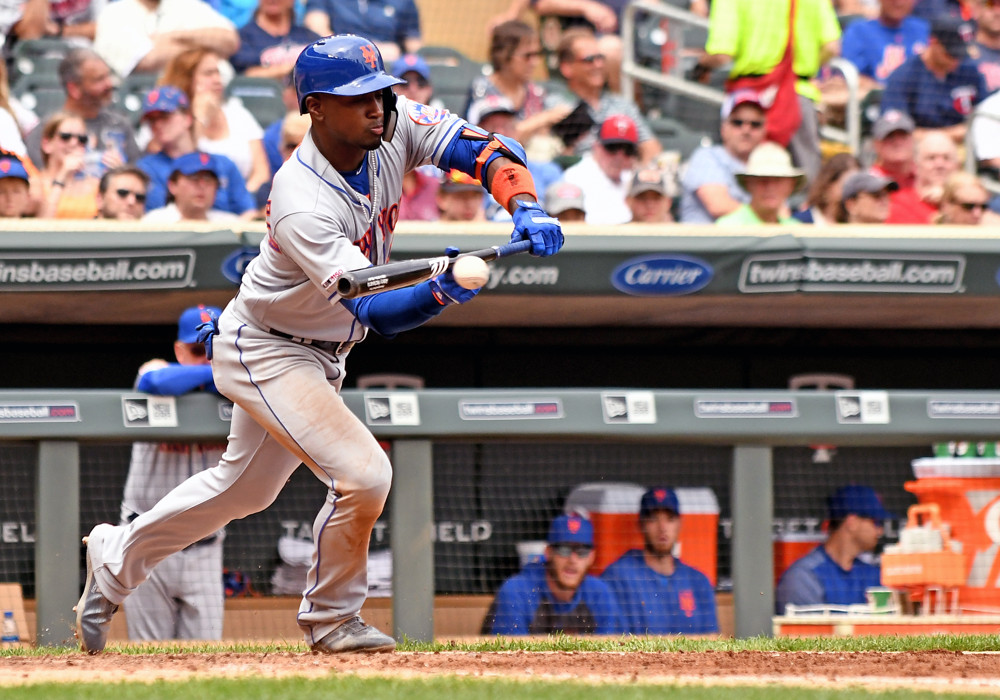 The Atlanta Braves are in need of some infield depth, and looking at a veteran to help them out.
According to reports, the team is considering adding Cuban shortstop Adeiny Hechavarria to their roster in the near future.
The 30-year old has spent the 2019 MLB season with the New York Mets, posting a .204 batting average, .611 OPS, five homers and 18 RBI in 60 games. He was released from his contract on Wednesday.
Twins slugger Nelson Cruz listed as day to day with left wrist strain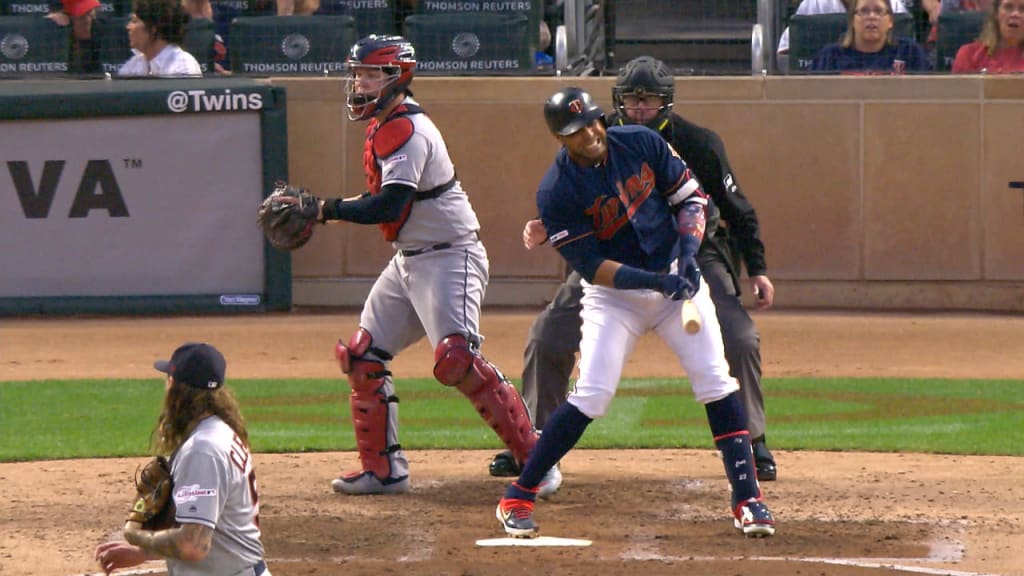 Couldn't have picked a worse time for this to happen.
Narrowly holding onto a 1 game lead in the AL Central, the Minnesota Twins have found out that they might be without their best hitter for a period of time.
The team confirmed Friday that they have listed DH Nelson Cruz as day-to-day after the All-Star slugger strained his left wrist on Thursday night.
Cruz sustained the injury when he swung and missed on a 2-1 fastball by Mike Clevinger in the fourth inning of the team's 7-5 loss to the Cleveland Indians. After he grimaced in pain at the batters box, coaches and training staff came to check on him and then removed him from the game immediately after.
The 39-year old is putting up big numbers in his first season with the Twins, posting a .294 batting average, 1.035 OPS, 32 homers and 76 RBI in 87 games.
Losing Cruz for a significant time could potentially cost them their number 1 spot in the standing by seasons end.
Clayton Kershaw passes Sandy Koufax to move into third on Dodgers' all-time strikeout list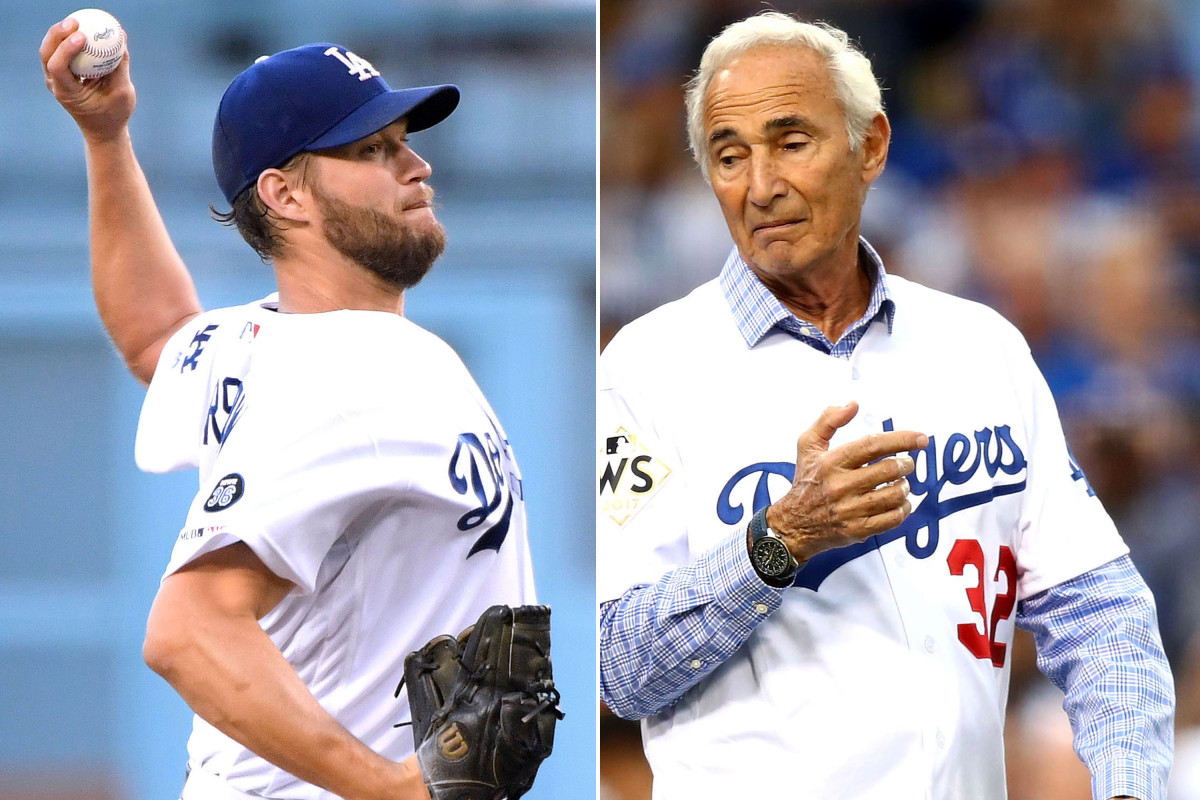 He may have not had his best start of the year, but Clayton Kershaw certainly moved up the Los Angeles Dodgers record book on Thursday.
When he fanned catcher Austin Hedges with an 0-2 breaking ball in the sixth inning of the team's 8-2 win over the San Diego Padres, he surpassed Sandy Koufax to move into third place in the franchise's strikeout list with 2,397.
Despite his happiness for the accomplishment, he focused more on his frustrating performance post-game after walking a season-high batters in six innings.
"I heard the crowd, but I was a little bit frustrated with myself at the time," said Kershaw, who walked a season-high five.
"I have the ball right here. It's really cool, any time you get mentioned in the same breath as Sandy. He wouldn't be proud of this one, though. Thankful I got through six. Can't even talk about it, I was so bad."
Kershaw now needs 90 strikeouts to pass Don Drysdale (2,486) for second all-time and 300 to climb over Don Sutton (2,696) for most K's in franchise history.