Chris Kunitz announces retirement after 15 NHL seasons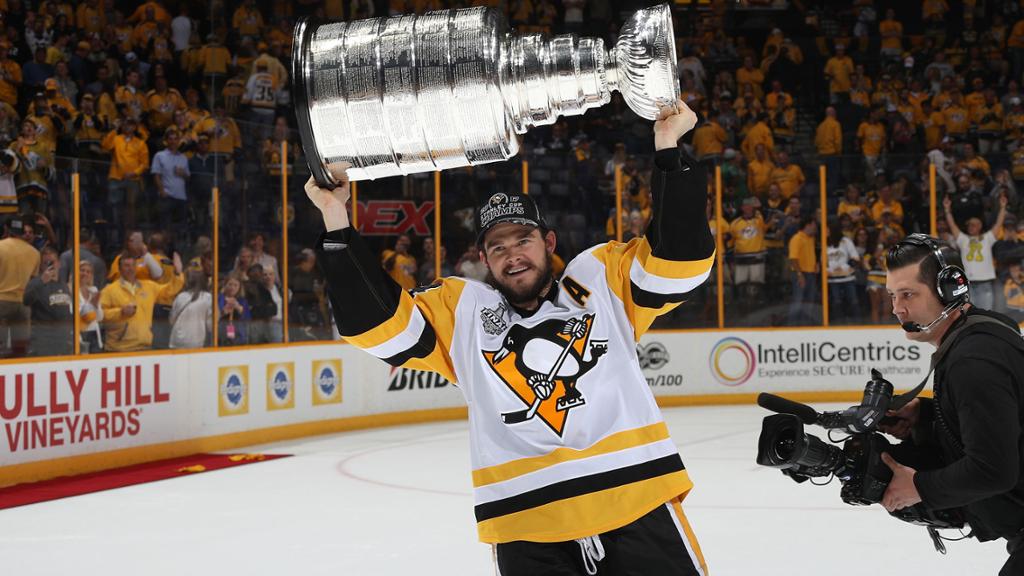 Chris Kunitz has decided to hang up the skates.
The veteran forward announced Tuesday that he will retire from NHL, and take on a role as a player development adviser for the Chicago Blackhawks.
"I'd like to sincerely thank the Anaheim Ducks, the Pittsburgh Penguins, the Tampa Bay Lightning and the Chicago Blackhawks. Every one of these organizations was the ultimate example, not only to me, but to my children, on what true professionalism should be" said Kunitz in a statement.
"I'd like to thank the owners, coaches, trainers, management. Your love for the game, the team and the community was exemplified daily. I am very fortunate to have worked with every one of you."
"To my teammates, thank you for everything. As a young player you taught me to give my very best. Your leadership helped mold me into the player I knew I could be. I was given the opportunity to play with the very best teams and the very best players and I'm grateful for the laughs and the friendships that we shared together. Thank you for making my childhood dream come true."
The 39-year old, who went undrafted, amassed 268 goals, 351 assists and plus-184 rating over 15 seasons and 1,022 career regular season games, and posted 93 points in 127 playoff games split between the Anaheim Ducks, Atlanta Thrashers, Pittsburgh Penguins, Tampa Bay Lightning, and Chicago Blackhawks)
Kunitz has won four Stanley Cups (three with Penguins, one with Ducks) and an Olympic Gold Medal with Team Canada in 2014.
Leafs bringing back Jason Spezza for another year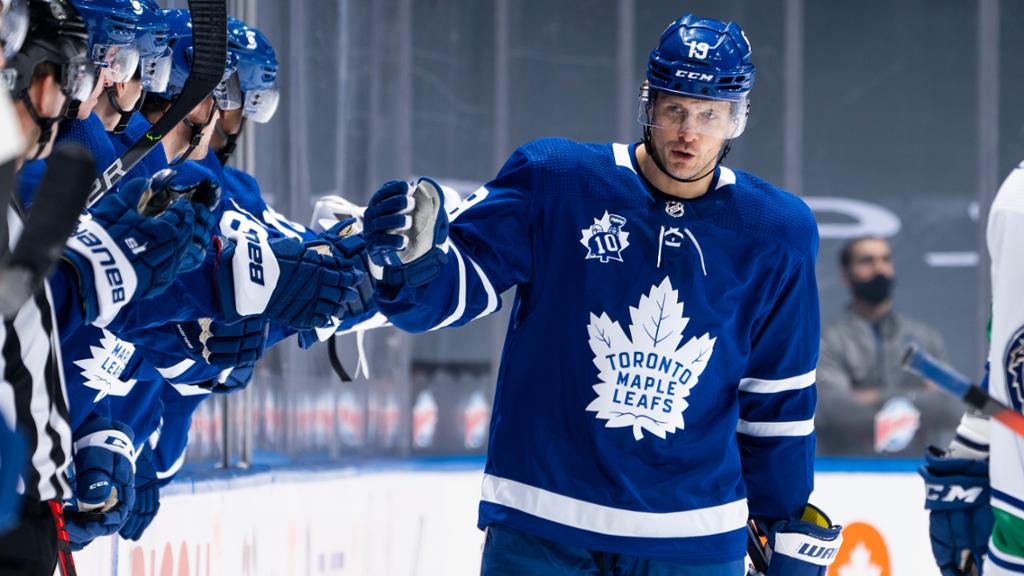 The Toronto Maple Leafs made a lot of their fans happy on Wednesday. They officially announced they have signed veteran forward Jason Spezza to a one-year, $750,000 contract.
The 38-year old, who is coming off a great 2020/21 campaign, still believes the team has what it takes to win a Stanley Cup despite their shocking first round exit earlier this postseason.
"I know where the team's at with the cap and everything. And I'll be honest, all I care about is playing on a good team and just trying to win. So if I could take less I would," said Spezza.
"You know, I love playing the game. I love competing. The chase of a Cup is at the forefront of my mind, you know, daily. And anything I can do to kind of help the team acquire better players, that's kind of why I just take the league minimum and want to move forward."
Hurricanes allowing Dougie Hamilton to speak with other teams, opening the door for a sign-and-trade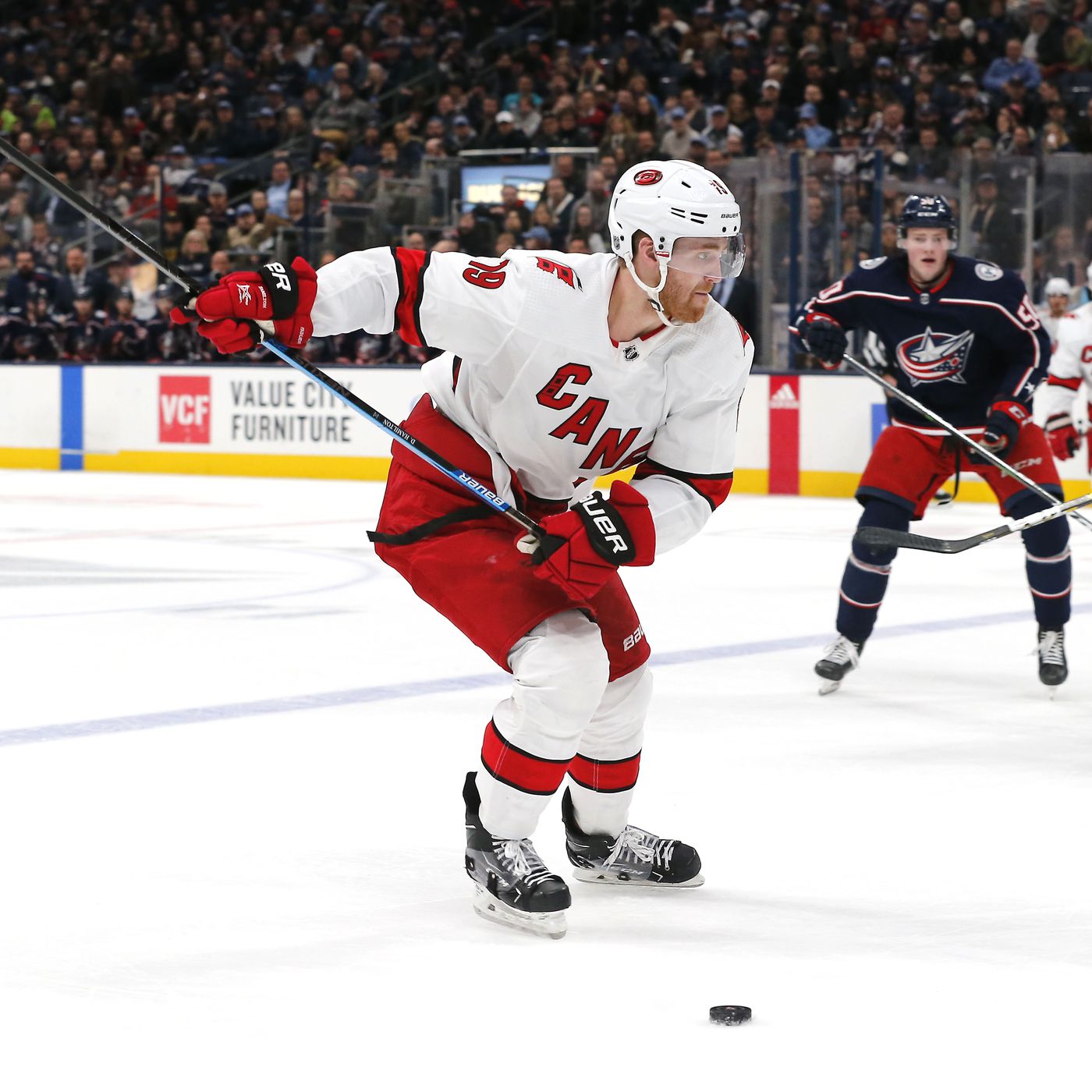 It appears that Dougie Hamilton's days with the Carolina Hurricanes are numbered.
According to Sportsnet's Elliotte Friedman, the team is giving the star defenceman an opportunity to speak with other franchises in hopes that he can guarantee himself a sizeable long-term contract. The Hurricanes would prefer to work out a sign-and-trade deal with Hamilton's future team.
The 27-year old Toronto native, who has spent the past three seasons with the Hurricanes, posted 10 goals, 32 assists and a plus-20 rating in 55 games in 2020/21.
WATCH: Marc-Andre Fleury accidentally hits fan in head with puck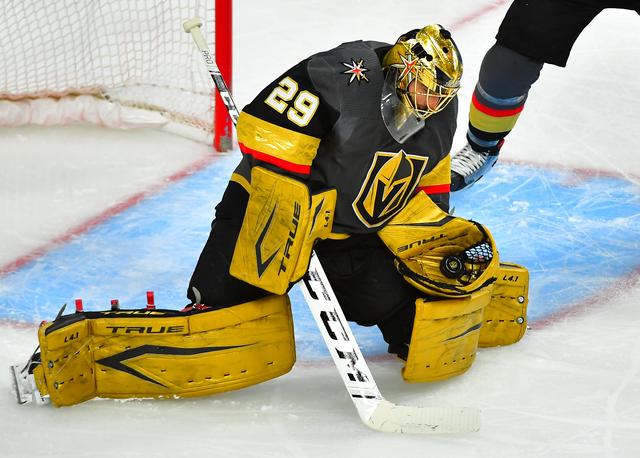 That had to leave a mark!
Prior on Sunday night's game, Vegas Golden Knights goalie Marc-Andre Fleury decided to toss a puck up to a fan as a souvenir. It didn't exactly go as planned: