Pirates asking a lot from Dodgers in Felipe Vazquez trade talks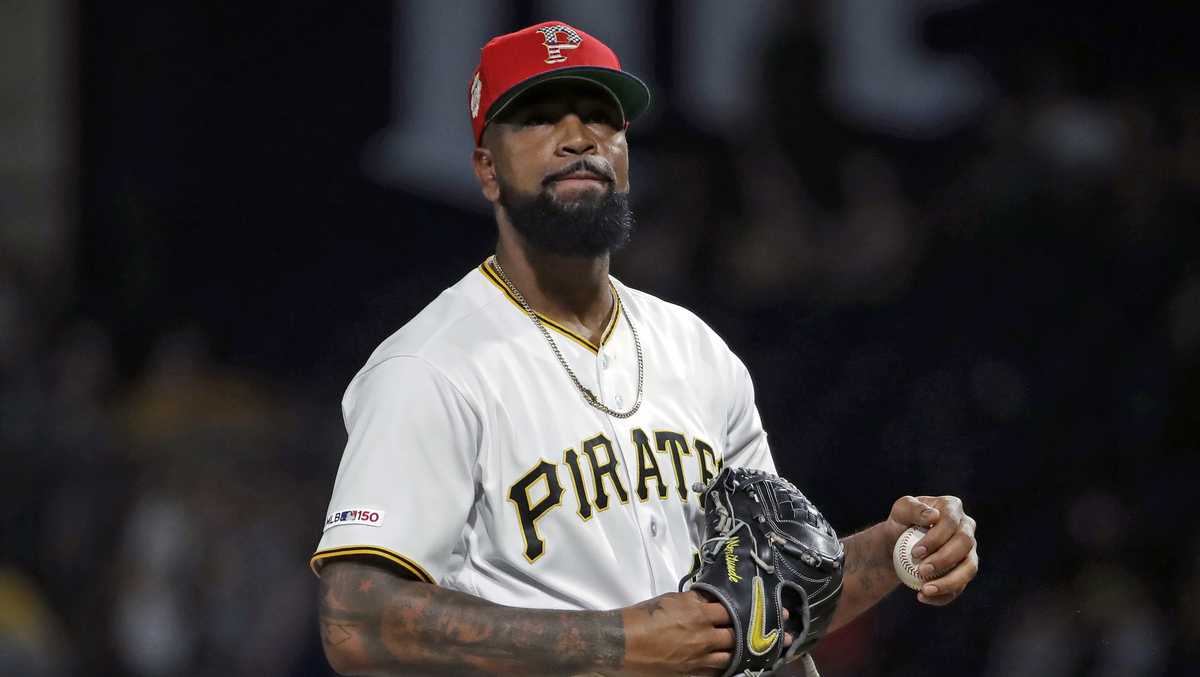 If the Los Angeles Dodgers want to take Felipe Vazquez off the Pittsburgh Pirates' hands, it's going to cost them quite a bit.
According to sources, the Pirates are asking for two of the Dodgers' top four prospects as a starting point in trade talks for the veteran closer.
The two-time MLB All-Star has posted a 2-1 record, 2.11 ERA, 1.15 WHIP and converted 20 of 21 save opportunities in 35 games and 38.1 innings pitched so far this season.
He is currently in the second season of a team-friendly four-year, $22 million contract extension that include a pair of $10 million club options in 2022 and 2023.
White Sox ink Jose Abreu to lucrative three-year extension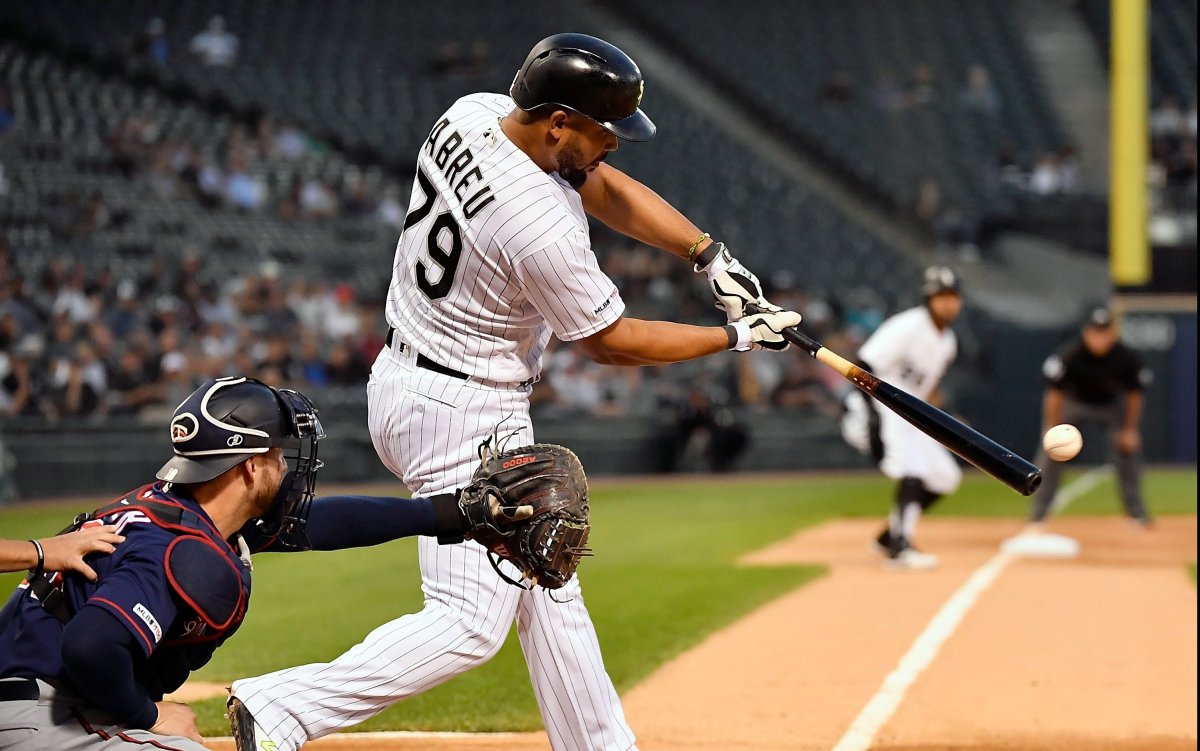 Jose Abreu is staying in the Windy City for a few more years.
The Chicago White Sox announced Monday that they have signed the All-Star first baseman to a three-year, $50 million contract extension that includes an immediate $5 million signing bonus, $11 million signing bonus in 2020, $16 million signing bonus in 2021 and a final $18 million bonus in 2022.
"From the moment he stepped into the major leagues, José Abreu has been a leader on the field and in the clubhouse," said White Sox general manager Rick Hahn.
"He has consistently delivered run production at a historic pace, and with each passing season, his leadership role within our clubhouse – with both American-born and Latin-American players – has repeatedly grown."

The 32-year old Cuban, who has been with the franchise since 2013, posted a .284 batting average, 33 homers, 38 doubles, 85 runs scored and an American-League best 123 RBI in 159 games during the 2019 season.
This was negotiated after Abreu accepted a $17.8 million qualifying offer, and basically replaces the agreement with a more lucrative one.
Yankees release injured outfielder Jacoby Ellsbury, still owe him $26 million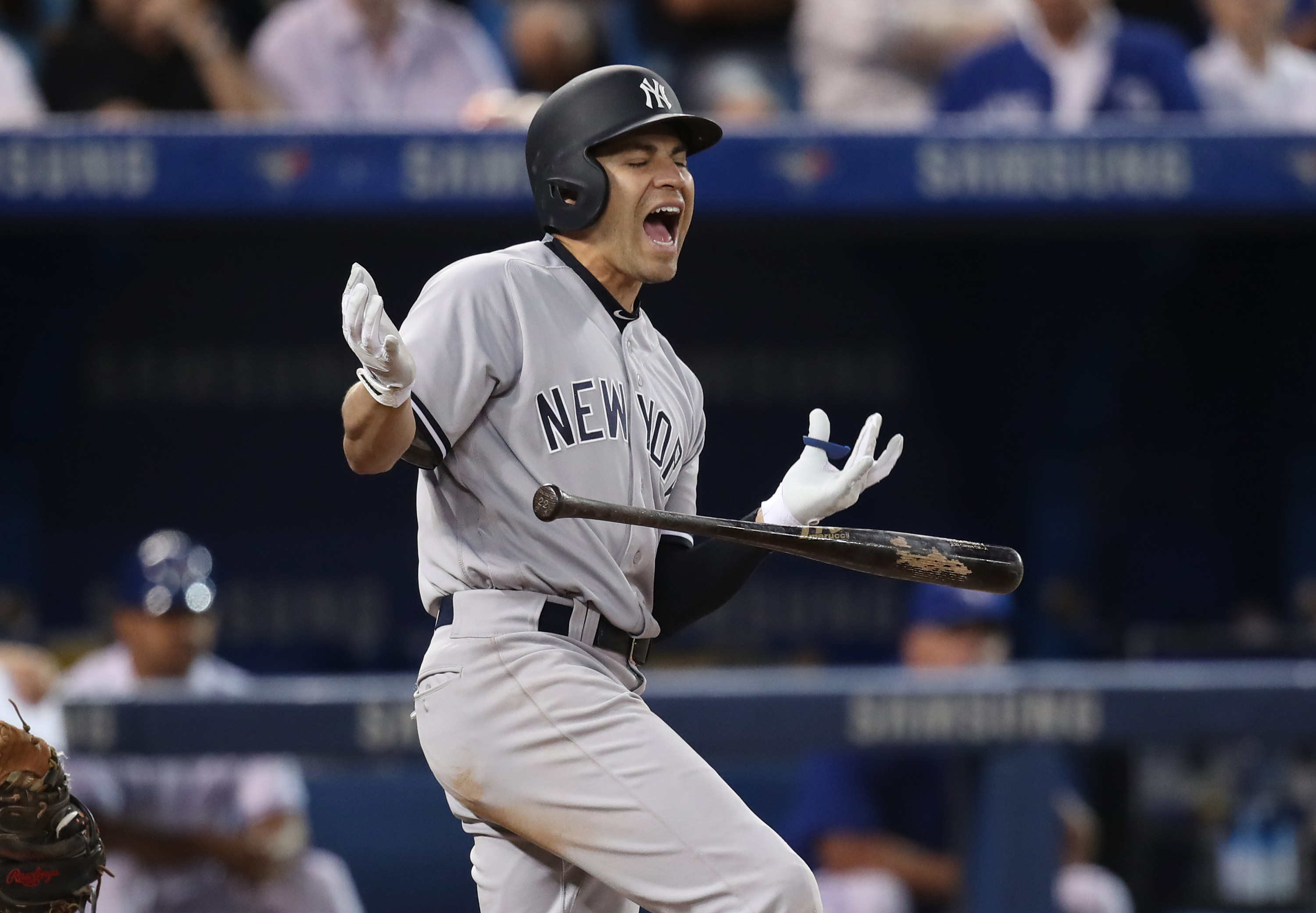 The Jacoby Ellsbury era in New York has mercifully come to an end.
The team announced that they have released the veteran outfielder despite still having to pay him $21 million plus an additional $5 million as part of the buyout agreement.
The 36-year old initially signed a a seven-year, $153 million contract with the Yankees in December 2013. His tenure in New York was nothing short of a disaster. For starters, a variety of injuries and a hip surgery forced him to miss 614 out of a possible 1,134 regular season games over six seasons. He hasn't participated in an MLB game since the 2017 ALCS, which resulted in a seven-game loss to the eventual World Series champion Houston Astros.
He posted a combined .264 batting average, .710 OPS, 39 homers and 198 RBI throughout his time with the Bronx from 2014-2017.
Mets slugger Pete Alonso wins NL Rookie of the Year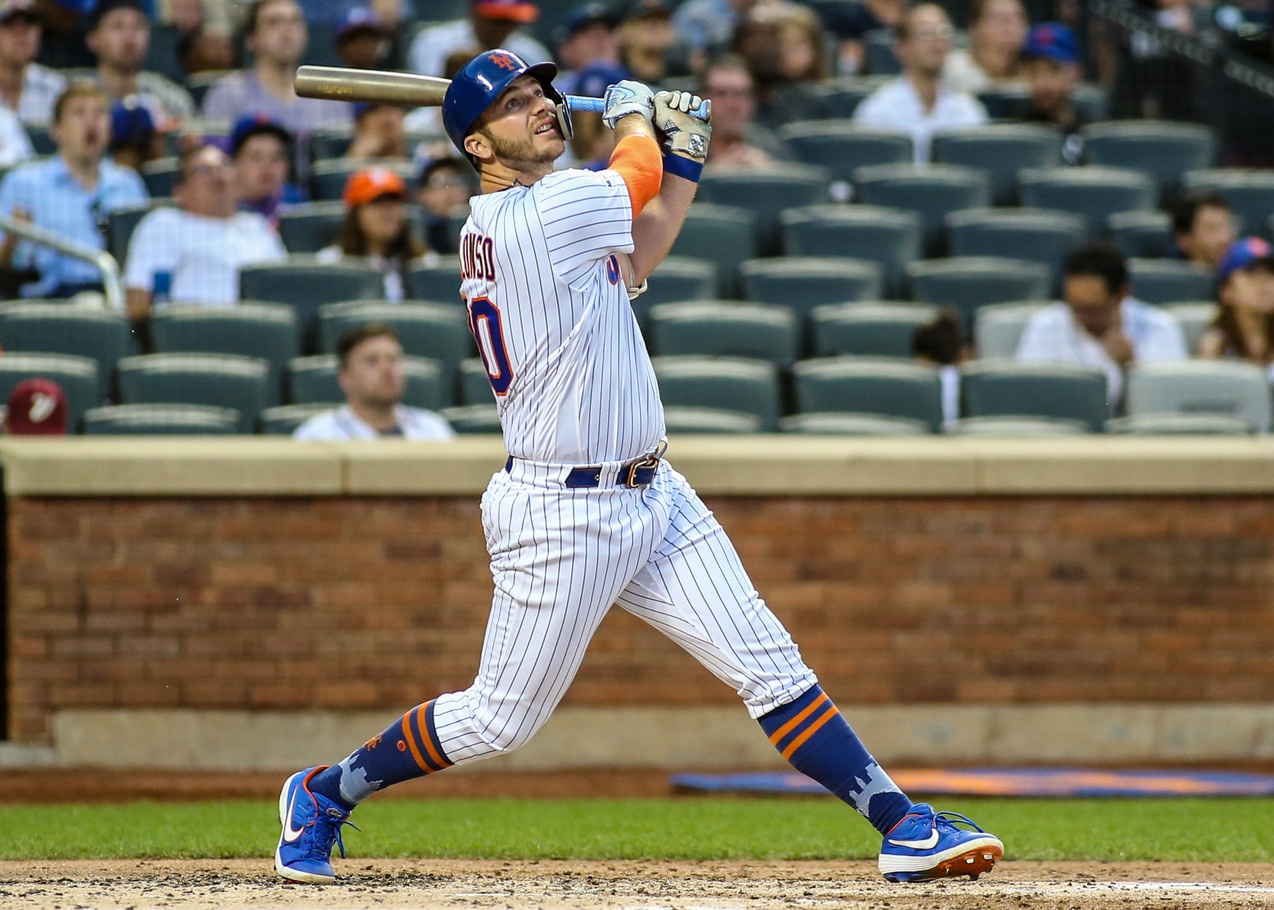 Well this one was a no-brainer.
As expected, MLB announced that New York Mets first baseman Pete Alonso has won the 2019 National League Rookie of the Year Award.
The 24-year old, who had to earn his keep to make the opening day roster, posted a .260 batting average to go a long with a .941 OPS, an MLB rookie-record 53 homers and 120 RBI in 161 games this season.
He was also selected to his first MLB All-Star Game, and won the Home Run Derby over Toronto Blue Jays rookie phenom Vladimir Guerrero Jr in July.
Alonso received 29 of 30 first-place votes to take home the honours on Monday night.