TFC trades Canadian international Jordan Hamilton to Columbus Crew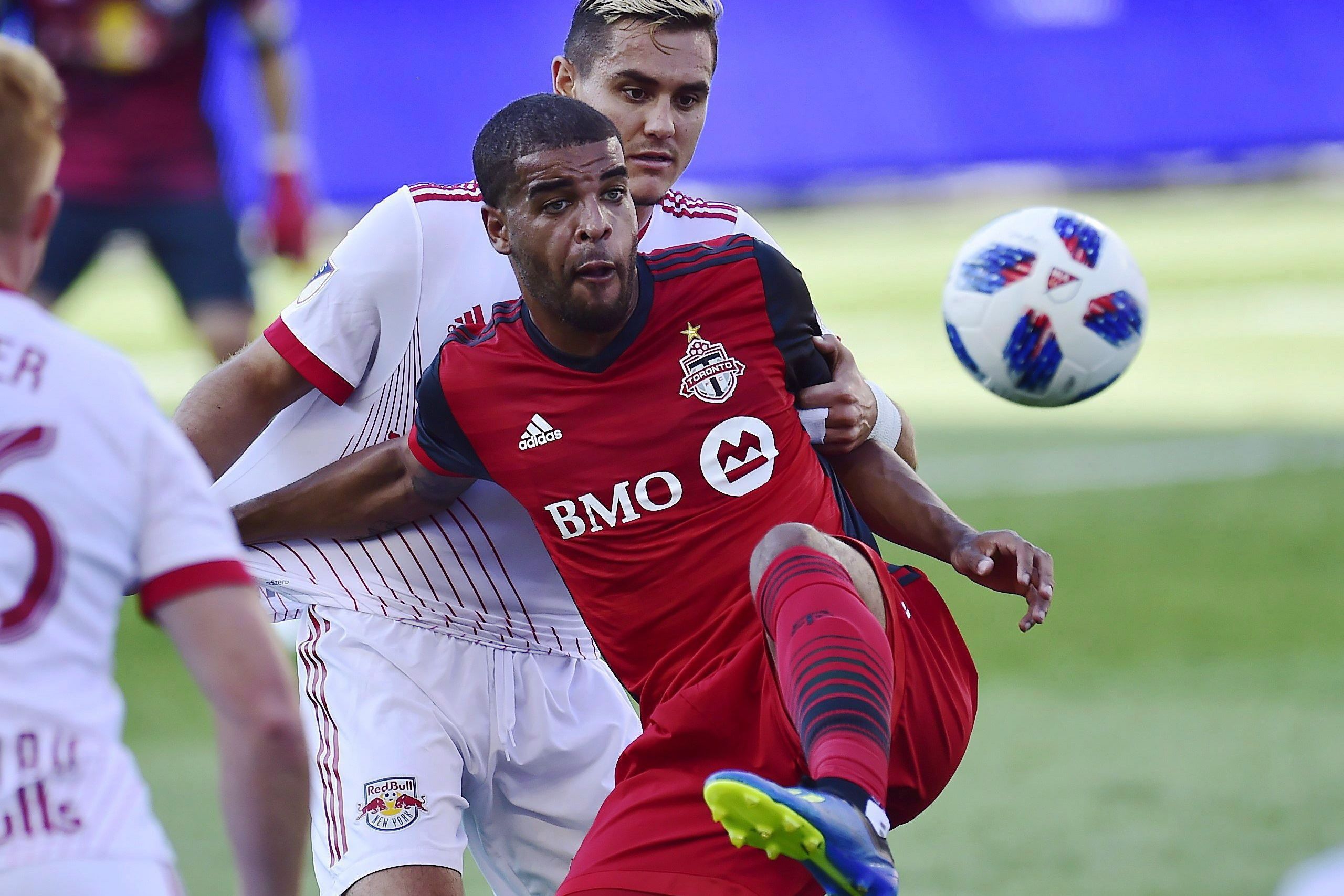 Just days after acquiring Venezuelan winger Erickson Gallardo, Toronto FC has made another move to re-tool their roster as they are fighting for playoff position.
The team has dealt Canadian international Jordan Hamilton to Columbus Crew in exchange for American forward Patrick Mullins.
Hamilton, 23, initially signed with Toronto FC in 2014 after spending three years at TFC Academy. Despite showing flashes of brilliance and promise, he was never able to consistently put it together on the pitch. Hopefully a change of scenery will do wonders for the underachieving forward.
In 53 combined games with the Reds, he compiled 11 goals and three assists.
Mullins, 27, will be playing for his fifth MLS franchise since being selected 11th overall in 2014 MLS SuperDraft. He has scored 20 goals in 94 games split between the New England Revolution, New York City FC, DC United and Columbus Crew.