Blue Jays to play their 2020 home games at Sahlen Field in Buffalo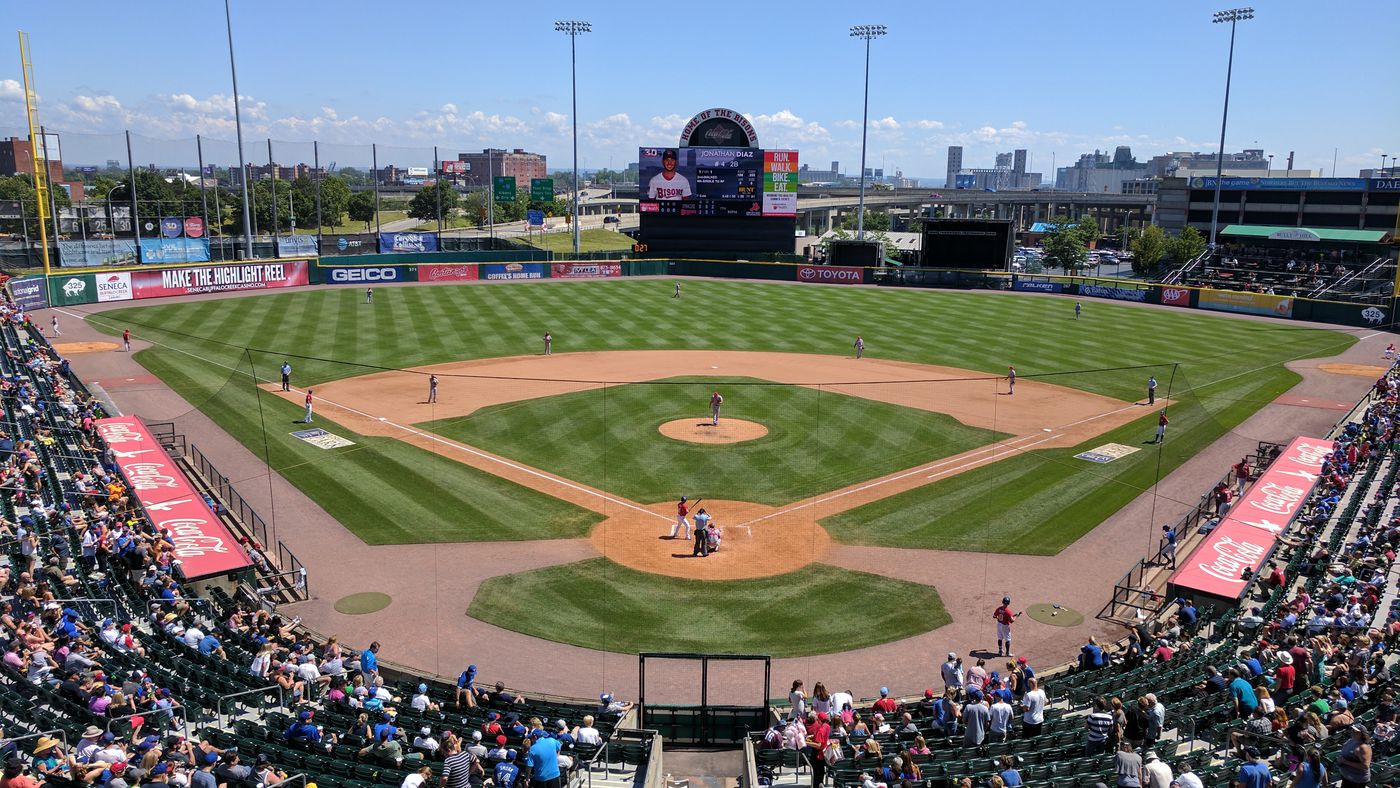 There has been a lot of speculation as to where the Toronto Blue Jays will be playing there home games this shortened season after learning that the Canadian government has denied them permission to play at the Rogers Centre.
At first, their Spring Training diamond is in Dunedin was one of the expected locations, but the state of Florida has seen a surge in coronavirus cases so it wouldn't be a safe choice for the players. Pittsburgh's PNC Park and Baltimore's Camden Yards also emerged as a possibility. But it appears that they are choosing one of their least desired options as their home location for 2020.
According to reports, the Blue Jays have reached an agreement to play their home games at Sahlen Field in Buffalo, the ballpark of the triple-A affiliate Buffalo Bisons.
Many players were initially opposed to the idea of playing in Buffalo because the lighting system is not up to major league standards, but they have unfortunately exhausted all their options due to their inability to get government approval in several states.
The Blue Jays will play their first two home games in Washington vs the Nationals, but after that they will head over to Buffalo for the duration of the season.
No new players on Phillies, Marlins have tested positive for COVID-19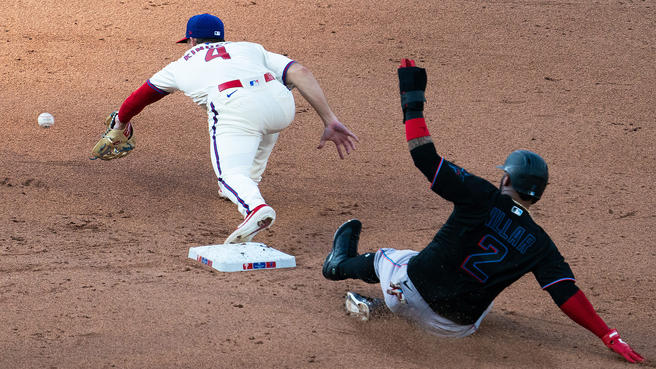 It appears Major League Baseball might finally get back to normal after a wild week involving a coronavirus outbreak, cancellation/postponement of several games, and the threat of the season being cancelled.
It has been reported that the Philadelphia Phillies, and the Miami Marlins have not reported new coronavirus cases over the past couple of days, clearing them to resume their schedules next week.
Both teams have played just three games in 2020, and haven't taken the field since last Sunday due to a COVID-19 outbreak that saw nearly 20 Marlins players/coaches, and two Phillies staff members test positive for the virus.
Assuming there is no setbacks, the Phillies will be back in action on Monday to begin a series against the New York Yankees, while the Marlins will start four-game series over a span of three days with the Baltimore Orioles over three days starting on Tuesday.
Jays' Grichuk and Bichette not in lineup, listed day-to-day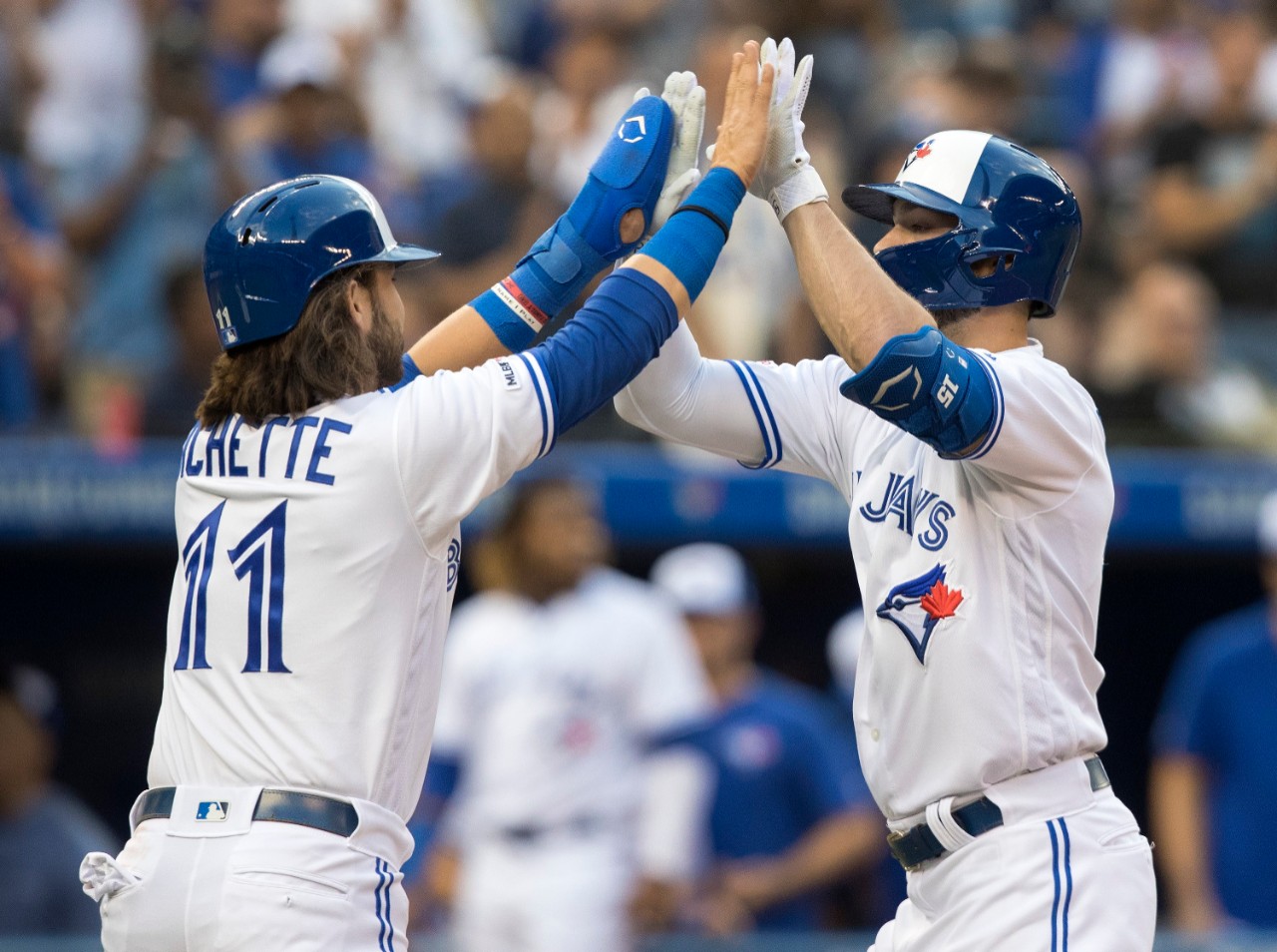 Randal Grichuk is listed with a lower back injury and Bo Bichette has a hurting left hamstring so they aren't in the lineup tonight in Washington.

This isn't great news as their closer Ken Giles went on the 10 day IL with a forearm strain. They need him as their bullpen has blown 2 leads since his injury.

These injuries were all suffered in their series in Tampa against the Rays.
Rangers ace Corey Kluber could miss rest of season with shoulder injury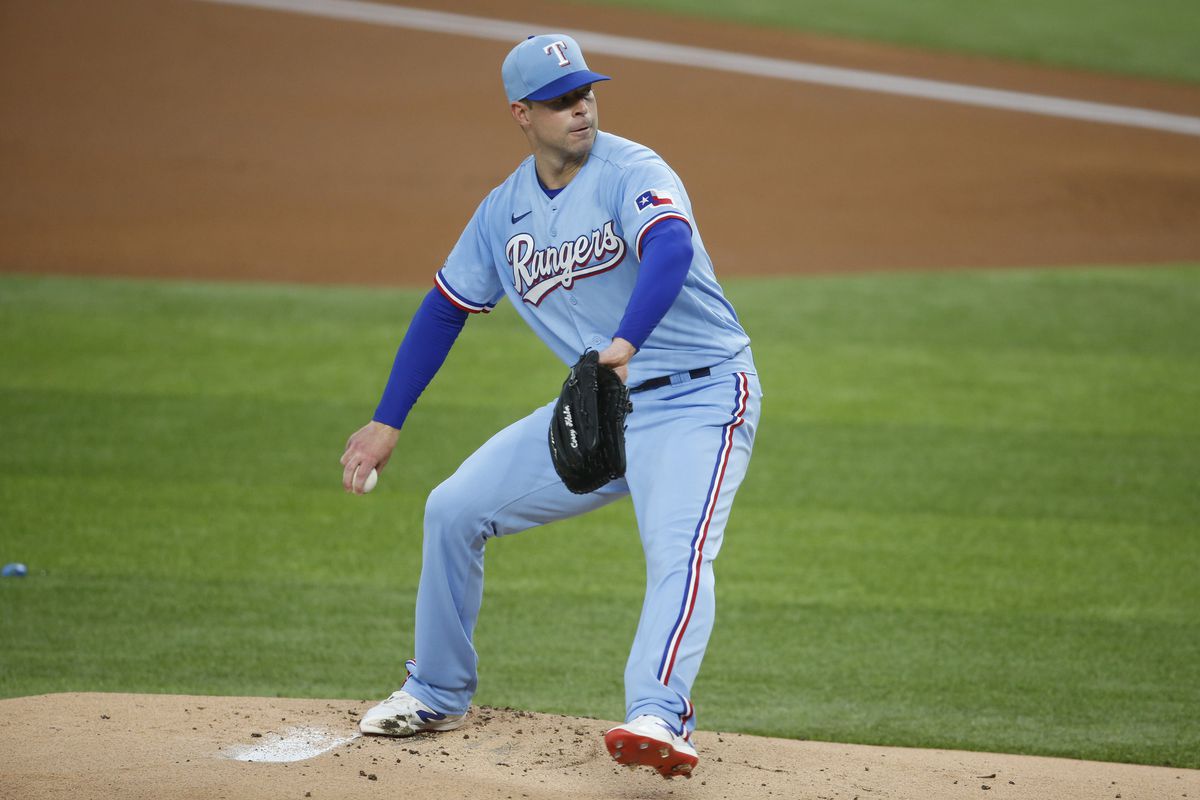 The season is barely underway, and things are already looking bleak for the Texas Rangers.
The team recently found out that they will be without their number 1 pitcher Corey Kluber for an extended period of time after injuring his throwing shoulder in the first inning of Sunday's 5-2 loss to the Coorado Rockies on Sunday. But with the latest updates surrounding the injury, it feels like a real possibility that he could be done for the year.
An MRI on Sunday revealed that he sustained a "Grade 2 tear of the teres major muscle" in his right shoulder. Although it won't require surgery, he will undergo platelet-rich plasma therapy later this week, and have to wait a minimum of four weeks before being re-evaluated again. And with the season already shortened, if there is any setback during that time frame, it will be difficult to get him back in the rotation by seasons end.
"I felt like he was in a really, really good spot, had had really no physical issues at all…Really no indication that this was coming. He was throwing the ball really well." said Rangers president and general manager John Daniels.
Kluber is in the first season with the Rangers after being acquired in a trade with the Cleveland Indians back in December. He will make $17.5 million in 2020 and has a club option for $18 million in 2021. As things stand, he will become an unrestricted free agent prior to 2022.