Canadian Grand Prix has been officially cancelled due to coronavirus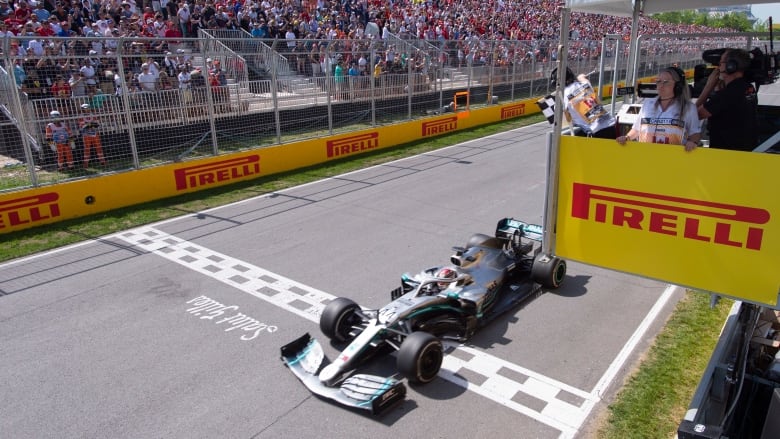 The COVID-19 pandemic has taken away another major sports event in 2020.
Formula One has announced that the 2020 edition of the Canadian Grand Prix has been outright cancelled due to the healthy and safety concers caused by the coronavirus.
"We are disappointed that we won't be racing in Canada this year and know our fans will miss the excitement the race in Montreal always provides," Chase Carey, the F1 chairman and CEO Chase Carey.
"We can't wait to be back next year and we know all our fans will be excited when we return."
The race, which takes place in Montreal, was originally scheduled to take place from June 12-14 at Circuit Gilles Villeneuve.
The 2020 Formula one season will host the rest of its season in Europe, starting with the Russian Grand Prix on September 27.
Injured Jets stars Mark Scheifele, Patrik Laine to see specialists after Game 1 injuries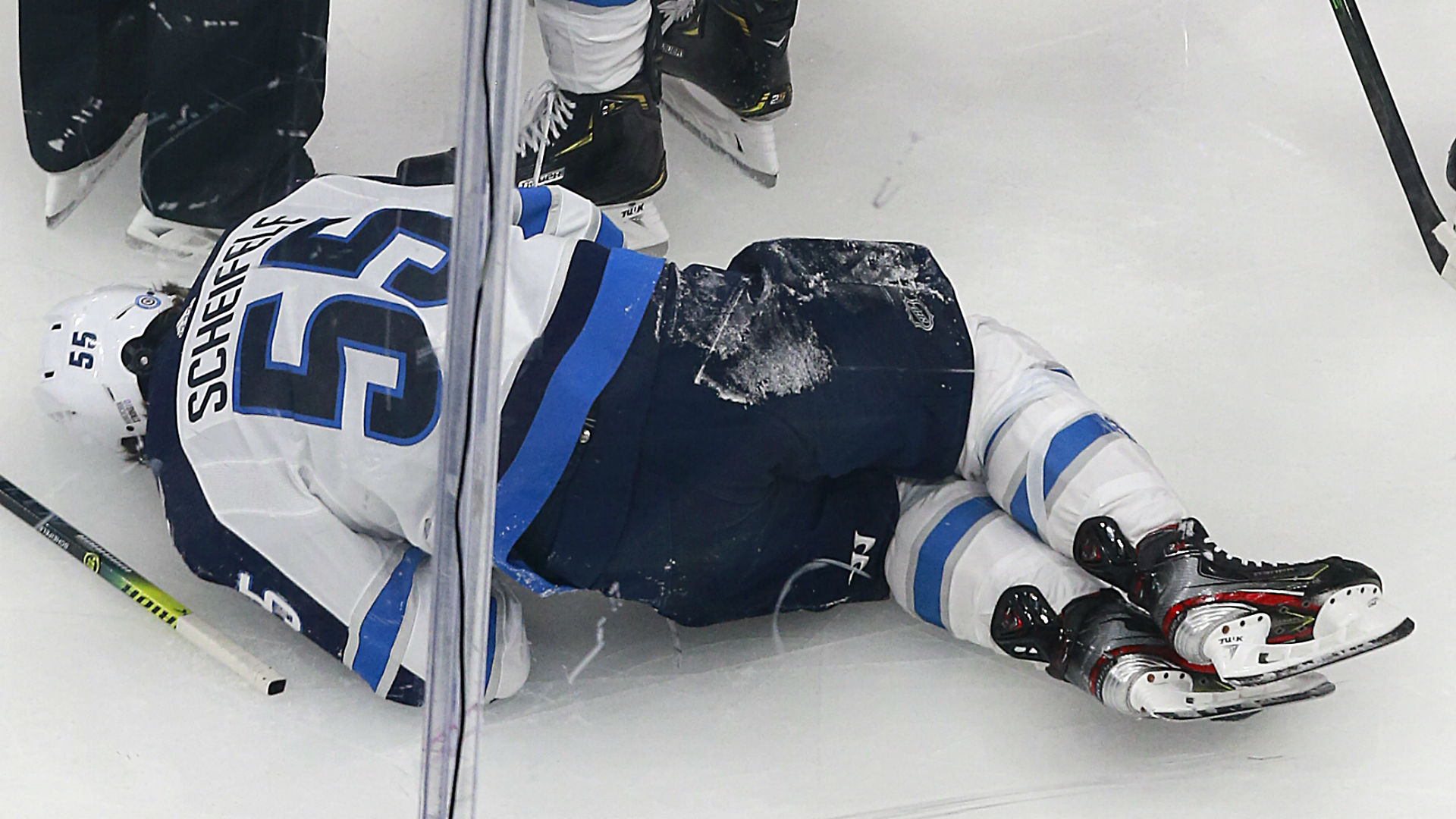 As if Saturday night wasn't rough enough for the Winnipeg Jets.
Aside from a disastrous 4-1 loss to the Calgary Flames in Game 1 of their Stanley Cup qualifying series, the team announced that both their star forwards Mark Scheifele and Patrik Laine are seeing specialists to determine the extent of their injuries.
Scheifele left Saturday's game early in the first period after sustaining a leg injury in a collision with Matthew Tkachuk. Jets head coach Paul Maurice has since accused the feisty Flames forward of intentionally injuring Scheifele.
"He could have cut his Achilles. He could have ended the man's career. It's an absolutely filthy, disgusting hit,"  said Maurice.
Laine sustained a hand injury in the third while colliding with Flames captain Mark Giordano and forward Sam Bennett.
Game 2 of the series takes place on Monday at 2:30pm/ET.
No new players on Phillies, Marlins have tested positive for COVID-19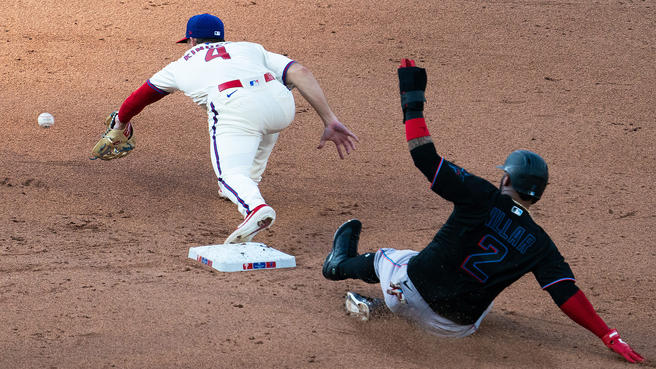 It appears Major League Baseball might finally get back to normal after a wild week involving a coronavirus outbreak, cancellation/postponement of several games, and the threat of the season being cancelled.
It has been reported that the Philadelphia Phillies, and the Miami Marlins have not reported new coronavirus cases over the past couple of days, clearing them to resume their schedules next week.
Both teams have played just three games in 2020, and haven't taken the field since last Sunday due to a COVID-19 outbreak that saw nearly 20 Marlins players/coaches, and two Phillies staff members test positive for the virus.
Assuming there is no setbacks, the Phillies will be back in action on Monday to begin a series against the New York Yankees, while the Marlins will start four-game series over a span of three days with the Baltimore Orioles over three days starting on Tuesday.
The Reynolds Report – July 29, 2020