Marlins have coronavirus outbreak, at least 14 players/coaches test positive for COVID-19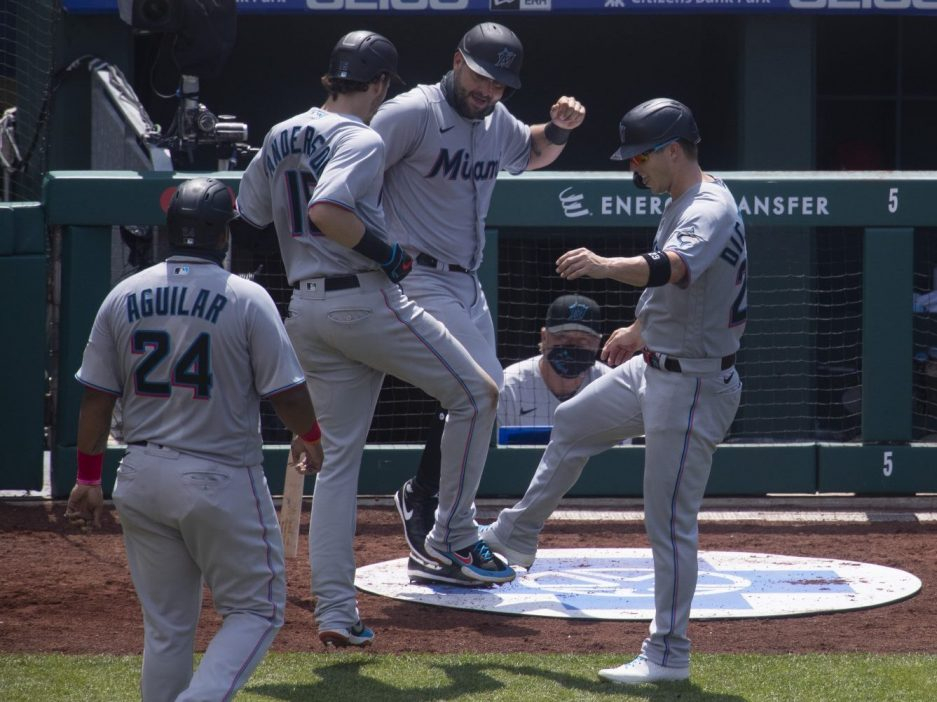 Lets cross our fingers, and hope this doesn't spiral into something out of control.
The Miami Marlins announced that their are at least 14 cases of COVID-19 on the team. According to reports, 12 of the positive tests are from players, and two of them are on the coaching staff.
Catcher Jorge Alfaro, pitcher Jose Urena and outfielders Garrett Cooper and Harold Ramirez are among those who have been diagnosed with COVID-19 on the Marlins.
As a result of this news, the team is forced to stay in Philadelphia (where they just wrapped up a three-game series vs the Phillies. There is no word yet on whether any Phillies players contracted the virus as a result of being in close contact with the Marlins.
Tonight's Orioles/Marlins game has been cancelled due to the outbreak. It is unknown if, or when, the team will be allowed to resume playing.
Blue Jays sign president/CEO Mark Shapiro to five-year extension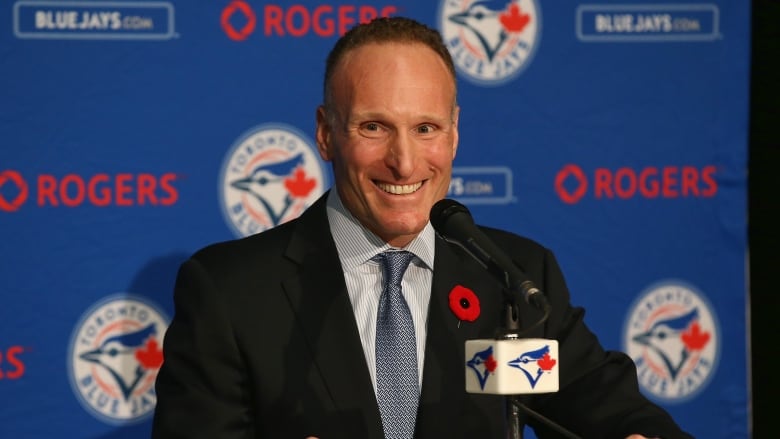 It appears Rogers is happy with the direction of the Toronto Blue Jays, and is rewarding their president/CEO with a fat new contract.
The team's ownership group announced Wednesday that they have signed Mark Shapiro to a five-year extension.
"Mark's leadership and commitment to excellence over the last five years have been critical to the team's growth and development," said Rogers in a statement.
"We're extremely pleased that Mark will continue to lead the Toronto Blue Jays and build on the team's progress as we work towards our goal of bringing a World Series championship back to Canada."
Shapiro has been with the organization since August 2015. During his tenure in Toronto, the club has qualified for the postseason three times (2015, 2016, 2020), and developed one of the best farm systems in baseball.
Mets acquire Francisco Lindor, Carlos Carrasco in blockbuster trade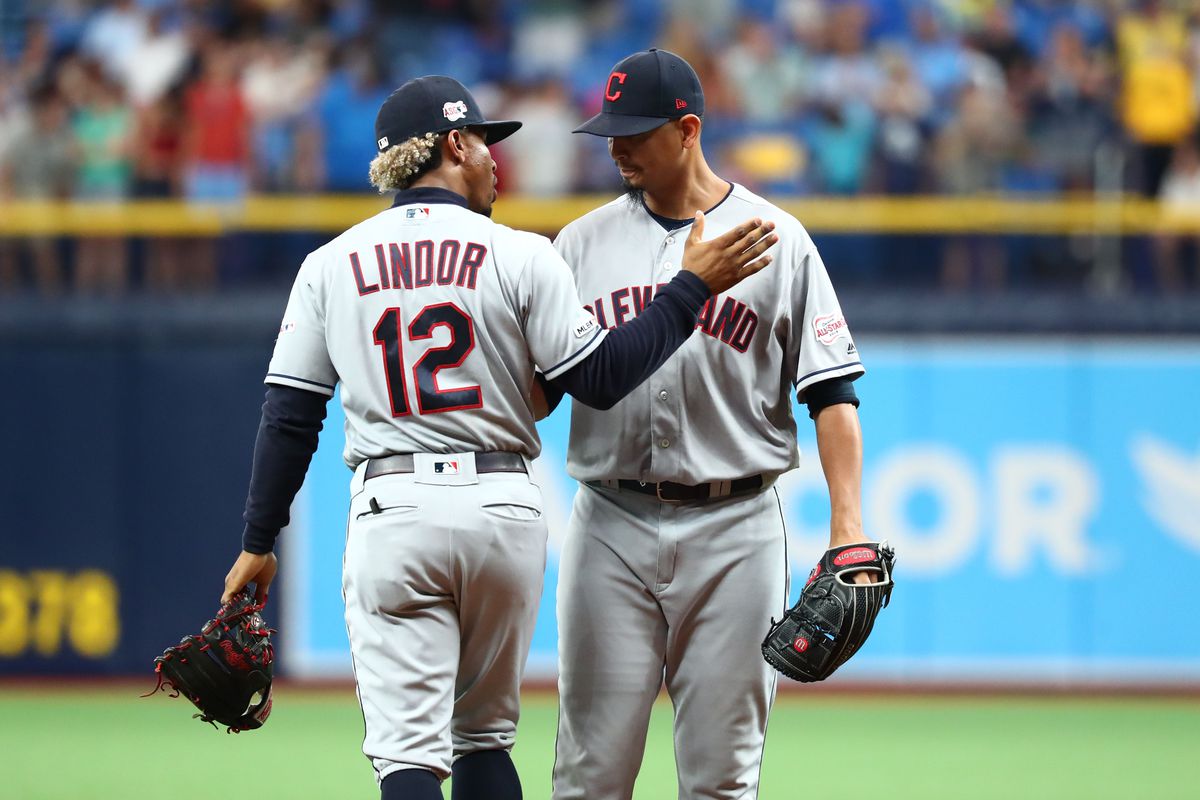 Hear that? That's the sound of every Blue Jays fan's heart breaking. The star they were hoping to acquire in trade is now heading to the Big Apple.
According to reports, the Cleveland Indians are shipping superstar shortstop Francisco Lindor and starter Carlos Carrasco to the New York Mets in exchange for various prospects, which includes 22-year old rookie shortstop Andres Gimenez, pitching prospect Ryan Wolf, and minor league outfielder Isaiah Greene.
The deal is expected to be finalized today along with the complete list of players heading back to Cleveland.
Red Sox have 'serious interest' signing starting pitcher Jake Odorizzi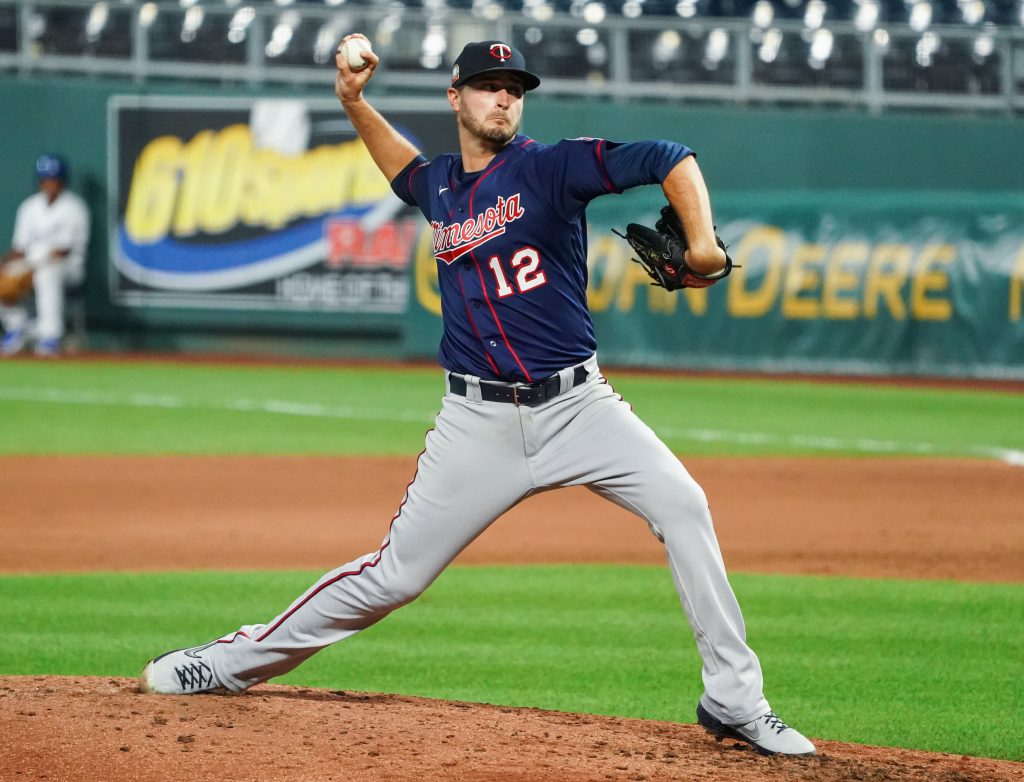 Despite shedding salary and cutting costs last year, the Boston Red Sox appear ready to add a quality arm or two to their starting rotation.
According to reports, the team has 'serious interest' in free agent pitcher Jake Odorizzi. Red Sox chief baseball officer Chaim Bloom, who was with the Tampa Bay Rays when Odorizzi signed with their franchise in 2012, is more than familiar with his abilities and believes he could bounce back after missing all but four starts in 2020 due to various injuries including anintercostal strain, chest contusion, and then a blister in the middle finger of his throwing hand.
The 30-year old had an All-Star campaign with the Minnesota Twins in 2019, posting a 15-7 record, and 3.51 ERA in 30 starts and 159 innings pitched.
It remains unclear how much he will get on the market. He made over $17 million after accepting a qualifying offer prior to the 2020 season.