Astros starter Aaron Sanchez will miss start of 2020 season due to recent shoulder procedure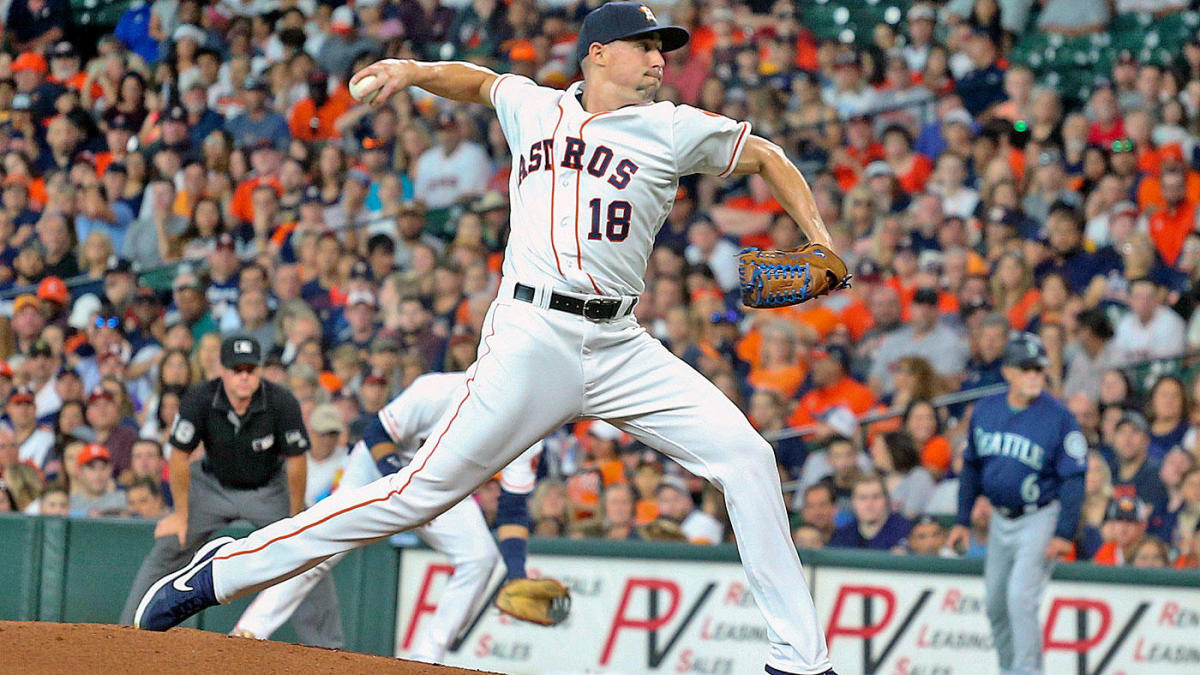 After being secretive about the extent of his surgery for weeks, the Houston Astros have finally spoken up about recently required starter Aaron Sanchez.
The team confirmed that the right-hander underwent surgery to repair a tear in his right shoulder on September 10.
However, the recovery period will be longer than anticipated, and he will likely be out of the lineup at the start of the 2020 MLB season.
Sanchez, who hasn't played since allowing three runs in 2 1/3 innings pitched during the team's 6-3 win over the Detroit Tigers on August 20, had initially been acquired in a trade deadline deal with the Toronto Blue Jays on July 31st.
He has posted a 2-0 record, 4.84 ERA and a 1.23 WHIP in four starts with the Astros.
Nationals re-sign Stephen Strasburg to record-breaking deal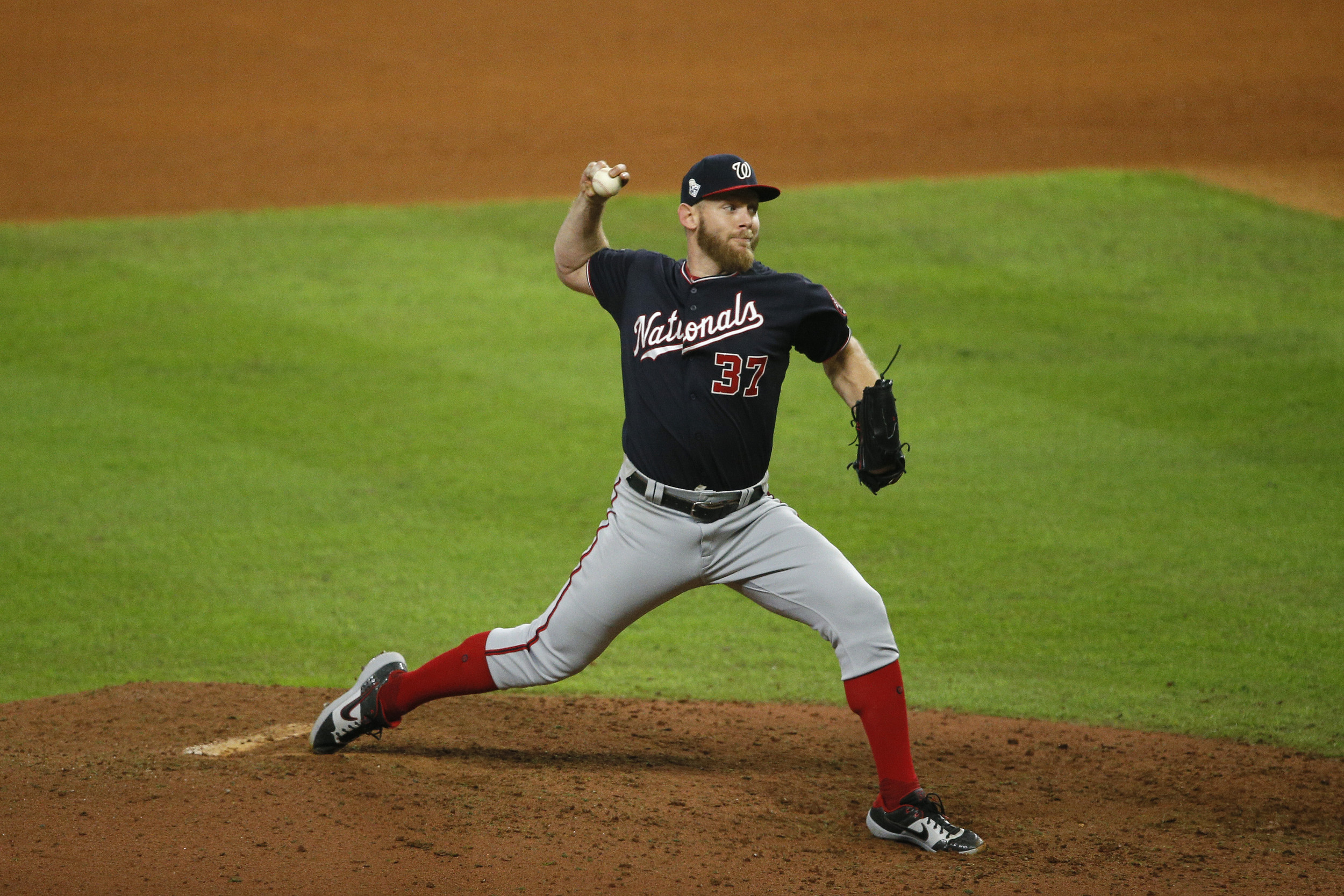 Cha-ching!
The Washington Nationals have locked down a key part of their championship to a massive contract extension on Monday.
The team has agreed to a seven-year deal with ace Stephen Strasburg worth an average annual value of $35 million. This contract, which totals at $245 million and includes a full no-trade clause, is now the richest deal among pitchers in MLB history. That is, of course, expected to change once Gerrit Cole signs his shiny new deal sometime this offseason.
Strasburg was initially selected first overall by the Nationals back in the 2009 MLB Draft, and has spent his entire professional career with the organization (10 seasons).
The 31-year old posted an 18-6 record, 3.32 ERA, and a 1.03 WHIP over a span of 33 starts and 209.0 innings last season. He was also named World Series MVP after winning both of his starts and allowing just four runs in 14.1 innings pitched against the Astros in October.
White Sox ink Jose Abreu to lucrative three-year extension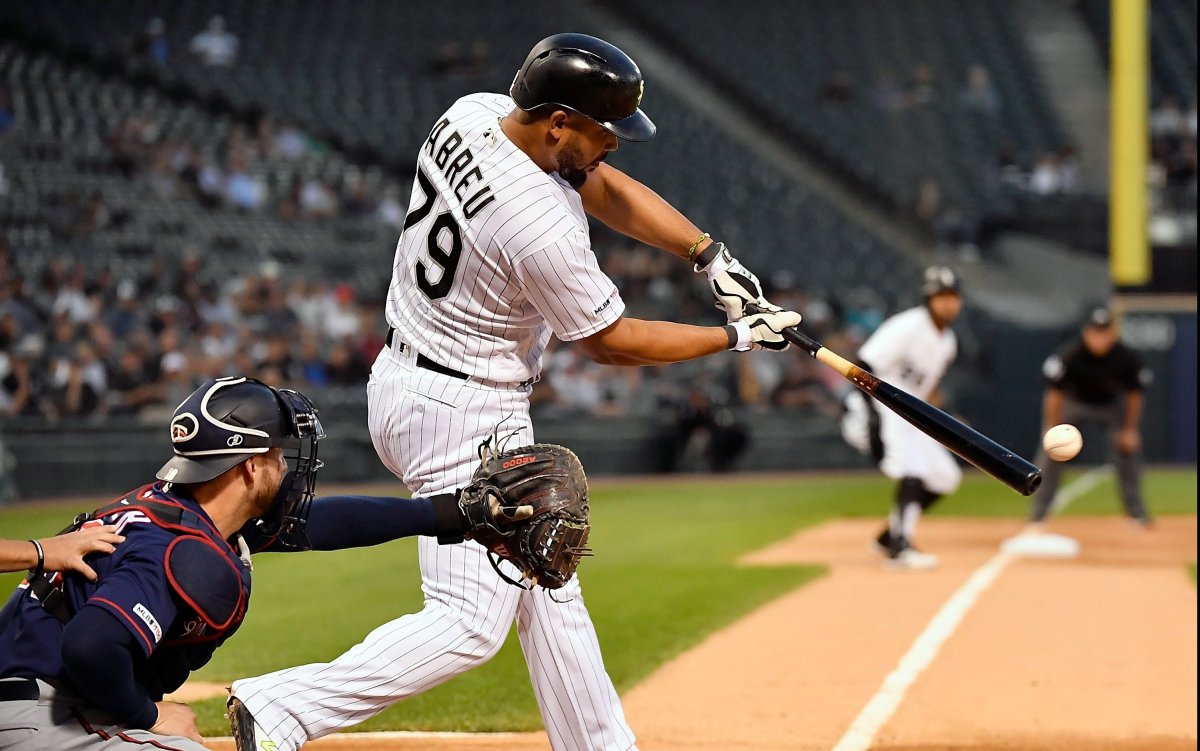 Jose Abreu is staying in the Windy City for a few more years.
The Chicago White Sox announced Monday that they have signed the All-Star first baseman to a three-year, $50 million contract extension that includes an immediate $5 million signing bonus, $11 million signing bonus in 2020, $16 million signing bonus in 2021 and a final $18 million bonus in 2022.
"From the moment he stepped into the major leagues, José Abreu has been a leader on the field and in the clubhouse," said White Sox general manager Rick Hahn.
"He has consistently delivered run production at a historic pace, and with each passing season, his leadership role within our clubhouse – with both American-born and Latin-American players – has repeatedly grown."

The 32-year old Cuban, who has been with the franchise since 2013, posted a .284 batting average, 33 homers, 38 doubles, 85 runs scored and an American-League best 123 RBI in 159 games during the 2019 season.
This was negotiated after Abreu accepted a $17.8 million qualifying offer, and basically replaces the agreement with a more lucrative one.
Yankees release injured outfielder Jacoby Ellsbury, still owe him $26 million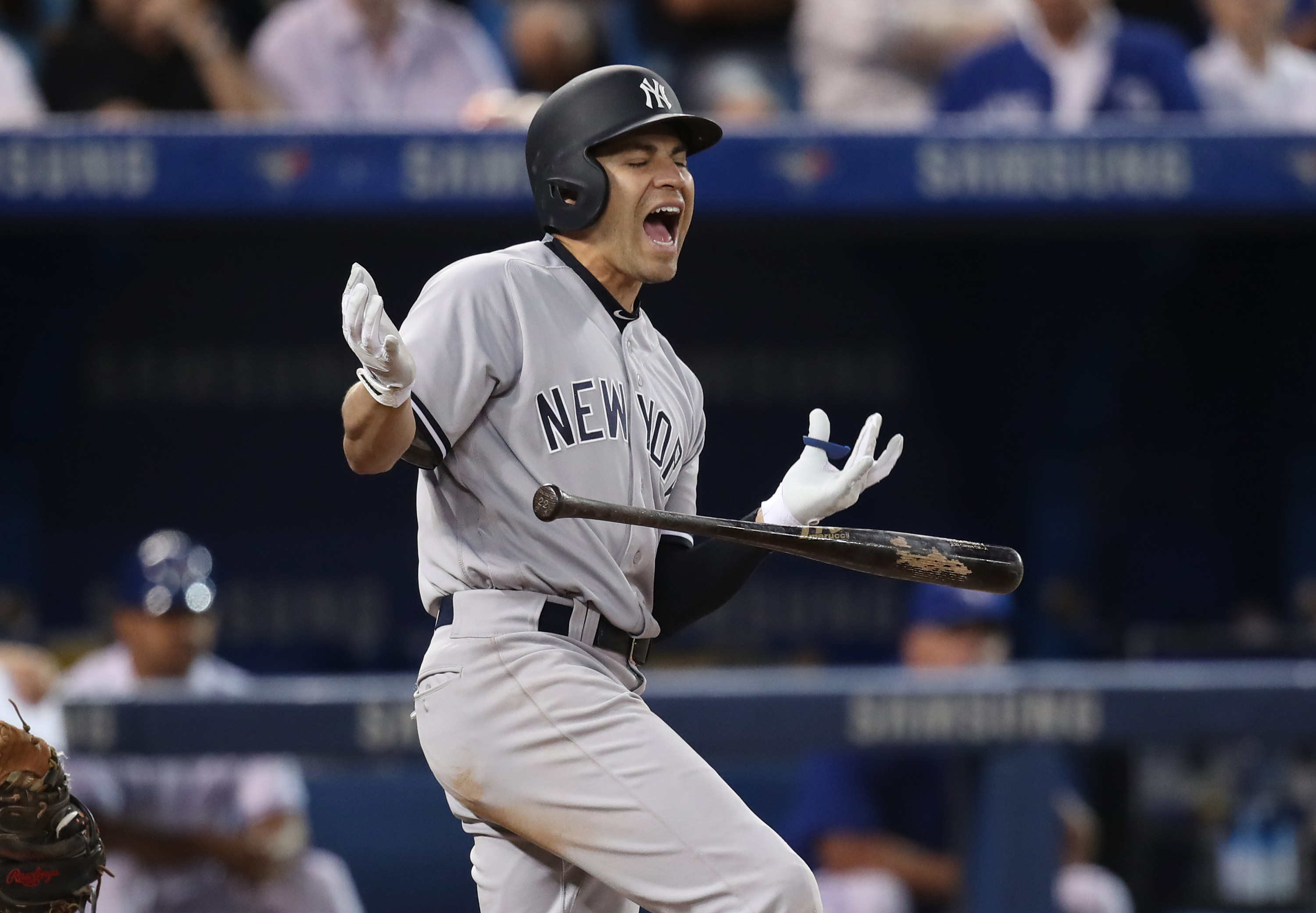 The Jacoby Ellsbury era in New York has mercifully come to an end.
The team announced that they have released the veteran outfielder despite still having to pay him $21 million plus an additional $5 million as part of the buyout agreement.
The 36-year old initially signed a a seven-year, $153 million contract with the Yankees in December 2013. His tenure in New York was nothing short of a disaster. For starters, a variety of injuries and a hip surgery forced him to miss 614 out of a possible 1,134 regular season games over six seasons. He hasn't participated in an MLB game since the 2017 ALCS, which resulted in a seven-game loss to the eventual World Series champion Houston Astros.
He posted a combined .264 batting average, .710 OPS, 39 homers and 198 RBI throughout his time with the Bronx from 2014-2017.