Barcelona fined 300 euros for negotiating with Antoine Griezmann while he was still playing with Atletico Madrid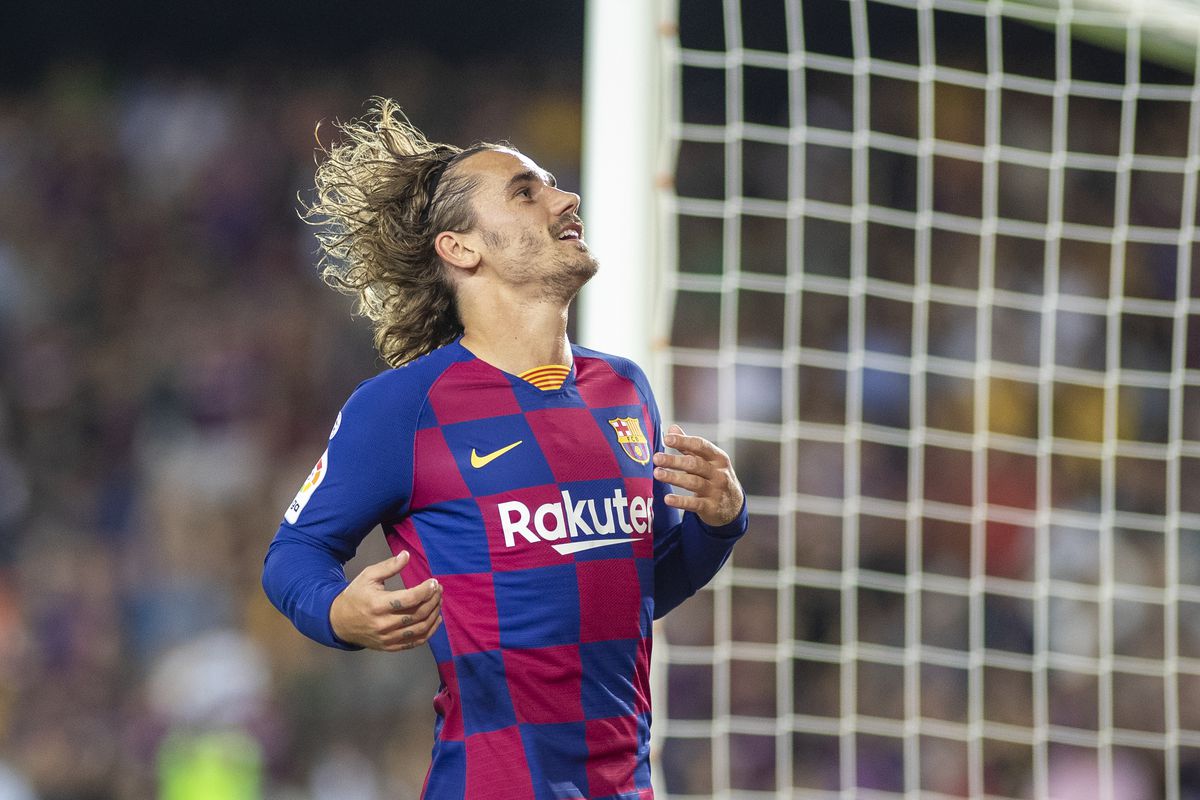 The Spanish Football Federation has decided to punish La Liga powerhouse Barcelona in the most comedic way possible.
They announced on Thursday that they have fined Barça a mere 300 euros after an investigation confirmed they were negotiating a contract with star striker Antoine Griezmann while he was still a member of Atlético Madrid this past summer.
The 27-year old French international ended up signing with FC Barcelona payed his 120 million-euro buyout clause to Atlético on July 1.
Greizmann has scored three goals in seven appearances so far in his Barcelona tenure.
Drew Brees not retiring just yet, announces he will return in 2020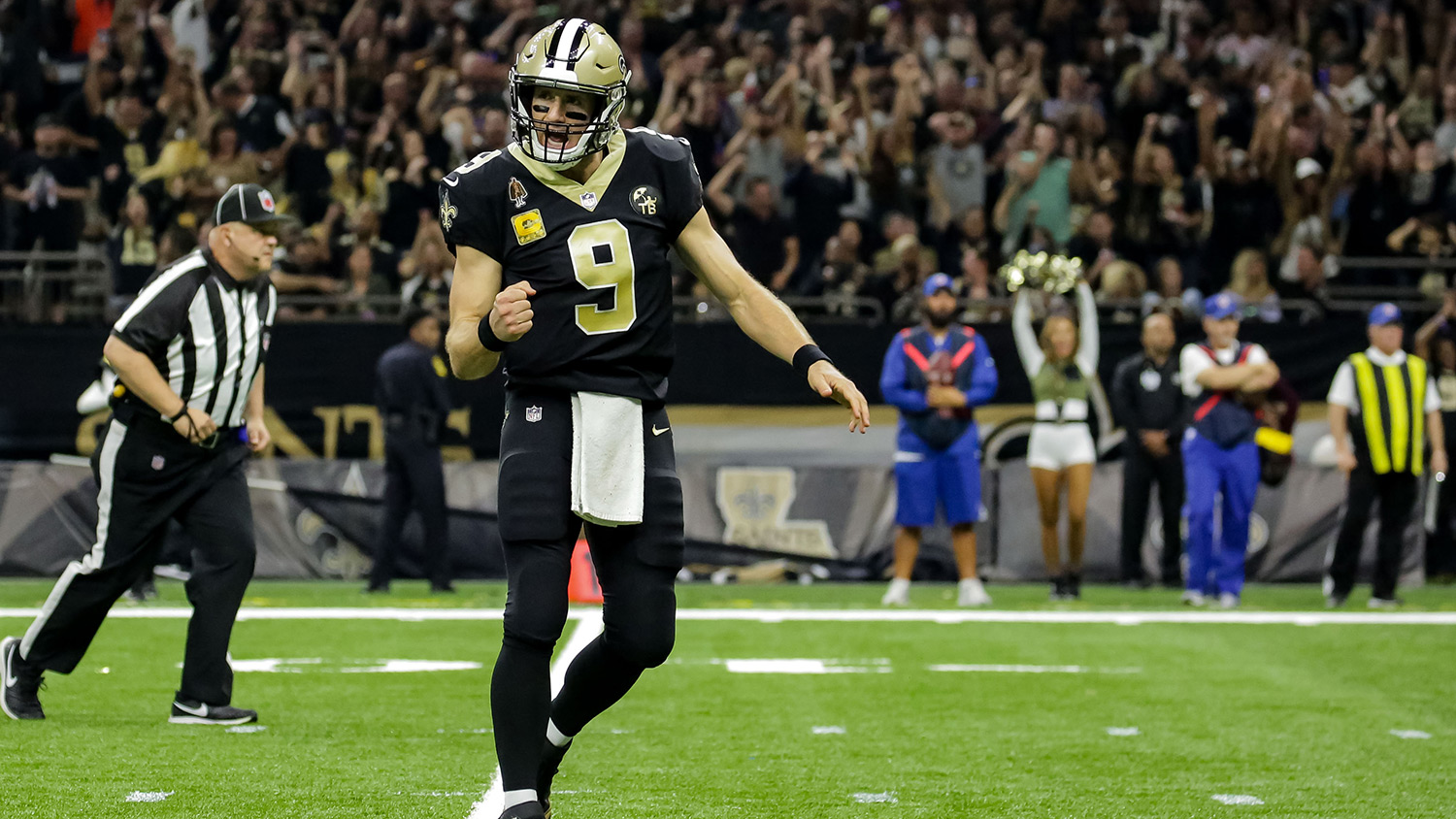 Drew Brees is not hanging up the cleats just yet.
The legendary quaterback announced on Tuesday that he will be returning to the New Orleans Saints in 2020 for his 20th NFL season.
"I look forward to the grind and the journey, for the reward at the end will be worth it!!!!. Love you #WhoDatNation. Let's make another run at it!" wrote Brees in an Instagram post.
The decision comes after he left his future up in the air following the Saints' disappointing 26-20 overtime loss in the Wild Card round on January 5th.
The 41-year old has been in the league since 2001 and spent the first five years of his career with the then-San Diego Chargers before joining the Saints prior to the 2006 season, where he has enjoyed most of his career success.
Brees has posted 6,867 pass completions, 77,416 passing yards, 547 touchdowns, and 237 interceptions in 275 career regular season games. He also has a Super Bowl title, Super Bowl MVP, 13 Pro Bowl appearances, two NFL Offensive Player of the Year awards, and has been a seven-time NFL passing yards leader, four-time NFL passing touchdowns leader, and two-time Second-team All-Pro throughout his illustrious career
Mike Trout thinks Astros deserved bigger punishment over cheating scandal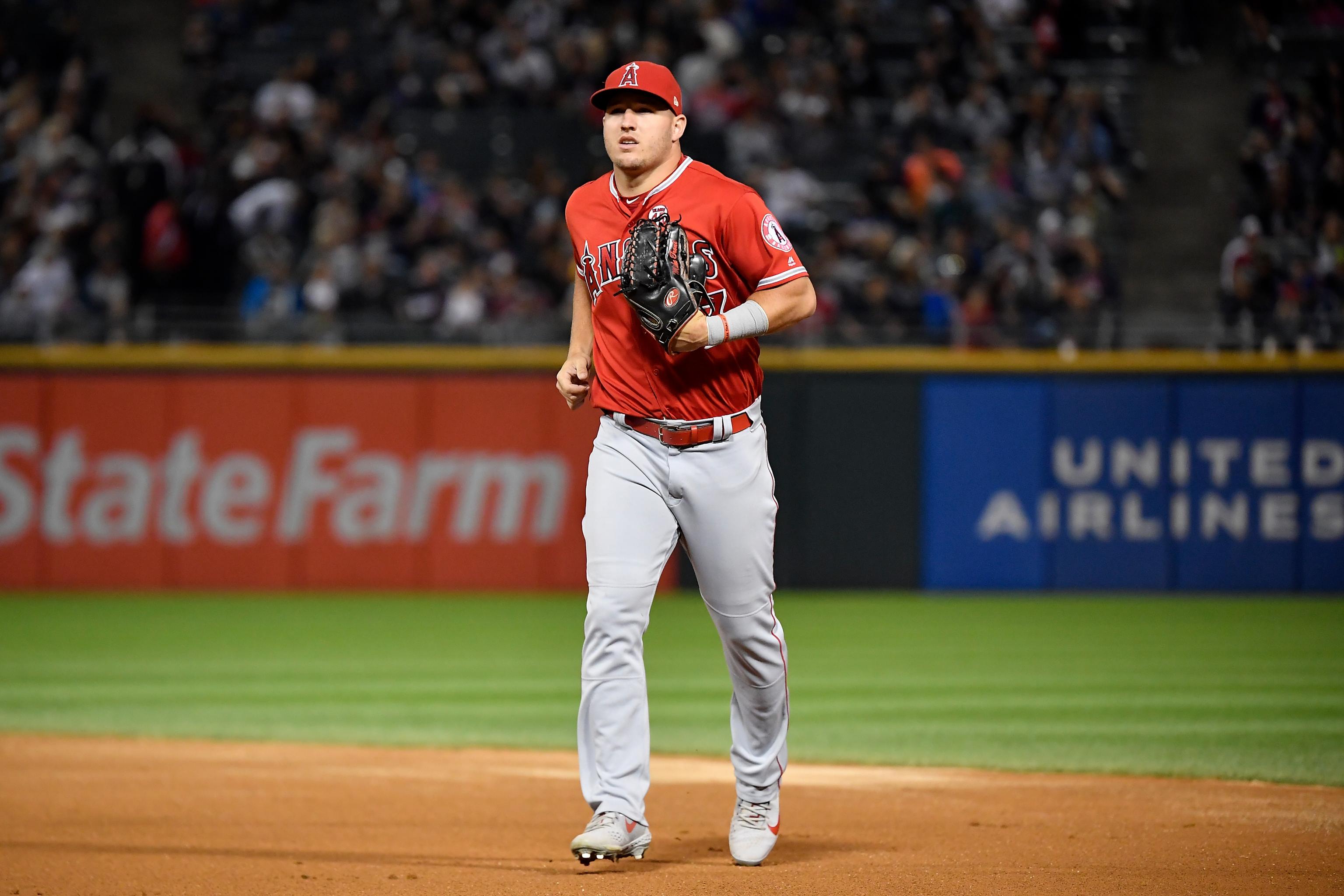 Add Los Angeles Angels superstar Mike Trout to the growing list of players calling out MLB commissioner Rob Manfred for how he handled the Houston Astros sign stealing investigation.
When asked about it during Spring Training on Monday, the three-time AL MVP did not mince words regarding his feelings towards the situation.
"It's sad for baseball. It's tough. They cheated. I don't agree with the punishments, the players not getting anything. It was a player-driven thing. It sucks, too, because guys' careers have been affected. A lot of people lost jobs. It was tough." said Trout.
"Me going up to the plate knowing what was coming? It would be fun up there. A lot of guys lost respect for some of the guys. You don't know what helped them or what not…But if you know what's coming, it's going to definitely help them. I don't know if you take the trophy away or take the rings away, but they should definitely do something."
Myles Garrett reinstated by NFL, will be able to play in 2020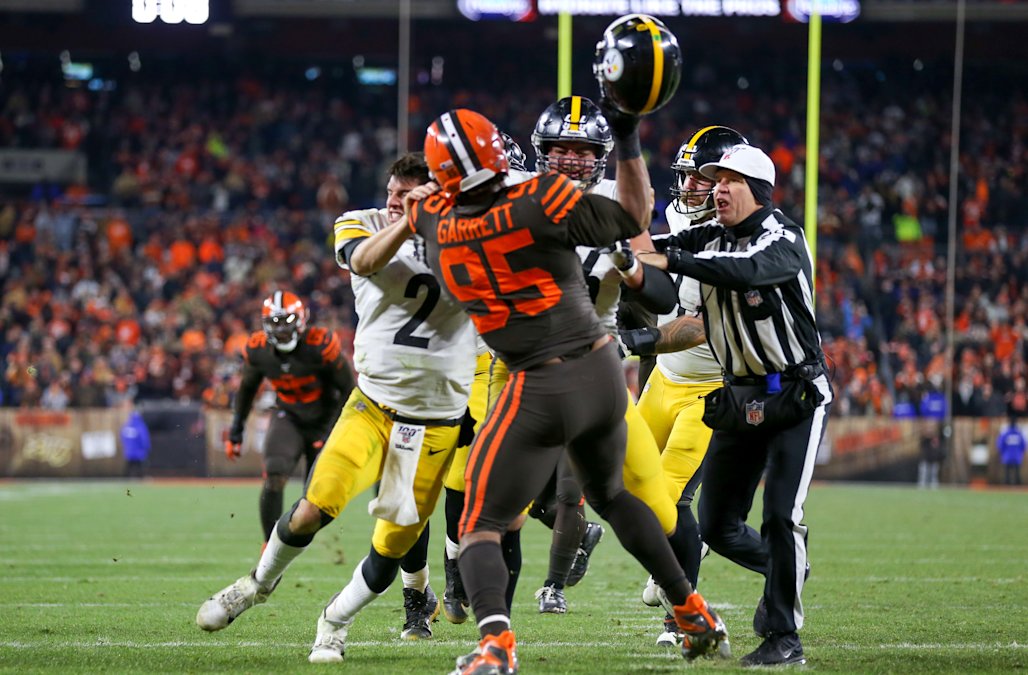 Cleveland Browns fans can rest easy, because they know for sure they will get a key piece of their defensive core back to open next season.
The NFL announced that they have officially reinstated Browns defensive end Myles Garrett from an indefinite suspension stemming from an incident where he hit Steelers quarterback Mason Rudolph with his own helmet during a game in November.
The Browns are certainly excited to have him back, and turn the page on a disappointing saga.
"We welcome Myles back to our organization with open arms," said Browns General Manager Andrew Berry.
"We know he is grateful to be reinstated, eager to put the past behind him and continue to evolve and grow as a leader. We look forward to having his strong positive presence back as a teammate, player and person in our community."
The 2018 Pro Bowler, who was selected first overall in the 2017 NFL Draft, amassed 29 combined tackles, 10.0 sacks and two forced fumbles in 10 games last season, his third campaign since coming out of Texas A&M.