Barcelona fined 300 euros for negotiating with Antoine Griezmann while he was still playing with Atletico Madrid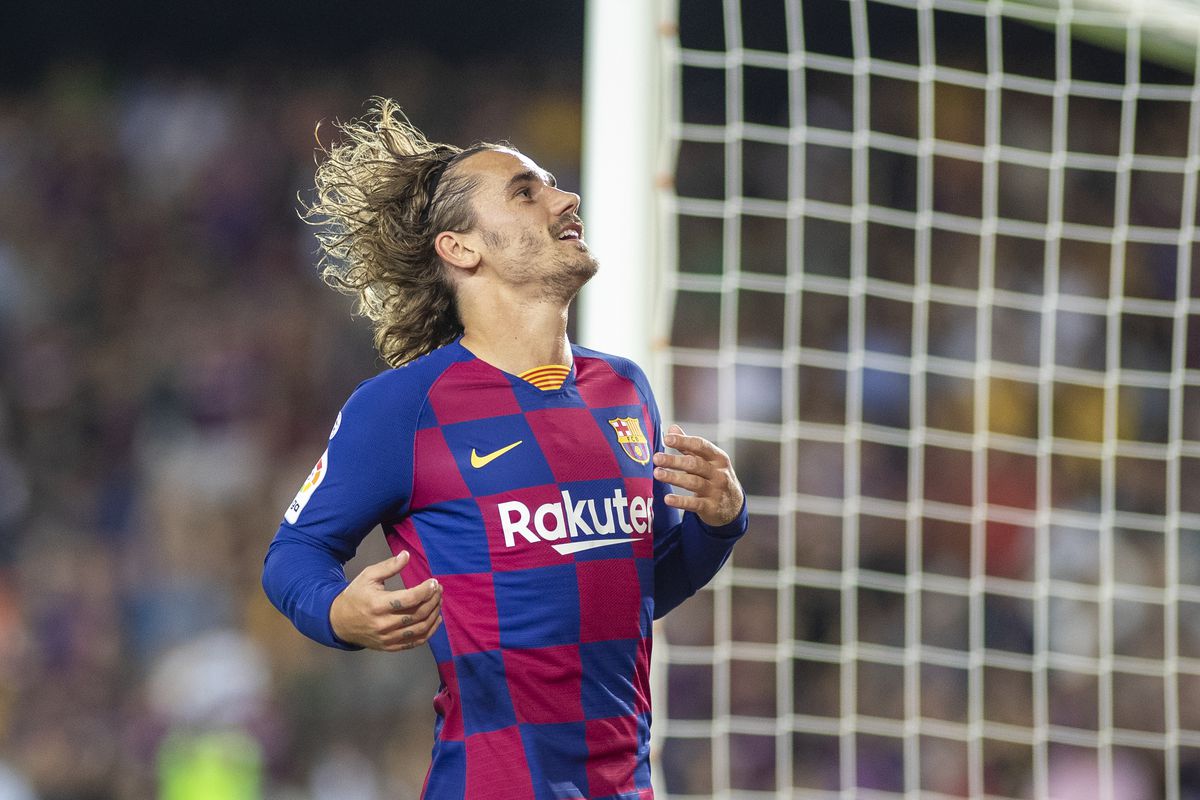 The Spanish Football Federation has decided to punish La Liga powerhouse Barcelona in the most comedic way possible.
They announced on Thursday that they have fined Barça a mere 300 euros after an investigation confirmed they were negotiating a contract with star striker Antoine Griezmann while he was still a member of Atlético Madrid this past summer.
The 27-year old French international ended up signing with FC Barcelona payed his 120 million-euro buyout clause to Atlético on July 1.
Greizmann has scored three goals in seven appearances so far in his Barcelona tenure.
Jeff Blashill will continue to coach Red Wings despite horrific season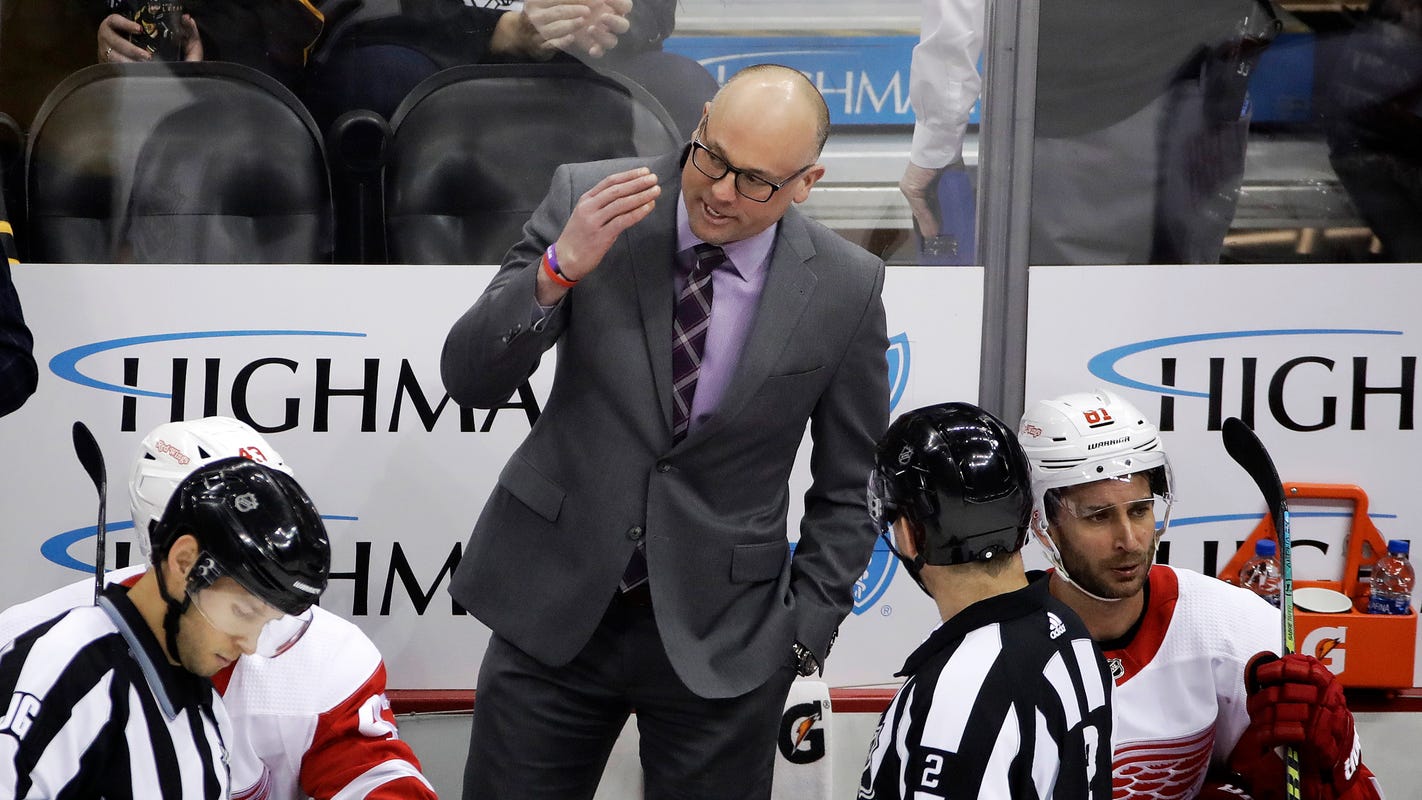 Despite a dismal 2019/2020 campaign that saw them finish with a
17-49-5 record, the Detroit Red Wings don't plan on making any major changes to their coaching staff. In fact, General Manager Steve Yzerman went as far as to give head coach a public vote of confidence.
"I have no plans on making a coaching change at this time," said Yzerman on Wednesday.
"I think Jeff has done a good job. I think it's been a difficult position. In his tenure here, the Red Wings [have been] in a rebuild…For the last two, three Trade Deadlines, the team has traded valuable players for future assets, and Jeff has, with his head held high, diligently worked hard, done a good job in coaching this team in a difficult situation throughout that."
The 46-year old, who was initially hired to replace Mike Babcock as bench boss in June 2015, has made the postseason just once in his five seasons with the franchise, and has posted a combined 38.3 win percentage during that span.
Many within the game thought finishing with the worst win percentage in the salary cap era this season would be enough to signal the end of his tenure. But the Red Wings brass still has faith in his abilities to lead the team back to greatness.


Former NFL star thinks paying college athletes is 'going to destroy some people'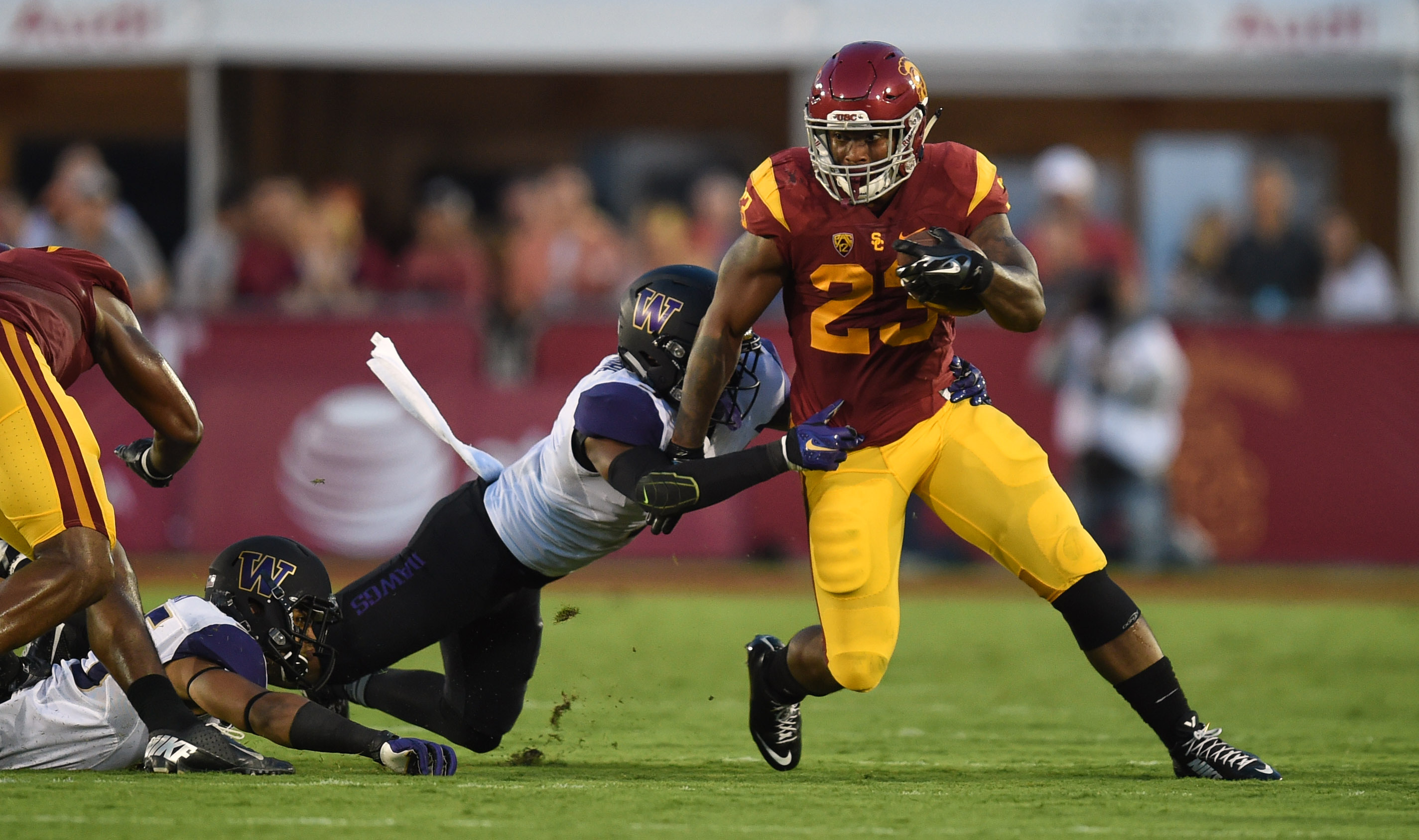 Reggie Bush had an incredible college football career that led to him winning the Heisman Trophy in 2005, which led to an eventful 11 seasons in the NFL. Despite his successful background, he admits that he has some concerns about the likelihood that college athletes will finally get paid.
"Guidance is the one thing that young athletes coming through the college system miss on so much…I missed on it. They're about to start paying college athletes. This is something that has never been experienced before, and it's going to destroy some people if their foundation is not in the right place." said Bush in a recent interview with Playboy.
He believes that paying them money could lead to more serious issues, especially if players do not have the proper knowledge on how to handle all this newfound money.
"The one thing I wish I had early in my career is proper financial knowledge…I hired good agents, and I hired a good team. But I allowed that good team to make decisions for me. I'm not saying I'm going bankrupt, but if I had the proper knowledge back then, some things would be different." added Bush.
"People just assume, 'Well, you got all this money, so you're good.' It's actually the opposite. The more money you have, the more danger you're in, because now you're a freaking open target for a lot of people. It's a nasty world out there, and it's about to get nastier".
The 35-year old, who earned over $63 million in the NFL from 2006-2016, amassed 5490 rushing yards, 3598 receiving yards, and 54 touchdowns over 134 combined games.
Basketball's EuroLeague cancels remainder of season due to coronavirus pandemic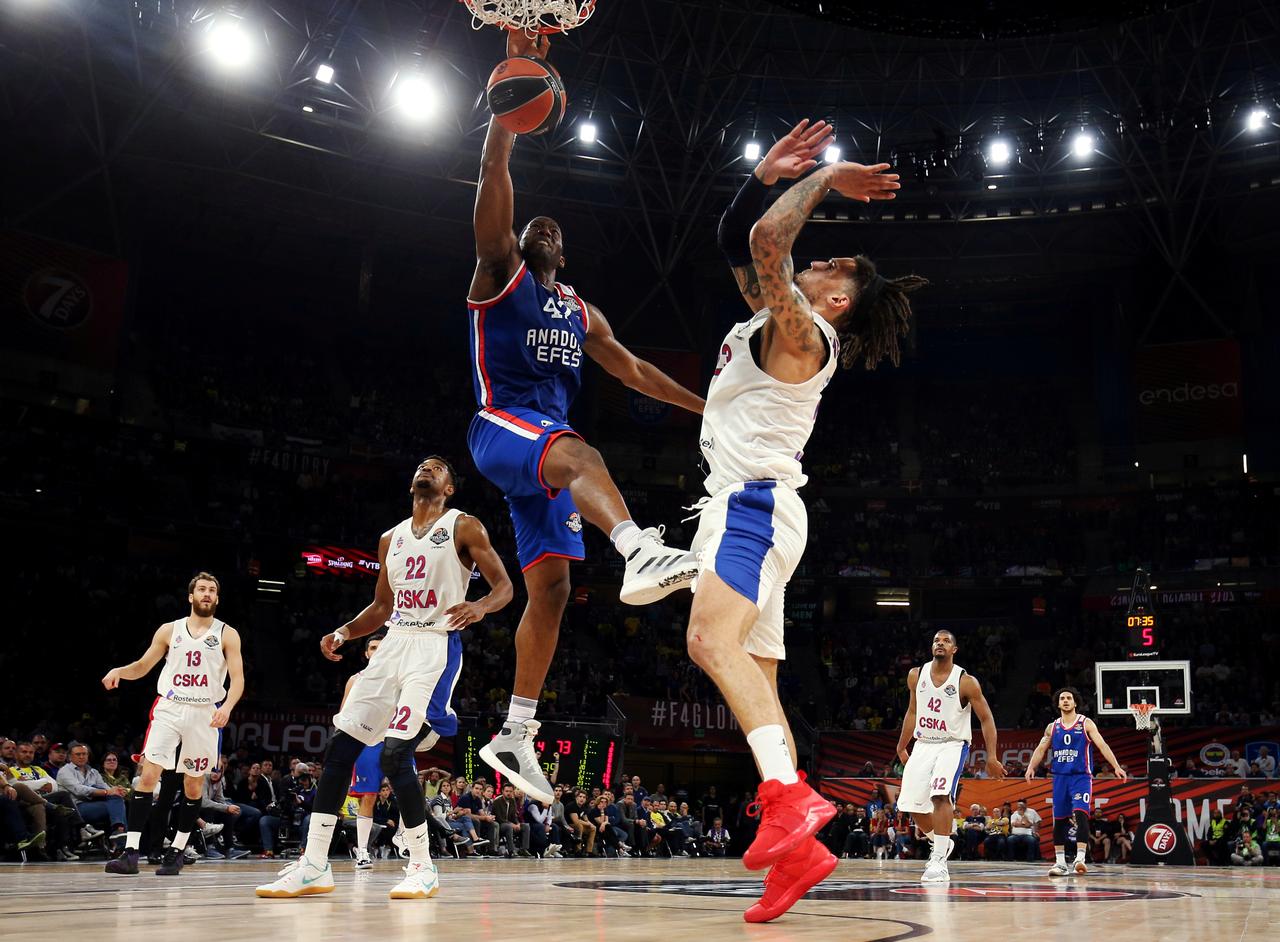 Europe's top basketball league isn't taking any chances with the COVID-19 pandemic, and has decided to cut the cord on the rest of the 2019/2020 campaign.
Euroleague Basketball President and CEO Jordi Bertomeu confirmed the league's decision to cancel the season in a released statement.
"Without a doubt, this is the most difficult decision we have had to take in our 20-year history…Due to reasons beyond our control, we have been forced to cut short the most successful and exciting season in European basketball history." said Bertomeu.
To look on the bright side, it appears things will be back to normal next season. The league will use this extra time off to ensure the 2020/2021 season will start at it's expected time on October 1st.
EuroLeague officials plan to start the 2020-21 season on Oct. 1.
"All the league's stakeholders maintained their determination and exhausted every possible avenue in trying to deliver a complete and uniquely special season to our fans, whose passion is the driving force for all our efforts," added Bertomeu.
"That is our commitment and our passion every single season, and so falling short due to forces beyond anyone's control is what saddens us most."