Luis Severino sidelined for at least two weeks with rotator cuff inflammation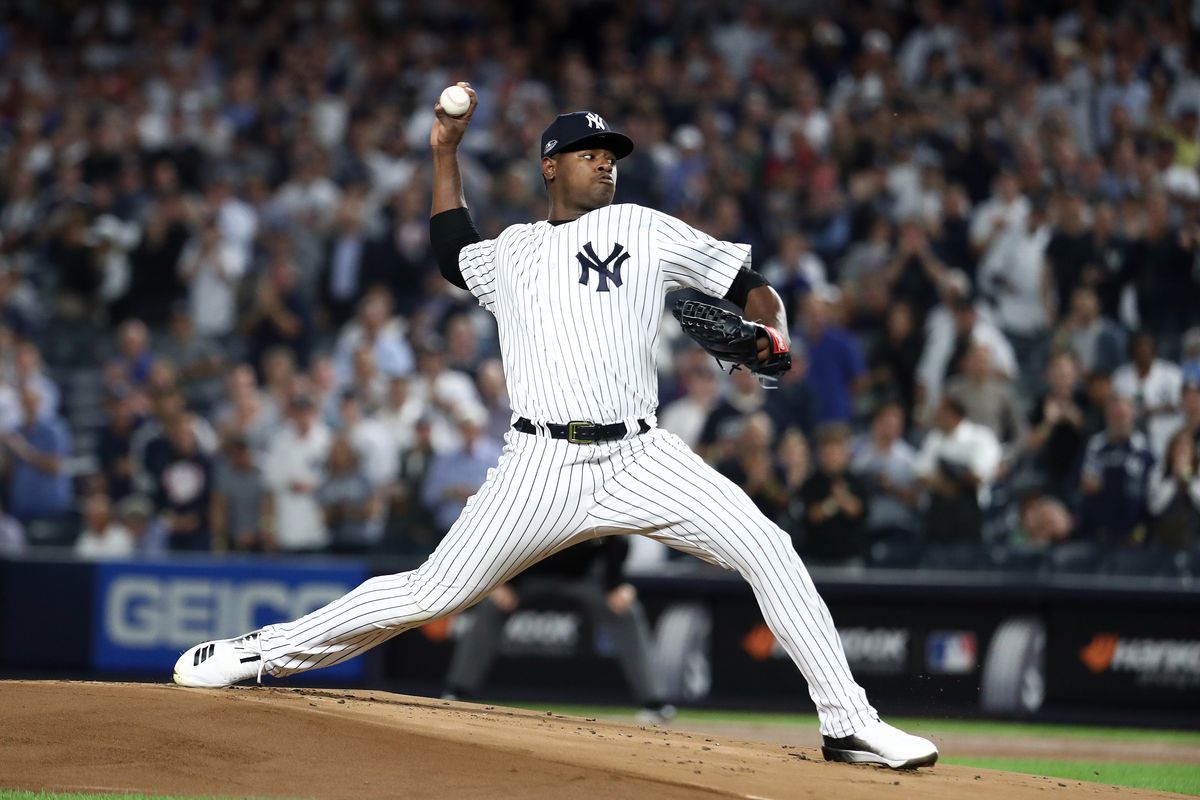 With high aspirations heading into 2019, this is not the news the New York Yankees hope for as the new season approaches.
The team confirmed that their expected opening day starter Luis Severino will be shut down for at least two weeks after an MRI revealed he has inflammation in his right rotator cuff.
He was supposed to make his Spring Training debut on Tuesday, but was pulled from the start when he began experiencing discomfort in his shoulder area during warmups. Yankees manager Aaron Boone adds that it is unlikely that Severino will be able to start on Opening Day vs the Baltimore Orioles on March 28.
The 25-year old Dominican, who recently signed a team-friendly four year, $40 million contract extension last month, posted a career best 19 wins to go a long with a 3.38 ERA, and 1.15 WHIP over a span of 32 starts and 191.1 innings last season.
The two-time All-Star is two years removed from a breakout 2017 campaign where he amassed a career best 2.98 ERA with a career-low 1.04 WHIP in 31 starts.
The Reynolds Report – July 29, 2020
The Reynolds Report – July 28, 2020
Oilers interested in signing German forward Frederik Tiffels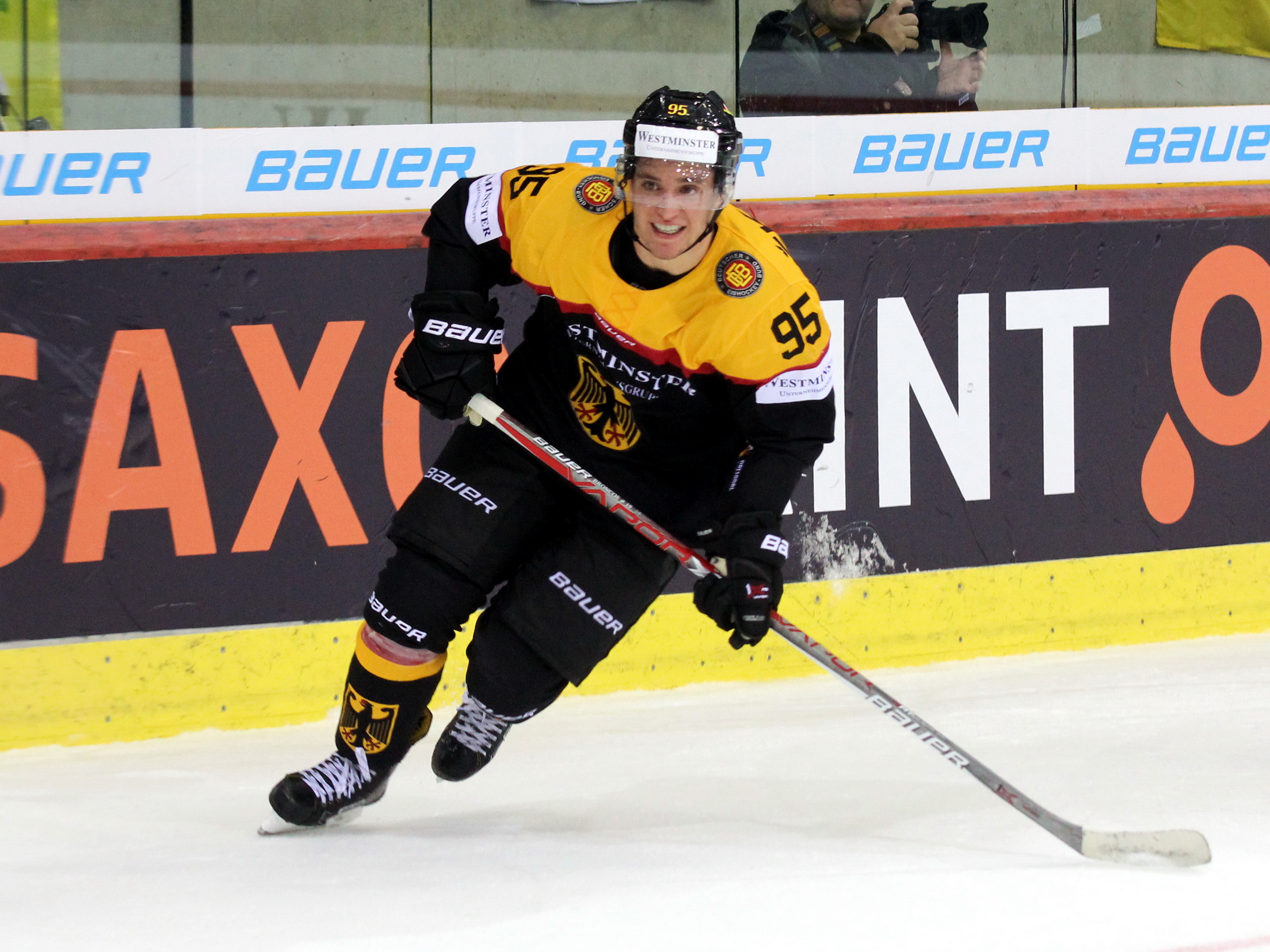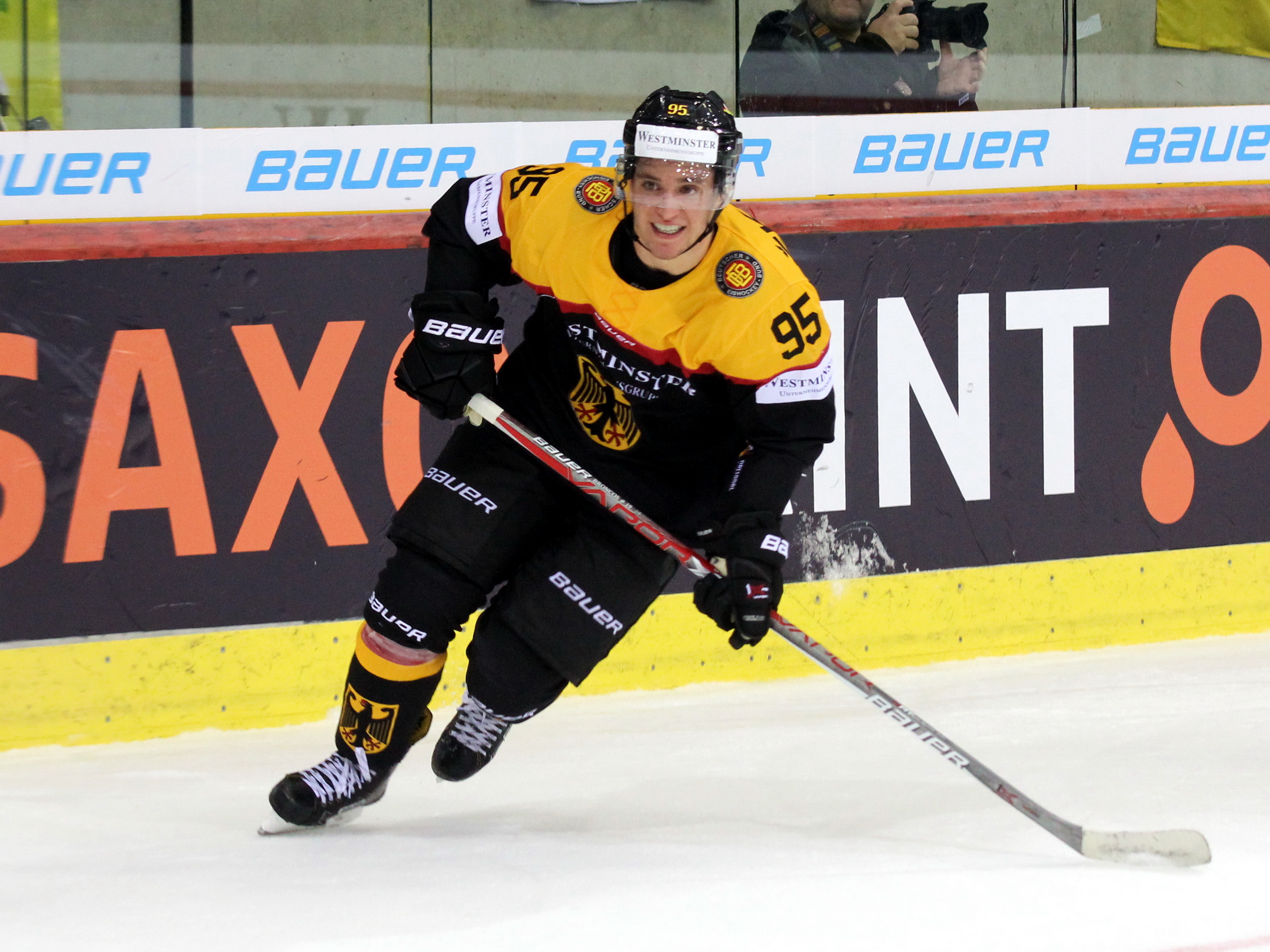 The Edmonton Oilers are looking overseas in their pursuit to add some much-needed forward depth.
According to reports, New GM Ken Holland and the Oilers' brass are interested in the services of German forward Frederik Tiffels after his impressive performance at the 2019 world hockey championship in Slovakia this month.
The 24-year old, who was initially selected 167th overall by the Pittsburgh Penguins in the 2015 NHL Draft, posted two goals and two assists in eight games at this year's Worlds. It also marks the third straight year he participated in the tournament.
He played for Kölner Haie of the Deutsche Eishockey Liga in 2018/19, posting six goals and 16 assists in 27 games, and nine points in 11 postseason games.