St. Louis Blues, Oskar Sundqvist agree to four-year contract extension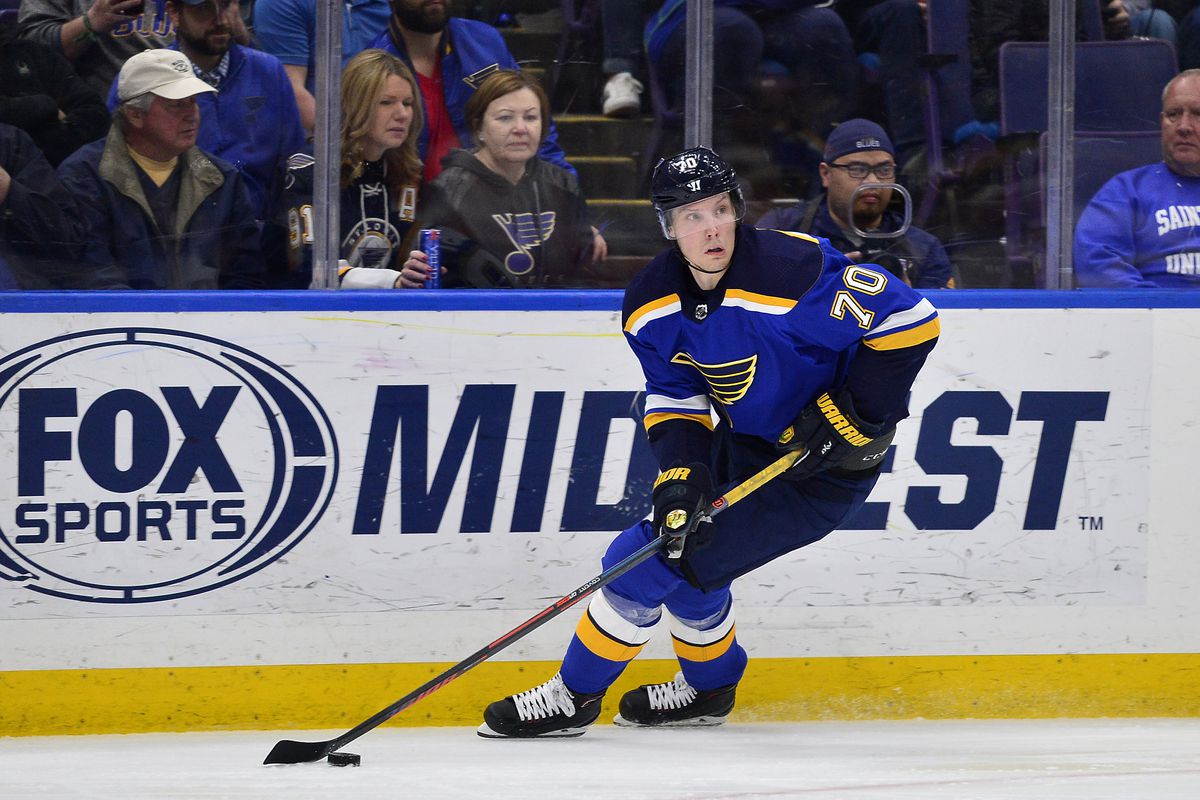 It looks like Oskar Sundqvist will be sticking with the St. Louis Blues for the foreseeable future.
According to reports, the team has agreed to sign the 25-year old forward to a four-year, $11 million contract extension worth an annual average of $2.75 million.
Sundqvist, who was initially selected 81st overall by the Pittsburgh Penguins in the 2012 NHL Draft, has compiled 15 goals and 36 assists during a span of two seasons and 116 combined games with the Blues beginning in 2017/18.
He also scored four goals, five assists and posted a plus-five rating in 25 games during the Blues' Stanley Cup run this past postseason.
Alex Kerfoot out indefinitely after undergoing facial surgery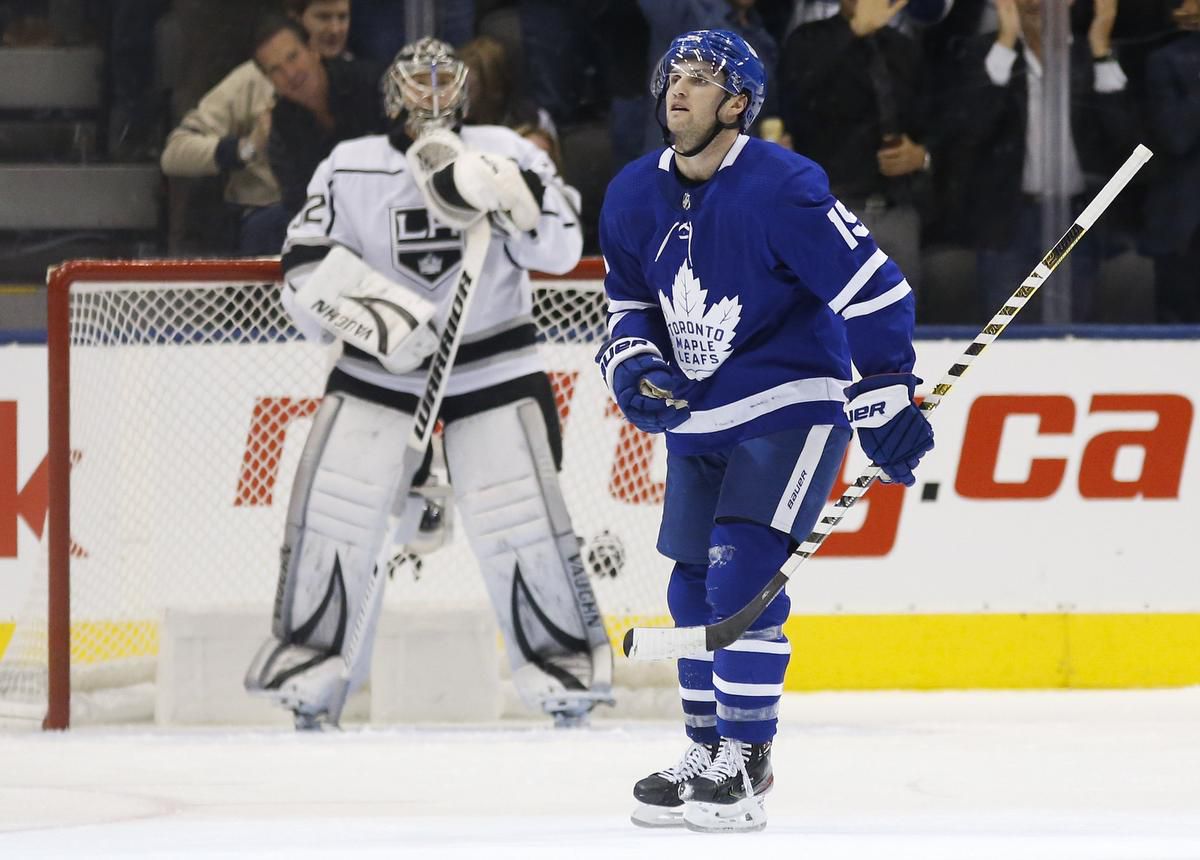 Things just keep getting worse for the Toronto Maple Leafs.
The team has learned on Friday that they have lost another forward to a long-term injury.
Third-line center Alex Kerfoot will be sidelined for an indefinite period of time after he underwent surgery repair facial dental fractures this week.
The 25-year old Vancouver native was acquired along with Tyson Barrie in an offseason trade that sent Nazem Kadri to the Colorado Avalanche on July 1st.
He has compiled five goals, three assists and a plus-1 rating in 20 games this season.
TJ Brodie discharged from hospital, back at home after scary on-ice incident during practice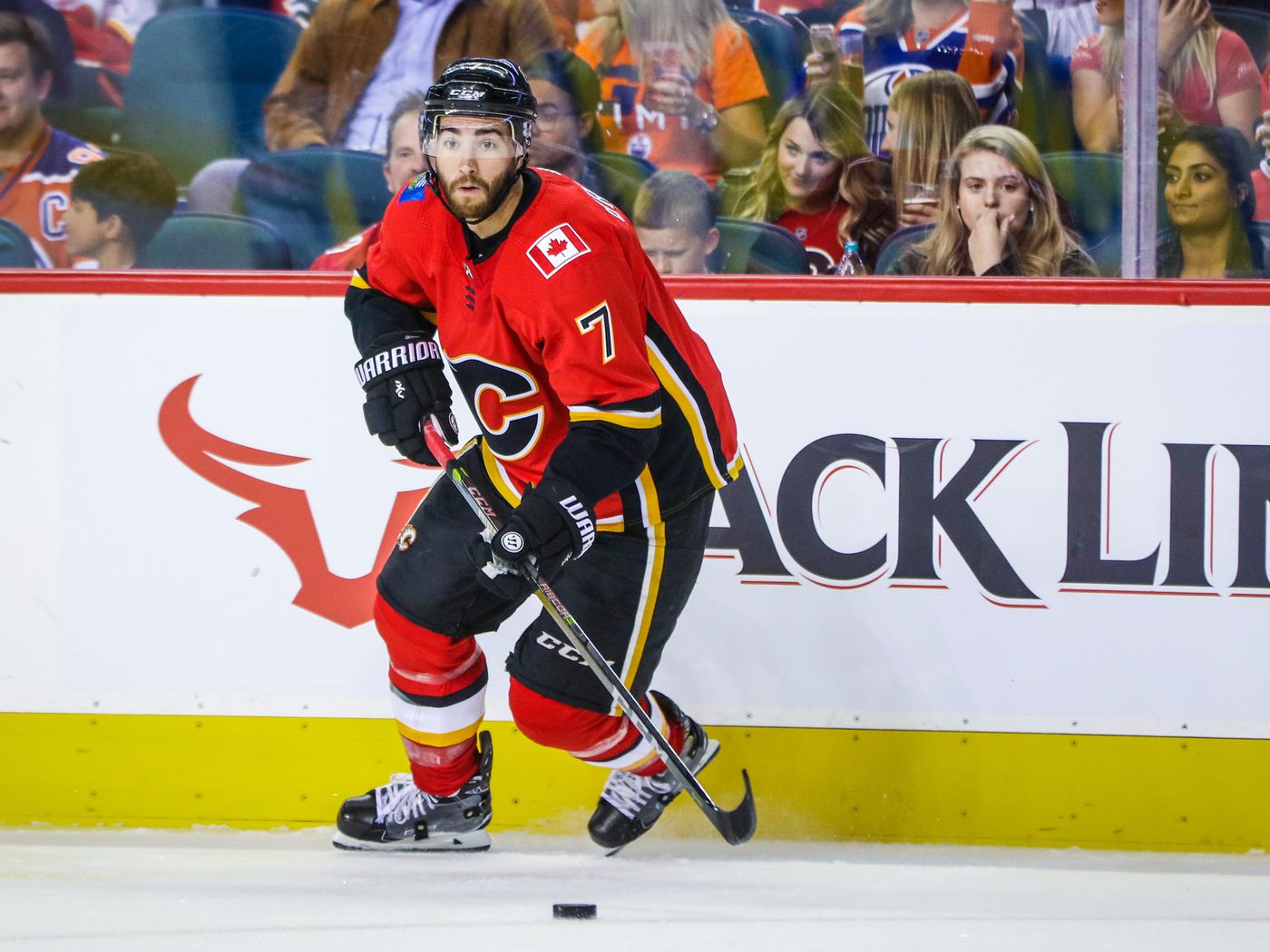 The Calgary Flames and their fans can breathe a sigh of relief.
The team confirmed that defenceman TJ Brodie was released from the hospital and is back at home recovering with his family after a scary incident during Flames' practice on Thursday where collapsed on the ice and started convulsing. He was eventually stretchered off the ice and sent to a hospital located near Scotiabank Saddledome for further testing.
Luckily everything appears to be okay.
"Following tests conducted at a local hospital, TJ has been discharged and is doing well in recovery at home with his family."
No word yet on what caused this scary incident to happen. We will keep you updated as details emerge.
The 29-year old, who is in his tenth season with the franchise, has recorded eight assists in 21 games this season.
Leafs waive struggling back-up Michael Hutchinson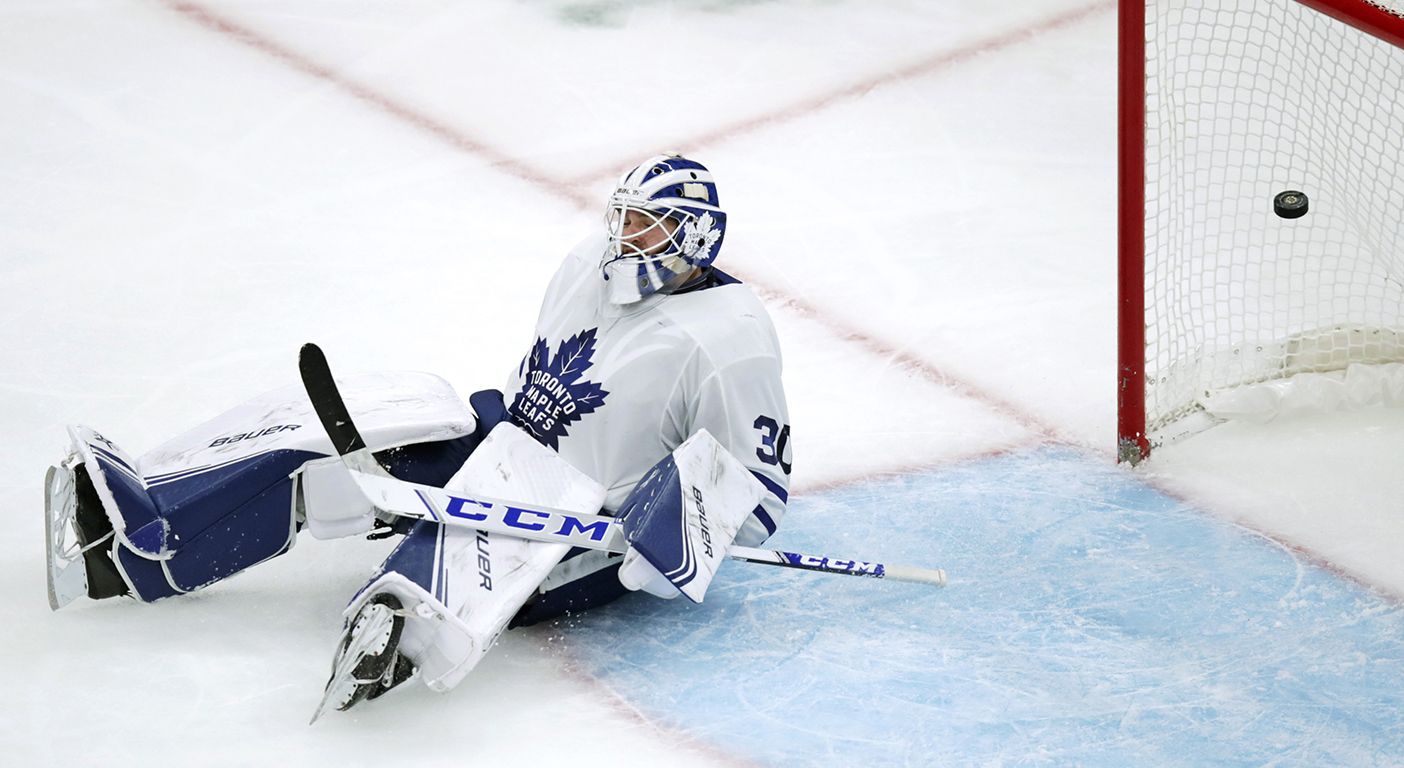 Micheal Hutchinson's tenure with the Toronto Maple Leafs has come to an end.
The team announced Monday that they have waived their struggling back-up goalie. The news comes less than a day after he allowed five goals on 34 shots during the team's 5-4 road loss to the Chicago Blackhawks.
The 29-year old, who was acquired last December, had yet to win a game in his five starts this season. He has posted a 0-4-1 record, 4.44 goals-against average and an 87.9 save percentage so far in 2018/19.
As a corresponding move, the Leafs are expected to recall goalie Kasimir Kaskisuo from the Toronto Marlies (AHL).