Chargers general manager on Melvin Gordon's holdout: "No, I don't condone it. But I think he's been pretty professional with his comments"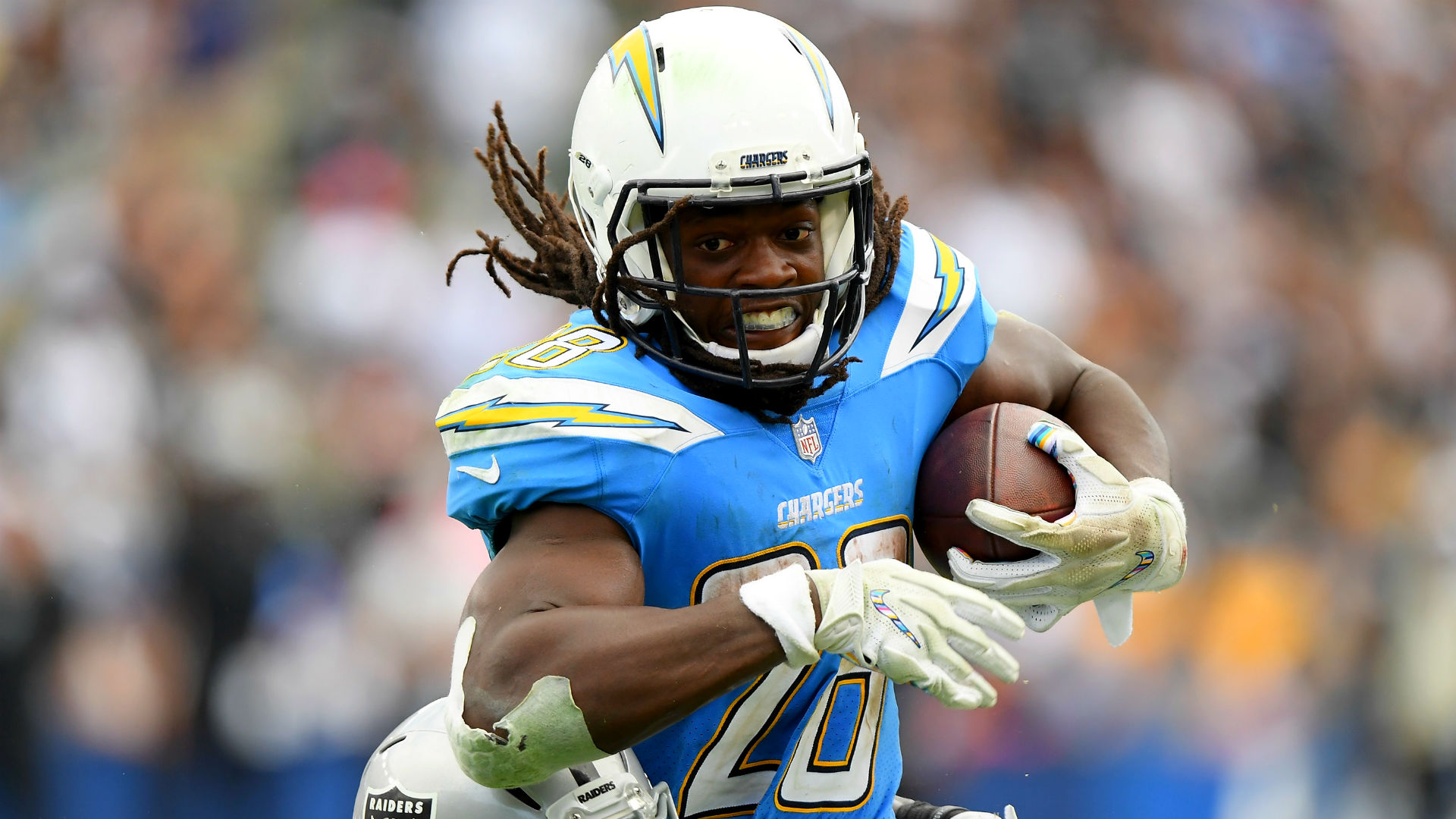 Is Melvin Gordon going to become the next Le'Veon Bell?
The 26-year old running back has decided not to attend Los Angeles Chargers training camp, and will continue to sideline himself as a way to negotiate a long-term contract for himself.
Chargers general manager Tom Telesco spoke about the situation publicly on Wednesday. It's safe to say he's not exactly a fan of Gordon's negotiation tactics.
"I've read a lot of the stuff. I think he's been pretty professional with everything. Do I condone holding out? No, I don't condone it. But I think he's been pretty professional with his comments from what I've seen." said Telesco.
"He's an excellent player…He's tough. Great work ethic. Represents the organization extremely well. But he's not here. I understand his thoughts and opinions on what he's going through. I always look at the player's side. I can see it. Doesn't mean I agree with it, but I can kind of see what his thought process is." said Telesco.
Despite his feelings, Telesco remains hopeful and confident that they will be able to negotiate a long-term deal with the two-time Pro Bowler, and realizes his value to the franchise.
"I'm not naive: I know we're better with Melvin Gordon," added Telesco.
"My only thought process is he's playing here…He's an L.A. Charger."
Gordon, who was selected 15th overall in the 2015 NFL Draft, has accumulated 3,628 rushing yards on 897 carries, 182 receptions for 1,577 receiving yards, and 38 touchdowns in four seasons and 55 career games.
Tom Brady 'open minded' about playing elsewhere as 2020 free agency approaches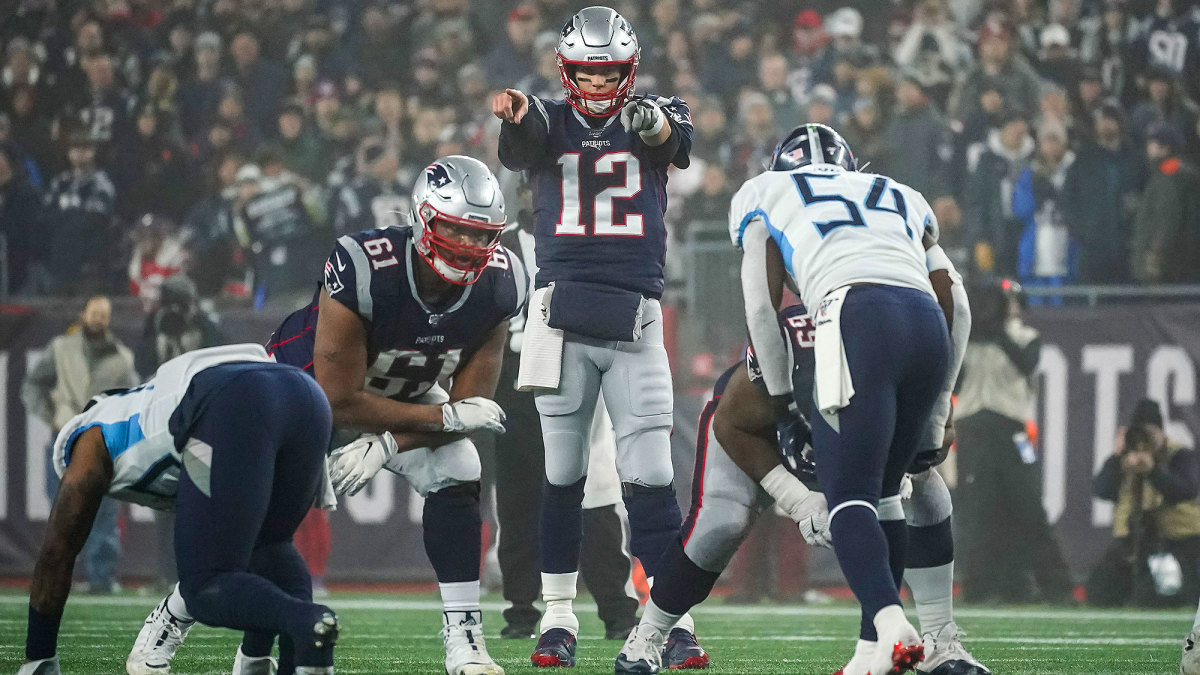 This couldn't be possible right?
You would be laughed at if you asked a year ago whether Tom Brady would ever play for another franchise other than the New England Patriots. But fast forward to January 2020, and the idea no longer seems too farfetched.
The 40-year old is set to become an unrestricted free agent for the first time in his career on March 18th. Despite being a lifelong Patriot, he has vowed to keep all of his options open during the whole ordeal.
"I'm open-minded about the process," said Brady when asked about the possibility of signing elsewhere.
"At the same time, I love playing football and I want to continue to play and do a great job. I'm looking forward to what's ahead. Whatever the future may bring, I'll embrace it with open arms."
Brady has won six Super Bowls, four Super Bowl MVPs, and all but cemented his legacy at the best quarterback in NFL history during his 20 seasons and 285 games with the Patriots.
Luke Kuechly abruptly announces retirement after eight NFL seasons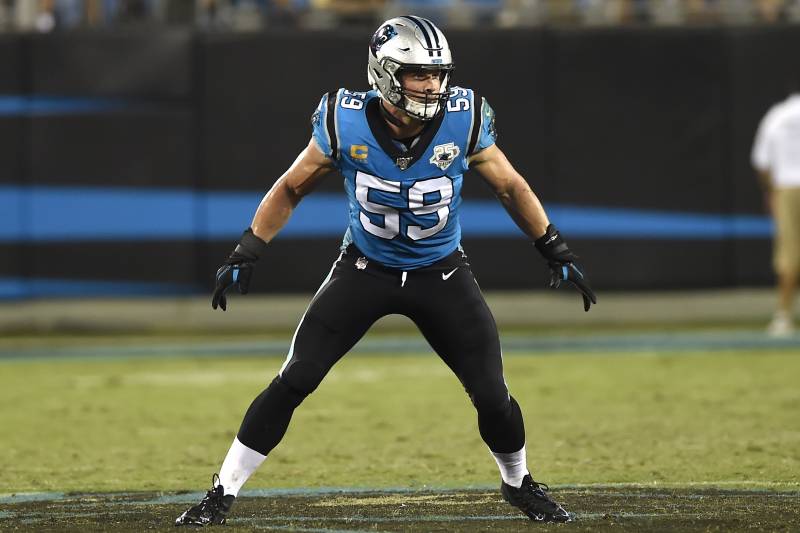 The Carolina Panthers have lost an important piece of their team to retirement.
Star linebacker Luke Kuechly announced on Tuesday that he is hanging up his cleats after eight seasons in his league.
"I've been fortunate enough to have the opportunity to play this game since I was in fourth grade" said Kuechly.
"I've been with the Panthers now for eight years and it's never the right time to step away but now is the right time for me. It's a tough decision, I've thought about it a lot and I think now is the right chance for me to move on."
The news comes somewhat of a surprise since he is still only 28 years old and is fresh off a successful 2019 campaign that saw him get selected to his seventh career Pro Bowl.
He contributes his issues with concussions and other lingering injuries as the main factor behind his decision. If he can't give it 100% on the field, it's simply not worth risking his future well being. He hopes to still be involved in the league in some capacity.
Kuechly amassed 1092 combined tackles, 67 passes defended, 18 interceptions, 12.5 sacks, nine fumble recoveries, and seven forced fumbles in 118 career games.
Redskins hire Ron Rivera as their new head coach, sign him to five-year deal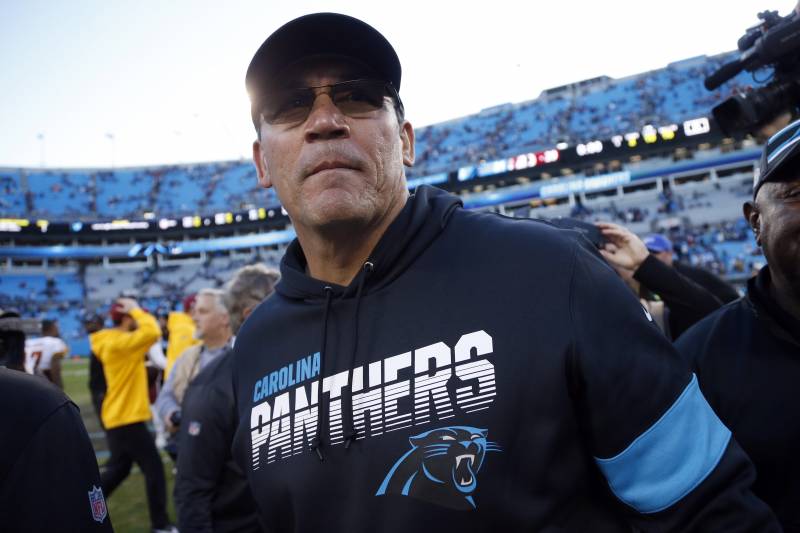 The Washington Redskins have found their permanent Jay Gruden replacement.
The team announced that they have officially hired former Carolina Panthers head coach Ron Rivera as their new head coach beginning in 2020. The two sides have reportedly agreed to a five-year deal worth a yet-to-be determined amount.
The 57-year old was initially let go by the Panthers midway through the 2019 campaign after a tenure that lasted eight-plus seasons. During his time with the franchise, he led them to a combined 76-63-1 regular season record, three NFC South titles, an appearance in Super Bowl 50, and also took home two coach-of-the-year awards.
Rivera will take over a rebuilding Redskins team that is slated to have the second overall pick in the 2020 NFL Draft after finishing the year with a 3-13 record.
The deal is expected to be formally announced on Wednesday.