Red Sox the latest team to target Blue Jays closer Ken Giles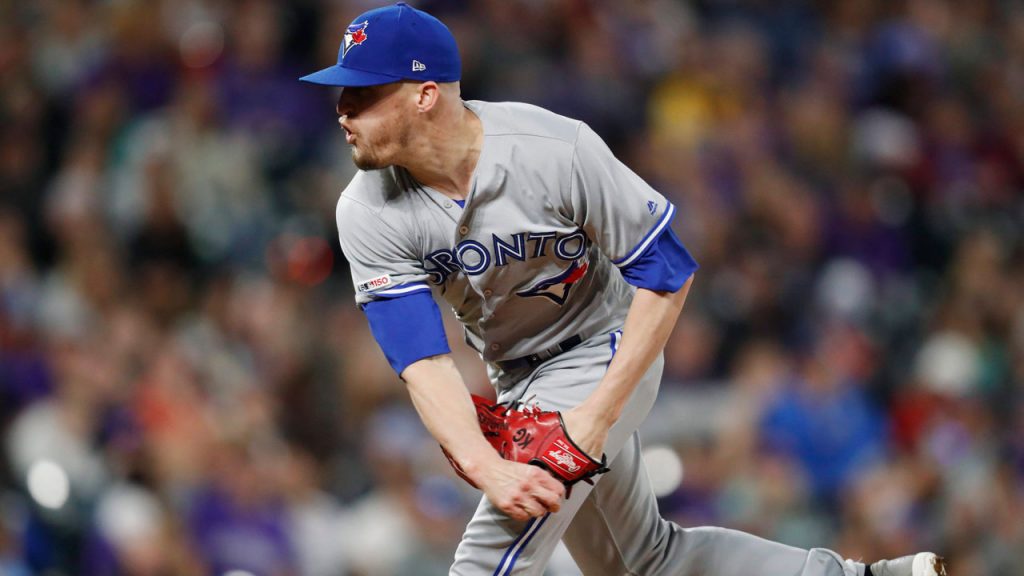 It's no secret that the struggling Boston Red Sox could use some bullpen help, or any type of pitching help really. As the trade deadline quickly approaches, they are apparently looking north of the border to secure a reliable arm.
According to reports, the team has expressed interest in a number of reliable relievers, most notable Toronto Blue Jays closer Ken Giles.
The 28-year old, who was initially acquired by Toronto in a trade that shipped controversial right-hander Roberto Osuna to Houston back on July 30, 2018, has turned his career around and excelled in his first full season with the Blue Jays.
In 33 games and 33.0 innings pitched this season, Giles has posted a 1-2 record, 1.64 ERA, 1.06 WHIP and has converted 14 of his 15 save opportunities.
The Red Sox will have other suitors to compete with, considering he is one of the more valuable bullpen arms rumoured to be on the trade market. They also have their eyes on Padres' ninth-inning stopper Kirby Yates in case they can't get a deal with the Blue Jays done.
The MLB Trade Deadline is on July 31st.
White Sox ink Jose Abreu to lucrative three-year extension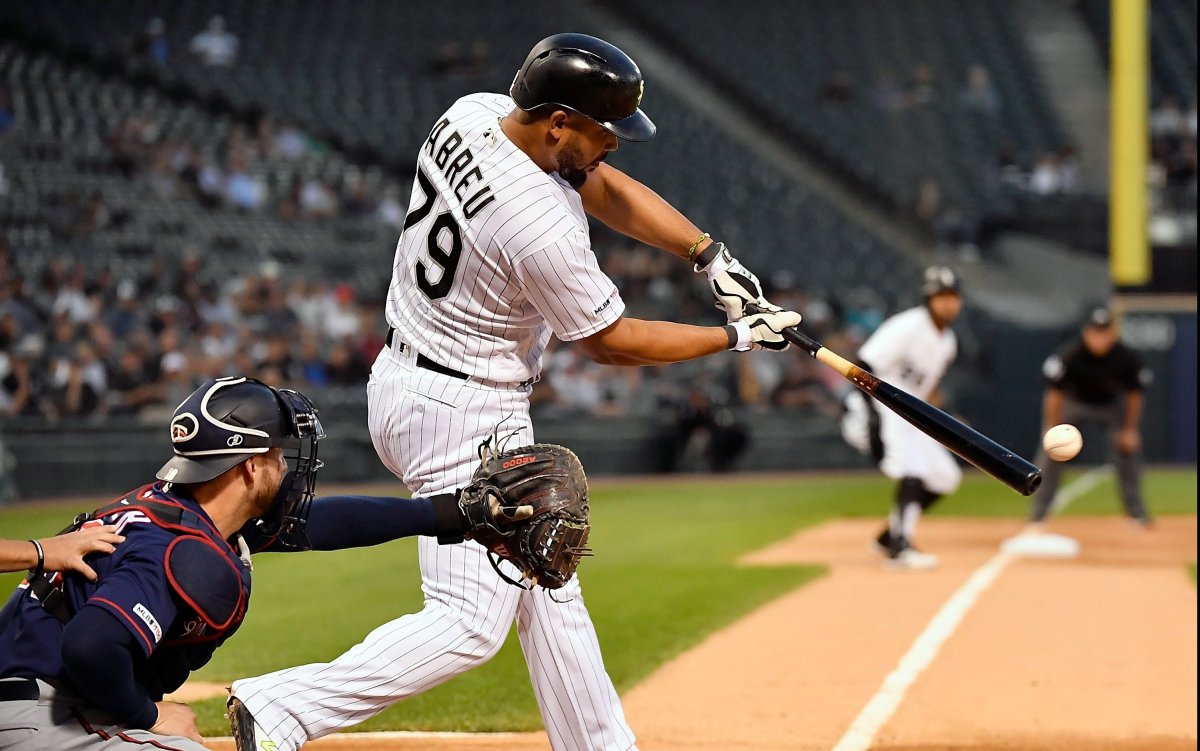 Jose Abreu is staying in the Windy City for a few more years.
The Chicago White Sox announced Monday that they have signed the All-Star first baseman to a three-year, $50 million contract extension that includes an immediate $5 million signing bonus, $11 million signing bonus in 2020, $16 million signing bonus in 2021 and a final $18 million bonus in 2022.
"From the moment he stepped into the major leagues, José Abreu has been a leader on the field and in the clubhouse," said White Sox general manager Rick Hahn.
"He has consistently delivered run production at a historic pace, and with each passing season, his leadership role within our clubhouse – with both American-born and Latin-American players – has repeatedly grown."

The 32-year old Cuban, who has been with the franchise since 2013, posted a .284 batting average, 33 homers, 38 doubles, 85 runs scored and an American-League best 123 RBI in 159 games during the 2019 season.
This was negotiated after Abreu accepted a $17.8 million qualifying offer, and basically replaces the agreement with a more lucrative one.
Yankees release injured outfielder Jacoby Ellsbury, still owe him $26 million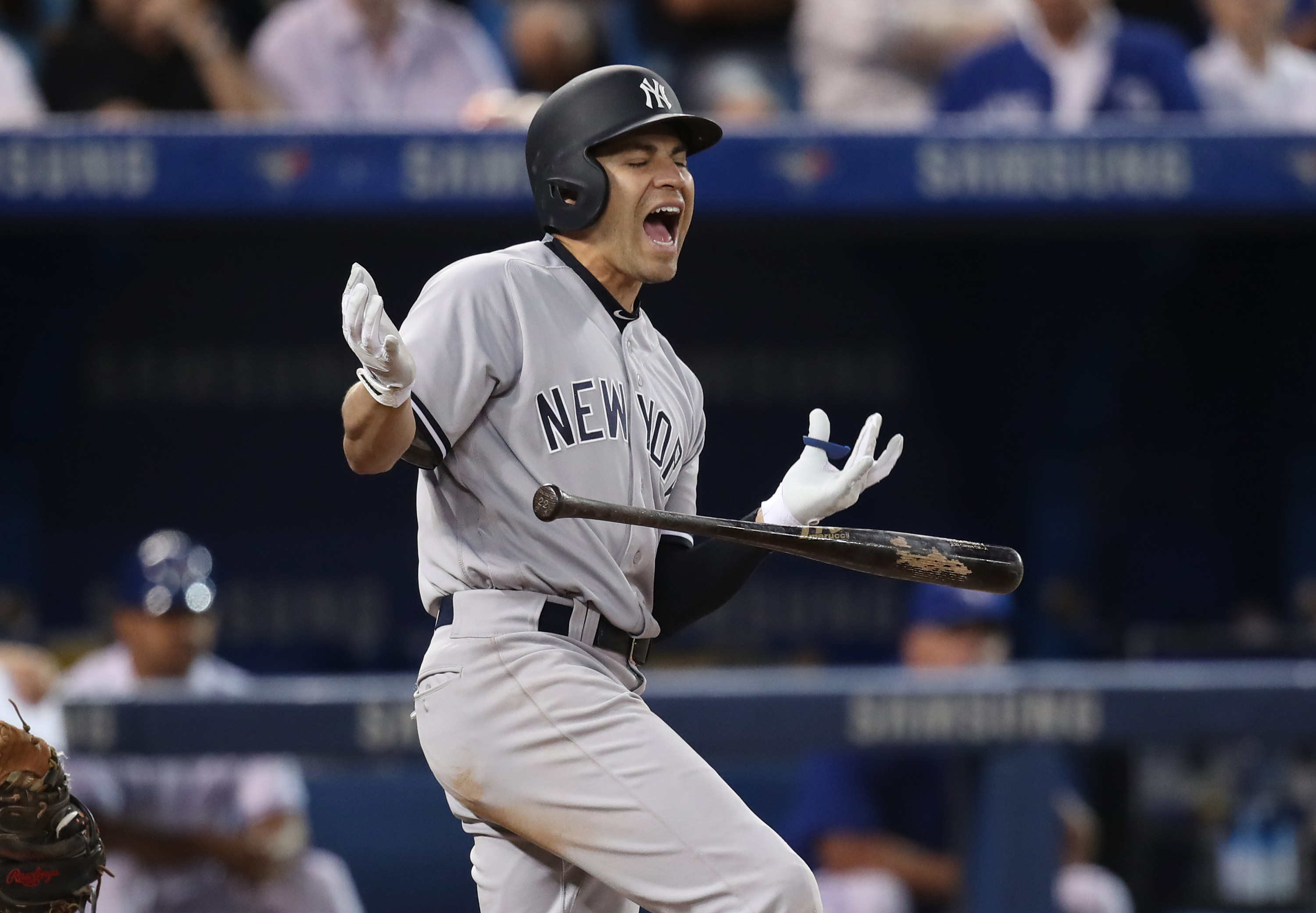 The Jacoby Ellsbury era in New York has mercifully come to an end.
The team announced that they have released the veteran outfielder despite still having to pay him $21 million plus an additional $5 million as part of the buyout agreement.
The 36-year old initially signed a a seven-year, $153 million contract with the Yankees in December 2013. His tenure in New York was nothing short of a disaster. For starters, a variety of injuries and a hip surgery forced him to miss 614 out of a possible 1,134 regular season games over six seasons. He hasn't participated in an MLB game since the 2017 ALCS, which resulted in a seven-game loss to the eventual World Series champion Houston Astros.
He posted a combined .264 batting average, .710 OPS, 39 homers and 198 RBI throughout his time with the Bronx from 2014-2017.
Mets slugger Pete Alonso wins NL Rookie of the Year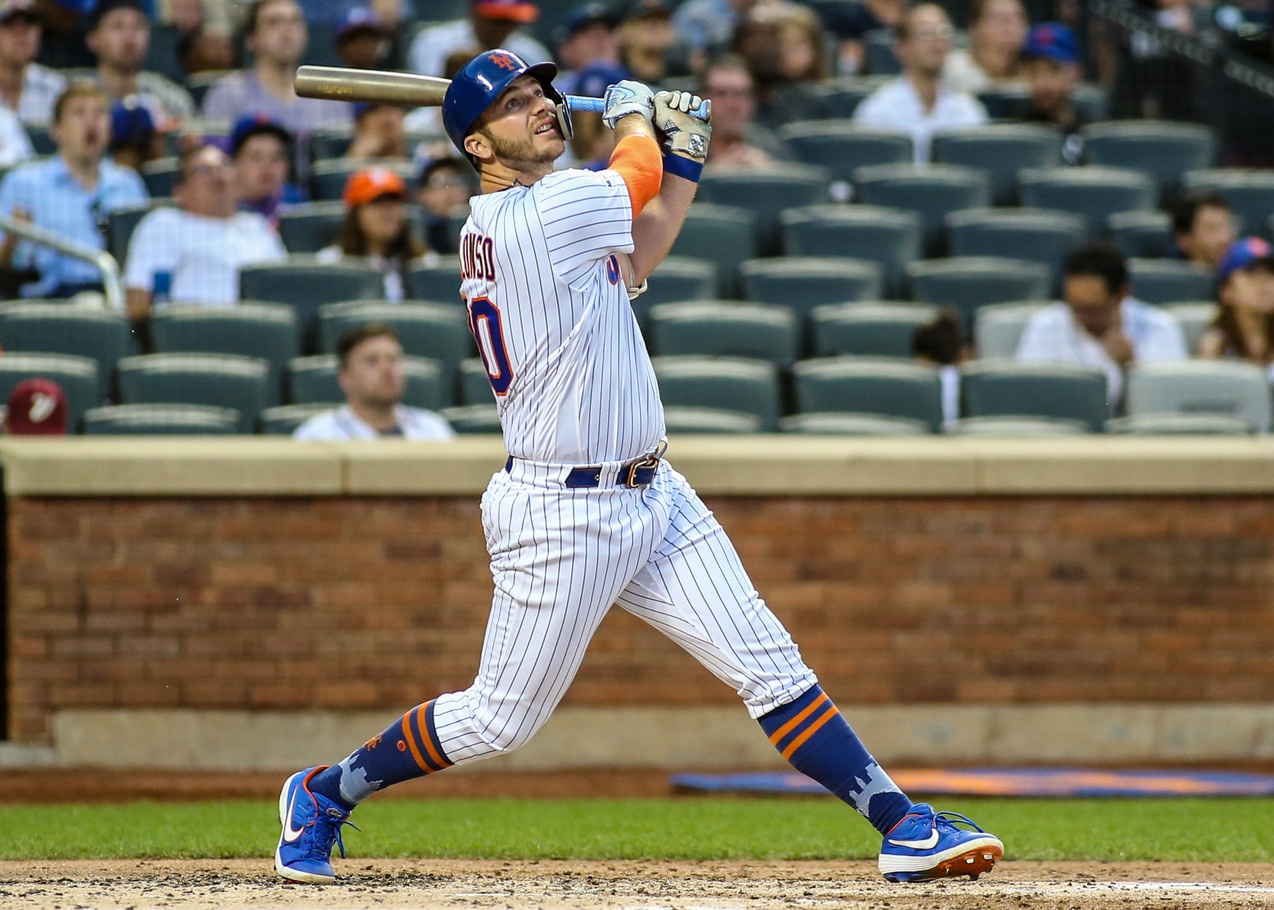 Well this one was a no-brainer.
As expected, MLB announced that New York Mets first baseman Pete Alonso has won the 2019 National League Rookie of the Year Award.
The 24-year old, who had to earn his keep to make the opening day roster, posted a .260 batting average to go a long with a .941 OPS, an MLB rookie-record 53 homers and 120 RBI in 161 games this season.
He was also selected to his first MLB All-Star Game, and won the Home Run Derby over Toronto Blue Jays rookie phenom Vladimir Guerrero Jr in July.
Alonso received 29 of 30 first-place votes to take home the honours on Monday night.