Putin has underestimated the power of the Ukrainian people! | NSS Live with Frank D'Angelo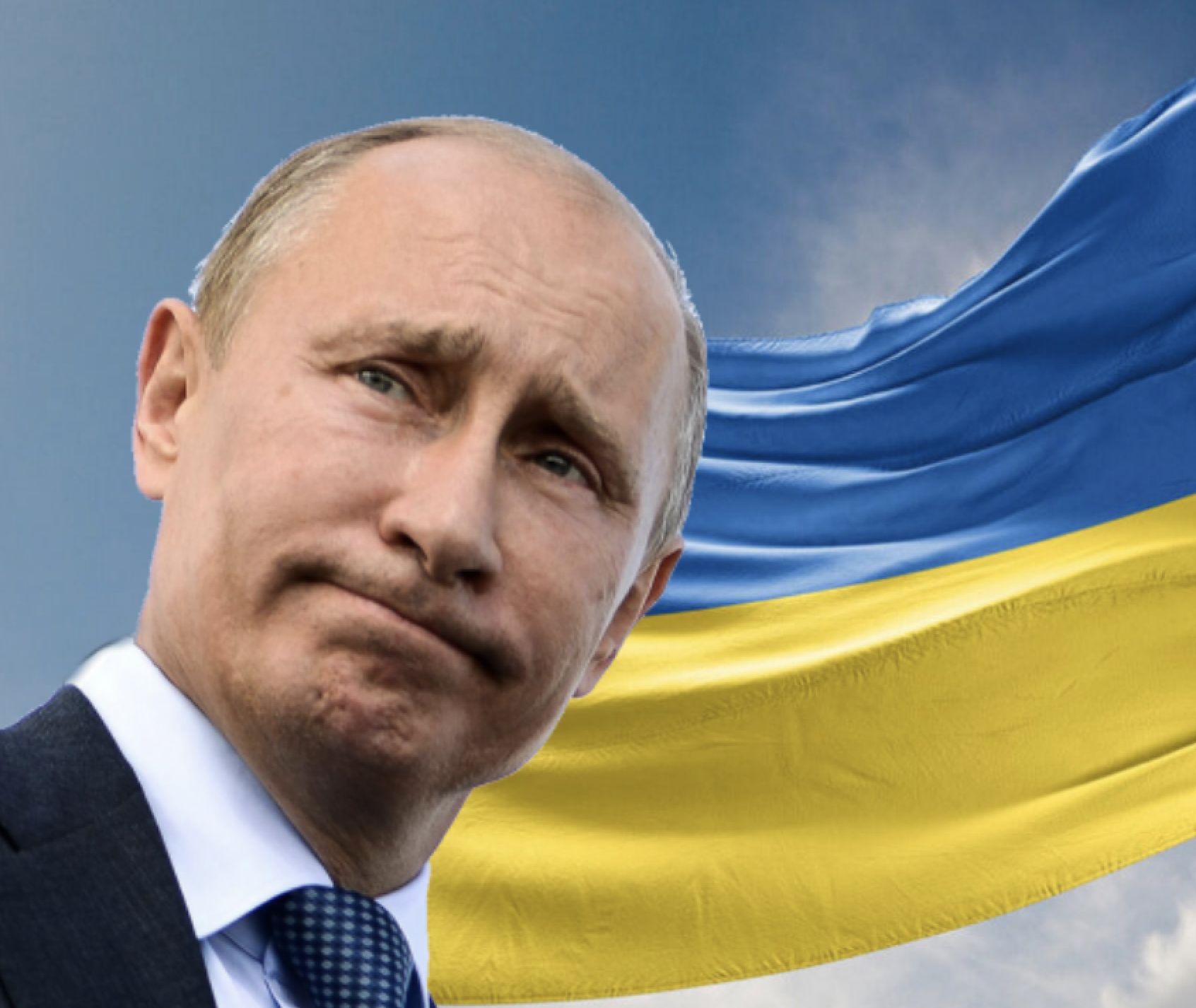 Frank D"Angelo and the panel had a lot to say about Russia's invasion of Ukraine on yesterday's episode of 'NSS Live'
The one thing they all agreed on is this: Vladimir Putin is in way over his head because he failed to anticipate the bravery and resolve of the Ukrainian people!

Will Smith, Chris Rock and the slap heard around the world | NSS Live with Frank D'Angelo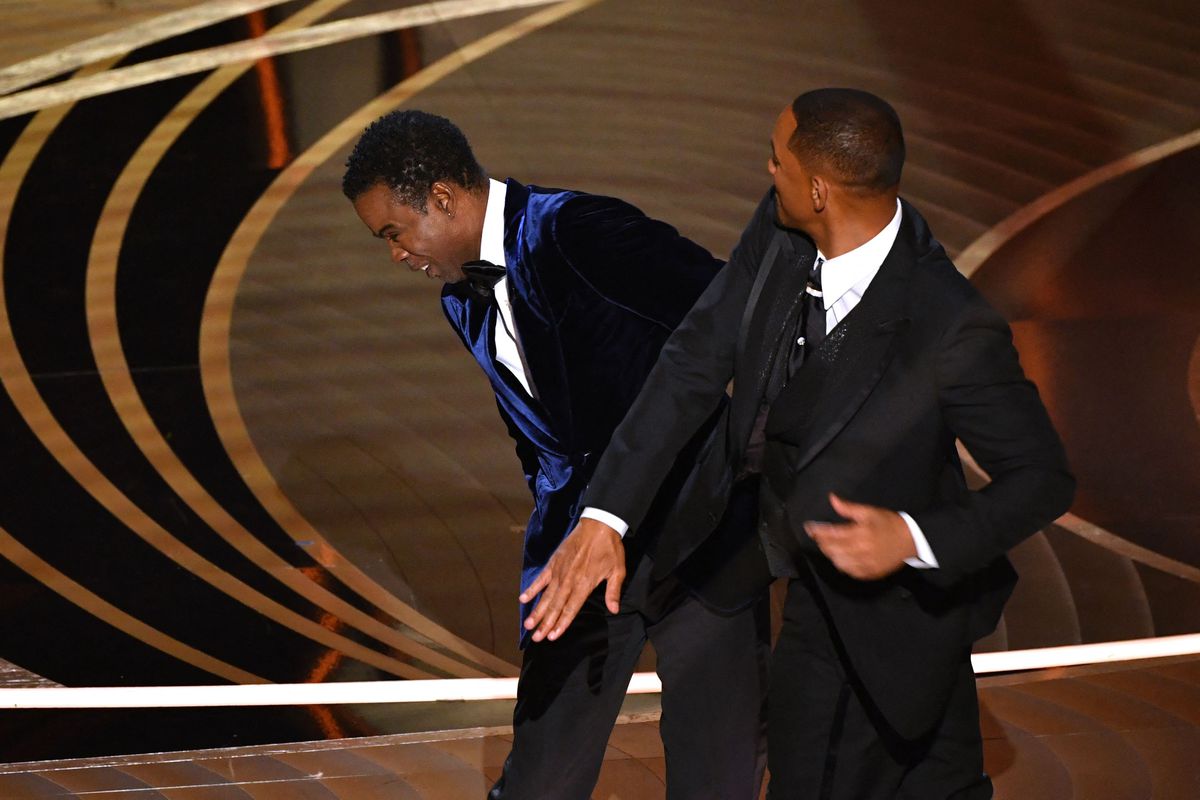 Are you Team Chris Rock or Team Will Smith?
In case you've been living under a rock, everybody is talking about the incident at this year's Oscars where Will Smith walked on stage and slapped Chris Rock in the face for making a joke about his wife.
Well Frank D'Angelo and the 'NSS Live' panel decided to give their take on the situation in this week's episode. And it's safe to say they weren't too complimentary of Will Smith's actions.
Ottawa Senators have a bright future! | NSS Live with Frank D'Angelo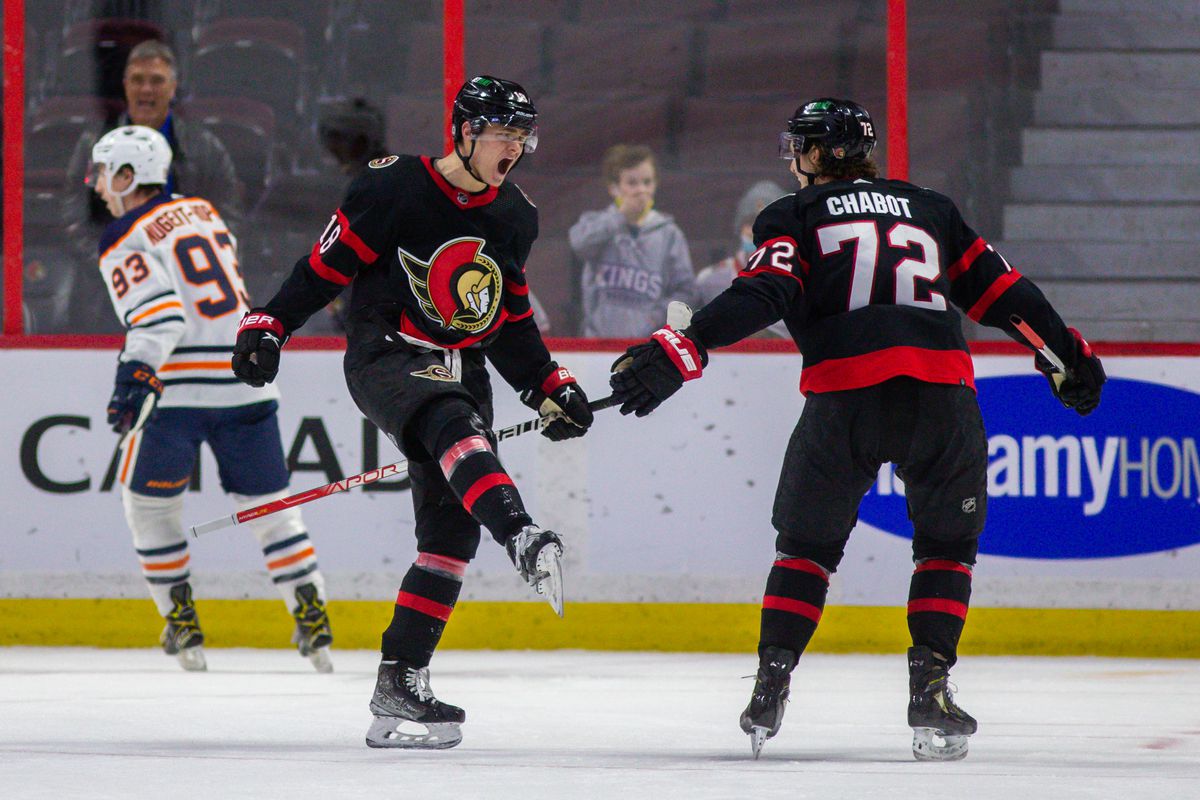 Don't be fooled by their record this season. The Ottawa Senators are the real deal and on the cusp of being a legitimate contender for years to come.
Yesterday on 'NSS Live', Frank D'Angelo and guests Tony House and Bill Watters raved about the young/emerging team out of the Nation's capital, and why they feel so highly about their potential.

Get through the holidays with your favourite Frank D'Angelo Christmas moments!
Frank D'Angelo's hit talk show 'The Being Frank Show' has been on hiatus due to the COVID-19 pandemic, but that doesn't mean we can't take a trip down memory lane and look back at the greatest moments from the show!
To celebrate the holidays, check out a compilation of all the best Christmas-themed interviews, skits and musical performances over the years, courtesy of the great Frank D'Angelo: