Alex Ovechkin passes Steve Yzerman to move into ninth on NHL's all-time scoring list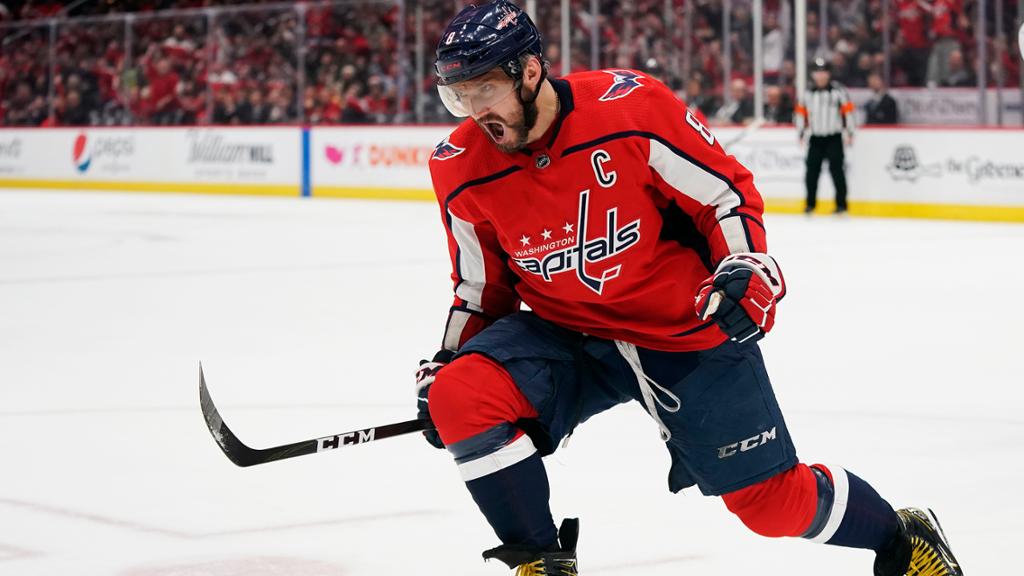 Alex Ovechkin has reached another milestone.
After scoring a goal in the first period of the Washington Capitals' 5-4 loss to the Nashville Predators on Wednesday, he surpassed Detroit Red Wings legend Steve Yzerman to move into ninth all-time on the NHL's goal scoring list.
"You've had a tremendous career to date, and it looks like you're going strong and might play forever. Best of luck and continued success. I've really enjoyed watching you play and watching you fill the net." said Yzerman in a video message shown on the jumbotron during the game.
"One more thing, if you ever do break Wayne Gretzky's all-time record for most goals in the league, after watching your Stanley Cup celebrations, I want to be invited to your party."
Ovechkin has amassed 693 goals 1,134 regular season games over a span of 15 seasons with the franchise.
He needs just two goals to pass Mark Messier for sole possession of eighth, and is just 15 goals back from Mike Gartner for seventh all-time.
Jeff Blashill will continue to coach Red Wings despite horrific season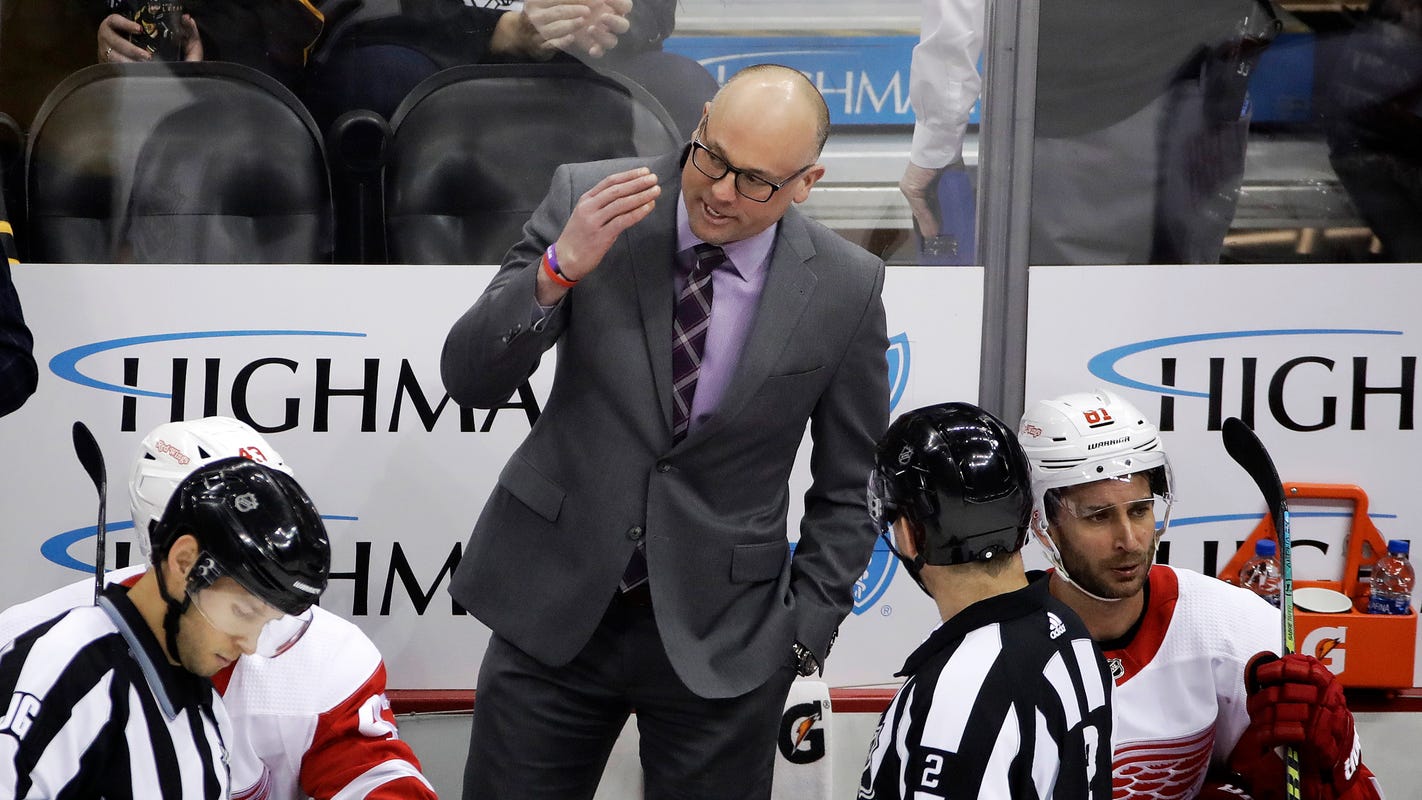 Despite a dismal 2019/2020 campaign that saw them finish with a
17-49-5 record, the Detroit Red Wings don't plan on making any major changes to their coaching staff. In fact, General Manager Steve Yzerman went as far as to give head coach a public vote of confidence.
"I have no plans on making a coaching change at this time," said Yzerman on Wednesday.
"I think Jeff has done a good job. I think it's been a difficult position. In his tenure here, the Red Wings [have been] in a rebuild…For the last two, three Trade Deadlines, the team has traded valuable players for future assets, and Jeff has, with his head held high, diligently worked hard, done a good job in coaching this team in a difficult situation throughout that."
The 46-year old, who was initially hired to replace Mike Babcock as bench boss in June 2015, has made the postseason just once in his five seasons with the franchise, and has posted a combined 38.3 win percentage during that span.
Many within the game thought finishing with the worst win percentage in the salary cap era this season would be enough to signal the end of his tenure. But the Red Wings brass still has faith in his abilities to lead the team back to greatness.


NHL looking at 8-9 cities that can accommodate "a dozen or so teams" in order to resume season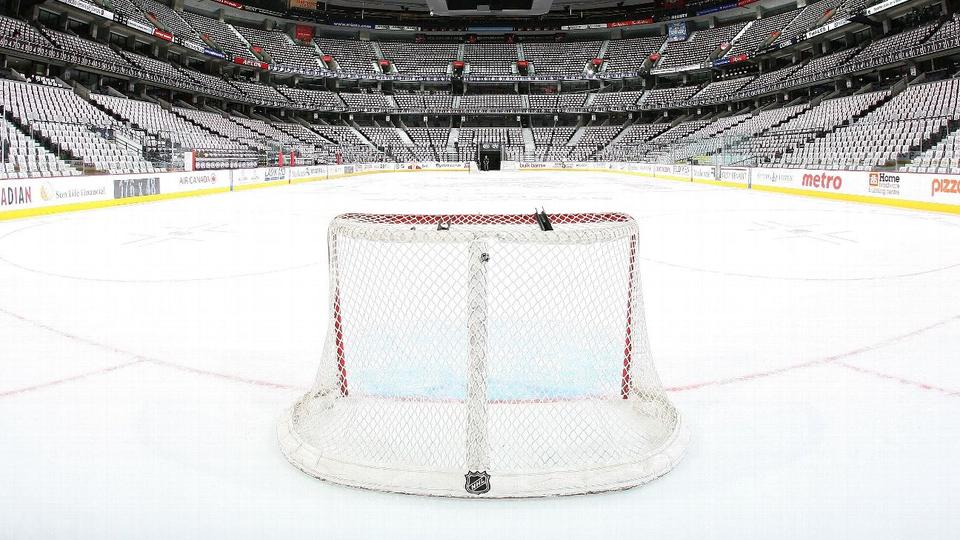 The National Hockey League is working tirelessly to get everything back running again. And with those efforts have come a lot of possible scenarios.
According to commissioner Gary Bettman, the league has looked deeply into approximately eight to nine different hub cities that can host at least twelve teams at a time in a single location.
"We have been working very hard since we took the pause on March 12 to make sure that whatever the timing is, whatever the sequencing is, whatever physical ability we have in terms of locations to play, that we're in a position to execute any or all of those options. There is still a great deal of uncertainty." said Bettman while speaking at a digital keynote interview with Leaders Week on Monday.
There is still no timetable for when the league will resume.
Leafs sign forward Adam Brooks to two-year extension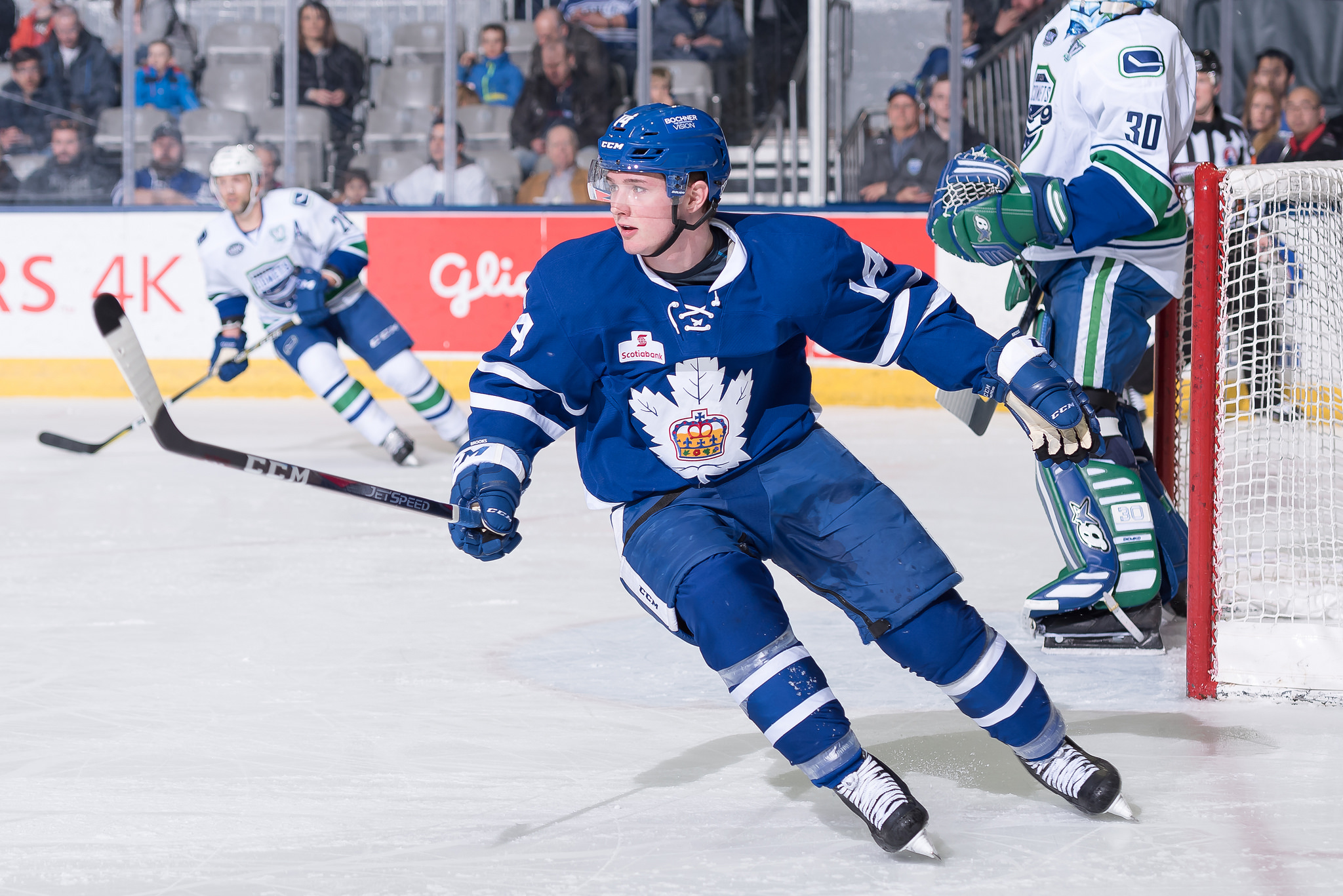 The Toronto Maple Leafs locked up a depth player to a multi-year deal on Thursday.
The team announced they have signed forward Adam Brooks to a two-year, two-way contract extension that carries an average annual value of $725,000 at the NHL level.
The 24-year old, who was selected 92nd overall in the 2016 NHL Draft, had spent the majority of the 2019/2020 campaign with the team' AHL affiliate Toronto Marlies, but did appear in seven games with the Leafs. During that span, he posted three assists and a plus-1 rating.