Tomas Hertl out for remainder of season with with torn ACL, MCL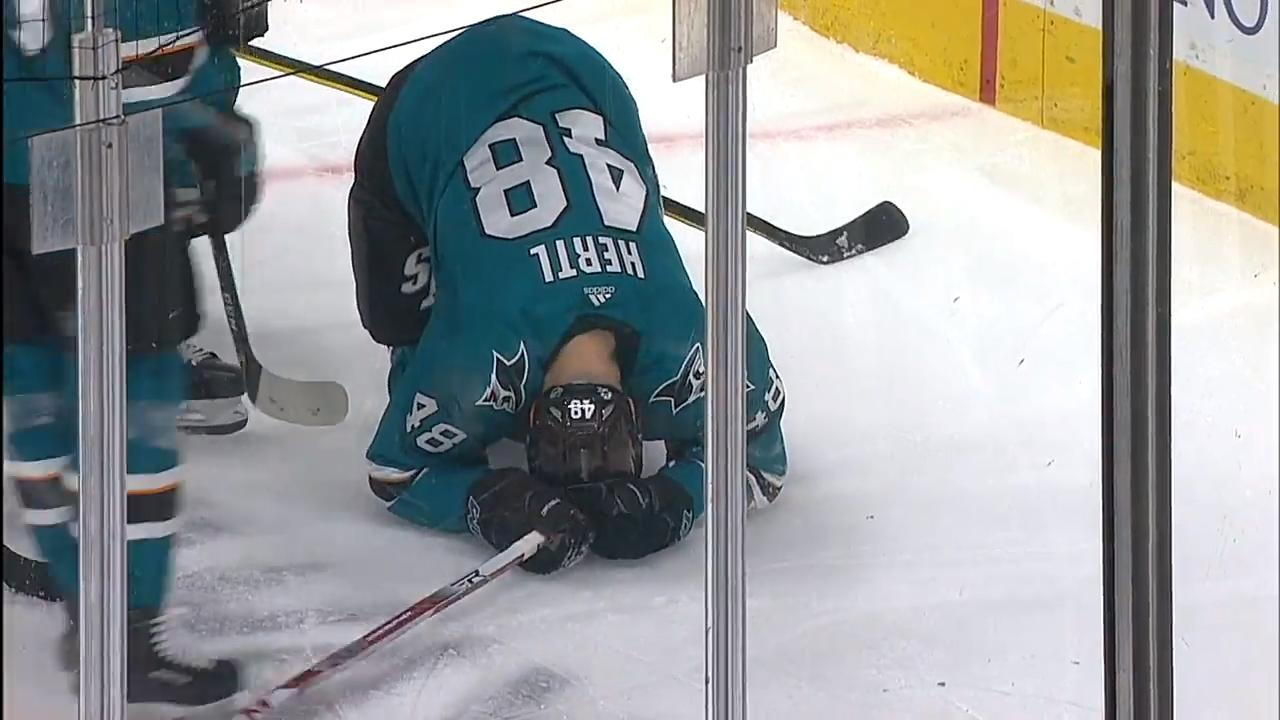 The bad news keeps on piling up for the San Jose Sharks.
The team has learned that forward Tomas Hertl will be sidelined for the remainder of the season due to a torn ACL and MCL in his left knee.
Hertl sustained the injury when he was checked into the boards by Quinn Hughes following a shot on net early in the first period of the Sharks' 5-2 loss to the Vancouver Canucks on Wednesday.
The 26-year old ends his 2019/2020 campaign with 16 goals and 20 assists in 48 games.
The Sharks are sixth in the Pacific Division with a 22-26-4 record.
Leafs prospect Nick Robertson looking to bulk up as he aims to make the team next season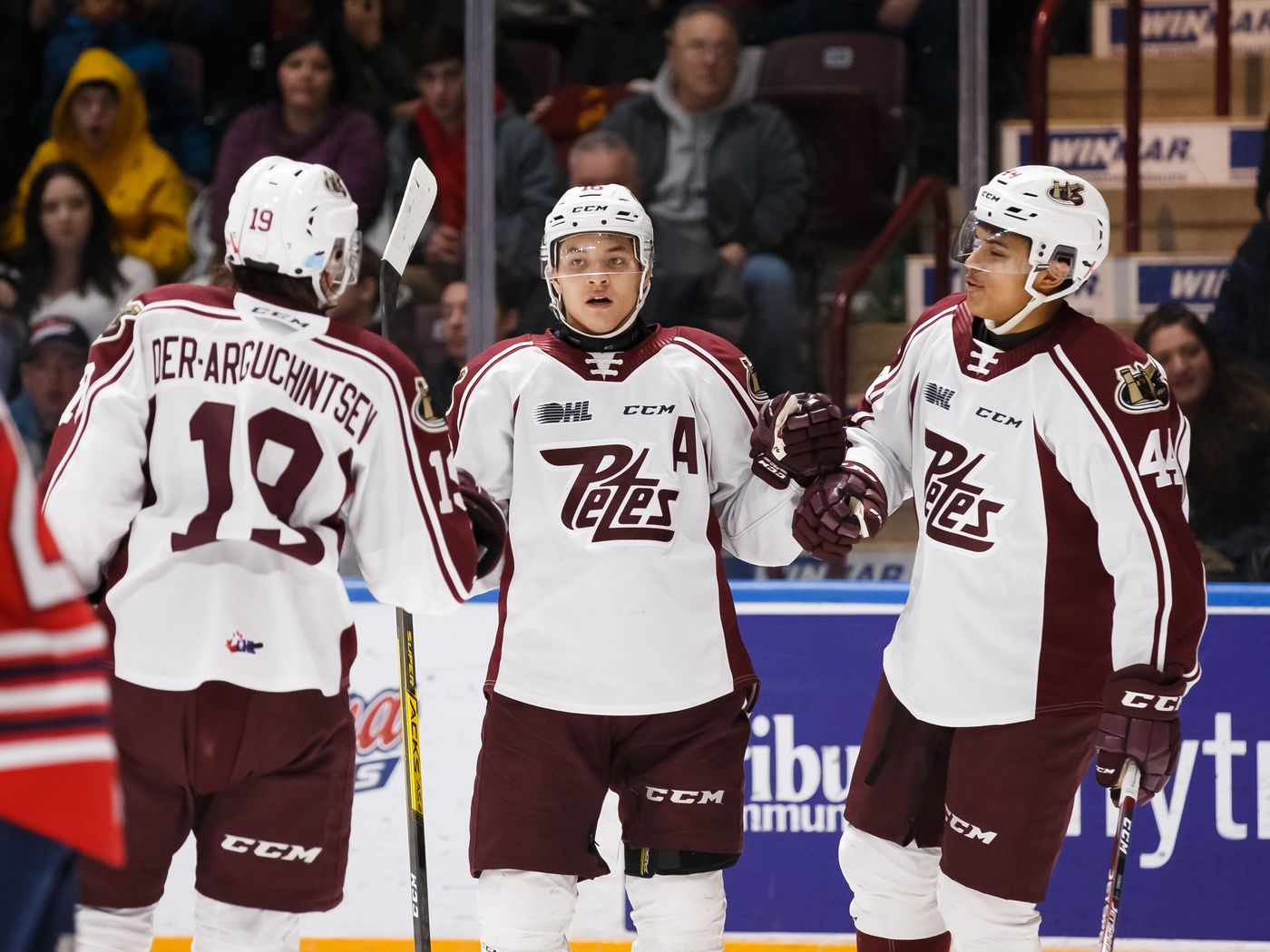 The OHL season may have been cancelled, but that isn't stopping Toronto Maple Leafs prospect Nick Robertson from reaching his goals.
The 18-year old forward, who was selected by the Leafs in the second round of the 2019 NHL Draft, had an amazing 2019/2020 campaign with the Peterborough Petes where he posted 55 goals and 86 points in just 46 games. He is hoping that set him up to make the big club next season, but knows he must make changes to his body in order to achieve that goal.
"I'm trying to pack on a little weight…Not significant but I need to get a little thicker and stronger and faster." said Robertson in a recent interview with Toronto radio station Fan 590.
"I think that's always been a cliché but for me I think I have the tools regarding the skill and the passing, the shooting, everything like that but I think I need to get a little bit faster, stronger and bigger to withstand those big defencemen in the corners – not only just to take a hit but to be still elusive but balanced on my feet."
The Arcadia, California native currently stands at five-foot-nine, and weighs just 164 pounds.
Coyotes and Taylor Hall are in talks regarding a contract extension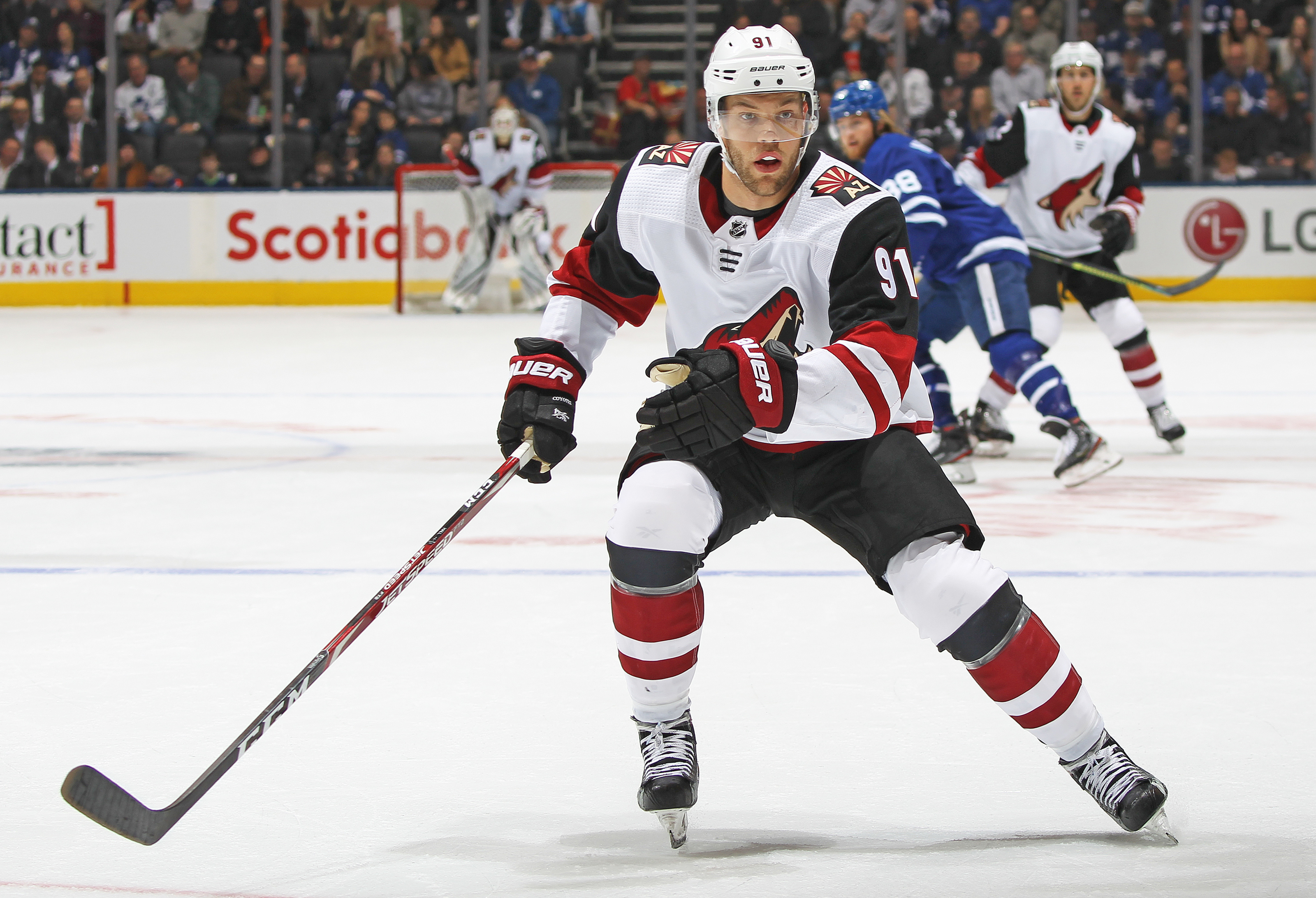 The coronavirus lockdown isn't stopping the Arizona Coyotes from getting to business.
In recent days, the team has reportedly had discussions for pending unrestricted free agent Taylor Hall about a potential long-term contract extension.
"I have shared some calls with Darren (Taylor Hall's agent). I think we're both just trying to get our head wrapped around this scenario here and how it affects the Coyotes; how it potentially affects Taylor. It's unique," said Coyotes General Manager John Chayka.
"I don't have an answer for you other than to say, no, we haven't exchanged numbers or anything like that.
The 28-year old was initially acquired by the Coyotes in a multiplayer deal with the New Jersey Devils on December 16.
Hall, a five-time NHL All-Star and recipient of the Hart Memorial Trophy in 2018, has compiled 10 goals, 17 assists and a minus-3 rating in 35 games in the Grand Canyon State.

Robin Lehner isn't confident that the NHL season will be salvaged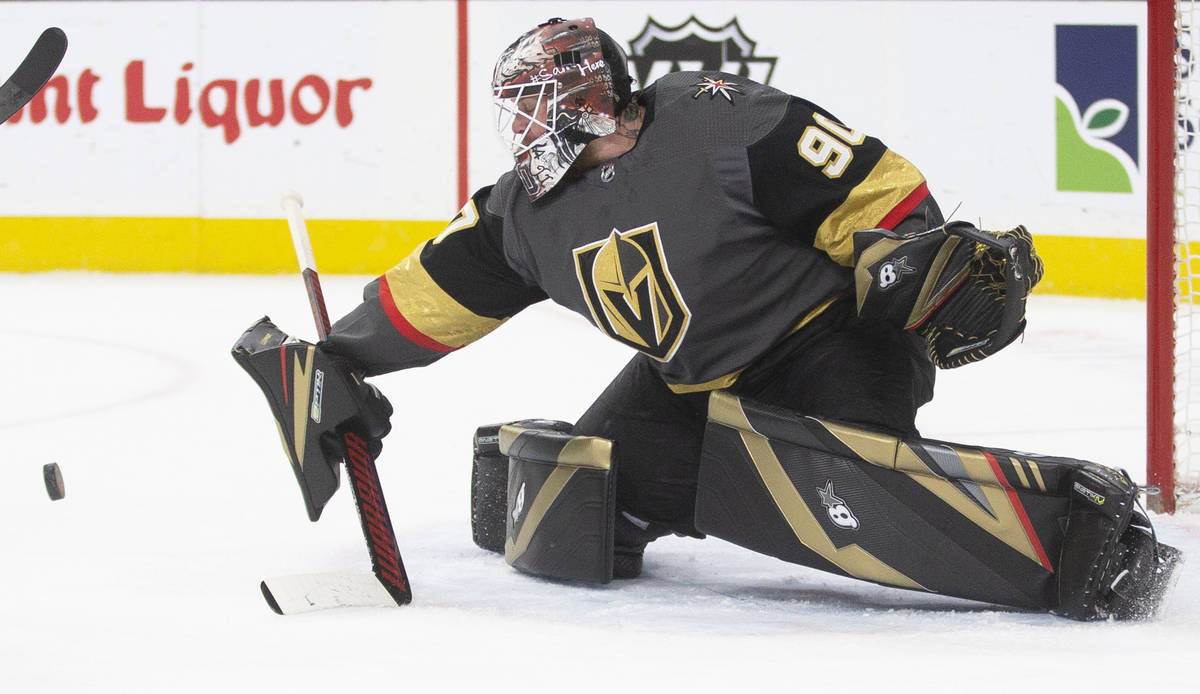 Many of those around the NHL are optimistic that the season will resume, whether it's as early as June or in the latter half of the summer is up for debate. But one individual who isn't optimistic about the future of the season: Vegas Golden Knights goalie Robin Lehner.
"No, I don't think it is possible to shut down and then run again when you have 100,000 cases of the coronavirus. Safety goes first," said Lehner during an interview with Swedish media outlet Expressen.
"You can't turn 180 degrees and start playing again. I see a zero percent chance that you can save this season. Now I hope that next season can start as usual in October."
Lehner had been acquired by Vegas via the Blackhawks prior to the NHL trade deadline on February 24. He played in just three games with the Golden Knights before the league had been put to a halt, posting a 3-0-0 record, 1.67 goals against average and a .940 save percentage during that span.