Cubs slugger Kris Bryant loses service time dispute with club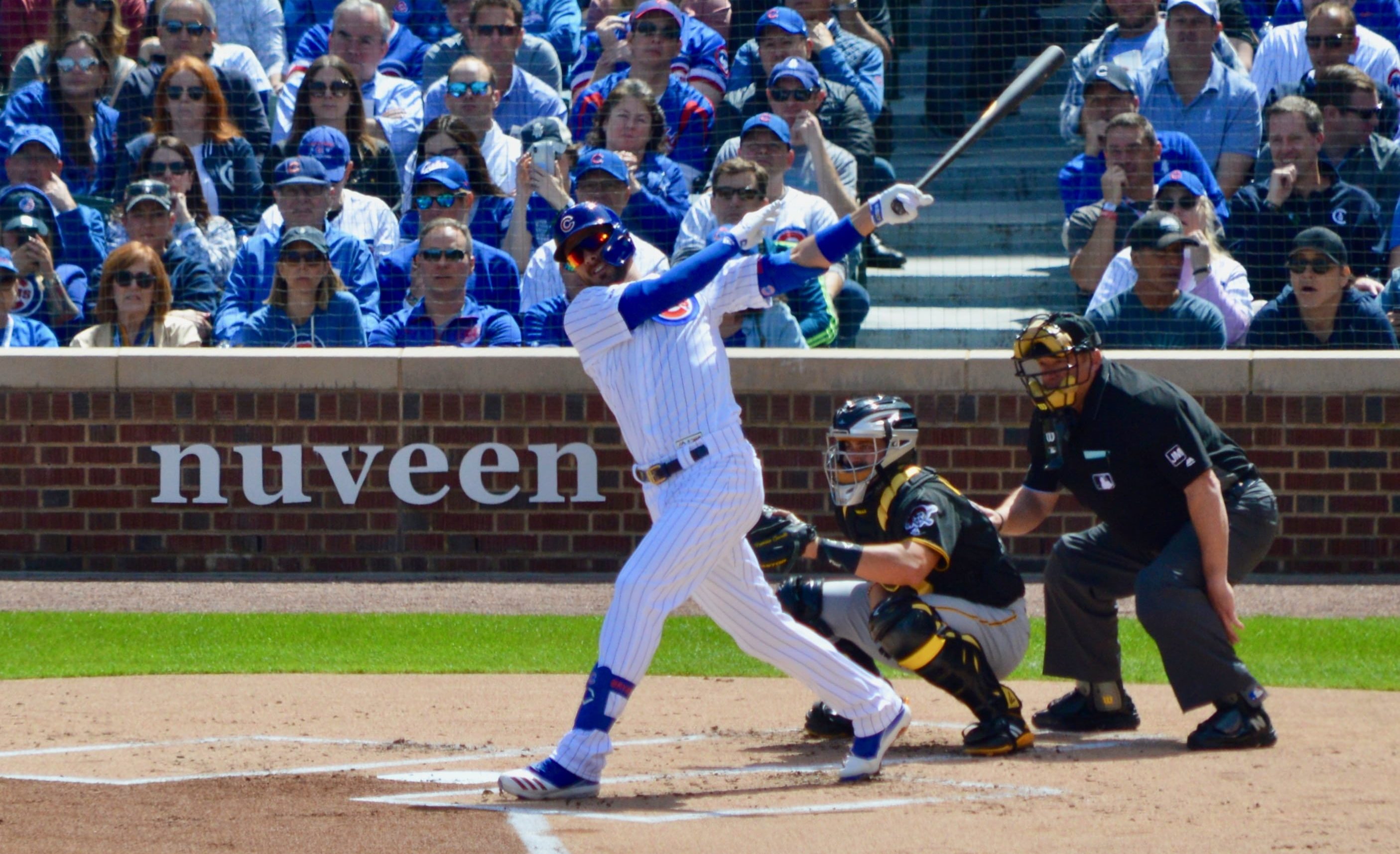 Kris Bryant will have to wait longer than he hoped to reap the benefits on unrestricted free agency.
The 28-year old third baseman has learned that arbitrators looking over his dispute with the Chicago Cubs have ruled that the club did not manipulate his service time in order to delay his unrestricted free agency.
Bryant has argued for years that the team purposely kept him in the minors for the first 12 games of the 2015 MLB season despite the fact he performed more than well enough to deserve a shot with the big club.
In his eyes, they did this in order to take advantage of a loophole in the collective bargaining agreement that gives a team an extra year of control on a prospect if they call him up approximately midway through the month of April.
Bryant will now have to wait until the conclusion of the 2021 MLB season to test the free agent market.
The 2016 NL MVP has amassed a .284 batting average, .901 OPS, 138 homers and 403 RBI over a span of 706 regular season games and five seasons with the franchise.
Twins remove statue of former team owner Calvin Griffith because of racist comments he made in 1978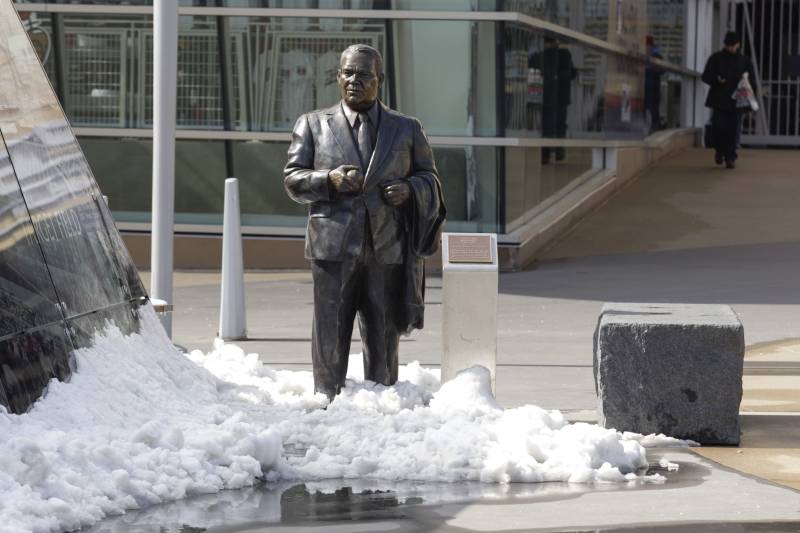 The Minnesota Twins are making things right after controversial comments from one of their former owners became public knowledge.
The team confirmed that they have removed the statue of Calvin Griffith from Target Field after it was revealed why he relocated the team to Minnesota from Washington, D.C. in the early 60's.
"I'll tell you why we came to Minnesota. It was when I found out you only had 15,000 blacks here. Black people don't go to ball games, but they'll fill up a rassling ring and put up such a chant it'll scare you to death. It's unbelievable. We came here because you've got good, hardworking, white people here." said Griffith to the Minneapolis Star-Tribune back in 1978.
The team released a statement about the decision to remove the statue.
"While we acknowledge the prominent role Calvin Griffith played in our history, we cannot remain silent and continue ignoring the racist comments he made in Waseca in 1978…His disparaging words displayed a blatant intolerance and disregard for the black community that are the antithesis of what the Minnesota Twins stand for and value."

Blue Jays land Austin Martin with fifth overall pick in 2020 MLB Draft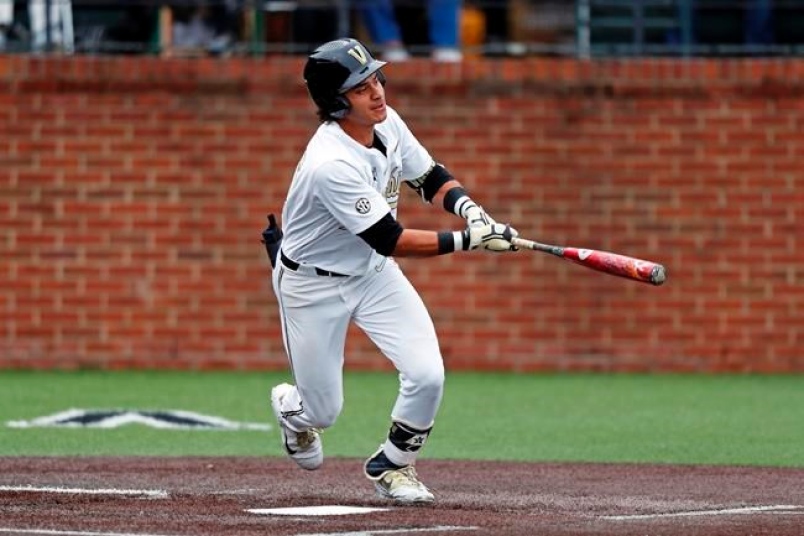 Toronto Blue Jays front office felt like they hit the jackpot with their first round selection of the 2020 MLB Draft on Wednesday night.
The team announced that they selected third baseman/outfielder Austin Martin from Vanderbilt with the fifth overall pick. The Blue Jays had him ranked high on their charts, and were not expecting him to be available by the time their turn in the draft pick.
"We were a little surprised (that Martin was available)," said the team's
amateur scouting director Shane Farrell.
"Obviously we're keeping an eye on the mock drafts as they come out throughout the week and are aware of industry consensus, but it really started to shake up at picks two and three and we were surprised a bit but certainly prepared to make that selection…We were ecstatic to have the chance to pick Austin."
Known for his speed, athleticism, and ability to hit the ball hard, the 21-year old posted a .377 batting average, three homers, 11 RBI and a 1.168 OPS in 69 plate appearances this season before it was abruptly paused due to the coronavirus pandemic.
Chris Archer undergoes shoulder surgery, will miss 2020 MLB season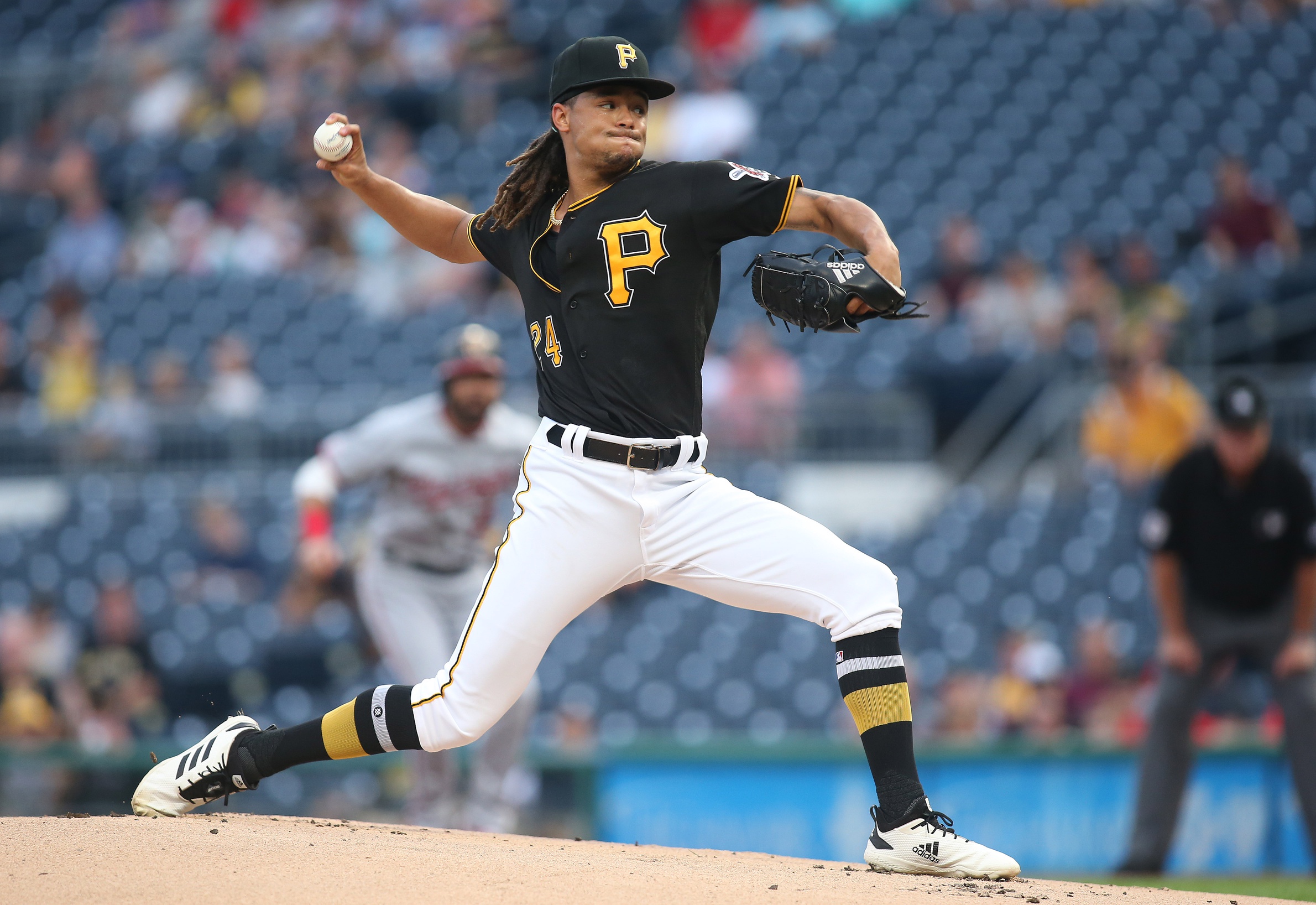 Assuming the MLB campaign gets underway, the Pittsburgh Pirates will have to get through it without one of their veteran starters.
The team has announced that right-hander Chris Archer underwent successful surgery on his throwing shoulder to relieve symptoms
neurogenic thoracic outlet syndrome. He will be sidelined for the entire 2020 MLB season.
The 31-year old, who was entering his third season with the franchise, is coming off a disappointing season where he posted a 3-9 record, 5.19 ERA, and 1.41 WHIP in 23 starts in 2019.
The Pirates are in the midst of a rebuild and expected to be one of the worst teams this season.