Cubs slugger Kris Bryant loses service time dispute with club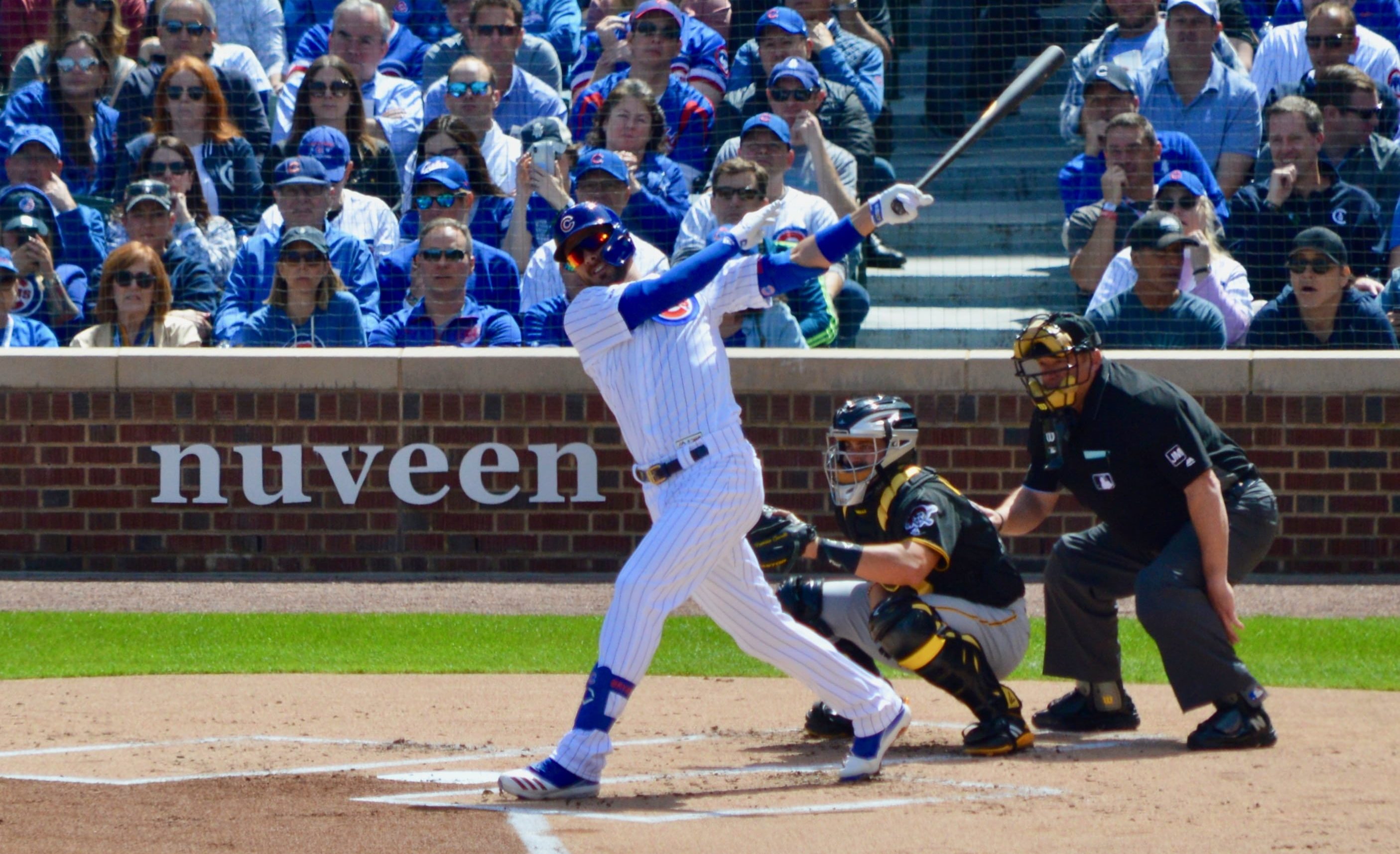 Kris Bryant will have to wait longer than he hoped to reap the benefits on unrestricted free agency.
The 28-year old third baseman has learned that arbitrators looking over his dispute with the Chicago Cubs have ruled that the club did not manipulate his service time in order to delay his unrestricted free agency.
Bryant has argued for years that the team purposely kept him in the minors for the first 12 games of the 2015 MLB season despite the fact he performed more than well enough to deserve a shot with the big club.
In his eyes, they did this in order to take advantage of a loophole in the collective bargaining agreement that gives a team an extra year of control on a prospect if they call him up approximately midway through the month of April.
Bryant will now have to wait until the conclusion of the 2021 MLB season to test the free agent market.
The 2016 NL MVP has amassed a .284 batting average, .901 OPS, 138 homers and 403 RBI over a span of 706 regular season games and five seasons with the franchise.
Dodgers acquire Mookie Betts, David Price in blockbuster deal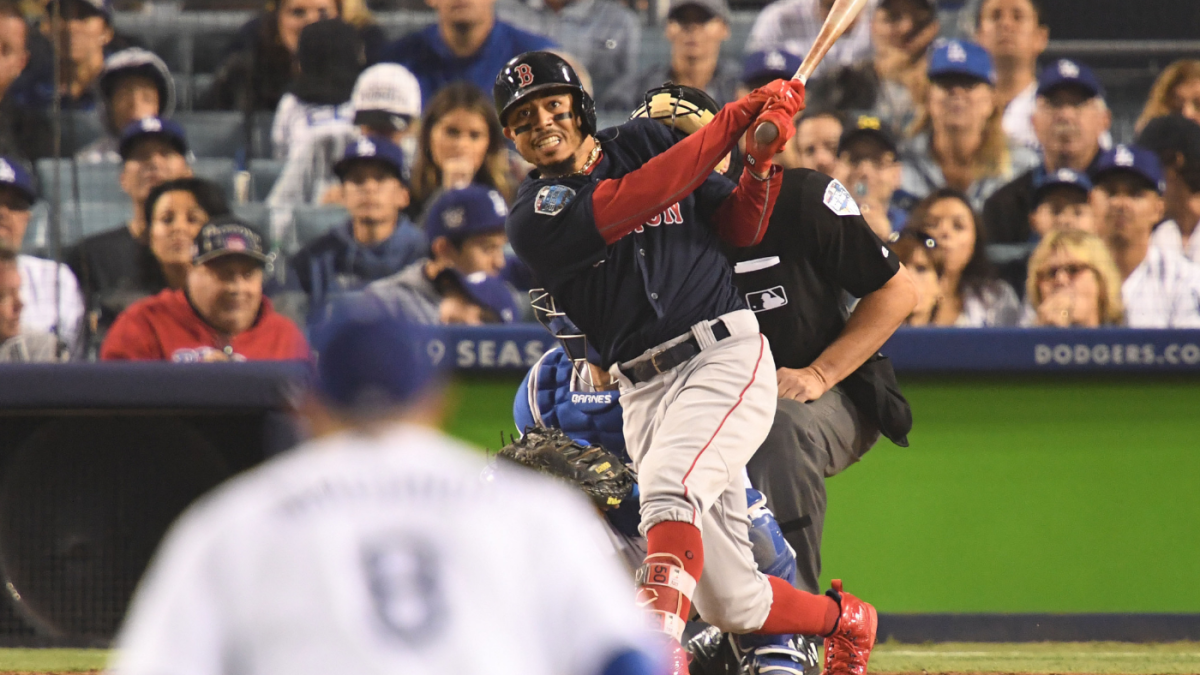 The Los Angeles Dodgers are ready to go for it again!
The team confirmed that they have acquired 2018 AL MVP Mookie Betts, five-time All-Star lefty David Price from the Boston Red Sox.
As part of the deal, they shipped off outfield prospect Alex Verdugo and tens of millions of dollars to Boston in order to help them get below the luxury tax.
There were also additional moves to help alleviate all the salary the Dodgers are taking on in this massive trade. They have also sent veteran starter Kenta Maeda to the Minnesota Twins. The Twins turned around and sent pitching prospect Brusdar Graterol to Boston to complete the deal.
Betts, 27, will earn $27 million in the final year of his contract in 2020. The Dodgers are hopeful they can negotiate a long-term extension with the superstar slugger before he enters unrestricted free agency.
David Price has three-years and $96 million remaining on his contract.
Pedro Strop weighing offers from several clubs; Cubs and Rangers among those interested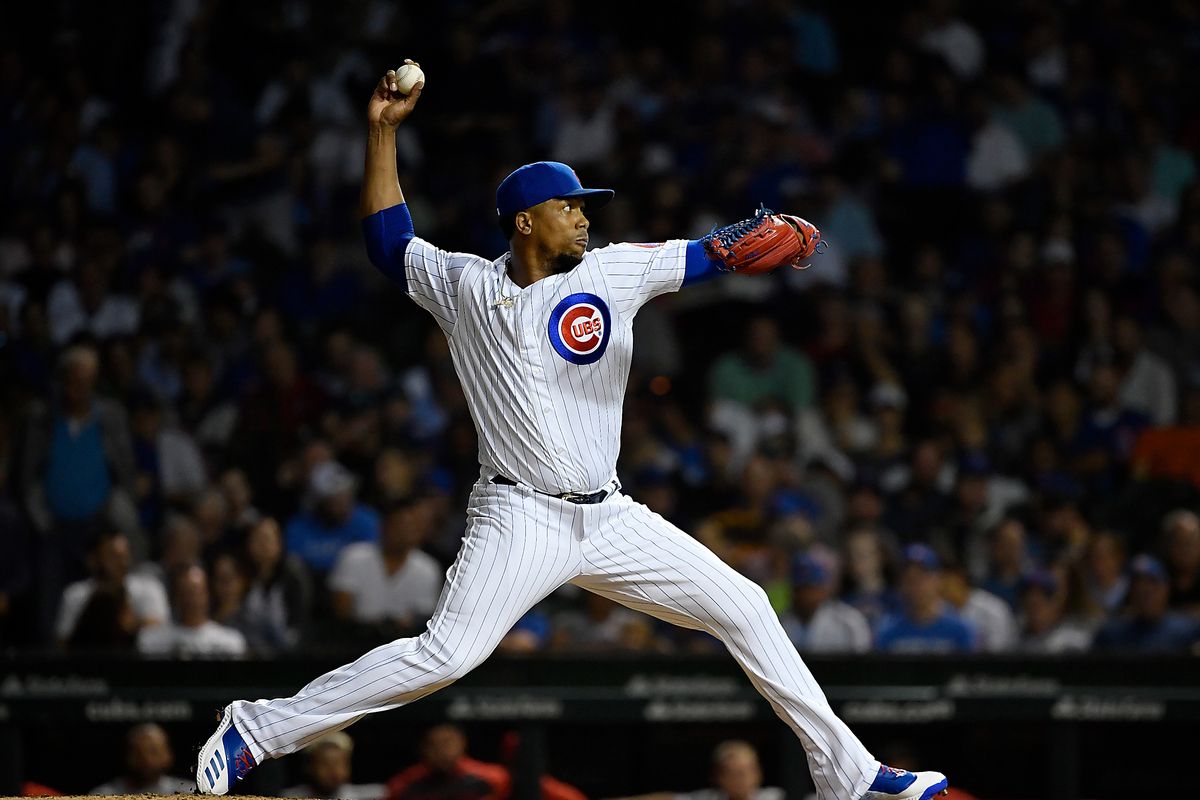 Veteran reliever Pedro Strop appears to be close to making a decision on where he will spend the 2020 MLB season.
According to a report from Sportsnet's Ben Nicholson-Smith, the 34-year old Dominican has received contract offers from at least three different teams. It is yet to be determined which exact teams are involved, but we do know that the Chicago Cubs, Miami Marlins, Milwaukee Brewers and Texas Rangers have all expressed interest in his services this offseason.
Strop is coming off an underwhelming 2019 campaign with the Cubs, posting a 2-5 record, 4.97 ERA and 1.27 WHIP in 50 appearances. It ended a streak of six straight seasons where he finished with an ERA under 3.00.
He will be entering his 12th MLB season in 2020.
Twins win the Josh Donaldson sweepstakes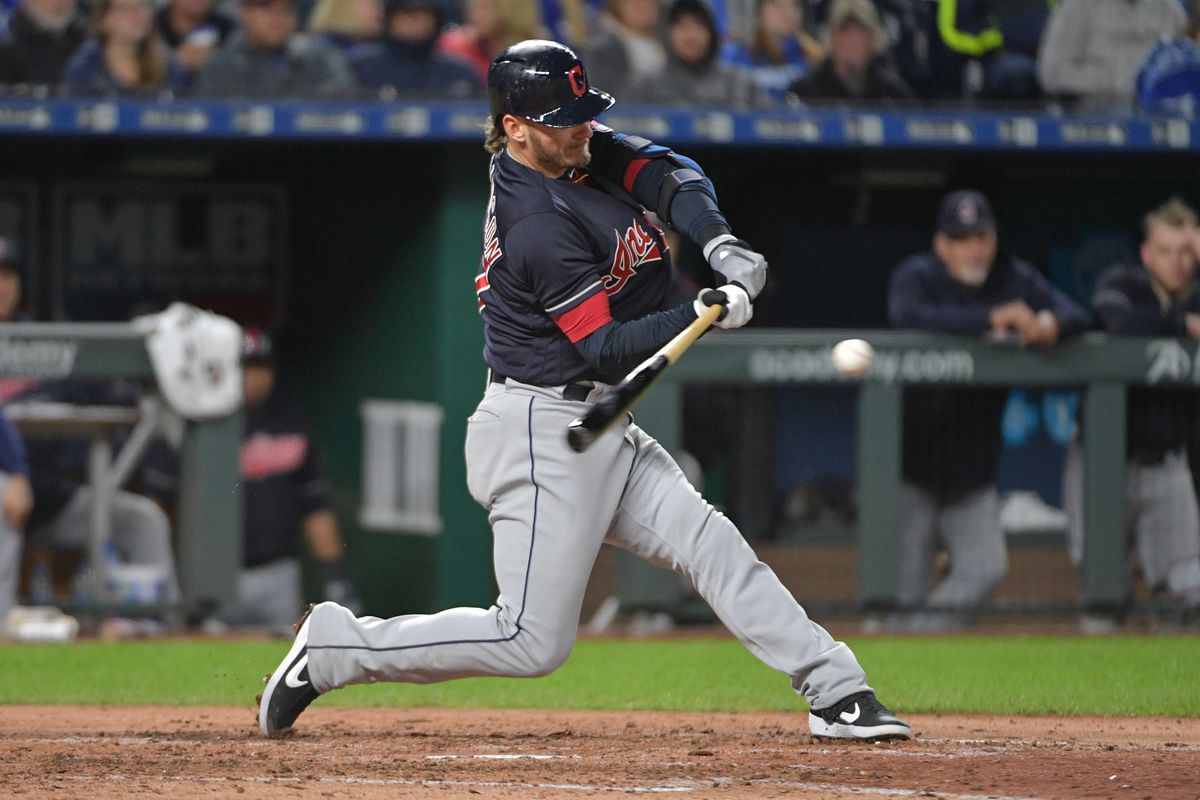 The Minnesota Twins have found their new third baseman.
The team announced that they have signed highly-touted free agent infielder Josh Donaldson to a four-year, $92 million contract with a fifth year club option worth $16 million.
The 34-year old had a bounce back season with the Atlanta Braves in 2019, posting a .259 batting average, .379 on-base percentage, 37 homers, and 94 RBI in 155 games.
The 2015 American League Most Valuable Player had a handful of suitors rumoured to be after his services, including the Braves, and World Series champion Washington Nationals.
Donaldson, who will be entering his 10th season, has a career .373/.464/.819 slash line with 10 homers in 22 career games at Target Field.