Cubs slugger Kris Bryant loses service time dispute with club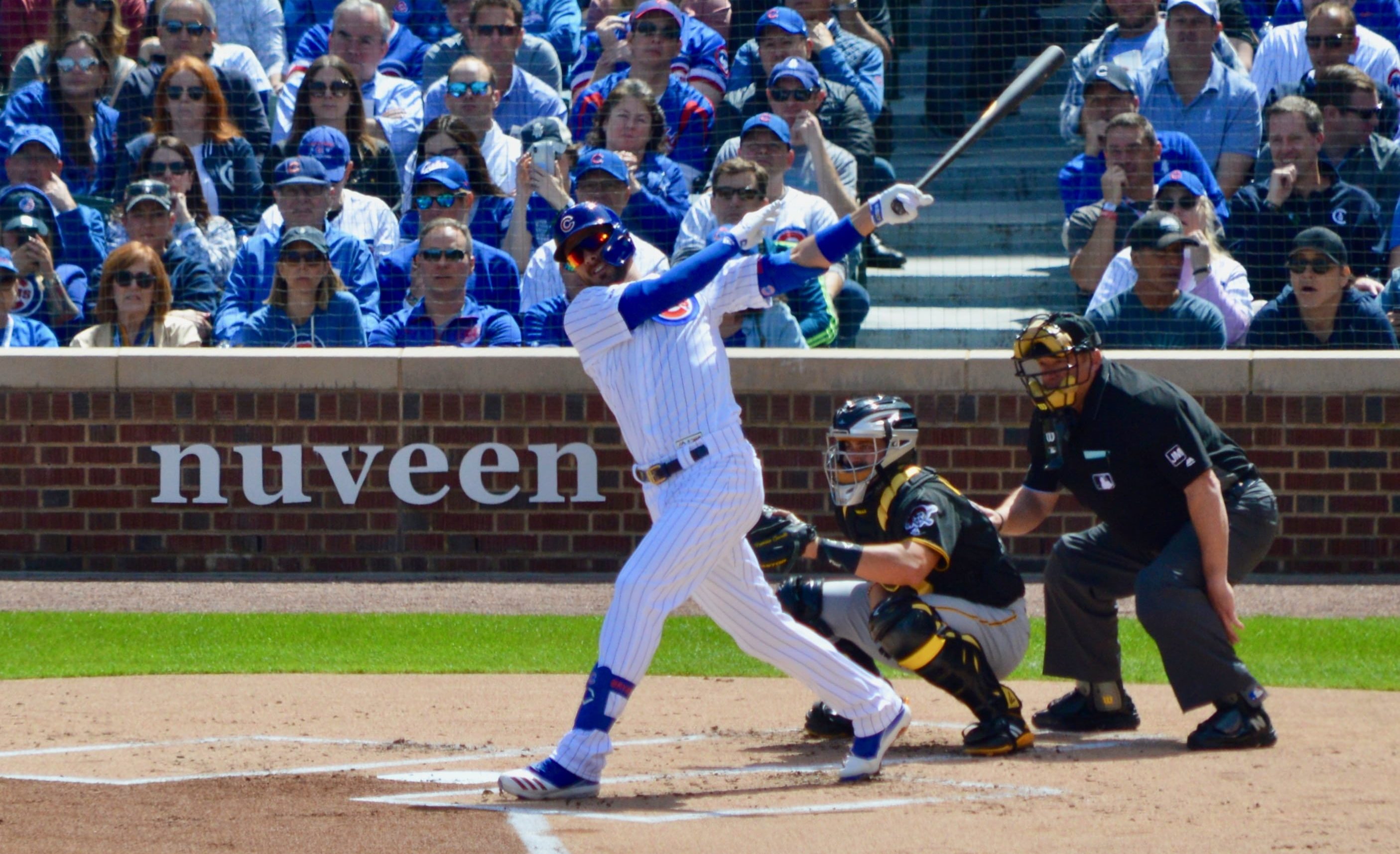 Kris Bryant will have to wait longer than he hoped to reap the benefits on unrestricted free agency.
The 28-year old third baseman has learned that arbitrators looking over his dispute with the Chicago Cubs have ruled that the club did not manipulate his service time in order to delay his unrestricted free agency.
Bryant has argued for years that the team purposely kept him in the minors for the first 12 games of the 2015 MLB season despite the fact he performed more than well enough to deserve a shot with the big club.
In his eyes, they did this in order to take advantage of a loophole in the collective bargaining agreement that gives a team an extra year of control on a prospect if they call him up approximately midway through the month of April.
Bryant will now have to wait until the conclusion of the 2021 MLB season to test the free agent market.
The 2016 NL MVP has amassed a .284 batting average, .901 OPS, 138 homers and 403 RBI over a span of 706 regular season games and five seasons with the franchise.
Chris Sale to undergo Tommy John Surgery, will miss 2020 season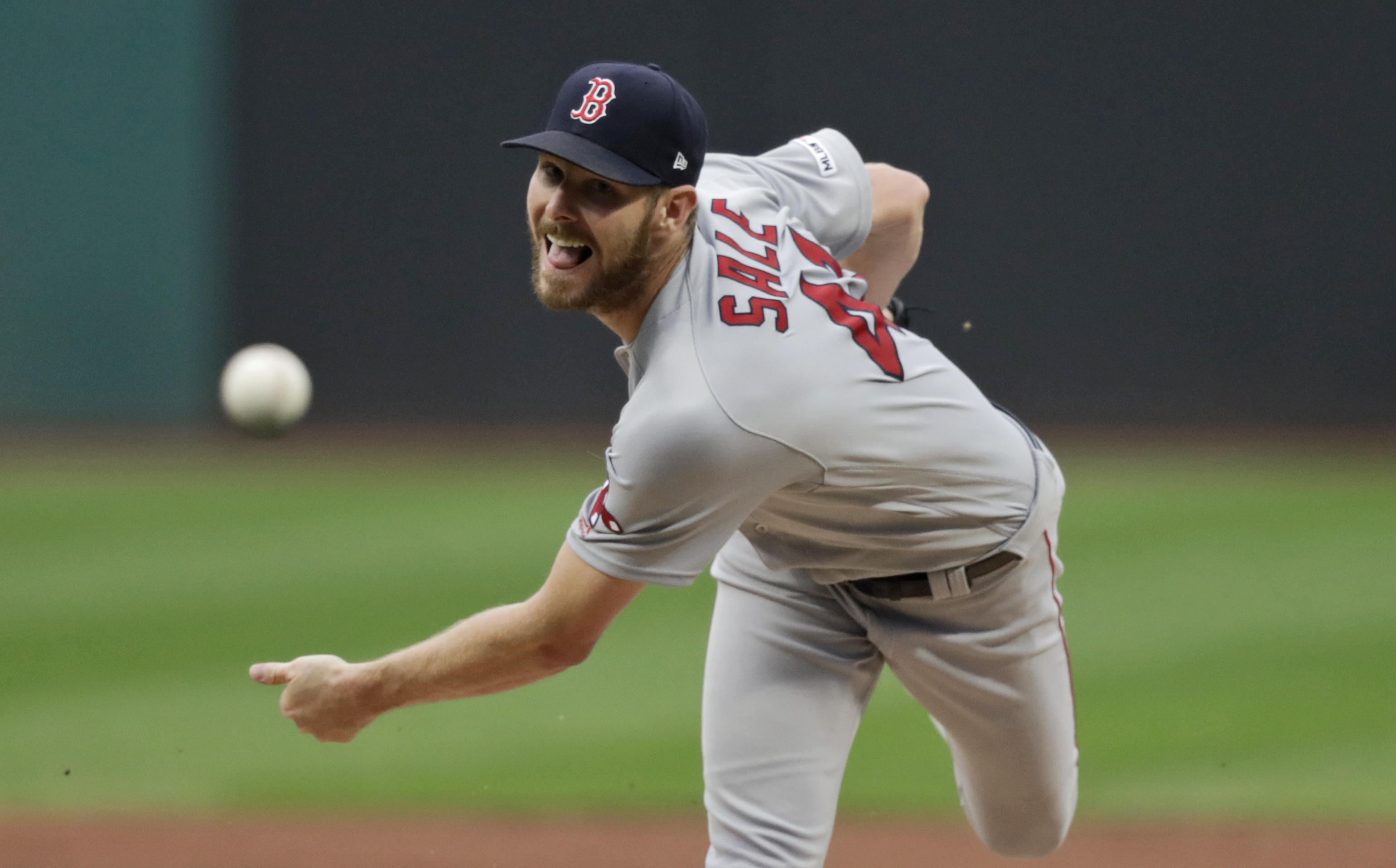 Things just keep on getting worse for the Boston Red Sox.
The team announced that their ace Chris Sale will undergo Tommy John surgery to repair his left throwing elbow. This means he will be sidelined for the entire 2020 MLB season, whenever that resumes.
The 30-year old had been experiencing elbow discomfort throughout Spring Training, and had went to get multiple opinions from doctors on how to repair the possible injury. When he resumed his throwing program earlier this week, the pain resurfaced in the elbow, and that's when they realized season-ending surgery was the only realistic option.
Sale, who is entering the first season of a five-year, $145 million extension, is coming off an injury plagued 2019 campaign where he posted a 6-11 record, a career worst 4.40 ERA, and a 1.09 WHIP in 25 starts.
The seven-time MLB All-Star led the team to a World Series title in his first season in Boston back in 2018.
Court date for Blue Jays catcher Reese McGuire pushed back to April 20th due to coronavirus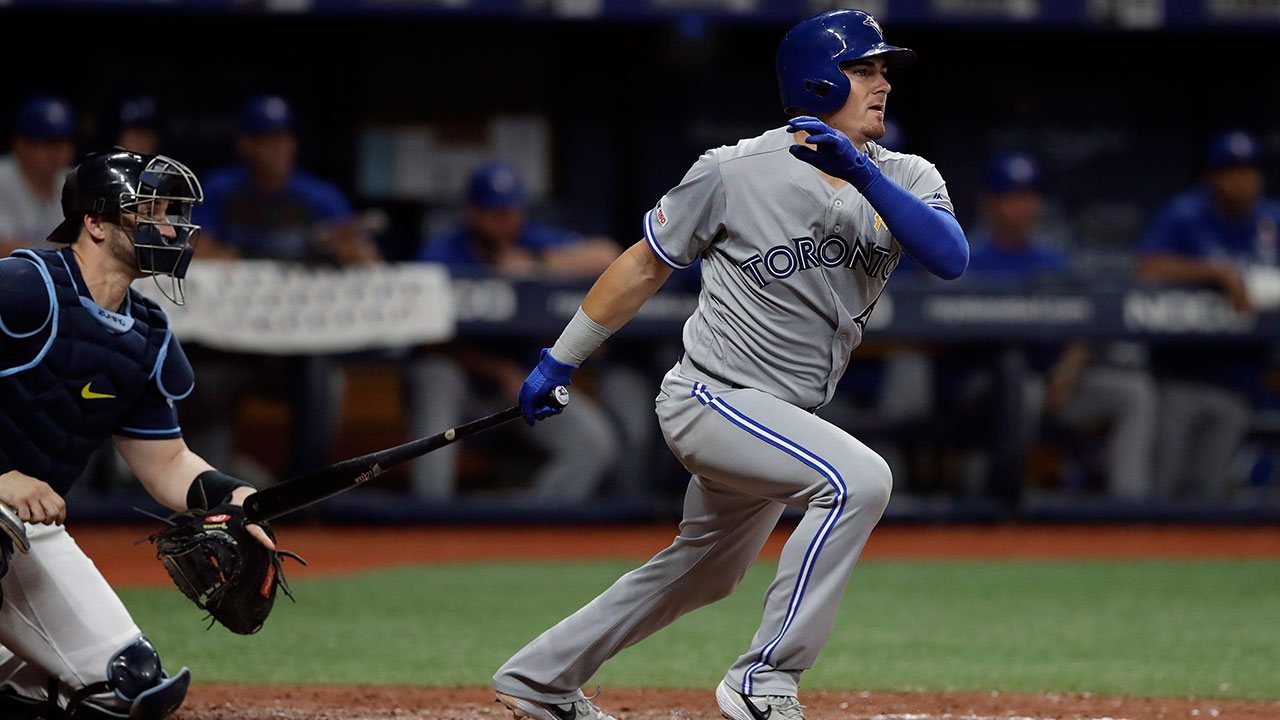 The conclusion of Reese McGuire's embarrassing saga will have to wait.
The Blue Jays catcher's scheduled appearance at the Criminal Court Complex in Clearwater, Florida has been moved to a later date on April 20 due to the coronavirus pandemic that has taken place across the United States.
The 25-year old was arrested on February 7th after being caught masturbating to pornography in his vehicle at a strip mall parking lot in the middle of the day.
He didn't deny any of the allegations, and apologized for the incident.
Start of 2020 MLB season could be delayed until Memorial Day due to coronavirus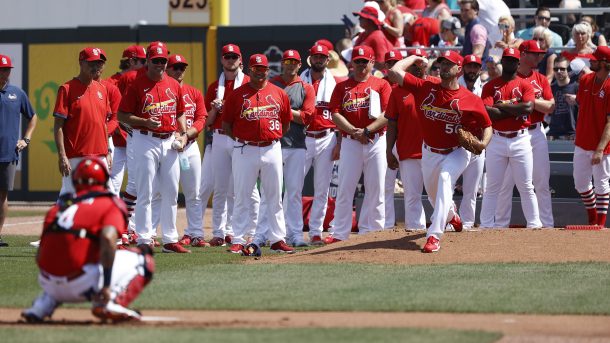 The MLB is bracing for a really late start to the season.
According to reports, MLB officials are suggesting that it is becoming more realistic that the league will have to until the end of May, particularly Memorial Day on Monday May 25th to kick off the 2020 festivities. And that might be an absolute best case scenario.
The MLB itself hasn't shared a lot about their plans, and are going to review all possibilities before making a decision.
"Nothing is more important to us than the health and safety of our players, employees and fans," said MLB in a statement.
"MLB will continue to undertake the precautions and best practices recommended by public health experts."
The 2020 season was initially supposed to get underway in 10 days on March 26th. It remains to be seen whether it will still be a 162-game season even with the late start.