ATP Finals relocating to Turin, Italy from 2021 to 2025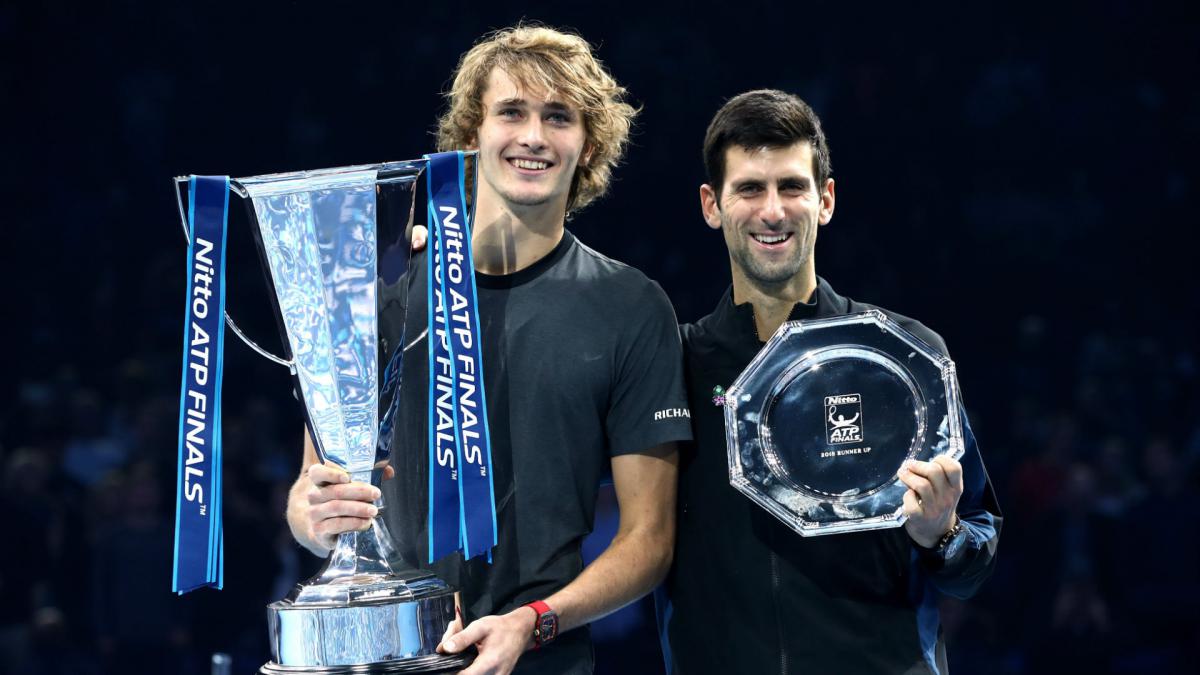 A major change is coming to the ATP Finals in a couple of years.
ATP executive chairman Chris Kermode confirmed Wednesday that the annual event will move from the 02 Arena in London, England to Pala Alpitour stadium in Turin, Italy from 2021 to 2025.
"Our congratulations to Turin on putting together such a comprehensive and impressive bid. Italy provides us with one of the strongest and most established tennis markets in Europe and has a proven track record for hosting world class tennis events with the Internazionali BNL d'Italia in Rome, as well as the Next Gen ATP Finals in Milan." said Kermode.
"We're delighted to expand on our successful partnership with the FIT and Sport e Salute SpA and we look forward to bringing the ATP's flagship season-ending event to tennis's growing fanbase in Italy for the first time."
Turin reportedly beat out other major cities on the shortlist including Manchester, England, Singapore and Tokyo, Japan.
London had been the host of the season-ending tournament since 2009.
Dolphins actively shopping running back Kenyan Drake, in trade discussions with multiple teams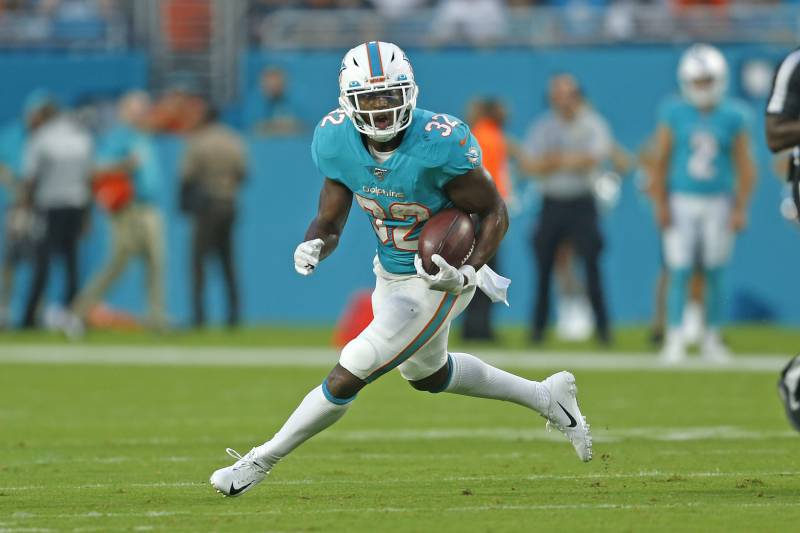 Get your bags packed Kenyan Drake.
If the rumours are true, it appears likely he will shipped off to a new city in the near future.
According to reports, the lowly Miami Dolphins are looking to trade Kenyan Drake, and are in active trade discussions surrounding the running back with multiple yet-to-be named teams.
Drake hasn't publicly addressed with feelings about the Dolphins and their 0-6 start to the season, but sources close to him say he would welcome a trade to another team, assuming it's the right fit for his career.
The 25-year old, who was selected 73rd overall in the 2016 NFL Draft, has amassed 1511 rushing yards, 899 receiving yards, and 15 touchdowns over a span of 53 games and three-plus seasons.
Wizards ink Bradley Beal to two-year max contract extension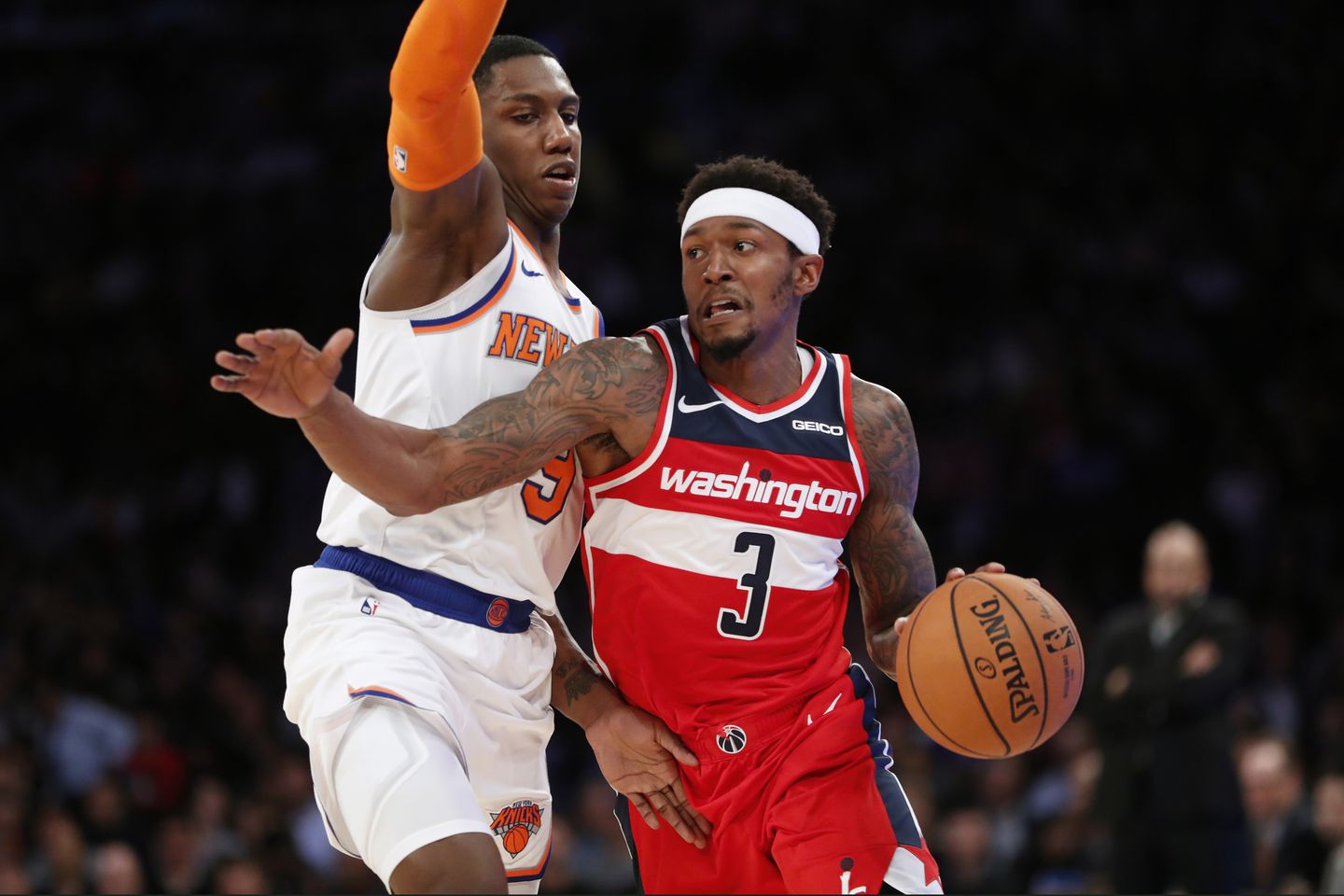 The trade rumours can be put to rest, because Bradley Beal will be staying in the nation's capital for a little while longer.
The Washington Wizards announced Thursday that they have signed star guard Bradley Beal to a two-year, $72 million max contract extension that includes a player option for the 2022/2023 season. The deal also has a 15% trade kicker, and a no-trade clause during the regular season.
The 26-year old still has two years remaining on his current contract, so the total value of his two deals combined is close to $130 million over a span of four years.
Beal, who was selected third overall in the 2012 NBA Draft, has averaged 19.8 points, 3.9 rebounds, and 3.1 assists in seven seasons and 488 regular season games.
He averaged a career-high 25.6 points last season on a 47.5 field goal percentage.
John Tortorella has procedure to remove skin cancer from forehead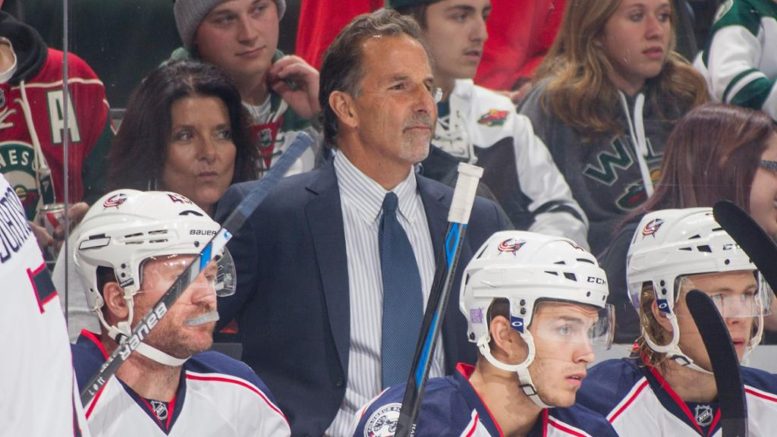 The Columbus Blue Jackets can breathe a sigh of relief, their head coach is going to be just fine.
The team announced that John Tortorella underwent a successful procedure earlier this week to remove a form of skin cancer known as basal cell from his forehead.
Apparently the condition was considered to not be serious, and he had been holding off from getting it removed for a bit. Per American Cancer Society, it is the most common form of skin cancer in the United States that affects millions on an annual basis. It usually grows on sun exposed areas of the head and neck.
He met with media in great spirits, sporting a surigical cut on his forehead prior to Wednesday's game vs the Dallas Stars. They ended up winning the contest 3-2 to improve to 3-3-0 on the season.