ATP Finals relocating to Turin, Italy from 2021 to 2025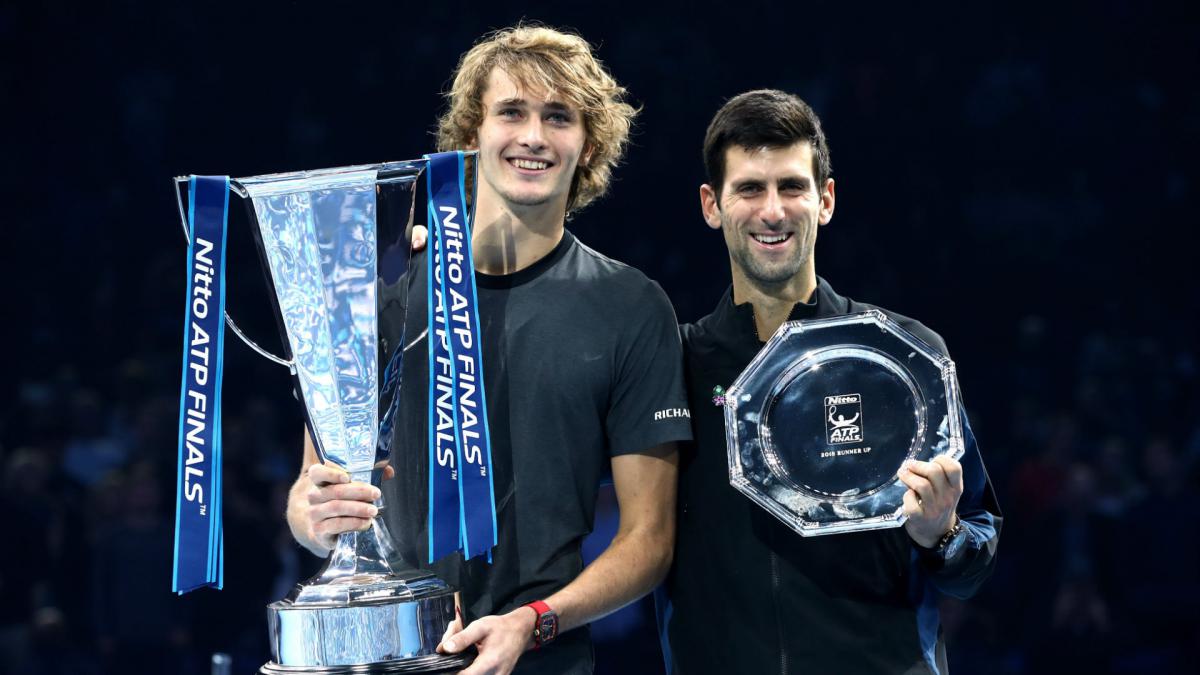 A major change is coming to the ATP Finals in a couple of years.
ATP executive chairman Chris Kermode confirmed Wednesday that the annual event will move from the 02 Arena in London, England to Pala Alpitour stadium in Turin, Italy from 2021 to 2025.
"Our congratulations to Turin on putting together such a comprehensive and impressive bid. Italy provides us with one of the strongest and most established tennis markets in Europe and has a proven track record for hosting world class tennis events with the Internazionali BNL d'Italia in Rome, as well as the Next Gen ATP Finals in Milan." said Kermode.
"We're delighted to expand on our successful partnership with the FIT and Sport e Salute SpA and we look forward to bringing the ATP's flagship season-ending event to tennis's growing fanbase in Italy for the first time."
Turin reportedly beat out other major cities on the shortlist including Manchester, England, Singapore and Tokyo, Japan.
London had been the host of the season-ending tournament since 2009.
Spurs are "pissed" at Marcus Morris for backing out of agreement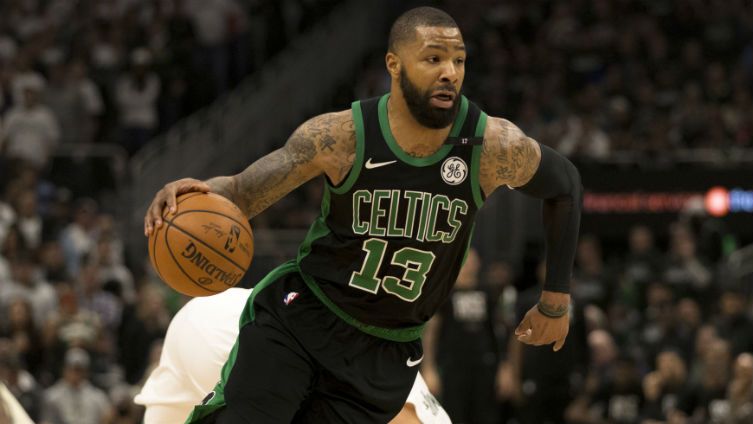 First Kawhi, now this!
The San Antonio Spurs have now been screwed over for a second consecutive offseason.
In case you haven't heard, free agent forward Marcus Morris initially agreed to a two-year, $20 million contract with the Spurs earlier this month, but backed out of that shortly after to ink a one-year, $15 million deal with the New York Knicks.
According to Frank Isola of The Athletic, another NBA GM believes the Spurs are extremely "pissed" at what he did to them in free agency.
To add salt to the wound, they apparently traded away forward Davis Bertans to the Washington Wizards in order to make room for Morris on the roster.
The team has yet to publicly comment on the situation.
Ovechkin will serve as NHL Ambassador in China next month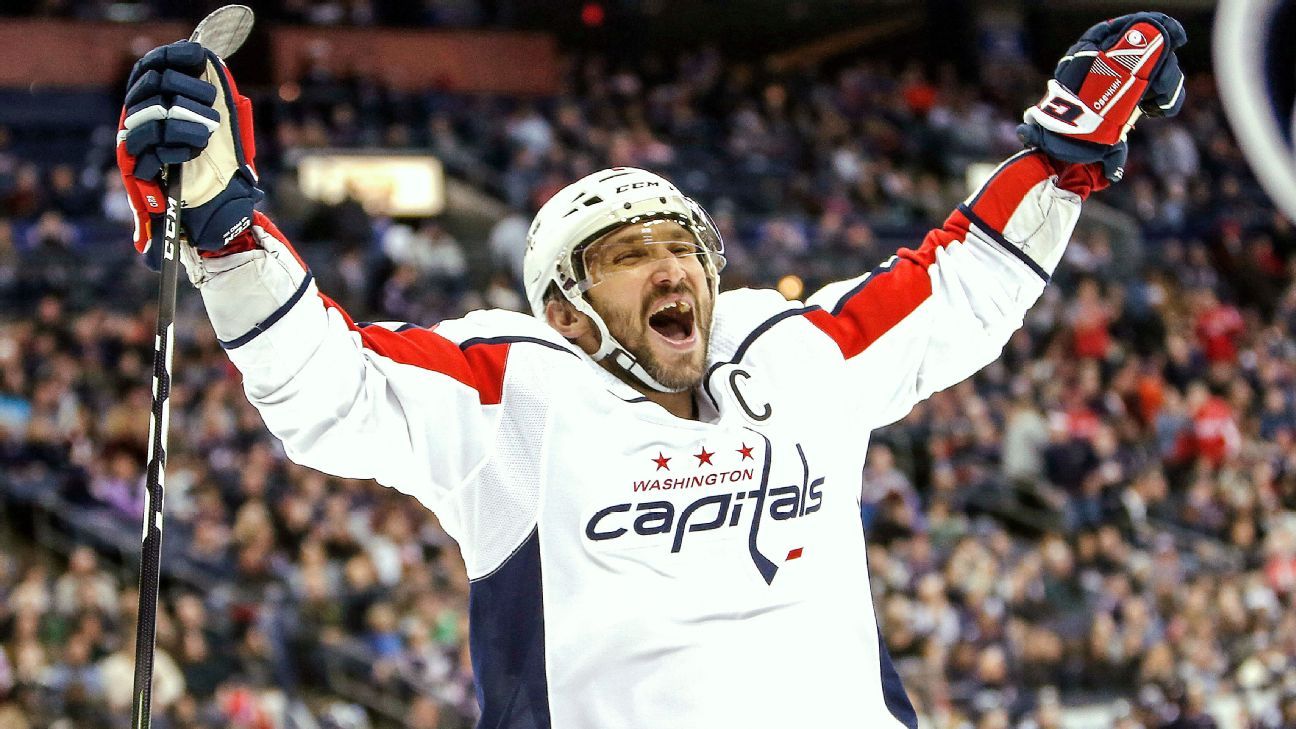 A big name NHL star is going to be the face of hockey in China.
The league announced Thursday that Washington Capitals great Alex Ovechkin will serve as an international ambassador for the NHL when he visits Beijing, China during the week of August 4 next month
"It is a huge honour for me to be an ambassador for the entire Washington Capitals organization and the National Hockey League for this special trip to China," said Ovechkin.
"I think it is very important to spend time to help make people all over the world see how great a game hockey is. I can't wait to spend time with all the hockey fans there and I hope to meet young kids who will be future NHL players. I can't wait for this trip!"
Among the things Ovechkin will do when in the country is do a full on media tour, attend business meetings, and participate in various youth hockey clinics.
Diamondbacks looking to trade outfielder Adam Jones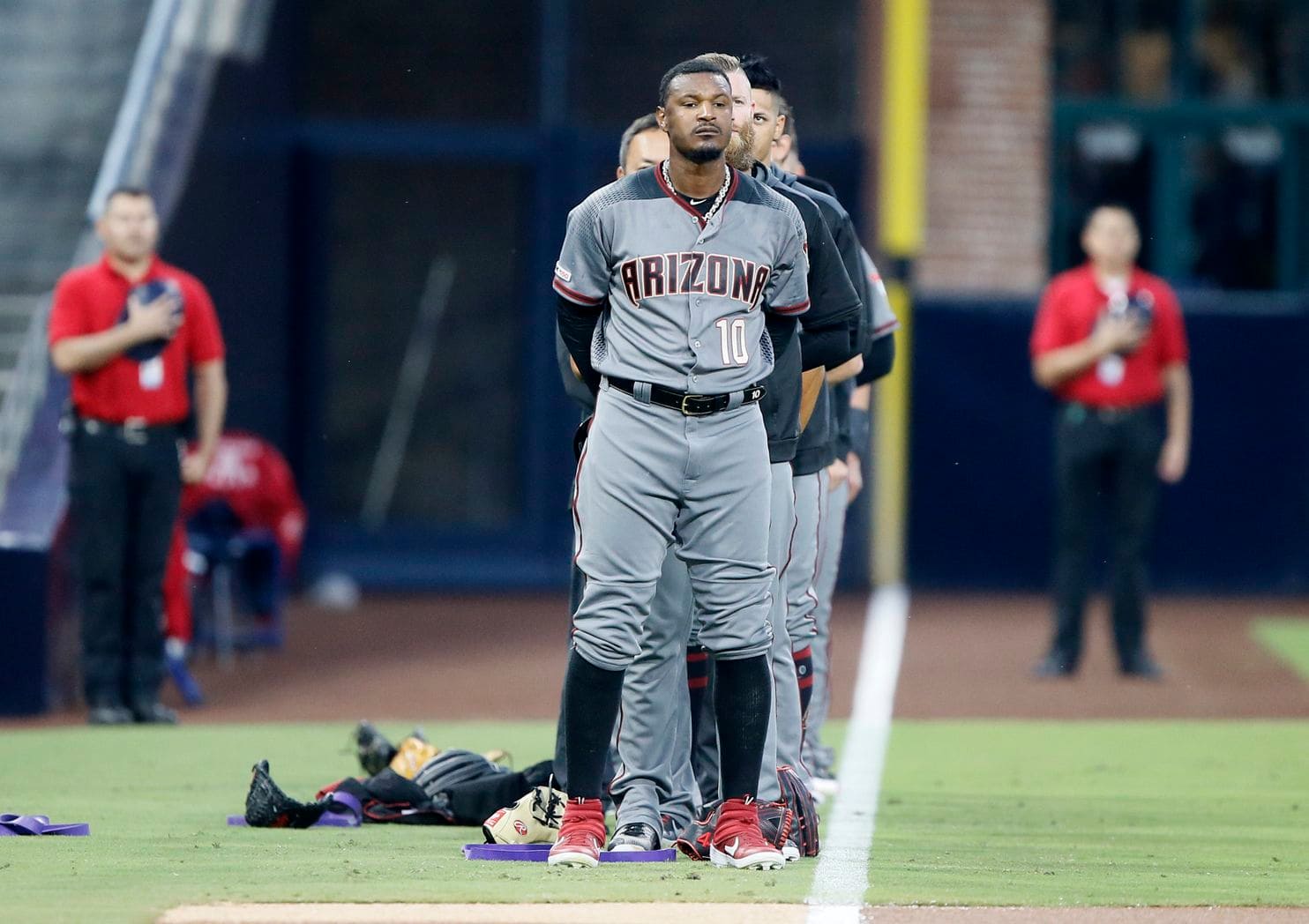 Adam Jones could have a new home by the end of the month.
According to a report from Bob Nightengale of USA Today, the Arizona Diamondbacks are shopping veteran outfielder Adam Jones, and could move him before the upcoming MLB Trade Deadline despite being in the thick of things for an NL Wild Card spot.
Jones, who signed a one-year, $3 million deal with the Diamondbacks in March after 11 seasons with the Baltimore Orioles, has posted a .268 batting average, .757 OPS, 13 homers and 44 RBI in 86 games this season.