ATP Finals relocating to Turin, Italy from 2021 to 2025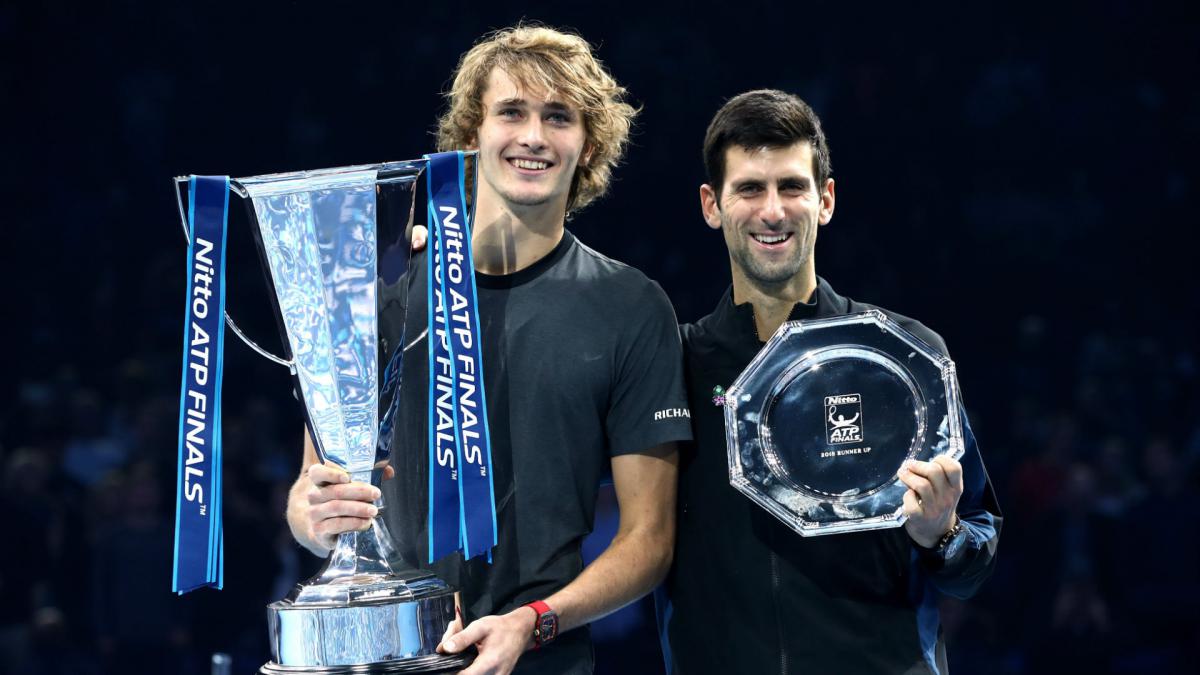 A major change is coming to the ATP Finals in a couple of years.
ATP executive chairman Chris Kermode confirmed Wednesday that the annual event will move from the 02 Arena in London, England to Pala Alpitour stadium in Turin, Italy from 2021 to 2025.
"Our congratulations to Turin on putting together such a comprehensive and impressive bid. Italy provides us with one of the strongest and most established tennis markets in Europe and has a proven track record for hosting world class tennis events with the Internazionali BNL d'Italia in Rome, as well as the Next Gen ATP Finals in Milan." said Kermode.
"We're delighted to expand on our successful partnership with the FIT and Sport e Salute SpA and we look forward to bringing the ATP's flagship season-ending event to tennis's growing fanbase in Italy for the first time."
Turin reportedly beat out other major cities on the shortlist including Manchester, England, Singapore and Tokyo, Japan.
London had been the host of the season-ending tournament since 2009.
Why is Pierre-Luc Dubois asking to be traded? | NSS Live with Frank D'Angelo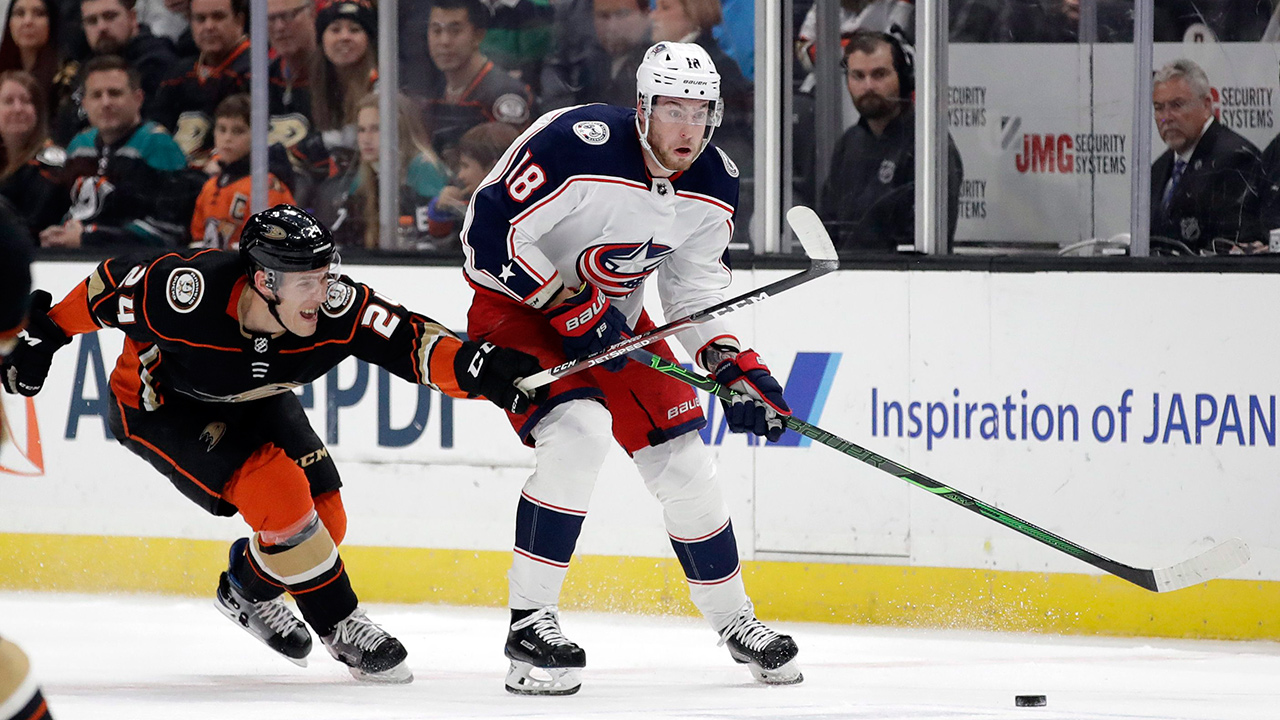 On the most recent episode of 'NSS Live': Frank D'Angelo, Bill Watters and Phil Esposito discussed the Pierre-Luc Dubois saga in Columbus and why the Blue Jackets forward demanded a trade request out of nowhere.
In case you missed it:
Kyrie Irving fined $50K, will forfeit over $800K in salary after attending maskless party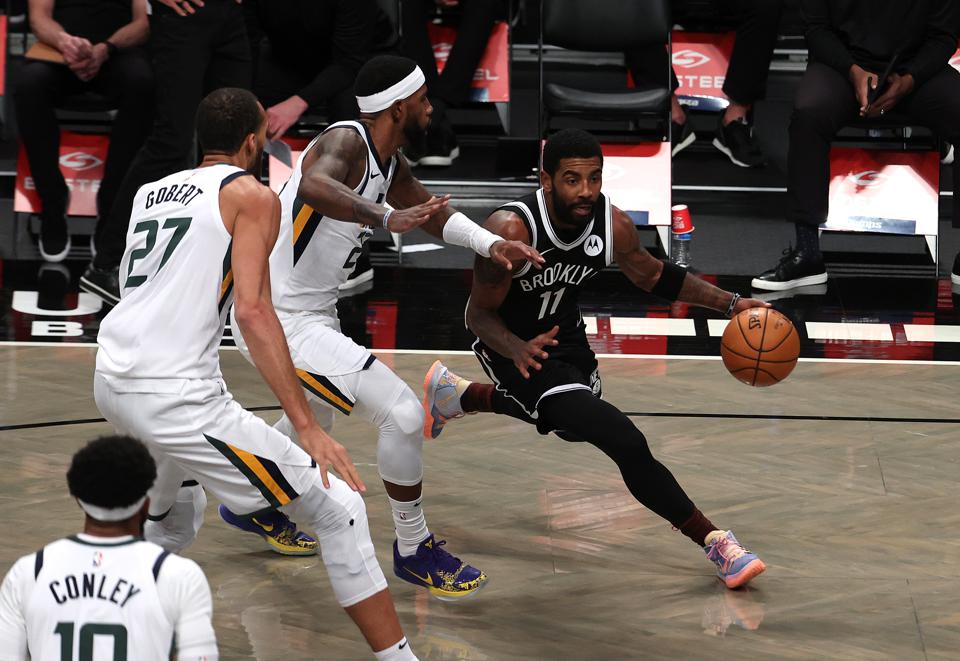 Kyrie Irving will be paying a huge price due to his latest off-court antics.
It has been confirmed that the Brooklyn Nets star will be fined
$50,000 by the NBA for violating coronavirus safety protocols by attending his sister's birthday party without wearing a mask.
During COVID-19 times, the league is not allowing to go to bars/clubs or any social gatherings that includes 15 or more people.

As for all the games he voluntarily decided to miss for "personal reasons", he will forfeit $816,898 in salary.
Despite all the controversy he has caused, he appears to be on the verge of returning to the team. According to reports, he is expected to play in Saturday's game against the Orlando Magic assuming he continues to test negative for COVID-19 leading up to the day.
It will also be the debut of newly acquired superstar James Harden, who was traded to the Nets earlier this week.
Yankees finalizing six-year deal with DJ LeMahieu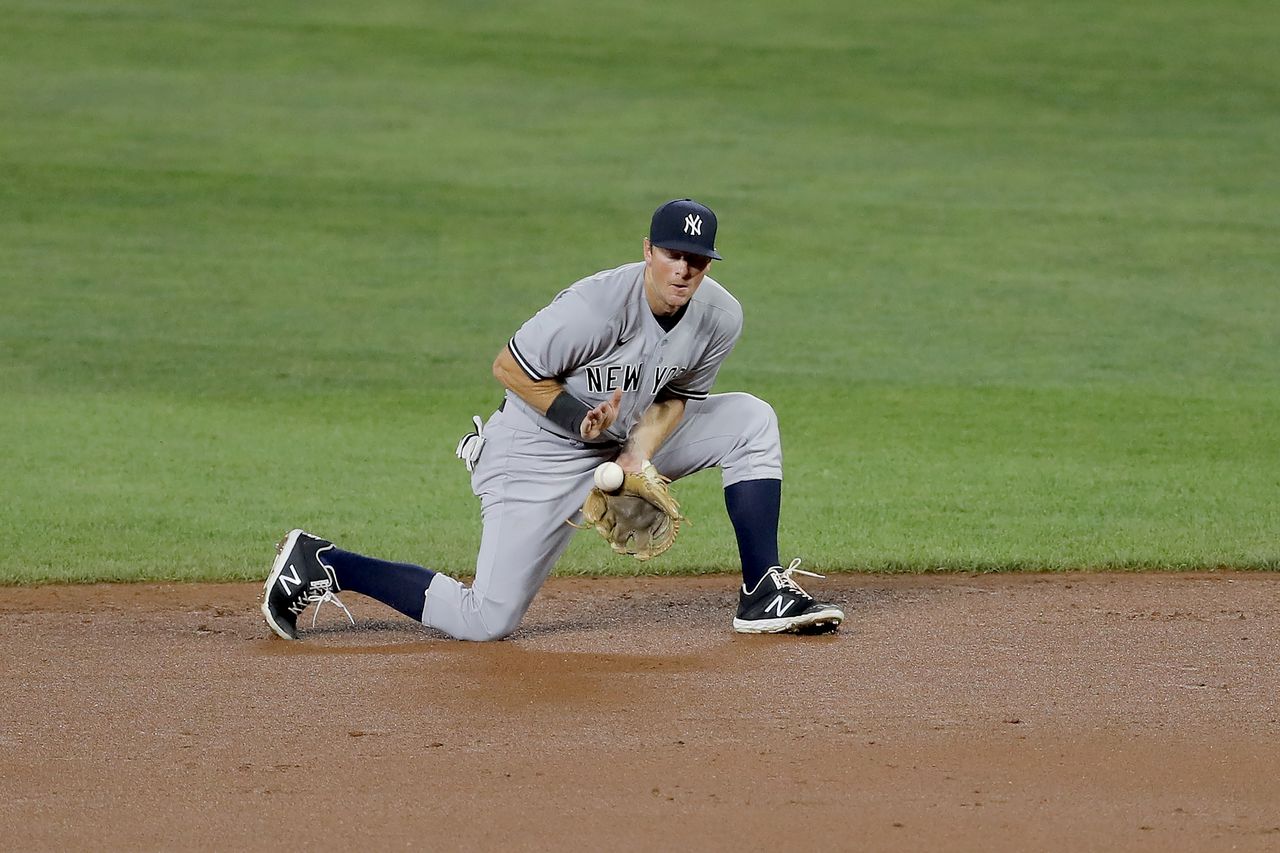 It appears that star infielder DJ LeMahieu is heading back to New York.
The New York Yankees have reportedly re-signed their second baseman to a six-year, $90 million contract extension.
The 32-year old was reportedly offered a four-year, $60 million contract from the Los Angeles Dodgers, and a four-year, $78 million contract from the Toronto Blue Jays, but always preferred to stay in New York and ended up using other teams as leverages to drive up his contract with the Yankees.
LeMahieu posted an MLB-best .364 batting average, 1.011 OPS, 10 homers and 27 RBI in 50 games this past season.