ATP Finals relocating to Turin, Italy from 2021 to 2025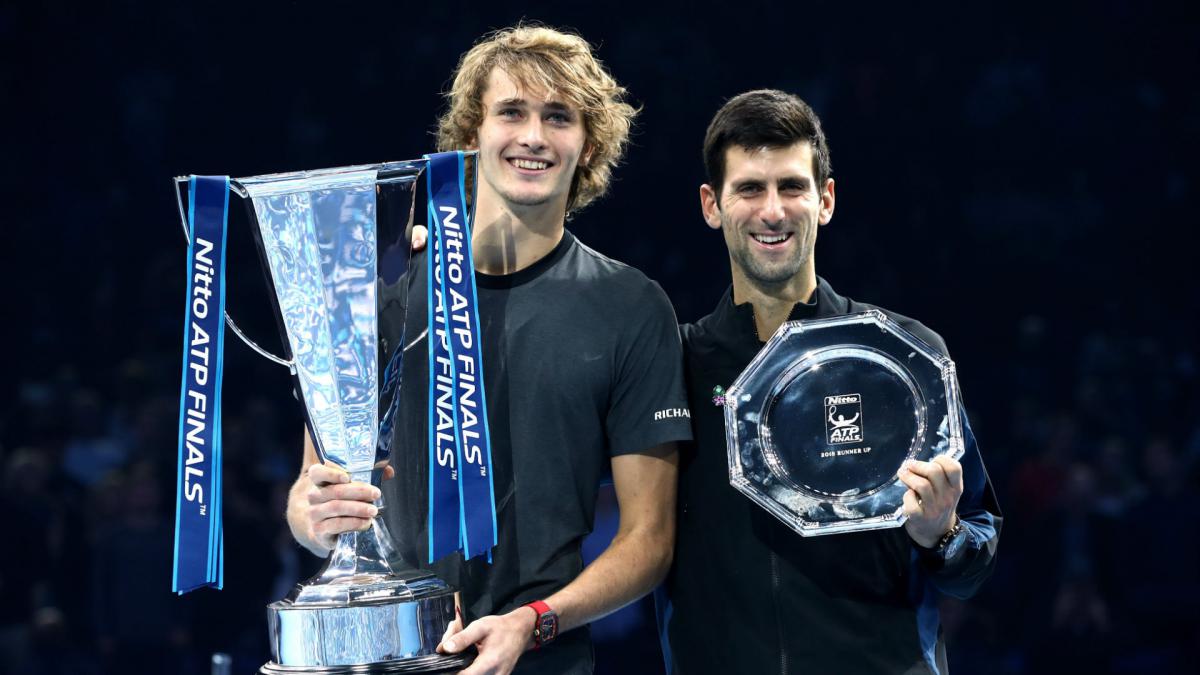 A major change is coming to the ATP Finals in a couple of years.
ATP executive chairman Chris Kermode confirmed Wednesday that the annual event will move from the 02 Arena in London, England to Pala Alpitour stadium in Turin, Italy from 2021 to 2025.
"Our congratulations to Turin on putting together such a comprehensive and impressive bid. Italy provides us with one of the strongest and most established tennis markets in Europe and has a proven track record for hosting world class tennis events with the Internazionali BNL d'Italia in Rome, as well as the Next Gen ATP Finals in Milan." said Kermode.
"We're delighted to expand on our successful partnership with the FIT and Sport e Salute SpA and we look forward to bringing the ATP's flagship season-ending event to tennis's growing fanbase in Italy for the first time."
Turin reportedly beat out other major cities on the shortlist including Manchester, England, Singapore and Tokyo, Japan.
London had been the host of the season-ending tournament since 2009.
Braves looking to add Adeiny Hechavarria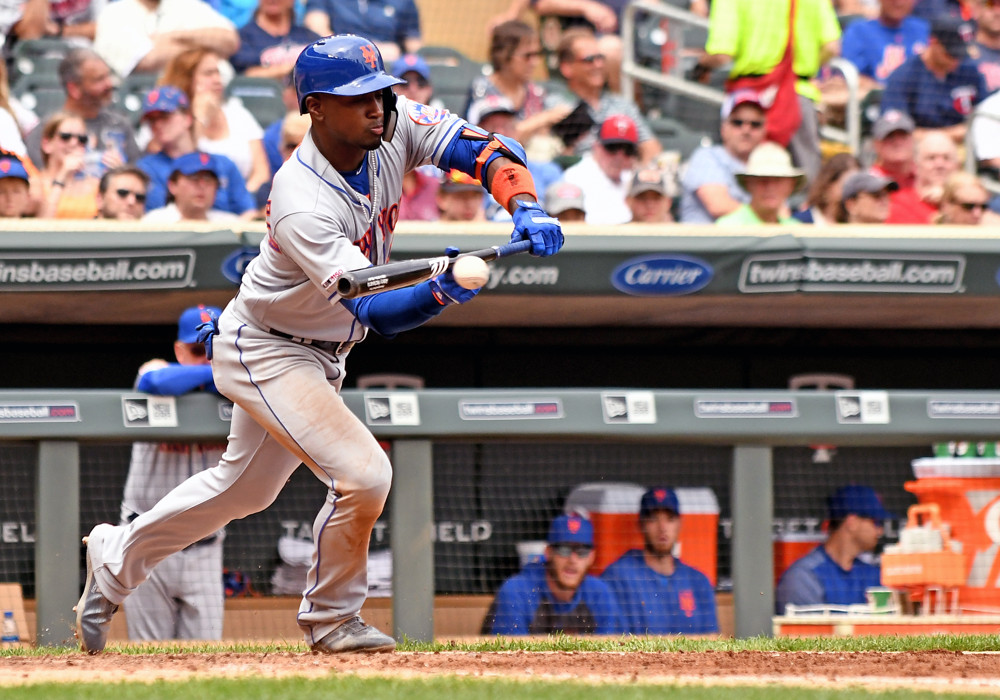 The Atlanta Braves are in need of some infield depth, and looking at a veteran to help them out.
According to reports, the team is considering adding Cuban shortstop Adeiny Hechavarria to their roster in the near future.
The 30-year old has spent the 2019 MLB season with the New York Mets, posting a .204 batting average, .611 OPS, five homers and 18 RBI in 60 games. He was released from his contract on Wednesday.
Aaron Ekblad confident in Panthers chances after busy offseason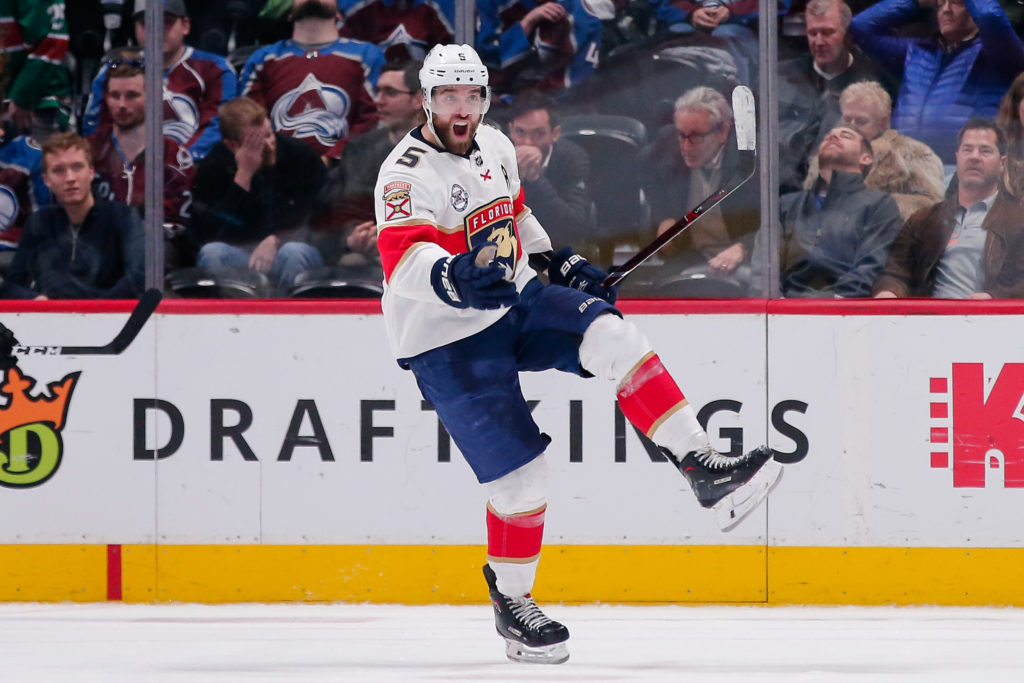 The Florida Panthers made major offseason moves to completely revamp their roster and coaching staff.
For the first time in a long time, the team is now considered to be among those expected to be in the mix for a Stanley Cup in 2019/2020. But as the saying goes: with hype comes lofty expectations.
Can the Florida Panthers get the most out of the talent on their roster and live up to what is expected of them? All-Star defenceman Aaron Ekblad is as confident as anybody that the team will be able to deliver.
"Maybe in the past people overlooked us, but right now, I would say we go into this year as the team to beat," said Ekblad.
"With the players we've brought in and the core we have established, I mean, if we don't win, you know things are going to go sideways pretty quick. We have to realize and know if we want to stay together, we have to win."
Among the major transactions this offseason includes the hiring of three-time Stanley Cup champion head coach Joel Quenneville, the signing of Vezina Trophy winning defenceman Sergei Bobrovsky, and the additions of veteran defenseman Anton Stralman and forwards Brett Connolly to add to an already promising young core that includes the likes of Ekblad, Aleksander Barkov, and others.
The Panthers will need to exercise their demons and not let the pressure of living up to expectations get the best of them like it tends to do. Despite having promise for the past several years, they have made the post-season just twice since 2005/06, and have not advanced past the first round since their Stanley Cup final run way back in 1996.
Clippers ink Patrick Patterson to one-year, minimum-salary contract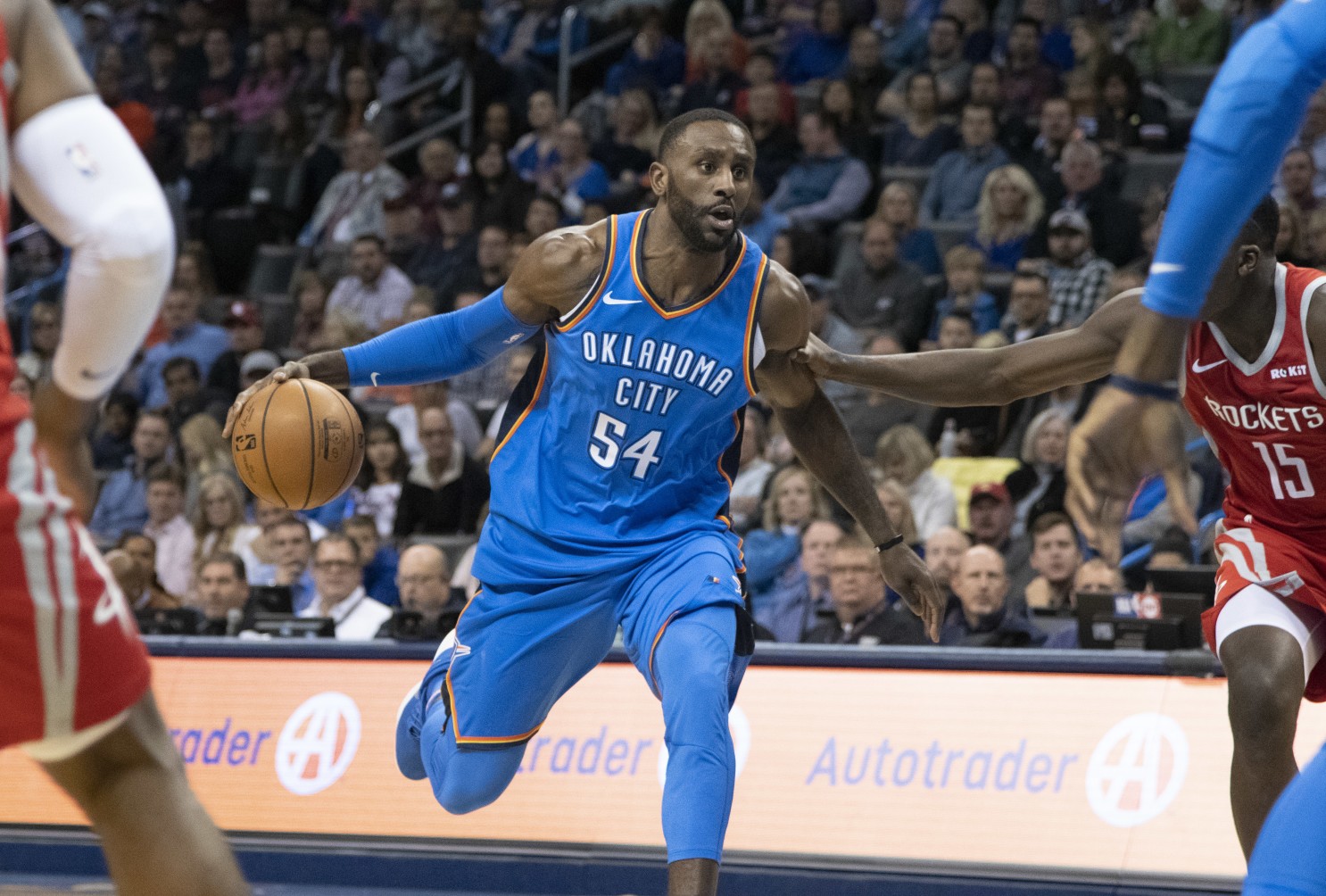 The Los Angeles Clippers got themselves a veteran forward to round out their roster heading into a highly anticipated 2019/2020 season.
The team has officially signed Patrick Patterson to a one-year, minimum contract worth approximately $2.33 million.
The 30-year old, who will be entering his 10th season since being selected 14th overall in the 2010 NBA Draft, forfeited $3.5 million by agreeing to a buy out in the final season of his three-year deal with the Oklahoma City Thunder earlier this offseason.
Patterson averaged a career low 3.6 points and 2.3 rebounds in 63 games in 2018/19.