ATP Finals relocating to Turin, Italy from 2021 to 2025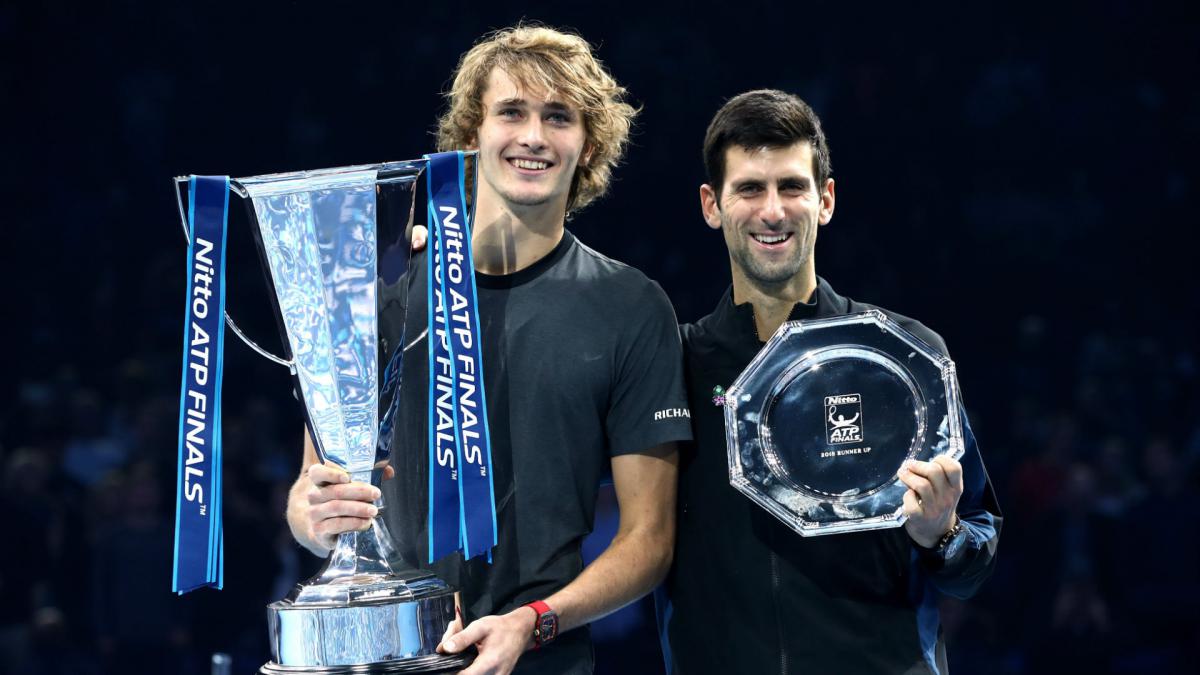 A major change is coming to the ATP Finals in a couple of years.
ATP executive chairman Chris Kermode confirmed Wednesday that the annual event will move from the 02 Arena in London, England to Pala Alpitour stadium in Turin, Italy from 2021 to 2025.
"Our congratulations to Turin on putting together such a comprehensive and impressive bid. Italy provides us with one of the strongest and most established tennis markets in Europe and has a proven track record for hosting world class tennis events with the Internazionali BNL d'Italia in Rome, as well as the Next Gen ATP Finals in Milan." said Kermode.
"We're delighted to expand on our successful partnership with the FIT and Sport e Salute SpA and we look forward to bringing the ATP's flagship season-ending event to tennis's growing fanbase in Italy for the first time."
Turin reportedly beat out other major cities on the shortlist including Manchester, England, Singapore and Tokyo, Japan.
London had been the host of the season-ending tournament since 2009.
LaMarcus Aldridge abruptly retires from NBA after experiencing irregular heartbeat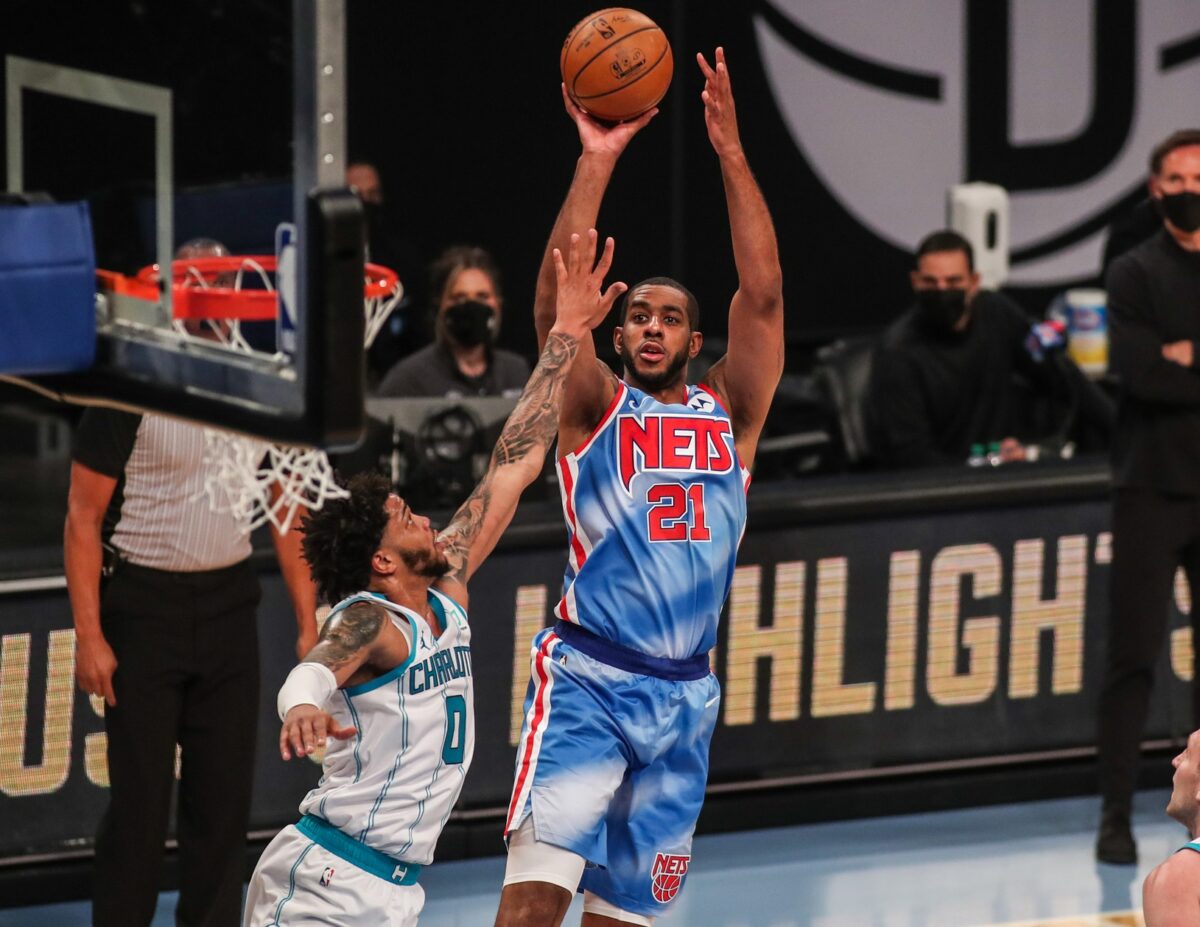 Some shocking news coming out of the NBA.
After a scary experience with an irregular heartbeat, veteran big man LaMarcus Aldridge has decided to put his health first and retire from the game of basketball.
"Though I'm better now, what I felt with my heart that night was still one of the scariest things I've experience," said Aldridge.
"With that being said, I've made the difficult decision to retire from the NBA. For 15 years, I've put basketball first, and now, it is time to put my health and family first."
The 35-year old had just signed with the Brooklyn Nets on March 28 after being waived from the San Antonio Spurs following the trade deadline.
The seven-time All-Star averaged 19.4 points, 8.2 rebounds and 2.0 assists over 15 seasons and 1,029 career games split between the Portland Trail Blazers, San Antonio Spurs and Nets. 
Avalanche goalie Philipp Grubauer tests positive for COVID-19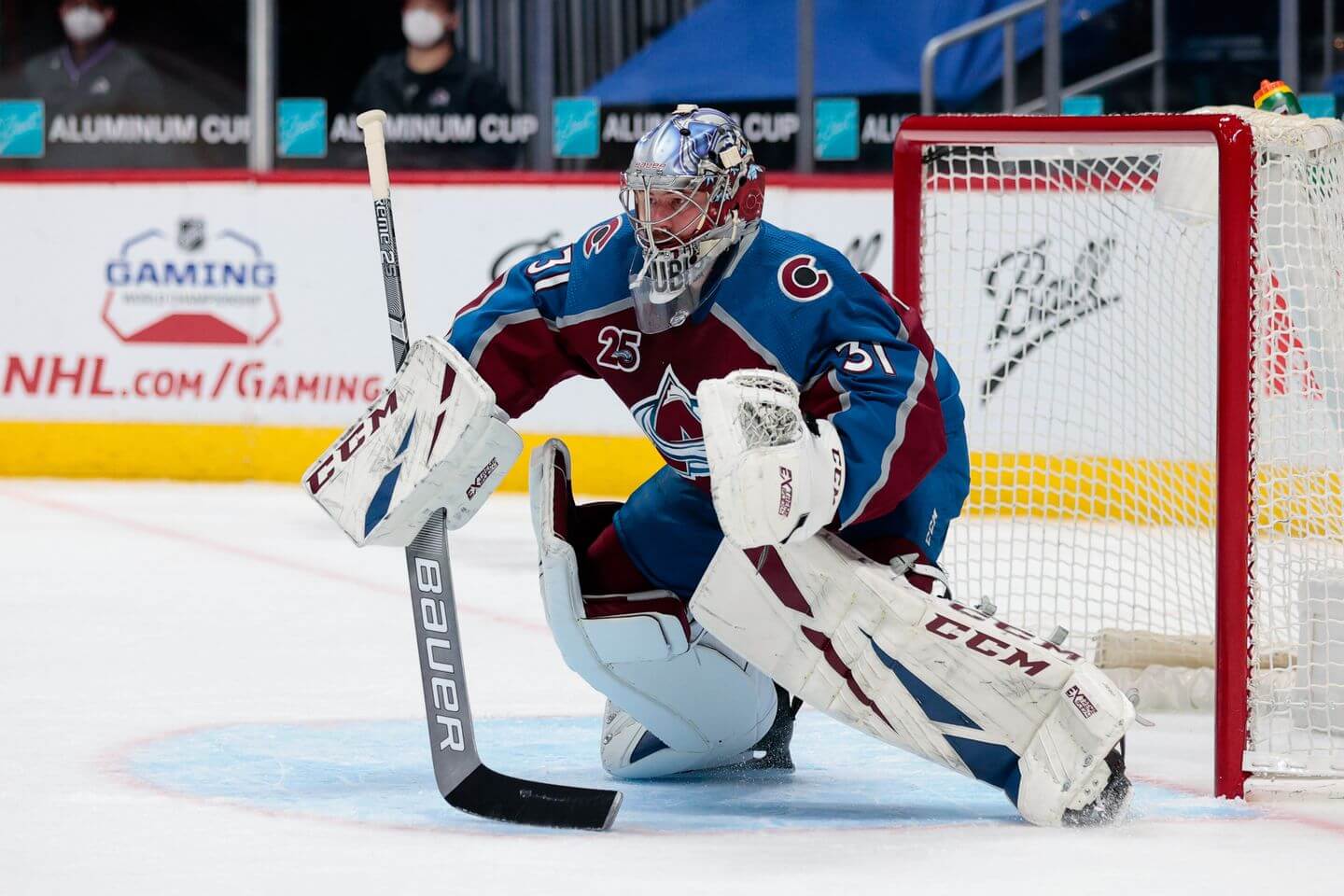 The Colorado Avalanche are going to have to get by without their starting goalie for a little while.
The team has confirmed that Philipp Grubauer will be sidelined for at least two weeks after being placed in the NHL COVID-19 protocol after a positive COVID-19 test.
"It'll be at least 14 days before his next game," said Avalanche head coach Jared Bednar.
"Not ideal, but I know he'll be hungry to get back in the net when he's healthy."
The 29-year old has posted a 25-8-1 record with a 2.00 goals-against average, .920 save percentage and five shutouts in 34 games this season.
MUST SEE: Luka Doncic somehow hits incredible game-winning shot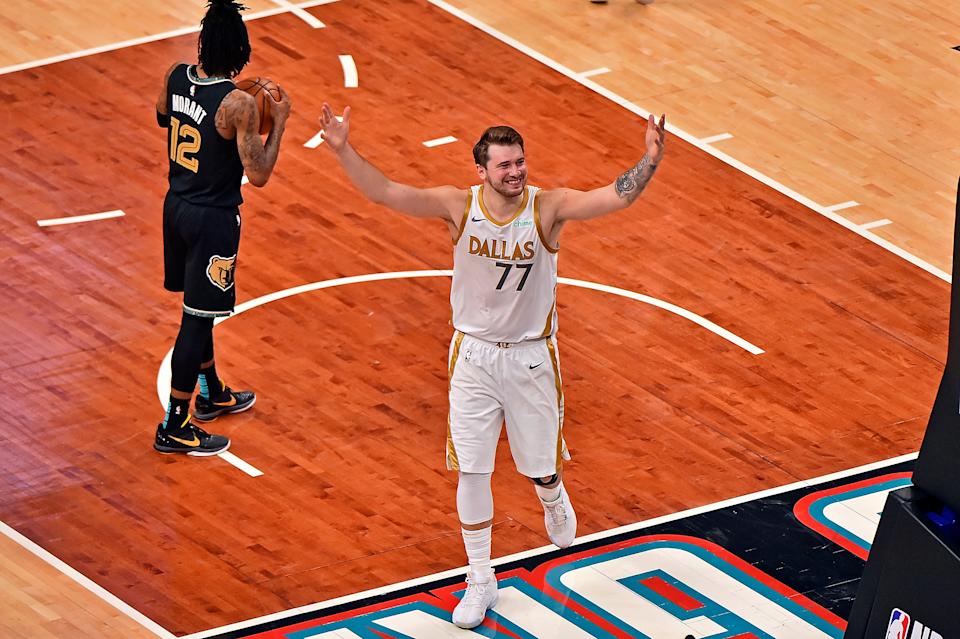 When Grayson Allen missed two free throws to ice the game for the Grizzlies, you just knew that the Mavericks were going to make them pay.
And guess what? Luka Doncic did just that!
Check out the acrobatic shot by the Mavericks superstar in the final seconds to seal the win for Dallas.