Wimbledon has been officially cancelled due to coronavirus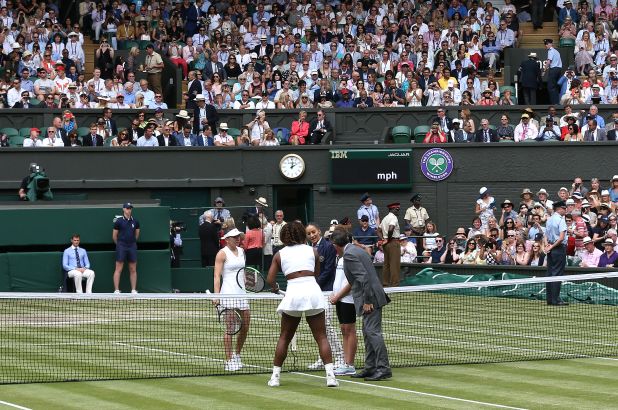 As expected, the coronavirus has taken another victim in the sporting world.
After the conclusion of meetings between event organizers, it was officially announced earlier today that the 2020 edition of Wimbledon has been cancelled.
This marks the first time the tournament has been cancelled since World War 2
The All England Lawn Tennis Club (AELTC) confirmed the news by releasing a statement:
"Uppermost in our mind has been the health and safety of all of those who come together to make Wimbledon happen – the public in the UK and visitors from around the world, our players, guests, members, staff, volunteers, partners, contractors, and local residents – as well as our broader responsibility to society's efforts to tackle this global challenge to our way of life"
Tennis fans will have to wait until June 2021 to see the Grand Slam event take place.
Why is Pierre-Luc Dubois asking to be traded? | NSS Live with Frank D'Angelo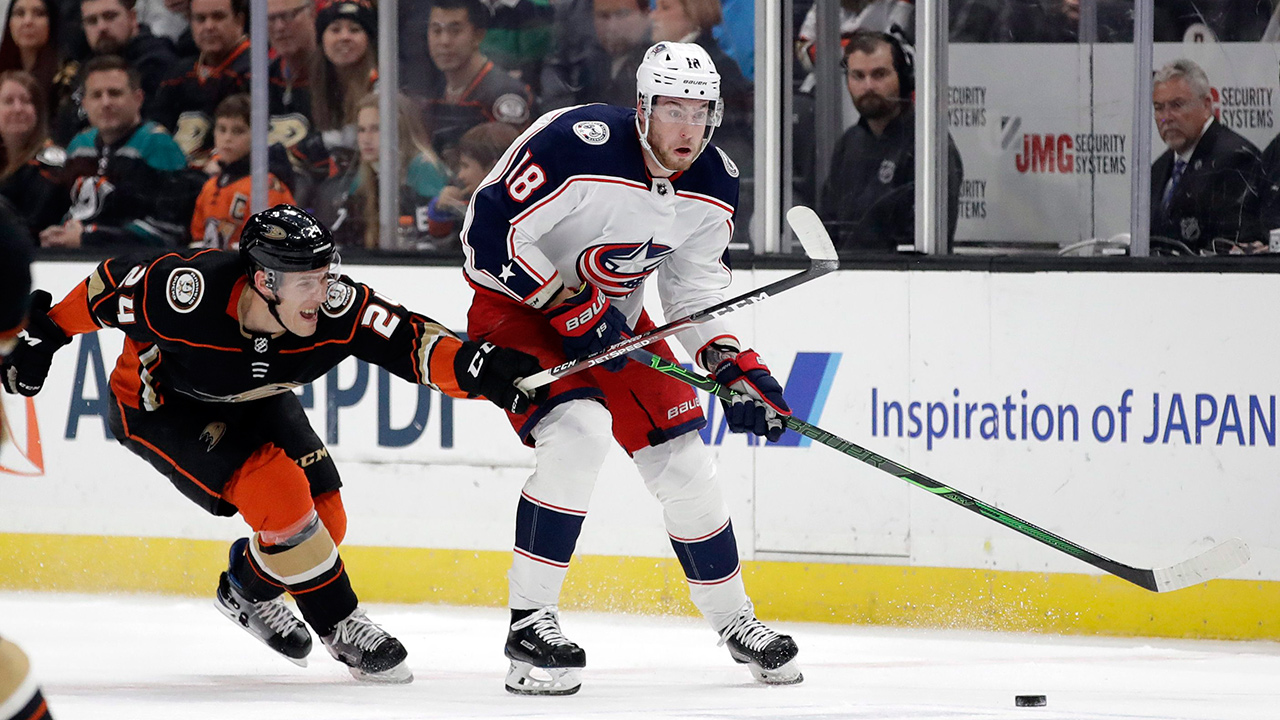 On the most recent episode of 'NSS Live': Frank D'Angelo, Bill Watters and Phil Esposito discussed the Pierre-Luc Dubois saga in Columbus and why the Blue Jackets forward demanded a trade request out of nowhere.
In case you missed it:
Table manners aren't as common as you think, a weird beard trend isn't monkeying around
Kyrie Irving fined $50K, will forfeit over $800K in salary after attending maskless party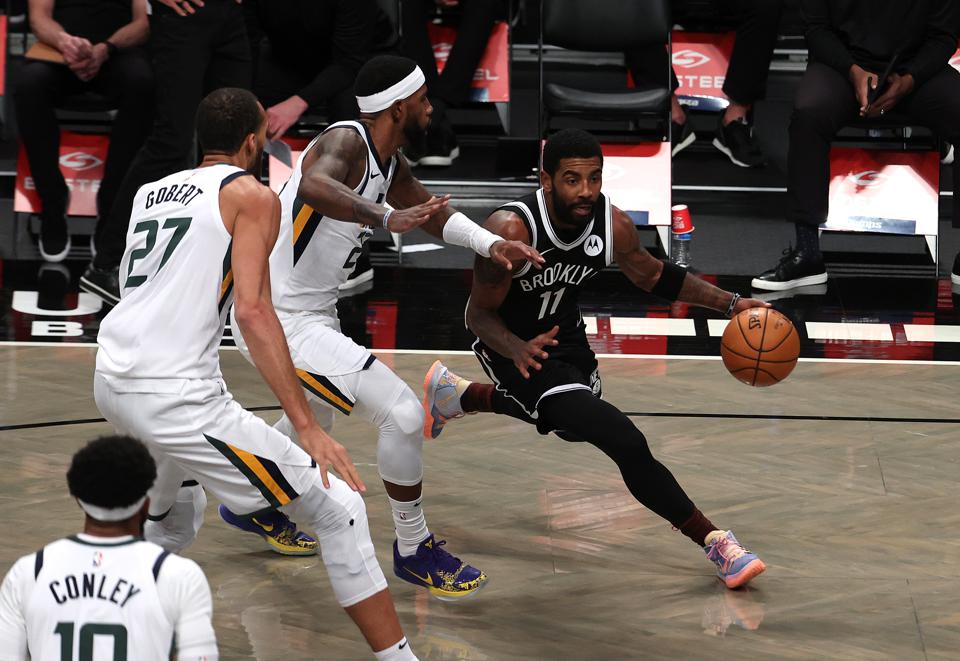 Kyrie Irving will be paying a huge price due to his latest off-court antics.
It has been confirmed that the Brooklyn Nets star will be fined
$50,000 by the NBA for violating coronavirus safety protocols by attending his sister's birthday party without wearing a mask.
During COVID-19 times, the league is not allowing to go to bars/clubs or any social gatherings that includes 15 or more people.

As for all the games he voluntarily decided to miss for "personal reasons", he will forfeit $816,898 in salary.
Despite all the controversy he has caused, he appears to be on the verge of returning to the team. According to reports, he is expected to play in Saturday's game against the Orlando Magic assuming he continues to test negative for COVID-19 leading up to the day.
It will also be the debut of newly acquired superstar James Harden, who was traded to the Nets earlier this week.