Roger Federer becomes latest tennis star to withdraw from the Tokyo Olympics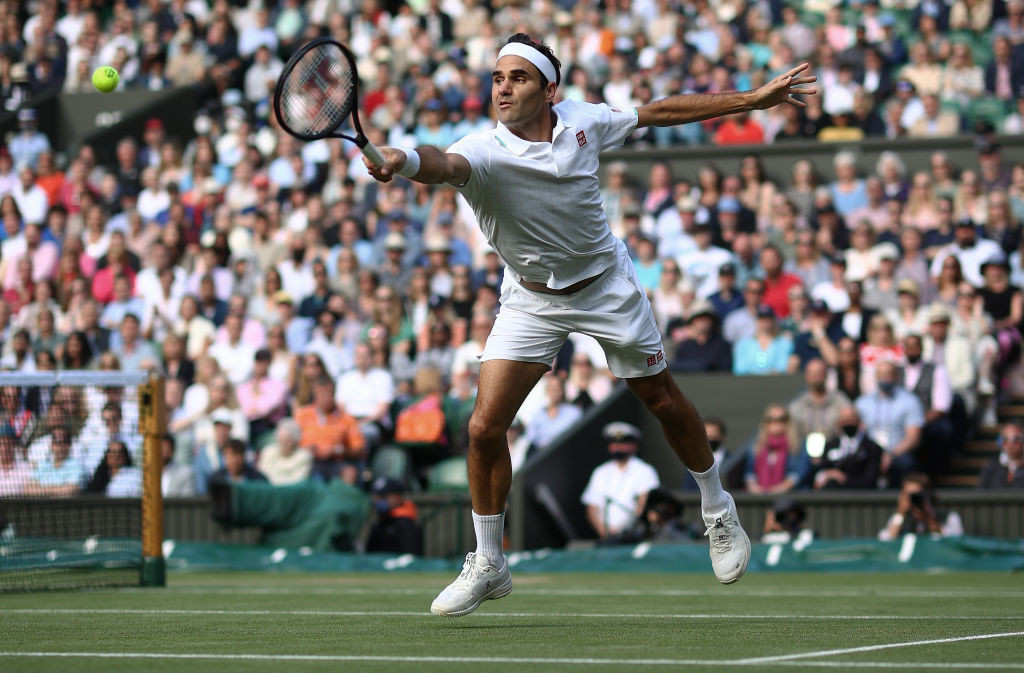 One of the greatest tennis players of all time will be skipping this year's Olympics due to a lingering knee injury.
Switzerland's Roger Federer, who is close to 40 years old and had two knee surgeries last year, explained his decision to withdraw from the Tokyo Games.
"During the grass court season, I unfortunately experienced a setback with my knee, and have accepted that I must withdraw from the Tokyo Olympic Games," said Federer via his official Twitter account.
"I am greatly disappointed, as it has been an honour and highlight of my career each time I have represented Switzerland."
Luckily for tennis fans, the injury doesn't appear to be too serious. He fully expects to return to action within the next couple of months.
"I have already begun rehabilitation in the hopes of returning to the tour later this summer. I wish the entire Swiss team the best of luck and I will be rooting hard from afar."
He joins a growing list of tennis stars that are not competing in the Olympics, such as Rafael Nadal, Dominic Thiem, Stan Wawrinka, Nick Kyrgios, Serena Williams, Simona Halep and Canada's Bianca Andreescu.

Lakers star Russell Westbrook not happy about recent benching, but remains positive and focused on helping team win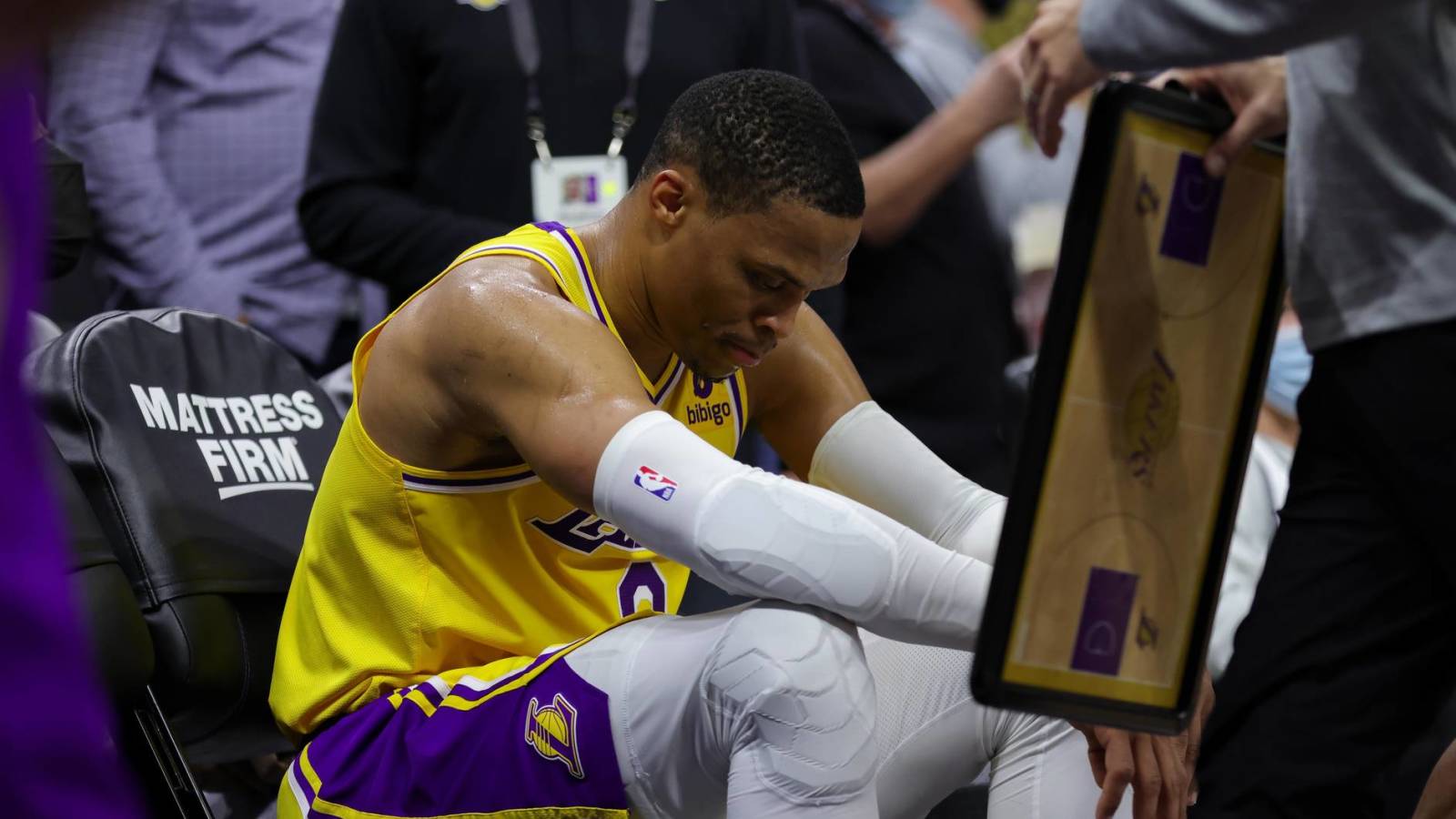 When the Los Angeles Lakers lost to the Indiana Pacers on Wednesday night to drop below .500, there was one player noticeably absent on the court in the final four minutes: Russell Westbrook.
The 33-year old, who is earning over $44 million in 2021/22, has struggled to fit in with the Lakers and been under heavy scrutiny from fans and media throughout the season.
His poor shooting and lack of defensive prowess has forced Lakers head coach Frank Vogel to change things up, which manifested in sitting the supposed star in crunch time of a close game.
Despite everything, Russell Westbrook continues to maintain a positive mindset and keeps his eyes on the prize. Even if he doesn't agree with every decision being made.
"I want to be able to be on the floor to help my teammates and be able to help our team win in games like that — but that was a decision that was made" said Westbrook.
"Ultimately, you have to be OK when s— doesn't go well, and I'm OK…I've done everything that's been asked of me here, and I'll continue to do so and ride this out as long as we can toward our ultimate goal — and that's to win a championship"
The Long Beach, California native has averaged 18.5 points, 8.0 rebounds and 7.8 assists in 45 games this campaign.
Canadiens goalie Jake Allen sidelined for eight weeks with lower body injury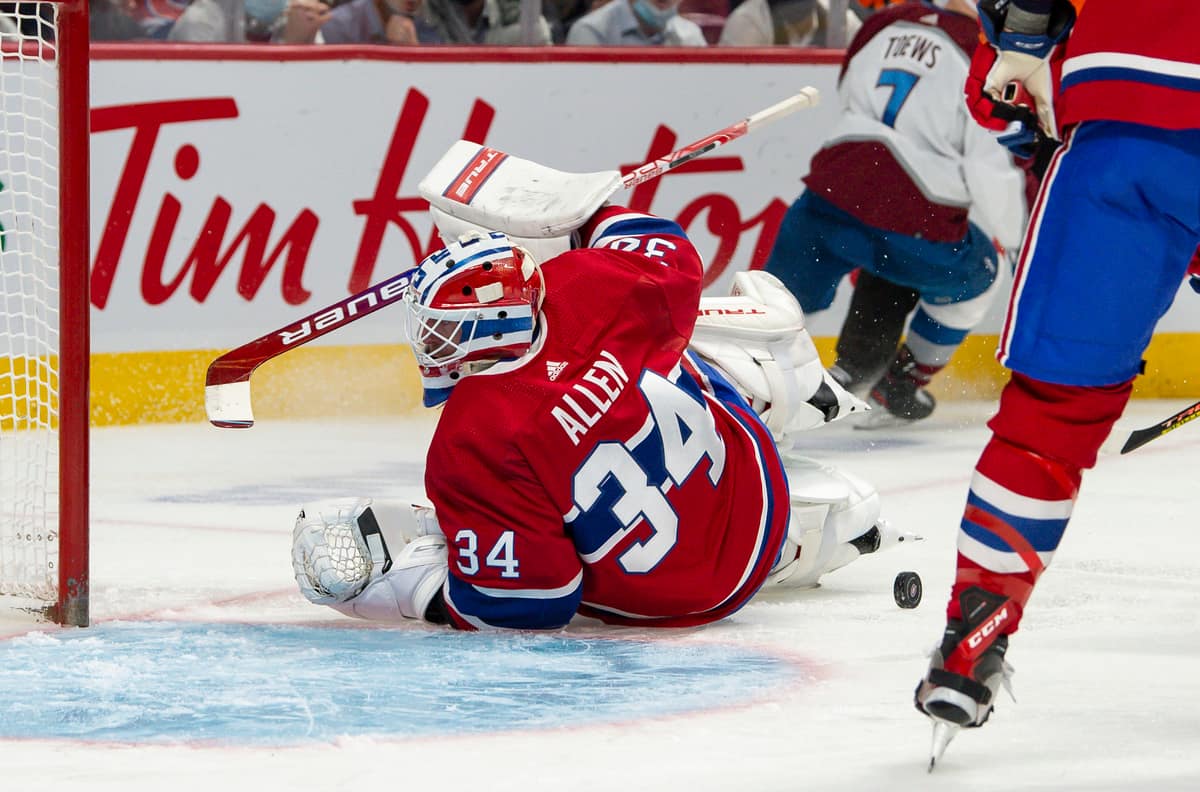 This season is already a write off for the Montreal Canadiens, we know that. But this is essentially the icing on the cake for what has become a disastrous season for the 2021 Stanley Cup finalists.
The team announced that veteran netminder Josh Allen will be sidelined for at least the next eight weeks due to an undisclosed lower body injury.
He hasn't played since hurting himself during the team's 5-1 loss to the Boston Bruins on January 12th.
Allen has posted a 5-16-2 record with a 3.15 goals-against average and .901 save percentage in 24 games this season.
MUST WATCH: Tom Wilson lays out Bruins player with MASSIVE open ice hit!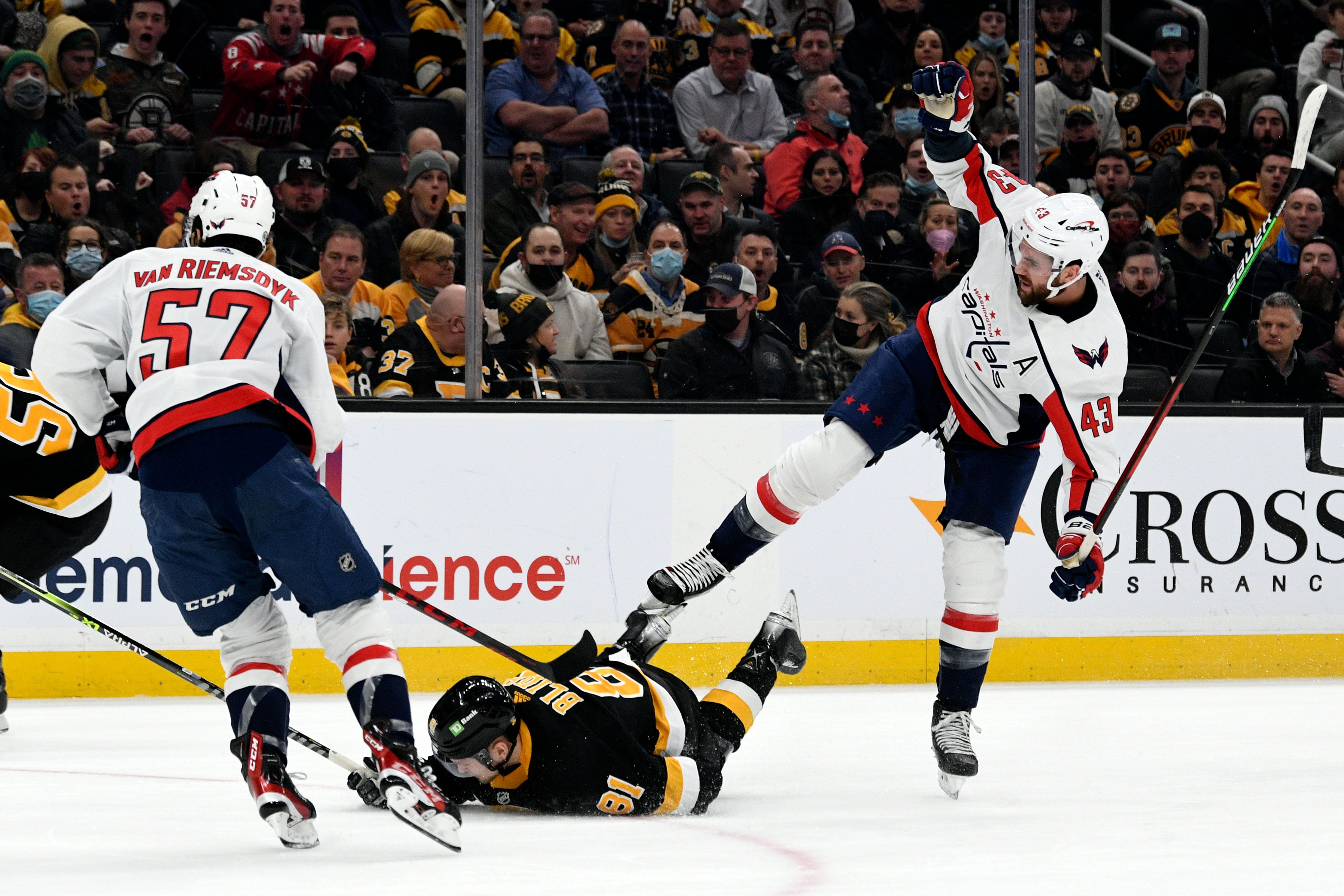 We still can't get over the legendary open ice hit Washington Capitals enforcer Tom Wilson laid on Boston Bruins forward Anton Blidh last night!
And unlike other Luke Wilson hits, you can't argue that this one was dirty.