Roger Federer becomes latest tennis star to withdraw from the Tokyo Olympics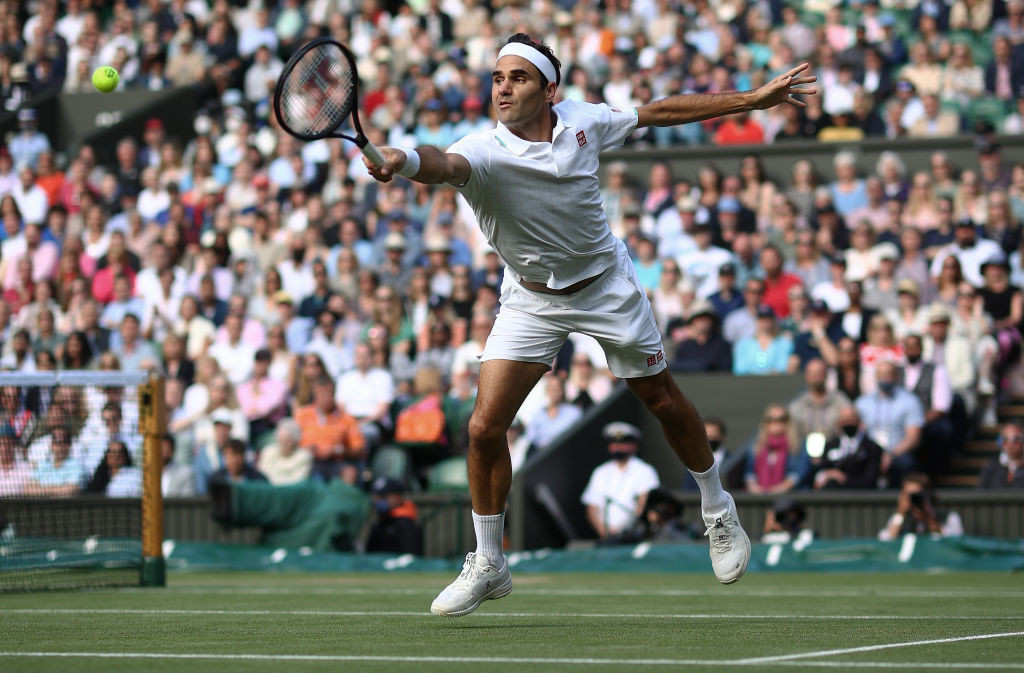 One of the greatest tennis players of all time will be skipping this year's Olympics due to a lingering knee injury.
Switzerland's Roger Federer, who is close to 40 years old and had two knee surgeries last year, explained his decision to withdraw from the Tokyo Games.
"During the grass court season, I unfortunately experienced a setback with my knee, and have accepted that I must withdraw from the Tokyo Olympic Games," said Federer via his official Twitter account.
"I am greatly disappointed, as it has been an honour and highlight of my career each time I have represented Switzerland."
Luckily for tennis fans, the injury doesn't appear to be too serious. He fully expects to return to action within the next couple of months.
"I have already begun rehabilitation in the hopes of returning to the tour later this summer. I wish the entire Swiss team the best of luck and I will be rooting hard from afar."
He joins a growing list of tennis stars that are not competing in the Olympics, such as Rafael Nadal, Dominic Thiem, Stan Wawrinka, Nick Kyrgios, Serena Williams, Simona Halep and Canada's Bianca Andreescu.

Golden Knights ink Nolan Patrick to two-year extension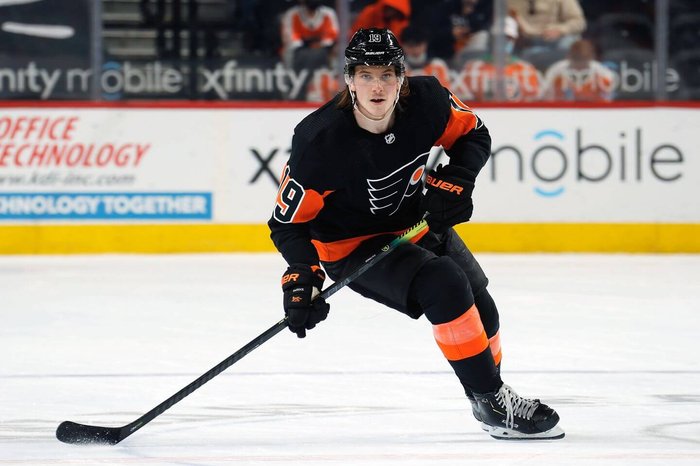 The Vegas Golden Knights took care of some business over the weekend, locking up one of their restricted free agents to a new deal.
The team announced they have re-signed forward Nolan Patrick to a two-year, $2.4 million contract extension that pays an annual average of $1.2 million.
The 23-year old, who was selected 2nd overall in the 2017 NHL Draft, was traded from the Philadelphia Flyers to Vegas in a multiplayer deal back in July 2021.
Patrick, who was dealt with a myriad of concussion and injury issues throughout his career, has amassed 30 goals and 40 assists in 197 NHL games.
Royals' Salvador Perez ties MLB record for most homers by a catcher in a single season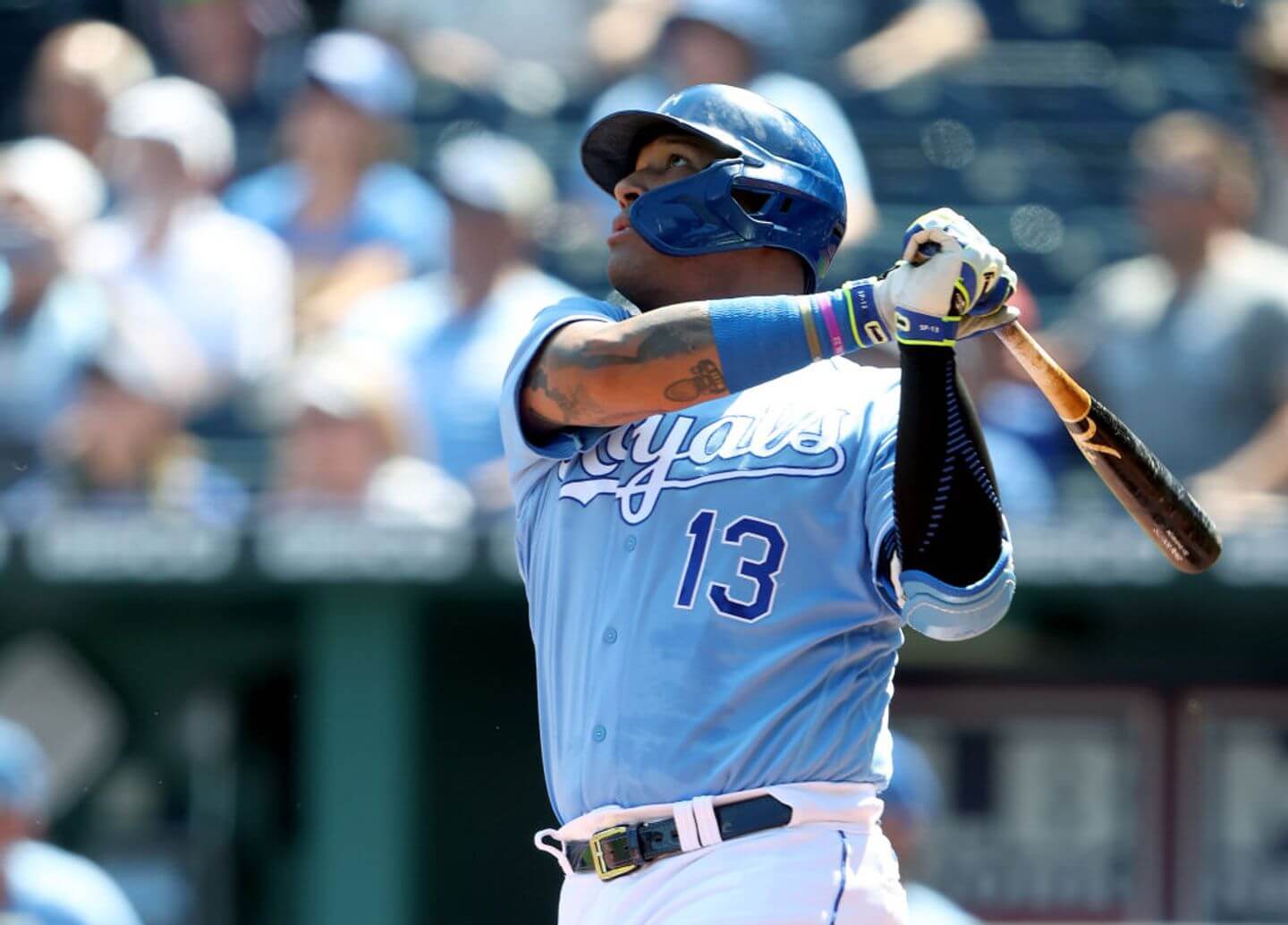 Kansas City Royals catcher Salvador Perez is on the verge of doing something special.
During the team's 7-2 loss to the Oakland Athletics on Thursday, Salvy went deep for his 45th bomb of the season. The significance of that? He tied Cincinnati Reds legend Johnny Bench for most home runs by a catcher in a single season, who accomplished that in 1970.
"We're witnessing a special season," said Royals manager Mike Matheny.
"We're witnessing a special player. To be able to be put in the conversation with one most would say is the best ever is pretty rare."
He has 15 games left in the season to break the record, which at this point seems highly likely.
Sidney Crosby is rooting for Alex Ovechkin to break Wayne Gretzky's goal record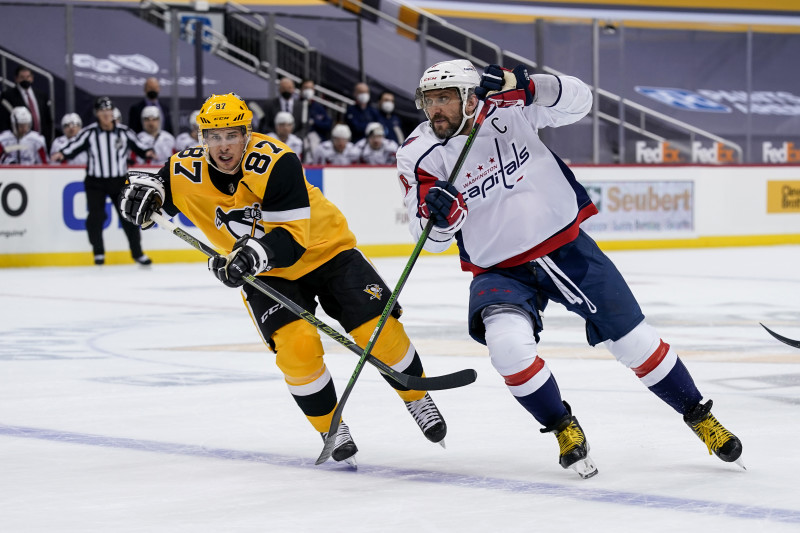 Sidney Crosby may see Alex Ovechkin as a longtime divisional rival, but also has a tremendous amount of respect for him. He expressed that appreciation during an interview earlier this week.
When asked about Ovechkin's quest to break Wayne Gretzky's goal scoring record, he had this to say:
"I hope he does. I told him today that I hope he does," said Crosby about Ovechkin's quest to surpass Gretzky.
"It would be awesome. He's in range."
Ovechkin, 36, recently inked a five-year extension with the Washington Capitals in hopes to extend his NHL career long enough to make that a reality.
He currently sits 6th all-time with 730 career goals, which means he needs 165 more to surpass the Great One.
In order to get it done, he would need to average approximately 33 goals a season throughout the remainder of his contract. It is certainly attainable if you look at his history, but definitely not going to be easy considering he is already in his late 30's and in the twilight of his career.