Rafael Nadal doesn't think professional tennis will be back in 2020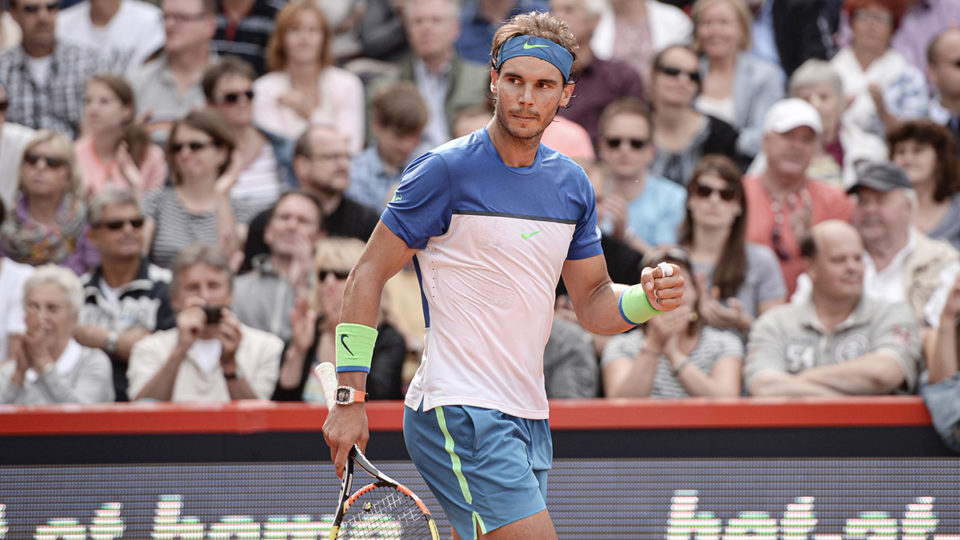 Rafael Nadal doesn't know for sure what will happen with professional tennis this year, but it's safe to say he isn't too optimistic about being able to get back on the court.
The 33-year old Spaniard, who is currently #2 in the ATP Tour rankings behind Novak Djokovic, doesn't think that tennis will be able to resume in 2020 due to the impact of the coronavirus pandemic.
"I would sign up right now just to being ready for 2021…I'm more concerned with the Australian Open than with what happens later this year. I think 2020 has been practically lost. I'm hopeful of being able to start next year." said Nadal.
Players are not even allowed to practice at training facilities at the moment, and a sudden return to action without the proper training or conditioning needed to compete would likely lead to a catastrophic amount of injuries, espcially for older players such as Nadal.
"Sadly, I'm not going to lie to you, the feeling is that we are losing a year of our lives…And at 33, 34 years old, that is more valuable than at 20, when you have more time ahead of you." added Nadal.
ATP chief Andrea Gaudenzi had been aiming for an August return during a telephone interview last month, but that would be an absolute best case scenario. He also didn't rule out the likelihood of sitting for the entire calendar year.
Why is Pierre-Luc Dubois asking to be traded? | NSS Live with Frank D'Angelo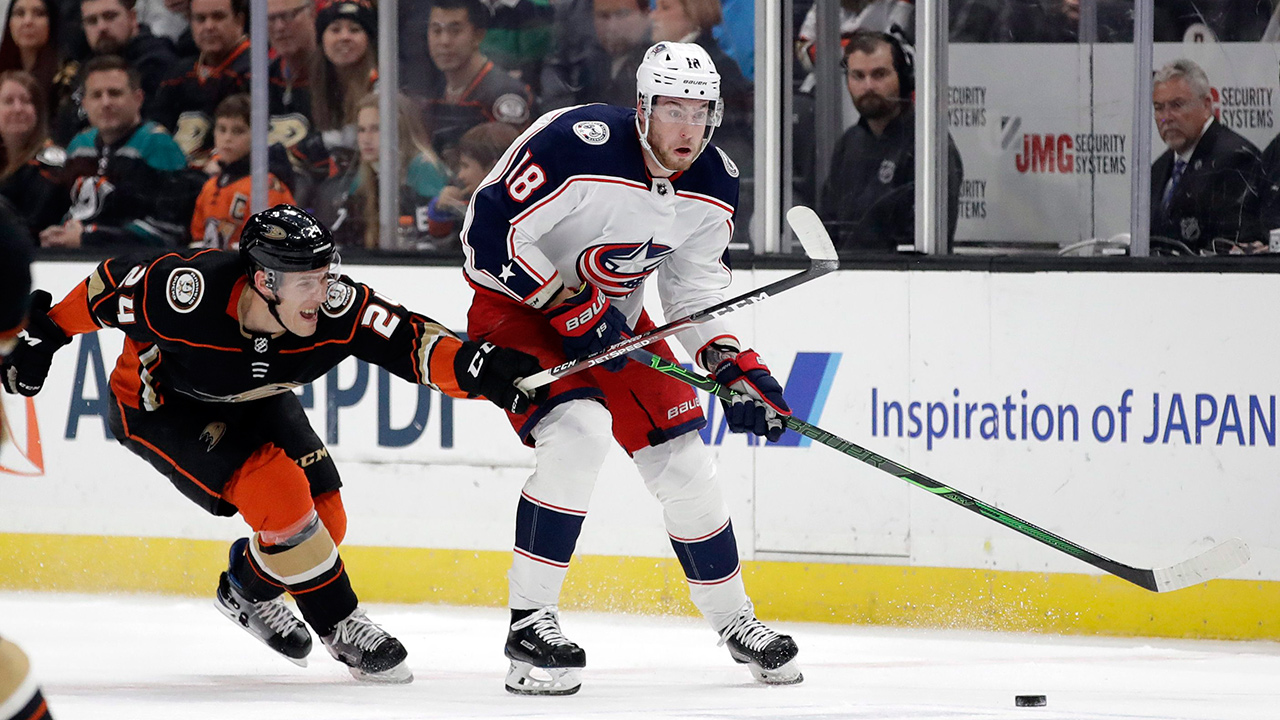 On the most recent episode of 'NSS Live': Frank D'Angelo, Bill Watters and Phil Esposito discussed the Pierre-Luc Dubois saga in Columbus and why the Blue Jackets forward demanded a trade request out of nowhere.
In case you missed it:
Table manners aren't as common as you think, a weird beard trend isn't monkeying around
Kyrie Irving fined $50K, will forfeit over $800K in salary after attending maskless party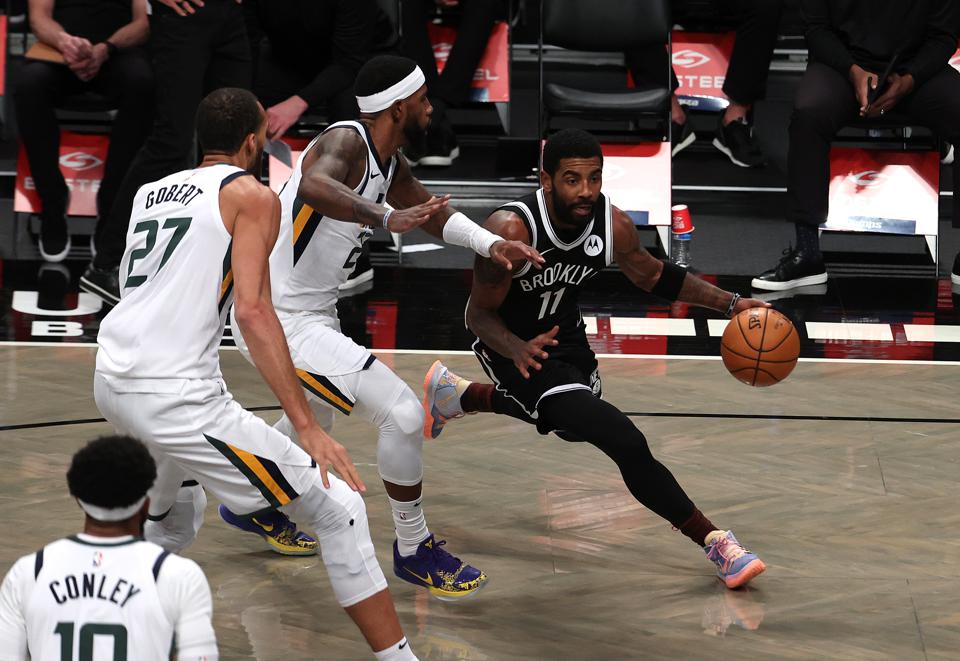 Kyrie Irving will be paying a huge price due to his latest off-court antics.
It has been confirmed that the Brooklyn Nets star will be fined
$50,000 by the NBA for violating coronavirus safety protocols by attending his sister's birthday party without wearing a mask.
During COVID-19 times, the league is not allowing to go to bars/clubs or any social gatherings that includes 15 or more people.

As for all the games he voluntarily decided to miss for "personal reasons", he will forfeit $816,898 in salary.
Despite all the controversy he has caused, he appears to be on the verge of returning to the team. According to reports, he is expected to play in Saturday's game against the Orlando Magic assuming he continues to test negative for COVID-19 leading up to the day.
It will also be the debut of newly acquired superstar James Harden, who was traded to the Nets earlier this week.