Rafael Nadal doesn't think professional tennis will be back in 2020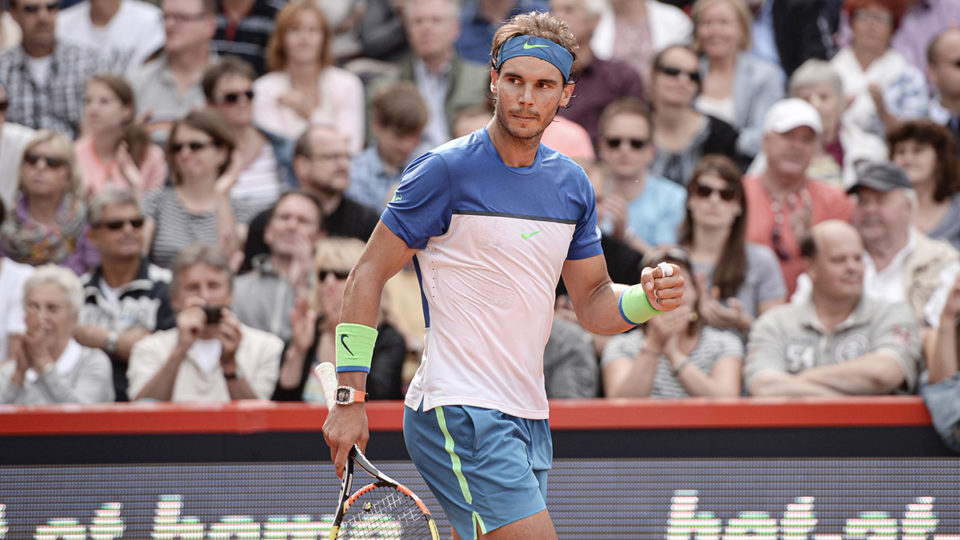 Rafael Nadal doesn't know for sure what will happen with professional tennis this year, but it's safe to say he isn't too optimistic about being able to get back on the court.
The 33-year old Spaniard, who is currently #2 in the ATP Tour rankings behind Novak Djokovic, doesn't think that tennis will be able to resume in 2020 due to the impact of the coronavirus pandemic.
"I would sign up right now just to being ready for 2021…I'm more concerned with the Australian Open than with what happens later this year. I think 2020 has been practically lost. I'm hopeful of being able to start next year." said Nadal.
Players are not even allowed to practice at training facilities at the moment, and a sudden return to action without the proper training or conditioning needed to compete would likely lead to a catastrophic amount of injuries, espcially for older players such as Nadal.
"Sadly, I'm not going to lie to you, the feeling is that we are losing a year of our lives…And at 33, 34 years old, that is more valuable than at 20, when you have more time ahead of you." added Nadal.
ATP chief Andrea Gaudenzi had been aiming for an August return during a telephone interview last month, but that would be an absolute best case scenario. He also didn't rule out the likelihood of sitting for the entire calendar year.
NBA to vote on 22-team format starting back up on July 31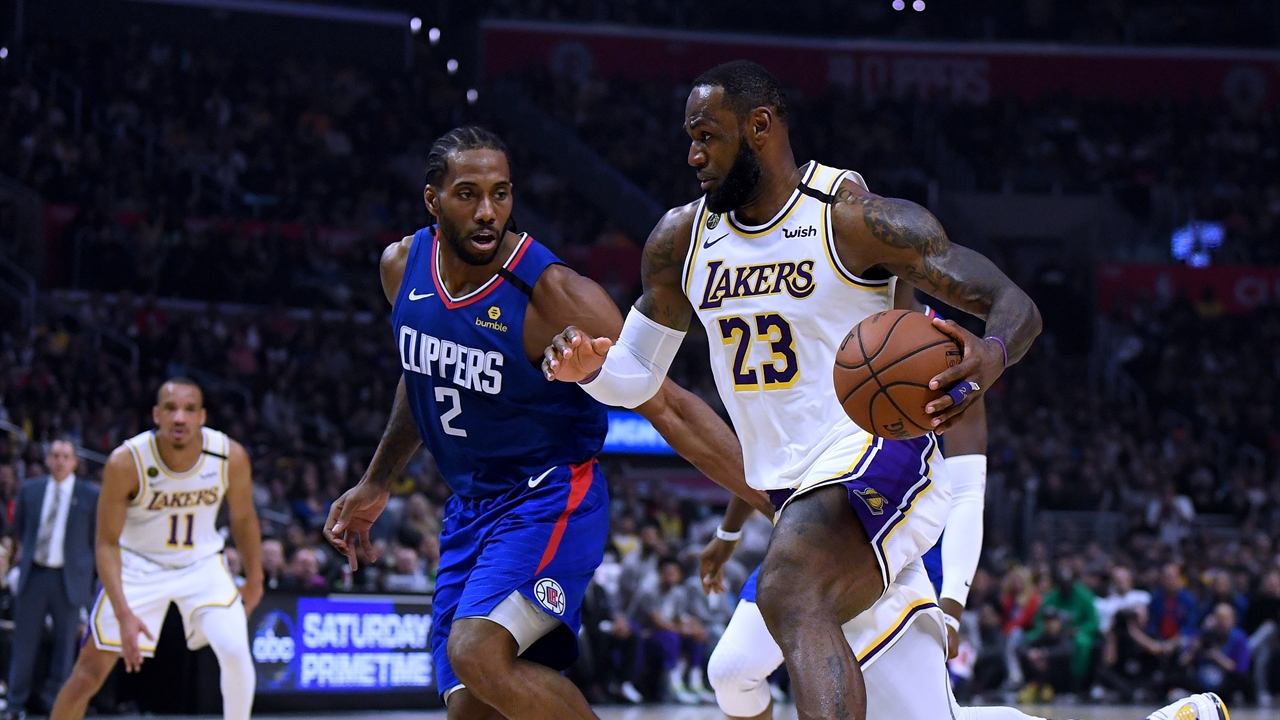 There finally appears to be a concrete plan for the NBA to resume their season.
According to reports, the NBA has proposed a format that will consist of 22 of the league's teams returning to action as early as July 31st at Orlando's Disney World. The latest the season could end would be October 12th, which would be Game 7 of the NBA Finals.
The NBA's board of governors and the National Basketball Players Association are still negotiating all the details, but there will be a vote on the plan this Thursday.
Three-fourths of the NBA's 30 teams must vote in favor for the league to go ahead with the proposal. The plan is expected to pass with flying colors.

Chris Archer undergoes shoulder surgery, will miss 2020 MLB season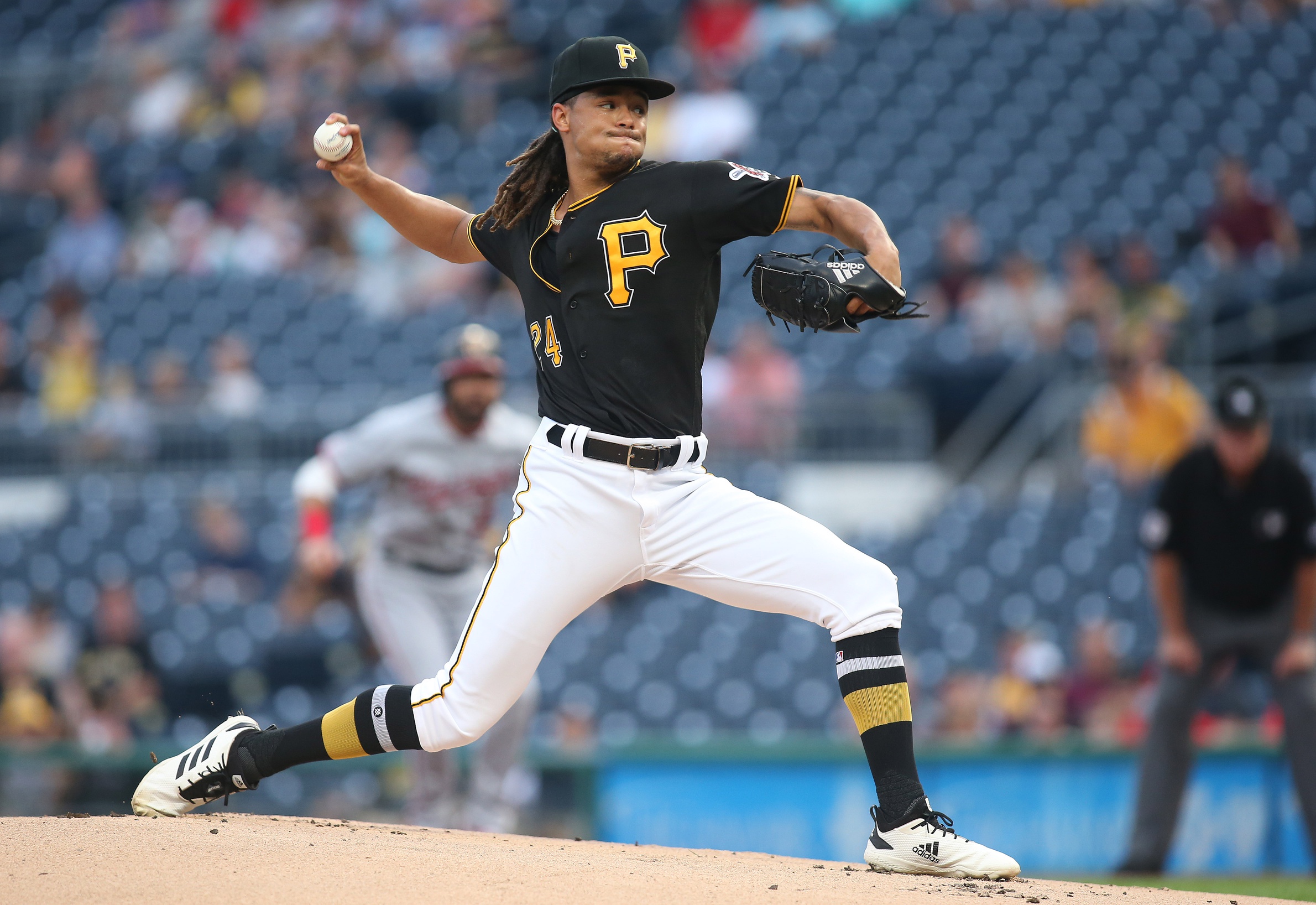 Assuming the MLB campaign gets underway, the Pittsburgh Pirates will have to get through it without one of their veteran starters.
The team has announced that right-hander Chris Archer underwent successful surgery on his throwing shoulder to relieve symptoms
neurogenic thoracic outlet syndrome. He will be sidelined for the entire 2020 MLB season.
The 31-year old, who was entering his third season with the franchise, is coming off a disappointing season where he posted a 3-9 record, 5.19 ERA, and 1.41 WHIP in 23 starts in 2019.
The Pirates are in the midst of a rebuild and expected to be one of the worst teams this season.
Jeff Blashill will continue to coach Red Wings despite horrific season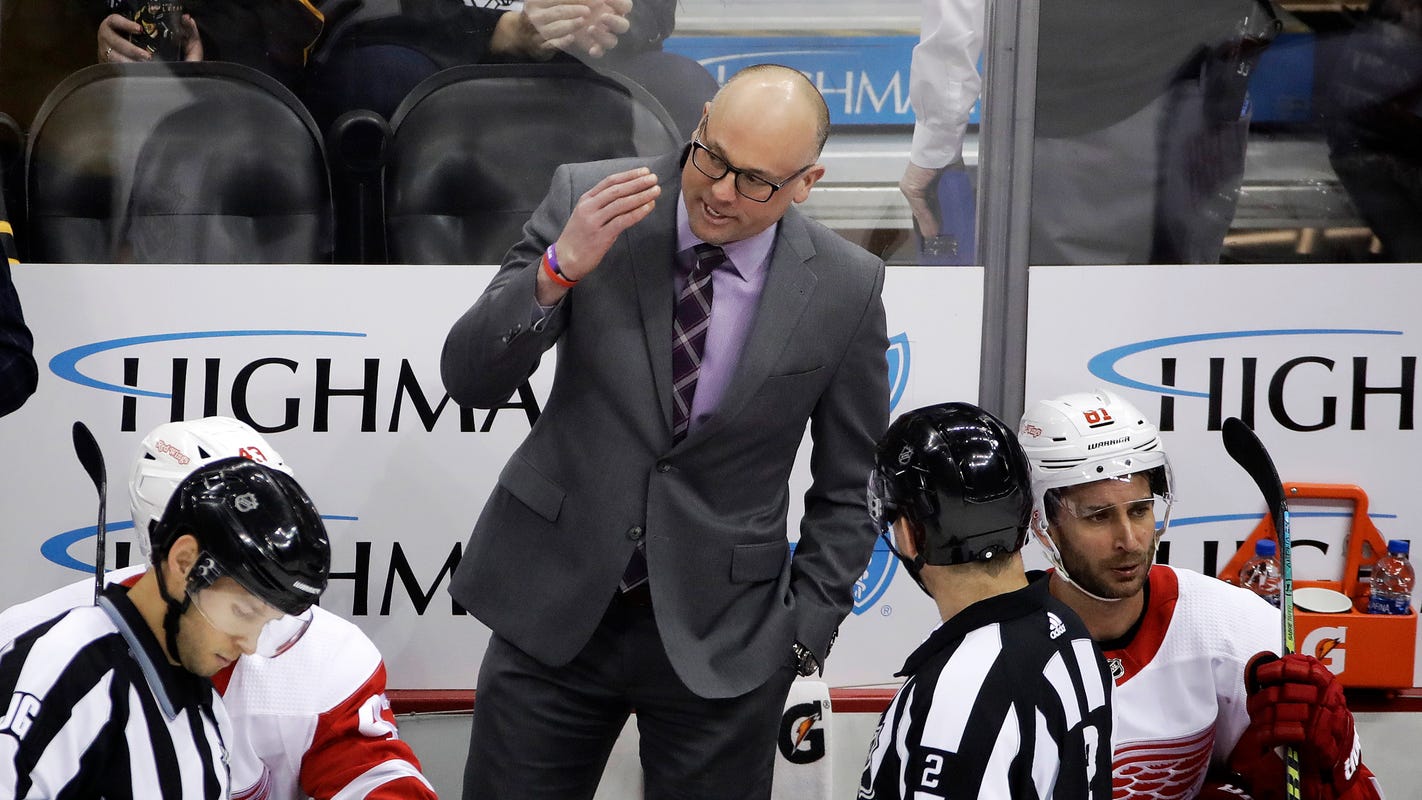 Despite a dismal 2019/2020 campaign that saw them finish with a
17-49-5 record, the Detroit Red Wings don't plan on making any major changes to their coaching staff. In fact, General Manager Steve Yzerman went as far as to give head coach a public vote of confidence.
"I have no plans on making a coaching change at this time," said Yzerman on Wednesday.
"I think Jeff has done a good job. I think it's been a difficult position. In his tenure here, the Red Wings [have been] in a rebuild…For the last two, three Trade Deadlines, the team has traded valuable players for future assets, and Jeff has, with his head held high, diligently worked hard, done a good job in coaching this team in a difficult situation throughout that."
The 46-year old, who was initially hired to replace Mike Babcock as bench boss in June 2015, has made the postseason just once in his five seasons with the franchise, and has posted a combined 38.3 win percentage during that span.
Many within the game thought finishing with the worst win percentage in the salary cap era this season would be enough to signal the end of his tenure. But the Red Wings brass still has faith in his abilities to lead the team back to greatness.