Glute injury forces Milos Raonic to pull out of US Open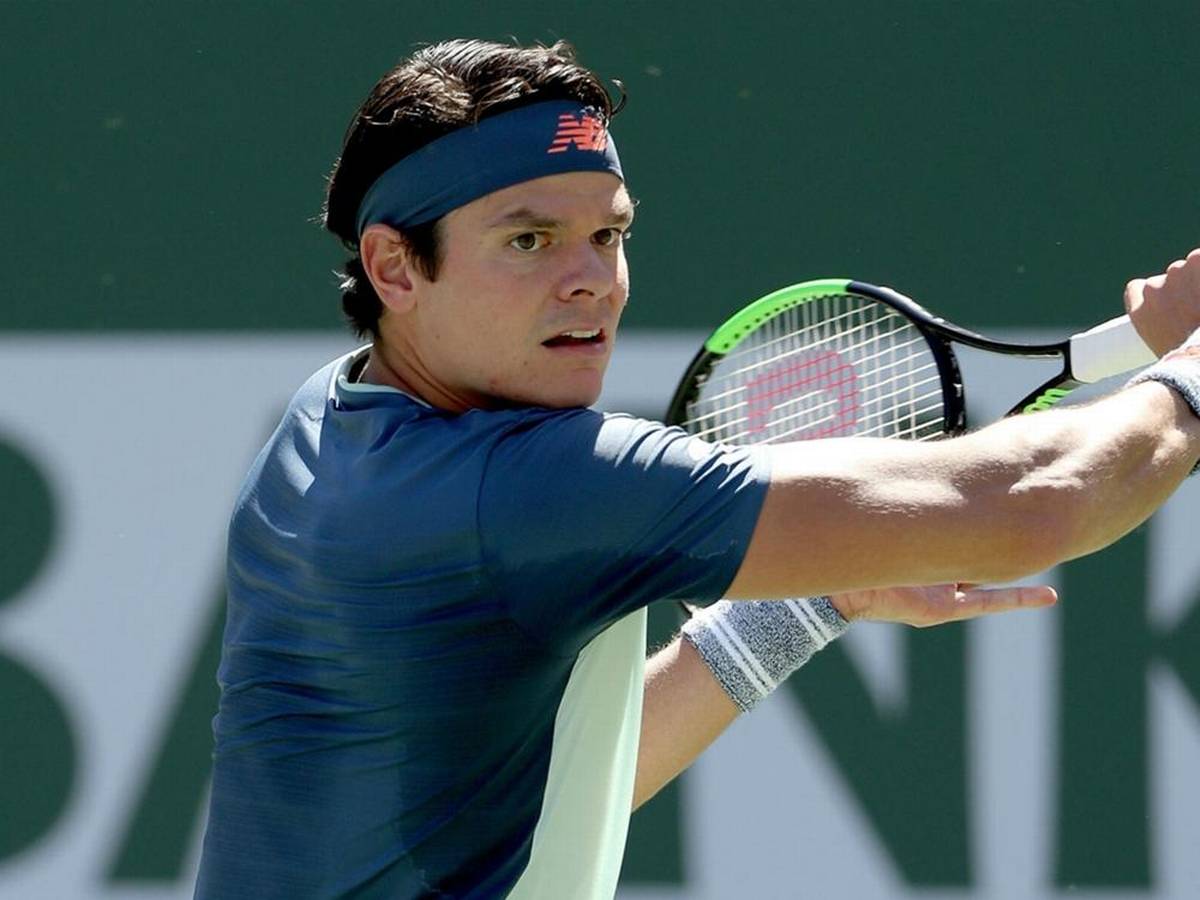 It looks like the injury bug has bitten Canadian tennis player Milos Raonic once again.
The 28-year old Thornhill, Ontario native announced this weekend that he will not be participating at the upcoming US Open tournament due to an injured glute muscle.
Raonic, who was also supposed to face Nicolas Jarry in first-round action on Monday, also injured himself earlier this month when he had to pull out midway through his match against Felix Auger Aliassime at the Rogers Cup on August 7th after hurting his back.
He currently ranks 22nd in the ATP World Tour.
Will Smith takes his movie out of Georgia, this chocolate bar does not taste good… on purpose!
LaMarcus Aldridge abruptly retires from NBA after experiencing irregular heartbeat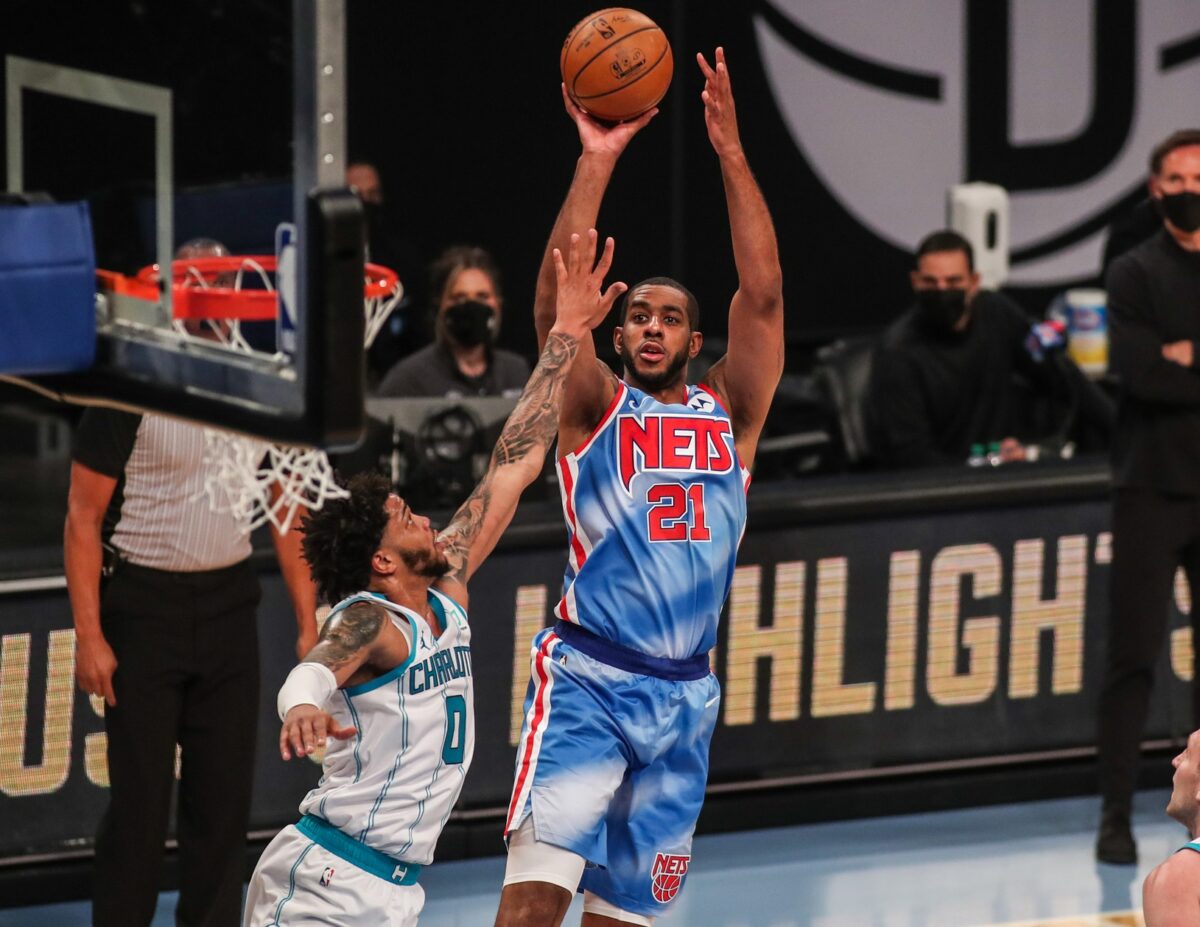 Some shocking news coming out of the NBA.
After a scary experience with an irregular heartbeat, veteran big man LaMarcus Aldridge has decided to put his health first and retire from the game of basketball.
"Though I'm better now, what I felt with my heart that night was still one of the scariest things I've experience," said Aldridge.
"With that being said, I've made the difficult decision to retire from the NBA. For 15 years, I've put basketball first, and now, it is time to put my health and family first."
The 35-year old had just signed with the Brooklyn Nets on March 28 after being waived from the San Antonio Spurs following the trade deadline.
The seven-time All-Star averaged 19.4 points, 8.2 rebounds and 2.0 assists over 15 seasons and 1,029 career games split between the Portland Trail Blazers, San Antonio Spurs and Nets. 
Avalanche goalie Philipp Grubauer tests positive for COVID-19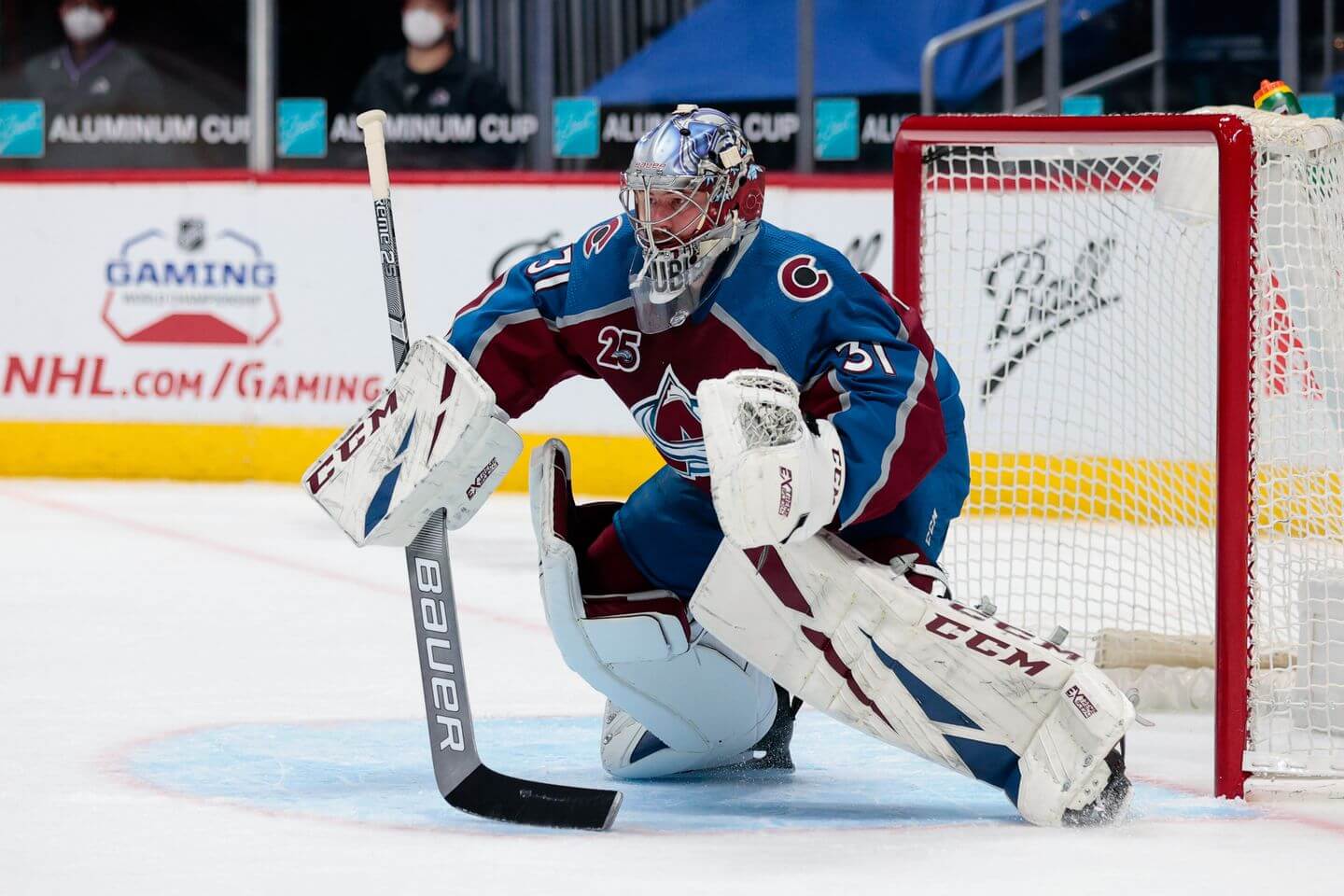 The Colorado Avalanche are going to have to get by without their starting goalie for a little while.
The team has confirmed that Philipp Grubauer will be sidelined for at least two weeks after being placed in the NHL COVID-19 protocol after a positive COVID-19 test.
"It'll be at least 14 days before his next game," said Avalanche head coach Jared Bednar.
"Not ideal, but I know he'll be hungry to get back in the net when he's healthy."
The 29-year old has posted a 25-8-1 record with a 2.00 goals-against average, .920 save percentage and five shutouts in 34 games this season.