Nets ink Caris LeVert to lucrative three-year extension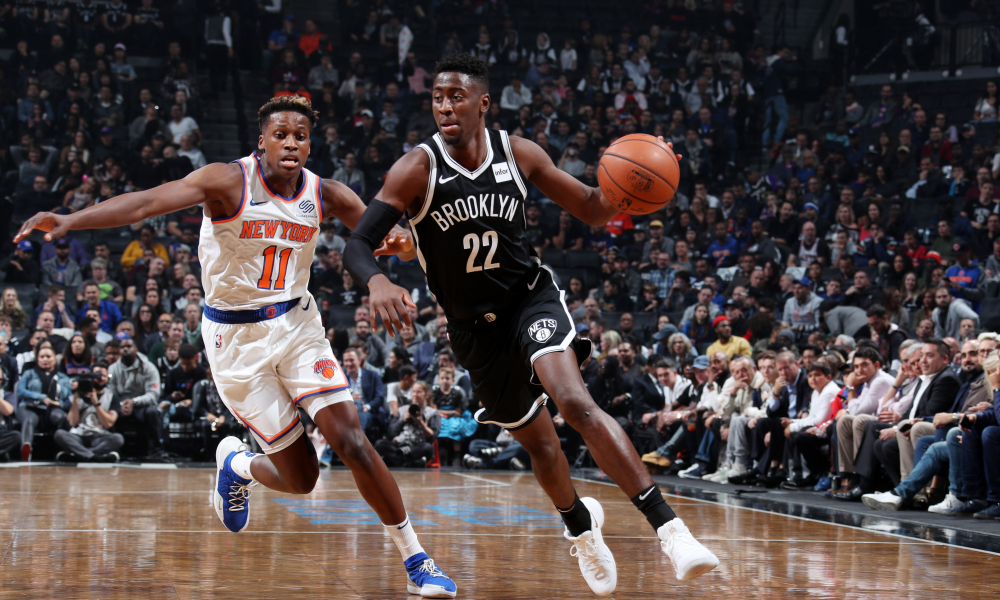 Caris LeVert got the best birthday gift he could receive: a big promotion.
The Brooklyn Nets announced late Sunday that they have inked the guard/forward to a three-year, $52.5 million contract extension that will begin in the 2020/2021 season.
The 25-year old, who was selected 20th overall in the 2016 NBA Draft, has averaged 11.1 points, 3.6 rebounds and 3.4 assists over a span of three seasons and 168 games.
Despite suffering a major leg injury that forced him miss a few months of action, LeVert averaged a career high in points (13.7) and rebounds (3.8) in 2018/19.
Shaun Livingston retires from NBA after 15-year career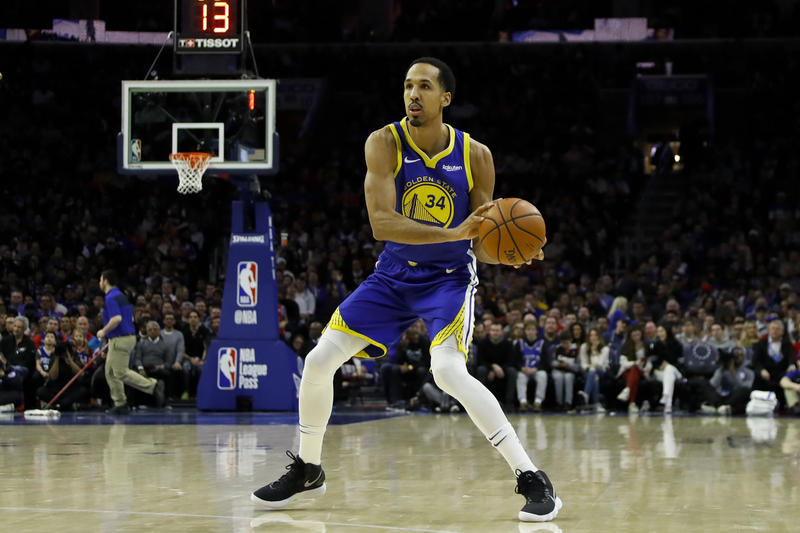 Former Golden State Warriors guard Shaun Livingston has decided to ride into the sunset and call it a career.
The 34-year old formally announced his decision to retire from basketball on Friday.
"After 15 years in the NBA, I'm excited, sad, fortunate and grateful all in one breath. Hard to put into a caption all of the emotions it takes to try and accomplish your dreams. I wasn't supposed to be here. Anybody that has beat the odds understands the mental and emotional strain it takes to inspire yourself on an uphill war, let alone inspire others." said Livingston in an emotional Instagram post.
"With my time in the League what I will be most proud of is the fact that my character, values and faith were tested, and I persevered. To my pops that told me to 'go get the big ball' I THANK YOU. To my Grandpa that always showed me there was more to life than basketball I THANK YOU. To my Uncles that helped raise me like I was one of their own, THANK YOU. To my wife and kids…the future IS BRIGHTER than our past, and I couldn't see myself taking on this chapter without you."
Livingston averaged 6.3 points, 3.0 assists and 2.4 rebounds over a span of 833 combined games with the Los Angeles Clippers, Miami Heat, Oklahoma City Thunder, Washington Wizards, Charlotte Hornets, Milwaukee Bucks, Cleveland Cavaliers, Brooklyn Nets and Warriors from 2004-2019.
He leaves the game as a three-time NBA champion, and a role model for those who are forced to overcome major obstacles to reach their peak.
Durant says he will 'never be attached to that city again' in latest tirade against the Oklahoma City Thunder and their fans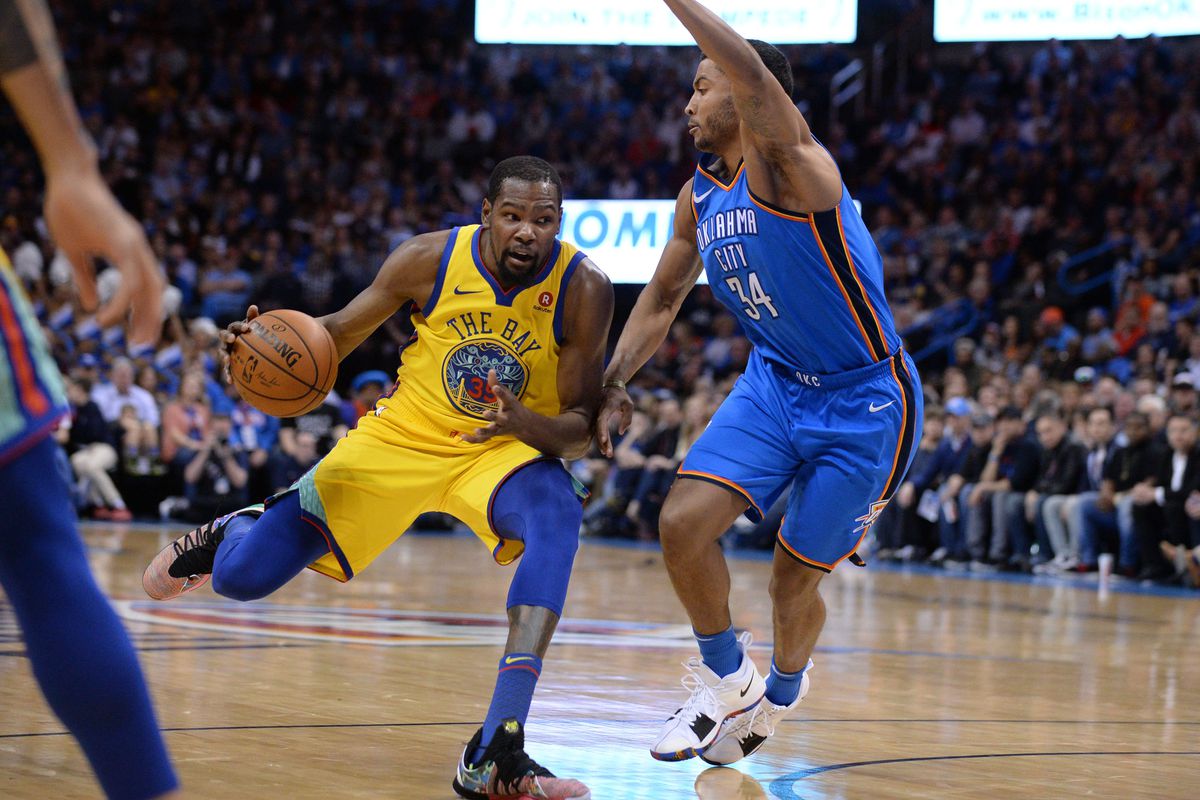 Being essentially ruled out for the 2019/2020 season due to a ruptured achillies, it's clear that Kevin Durant may have more time on his hands than he normally would
Despite signing with the Brooklyn Nets this offseason, he clearly still has sour feelings towards the franchise he was with for the first nine seasons of his NBA career from 2007-2016.
In a recent interview interview with J.R. Moehringer of the Wall Street Journal, he decided to rip on the Oklahoma City Thunder for how they acted after his surprising departure during the summer of 2016. He felt that he deserved to be treated with more respect after everything he did to help that franchise prosper through the years he was there. It's safe to say he has not gotten certain things that occurred behind the scenes.
""I'll never be attached to that city again because of that…I eventually wanted to come back to that city and be part of that community and organization, but I don't trust nobody there. That shit must have been fake, what they was doing. The organization, the GM, I ain't talked to none of those people, even had a nice exchange with those people, since I left." said Durant.
He also attacked the Thunder fans for their reckless reactions to his free agency decision.
"People coming to my house and spray-painting on the for sale signs around my neighborhood…People making videos in front of my house and burning my jerseys and calling me all types of crazy names."
Raptors make data analyst Brittni Donaldson the NBA's 10th female assistant coach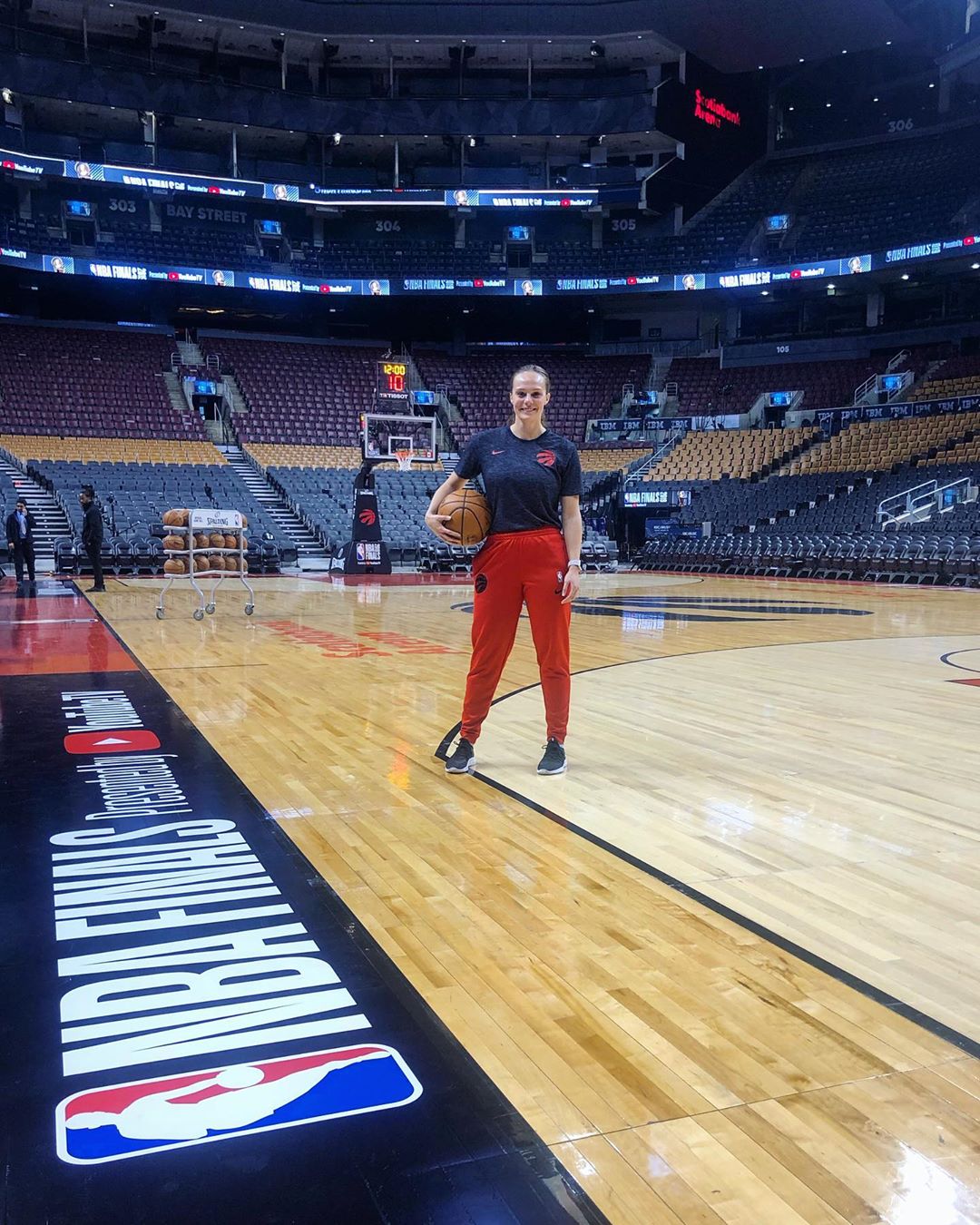 The Toronto Raptors continue to make significant changes to their coaching staff.
The team announced this week that Brittni Donaldson has been promoted to a role in head coach Nick Nurse's coaching staff.
The move makes the 26-year old the 10th female assistant coach in the NBA, and among the youngest in the league.
Donaldson was initially hired by president Masai Ujiri during the summer of 2017. She has spent the past two seasons as the team's data analyst, playing a part in their title run this past postseason.
Like Nurse, she played basketball at the University of Northern Iowa, and earned her way to the top from hard work.
The news comes just a day after they hired British Basketball League coachFab Flournoy as a player development assistant.