Bianca Andreescu rises to 5th in WTA rankings following US Open win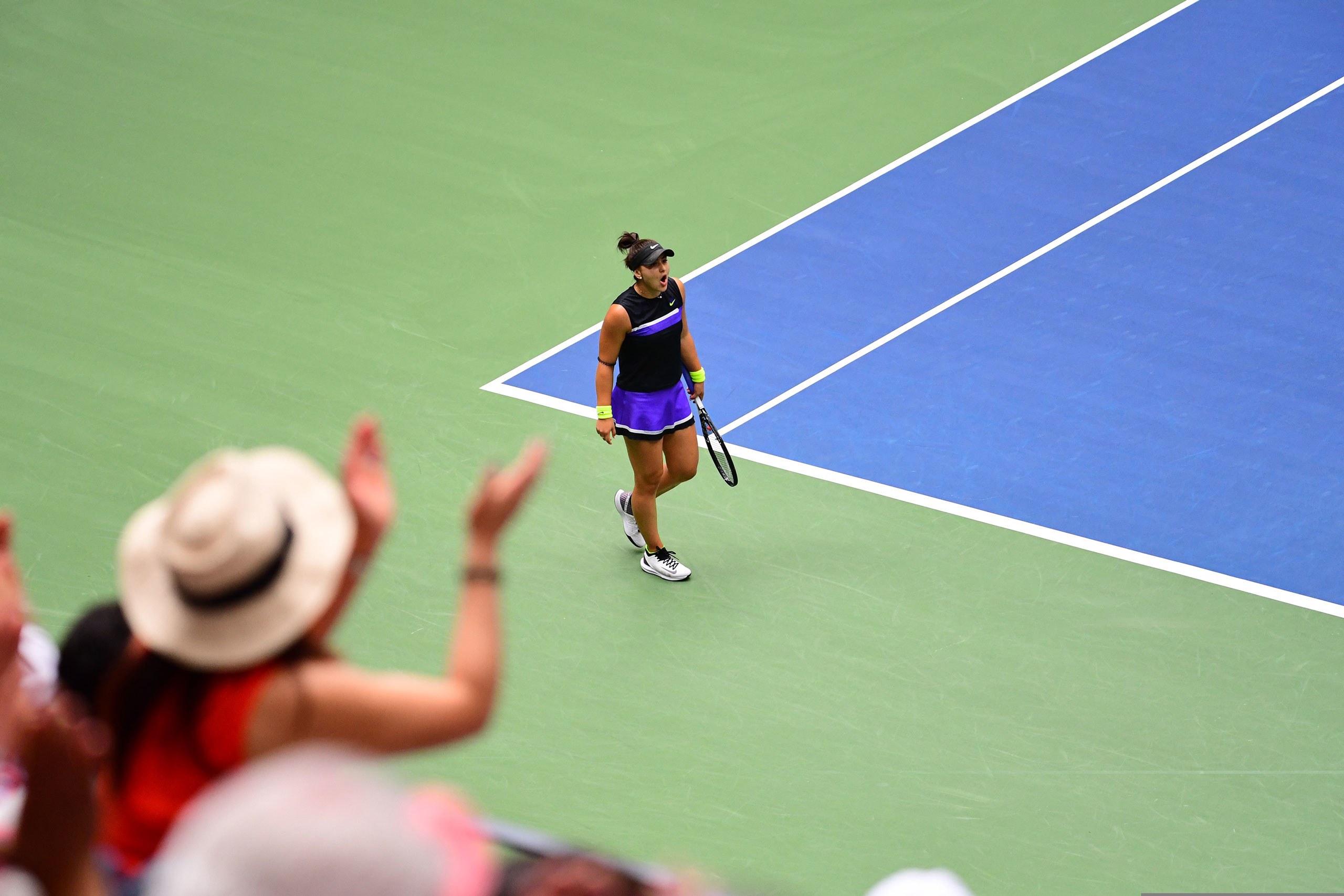 2019 just keeps on getting better for Bianca Andreescu.
Following her big US Open win vs Serena Williams over the weekend, it has been announced that the 19-year old has soared to the no.5 ranking for the first time in her historic career
The Canadian teenager has essentially come out of nowhere in 2019. She has risen from 152nd in the world to begin the year to where she is now.
To put her dominance in perspective: she has posted a 38-4 record this year (just four losses!!!), and hasn't lost a completed match since losing to Sofia Kenin in the semifinals in Acapulco, Mexico on March 1; over 190 days ago!
Her last official loss was when she was forced to pull out early due to a shoulder injury in a round-of-16 match against Anett Kontaveit on March 25.
She is also undefeated when she faces off against top-10 seeds (8-0), and has beaten the legendary Serena Williams TWICE in a span of a couple months.
To go a long with her first grand slam title after winning the 2019 US Open, she has also won the Rogers Cup (Canadian Open), and BNP Paribas Open (Indian Wells Open).
Will Smith takes his movie out of Georgia, this chocolate bar does not taste good… on purpose!
LaMarcus Aldridge abruptly retires from NBA after experiencing irregular heartbeat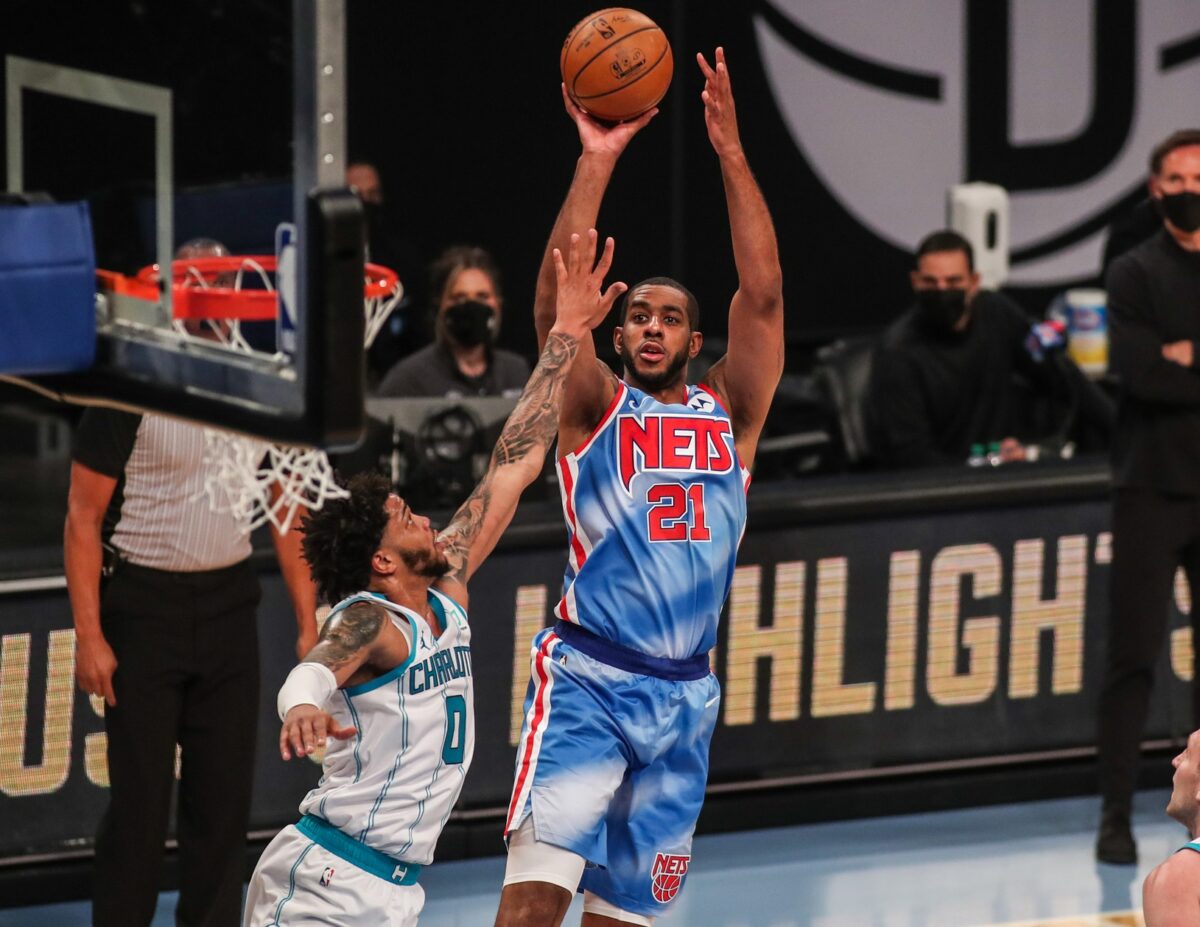 Some shocking news coming out of the NBA.
After a scary experience with an irregular heartbeat, veteran big man LaMarcus Aldridge has decided to put his health first and retire from the game of basketball.
"Though I'm better now, what I felt with my heart that night was still one of the scariest things I've experience," said Aldridge.
"With that being said, I've made the difficult decision to retire from the NBA. For 15 years, I've put basketball first, and now, it is time to put my health and family first."
The 35-year old had just signed with the Brooklyn Nets on March 28 after being waived from the San Antonio Spurs following the trade deadline.
The seven-time All-Star averaged 19.4 points, 8.2 rebounds and 2.0 assists over 15 seasons and 1,029 career games split between the Portland Trail Blazers, San Antonio Spurs and Nets. 
Avalanche goalie Philipp Grubauer tests positive for COVID-19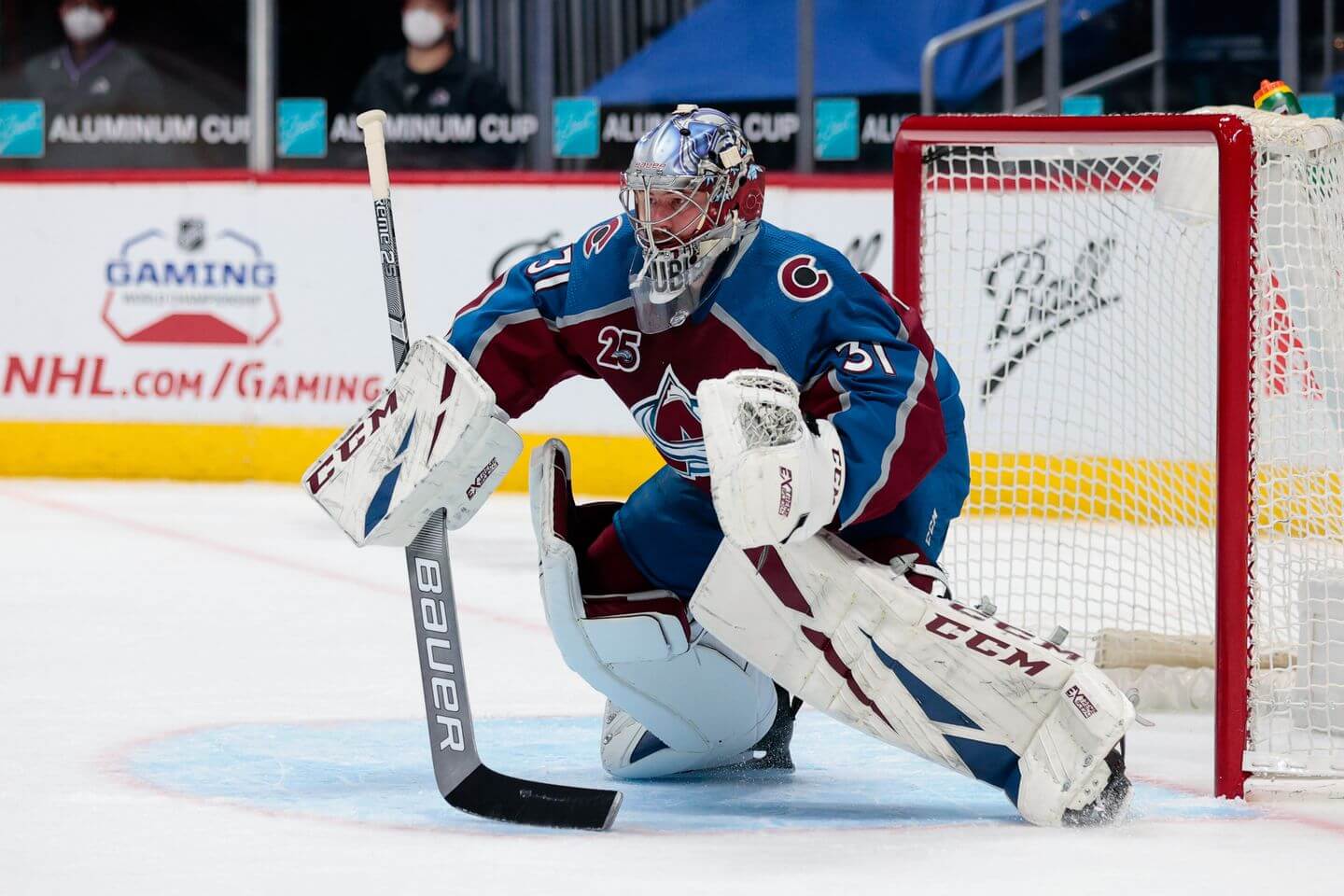 The Colorado Avalanche are going to have to get by without their starting goalie for a little while.
The team has confirmed that Philipp Grubauer will be sidelined for at least two weeks after being placed in the NHL COVID-19 protocol after a positive COVID-19 test.
"It'll be at least 14 days before his next game," said Avalanche head coach Jared Bednar.
"Not ideal, but I know he'll be hungry to get back in the net when he's healthy."
The 29-year old has posted a 25-8-1 record with a 2.00 goals-against average, .920 save percentage and five shutouts in 34 games this season.