Bianca Andreescu rises to 5th in WTA rankings following US Open win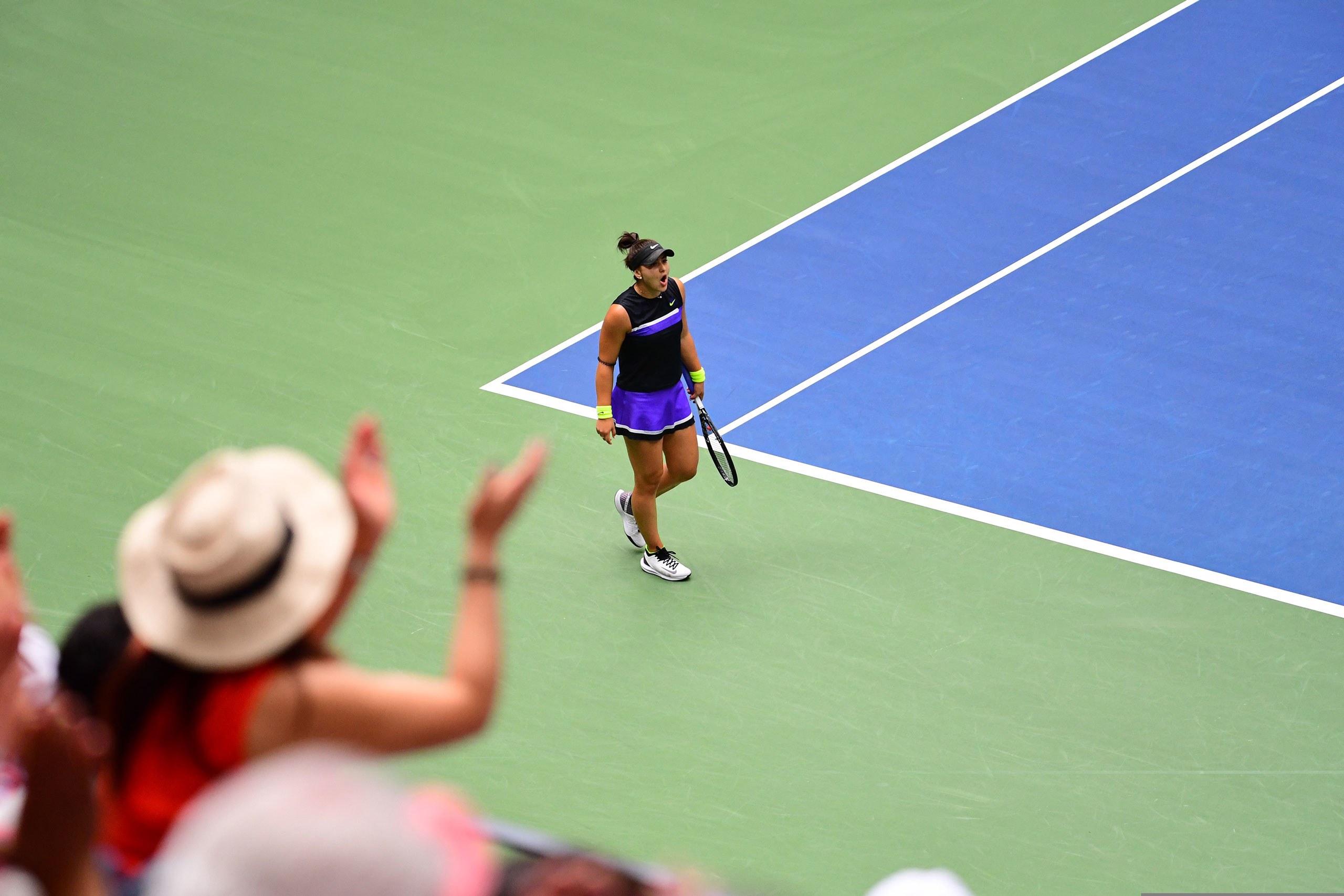 2019 just keeps on getting better for Bianca Andreescu.
Following her big US Open win vs Serena Williams over the weekend, it has been announced that the 19-year old has soared to the no.5 ranking for the first time in her historic career
The Canadian teenager has essentially come out of nowhere in 2019. She has risen from 152nd in the world to begin the year to where she is now.
To put her dominance in perspective: she has posted a 38-4 record this year (just four losses!!!), and hasn't lost a completed match since losing to Sofia Kenin in the semifinals in Acapulco, Mexico on March 1; over 190 days ago!
Her last official loss was when she was forced to pull out early due to a shoulder injury in a round-of-16 match against Anett Kontaveit on March 25.
She is also undefeated when she faces off against top-10 seeds (8-0), and has beaten the legendary Serena Williams TWICE in a span of a couple months.
To go a long with her first grand slam title after winning the 2019 US Open, she has also won the Rogers Cup (Canadian Open), and BNP Paribas Open (Indian Wells Open).
An Italian DJ has accused Conor McGregor of assault following incident last weekend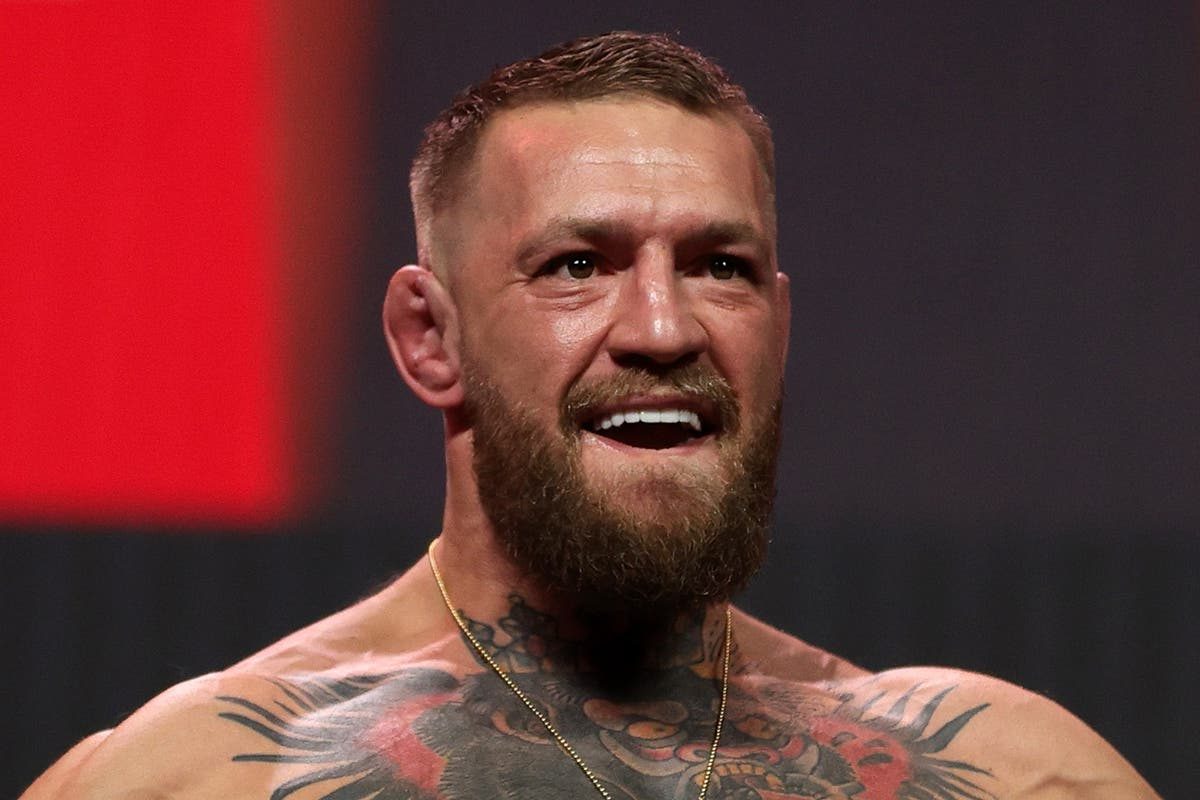 Surprise, surprise. UFC star Conor McGregor is once again in trouble with the law.
An Italian DJ known as Francesco Facchinetti has accused the Irishman of assault during an incident that took place at a luxury hotel in Rome last weekend. He has formally decided to press charges against the former two-division UFC champion.
According to reports, Facchinetti was invited by McGregor to a party at the hotel. When Facchinetti wanted to leave early, McGregor didn't take too kindly to it, and allegedly punched him in the nose and mouth. Facchinetti sustained a concussion from the reported assault, which ultimately convinced him to take this matter to the police.
"He is dangerous…He needs to be stopped." said Facchinetti.
UFC president Dana White has chosen to stay out of the situation until more information comes to light.
"I honestly don't even know enough about it to comment on it…Obviously I've seen what you guys — you guys have seen more than me, actually, to be honest with you." said White.
"I haven't talked to Conor, so I don't know what the truth is. I don't know exactly what happened. So to comment on it, I really can't."
Three different Blue Jays players named finalists at 2021 Players Choice Awards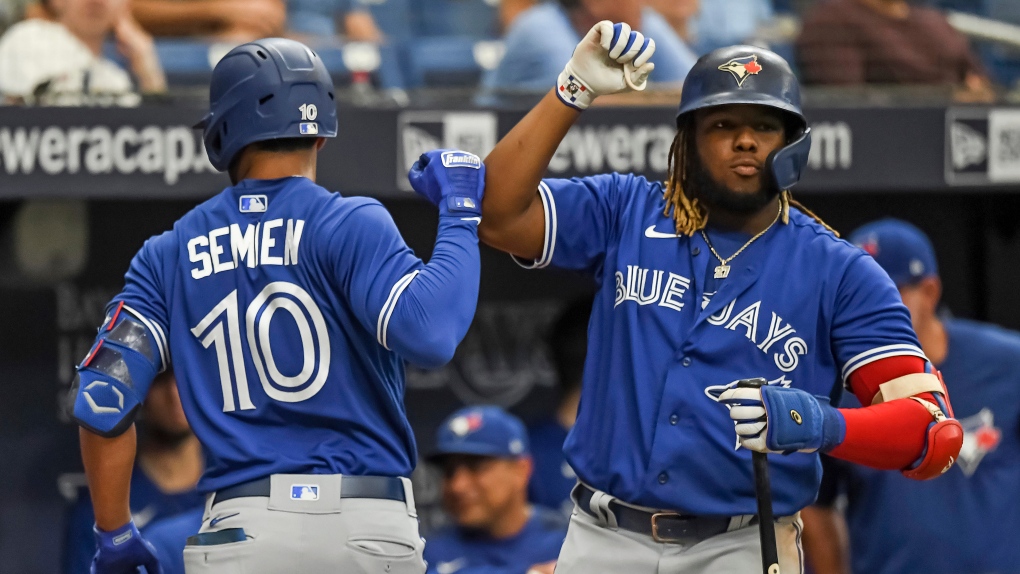 The Toronto Blue Jays may have felt just short of a postseason appearance, but it was a successful season that exceeded well beyond expectations. And some of their top young players were honoured by being up for some hardware.
Three of the team's top players were nominated as finalists for the upcoming 2021 Players choice Awards. Vladimir Guerrero Jr was named a finalist alongside Shohei Ohtani and Bryce Harper for the Player of the Year Award, and also a finalist for the AL Outstanding Player Award.
Marcus Semien is up for Marvin Miller Man of the Year honours, which is an award given to a player "whose on-field performance and contributions to his community inspire others to higher levels of achievement."
Finally, Blue Jays ace Robbie Ray, who is widely expected to take home this year's Cy Young, is a finalist for the AL Outstanding Pitcher Award. He will be competing against Yankees' Gerrit Cole and White Sox' Lance Lynn.
The winners of every award will be officially announced on the ESPN SportsCenter at 6pm/ET on October 28.
You can learn more about the remainder of the awards and the finalists here.

MUST SEE: Dodgers infielder Chris Taylor goes off for three homers in must-win game!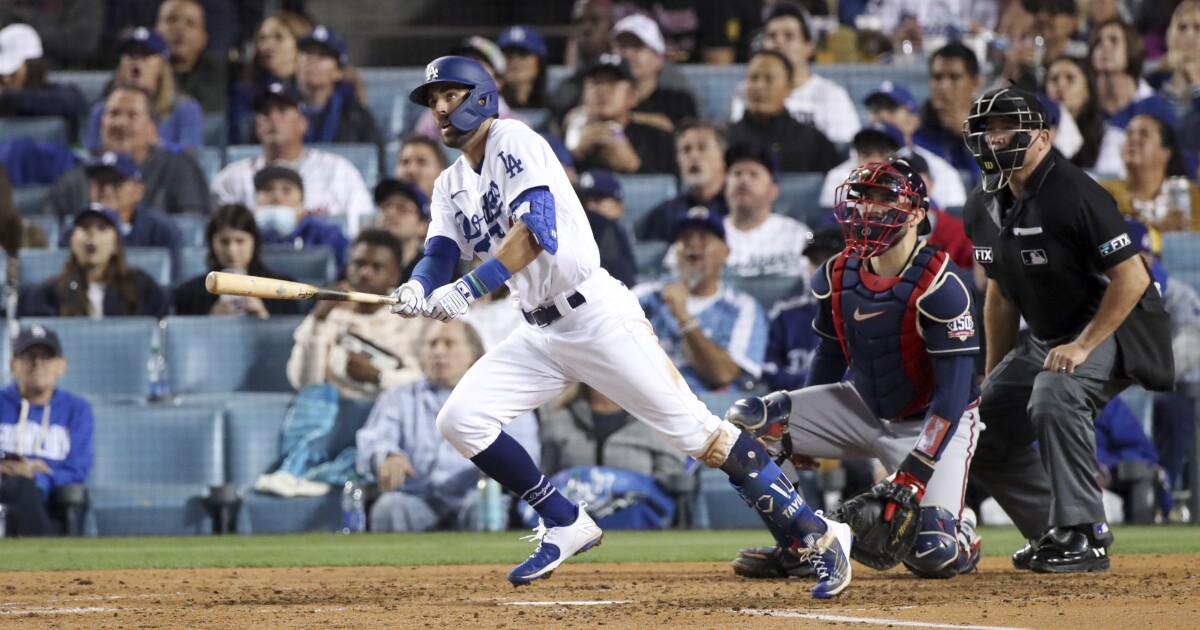 Down 3-1 in the NLCS, it was a win-or-go-home game for the Los Angeles Dodgers last night. And infielder Chris Taylor, who was slotted in at third base due to the injury of Justin Turner, came through in a big way to keep the series alive.
The 31-year old had himself a legendary night, going 4-for-5 with three homers and six RBI in the team's dominant 11-2 win! See down it went down for yourself: