Bianca Andreescu rises to 5th in WTA rankings following US Open win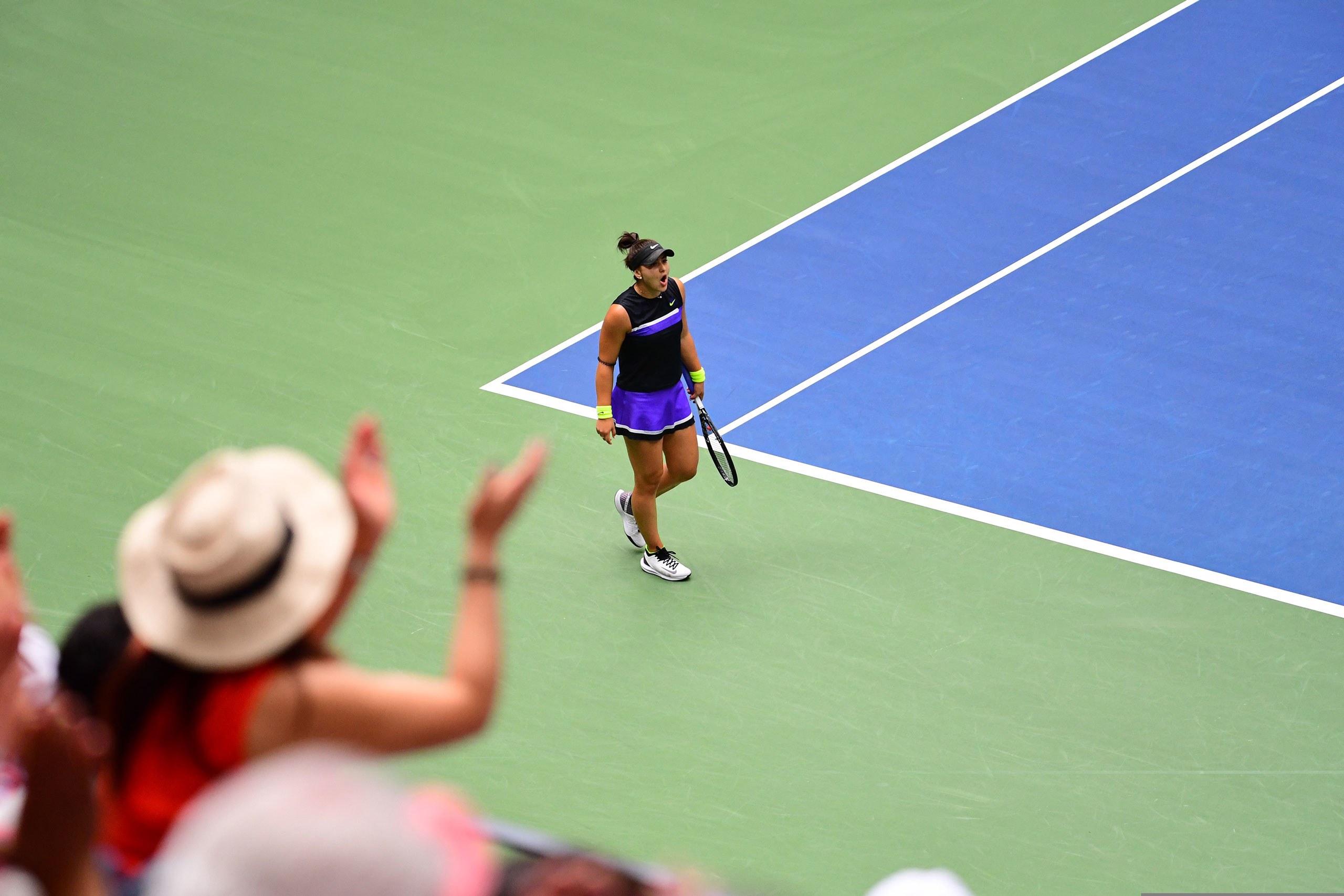 2019 just keeps on getting better for Bianca Andreescu.
Following her big US Open win vs Serena Williams over the weekend, it has been announced that the 19-year old has soared to the no.5 ranking for the first time in her historic career
The Canadian teenager has essentially come out of nowhere in 2019. She has risen from 152nd in the world to begin the year to where she is now.
To put her dominance in perspective: she has posted a 38-4 record this year (just four losses!!!), and hasn't lost a completed match since losing to Sofia Kenin in the semifinals in Acapulco, Mexico on March 1; over 190 days ago!
Her last official loss was when she was forced to pull out early due to a shoulder injury in a round-of-16 match against Anett Kontaveit on March 25.
She is also undefeated when she faces off against top-10 seeds (8-0), and has beaten the legendary Serena Williams TWICE in a span of a couple months.
To go a long with her first grand slam title after winning the 2019 US Open, she has also won the Rogers Cup (Canadian Open), and BNP Paribas Open (Indian Wells Open).
Florida Panthers part ways with GM Dale Tallon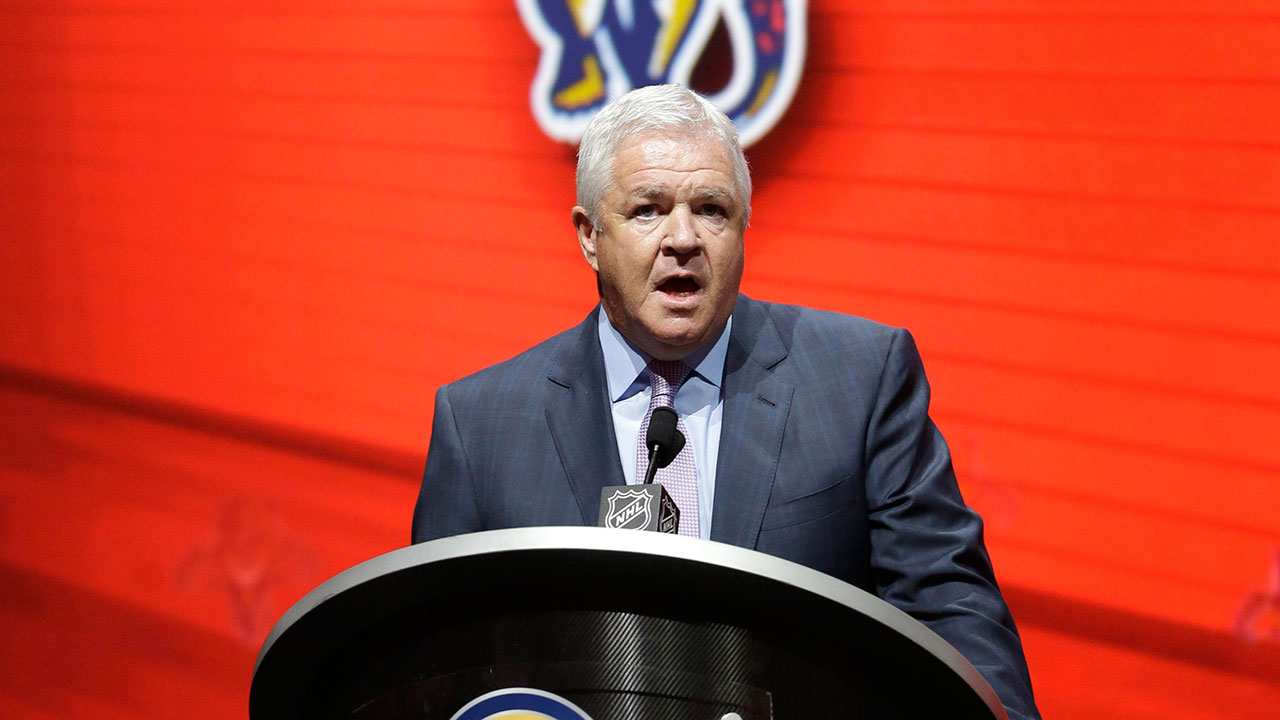 After 10 seasons, the Dale Tallon era has come to an end in South Florida.
The Florida Panthers announced that they will part ways with general manager Dale Tallon, just days after being eliminated in four games by the New York Islanders in their qualifying series.
"For the last decade, Dale raised the team's profile, attracted key players to South Florida and brought character and class to our franchise," said Panthers owner Vincent Viola.
"When we purchased the Panthers in 2013, we did so with a singular goal — to win a Stanley Cup. We have not seen our efforts come to fruition. We will now begin an organizational search for the next general manager."
The Panthers have not won a single playoff series since 1996, and while they drafted some promising young talent under Tallon's watch, they were never able to take the next step in their development.
Jake Muzzin released from hospital and back in NHL bubble, but will miss remainder of series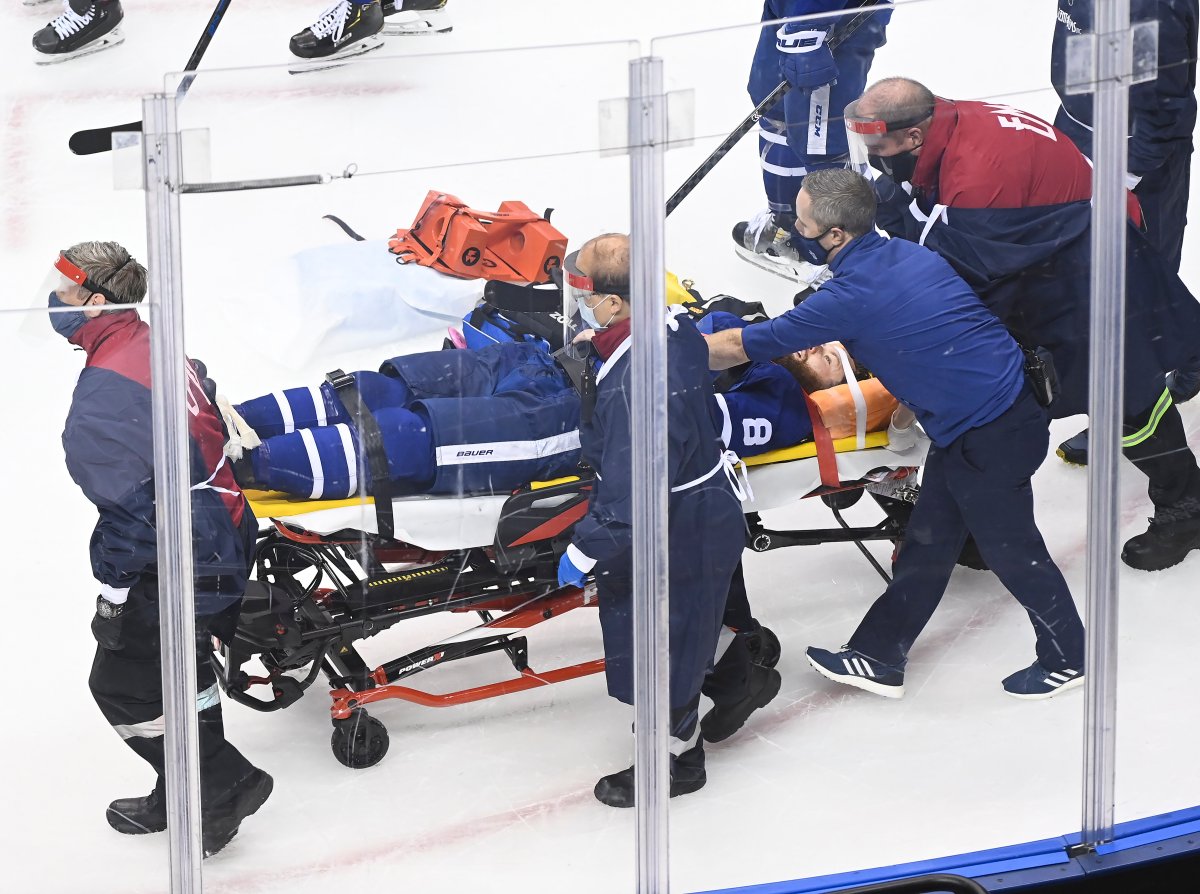 Some bittersweet news regarding Leafs defenceman Jake Muzzin. The good news: He has been released from the hospital and allowed to go back into the NHL's Eastern Conference bubble in Toronto. However, due to the injury he sustained in the final minutes of Tuesday afternoon's 3-0 win, he will be sidelined for the remainder of the best-of-five series against the Columbus Blue Jacjets
"After being transported to hospital following an on-ice collision last night, Toronto Maple Leafs defenceman Jake Muzzin is back at the team's hotel," said the Leafs in a news release.
"Muzzin was discharged overnight but will not be available to the club for the duration of its series versus the Columbus Blue Jackets as a result of his injury. He will remain in quarantine within the hotel and look to rejoin his teammates upon recovery."
The 31-year-old defenceman was cross-checked by Pierre-Luc Dubois from behind and landed head first onto Oliver Bjorkstrand's leg as he fell to the ice. He laid on the ice in pain for several minutes before being helped off the ice by a stretcher.
The Leafs are tied 1-1 in their qualifying series with the Blue Jackets.
Rafael Nadal to skip this year's US Open due to coronavirus concerns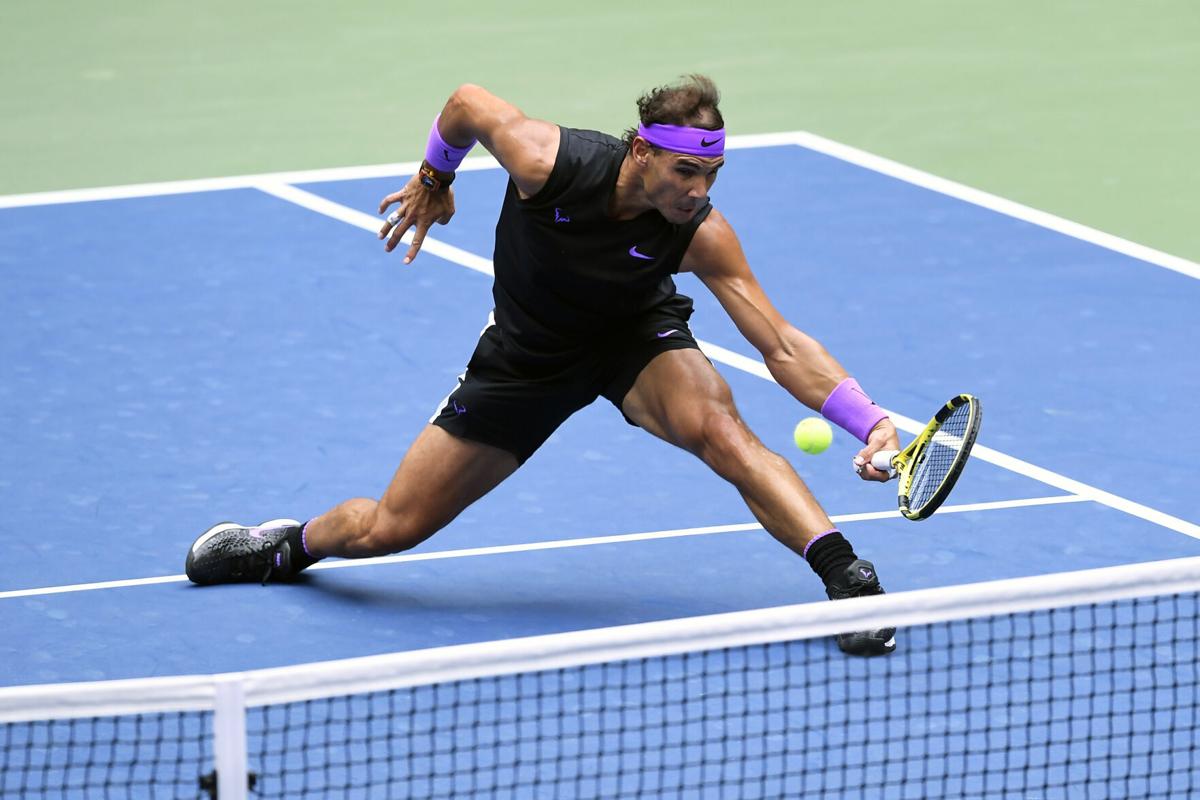 Fans will have to wait to see Rafael Nadal take the court again.
The legendary Spaniard confirmed on his Twitter account that he will not participate in the 2020 US Open due to fears resulting from the coronavirus pandemic.
"The situation is very complicated worldwide, the COVID-19 cases are increasing, it looks like we still don't have control of it," said Nadal on Twitter.
He also added that it was the really hard decision to make, but ultimately he would "rather not travel" during these times.
Nadal, who won the US OPen in 2019, is one win away from matching Roger Federer's men's record for Grand Slam titles.