Bianca Andreescu rises to 5th in WTA rankings following US Open win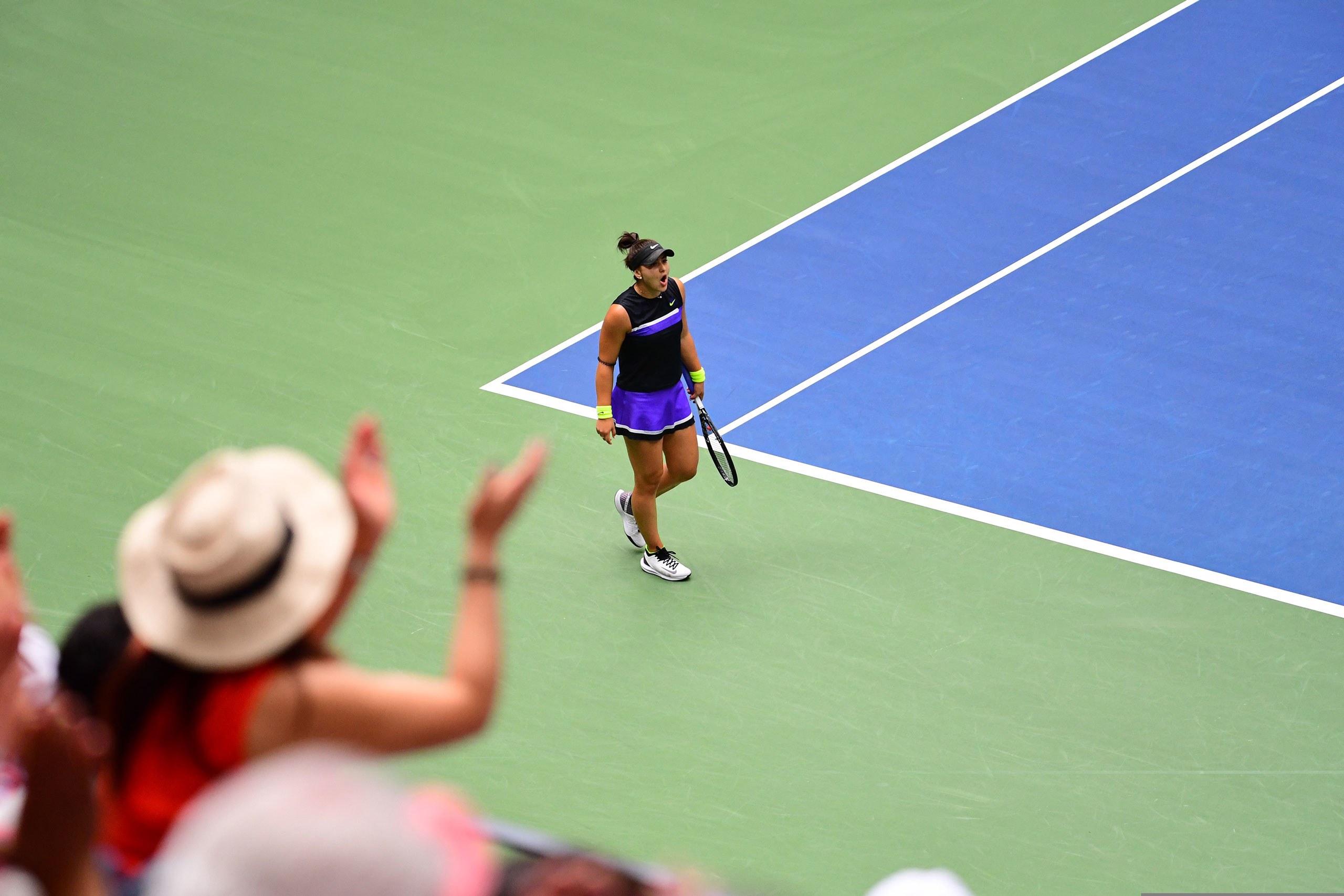 2019 just keeps on getting better for Bianca Andreescu.
Following her big US Open win vs Serena Williams over the weekend, it has been announced that the 19-year old has soared to the no.5 ranking for the first time in her historic career
The Canadian teenager has essentially come out of nowhere in 2019. She has risen from 152nd in the world to begin the year to where she is now.
To put her dominance in perspective: she has posted a 38-4 record this year (just four losses!!!), and hasn't lost a completed match since losing to Sofia Kenin in the semifinals in Acapulco, Mexico on March 1; over 190 days ago!
Her last official loss was when she was forced to pull out early due to a shoulder injury in a round-of-16 match against Anett Kontaveit on March 25.
She is also undefeated when she faces off against top-10 seeds (8-0), and has beaten the legendary Serena Williams TWICE in a span of a couple months.
To go a long with her first grand slam title after winning the 2019 US Open, she has also won the Rogers Cup (Canadian Open), and BNP Paribas Open (Indian Wells Open).
Eric Gryba announces retirement after seven NHL seasons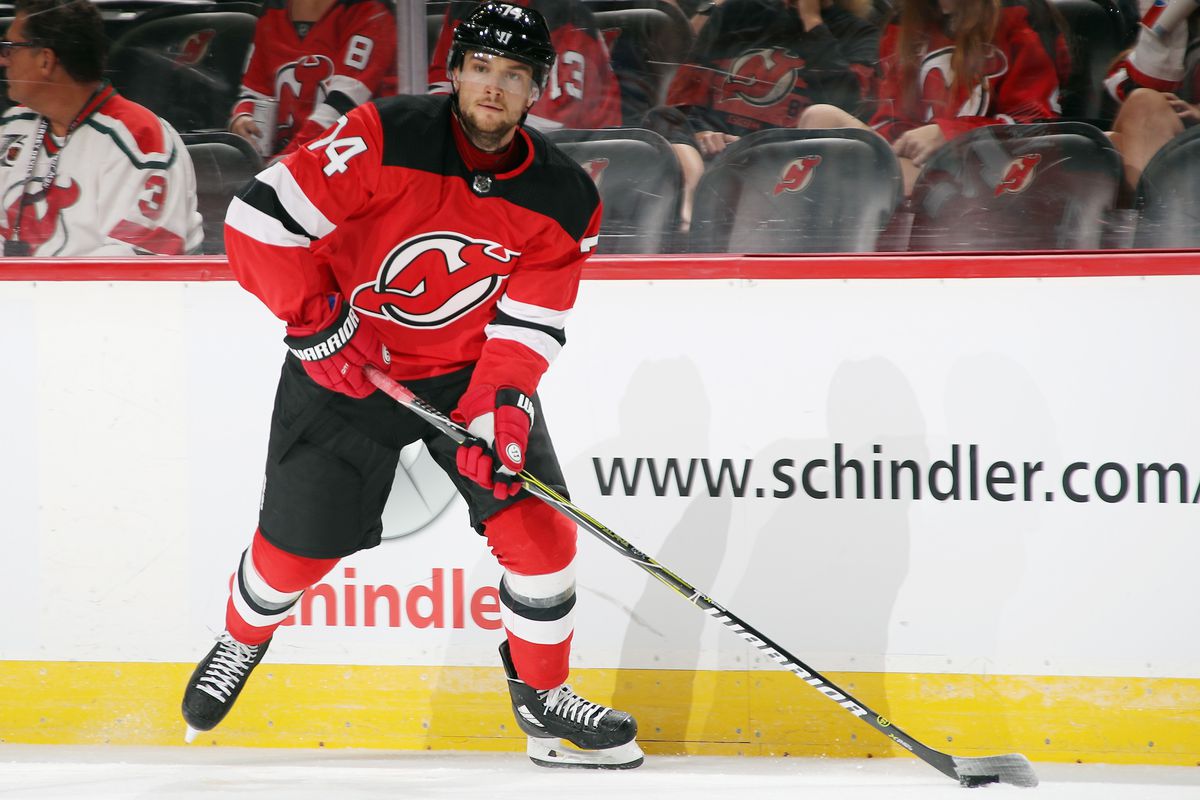 It was fun while it lasted, but it's time to move onto different things.
After failing to crack the Flames lineup on a professional tryout, veteran defenceman Eric Gryba has called it quits.
He confirmed his retirement decision in a video message posted on Twitter.
"Hey, guys, I just wanted to give you all a heads up that I am retiring from professional hockey," said Gryba in the video.
"It's been a lot of great years and a lot of great memories, but the body is starting to fail a little bit and I feel it's just time to move on to the next chapter of my life."
The 31-year old, who was selected 68th overall in the 2006 NHL Draft, compiled seven goals, 36 assists, 368 penalty minutes and a plus-15 rating over a span of seven seasons and 289 games split between the Ottawa Senators, Edmonton Oilers and New Jersey Devils.
Astros starter Gerrit Cole becomes first AL pitcher to reach 300 strikeouts since 1999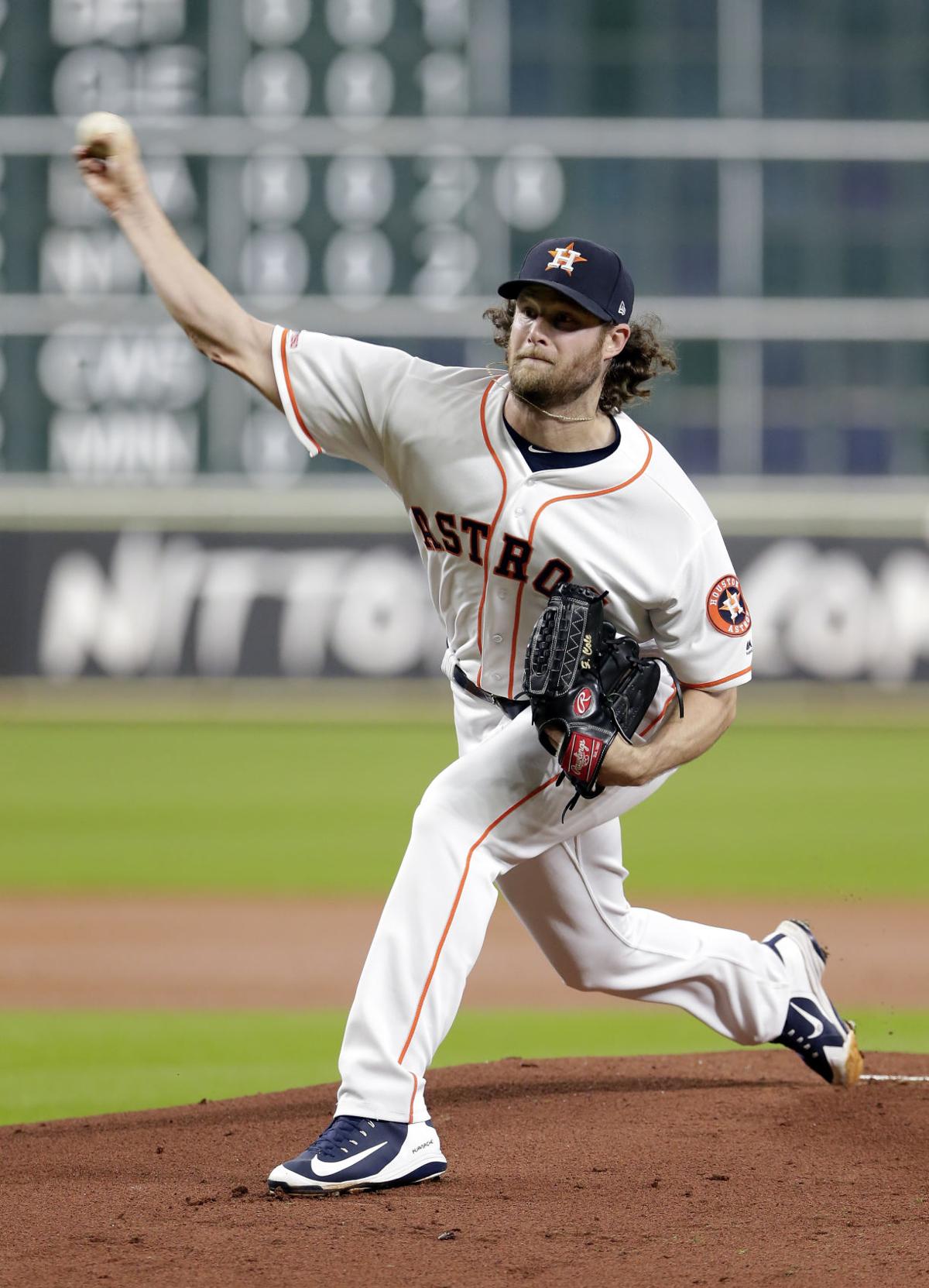 Houston Astros starter Gerrit Cole accomplished something during Wednesday night's game vs the Texas Rangers that no other pitcher has done in decades.
When he struck out designated hitter Shin Soo-Choo in the eighth inning, he became the franchise's first pitcher to reach 300 strikeouts in a single season since former righty Mike Scott fanned 306 batters back in 1986.
The last time an American League pitcher reached that feat was Pedro Martinez as a member of the Boston Red Sox in 1999.
"It's really special. I can't really put it into words." said Cole after striking out 10 batters in eight innings to lead the Astros to a 3-2 win on the night.
"I don't typically think about these things, but I did want to try to get it done tonight here in front of our fans. They've come out in large numbers all year and they're so much fun to play in front of. It was just a blessing to be able to get it done tonight."
The 28-year old, who is in his second season with the franchise, has posted an 18-5 record, 2.61 ERA and 0.91 WHIP to go along with 302 strikeouts over a span of 31 starts and 200.1 innings pitched on the year.
Senators ink Thomas Chabot to lucrative eight-year extension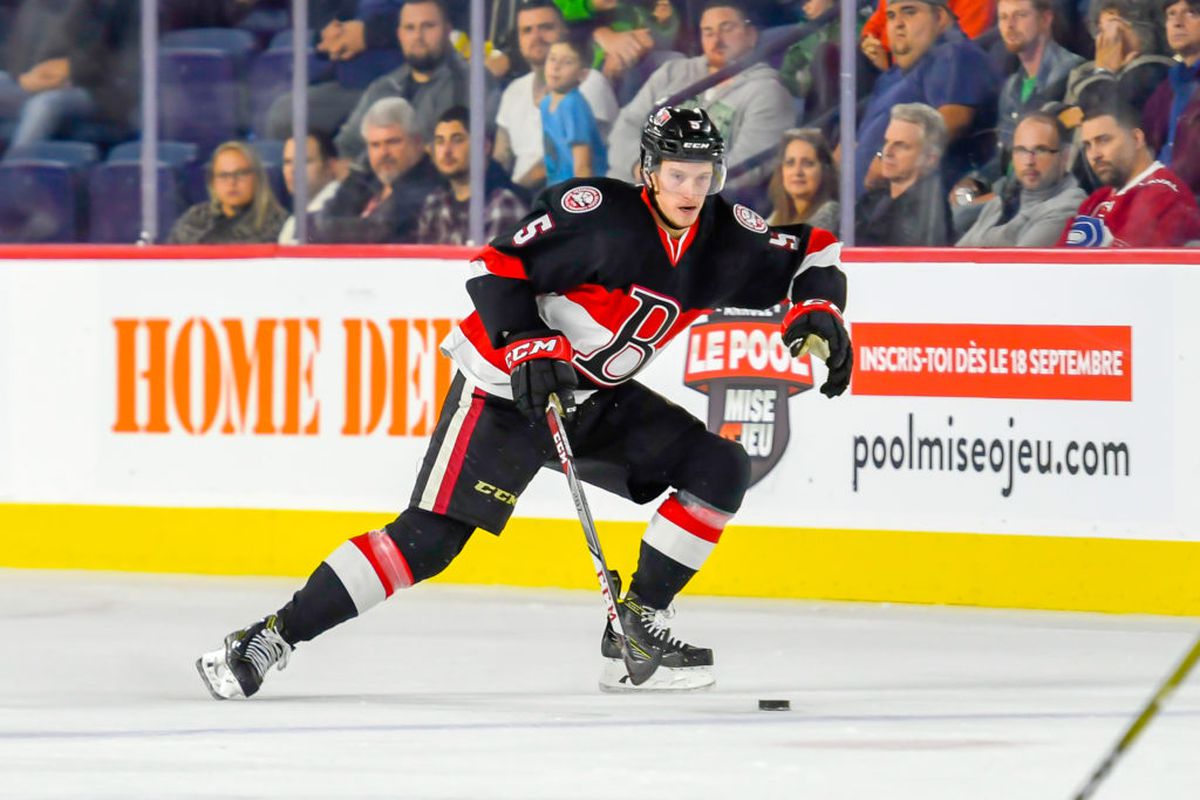 Eugene Melnyk proving to the world that he willing to actually spend big money to keep a player in the nation's capital.
The Ottawa Senators announced Thursday that they have signed their best defenceman Thomas Chabot to an eight-year, $64 million contract extension that comes into effect next season.
"Thomas is an exceptional talent and an outstanding teammate, who is impactful both on and off the ice. He is the type of player that can develop into a core member of a championship-level team in the National Hockey League…He is an NHL all-star; an elite skater and puck-mover who plays with pace and determination." said Senators general manager Pierre Dorion.
"We are convinced Thomas will have a significant impact on the Ottawa Senators as we develop and grow into a highly competitive team over the coming seasons and we are extremely proud that Thomas will continue to be a key part of our team's future success moving forward. Today is a great day for the Ottawa Senators franchise."
As part of the deal, he will make $7 million in each of the first two seasons, $4 million in 2022/2023, $8 million in 2023/2024, $10 million in each of the following three seasons, and back to $8 million in the final year of the deal in 2027/2028.
The 22-year old, who was selected 15th overall in the 2016 NHL Draft, is coming off a career-best season where he posted 14 goals and 41 assists in 70 games.