Premier League will be allowed to return to action as early as June 1st, but only if certain conditions are met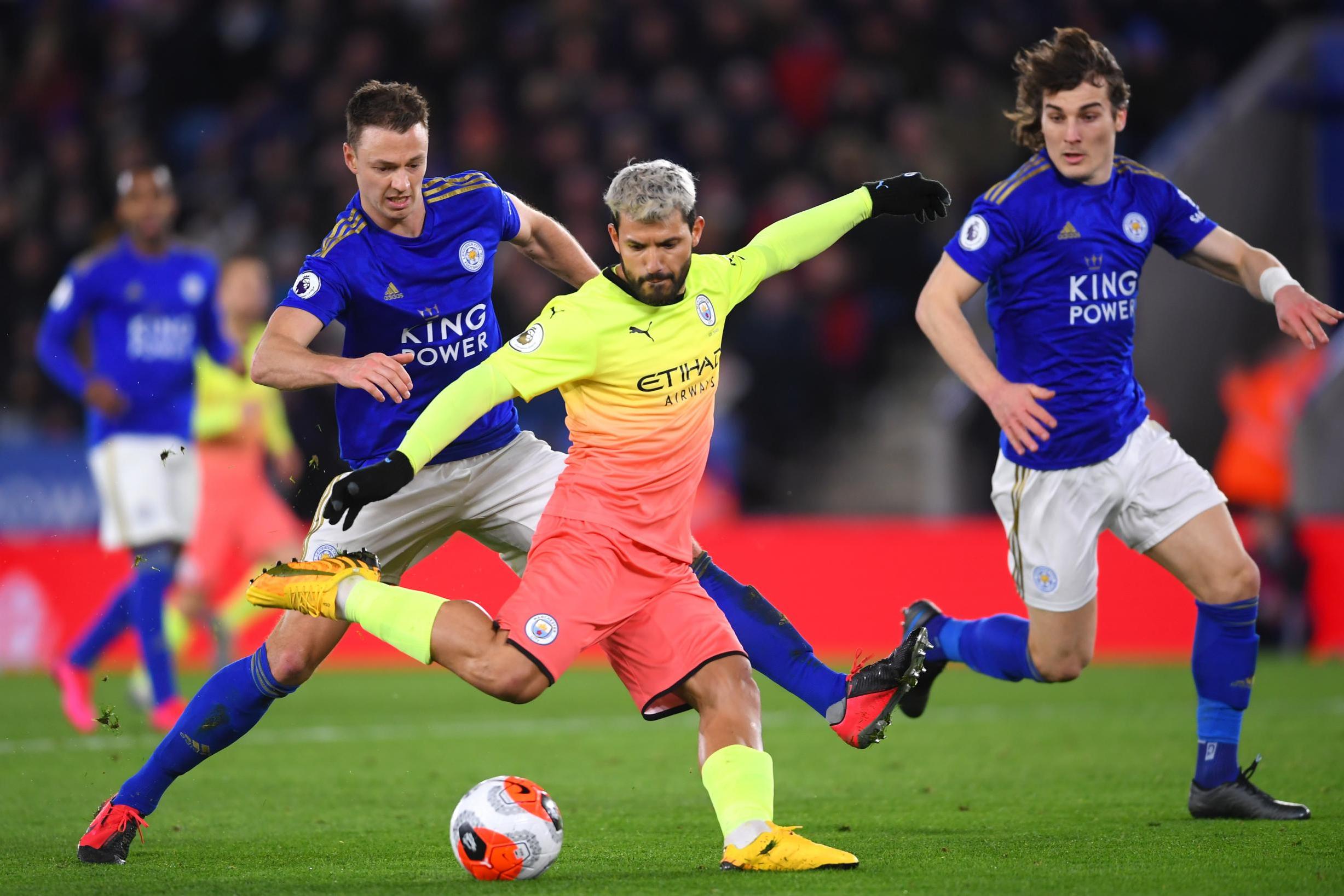 Soccer fans in the United Kingdom are going to have wait another few weeks at minimum for professional soccer to resume, including the Premier League.
A documented released by the English government confirmed that sports leagues such as the country's top-tier soccer association will not be a lot of resume play until June 1st at the very earliest.
Here is an excerpt from the document:
"To aid planning. the government's current aim is that the second step will be made no earlier than Monday 1 June, subject to these conditions being satisfied…Organizations should prepare accordingly."
June 1st, which is an absolute best case scenario, can only be fulfilled if there is no increase in coronavirus cases in the country by that deadline.
It should also be noted that fans will not be allowed to attend games, and it will be that way for an indefinite period of time.
Bears legend Gale Sayers passes away at 77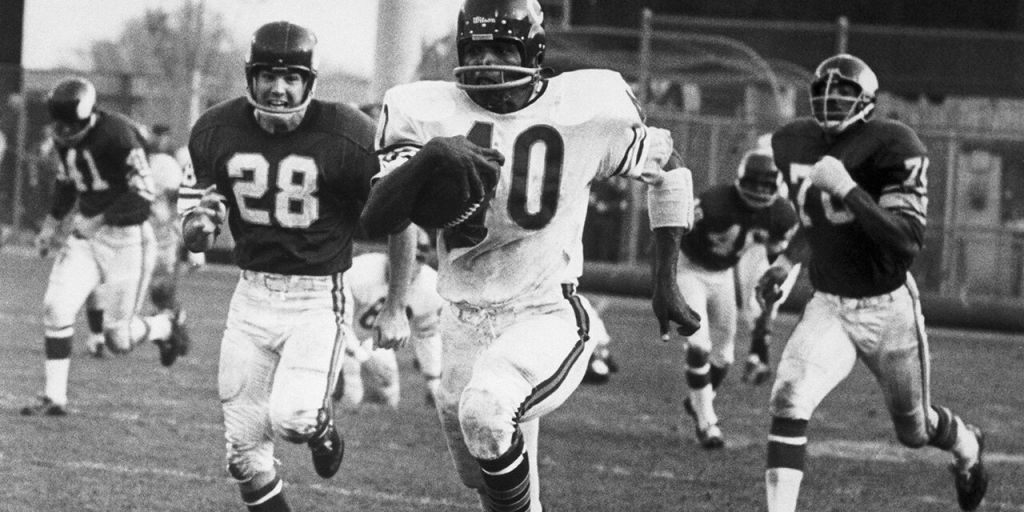 Some sad news coming out of the football world.
The Pro Football Hall of Fame confirmed that legendary Chicago Bears running back Gale Sayers has died after enduring a lengthy battle with dementia. He was 77 at the time of his death.
"He was the very essence of a team player — quiet, unassuming and always ready to compliment a teammate for a key block," said Hall of Fame President David Baker.
"Gale was an extraordinary man who overcame a great deal of adversity during his NFL career and life."
Known on the field as "The Kansas Comet" spent his entire seven-year career with the Bears from 1965-1971. During that limited time, he managed to make four Pro Bowls, was a five-time First-team All-Pro and a two-time NFL rushing yards leader.
He also holds at least 20 Bears franchise records in a variety of categories, including most rushing touchdowns in a season, and most all-purpose yards in a single season.
Bulls hire Billy Donovan as their new head coach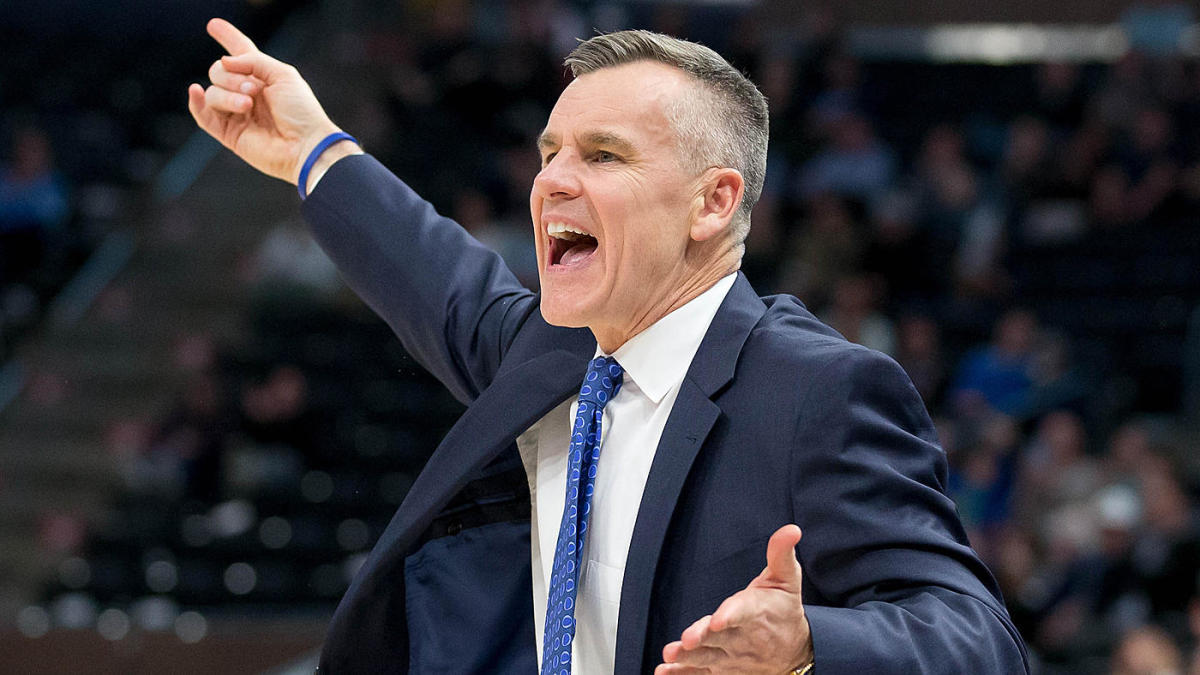 After months of deliberating, the Chicago Bulls have found their guy.
The team announced that they have hired Billy Donovan to be their next head coach.
"We are very pleased to welcome Billy and his family to the Chicago Bulls,"
said vice-president of basketball operations Arturas Karnisovas.
"The success that he has sustained over the course of his coaching career puts him on a different level. We feel his ability to help his players reach their potential, both individually and collectively, will mesh well with our roster. Whether as a player or as a coach, he has won everywhere his career has taken him, and we hope that will continue here in Chicago."

The 55-year old recently enjoyed a five-season tenure as head coach of the Oklahoma City Thunder. After losing in seven games to the Houston Rockets in the first round of this postseason, he decided to mutually part ways with the franchise.
During his tenure, he posted a combined 243-157 regular season record, and an 18-23 postseason record. His teams lost in the first round on four occassions. In his first season with the Thunder in 2015/16, he led them to the Western Conference Finals, which resulted in a Game 7 loss to the Golden State Warriors.
Mikko Koivu's days with the Minnesota Wild are numbered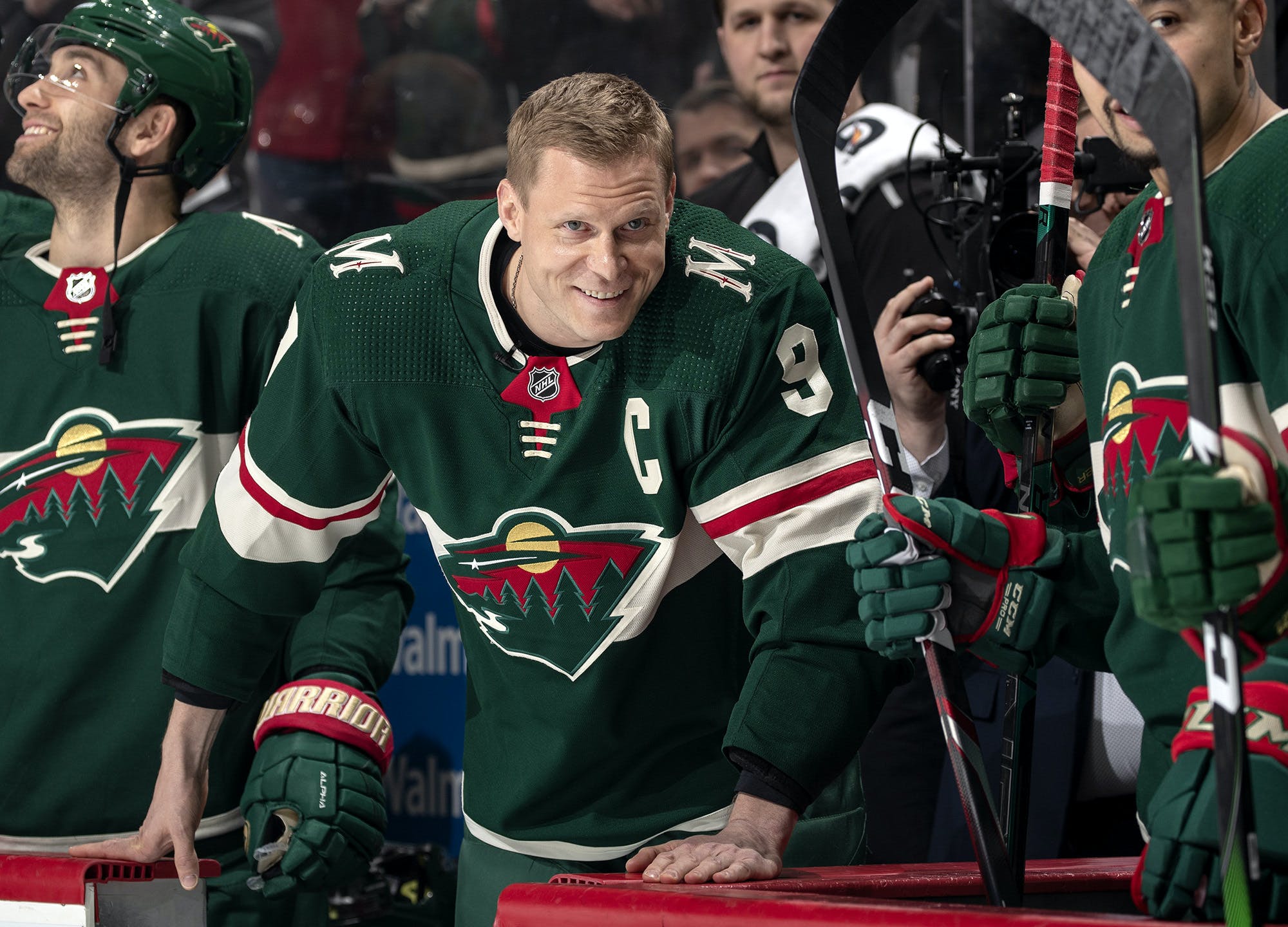 It's the end of an era in Minneapolis.
The Minnesota Wild announced on Friday that they will not be bringing back captain Mikko Koivu for the 2020/2021 campaign.
"His hard work, dedication and team-first mentality will be extremely difficult to replace in our lineup. Off the ice, Mikko's impact in the State of Hockey was immeasurable as he went out of his way to make a positive impact on so many people in our community, including his charitable contributions to Children's Minnesota." said Wild GM Bill Guerin.
"We thank Mikko for everything he has done for our organization and wish him and his family the best in the future."
The 37-year old has spent his entire 15-year NHL career with the franchise. During his tenure in Minnesota, he posted 205 goals, 504 assists and a plus-70 rating in 1028 games. Koivu, who was been the Wild captain since 2009, is the franchise leader in games played, assists and points.
Rumors have suggested that the veteran will continue his playing career in his native Finland. He is not interested in playing for any NHL franchises other than the Minnesota Wild.