NHL commissioner expresses optimism that the season will resume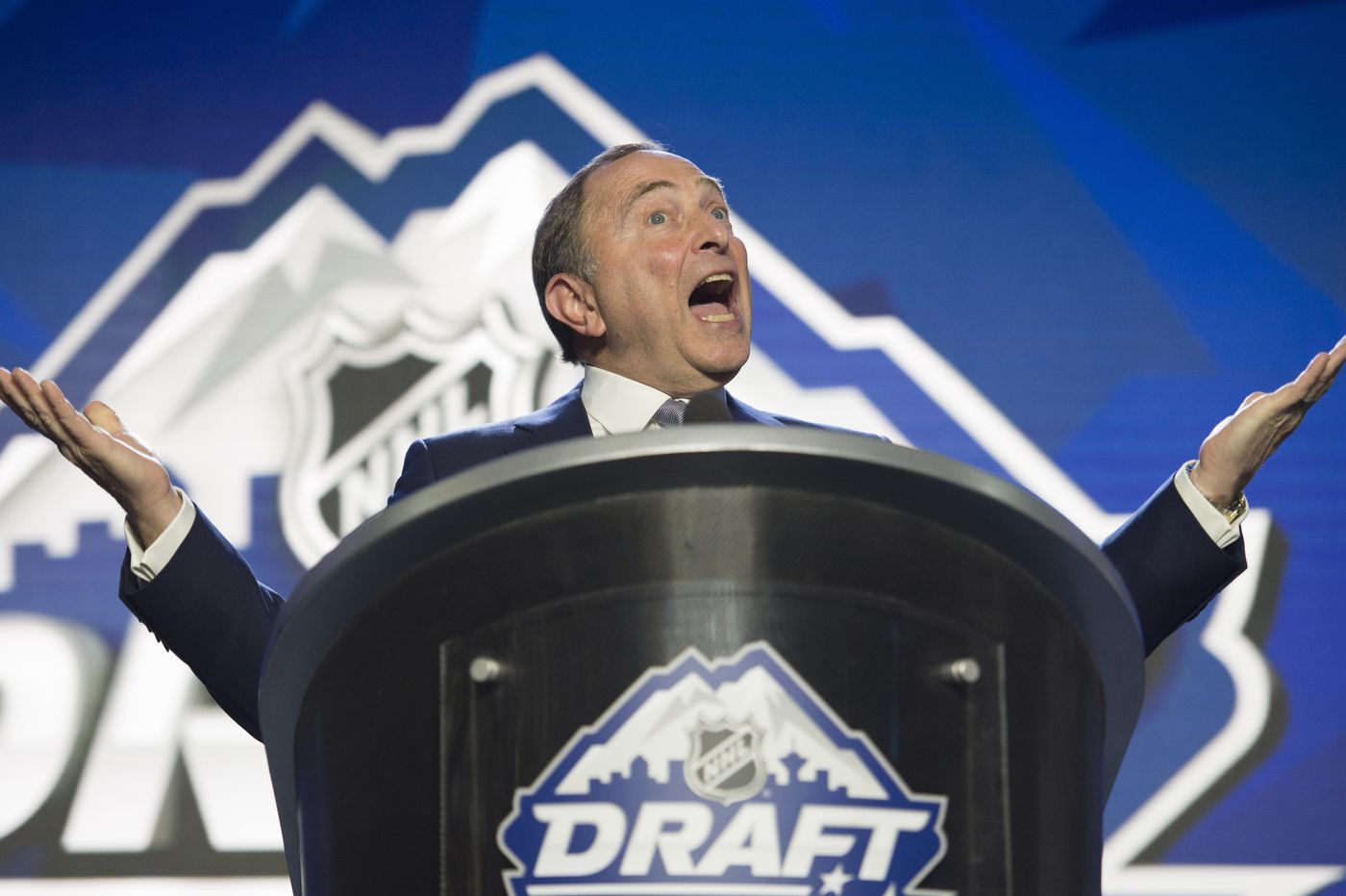 Hockey fans have finally been given some optimism.
With a lot still to be determined about the future of professional sports in North America, the NHL's commissioner is confident that things are heading into the right direction.
Speaking at a virtual town hall via the San Jose Sharks earlier this week, Gary Bettman explained why he is optimistic about the NHL season resuming.
"States are reopening, cities are reopening…And if we do the right things, I think we'll be able to finish the season." said Bettman.
Healthy and safety is the top priority for players and franchises, but there are also other details that need to be hashed out for an NHL comeback to be realistic.
"We would like to bring a conclusion to this season…It's got to be fair, it's got to have integrity, and if we have to do it over the summer on some modified basis, then we'll do it on that basis." added Bettman.
As for straight up cancelling the season, well don't count on that.
"Canceling is too easy a solution. That means you stop working hard to do all of the things that we're doing, and I ultimately believe that there will be an opportunity."
The league has been shutdown since March 12th due to the coronavirus pandemic.
Jake Muzzin released from hospital and back in NHL bubble, but will miss remainder of series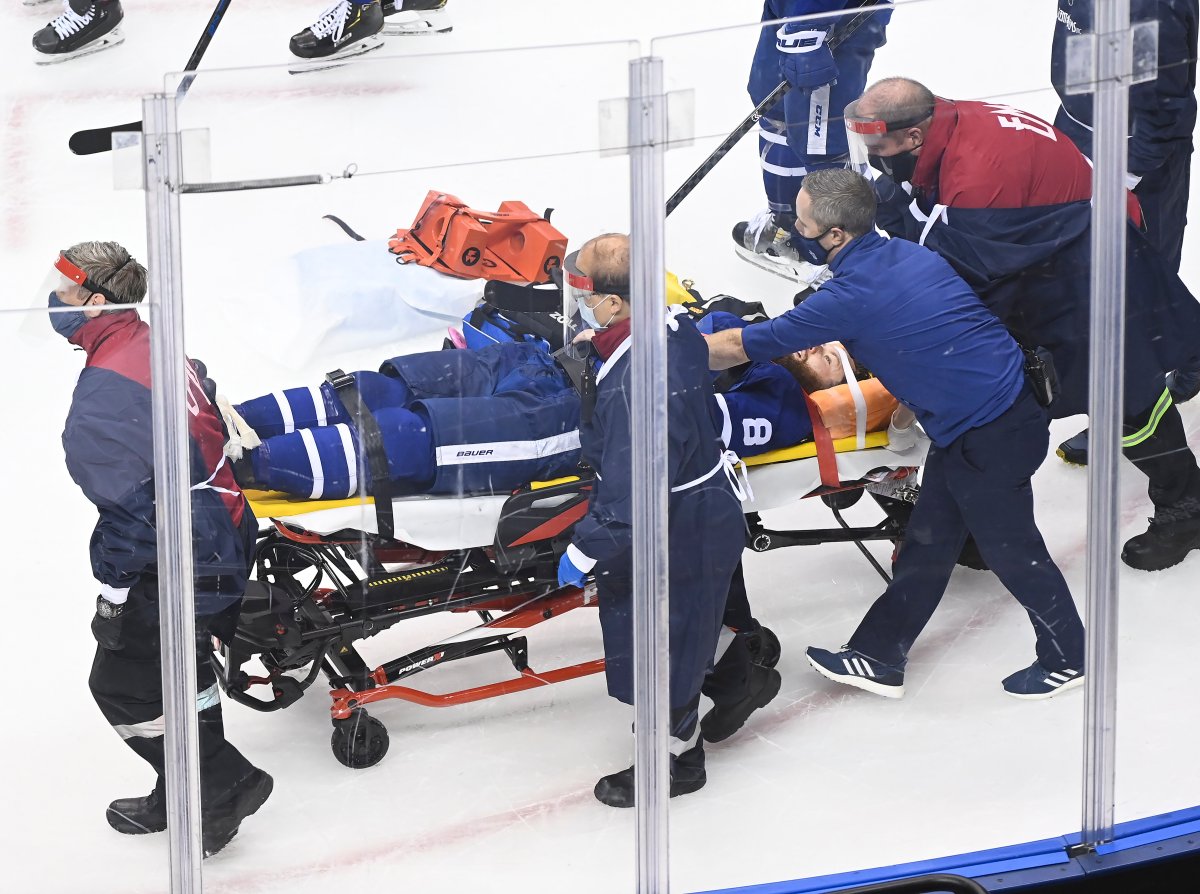 Some bittersweet news regarding Leafs defenceman Jake Muzzin. The good news: He has been released from the hospital and allowed to go back into the NHL's Eastern Conference bubble in Toronto. However, due to the injury he sustained in the final minutes of Tuesday afternoon's 3-0 win, he will be sidelined for the remainder of the best-of-five series against the Columbus Blue Jacjets
"After being transported to hospital following an on-ice collision last night, Toronto Maple Leafs defenceman Jake Muzzin is back at the team's hotel," said the Leafs in a news release.
"Muzzin was discharged overnight but will not be available to the club for the duration of its series versus the Columbus Blue Jackets as a result of his injury. He will remain in quarantine within the hotel and look to rejoin his teammates upon recovery."
The 31-year-old defenceman was cross-checked by Pierre-Luc Dubois from behind and landed head first onto Oliver Bjorkstrand's leg as he fell to the ice. He laid on the ice in pain for several minutes before being helped off the ice by a stretcher.
The Leafs are tied 1-1 in their qualifying series with the Blue Jackets.
Injured Jets stars Mark Scheifele, Patrik Laine to see specialists after Game 1 injuries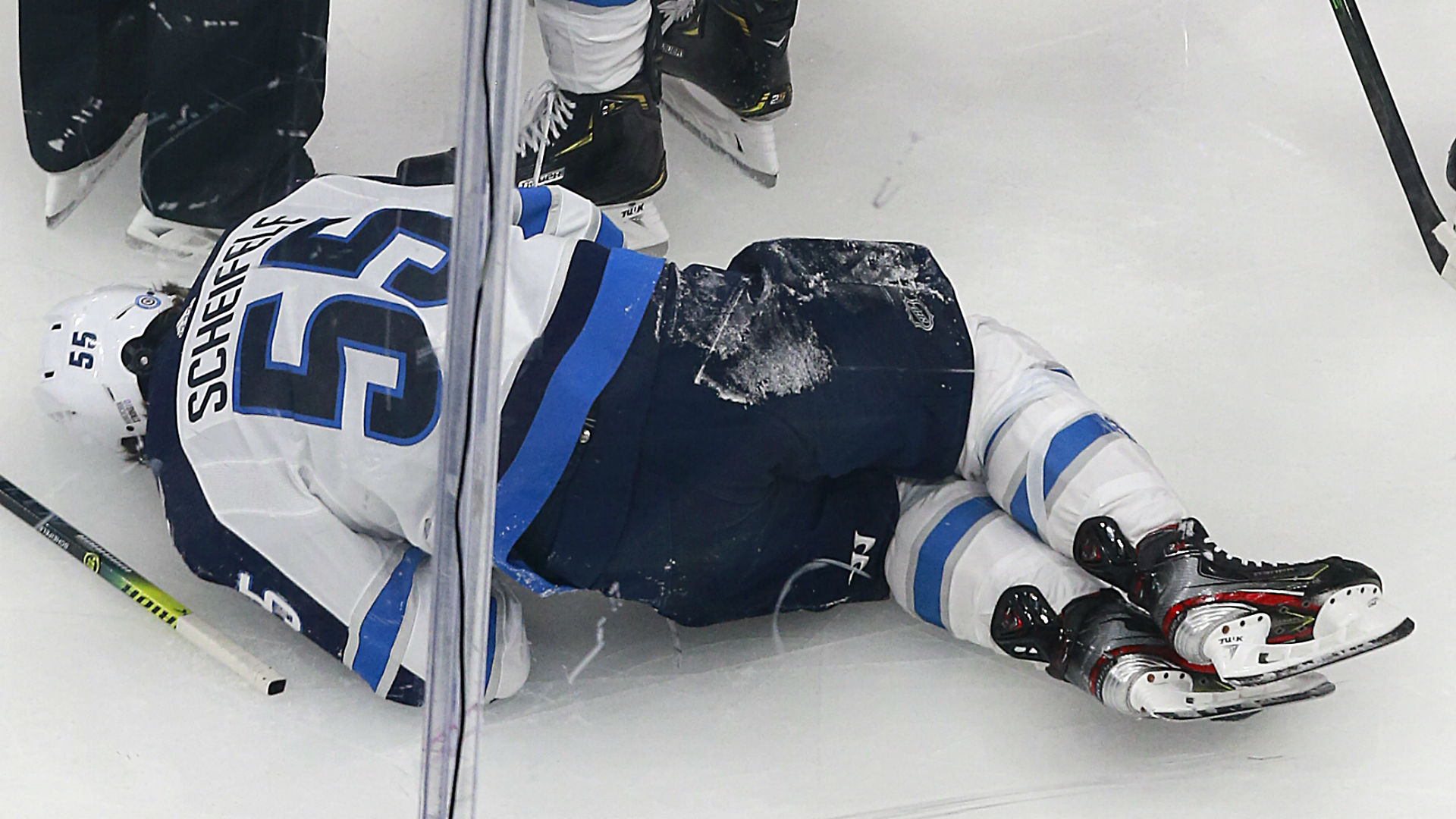 As if Saturday night wasn't rough enough for the Winnipeg Jets.
Aside from a disastrous 4-1 loss to the Calgary Flames in Game 1 of their Stanley Cup qualifying series, the team announced that both their star forwards Mark Scheifele and Patrik Laine are seeing specialists to determine the extent of their injuries.
Scheifele left Saturday's game early in the first period after sustaining a leg injury in a collision with Matthew Tkachuk. Jets head coach Paul Maurice has since accused the feisty Flames forward of intentionally injuring Scheifele.
"He could have cut his Achilles. He could have ended the man's career. It's an absolutely filthy, disgusting hit,"  said Maurice.
Laine sustained a hand injury in the third while colliding with Flames captain Mark Giordano and forward Sam Bennett.
Game 2 of the series takes place on Monday at 2:30pm/ET.
Leafs legend Eddie Shack passes away at 83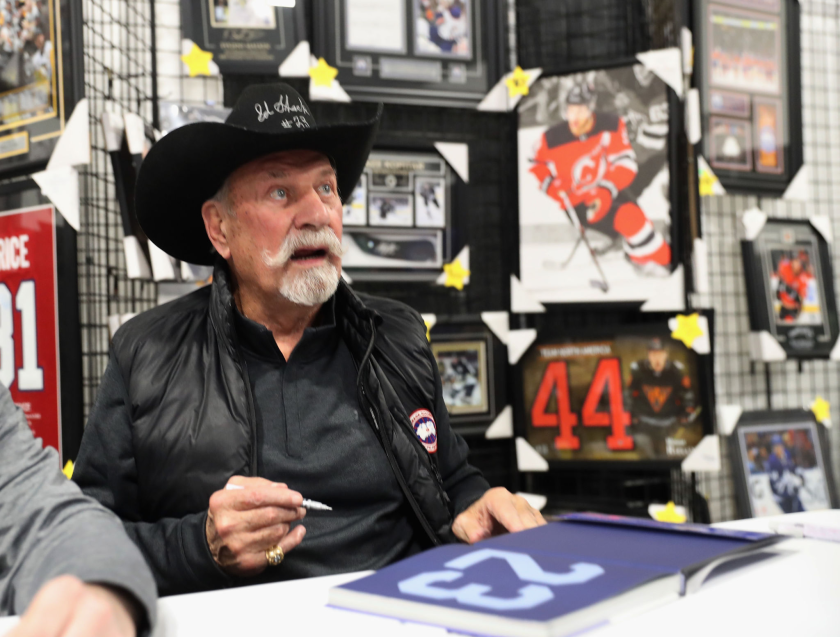 Some sad news coming out of the hockey world.
Hockey legend and Toronto Maple Leafs icon Eddie Shack has passed away at the age of 83 following a lengthy battle with throat cancer.
Known by fans for his big mustache and even bigger personality, Shack played nine of the his 17 NHL seasons with the Leafs franchise. During his career, which spanned from 1958-1975, he won four Stanley Cups (including scoring the cup clinching goal with Toronto in 1963), and was selected to three NHL All-Star games.
"The Entertainer" amassed 239 goals, 226 assists and 1439 penalty minutes in 1047 career NHL games.
He will be greatly missed by everybody in the hockey community.