NHL commissioner expresses optimism that the season will resume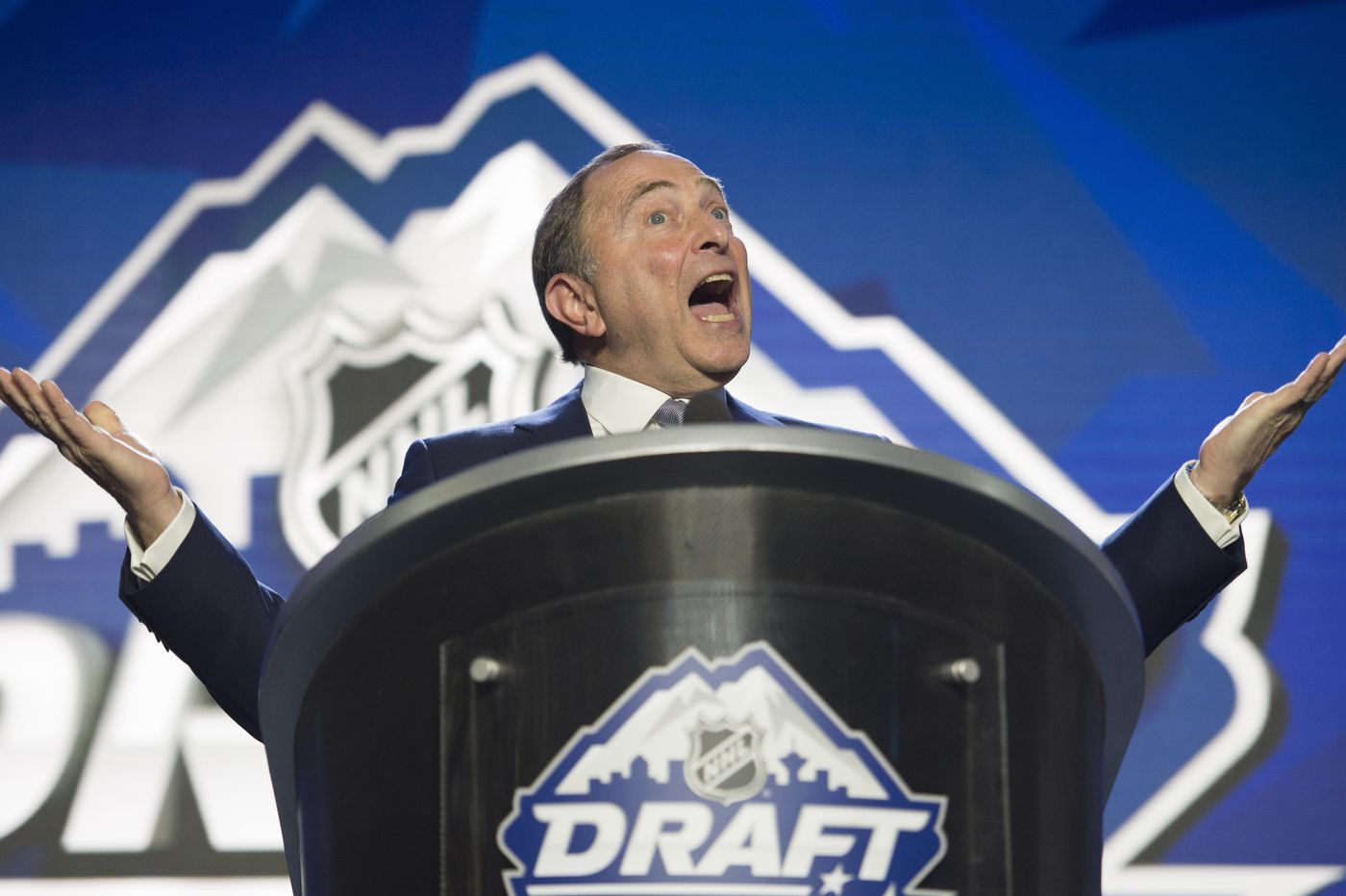 Hockey fans have finally been given some optimism.
With a lot still to be determined about the future of professional sports in North America, the NHL's commissioner is confident that things are heading into the right direction.
Speaking at a virtual town hall via the San Jose Sharks earlier this week, Gary Bettman explained why he is optimistic about the NHL season resuming.
"States are reopening, cities are reopening…And if we do the right things, I think we'll be able to finish the season." said Bettman.
Healthy and safety is the top priority for players and franchises, but there are also other details that need to be hashed out for an NHL comeback to be realistic.
"We would like to bring a conclusion to this season…It's got to be fair, it's got to have integrity, and if we have to do it over the summer on some modified basis, then we'll do it on that basis." added Bettman.
As for straight up cancelling the season, well don't count on that.
"Canceling is too easy a solution. That means you stop working hard to do all of the things that we're doing, and I ultimately believe that there will be an opportunity."
The league has been shutdown since March 12th due to the coronavirus pandemic.
Mikhail Sergachev is all smiles after multi-year extension with Lightning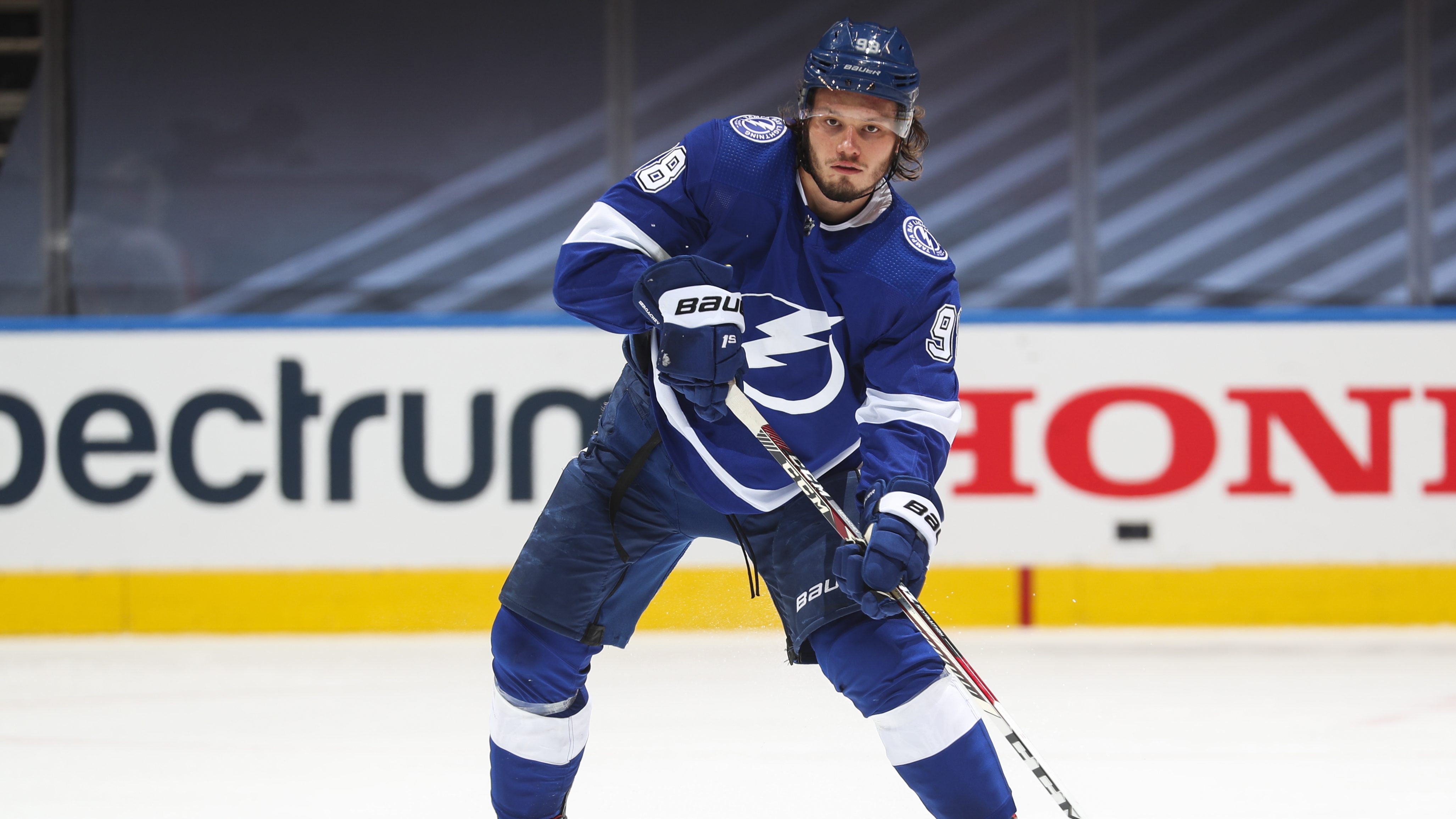 He is fresh off a Stanley Cup championship, and is more than happy to be a part of a franchise that allowed him to reach the ultimate prize.
That's why Mikhail's Sergachev's decision last week to sign a three-year, $14.4 million contract extension with the Tampa Bay Lightning was an easy and stress free process that went about as smoothly as he hoped.
"I was pretty confident that everything would be all right," said Sergachev about the possible hurdles in contract negotations.
"I just realized I did what I had to do and played as good as I could and now it's just up to my agent and to (general manager) Julien [BriseBois]. I kind of stopped worrying about the contract and I just focused on my everyday life and getting ready for a new season. So then when the call came, obviously I was very happy."
The 22-year old, who was initially acquired in a trade with the Montreal Canadiens in June 2017, posted 10 goals, 24 assists and a plus-15 rating in 70 games this past season. He also contributed in the team's magical playoff run, recorded 10 points and a plus-4 rating over a span of 25 contests.
His new deal will net him an annual average of $4.8 million.
Islanders defenceman Johnny Boychuk forced to retire due to eye injury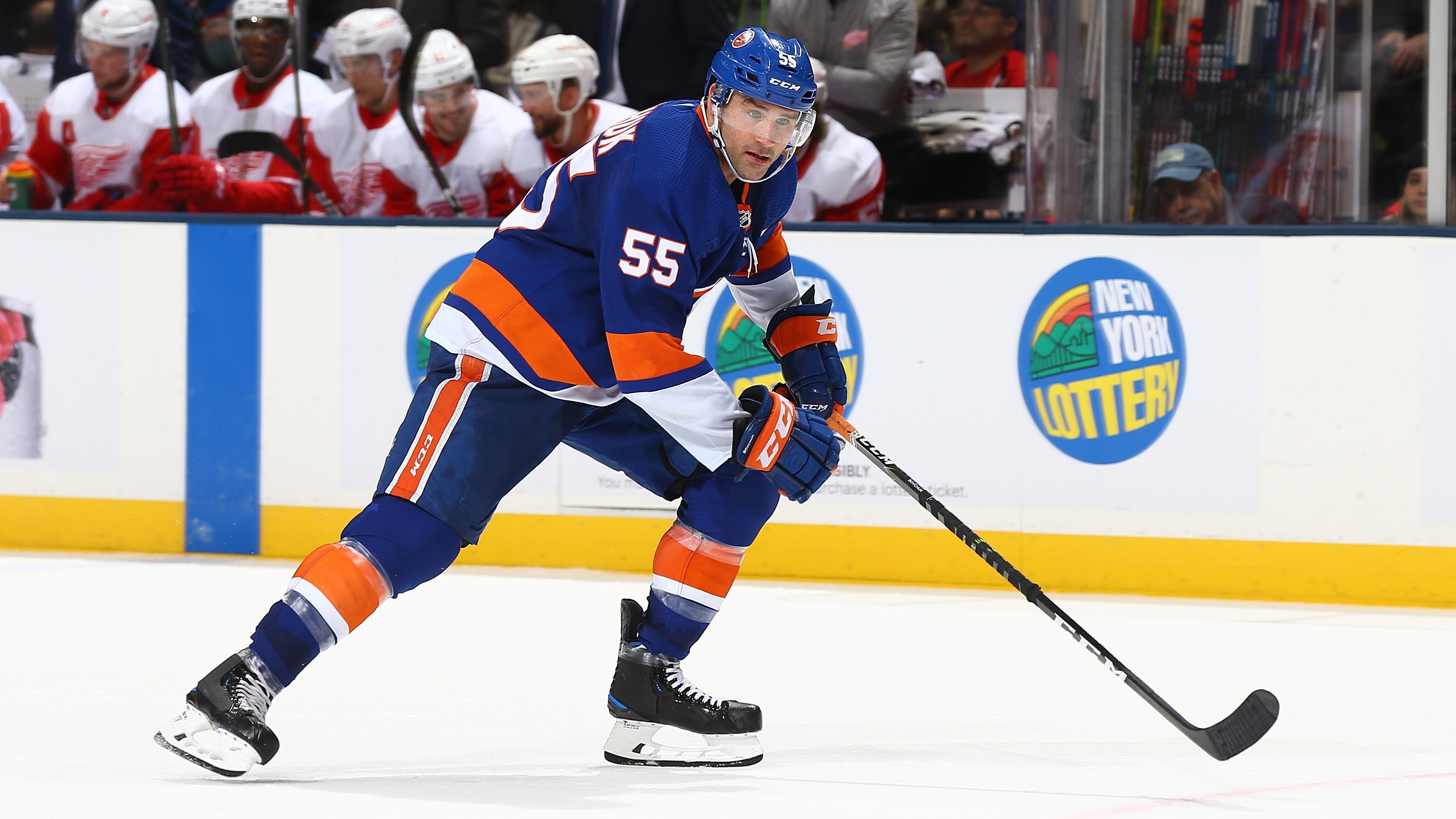 He still has enough left in the tank, but health reasons have forced him to ride off into the sunset.
Veteran New York Islanders defenceman Johnny Boychuk announced his retirement from hockey on Tuesday due to an eye injury that has made it unsafe for him to play moving forward.
The 36-year old's career spanned 13 seasons. During that span, he played in 725 regular season games split between the Islanders, Boston Bruins and Colorado Avalanche. He amassed 54 goals, 152 assists and a plus-88 rating throughout his career.
MacKenzie Weegar returning to Florida Panthers on three-year, $9.75 million contract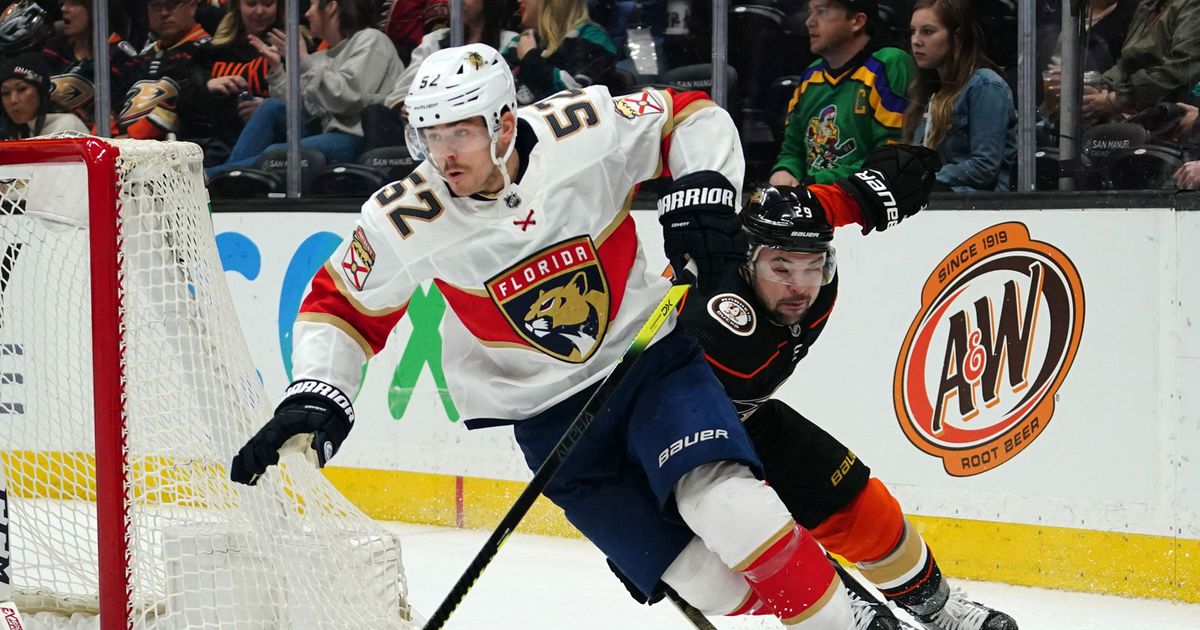 The Florida Panthers were able to lock up one of their key defenceman to a multiyear deal on Friday.
The team has agreed to re-sign 26-year old MacKenzie Weegar to a three-year contract extension worth an average annual value of $3.25 million.
"MacKenzie is a solid two-way competitor who brings tenacity and skill to our lineup," said Panthers General manager Bill Zito.
"He has developed into a key member of the Panthers both on and off the ice and we look forward to him taking the next step in his career."

The contract is backloaded and will break down as follows: $2 million next season, $3 million in 2021/22, and $4,75 million during the final season in 2022/23.
Weegar, who was selected in the seventh round of the 2013 NHL Draft, has amassed 13 goals, 28 assists, 133 penalty minutes and a plus-8 rating over a span of four NHL seasons.
He posted a career-best seven goals and 11 assists while averaging 20:07 minutes of ice-time a game this past season.