Legendary German midfielder Bastian Schweinsteiger retires from professional soccer after 17-year career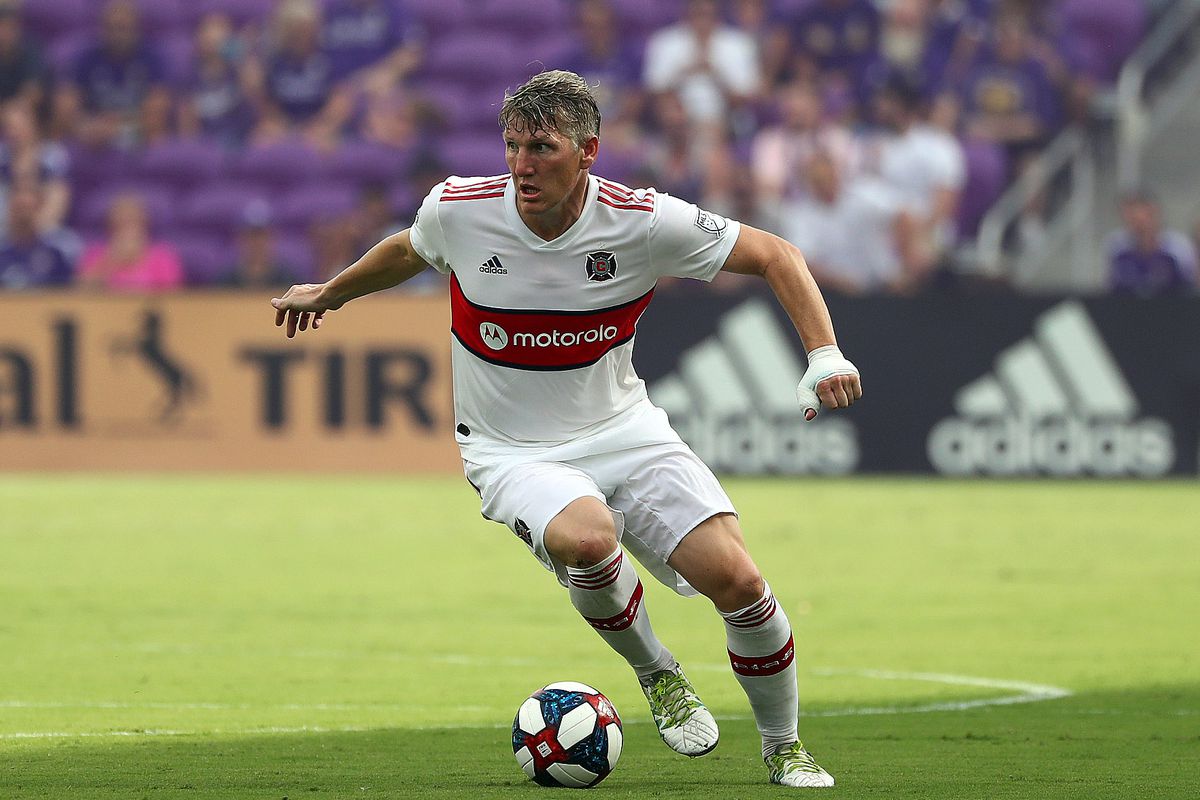 German soccer legend Bastian Schweinsteiger is hanging up the cleats.
Just two days after the Chicago Fire's 5-2 win over Orlando City SC, the 35-year old officially announced his decision to retire from professional soccer.
"Dear Fans, the time has now come, and I will be finishing my active career at the end of this season." said Schweinsteiger via his official Instagram account.
"Saying goodbye as an active player makes me feel a little nostalgic, but I am also looking forward to the exciting challenges that await me soon."
Schweinsteiger accumulated 70 combined goals in 535 appearances over a span of 15 seasons split between Bundesliga powerhouse Bayern Munich and popular BPL club Manchester United before going overseas to play for MLS club Chicago Fire for the twilight of his career.
He also made 124 appearances for the German men's national soccer team from 2004-2016, scoring 24 goals and winning the World Cup in 2014.
Kings ink Buddy Hield to lucrative four-year contract extension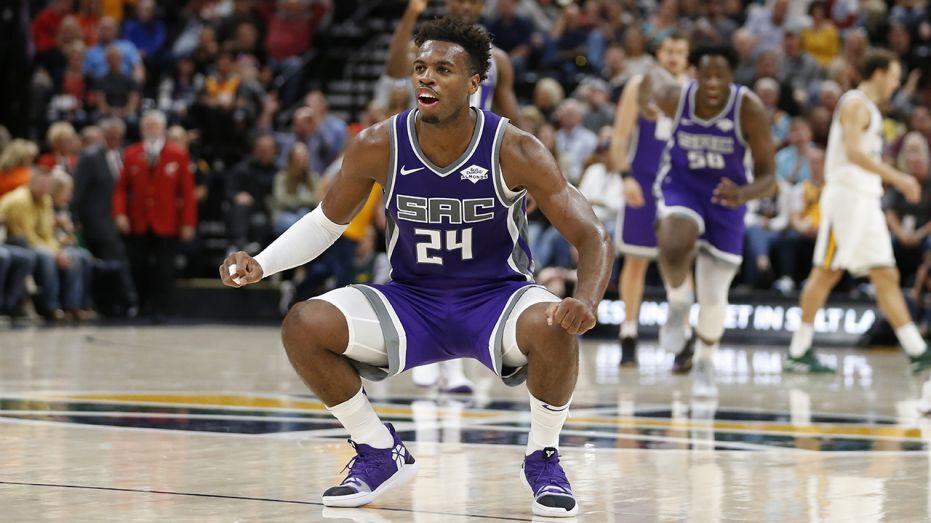 They finally did it!
After weeks of bickering and bantering, the Sacramento Kings have negotiated a deal with Buddy Hield.
According to reports, the team signed the 26-year old guard to a four-year, $94 million contract extension that could reach as much as $106 million in bonuses.
Hield, who was selected sixth overall in the 2016 NBA Draft and acquired by the Kings in a trade with the New Orleans Pelicans midway through his rookie season in February 2017, has averaged 14.9 points, 4,0 rebounds and 2.0 assists over a span of four seasons and 244 games.
He is coming off a career-season where he averaged a career-high in points (20.7), rebounds (5.0) and assists (2.0).
Josh Anderson returning to Blue Jackets lineup after six-game absence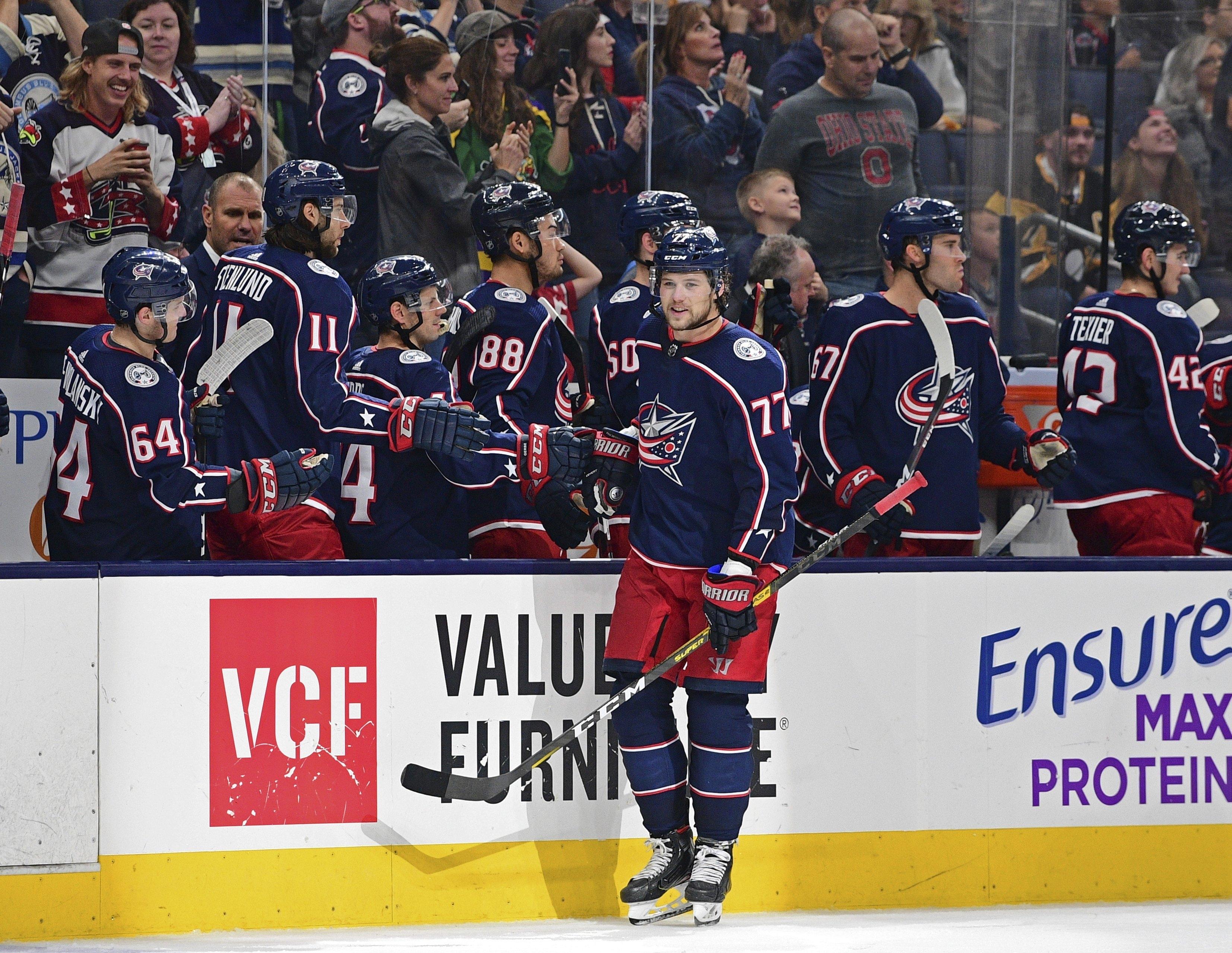 The Columbus Blue Jackets will be getting some reinforcements back for their Monday night road contest against the Toronto Maple Leafs.
The team announced that winger Josh Anderson will be returning to the lineup after being sidelined for the previous six games due to a undisclosed lower body injury.
The 25-year old Burlington, Ontario native hasn't played since the team's 7-2 loss to the Pittsburgh Penguins on October 5th.
Fresh off a promising 2018/19 campaign where he posted a career-high in goals (27), assists (20) and points (47), Anderson has registered four penalty minutes and a minus-4 rating through two games this season.
He is currently in the final season of a three-year, $5.55 million contract extension that pays him an annual average of $1.85 million.
CC Sabathia makes retirement official after 19 MLB seasons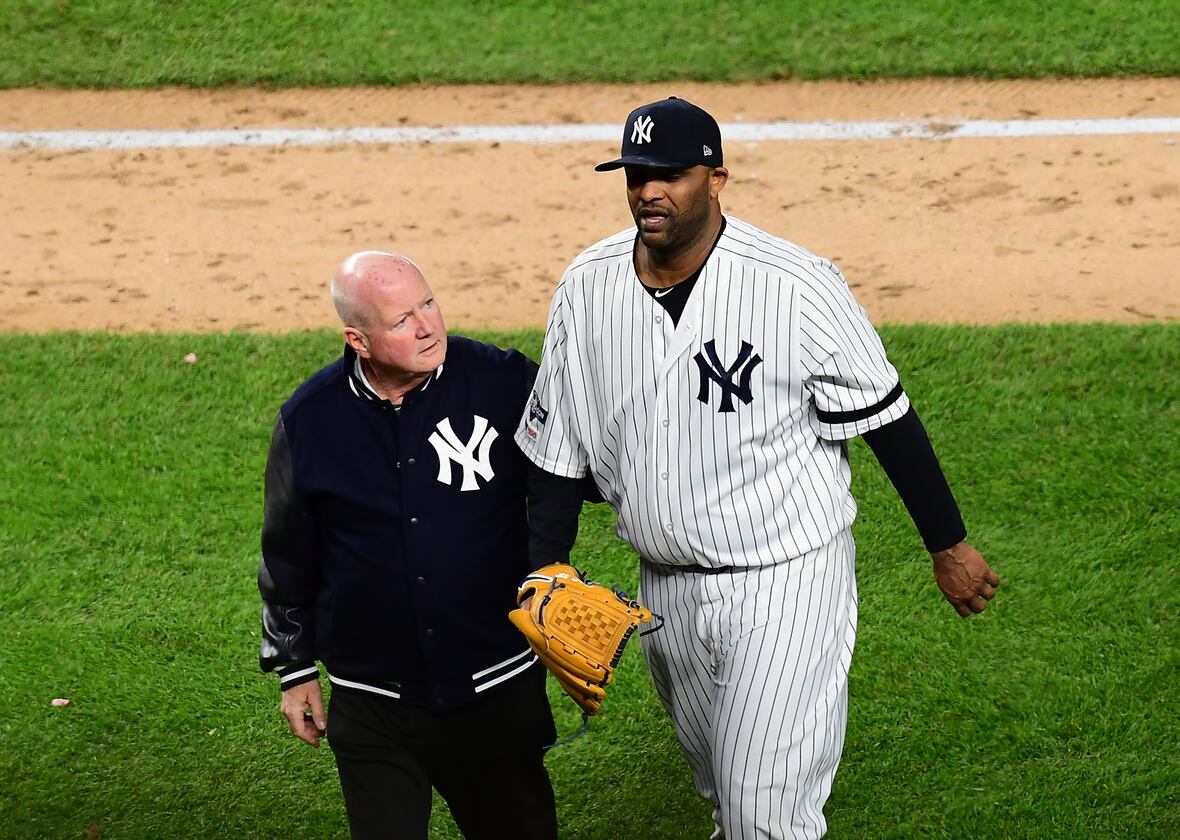 Even though the writing was on the wall, CC Sabathia has finally made it official.
The New York Yankees veteran left-hander announced Monday that he is officially retiring from baseball.
"I'm so thankful to have experienced this journey with every teammate past and present. All I ever wanted was to be a great teammate and win. I'm so proud of this year's team, we fought til the end. Love you guys!" said Sabathia via his official Twitter account.
"I'm going to miss going out there on the mound and competing, but it's time to say farewell. Thank you, Baseball."
The 39-year old posted a combined 251-161 record, 3.74 ERA, 1.26 WHIP, 38 complete games, 12 complete game shutouts, and 3093 strikeouts over a span of nineteen seasons and 3577.1 innings pitched mostly with the Cleveland Indians and New York Yankees (also had a cup of coffee with the Milwaukee Brewers).
He retires as a six-time MLB All-Star, two-time MLB wins leader, an AL Cy Young award winner (2007), an ALCS MVP (2009), and also has a World Series title under his belt (2009).