Argonauts hire Michael 'Pinball' Clemons as General Manager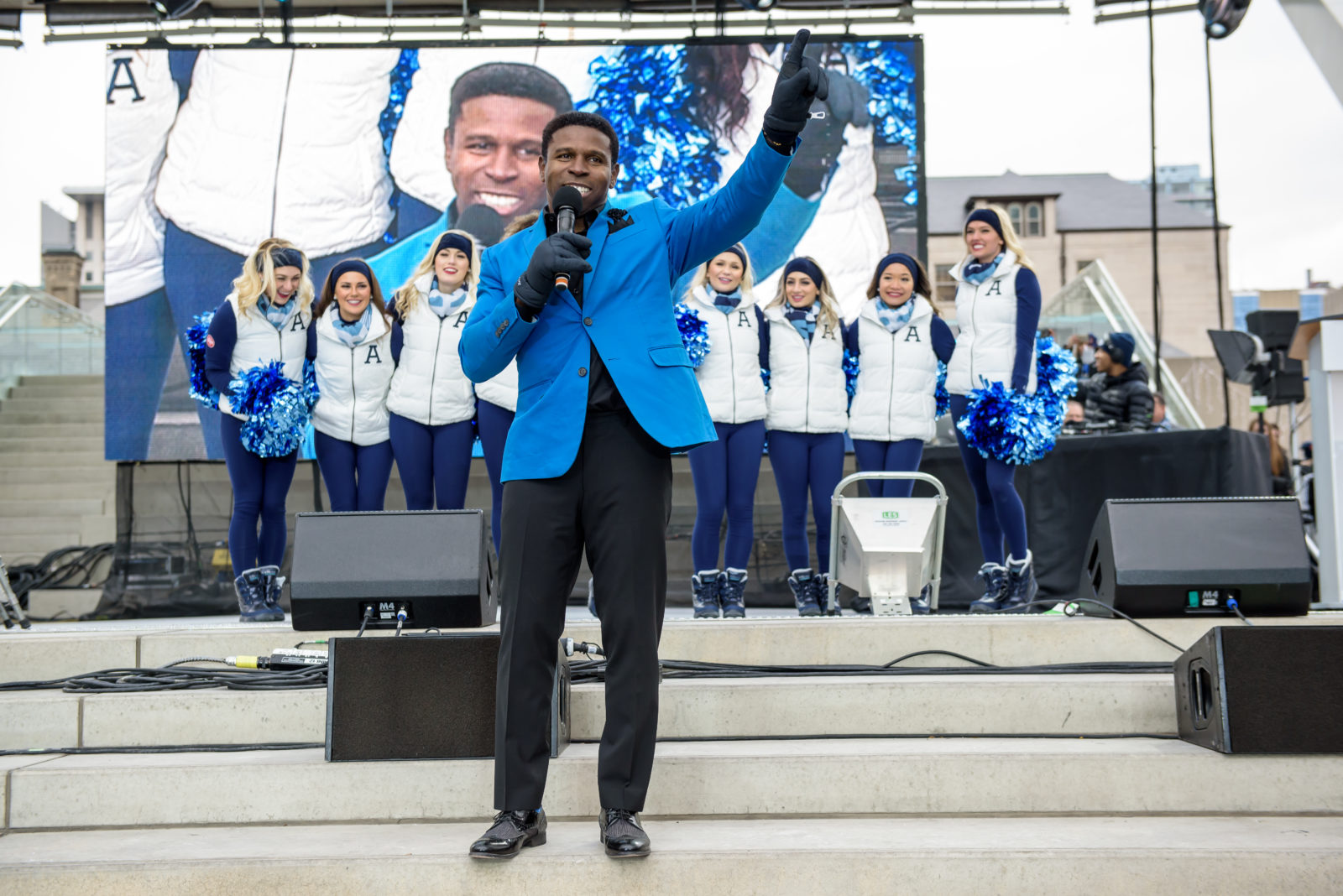 The Toronto Argonauts are welcoming a legend back to the franchise.
Shortly after firing Jim Popp, the team announced Tuesday that they are hiring the great Michael 'Pinball' Clemons as their new general manager.
The decision, which comes in the midst of a disastrous 2-12 season, is something president Bill Manning hopes can change the franchise's fortunes in the immediate future.
"Michael Clemons is the Toronto Argonauts personified and bleeds Double Blue. His passion for this team and this city, and his championship pedigree, will have a profound impact on the direction of this team moving forward" said Manning.
"Today is a first, but important, step to address that issue and we are confident that Michael will unite this team towards our championship goal."
Clemons, 54, played professionally for the Argonauts from 1989-2000. During that span, he accumulated 5341 rushing yards, and 33 touchdowns in 12 CFL seasons with Toronto. He was also a two-time CFL All-Star and won three Grey Cups.
Once his playing career ended, he immediately turned to coaching. He served as the Argonauts' head coach for seven seasons from 2000-2007, posting a combined 67-54-1 record, and winning 2 East Division Championships and a Grey Cup.
He has been the franchise's Vice-Chairman since 2007.
BC Lions quarterback Michael Reilly retires after 11 CFL seasons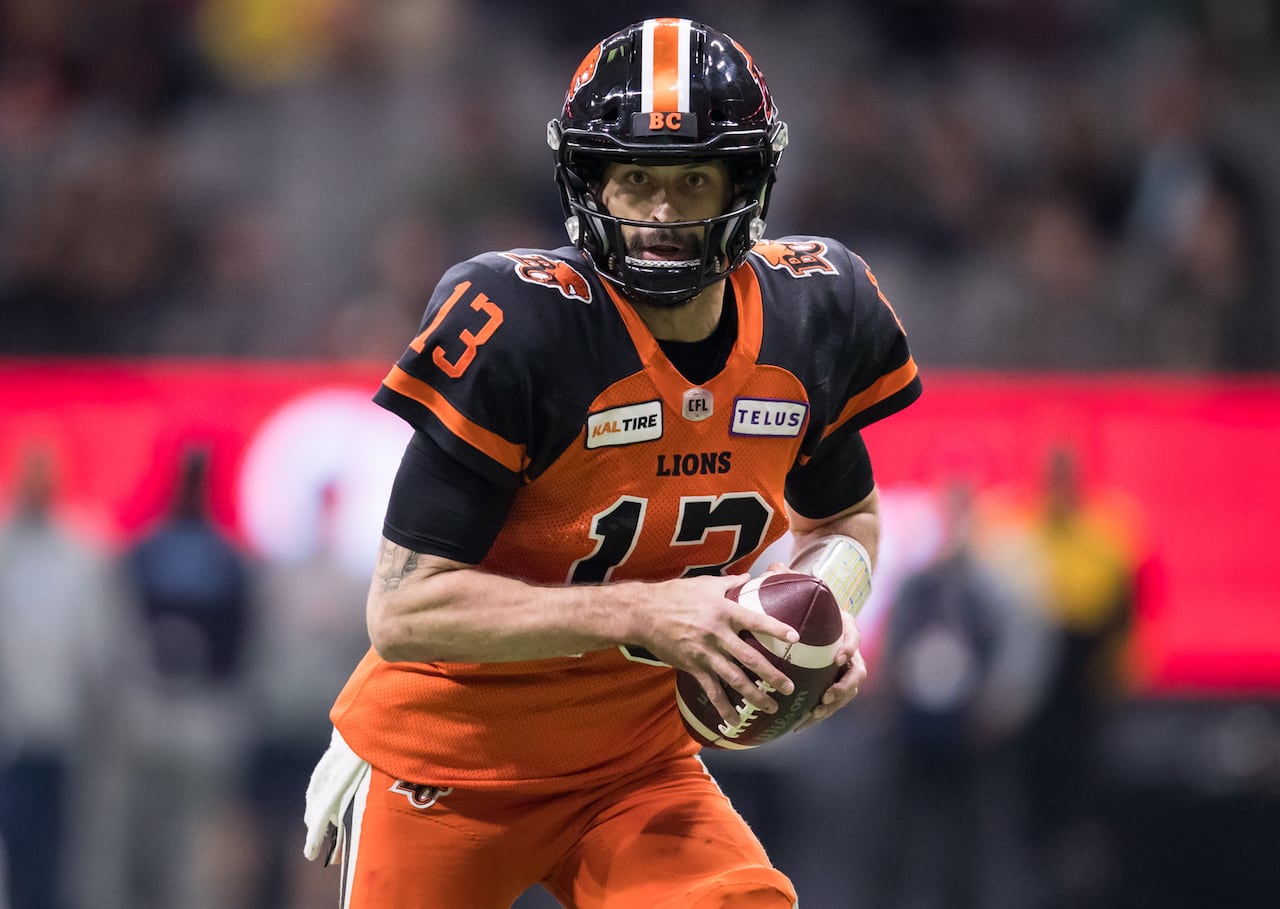 Longtime CFL veteran Michael Reilly is hanging up the cleats.
The BC Lions quarterback officially announced his retirement on Tuesday, putting an end to a successful 11 year career.
"Michael will go down as one of the great players and people our football club and league has ever seen," said Lions co-GM/director of football operations Neil McEvoy.
"From his arrival mid-way through the 2010 season to scrapping his way to make our squad in 2011 training camp with a quarterback room that included Travis Lulay and Jarious Jackson, his drive to compete and win is something all young professionals should aspire to."
The 37-year old completing 2,772 passes for 34,805 yards, 181 touchdowns and 105 interceptions to go along with 3,566 rushing yards and 56 rushing touchdowns over a span of 11 seasons and 168 games split between the Lions and Edmonton Eskimos.
Elks trade QB Trevor Harris to Alouettes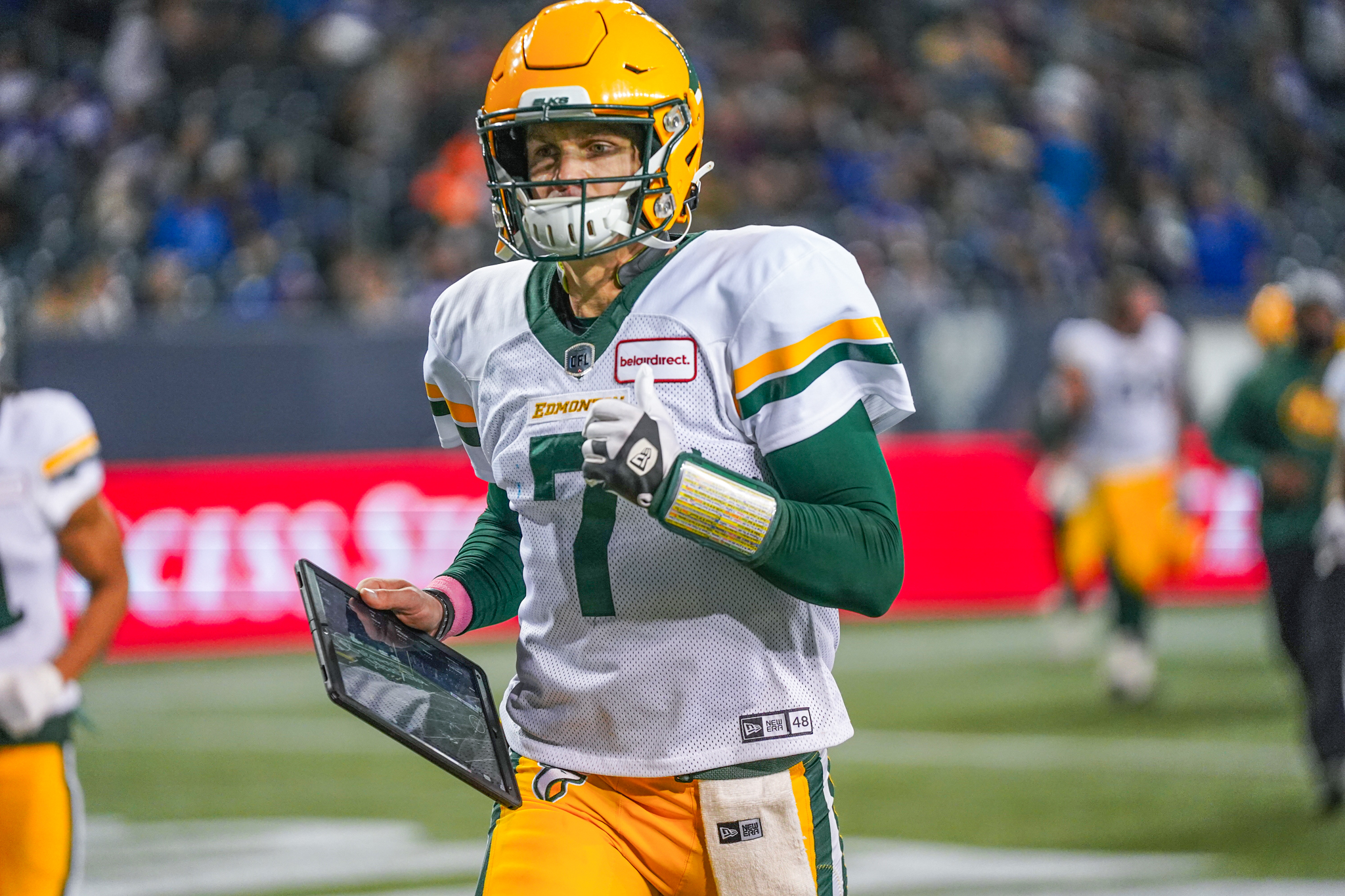 The Montreal Alouettes have acquired some much-needed quarterback depth in wake of Vernon Adams Jr's shoulder injury.
The team confirmed they have received veteran QB Trevor Harris from the Edmonton Elks in exchange for defensive end Antonio Simmons.
"Trevor is a veteran who knows the league well and what it takes to win," said Alouettes general manager Danny Maciocia.
"We are pleased to have been able to complete this transaction. We are confident that Trevor will work well with our quarterbacks."
Harris, 35, has ma
Winnipeg to host NFL preseason game between Raiders, Packers in August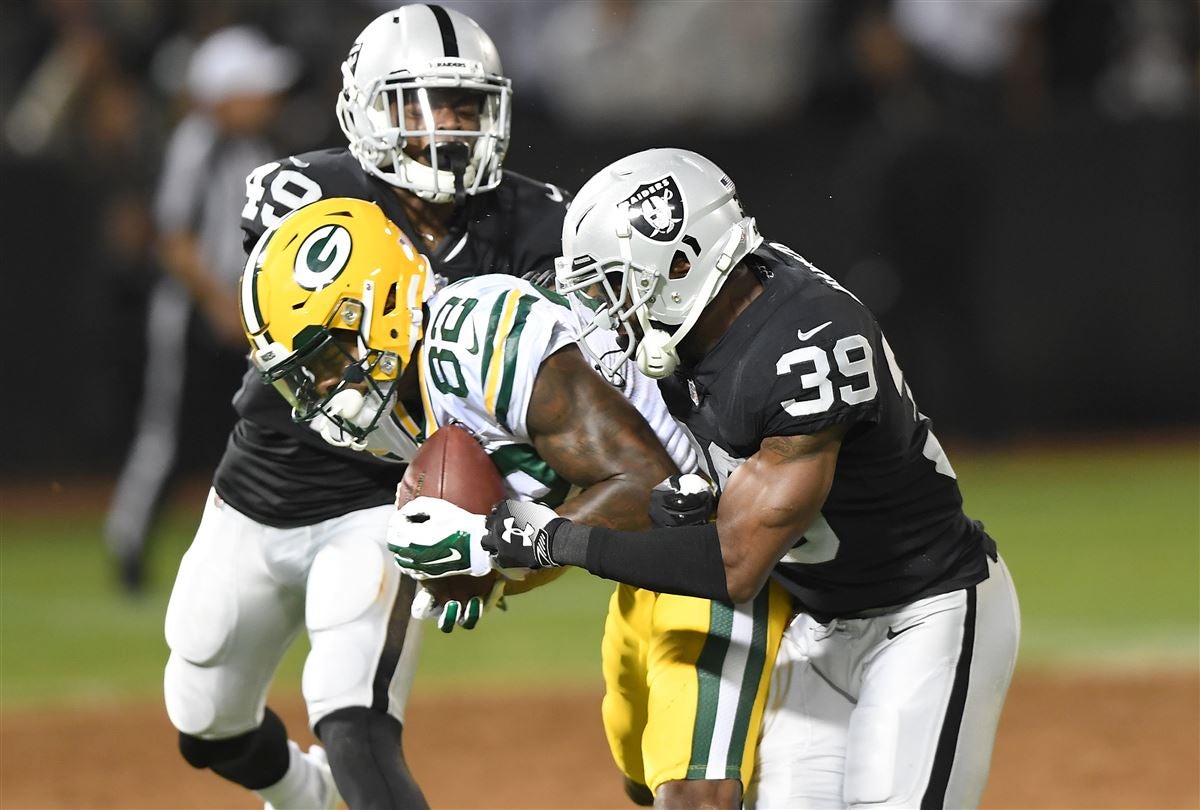 The NFL is heading to Manitoba…for an exhibition game later this summer.
The CFL's Winnipeg Blue Bombers are expected to hold a press conference at Investors Group Field on Wednesday to announce that an NFL preseason game between the Oakland Raiders and Green Bay Packers will be played at the venue sometime during the third week in August.
It will mark the first time the city has hosted an NFL game.
The last time the NFL was played north of the border was when the Buffalo Bills hosted the Atlanta Falcons at the Rogers Centre in Toronto on December 1, 2013. The Bills suffered a 34-31 OT loss on the afternoon, and ended up cancelling the 'Bills in Toronto' series altogether due to an attendance fewer than 40,000 fans.