Christian Eriksen completes transfer from Tottenham to Inter Milan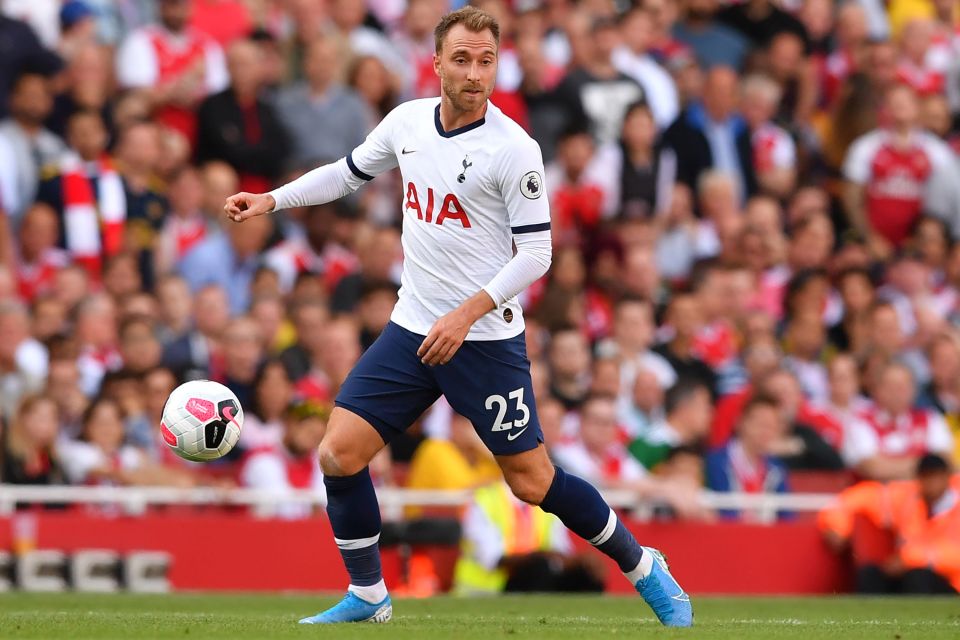 It's official. Christian Eriksen is heading to Italy.
The 27-year old Danish midfielder completed his move from Premier League club Tottenham to Serie A powerhouse Inter Milan on Tuesday.
The Italian side managed to acquire Eriksen just days before the end of the January transfer window, and will reportedly pay 20 million euros for his services in a five-year contract that will keep him signed through the end of the 2024 campaign.
Eriksen has amassed 101 combined goals over a span of 467 appearances split between Dutch side AFC Ajax and Spurs. He began his pro career in 2009, and is in the midst of his 12th season.
Jake Muzzin released from hospital and back in NHL bubble, but will miss remainder of series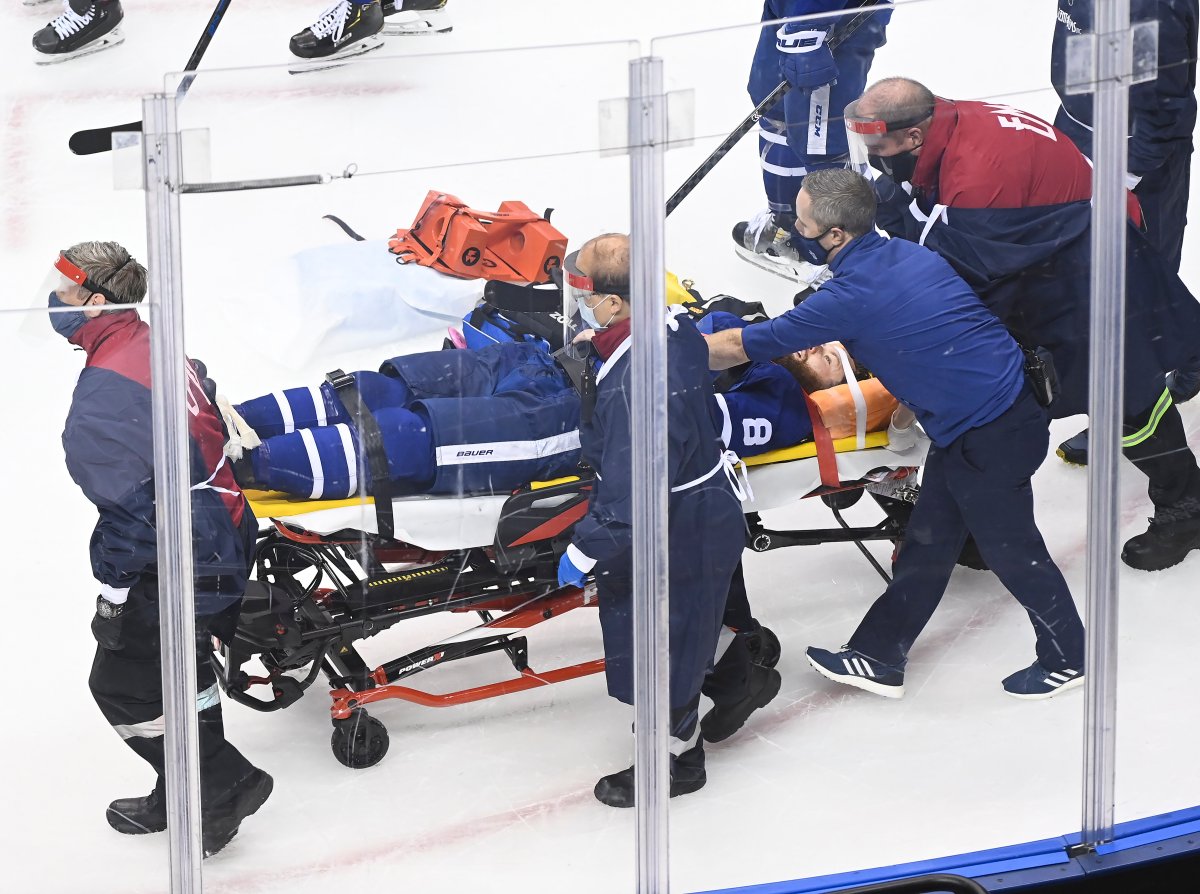 Some bittersweet news regarding Leafs defenceman Jake Muzzin. The good news: He has been released from the hospital and allowed to go back into the NHL's Eastern Conference bubble in Toronto. However, due to the injury he sustained in the final minutes of Tuesday afternoon's 3-0 win, he will be sidelined for the remainder of the best-of-five series against the Columbus Blue Jacjets
"After being transported to hospital following an on-ice collision last night, Toronto Maple Leafs defenceman Jake Muzzin is back at the team's hotel," said the Leafs in a news release.
"Muzzin was discharged overnight but will not be available to the club for the duration of its series versus the Columbus Blue Jackets as a result of his injury. He will remain in quarantine within the hotel and look to rejoin his teammates upon recovery."
The 31-year-old defenceman was cross-checked by Pierre-Luc Dubois from behind and landed head first onto Oliver Bjorkstrand's leg as he fell to the ice. He laid on the ice in pain for several minutes before being helped off the ice by a stretcher.
The Leafs are tied 1-1 in their qualifying series with the Blue Jackets.
Rafael Nadal to skip this year's US Open due to coronavirus concerns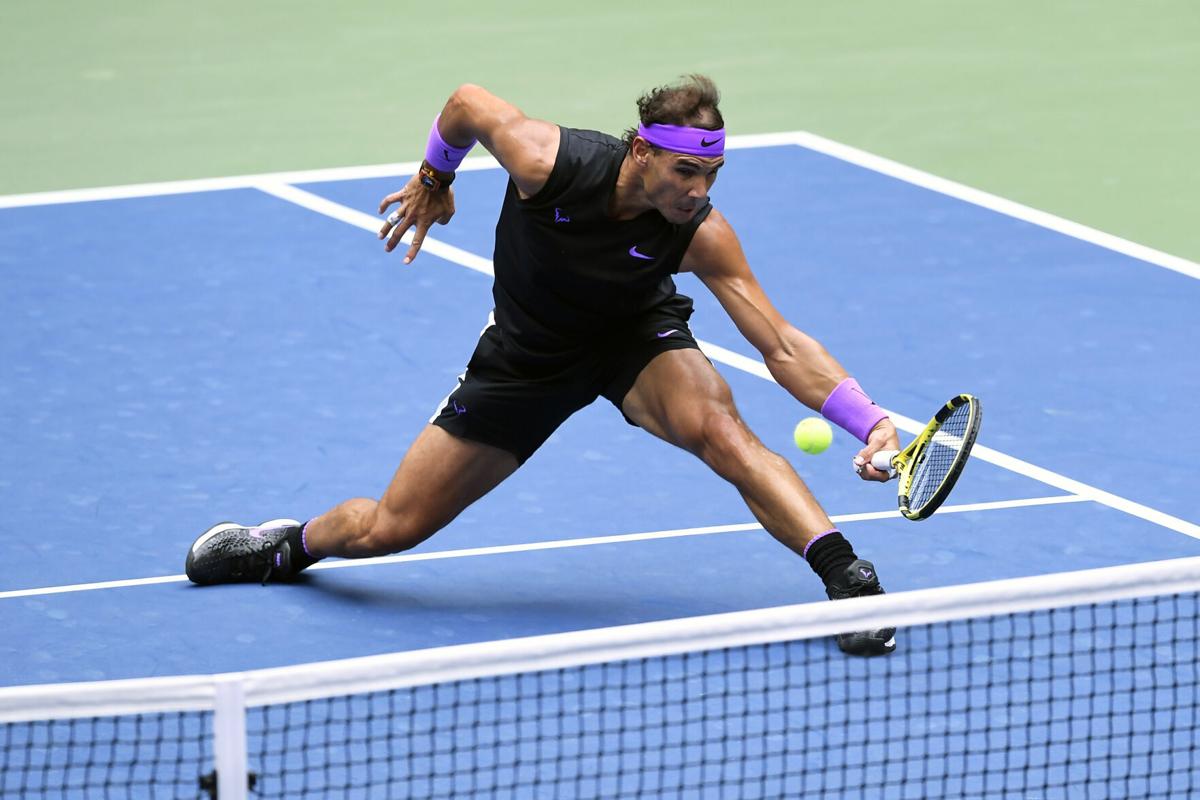 Fans will have to wait to see Rafael Nadal take the court again.
The legendary Spaniard confirmed on his Twitter account that he will not participate in the 2020 US Open due to fears resulting from the coronavirus pandemic.
"The situation is very complicated worldwide, the COVID-19 cases are increasing, it looks like we still don't have control of it," said Nadal on Twitter.
He also added that it was the really hard decision to make, but ultimately he would "rather not travel" during these times.
Nadal, who won the US OPen in 2019, is one win away from matching Roger Federer's men's record for Grand Slam titles.
Braves ace Mike Soroka suffers torn Achilles tendon, out for rest of season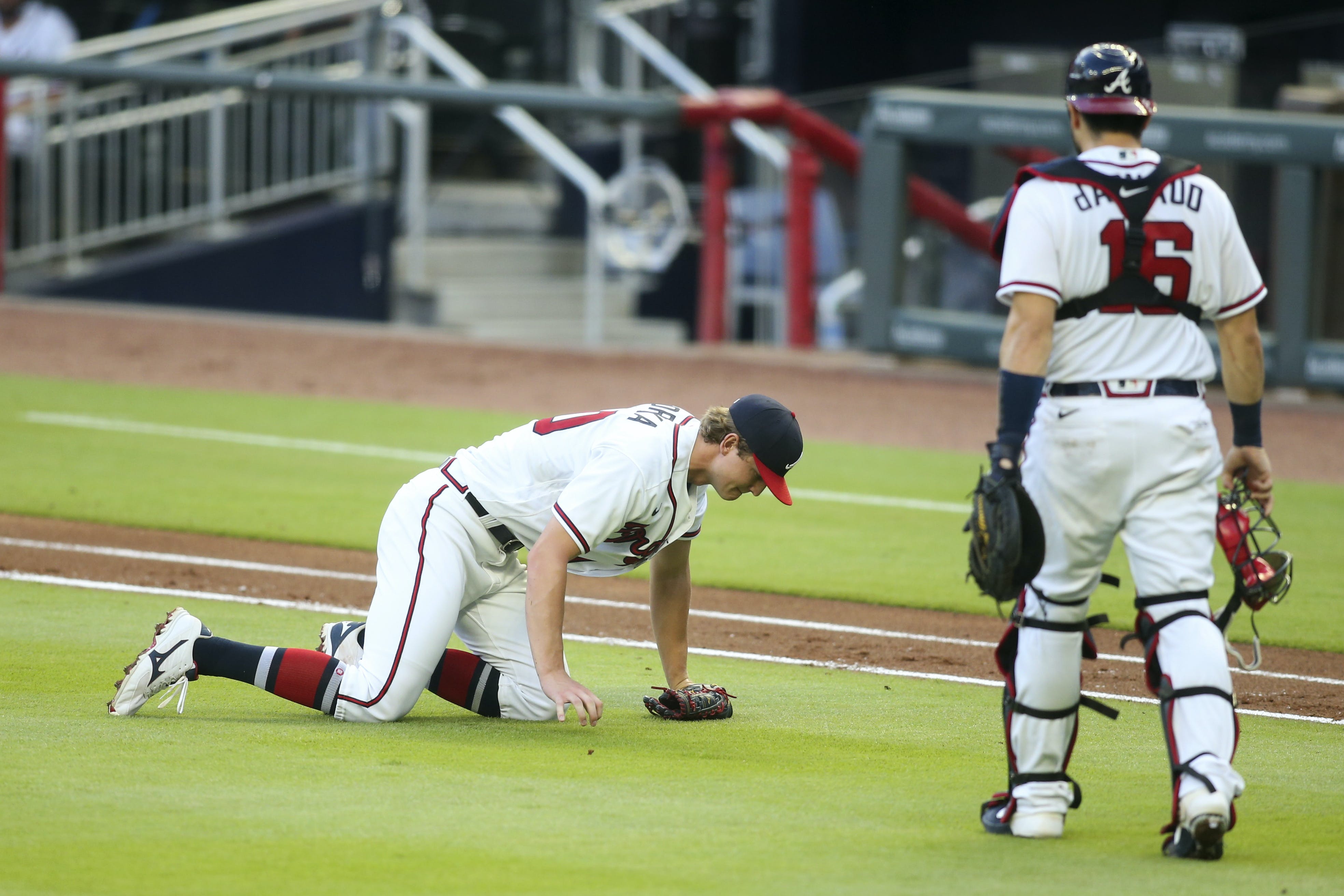 The Atlanta Braves have been given some devastating news.
The team learned on Monday that their number 1 startyer Mike Soroka will be sidelined for the remainder of the 2020 season after suffering a torn achilles tendon in his right leg.
He sustained the injury when he ran off the mound to cover first base after a routine grounder to Mike Freeman in the top of the third inning during the team's 7-2 loss to the Atlanta Braves on Monday. He had to helped off the field and was unable to put weight on the injured leg.
"If Mike Soroka can't walk off the field, you know it's pretty serious," said teammate Freddie Freeman.
"It's just a terrible injury for somebody so young, so bright, so determined to be great at this game."
The 23-year old Calgary native was pitching in his third start this season. He ends his shortened 2020 campaign with an 0-1 record, 3.95 ERA and 1.31 WHIP in 13.2 innings pitched.