Christian Eriksen completes transfer from Tottenham to Inter Milan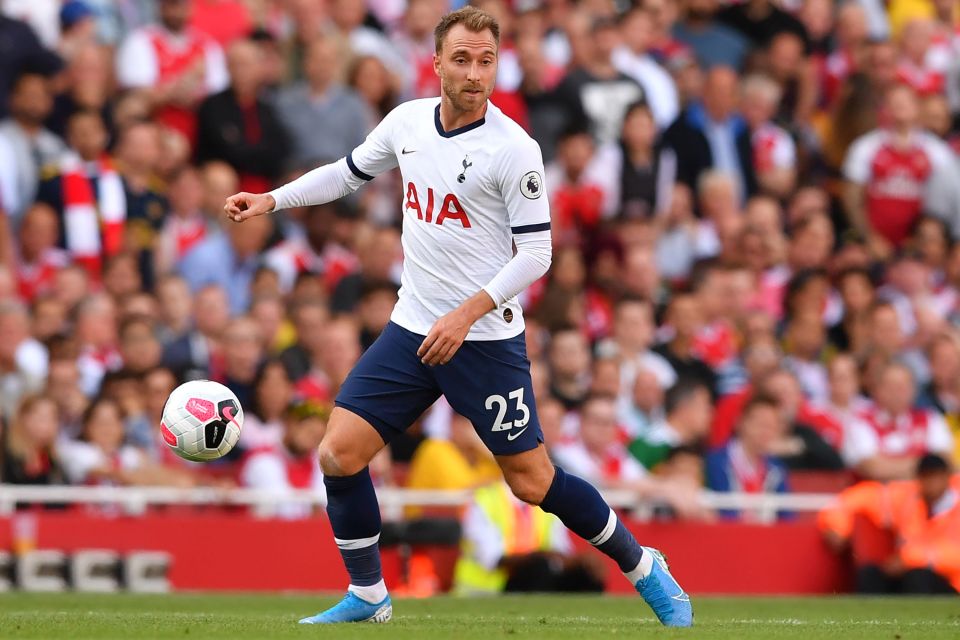 It's official. Christian Eriksen is heading to Italy.
The 27-year old Danish midfielder completed his move from Premier League club Tottenham to Serie A powerhouse Inter Milan on Tuesday.
The Italian side managed to acquire Eriksen just days before the end of the January transfer window, and will reportedly pay 20 million euros for his services in a five-year contract that will keep him signed through the end of the 2024 campaign.
Eriksen has amassed 101 combined goals over a span of 467 appearances split between Dutch side AFC Ajax and Spurs. He began his pro career in 2009, and is in the midst of his 12th season.
Chiefs re-sign Sammy Watkins to one-year deal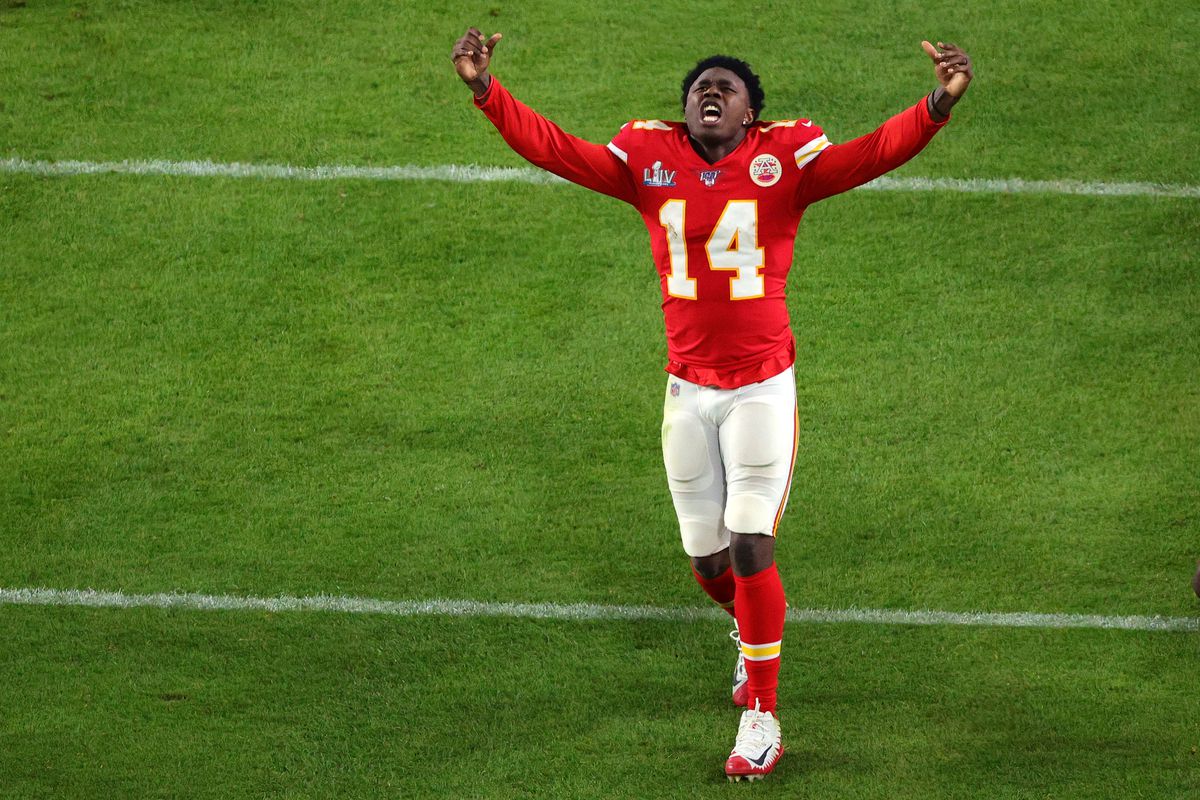 Sammy Watkins is returning back to the team where he won his Super Bowl title.
The team announced that have re-signed the veteran wide receiver to a one-year, $7 million contract extension that includes a $1 million signing bonus and $1 million in per-game roster bonuses.
The 26-year old recorded 52 receptions for 673 yards, and three touchdowns in 14 games last season.
Mavericks owner has no idea when the NBA season will resume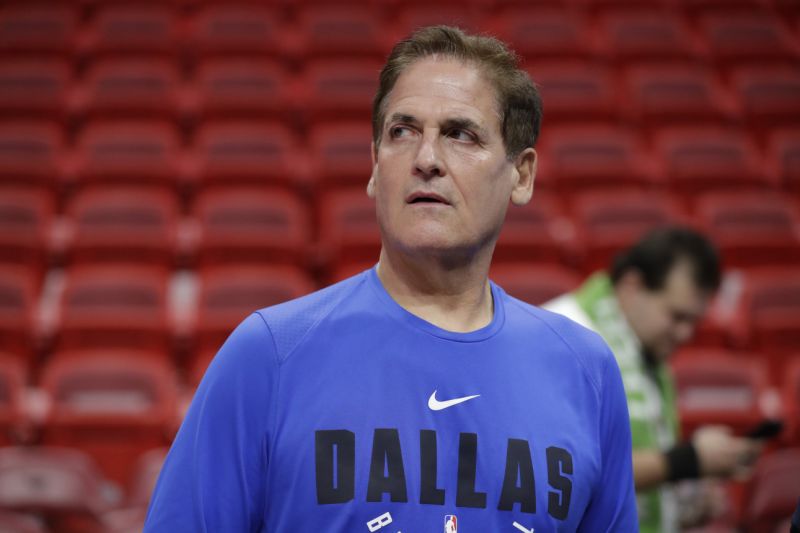 Count Mark Cuban among the vast injury within the NBA community that have no clue about the future status of the 2019/2020 season.
The coronavirus pandemic has shut the league down for nearly three weeks, and with how the virus is trending in North America, it could be a long while before games are even allowed to be played. Mark Cuban admits he isn't sure about what's going to happen moving forward.
"I have no idea. The only thing I know is that we're gonna put safety first and we're not gonna take any chances…I haven't had any conversations where anybody's even discussed an actual date at this point." said Cuban when was asked on ESPN's Get Up whether he can predict when the season will resume.
The league is still mulling over a variety of options, some of which include going straight to the postseason, playing all the games in one location without fans in attendance.
Wimbledon has been officially cancelled due to coronavirus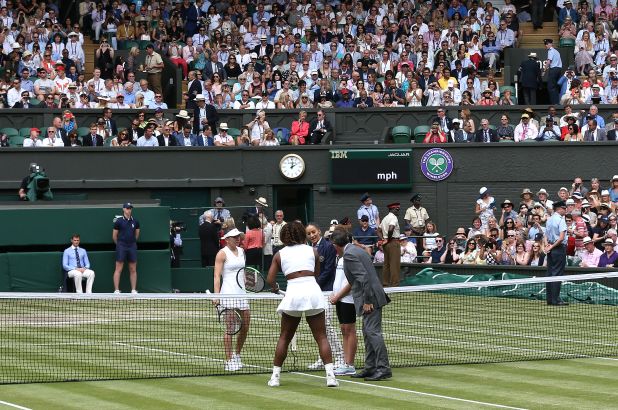 As expected, the coronavirus has taken another victim in the sporting world.
After the conclusion of meetings between event organizers, it was officially announced earlier today that the 2020 edition of Wimbledon has been cancelled.
This marks the first time the tournament has been cancelled since World War 2
The All England Lawn Tennis Club (AELTC) confirmed the news by releasing a statement:
"Uppermost in our mind has been the health and safety of all of those who come together to make Wimbledon happen – the public in the UK and visitors from around the world, our players, guests, members, staff, volunteers, partners, contractors, and local residents – as well as our broader responsibility to society's efforts to tackle this global challenge to our way of life"
Tennis fans will have to wait until June 2021 to see the Grand Slam event take place.