Arsenal's Calum Chambers to miss 6-9 months after rupturing ACL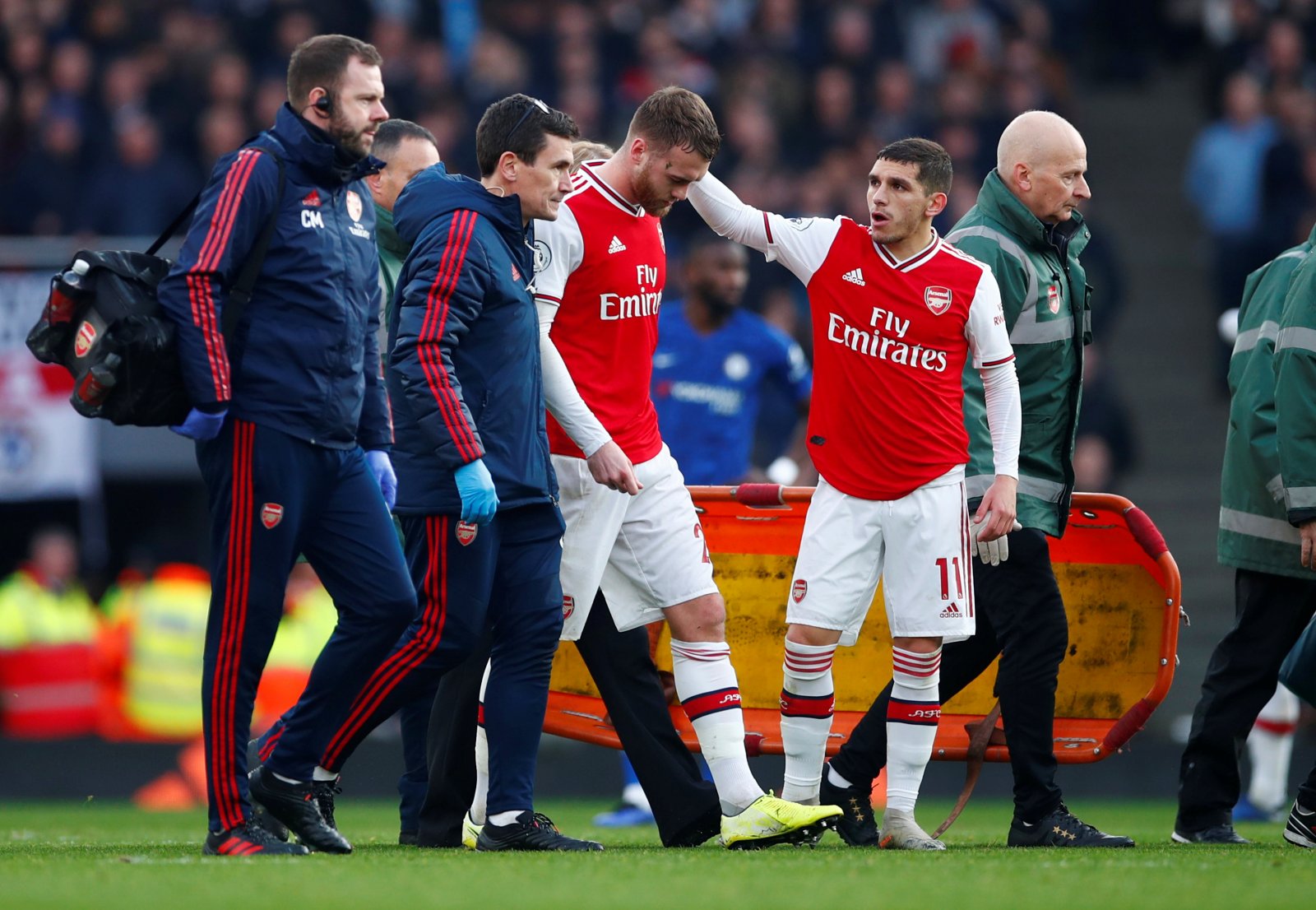 Arsenal are going to have to get by without one of their most reliable centre-backs.
The club announced that defender Calum Chambers will be sidelined for anywhere from six-to-nine months due to a serious knee injury.
The 24-year old suffered a ruptured ACL in his left knee during the first half of Arsenal's 2-1 loss to Chelsea on December 29.
He underwent successful knee surgery on Thursday and is expected to fully recover.
Chambers, who is in his sixth season with the The Gunners, has scored four goals over 92 total appearances since the 2014/15 season.
University of Kentucky guard Tyrese Maxey declares for 2020 NBA Draft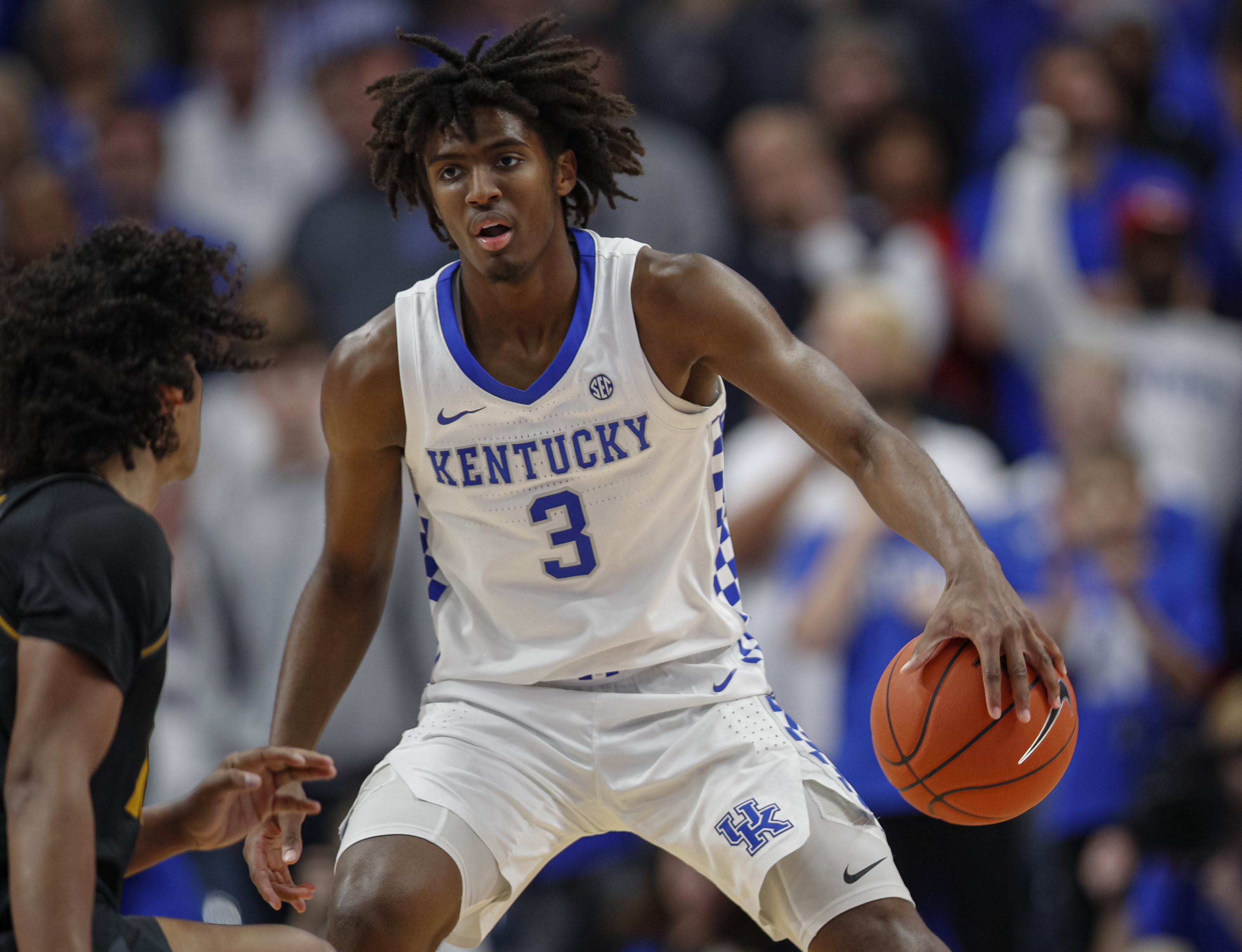 Another big talent is taking the next step in his professional basketball career.
University of Kentucky freshman Tyrese Maxey confirmed on Monday that he will enter his name into the 2020 NBA Draft.
"It's time for my next challenge…My dream has always been to play in the NBA and I know I'm prepared for this because I'm Wildcat made." said Maxey.
The 19-year old Dallas Texas native averaged 14.0 points, 4.3 rebounds and 3.2 assists in 31 games throughout his lone season with the Kentucky Wildcats in 2019/2020.
Praised by his legendary college coach John Calipari for his shooting, ball handling and athleticism, Maxay is expected by experts to get picked within the top 10 of the upcoming draft.
Bo Bichette believes the Blue Jays can still make the postseason in 2020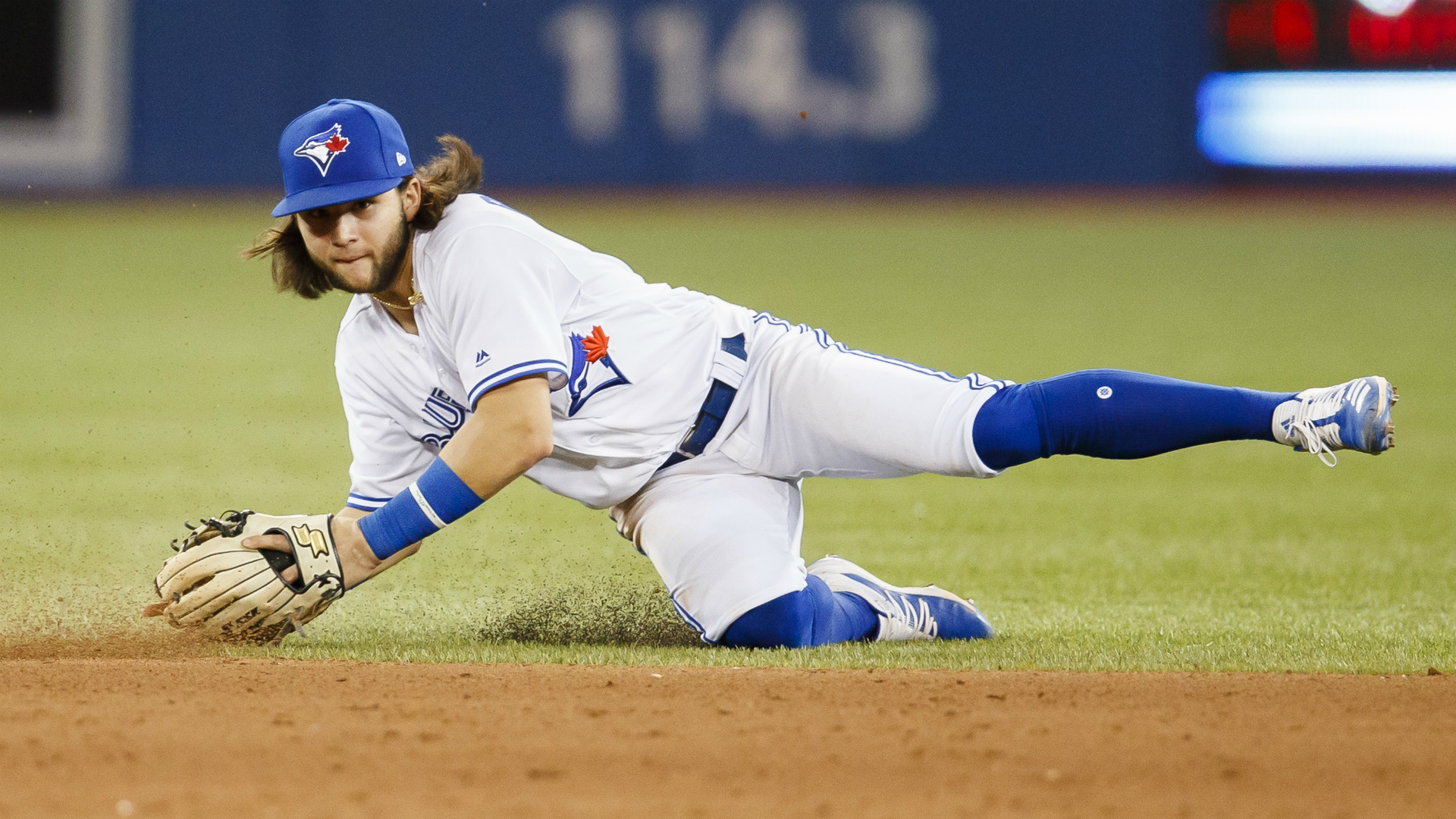 They may be a young, emerging team, but most experts believe the Blue Jays are still a year or two away from becoming one of the league's contenders.
One Blue Jays youngster who isn't letting the whole temporary MLB shutdown affect his confidence is infielder Bo Bichette. Not only does he think the team will exceed expectations in 2020, but they also have what it takes to make the postseason for the first time since 2016. The worst part of this whole situation is that it put a halt on the wave of confidence that was going through the Blue Jays' clubhouse during Spring Training back in early March.
"I think we're there…I think one of the things that sucks the most about this all going down is…the way that we felt during spring training, the at-bats we were having, we were competing which is not necessarily a normal thing in spring training, we were really trying to get ready for the season and we were feeling confident." said Bichette during an interview with Toronto radio station Fan 590.
The 22-year old, who made his MLB debut last season on July 29, impressed in his limited stint in the big leagues. During 46 games, he posted a .311 batting average, .930 OPS, 11 homers, and 21 RBI while amassing a 2.3 WAR.
The additions to their starting rotation, which included star free agent Hyun-jin Ryu, and the internal improvement of their rising young players has the team believing they can shock the baseball world this year. Only time will tell, and that is if the season even does end up resuming in time.
Seattle NHL franchise plans to announce their name "sooner than later"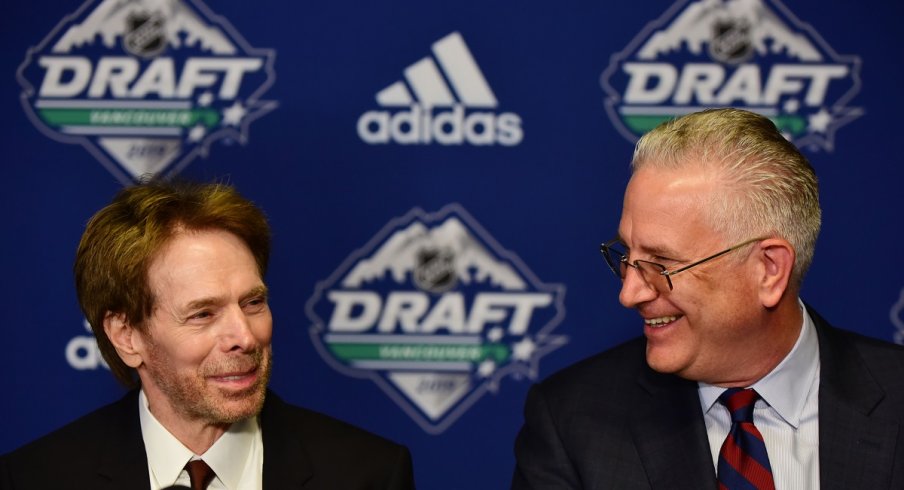 While the NHL is on lockdown due to Covid-19, the league's latest expansion franchise is still getting down to business.
The latest reports suggest that the team is eager to move forward, and hopes they will be able to announce the nickname of their franchise "sooner than later".
General manager Ron Francis spoke about it during a live Twitter broadcast late last week.
"We're still going through that process with the League, working hard on the trademark and the legal process," said Francis.
"Trust me when I say it, our people are really working hard, and as soon as we've completed it, we'll look at how our community is doing and when is the right time to announce that name."
The team will make its NHL debut during the 2021/2022 season.