Arsenal's Calum Chambers to miss 6-9 months after rupturing ACL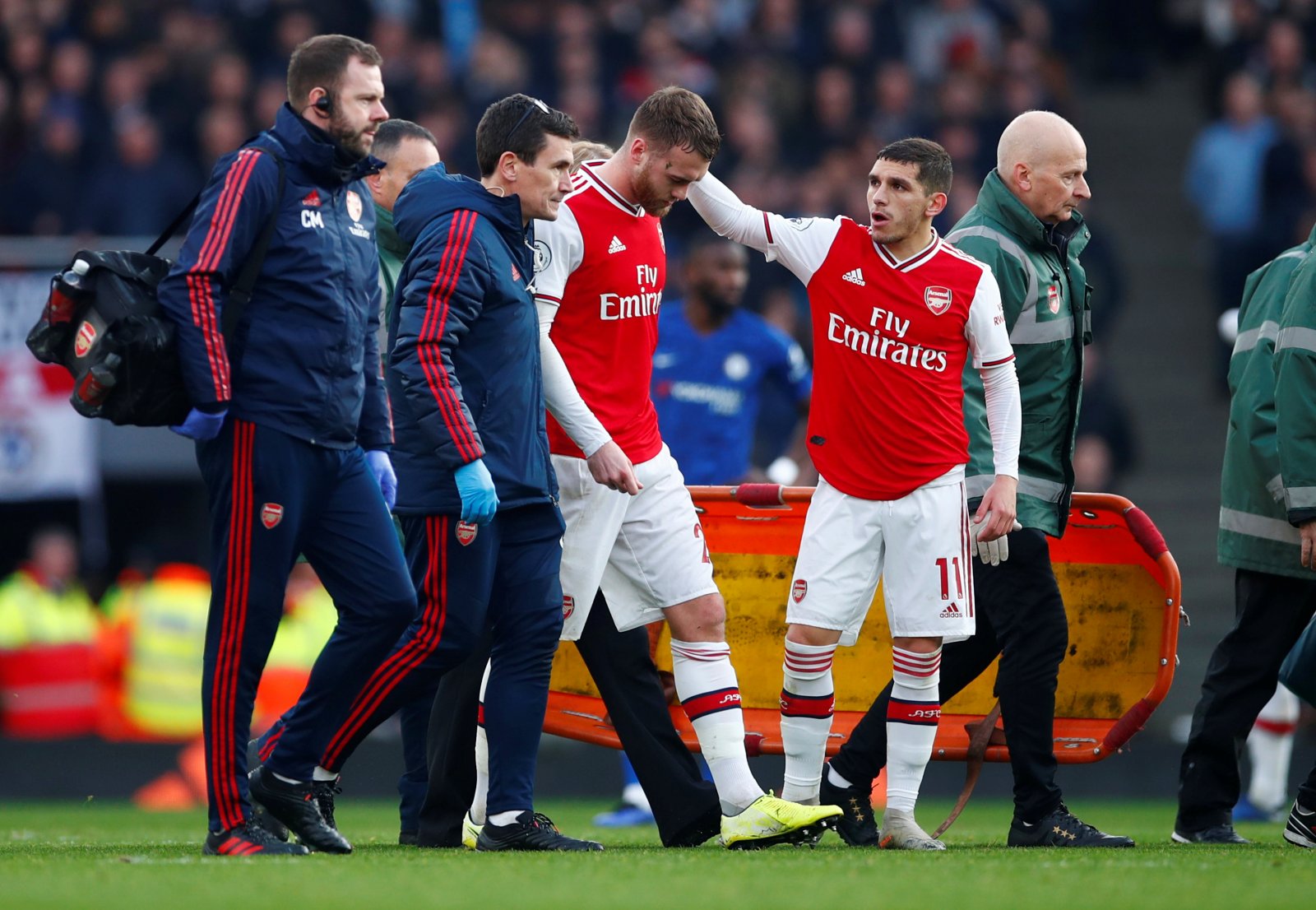 Arsenal are going to have to get by without one of their most reliable centre-backs.
The club announced that defender Calum Chambers will be sidelined for anywhere from six-to-nine months due to a serious knee injury.
The 24-year old suffered a ruptured ACL in his left knee during the first half of Arsenal's 2-1 loss to Chelsea on December 29.
He underwent successful knee surgery on Thursday and is expected to fully recover.
Chambers, who is in his sixth season with the The Gunners, has scored four goals over 92 total appearances since the 2014/15 season.
Patriots ink QB Cam Newton to one-year, incentive laden contract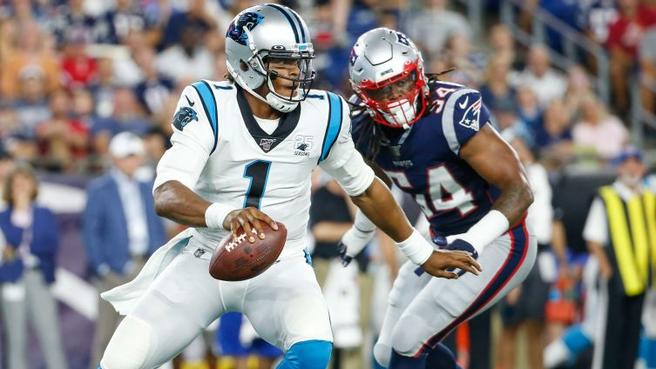 You didn't think the New England Patriots were going to give up and let this season go , did you?
They may have lost Tom Brady, but they have officially replaced him with a bonafide veteran quarterback who has an MVP under his belt.
The team announced Sunday that they have signed free agent Cam Newton to a one-year deal with incentives that could earn him as much as $7.5 million.
The 31-year old had been looking for a new team since being released by the Carolina Panthers in March. He had been with that for his entire nine-year NFL tenure, leading them to the Super Bowl in 2015 (which they lost) and amassing 29,041 passing yards, 2371 pass completions and 182 touchdowns in 125 combined games.
Vince Carter officially announces retirement after 22 NBA seasons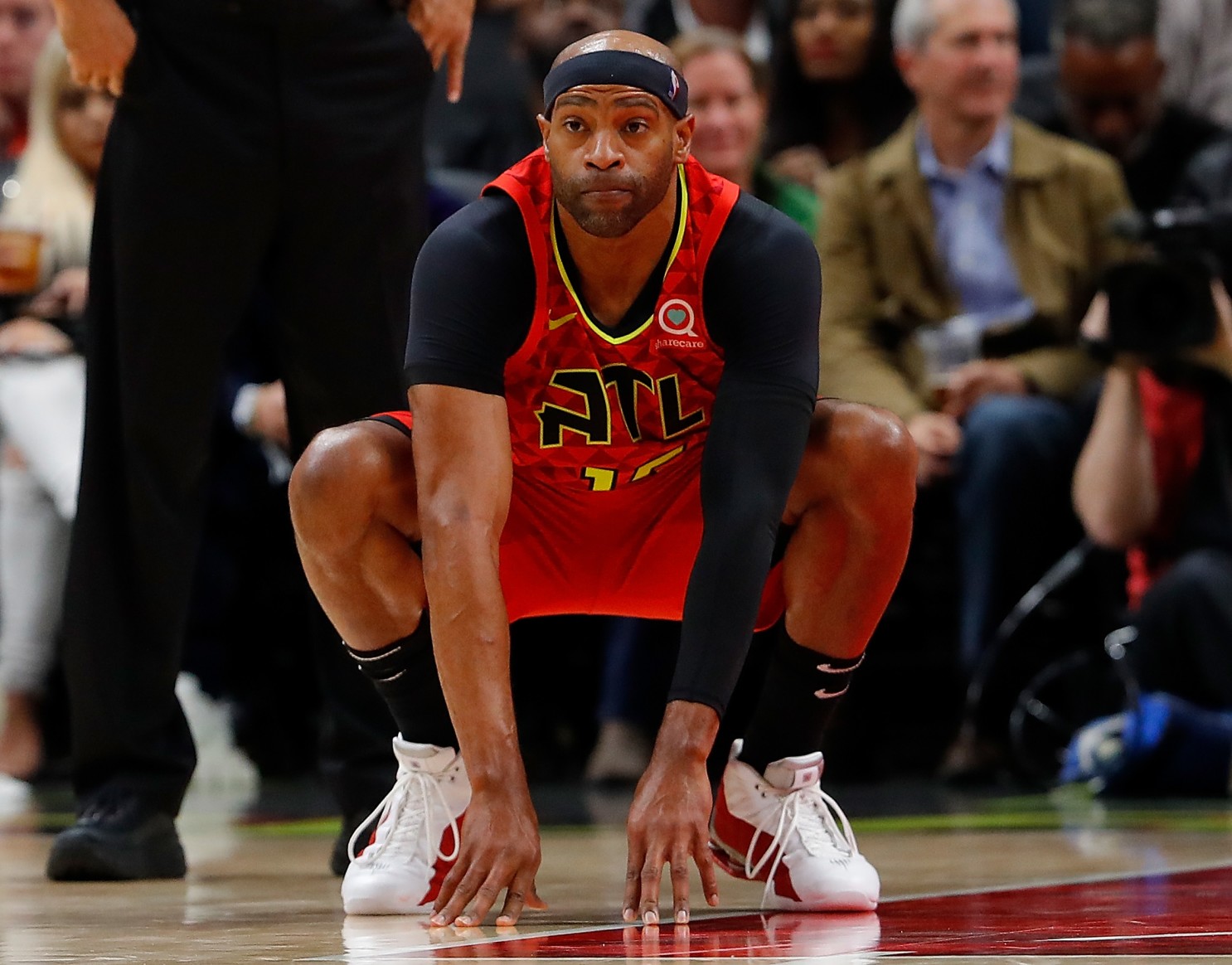 Vince Carter is packing his bags and riding off into the sunset.
The eight-time NBA All-Star announced on Thursday via the Ringer's 'Winging It' podcast that he is "officially done playing basketball professionally."
At 43 years of age, Carter began his career with the Toronto Raptors during the 1998/99 season. Throughout his illustrious career, he averaged 16.7 points, 4.4 rebounds and 3.2 assists split between eight different teams in 1466 combined regular season games.
This past season with the Atlanta Hawks, he broke the NBA record for most seasons played, and become the first player to have played in four different decades. He is also the oldest player in NBA history to record at least 20 points
Lightning reopen training facilities after they were deemed safe environments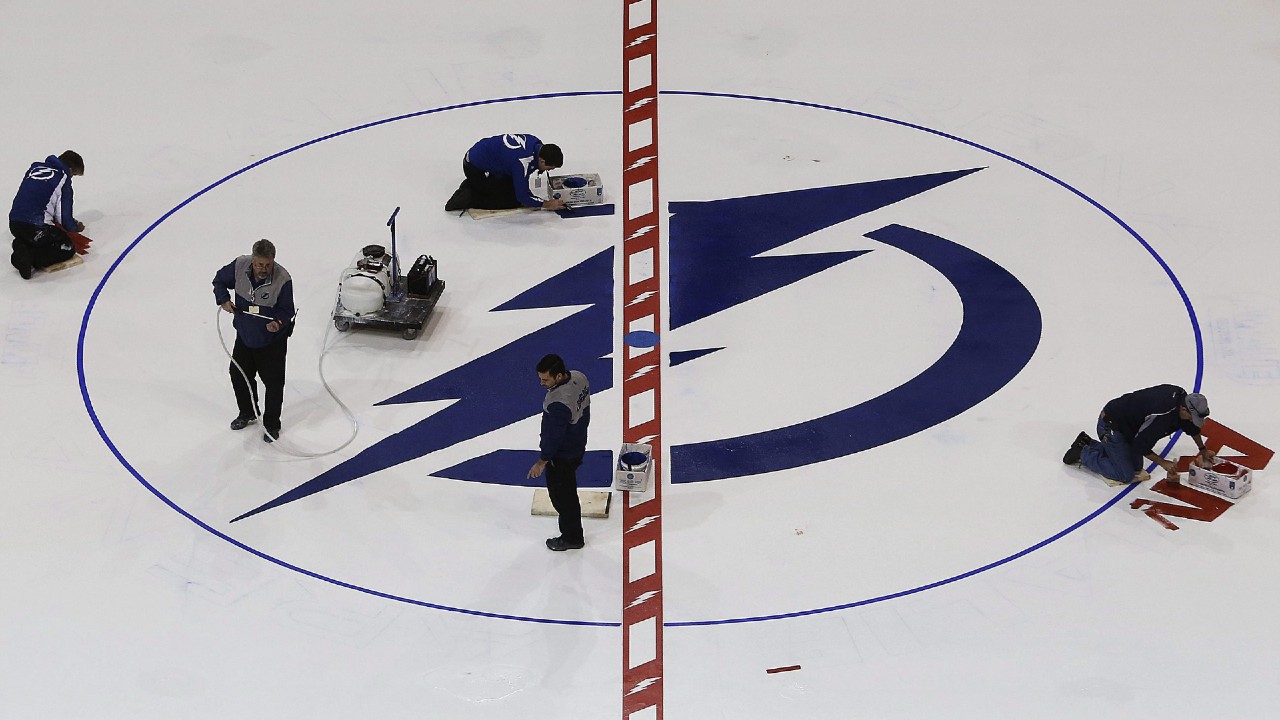 The Tampa Bay Lightning will be able to resume voluntary workouts in small groups
The team announced that they have reopened their two training facilities, deeming them safe environments just five days after three players and other staff members tested positive for the coronavirus.
The state of Florida has a whole has seen a massive rise in COVID-19 cases in recent days. Overnight, they recorded a record-breaking 5,508 new confirmed cases, and continues to trend in the wrong direction due to very few restrictions put in place to prevent/limit the spread.
"With a significant rise in cases in the City of Tampa, Hillsborough County and the State of Florida we are imploring everyone in the Bay Area, especially young people, to help slow the spread of the pandemic by diligently following the recommendations of government officials by wearing a mask, practicing social distancing and continuing to wash their hands regularly. We need to work together as a community to slow the spread." said Lightning general manager Julien BriseBois.