Sale signs long-term extension with Red Sox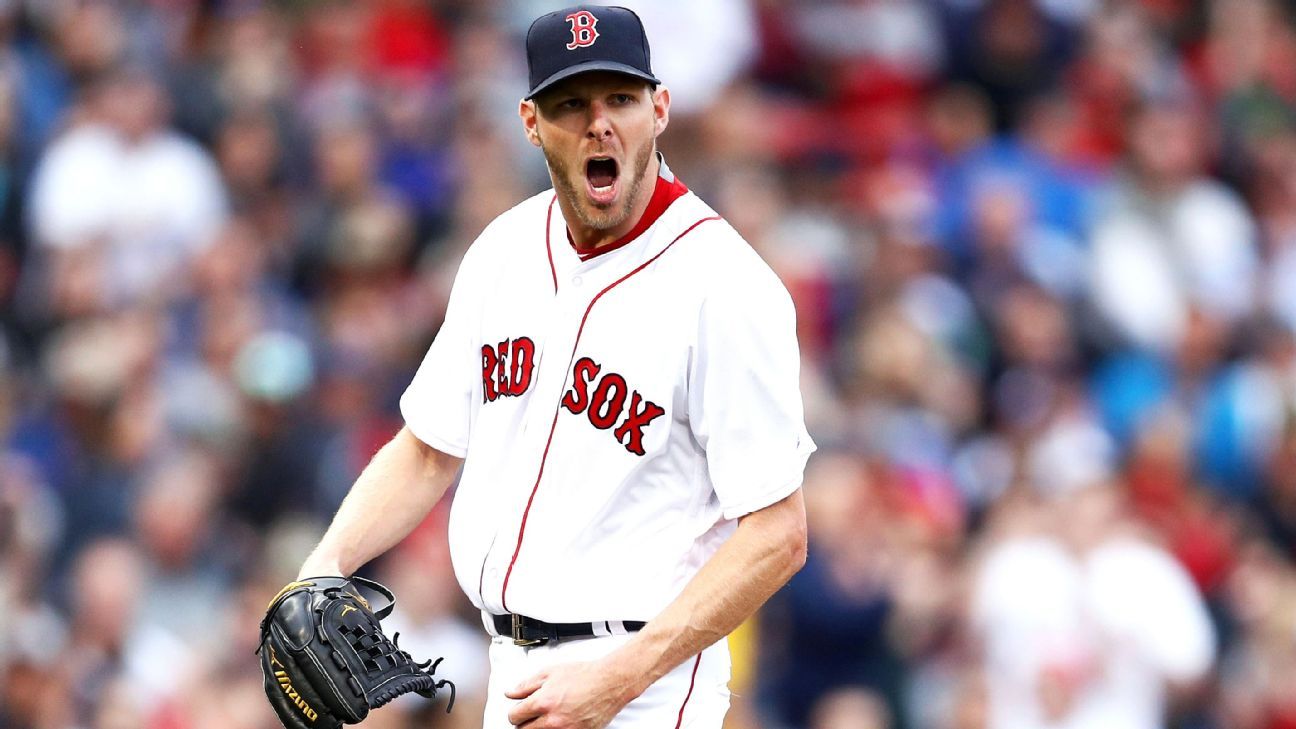 Chris Sale is going to be with the Boston Red Sox for many years to come.
According to reports, the team has reportedly close to signing lefty ace Chris Sale to a five-year, $150 million contract extension.
The 29-year old, who was initially acquired in an offseason trade with the Chicago White Sox in December 2016, has posted a 29-12 record, 2.56 ERA, 0.92 WHIP and 545 strikeouts in two seasons and 372.1 innings pitched with the Red Sox.
He has made the All-Star game twice, was the AL strikeout leader (2017), and won a World Series in his short stint with The BoSox.
The Reynolds Report – July 29, 2020
The Reynolds Report – July 28, 2020
Oilers interested in signing German forward Frederik Tiffels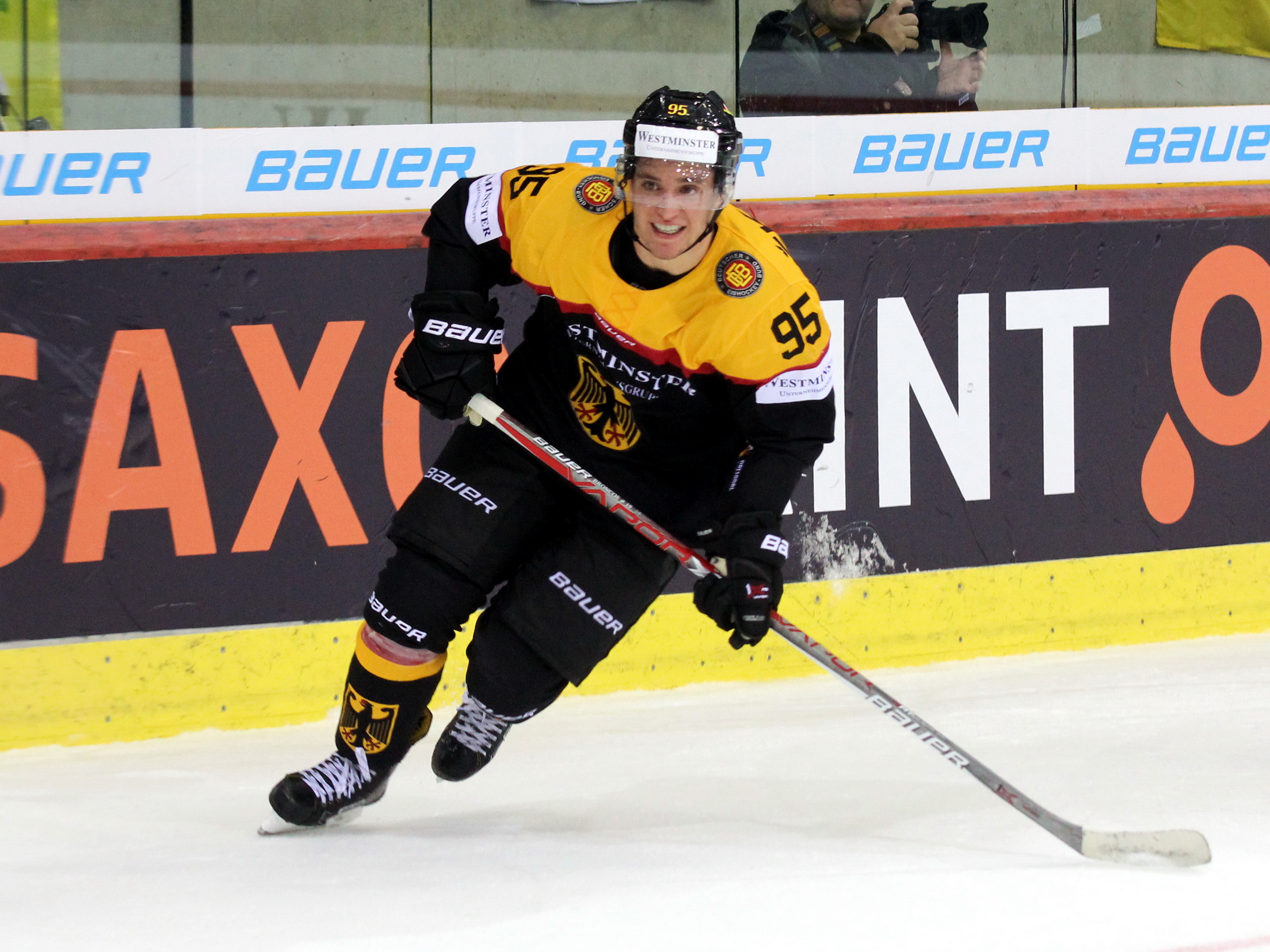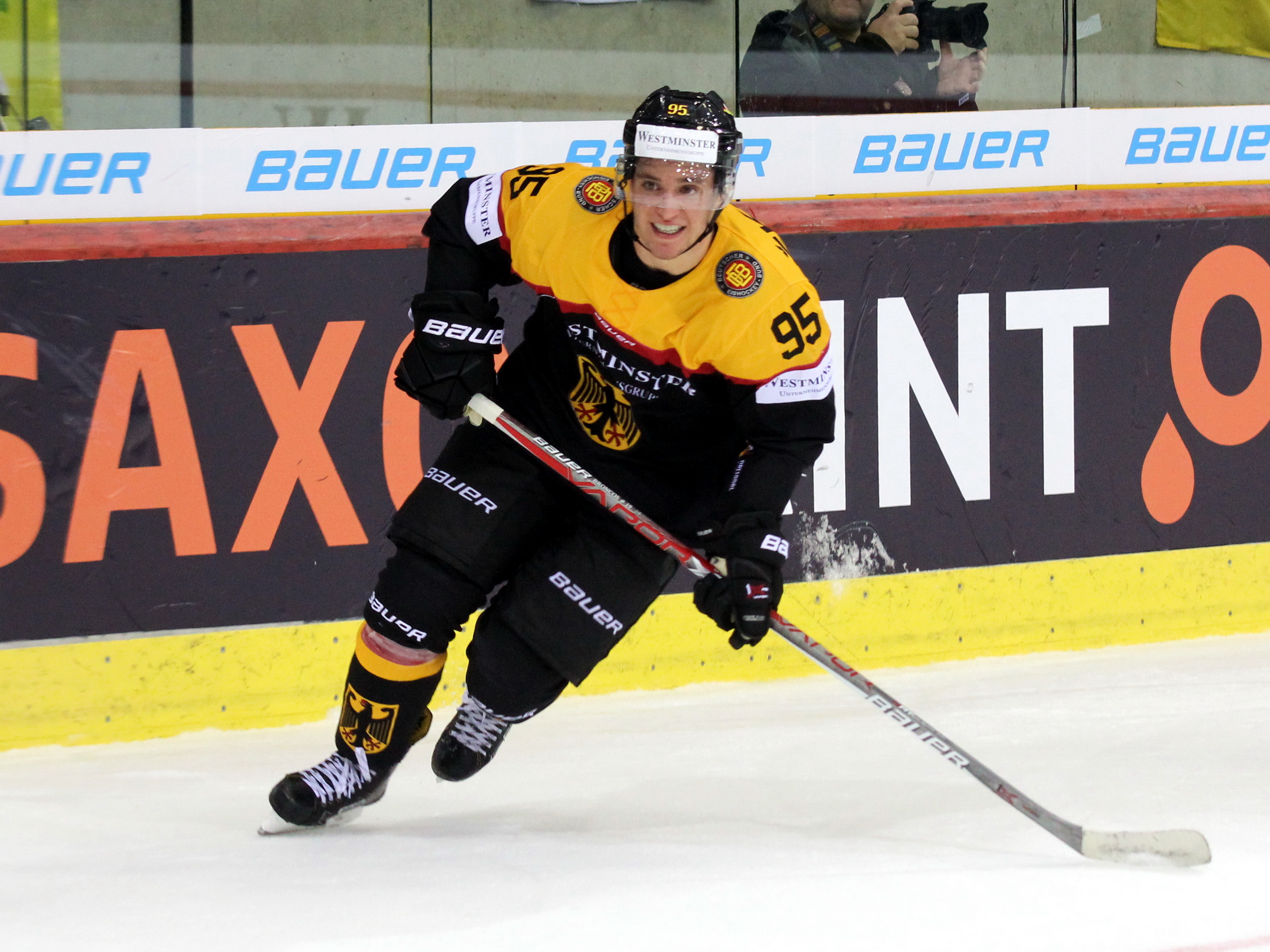 The Edmonton Oilers are looking overseas in their pursuit to add some much-needed forward depth.
According to reports, New GM Ken Holland and the Oilers' brass are interested in the services of German forward Frederik Tiffels after his impressive performance at the 2019 world hockey championship in Slovakia this month.
The 24-year old, who was initially selected 167th overall by the Pittsburgh Penguins in the 2015 NHL Draft, posted two goals and two assists in eight games at this year's Worlds. It also marks the third straight year he participated in the tournament.
He played for Kölner Haie of the Deutsche Eishockey Liga in 2018/19, posting six goals and 16 assists in 27 games, and nine points in 11 postseason games.