Sale signs long-term extension with Red Sox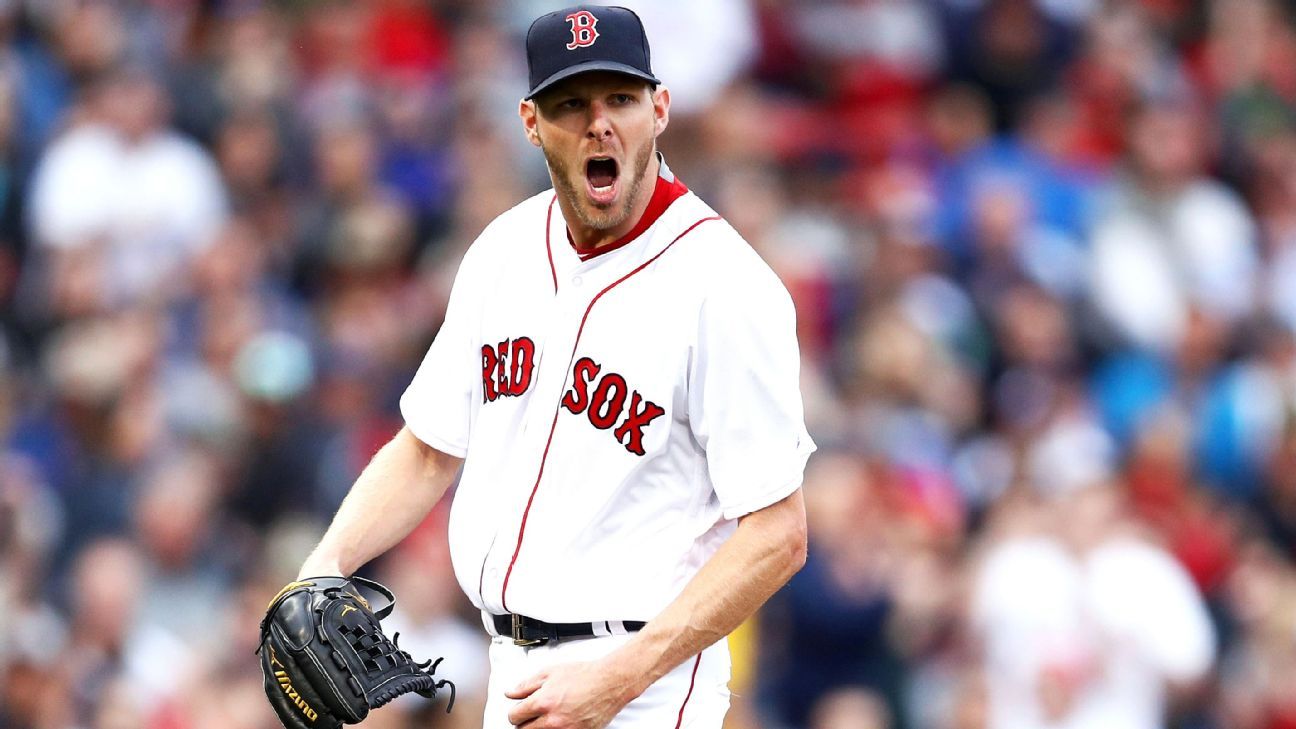 Chris Sale is going to be with the Boston Red Sox for many years to come.
According to reports, the team has reportedly close to signing lefty ace Chris Sale to a five-year, $150 million contract extension.
The 29-year old, who was initially acquired in an offseason trade with the Chicago White Sox in December 2016, has posted a 29-12 record, 2.56 ERA, 0.92 WHIP and 545 strikeouts in two seasons and 372.1 innings pitched with the Red Sox.
He has made the All-Star game twice, was the AL strikeout leader (2017), and won a World Series in his short stint with The BoSox.
We send you laughing into the weekend with The Reynolds Report!