Raptors forward OG Anunoby to undergo an emergency appendectomy; out two weeks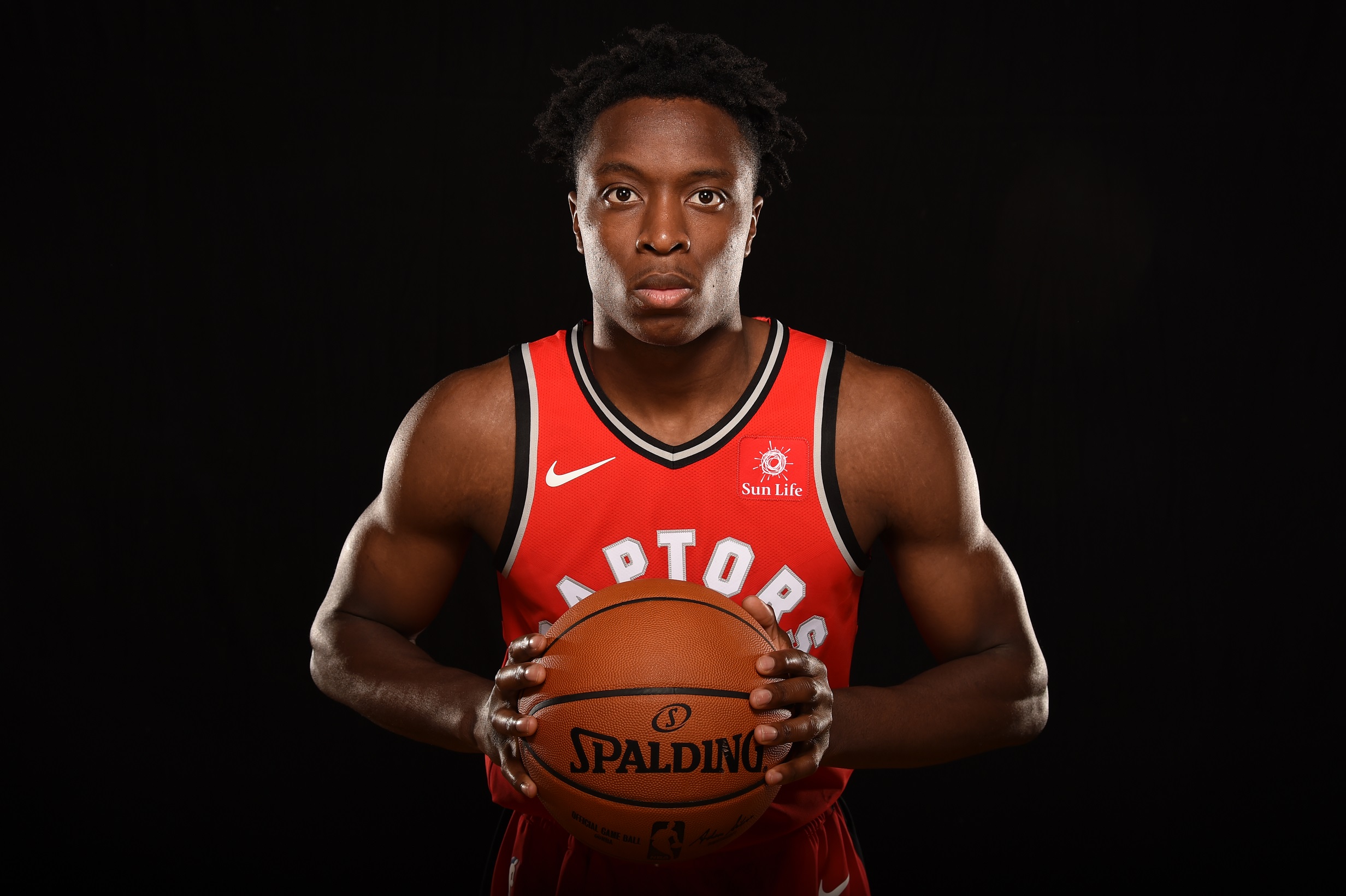 The Toronto Raptors will have to get by without one of their key bench players for the first round of the NBA Playoffs.
The team confirmed that forward OG Anunoby will undergo an emergency appendectomy after being diagnosed with acute appendicitis. He is expected to be sidelined for a minimum of two weeks, effectively keeping him out of action for their series against the Orlando Magic.
The 21-year old, who is in his second NBA season, has averaged 7.0 points, 2.9 rebounds and 0.7 assists in 67 games this season.
Toronto is reportedly a viable option to host NBA games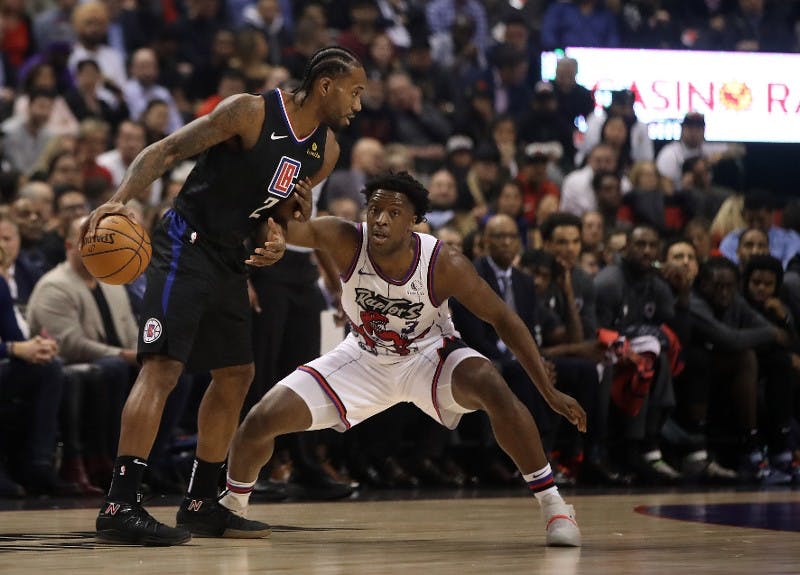 The city of Toronto could be welcoming more than the NHL when professional sports finally make their return.
According to Yahoo! Sports insider Chris Haynes, Toronto is among the cities being discussed as a possible 'hub location' to host NBA games whenever the league finally decides to resume. It was mentioned during a conference call involving NBA commissioner Adam Silver
"(Silver) mentioned Toronto in that conference call, too," Haynes told Sportsnet earlier this week.
"He said Toronto is an option, but he would like to keep the season in the States. But he said he's not ruling out Toronto."
Despite all of this, Toronto basketball fans should keep their expectations in check. Orlando and Las Vegas are apparently the two most likely cities that will host games when the league returns to action.
More to come.
Tony Parker aspires to one day own an NBA team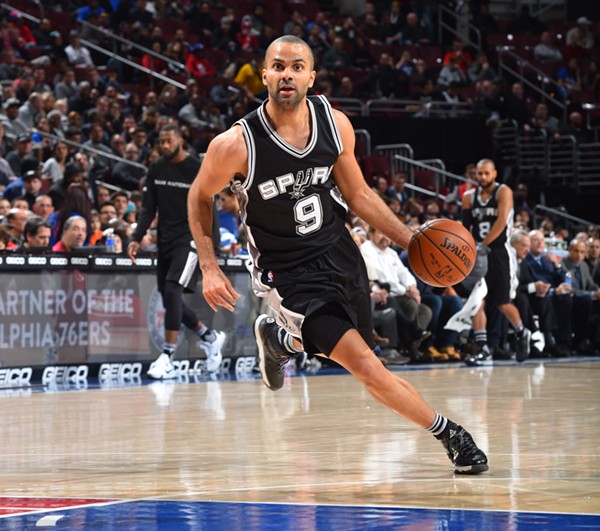 A San Antonio Spurs legend is looking to get back into the league, but not as a player.
The former NBA All-Star spoke with ESPN the other day, and went into detail about his future plans.
The 37-year old – who is already an esports investor, and co-owns women's soccer club Seattle Reign FC – is looking to add something bigger to his resume.
"It's a strong possibility. Right now, we have different objectives and goals. But in five to 10 years … I am the type of person who always dreams big" said Parker when asked about the possibility of owning an NBA team.
He has been in discussions about the idea with Jean-Michel Aulas, the president of Ligue-1 soccer club Lyon.
Parker averaged 15.5 points and 5.6 assists over a span of 18 NBA seasons from 2001-2019.
NBA reportedly telling teams not to test asymptomatic players, staff when league returns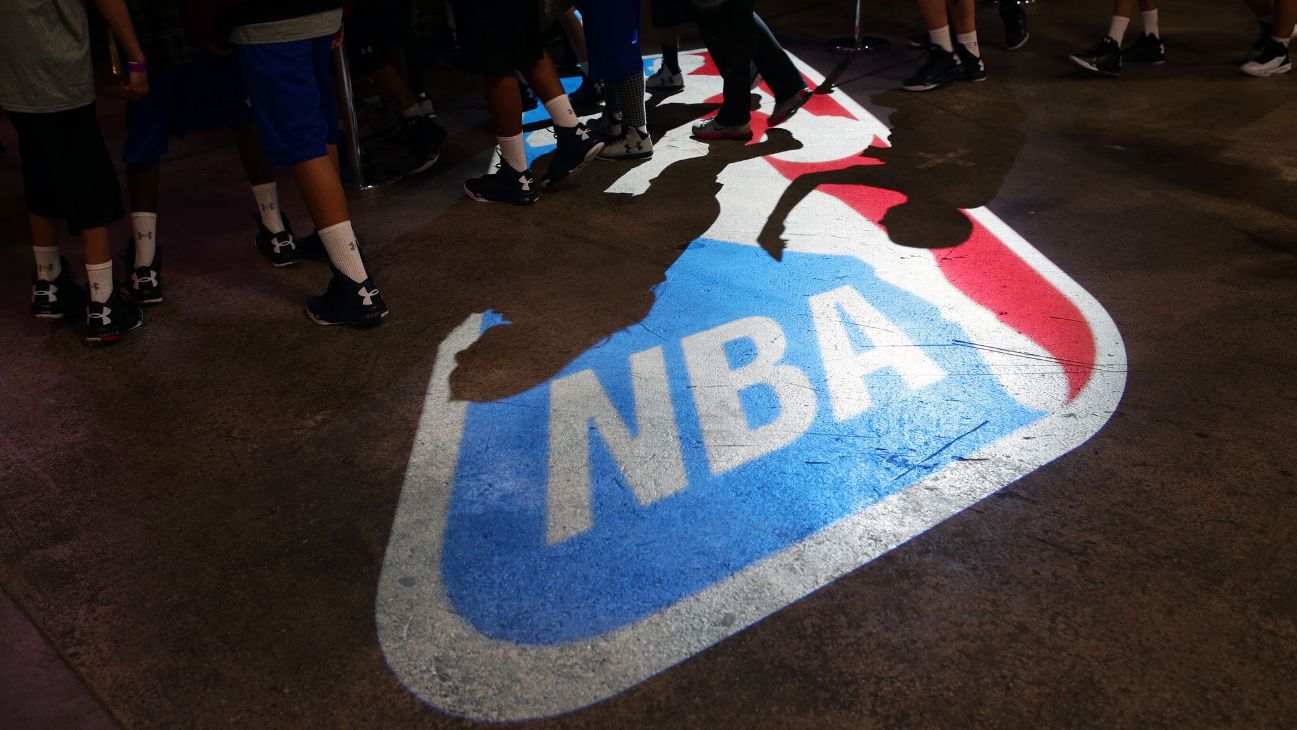 It's feeling more and more likely the NBA will return sometime this summer. But will the league be ready to protect it's players and employees?
According to ESPN's Adrian Wojnarowski, NBA commissioner Adam Silver has told teams not to test players and members of their organization that are not showing symptoms of the coronavirus.
"Once the NBA shared its guidelines with teams on protocols for bringing players into the facility for workouts, it prohibited the use of tests on players unless they were showing Covid-19 symptoms," reports Wojnarowski.
"For the time being, it is not appropriate in the current public health environment to regularly test all players and staff for the coronavirus" 
The league's stance on this is they don't want to take too many test kits away from people in the general public who are in desperate need of being tested.
It is not yet known when the league will restart, or which locations will be used for venues.