Tom Brady 'open minded' about playing elsewhere as 2020 free agency approaches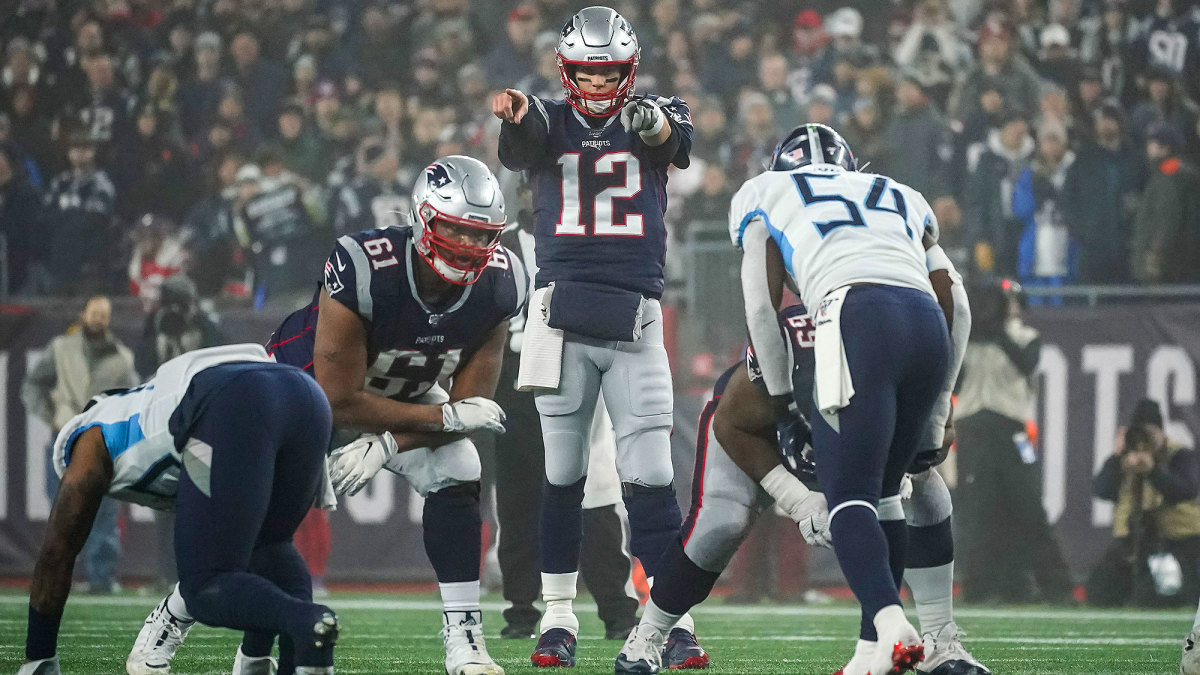 This couldn't be possible right?
You would be laughed at if you asked a year ago whether Tom Brady would ever play for another franchise other than the New England Patriots. But fast forward to January 2020, and the idea no longer seems too farfetched.
The 40-year old is set to become an unrestricted free agent for the first time in his career on March 18th. Despite being a lifelong Patriot, he has vowed to keep all of his options open during the whole ordeal.
"I'm open-minded about the process," said Brady when asked about the possibility of signing elsewhere.
"At the same time, I love playing football and I want to continue to play and do a great job. I'm looking forward to what's ahead. Whatever the future may bring, I'll embrace it with open arms."
Brady has won six Super Bowls, four Super Bowl MVPs, and all but cemented his legacy at the best quarterback in NFL history during his 20 seasons and 285 games with the Patriots.
Myles Garrett reinstated by NFL, will be able to play in 2020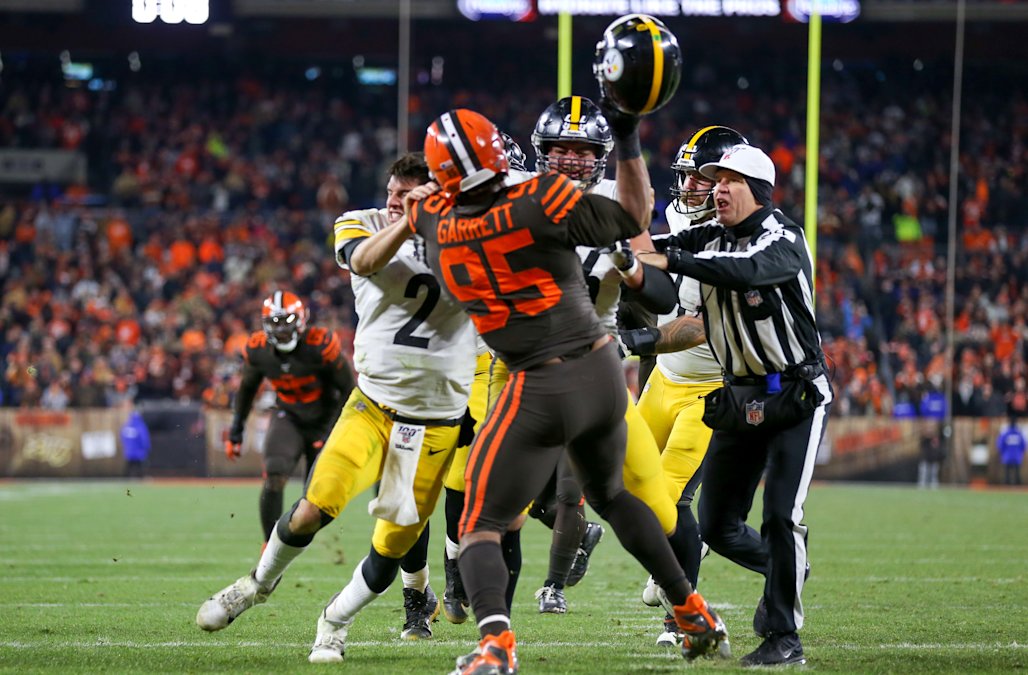 Cleveland Browns fans can rest easy, because they know for sure they will get a key piece of their defensive core back to open next season.
The NFL announced that they have officially reinstated Browns defensive end Myles Garrett from an indefinite suspension stemming from an incident where he hit Steelers quarterback Mason Rudolph with his own helmet during a game in November.
The Browns are certainly excited to have him back, and turn the page on a disappointing saga.
"We welcome Myles back to our organization with open arms," said Browns General Manager Andrew Berry.
"We know he is grateful to be reinstated, eager to put the past behind him and continue to evolve and grow as a leader. We look forward to having his strong positive presence back as a teammate, player and person in our community."
The 2018 Pro Bowler, who was selected first overall in the 2017 NFL Draft, amassed 29 combined tackles, 10.0 sacks and two forced fumbles in 10 games last season, his third campaign since coming out of Texas A&M.
Philip Rivers plans to extend his career a couple of years following divorce from Los Angeles Chargers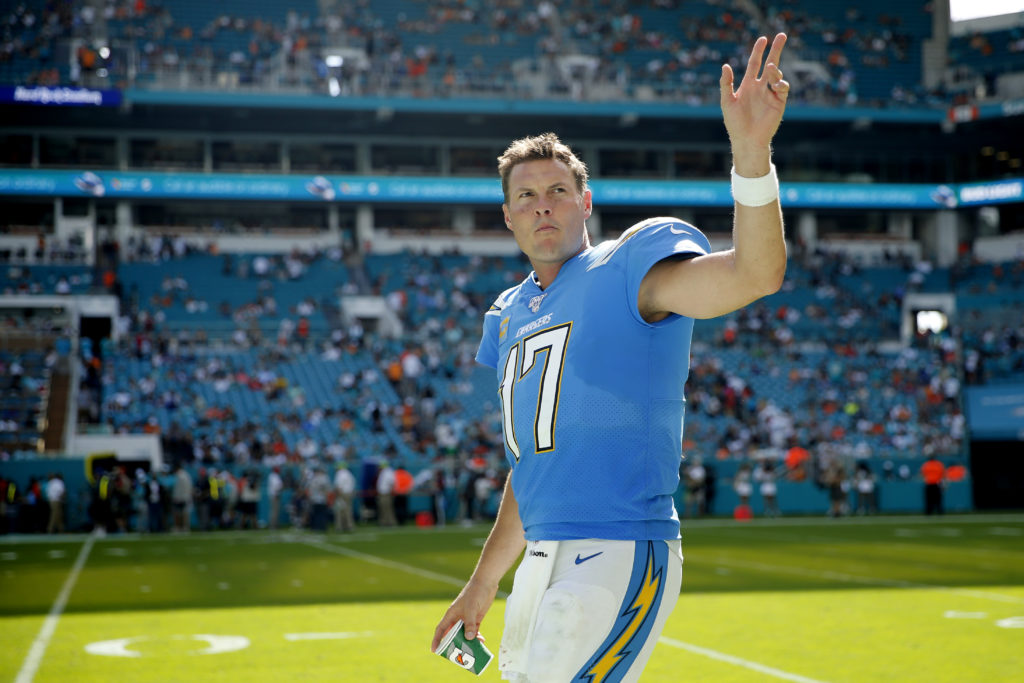 In case you missed it, yesterday marked the end of an era in California.
After 16 seasons and 228 games, the Los Angeles Chargers and longtime starting QB Philip Rivers have mutually agreed to part ways.
The 38-year old, who is an eight-time Pro Bowler, amassed 4,908 pass completions, 59,271 passing yards, 64.7 pass completion percentage, 397 touchdowns and 198 interceptions with the franchise.
Despite his best days behind him, Rivers believes he still has some gas left in the tank to offer to teams across the league.
"I do feel I have some emotional fire and passion still left," said Rivers.
"I know I have the passion for the game that I think is going to last my lifetime. And I think I have the ability left to go play at a high level."
Although he is still motivated to play football, he doesn't expect his career to last too much longer.
"I can say for certain that if I'm playing, it's a two-year maximum," added Rivers.
No word yet on which teams are interested in his services.
Luke Kuechly abruptly announces retirement after eight NFL seasons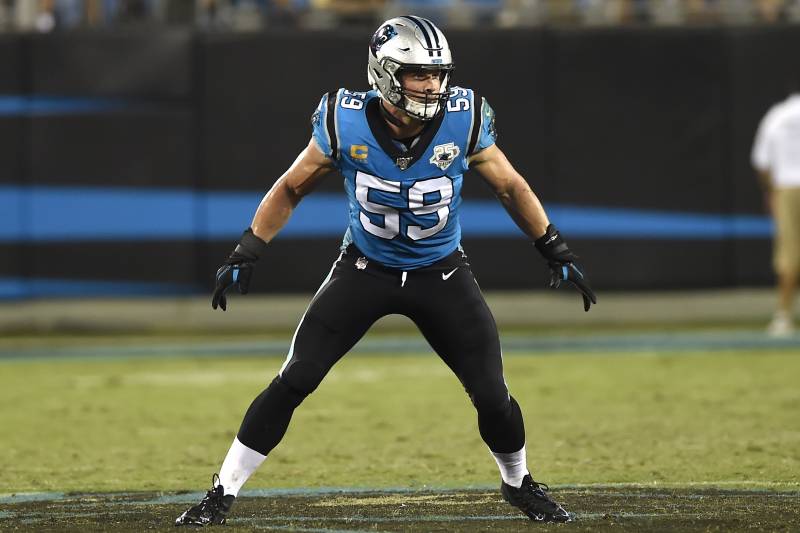 The Carolina Panthers have lost an important piece of their team to retirement.
Star linebacker Luke Kuechly announced on Tuesday that he is hanging up his cleats after eight seasons in his league.
"I've been fortunate enough to have the opportunity to play this game since I was in fourth grade" said Kuechly.
"I've been with the Panthers now for eight years and it's never the right time to step away but now is the right time for me. It's a tough decision, I've thought about it a lot and I think now is the right chance for me to move on."
The news comes somewhat of a surprise since he is still only 28 years old and is fresh off a successful 2019 campaign that saw him get selected to his seventh career Pro Bowl.
He contributes his issues with concussions and other lingering injuries as the main factor behind his decision. If he can't give it 100% on the field, it's simply not worth risking his future well being. He hopes to still be involved in the league in some capacity.
Kuechly amassed 1092 combined tackles, 67 passes defended, 18 interceptions, 12.5 sacks, nine fumble recoveries, and seven forced fumbles in 118 career games.