Steph Curry hoping to return to action March 1st vs Wizards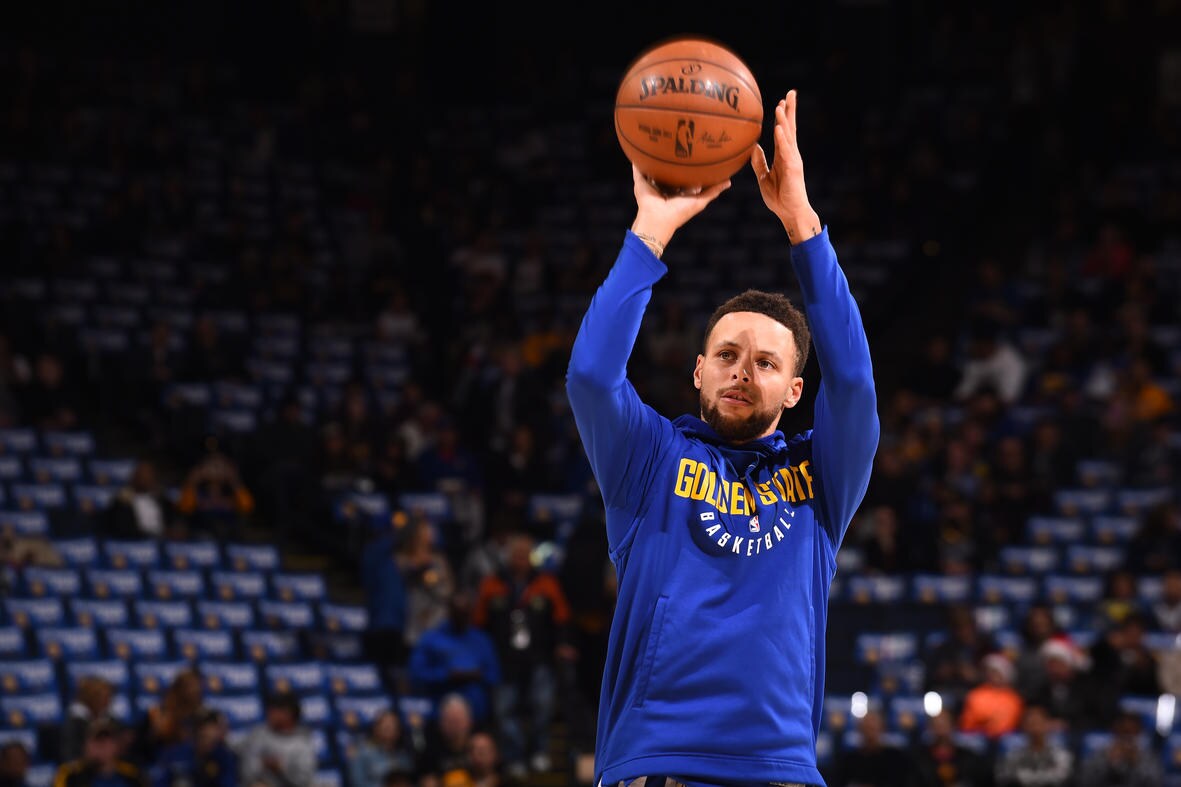 We've finally got a Steph Curry injury update!
Despite rumours suggesting he'd be sidelined for the remainder of the season, the Golden State Warriors superstar is aiming to make his return to the court during a March 1st home game at Chase Center. According to reports, the return date isn't set in stone, but is more of a personal goal that he hopes to accomplish.
The 31-year old MVP has played in just four games this season, and hasn't seen the court since suffering a a fractured left hand on October 30th. He has had two separate surgeries in the injured hand since being out of action.
Curry has won three NBA titles, two MVP Awards, and has averaged 23.5 points, 6.6 assists and 4.5 rebounds over a span of 698 career regular seasons and ten-plus seasons.
Mavericks owner has no idea when the NBA season will resume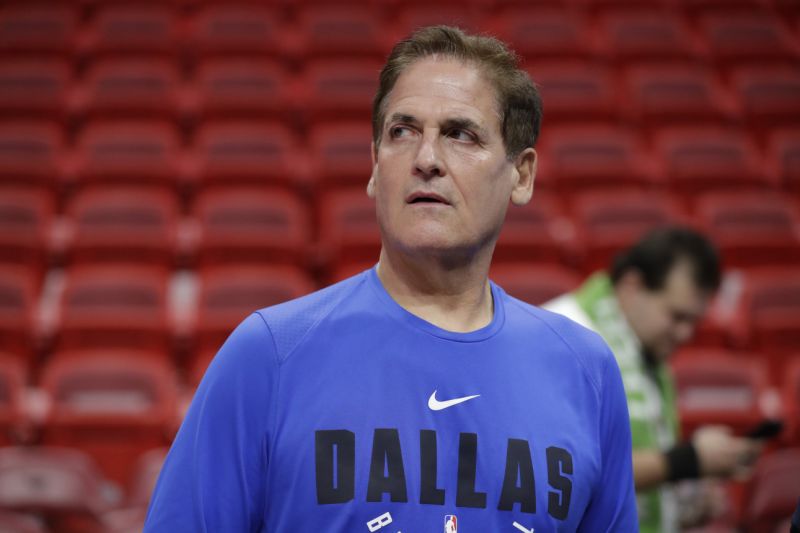 Count Mark Cuban among the vast injury within the NBA community that have no clue about the future status of the 2019/2020 season.
The coronavirus pandemic has shut the league down for nearly three weeks, and with how the virus is trending in North America, it could be a long while before games are even allowed to be played. Mark Cuban admits he isn't sure about what's going to happen moving forward.
"I have no idea. The only thing I know is that we're gonna put safety first and we're not gonna take any chances…I haven't had any conversations where anybody's even discussed an actual date at this point." said Cuban when was asked on ESPN's Get Up whether he can predict when the season will resume.
The league is still mulling over a variety of options, some of which include going straight to the postseason, playing all the games in one location without fans in attendance.
Jazz stars Rudy Gobert, Donovan Mitchell no longer have COVID-19, cannot infect others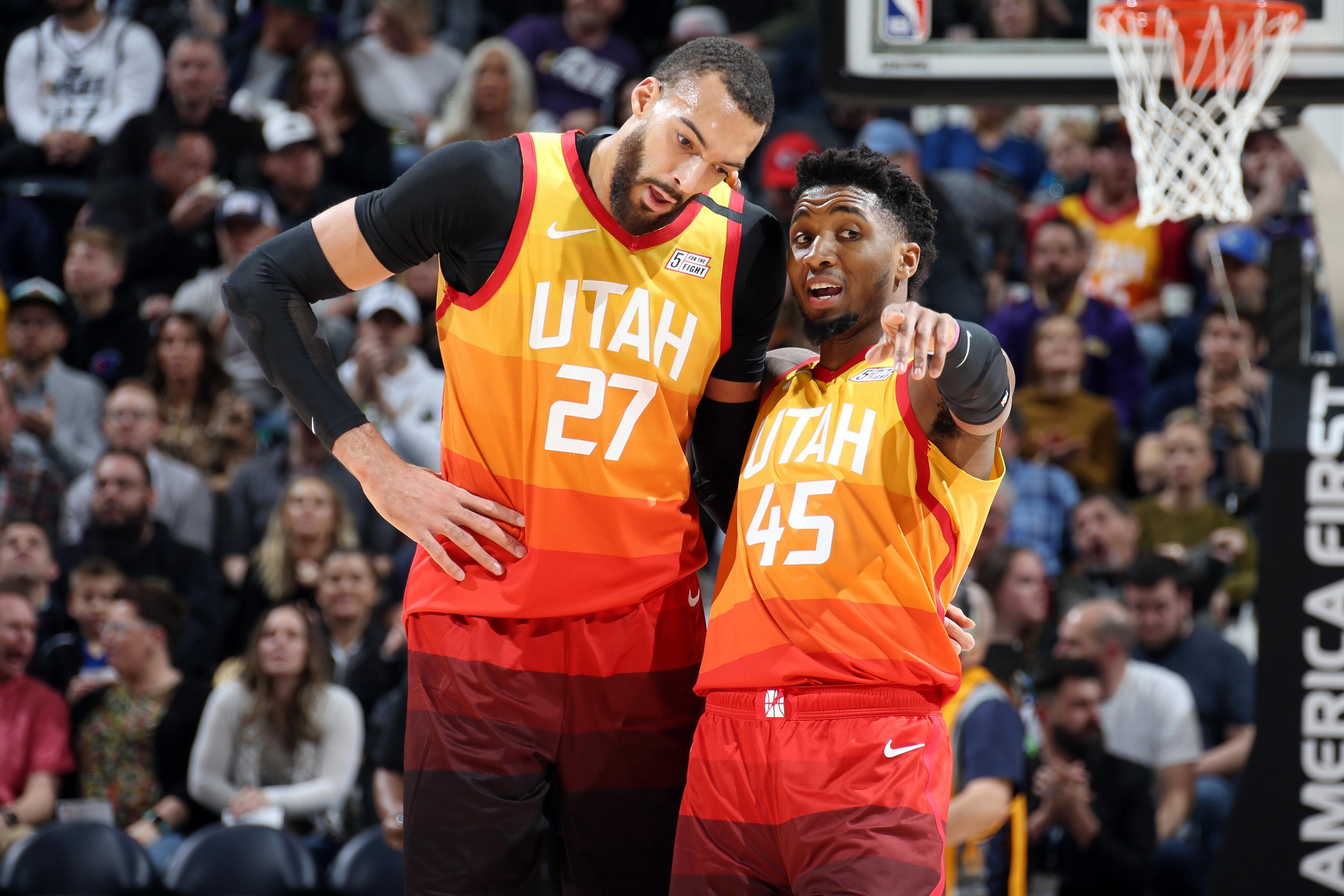 Finally some positive news coming out of the sports world regarding the coronavirus.
After completing their 14-day quarantine, Jazz All-Stars Rudy Gobert and Donovan Mitchell have officially been cleared of COVID-19, confirmed by the Utah Health Department. The virus was no longer detected in their immune systems, and they are 100% free of symptoms. Most importantly, they cannot give the virus to ohers
"The UDOH has determined that all Jazz players and staff, including two who tested positive for the novel coronavirus, no longer pose a risk of infection to others," said Utah Jazz reporter Aaron Falk.
The two of them were infamous for being the first two professional athletes in the United States to publicly test positive for the coronavirus, setting off a chain of events that saw every major sports league shut down their operations in order to maintain the spread of the dangerous virus.
Clippers owner purchases The Forum in Inglewood, California for $400 million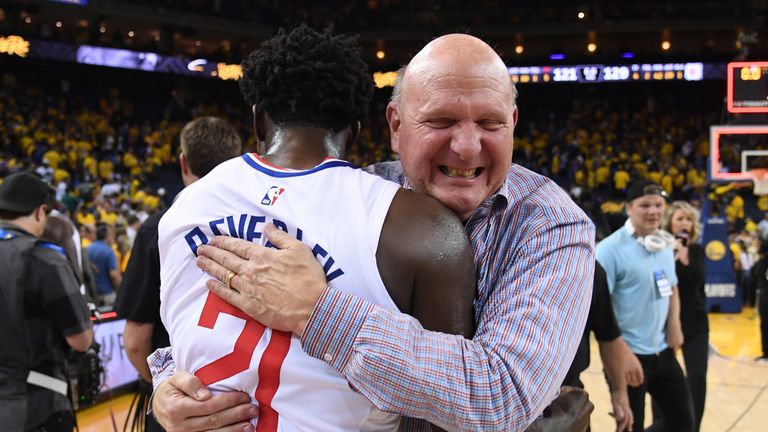 In some positive news: the Los Angeles Clippers are finally moving out of the Staples Center and getting their own arena.
Team owner Steve Ballmer announced that he purchased The Forum in Inglewood, California for a grand total of $400 million straight out of his pocket.
"This is an unprecedented time, but we believe in our collective future. We are committed to our investment in the City of Inglewood, which will be good for the community, the Clippers and our fans." said Ballmer in a statement.

He had been trying to acquire the 17,500 seat arena for quite some time, but a highly publicized legal battle with the Madison Square Garden Company kept things from progressing.
The Clippers have been sharing the Staples Center with the Los Angeles since its opening in 1999.
Their new arena is about 10 miles southwest, and a 25 minute drive from the Lakers' downtown stadium.